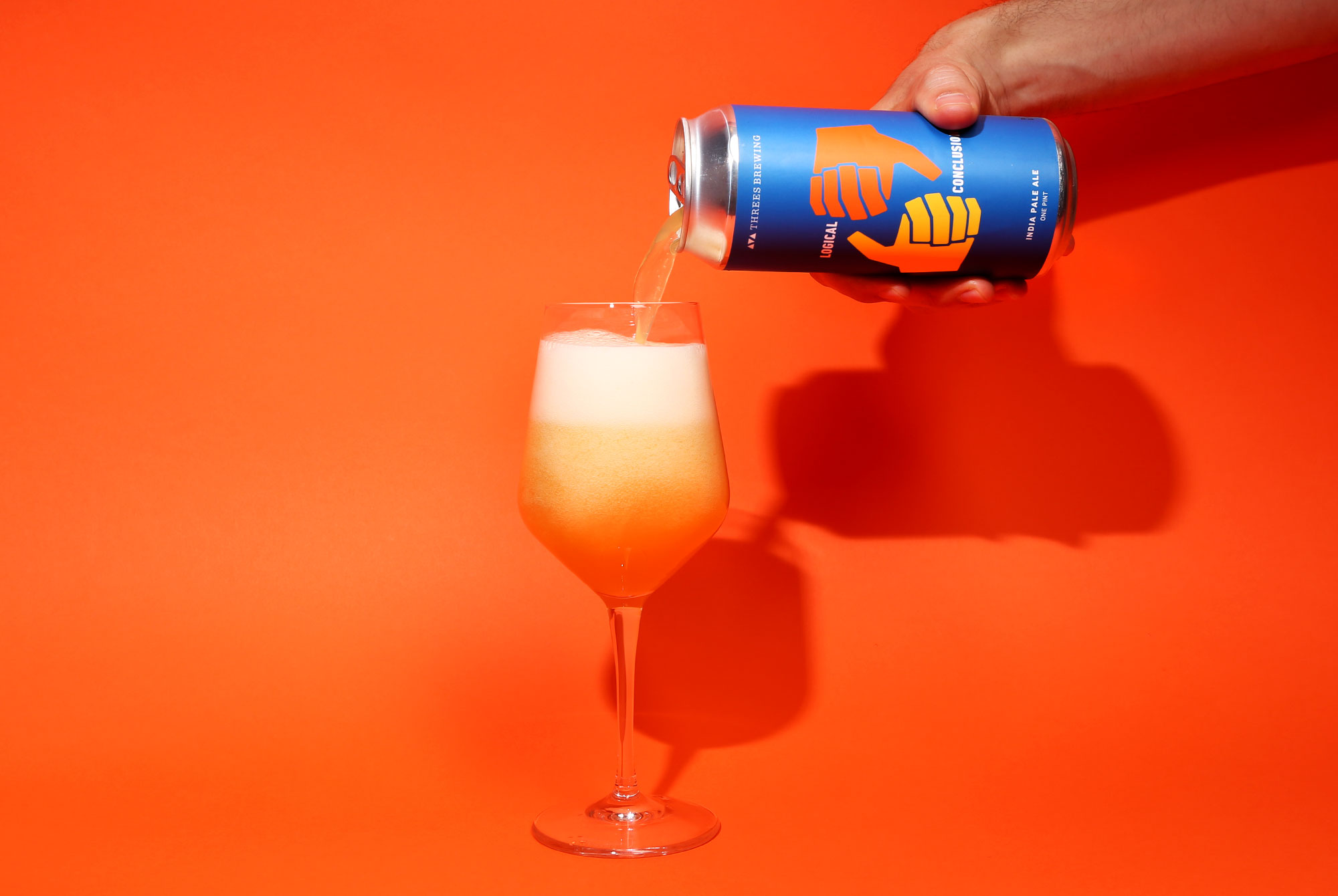 Editor's Note:
Every week we round up the five best beers we tried that week. Have a recommendation? A beer we absolutely need to try? Email us at hello@hopculture.com with your pick.
The Hop Culture team continued its jetsetting trend with Kenny shipping off to Nashville, TN for Southern Grist's 3rd Anniversary party and Grace went home to Minnesota. Olivia and I held it down for the start of NYC Beer Week. We sold out of glasses and beer from Great Notion at the As Is tap takeover and had a blast at the NYC Brewers Guild Opening Bash.
Before the insanity of this beer-fueled weekend, we happened to try some delicious beer in the Hop Culture studio. Here are five of the best beers we drank from February 18th to the 25th.
Studio Z
Commonwealth Brewing Co. — Virginia Beach, VA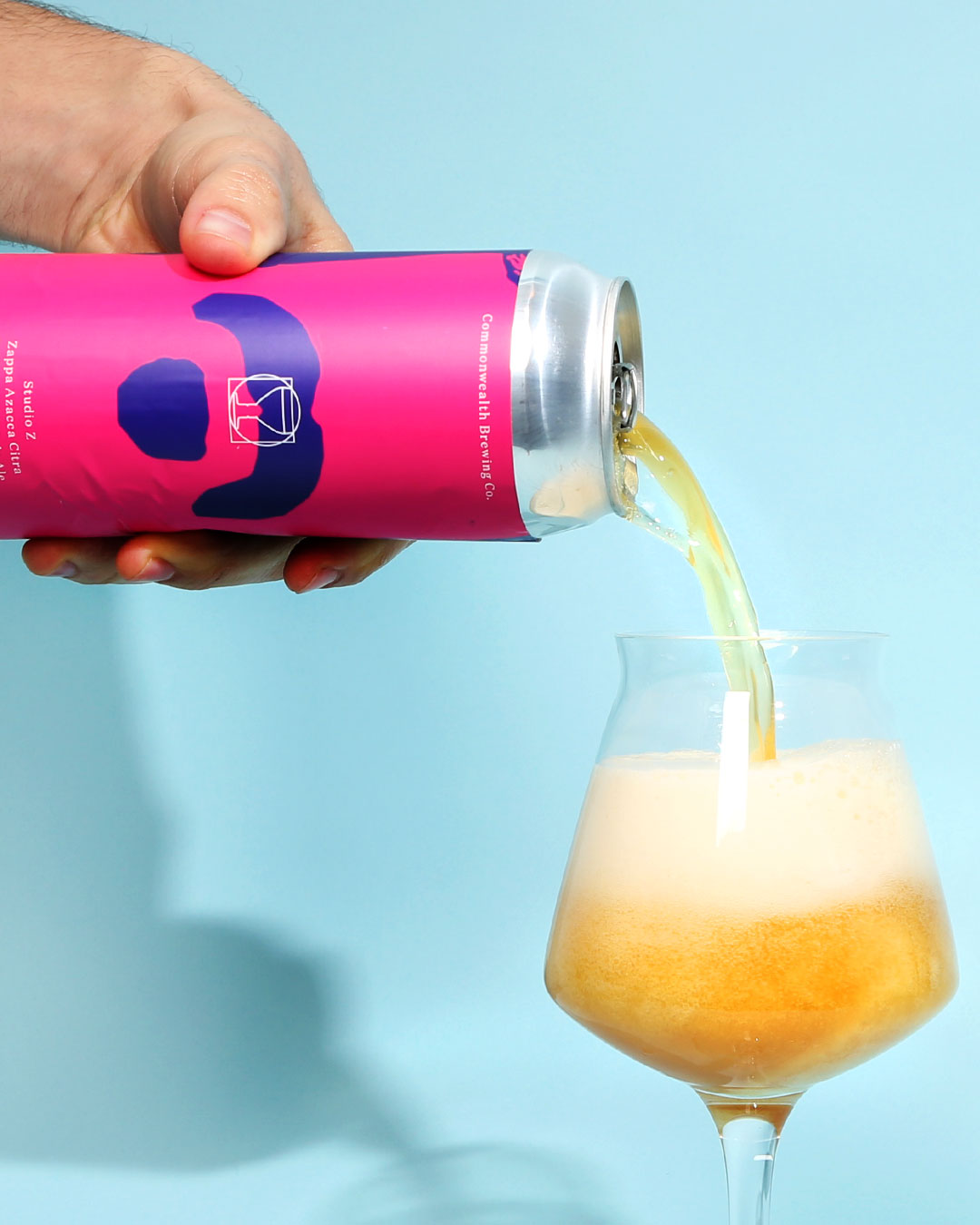 Double IPA — We've praised Commonwealth Brewing Co. for its eye-catching can designs, but the Virginia Beach-based brewery deserves recognition for its delicious liquid. Studio Z was a juicy double IPA exploding with fruity flavors.
Editor's Note: Drink some Commonwealth beer at the Juicy Brews March Madness festival on March 23rd in Charlotte, NC. Get your tickets here.
Logical Conclusion
Threes Brewing — Brooklyn, NY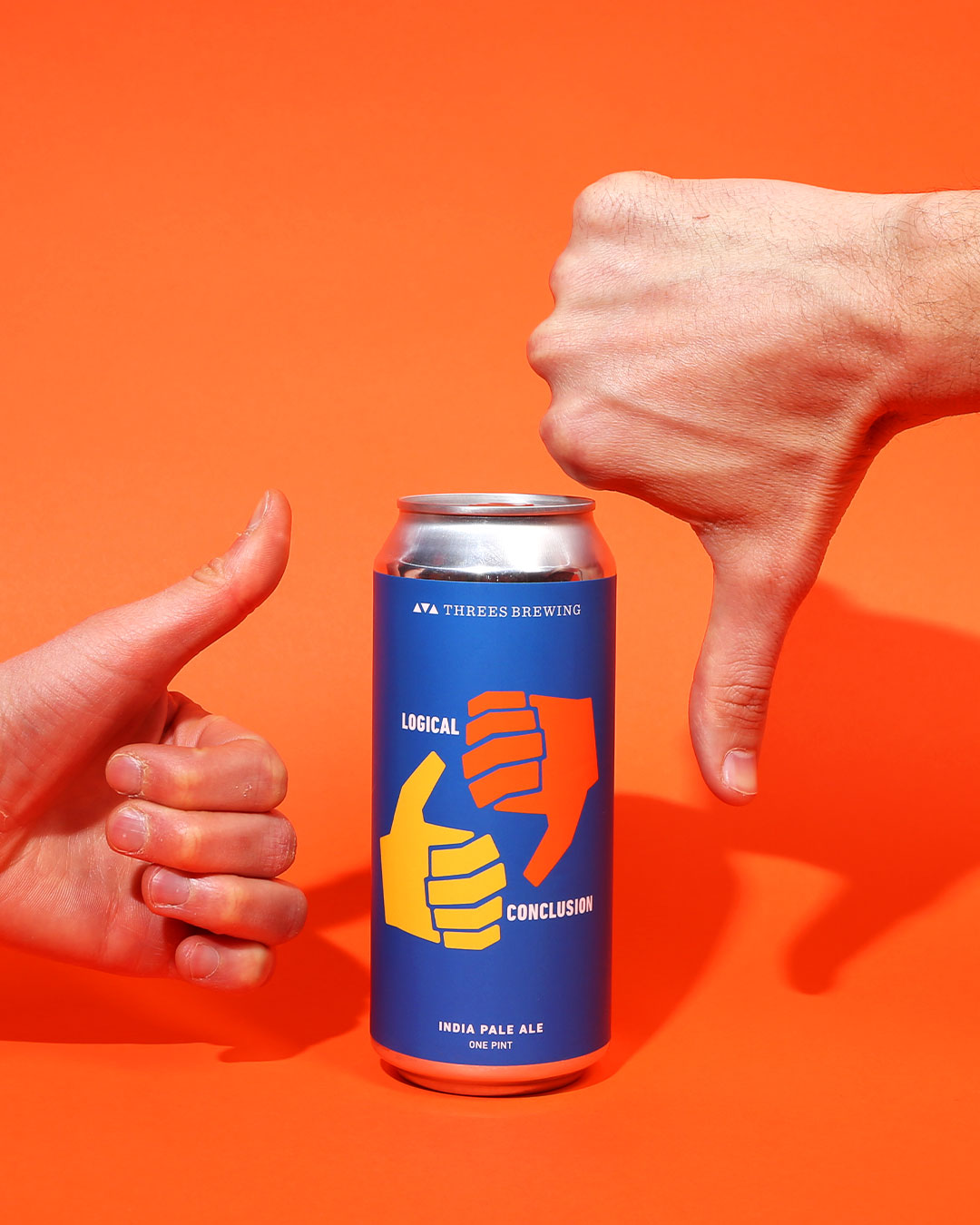 IPA — Threes not only makes one of my favorite pilsners (Vliet), but they also happen to produce some of New York's most balanced hoppy beers. Logical Conclusion is among my favorites from the brewery. The beer is thick and flavorful with peach and tropical fruit notes. It also manages to stay full-bodied without overpowering your tastebuds, which is a win in my book.
Rocket Appliances
Narrow Gauge Brewing Co. — Florissant, MO
Double IPA — It was a hoppy week for the Hop Culture team. It's always a treat when we get to try a beer from Narrow Gauge, a Missouri brewery that happens to be making some of the country's best juicy brews. Rocket Appliances was a stellar example of the expressive Narrow Gauge quality. There's almost a heat to this aggressively hopped beer that is kept in check and results in an exciting double IPA.
Plumbus Shaman
Grist House Craft Brewery — Pittsburgh, PA
Sour Ale — We're always a sucker for a Rick and Morty reference in a beer. Fortunately, Plumbus Shaman was also a tasty beer. In beers like this, I always fear that the additions won't meld well or the gimmick will outweigh the final product. In this case, Plumbus Shaman was pleasant with a soft tea flavor that matched the plum and lemon notes.
FAULT
HOMES Brewery — Ann Arbor, MI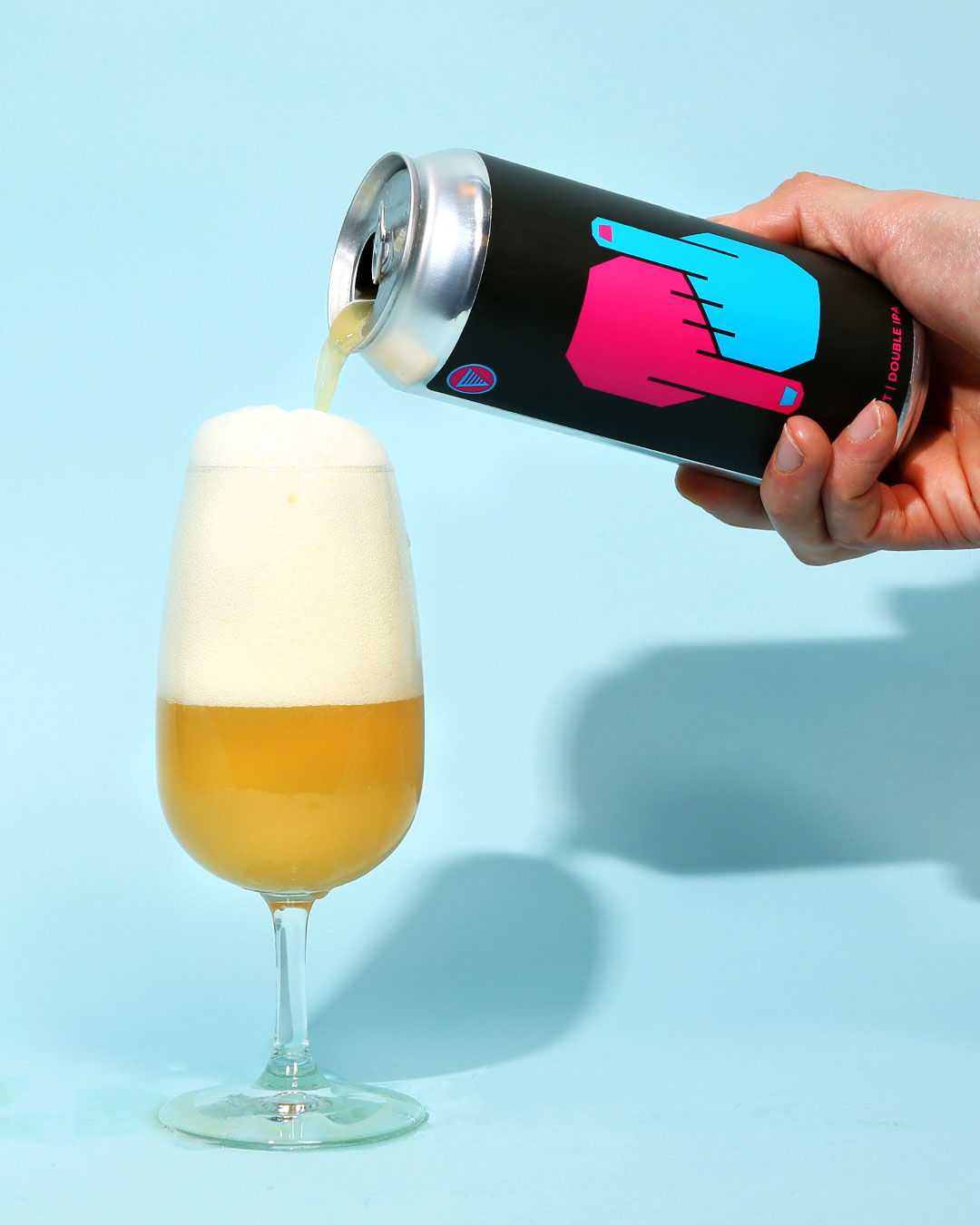 Double IPA — We recently published an article putting the spotlight on the latest crop of talented hazy IPA makers. HOMES Brewery has long impressed us and the most recent releases have been particularly stunning. FAULT's success is that it's humble. In the aforementioned Rocket Science, a hoppy heat was in danger of overpowering the beer. FAULT is a smooth, safe ride through sweet pineapple notes that ends in what I'd describe as a crispness, not even a "bite." It's a skillfully made beer and we'll continue to keep an eye on the Ann Arbor, MI beer; you should, too.
Liked this article? Sign up for our newsletter to get the best craft beer writing on the web delivered straight to your inbox.