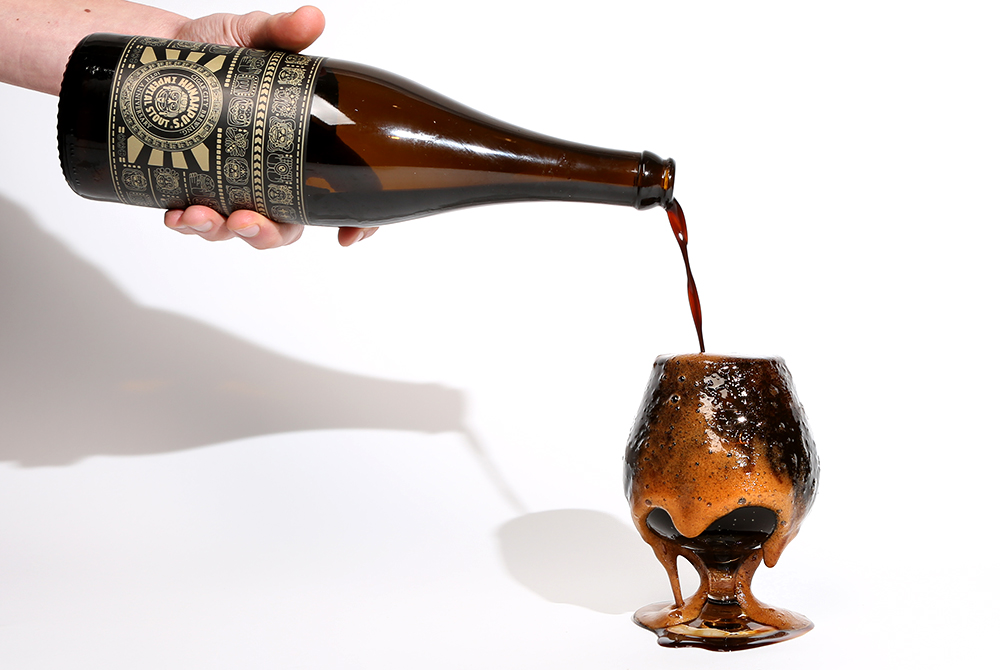 Editor's Note:
Every week we round up the five best beers we tried that week. Have a recommendation? A beer we absolutely need to try? Email us at hello@hopculture.com with your pick.
The weather has warmed up, the sun is shining, and we've sprung our clocks forward. Spring is right around the corner. With temperatures rising, we know that festival season is about to be in full swing. We've planned to attend a few fests in the upcoming months, but we'll also be throwing our own! Juicy Brews Balls to the Wall is less than 2 weeks away, the third annual Juicy Brews WestFest is going down next month, and Beers With(out) Beards returns this summer to NYC! If you're planning on attending these–or any other fests–this summer, we recommend acquiring the following:
Good sunscreen
Portable charger
A notebook for all those beers you're drinking
We've got plenty of drinking ahead of us in the next few months, but we also drank some great beer here at Hop Culture HQ. These are five of the best beers we drank from March 2nd to the 9th.
Cherry Home, Sour Home
The Rare Barrel — Berkeley, CA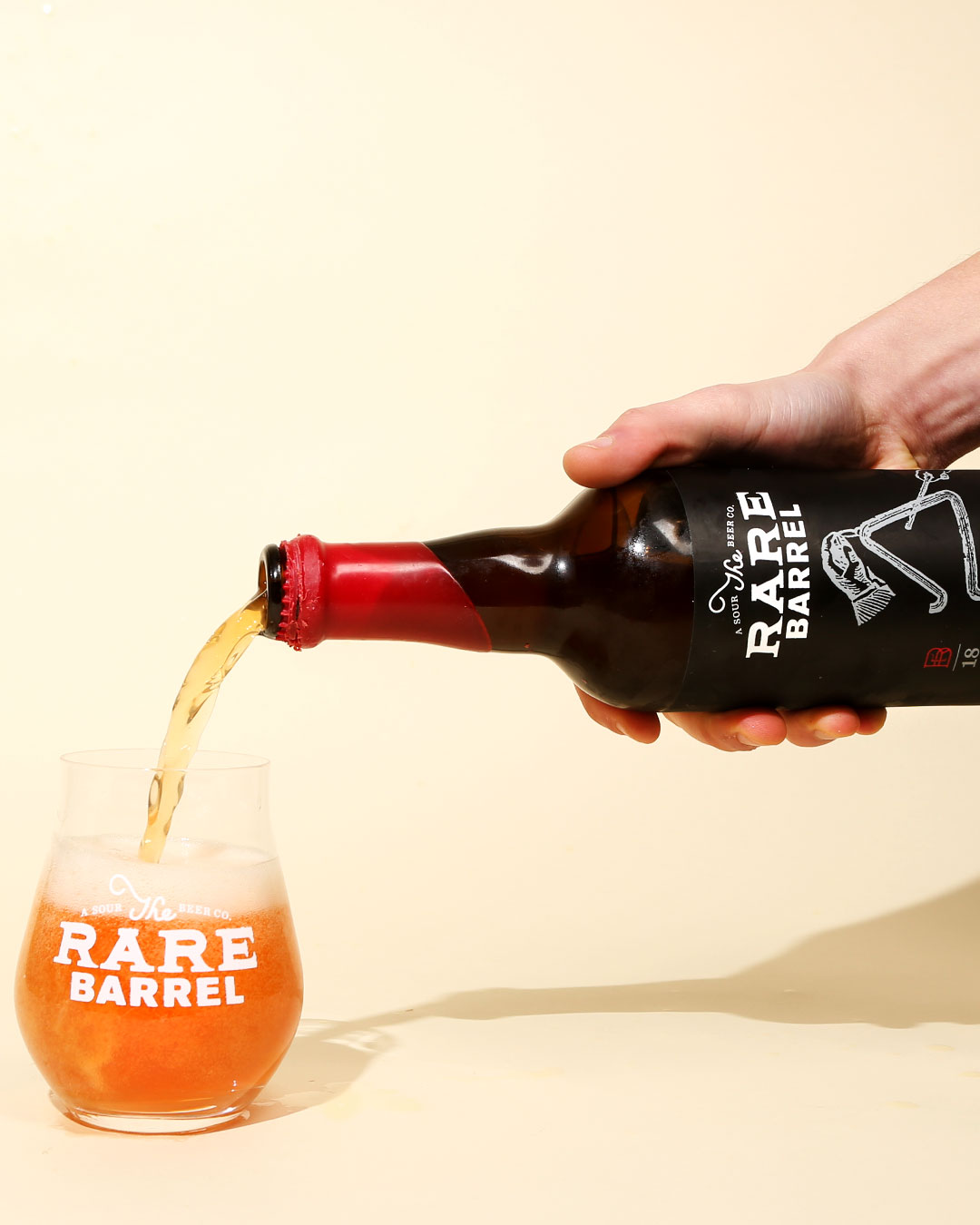 Oak-aged Golden Sour Ale — Speaking of festivals, our friends at The Rare Barrel are hosting this year's Juicy Brews WestFest. We popped open a bottle of theirs that's been in the Hop Culture cellar for a bit. And boy was that a good decision. Cherry Home, Sour Home was full of great rich acidity and fruit-forward flavors. The savory, dark cherry notes took the lead but the cinnamon and vanilla offered a faintly sweet balance.
Hunahpu's Imperial Stout
Cigar City Brewing — Tampa, FL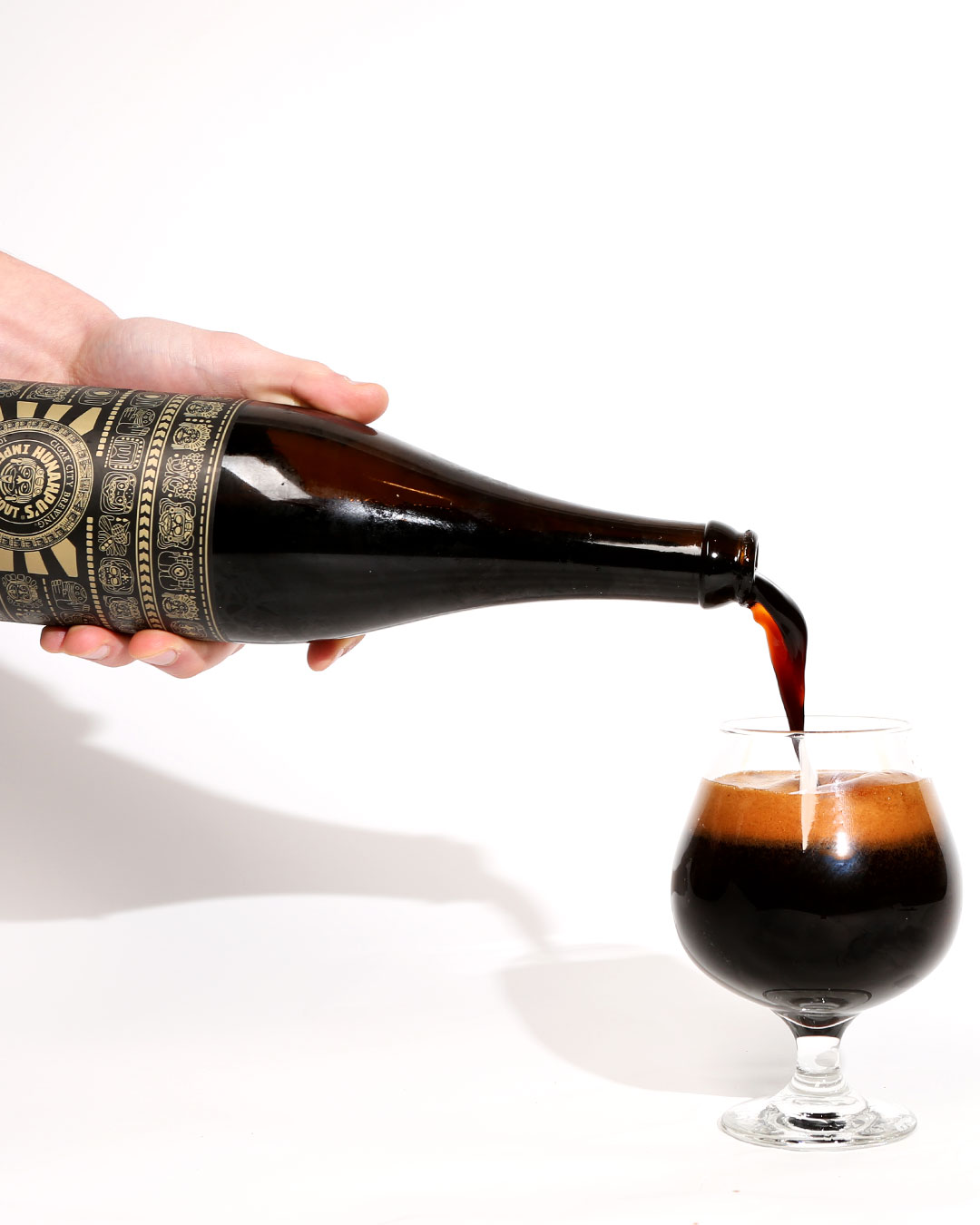 Imperial Stout — Again, speaking of festivals, this beer is tied to one of the most hyped festivals of the year. Hunahpu's Day celebrates excess in craft beer and the eponymous imperial stout, brewed by festival organizers Cigar City is big. It's rich and decadent and genuinely a tasty beer. Brewed with chili peppers, cinnamon, vanilla, and cacao nibs, there's sweetness, a bit of heat, and coffee roastiness present that makes for a bold imperial stout.
In the Steep
Outer Range Brewing Co. — Frisco, CO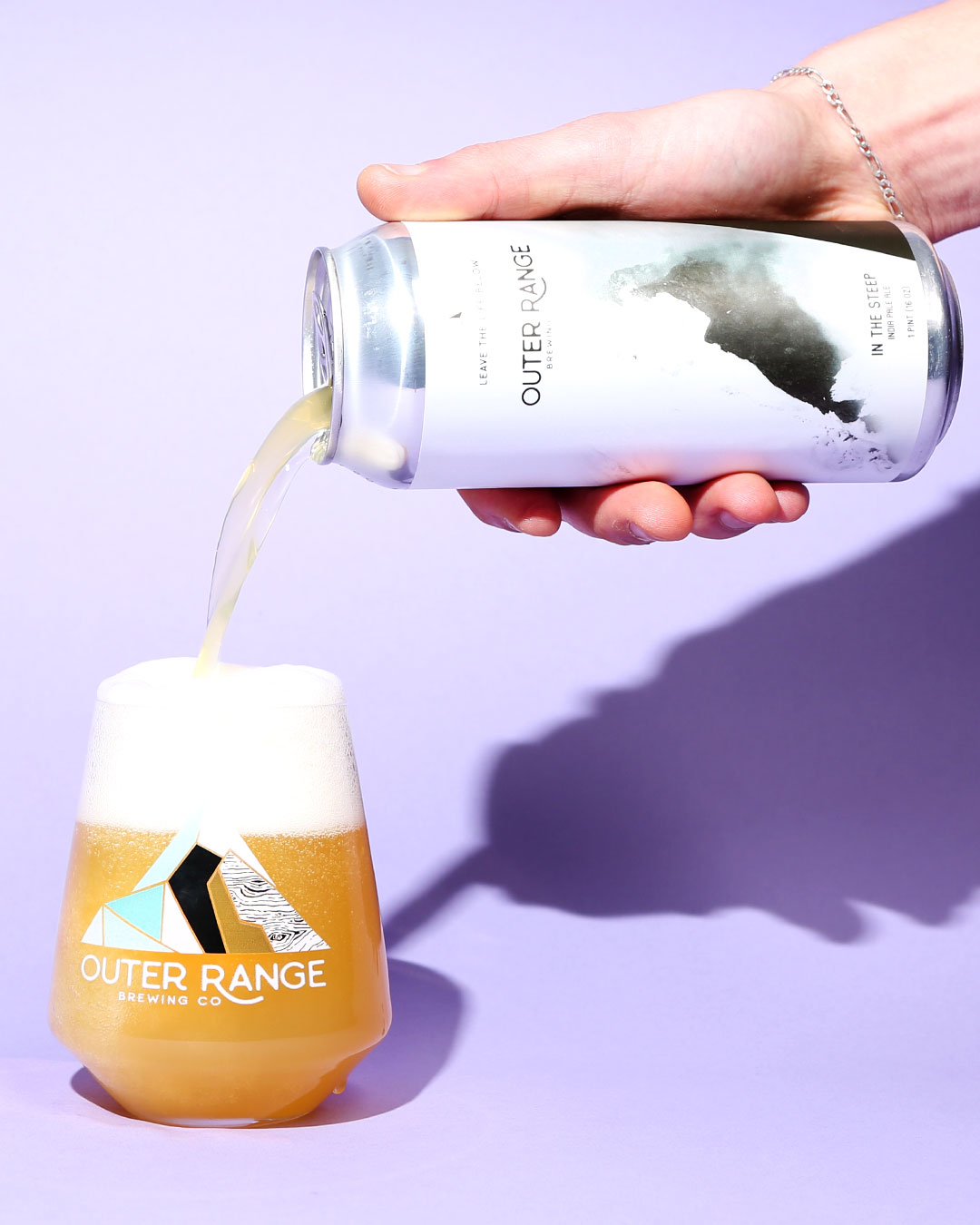 New England IPA — Last week we had a delicious and delightful West Coast IPA from Outer Range and Highland Park, but this past week we returned to Outer Range's regular offering of hazy IPAs. In the Steep is a beer we've had before but always impresses. The all Citra-hopped New England IPA tastes like freshly squeezed OJ and maybe even a touch of lemonade. It's a great intro for the spring season.
Genius Wizard: Maple Pecan
Ratio Beerworks — Denver, CO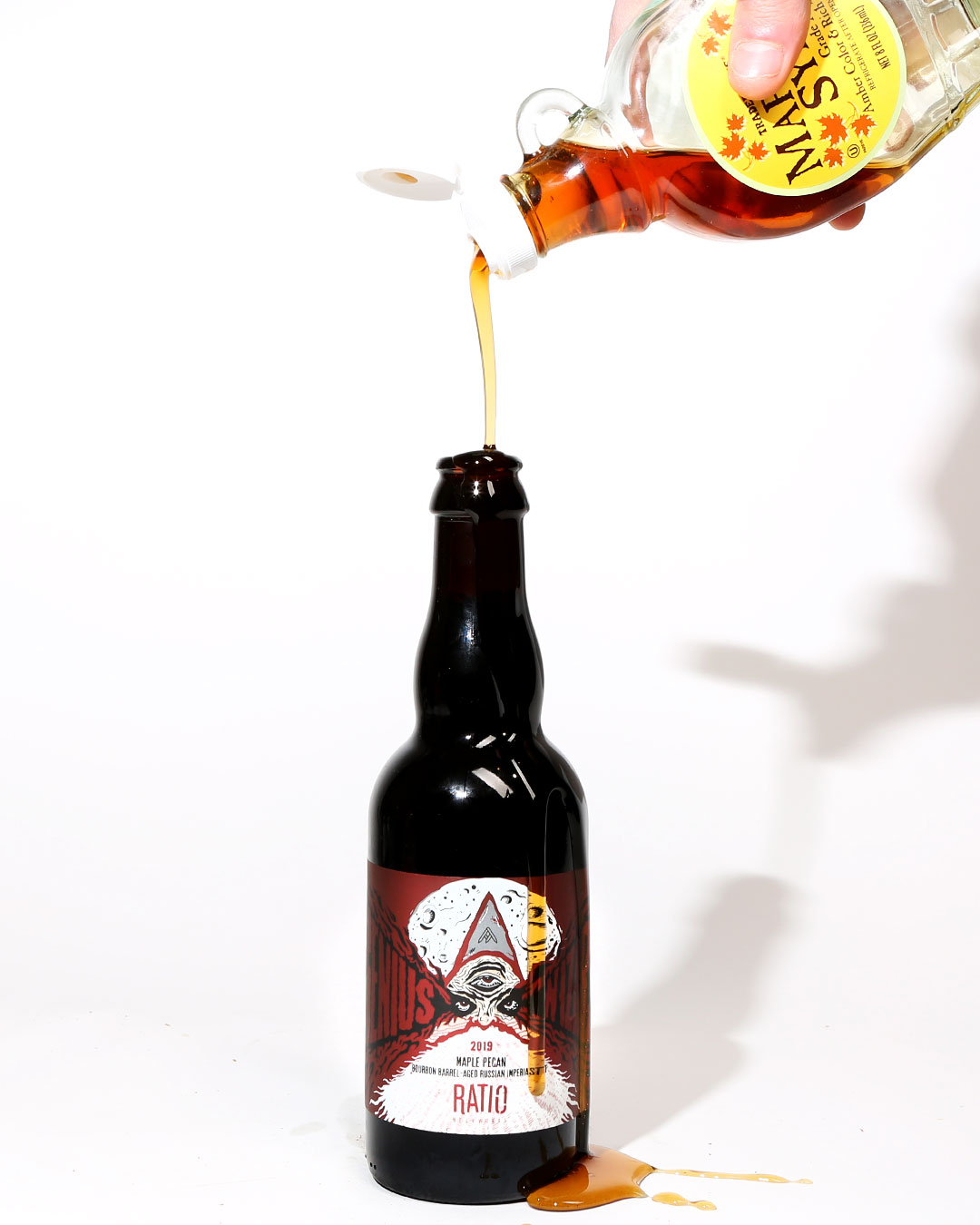 Bourbon Barrel-aged Russian Imperial Stout — We had a full lineup of Genius Wizard variants from Denver's Ratio Beerworks but the maple pecan edition was the standout from the bunch. Most maple stouts ooze slickly sweet maple syrup flavors but beautiful pecan flavors took the lead in this one with maple playing a background note. It was a superb beer that was fantastic on its own and would be downright delicious in an ice cream float.
Sunshine & Opportunity: Lavender Honey
Almanac Beer Co. — Alameda, CA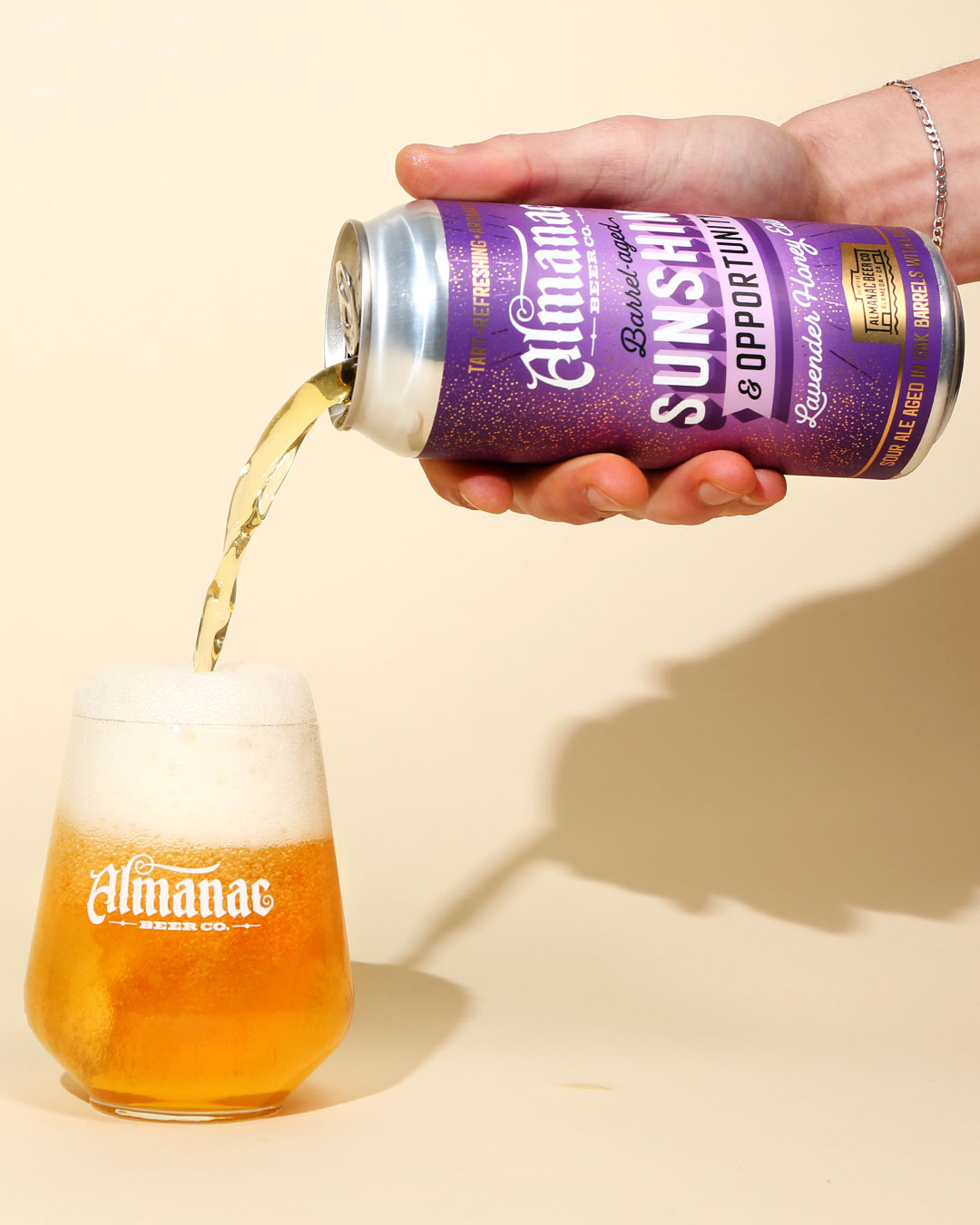 Oak-aged Sour — We're rounding out this list with a gentle and pleasant beer from Alameda's Almanac Beer Co. The lavender honey edition of the brewery's rotating Sunshine & Opportunity oak-aged sour was excellent. Floral and aromatic, this beer had a touch of sweetness balancing out the acidity. It was refreshing and incredibly easy to drink making it perfect for the warm weather!
Liked this article? Sign up for our newsletter to get the best craft beer writing on the web delivered straight to your inbox.