Editor's Note:
Every week we round up the five best beers we tried that week. Have a recommendation? A beer we absolutely need to try? Email us at hello@hopculture.com with your pick.
Happy Monday! We've got exciting news to share this week. On Wednesday, we're launching the Hop Culture Coffee Club, a monthly coffee subscription service featuring six of our favorite breweries that happen to roast coffee. It might seem strange that a craft beer publication would offer a coffee program, but we feel that it's a pretty natural fit. Read more about the Hop Culture Coffee Club here and please feel free to reach out if you have any questions.
To kick off the coffee club, we'll be publishing coffee-focused articles all week so check the site to read all about our favorite morning beverage. In the meantime, we'd recommend getting a hold of the following to prep for all that coffee you'll be drinking at home:
Our favorite way to brew
A proper coffee grinder
Our favorite coffee mug
In case you've forgotten, we also enjoy beer here at Hop Culture. These are five of the best beers we drank from March 23rd to the 30th.
Fill Pils
Highland Park Brewery — Los Angeles, CA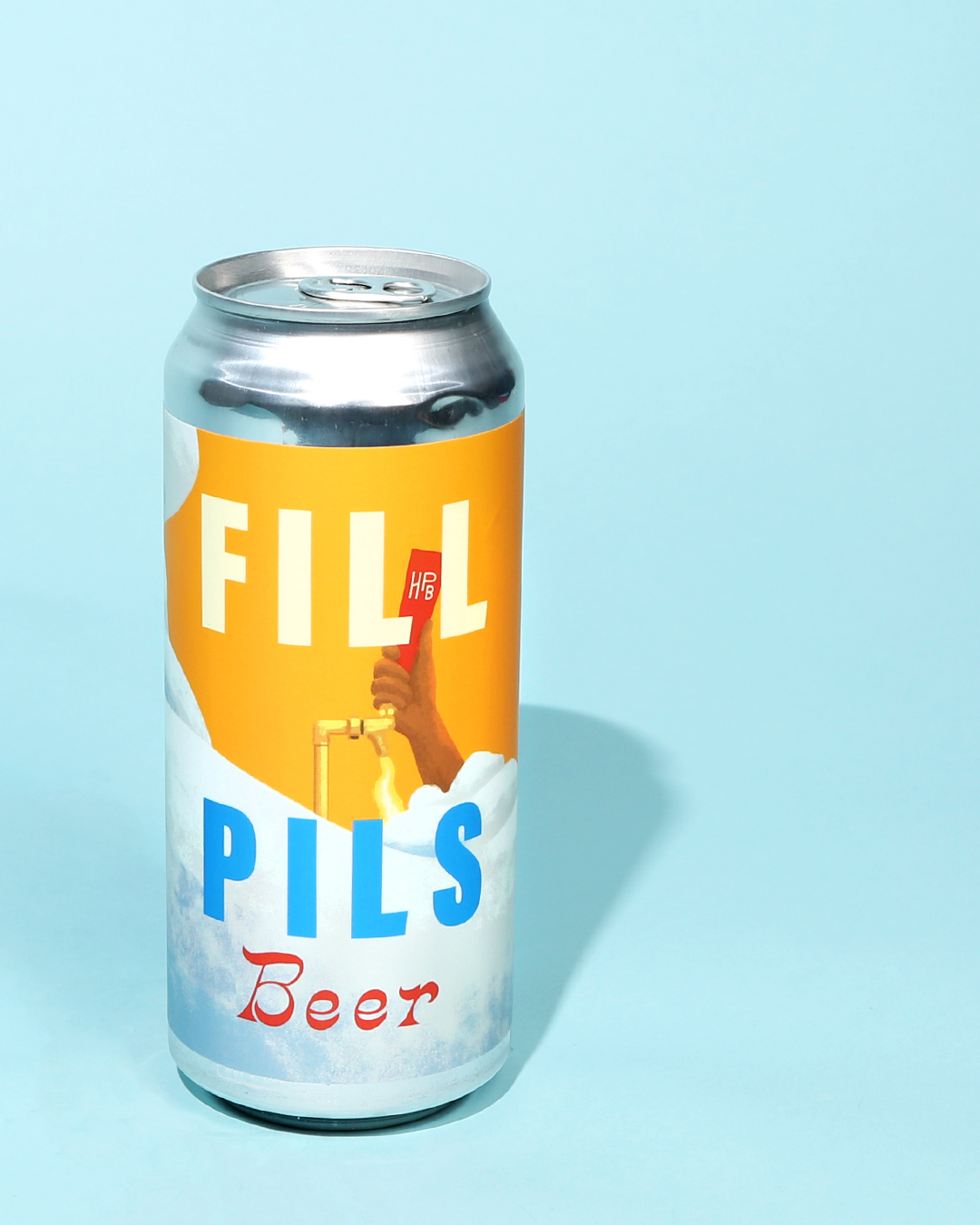 Pilsner — A fizzy light beer. That's exactly what Highland Park delivers in this quenching, refreshing pilsner. Low on frills but high on accessibility, this should be your next party beer of choice. A crowd-pleaser with style, Fill Pils is lively and engaging but can take the back seat and let the star shine when pairing with BBQ or a charcuterie plate. Or just enjoy on its own.
Straight Out Da Freezer
Lost Tavern Brewing — Hellertown, PA
Imperial Stout — Lost Tavern nailed this beer recreation of the Samoa Girl Scout Cookie. Brewed with toasted coconut, sweet chocolate, and vanilla, this imperial pastry stout was a pure delight. It maybe lacked that crunch and snap that makes the cookie so irresistible, but the beer is just as snack worthy. Poured out of a crowler, I'd recommend sharing Straight Out Da Freezer among friends. But, I wouldn't blame you if you wanted to hoard it all for yourself.
Velvet Nougat
North Park Beer Co. + Moksa Brewing Co. — San Diego, CA + Rocklin, CA
Pastry Stout — Props to our friend Frank Scott Kreuger for introducing us to the fine folks at North Park Beer Co. who are producing some of the finest pastry stouts we've had the please of coming across. Velvet Nougat, a collaboration with fellow California stout aficionados Moksa, was exquisite and decadent. Waves of toasted almonds and vanilla hit us with gentle marshmallow fluffiness. Keep an eye on these San Diego pastry stout superstars. They're doing big and delicious things.
Peanut Butter PM Dawn
Trillium Brewing Co. — Boston, MA
Coffee Stout — A midday snack in beer form, Peanut Butter PM Dawn combines heavenly coffee, chocolate, and peanut butter into a beer treat. It's like a liquid caffeinated Reese's cup. It didn't necessarily hit those rich and velvety layers that the North Park stout did, but like a solid cold brew, it balanced solid refreshment with deep flavor.
Galactic Crablord
Crooked Crab Brewing Co. — Odenton, MD
Double New England IPA — The beers we've enjoyed from Crooked Crab have been a pleasant surprise. They aren't groundbreaking but they are warm and welcome, like reconnecting with an old friend. Galactic Crablord, with a whimsical, comic book-inspired can design, brings with it semi-sweet delicious juiciness that is balanced by a gently bitter backbone. It's unfussy but still interesting enough to want to reach for more.
Liked this article? Sign up for our newsletter to get the best craft beer writing on the web delivered straight to your inbox.