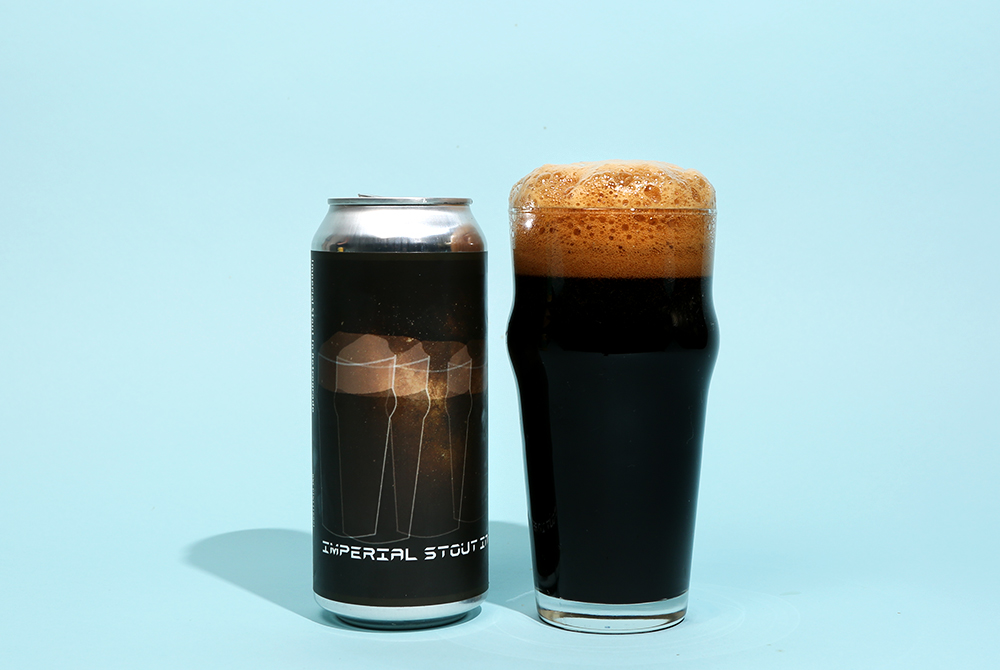 Editor's Note:
Every week we round up the five best beers we tried that week. Have a recommendation? A beer we absolutely need to try? Email us at hello@hopculture.com with your pick.
There are a few things getting me through these crazy times. Music. Coffee. Beer. Good food. Games.
But, I've also been fortunate to lean on my friends who get to share in all the ups and downs of living in quarantine. That includes group Zoom calls, email check-ins, and spending time in isolation with my partner and roommates. We published our seasonal Best Beers to Drink This Spring article this week and it was a blast to share all of those amazing beers with my co-habitants.
Not every moment is peachy. In fact most of the time I'm anxious or have a bit of cabin fever. But, there are definitely ways to make this time as enjoyable as possible.
Over the past week, we enjoyed some delicious beer here at the Hop Culture studio (in addition to those spring-friendly brews). These are five of the best beers we drank from April 6th to the 13th.
Many of the breweries mentioned below are shipping beer–both locally and nationally. Check TapRm or Drizly to see if they're providing local delivery and check out one of our favorite delivery services – Tavour – to see if their beer is available nationally.
A Deal With the Devil
Anchorage Brewing Co. — Anchorage, AK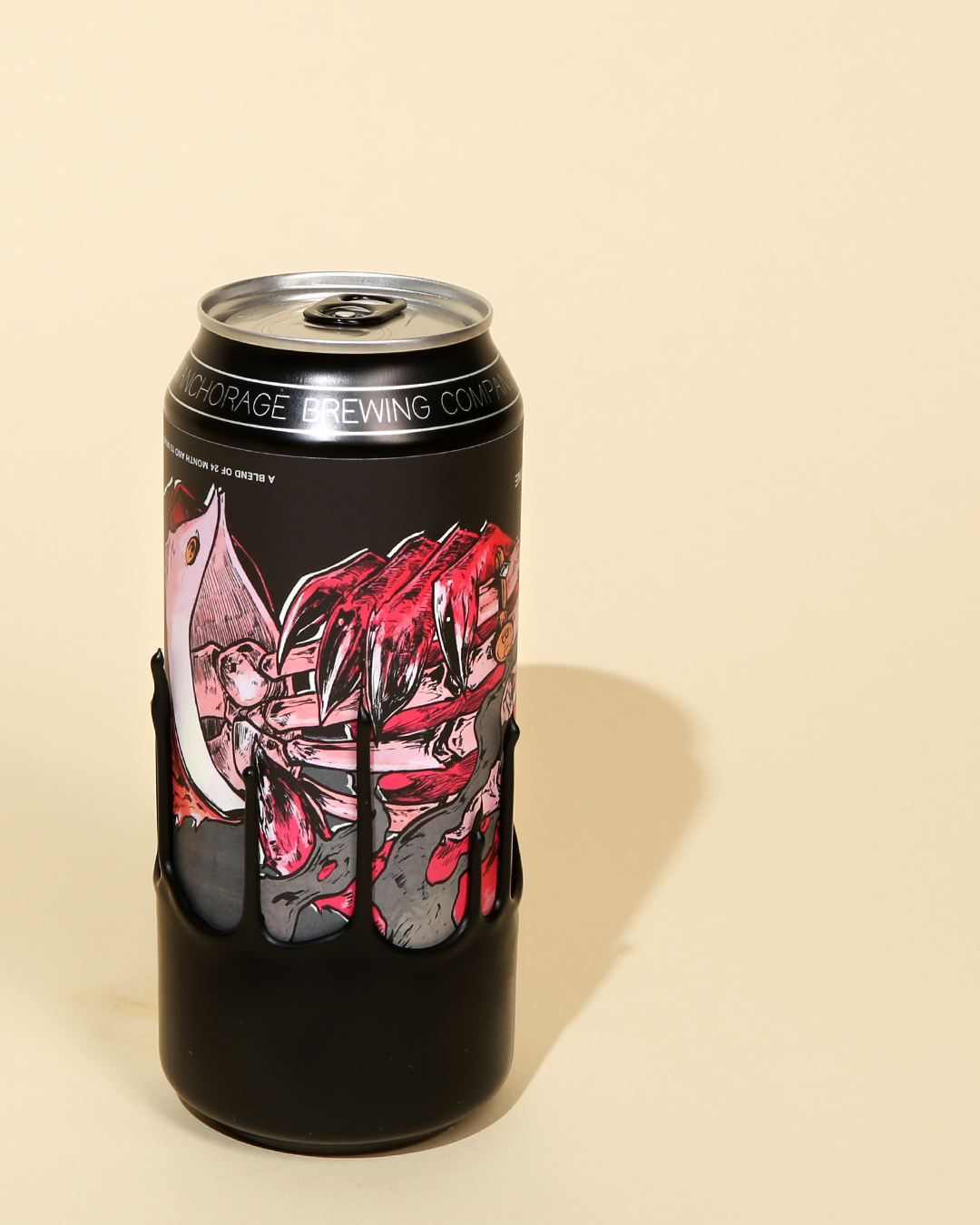 Barleywine — This beer from the wizards at Anchorage Brewing Co. was ludicrous. Note the wax-dipped can! It was exceedingly decadent and, at 17.3% ABV, quite boozy. A Deal with the Devil, a double oaked barleywine, is a work of art. It's over-the-top, self-parody at it's finest. And it probably shouldn't exist. But it does. So drink it.
Hello, LA
Highland Park Brewery — Los Angeles, CA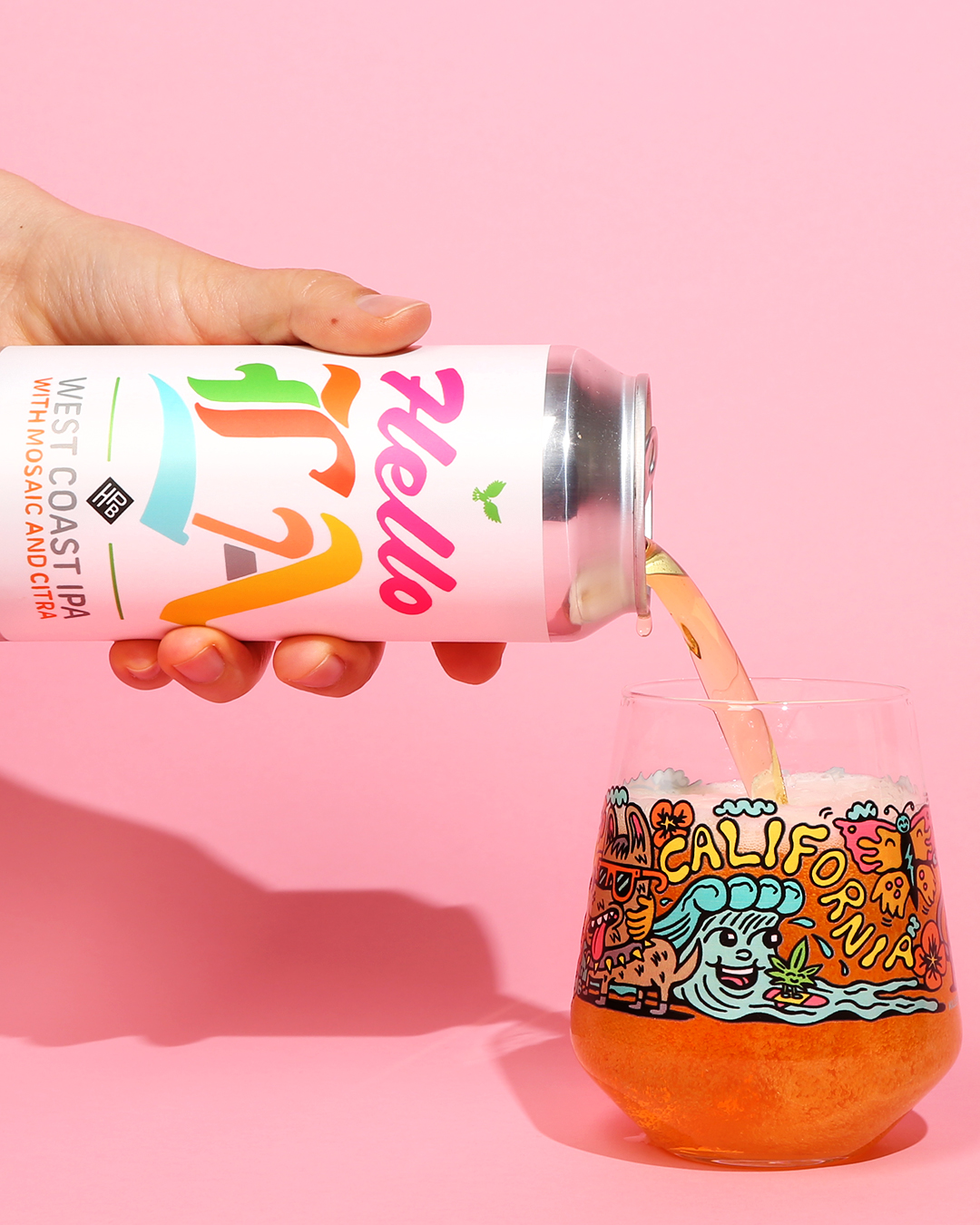 West Coast IPA — On a more subtle note, Highland Park Brewery delivers a delightfully drinkable West Coast IPA. There's a touch of East Coast juiciness with the use of Citra hops imparting some freshly squeezed OJ vibes amidst the piney dankness. It's dry and crisp like you'd expect in a Highland Park pilsner, but has some vibrant hop flavor. During the quarantine blues, this beer brought some LA sunshine.
Imperial Stout in Retrograde
Casita Cerveceria + Divine Barrel Brewing — Farmville, NC + Charlotte, NC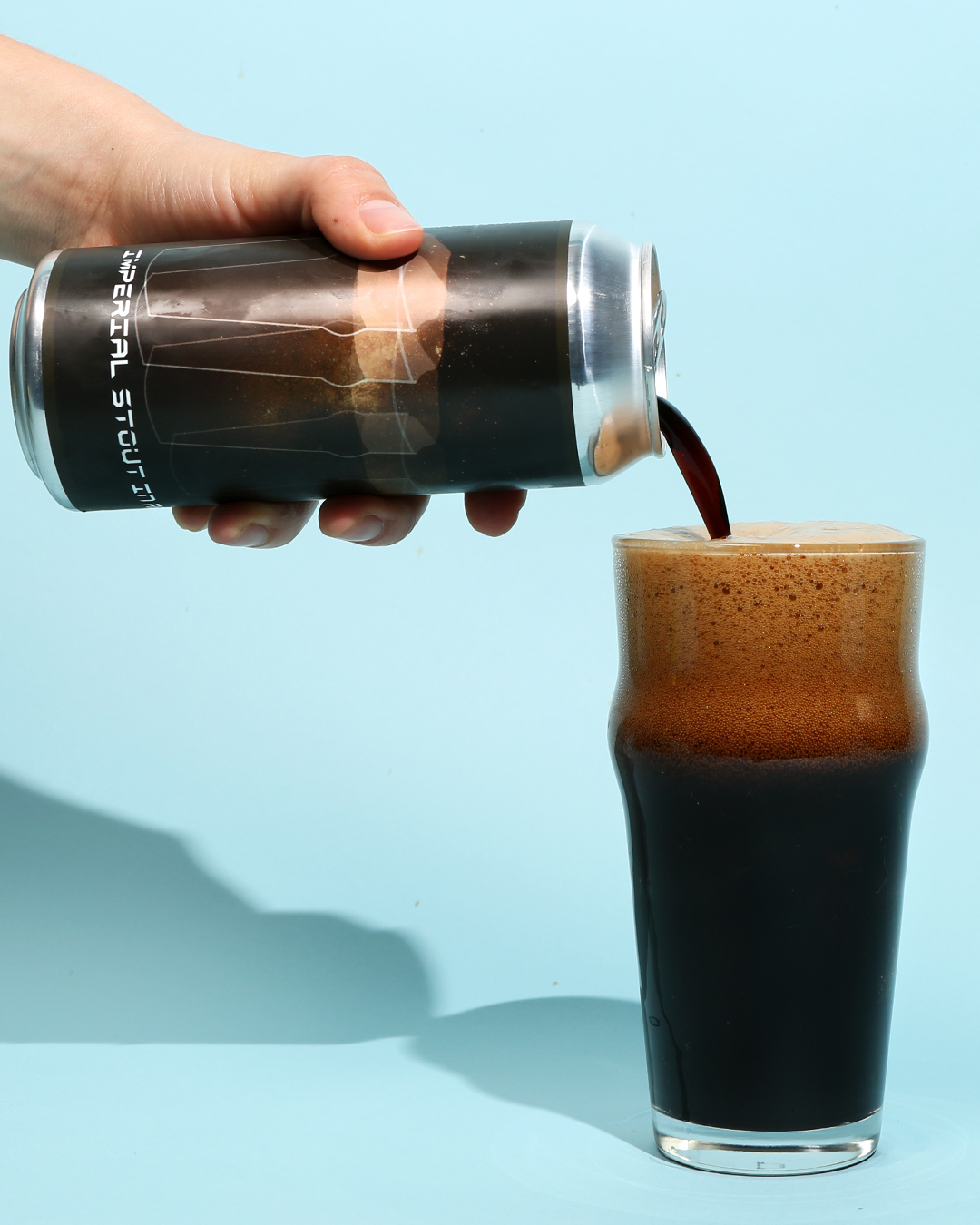 Imperial Stout — In a sea of overly sweet pastry stouts, this old school hoppy (yes, hoppy) imperial stout delivers something unique and fantastic. There were big toasty chocolate and coffee notes with some solid bitter hop flavors coming through. Imperial Stout in Retrograde was a classic beer, a recreation of stout from a bygone era. But, there was something fresh and modern about it.
Ultramodern
Commonwealth Brewing Co. — Virginia Beach, VA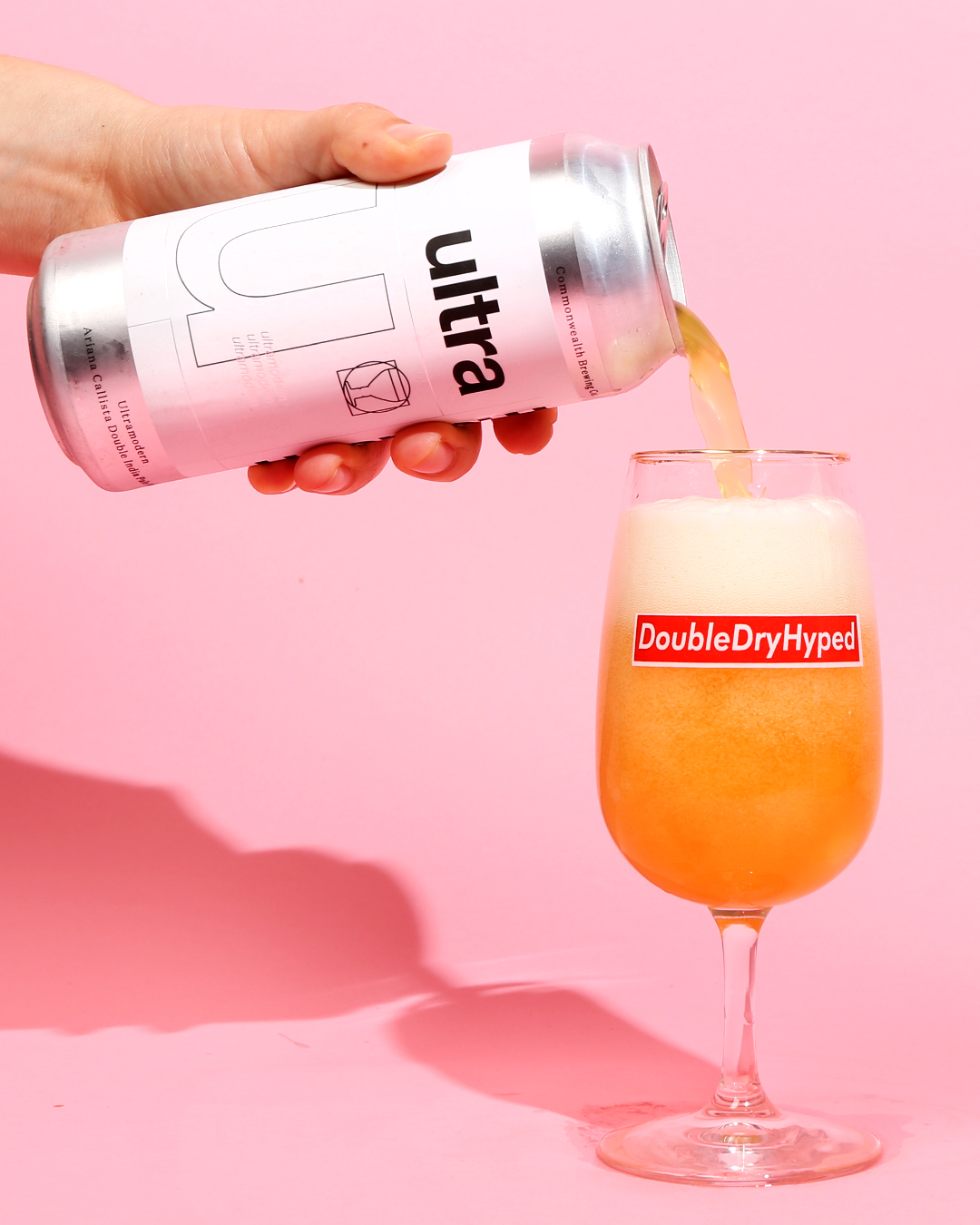 Double IPA — Speaking of modern. Ultramodern from Commonwealth Brewing Co. is a purely new school beer. And that's not a bad thing. It's bright and punchy with great candied fruit and ripe citrus flavors. It's sweet without being too sweet, owing to a gently bitter backbone. And, somehow, it manages to be an easy-drinking sipper. With a chic label and hype-worthy style, seems like it should be fussed over. But I found myself just enjoying it–pure and simple.
Learn More Get Commonwealth Delivered Now
a tiny beautiful something
Maine Beer Co. — Freeport, ME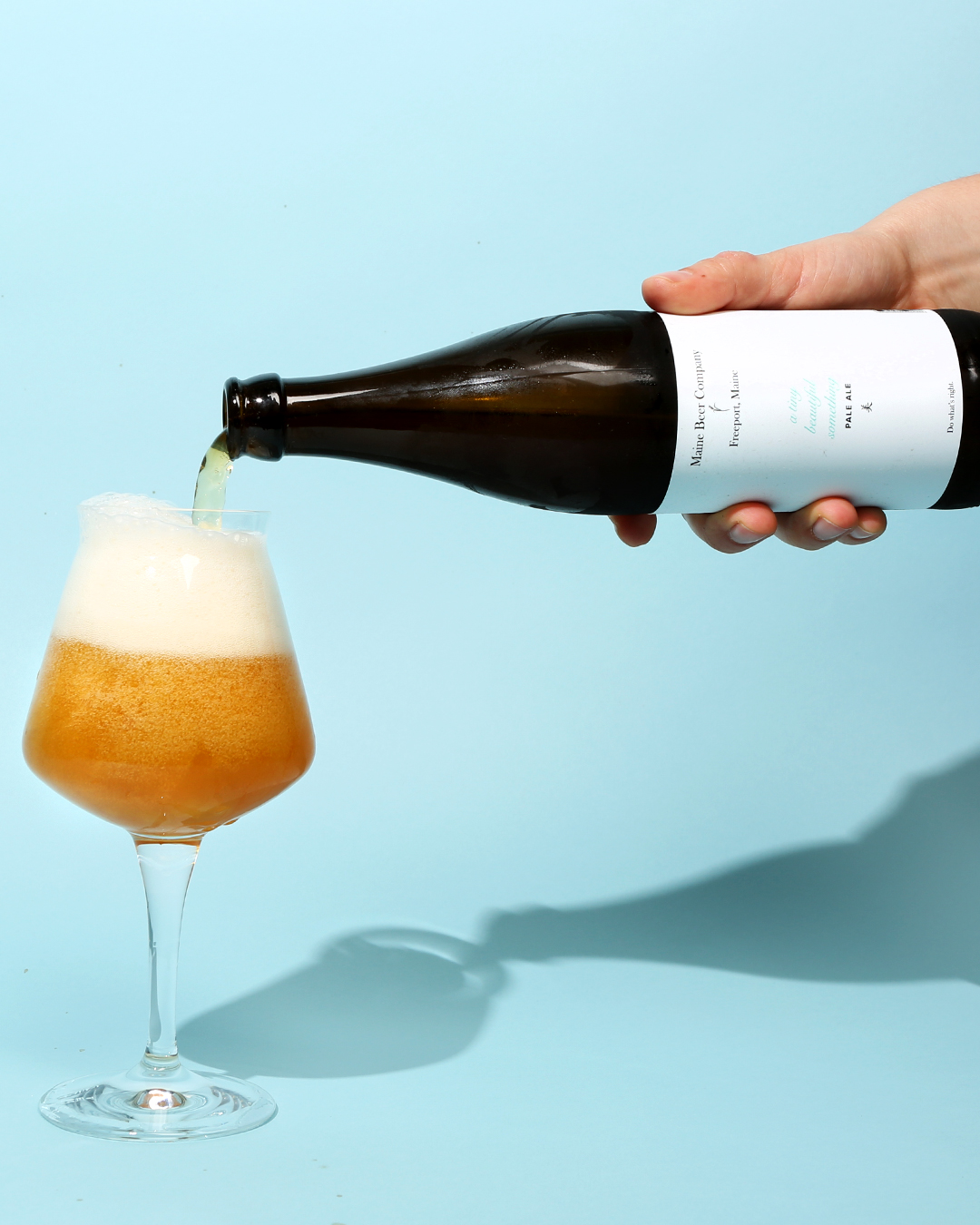 Pale Ale — Maine Beer Co. exclusively delivers enjoyable beers. I truly believe the Freeport, ME brewery could be considered one of the best in the country simply for its commitment to consistency. Few of their beers are flashy. But they are always quality. a tiny beautiful something is just that. A flavorful, simple, tiny hoppy beer. But there's real beauty in there. A little bit of floral character blooms amid some resin and tangerine flavors. Put on an Al Green record and just soak in this beer.
Learn More Get Maine Beer Co. Delivered Now
Liked this article? Sign up for our newsletter to get the best craft beer writing on the web delivered straight to your inbox.