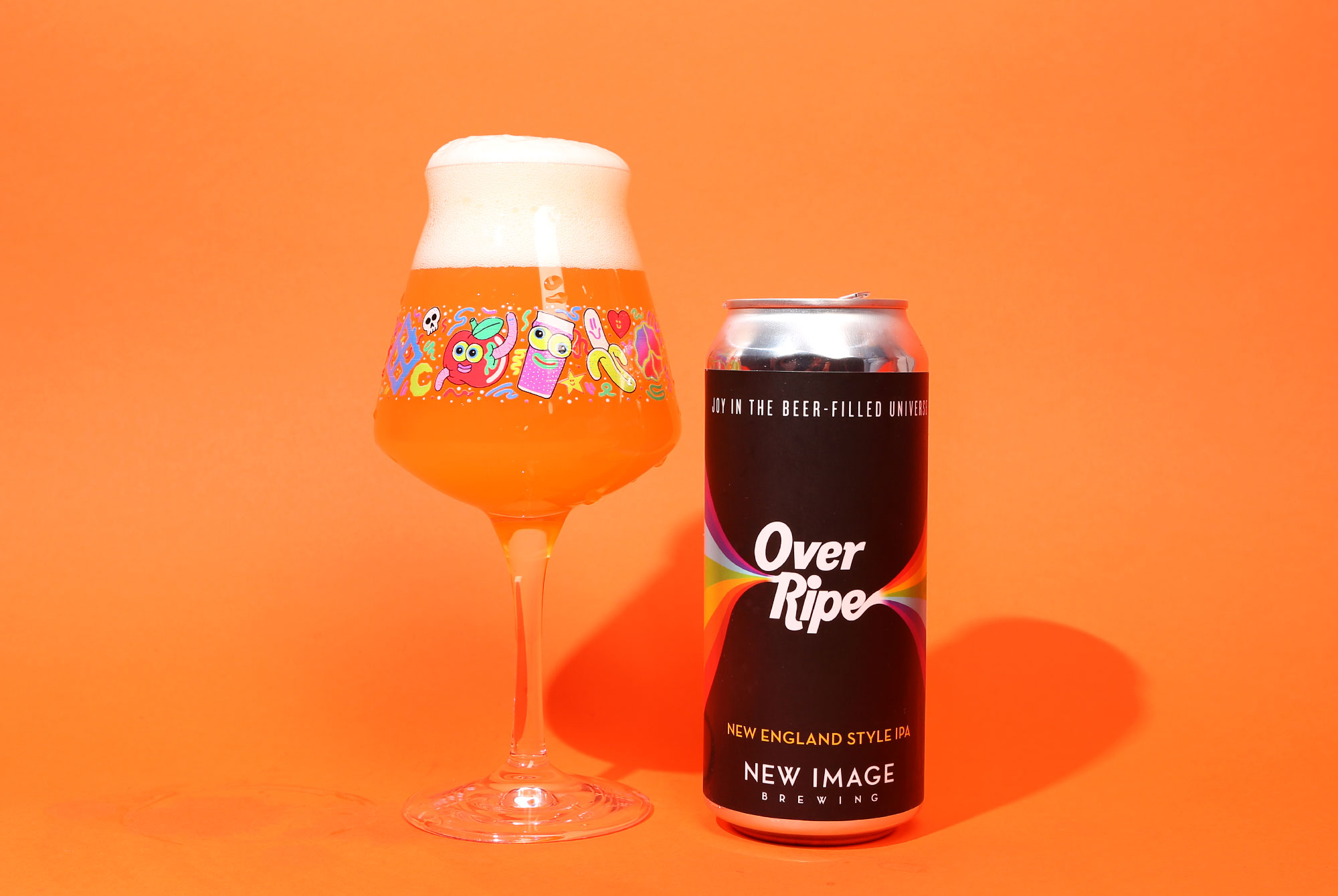 Editor's Note:
Every week we round up the five best beers we tried that week. Have a recommendation? A beer we absolutely need to try? Email us at hello@hopculture.com with your pick.
What a wild week. The Hop Culture team had an amazing time in California throwing Juicy Brews WestFest with Drake's Brewing in Oakland. We caught some killer waves with our friends from Humble Sea in Santa Cruz. (Expect to see some very juicy photos soon.) And we had so much fun partying with everyone in Oakland for the second iteration of Juicy Brews WestFest. We can't wait to do it all again next year.
We crushed a bevy of delicious brews on the West Coast but we also enjoyed several beers at Hop Culture HQ before our trip. Here are five of the best beers we drank from April 15th to the 22nd.
Fresh Nuggets
Civil Society Brewing — Jupiter, FL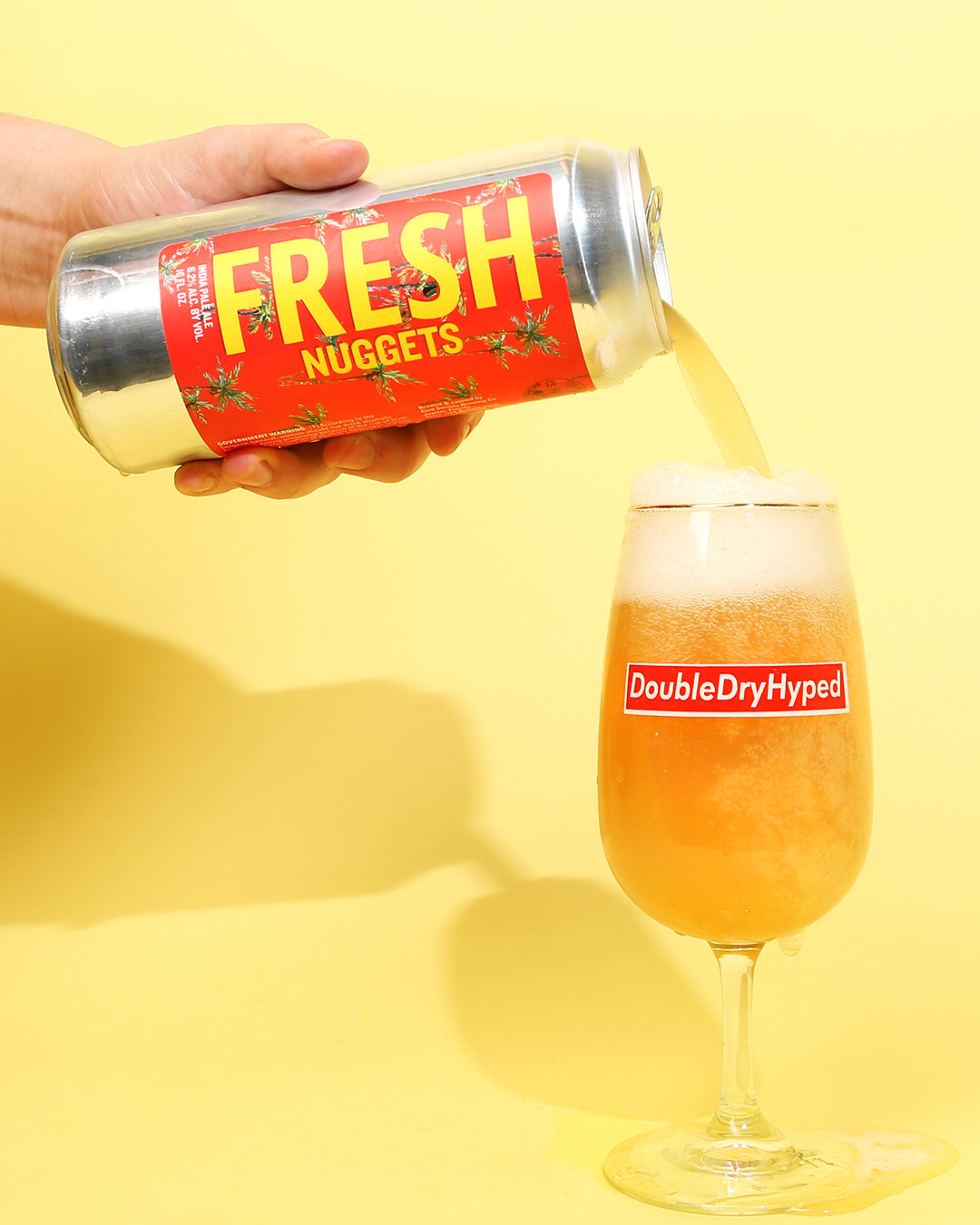 IPA — In a world of juicy brews, it's refreshing to come across a straight-up IPA. Civil Society delivered with Fresh Nuggets, a slight variation on the ever-delicious Civil Society flagship Fresh. The result, which swapped Nuggets for Columbus hops, was still bright and tropical with a slight sweetness and a pronounced floral quality. It was a breeze to drink and the can reminded me of the Louis Vuitton Darjeeling Limited suitcases. Très chic!
An Overwhelming Surplus of Diggity
Mast Landing + Garrison City — Westbrook, ME + Dover, NH
Kveik Fermented Double IPA — Aside from sporting an excellent retro can design and hilarious name, this beer demonstrated what is so appealing in the growing trend of kveik-fermented beers. The rise in these Norwegian-inspired brews has introduced some subtlety to the IPA style–when done well. "Diggity" featured a citrus zest and crispness, plus some echoes of saison-like esters that made for a delightful drinking experience.
Editor's Note: Mast Landing and Garrison City will be attending Juicy Brews Island Getaway in Portland, ME on June 29. Get your tickets here.
Peaked in High School
Southern Swells + REVE Brewing — Jacksonville Beach, FL + Atlantic Beach, FL
NE Pale Ale — For some reason, we've been on a kick of low ABV, flavorful hoppy beers. This collaboration from Southern Swells and REVE Brewing is pleasantly in that category. Expressive yet restrained, Peaked in High School never tasted watered down or undeveloped as some "crushable" New England hoppy beers can. It was well-balanced and popped with juicy, tropical flavors.
Over Ripe
New Image Brewing — Arvada, CO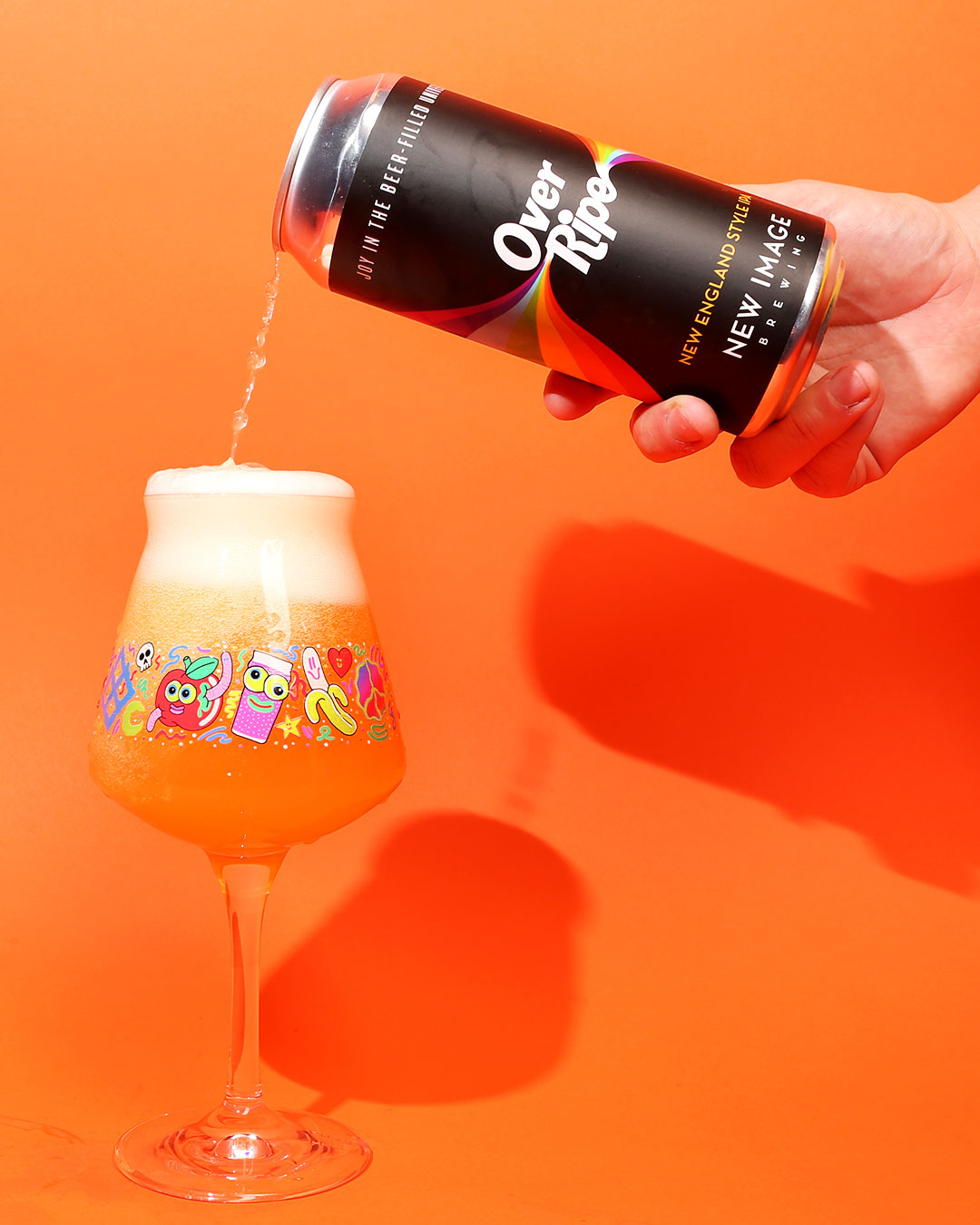 NE IPA — Over Ripe was a little less subtle than the last few beers we mentioned. But that's ok! It delivered a full-bodied, lush drinking experience exploding with fruit juice flavors and finishing with a pleasant bitterness. New Image has taken up the charge of hoppy experimentation with their beers Over Ripe was a recent success from the Arvada, Colorado brewery. Did it rewrite the style? No. Was it tasty? Definitely.
Dreams of Oblivion: Boysenberry
TrimTab Brewing Co. — Birmingham, AL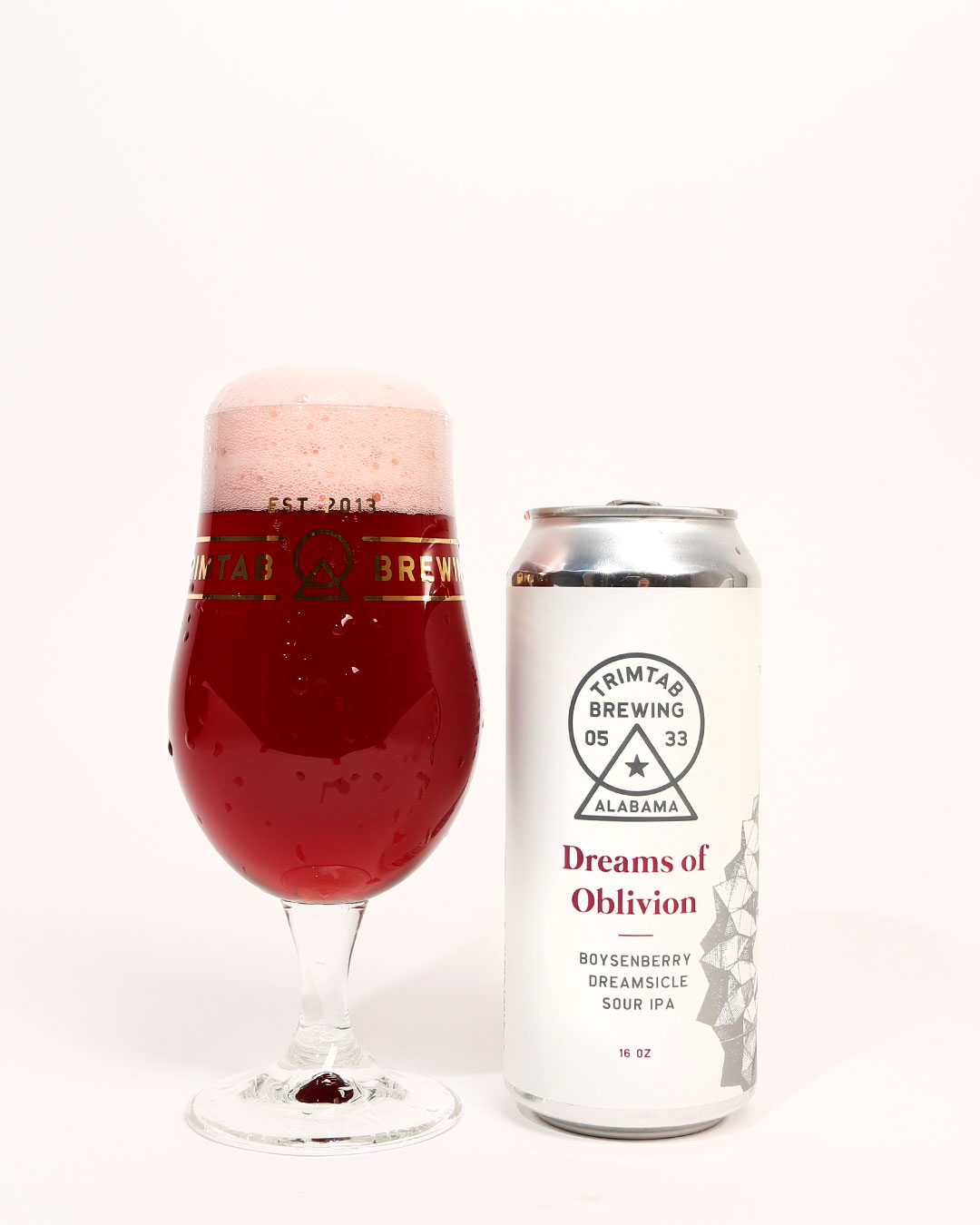 Sour IPA — I hesitated when taking my first sip of Dreams of Oblivion. How silly of me. I was expecting an extreme and unpleasant drinking experience loaded with yogurt-y flavors. Instead, this sour IPA from TrimTab was exceedingly pleasant and easy to drink. Hudson Valley has firmly marked itself as the masters of the sour IPA, but their version is bold and powerful. Perfectly dialed-in, but extreme in flavor. Many have attempted to mimic their approach to the sour IPA. Some have succeeded; most have failed. Dreams of Oblivion went in a different direction, choosing to embrace softness and delicacy. There was a lovely prickliness on the tongue, a gentle boysenberry note, and balance of sweet and tart flavors.
Liked this article? Sign up for our newsletter to get the best craft beer writing on the web delivered straight to your inbox.