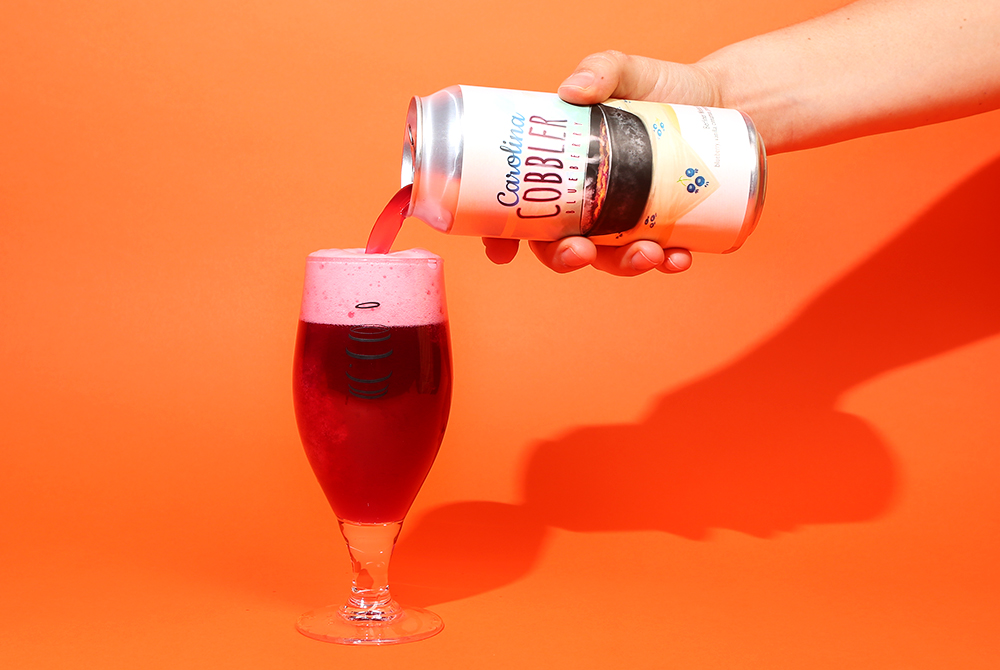 Editor's Note:
Every week we round up the five best beers we tried that week. Have a recommendation? A beer we absolutely need to try? Email us at hello@hopculture.com with your pick.
Over the weekend my roommate walked downstairs into the kitchen as I was making an egg sandwich and announced, with equal parts humor and anxiety, "Welcome to day 40."
I imagine many of you have hit, are hitting, or will soon hit that milestone: the number of days spent in isolation. We've managed to keep up spirits with indoor fitness routines, lots and lots of baking, and the occasional virtual board game night. I can say with certainty that I've felt a lot of anxiety around the new normal of life right now but I appreciate the special moments of connection with my roommates and friends.
And, luckily, beer is still here to help us through it. We've been enjoying some delicious beer at Hop Culture HQ. Here are five of the best beers we drank from April 20th to the 27th.
Many of the breweries mentioned below are shipping beer–both locally and nationally. Check TapRm or Drizly to see if they're providing local delivery and check out one of our favorite delivery services – Tavour – to see if their beer is available nationally.
I Miss Loud Taprooms
Outer Range Brewing Co. — Frisco, CO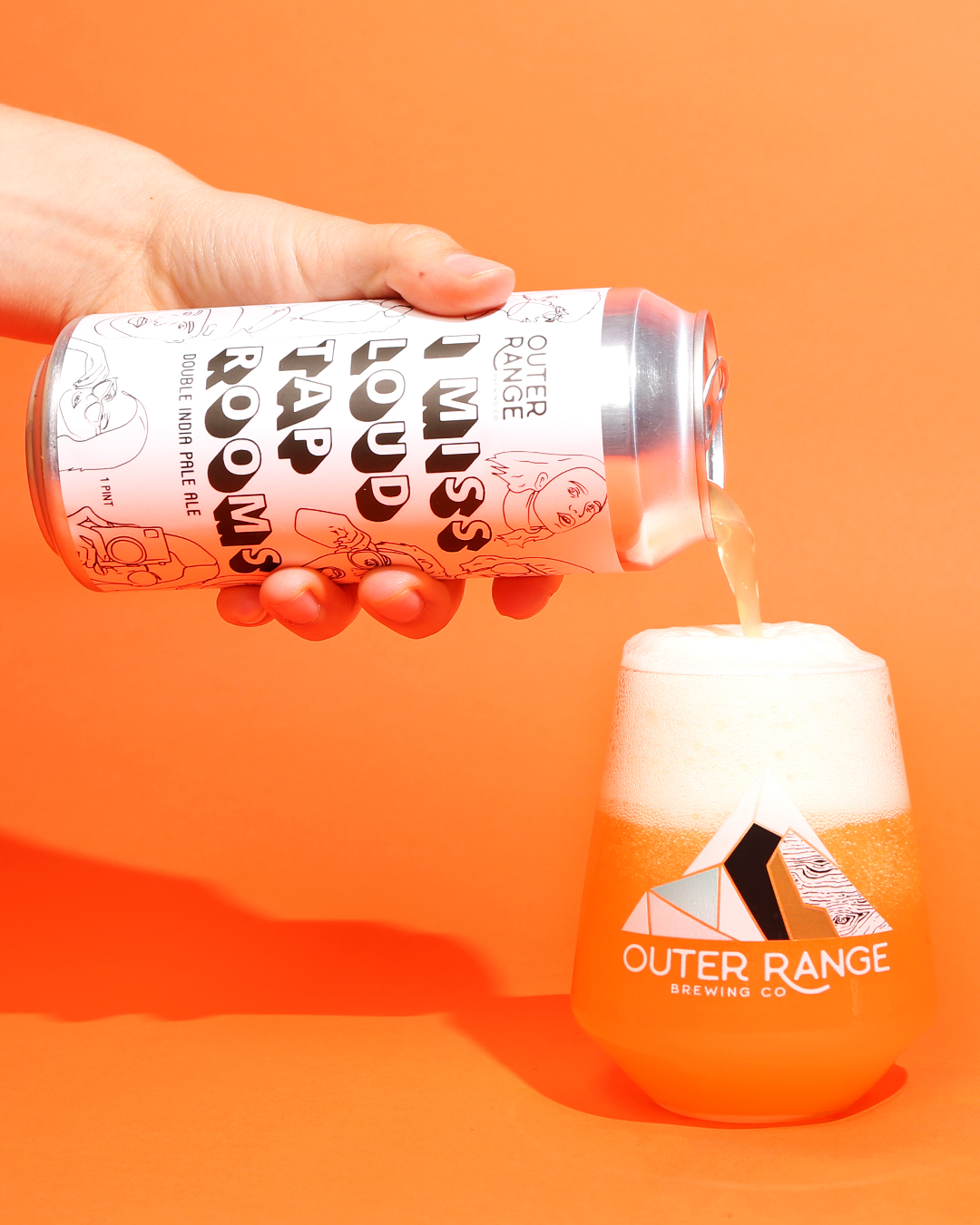 American IPA — Outer Range titled this IPA perfectly, reminding us that the grass is always greener and maybe we should've appreciated those noisy brewery taprooms. Thankfully we can still enjoy their delicious beer from the comfort of our couches. I Miss Loud Taprooms is a juicy, fruit-forward beer with flavor explosions of mango, pineapple, and tangerine.
Raspberry Blackberry Cheesecake J.R.E.A.M.
Burley Oak Brewing Co. — Berlin, MD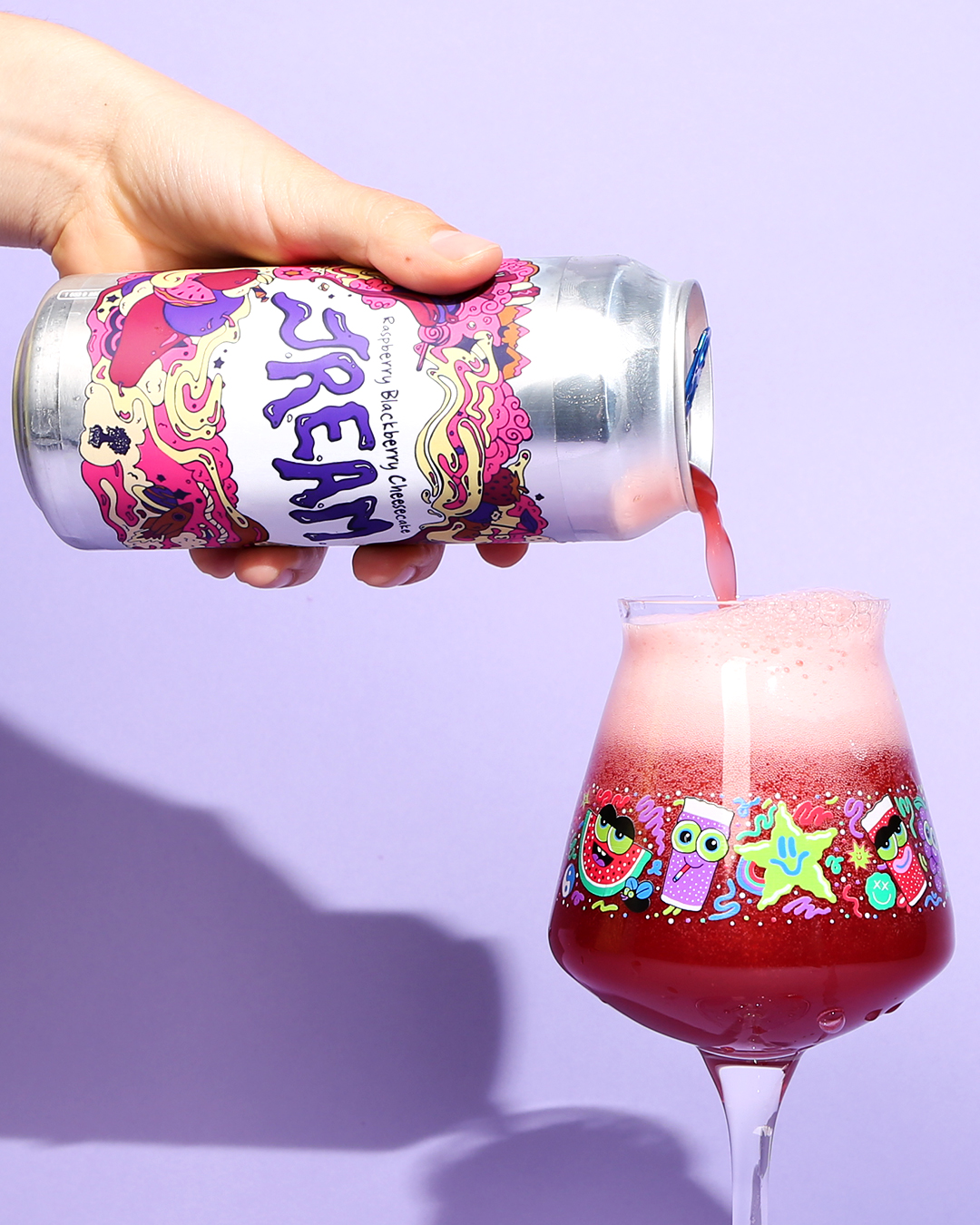 Fruited Kettle Sour — The J.R.E.A.M. series is Burley Oak's bread and butter. We can't get enough of the thick, smoothie-like fruited kettle sours from our friends in Berlin, Maryland. The Raspberry Blackberry Cheesecake version delivered ridiculously robust tart fruit flavors and a chewy, creamy mouthfeel. That might not be the most appetizing description but I assure you: Rapberry Blackberry Cheesecake J.R.E.A.M. is the best adult fruit juice available.
Carolina Cobbler (Blueberry)
Divine Barrel Brewing — Charlotte, NC
Berliner Weisse — Similarly rich in full-bodied, fruit flavor was this Berliner Weisse from Divine Barrel Brewing. The Charlotte brewery crammed blueberries, Madagascan vanilla, graham crackers, cinnamon, and lactose into this kettle sour beer for a beverage that tastes just like a freshly baked cobbler–if you canned it and put in the fridge. Bottom line: This was a delicious beer that would do well atop an ice cream sundae.
Visible Cosmos
Archetype Brewing — Asheville, NC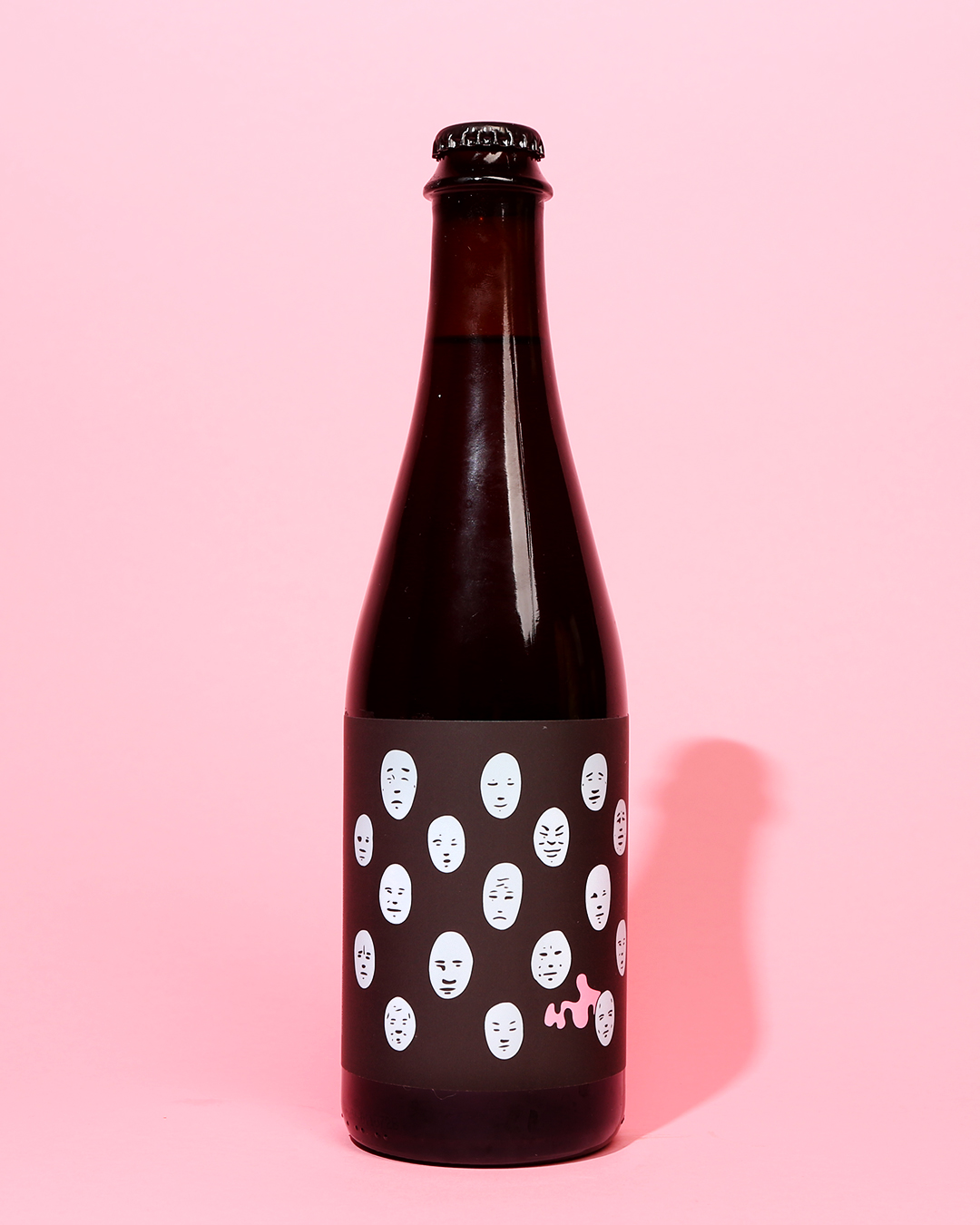 Belgian Quadrupel — Archetype Brewing's Visible Cosmos was more enigmatic than the other beers on this list. A Belgian quadrupel brewed with cherries, it evolved and morphed with each sip. It had a vibrancy on the first sip that became moodier and more reserved giving way to fuller dark cherry flavors. And tartness became gently sweet as the beer warmed. It was a fascinating experience that I wouldn't mind repeating.
Réserve Dorée '17
Wooden Robot Brewery — Charlotte, NC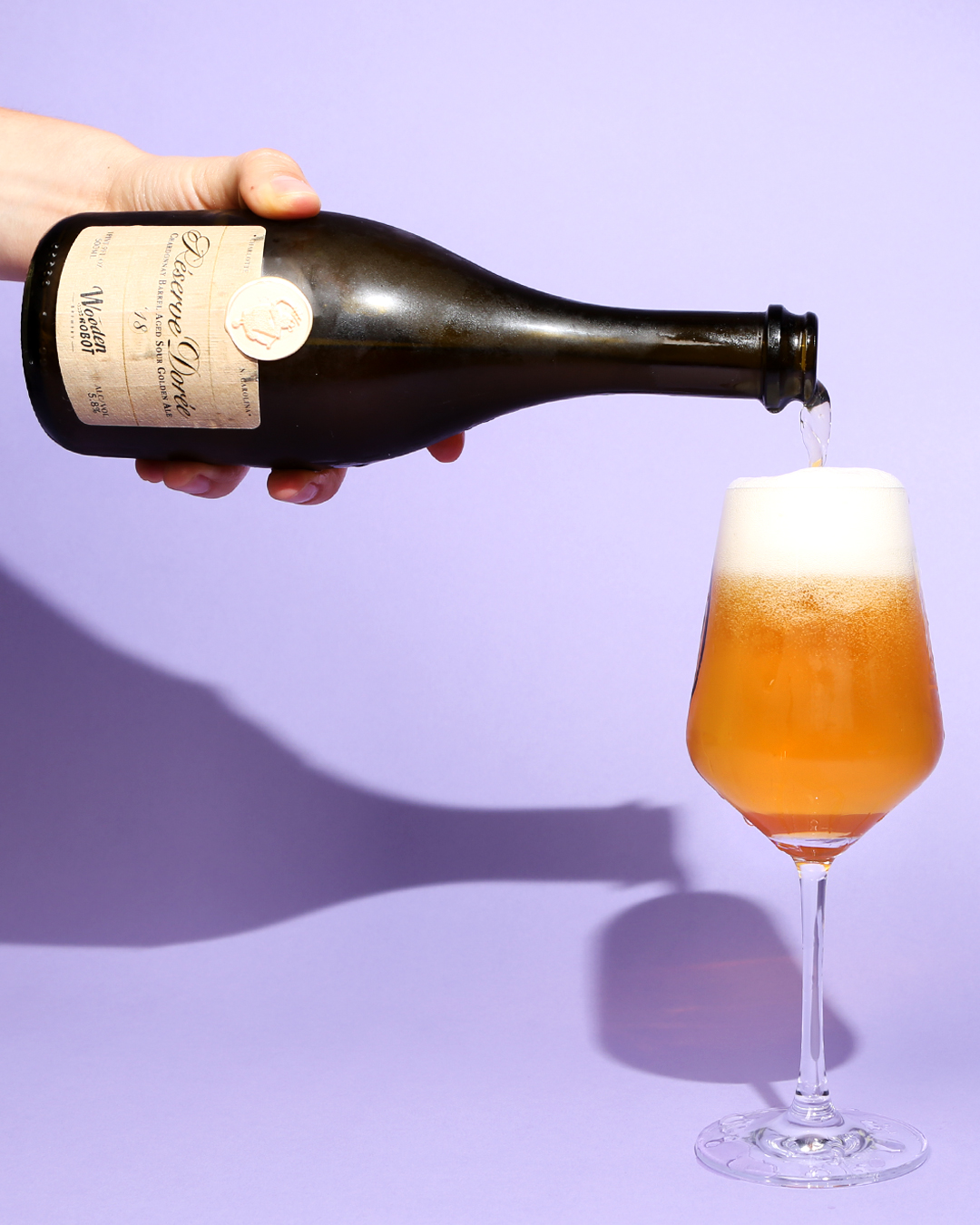 Golden Sour Aged in Chardonnay Barrels — Another stellar, engaging sour beer. Réserve Dorée from Charlotte's Wooden Robot was one of the first beers made by the brewery. It was lively and effervescent with a well-rounded vinous tartness. Plus, the oak barrel imparted a gentle touch of vanilla to soften the prickly carbonation. Réserve Dorée felt special and would do well paired alongside a light, summery meal.
Liked this article? Sign up for our newsletter to get the best craft beer writing on the web delivered straight to your inbox.