Editor's Note:
Every week we round up the five best beers we tried that week. Have a recommendation? A beer we absolutely need to try? Email us at hello@hopculture.com with your pick.
In case you didn't hear, spring has arrived. The weather has finally warmed up in New York City and we've been soaking up the sunshine. We also soaked up a wonderful selection of warm-weather beers; last week we named the 20 best beers for spring. A couple of those picks made their way onto this list because they were just that good.
Olivia and I also enjoyed some amazing beers in Portland, ME this past weekend. We will be throwing a festival on June 29 with Mast Landing so we spent a couple days preparing for the fest and enjoying incredible food and drink in Vacationland.
Here are five of the best beers we drank from April 22nd to the 29th.
Anodyne
Austin Street Brewery — Portland, ME
IPA — Austin Street's offerings never fail to quench our thirst. Rally is among my favorite session beers but we happened to try a can of Anodyne at the Hop Culture studio this week. It's a relatively "simple" IPA; the hop bill is an approachable trio of Amarillo, Citra, and Simcoe creating a pleasant beer. It's low on frills but high on quality and is sure to impress any drinker who needs a break from the intense hazy brews of New England.
Editor's Note: Austin Street will be attending Juicy Brews Island Getaway in Portland, ME on June 29. Get your tickets here.
C'mon Sunshine
Birds Fly South Ale Project — Greenville, SC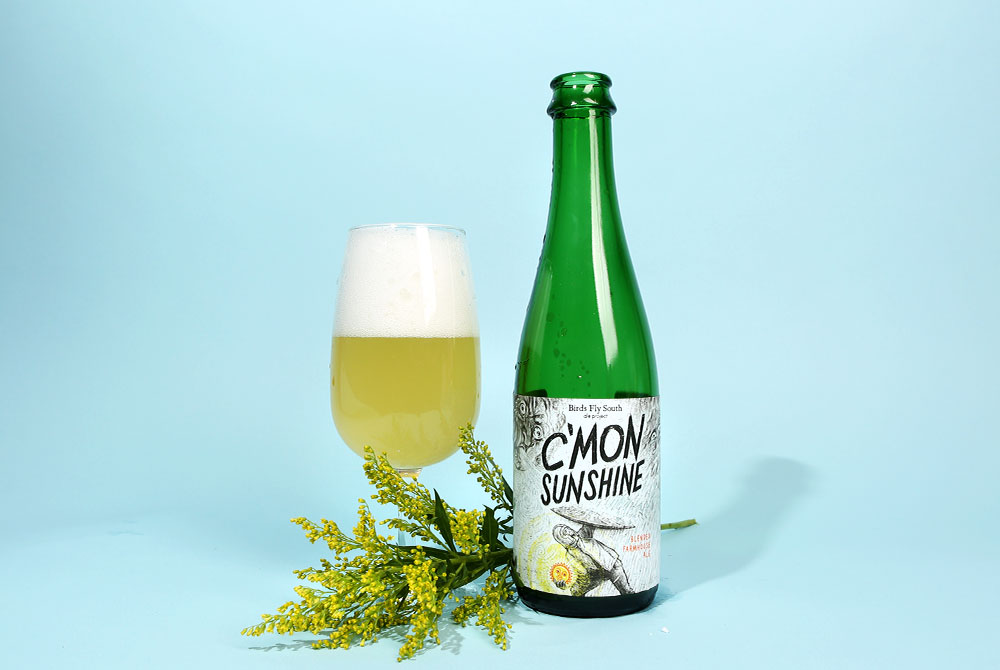 Farmhouse Ale — This beer was exquisite. I have a penchant for beers delivered in green bottles, which often trap a pleasant funkiness in the final product. C'mon Sunshine was a masterclass in Brettanomyces. Citrus, stone fruit, and barnyard funk flavors lead the way in this refreshing beer. Birds Fly South has made a name for itself for brewing "progressively old school" beers; this is a fine example of their success.
The Sting
Lost Tavern + Twin Elephant — Hellertown, PA + Chatham, NJ
Double NE IPA — This beer was part one of a two-part collab between Lost Tavern and Twin Elephant. The Sting was brewed in Hellertown, PA at Lost Tavern and The Swarm was brewed at Twin Elephant. We just picked up a couple cans of the Swarm and can't wait to try it. The Sting was intense. It was a big and burly Double IPA made even bigger and burlier with the addition of wildflower honey. Split this one among friends because it certainly feels hefty with a strong honey sweetness, but it is wonderful and definitely worth sampling.
Hip Hop Is Dead
Buttonwoods Brewery — Cranston, RI
Double IPA — The team at Buttonwoods Brewery sent us a sampler of their gorgeously designed cans. The beers were all solid but we favored Hip Hop Is Dead, a well-balanced DIPA. A nice sweetness greets you before flowing into a lighter floral and juicy tropical flavor. It's a wonderful example of the hoppy New England style that didn't go overboard.
Cider/Cider
Sundström Cider — Hudson, NY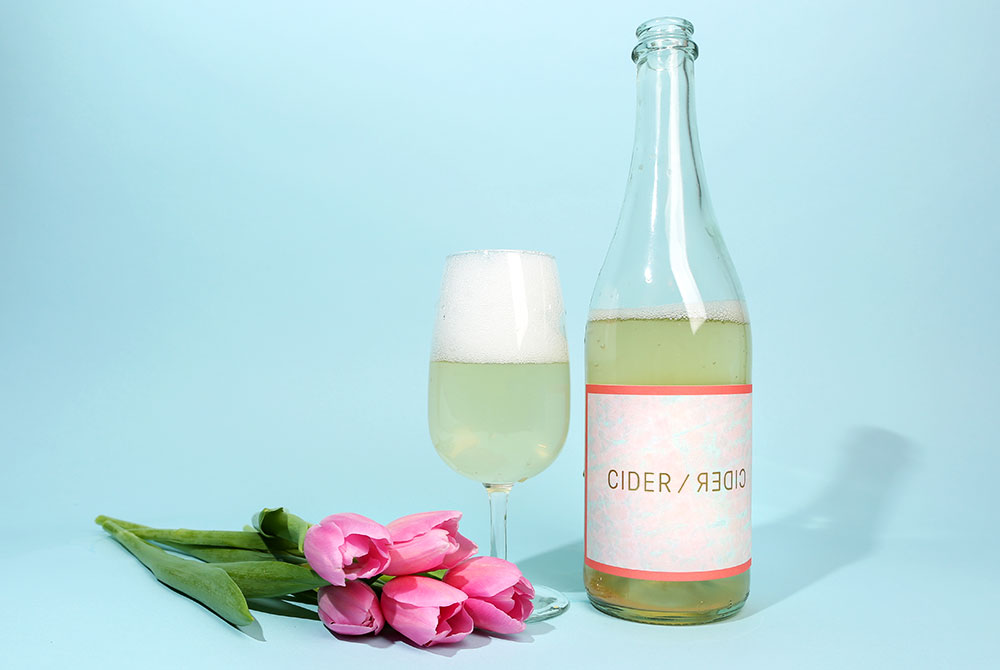 Cider– If you need a light, flavorful drink for spring, look no further. Cider/Cider is an excellent cider made by Leif Sundström, a world-class cider maker based in Hudson, New York. Sundström's main line of ciders is exceptional, though perhaps reserved for those seeking more refined and certainly funkier beverages. Cider/Cider is a daily drink, not to be fussed over or hoarded. Enjoy liberally with friends or on your own.
Liked this article? Sign up for our newsletter to get the best craft beer writing on the web delivered straight to your inbox.