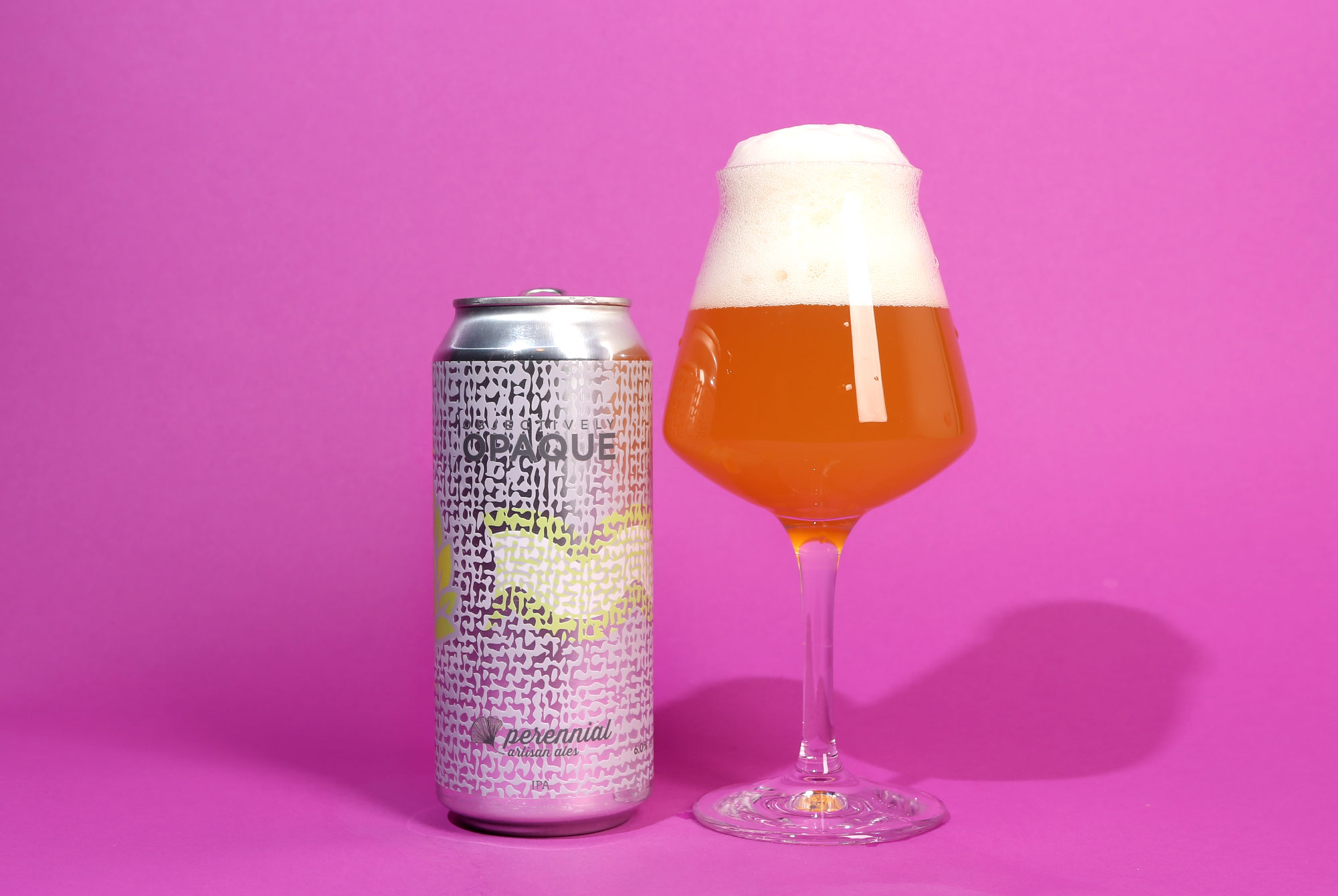 Editor's Note:
Every week we round up the five best beers we tried that week. Have a recommendation? A beer we absolutely need to try? Email us at hello@hopculture.com with your pick.
After what feels like months of non-stop travel, the Hop Culture team finally has time to relax. Well, not relax exactly. We're still working hard. In fact, we launched a new editorial project–From the Cellar. Every other Friday, we'll pull a fun bottle from the Hop Culture beer closet cellar and give it a try. First up was Staff of Asir from Bottle Logic and Horus. Spoiler alert: it was tasty.
We also launched a Patreon! We're proud to be a free, independent, digital magazine and we remain so thanks to the support of our readers. Signing up as a Patreon subscriber helps us stay independent. Feel free to donate a couple dollars a month or continue to spread the good word about Hop Culture!
And, as always, we tasted some delicious beers at Hop Culture HQ. Here are five of the best beers we drank from April 29th to May 6th.
Animal Balloon
Hudson Valley Brewery — Beacon, NY
Sour IPA — The masters of the sour IPA have done it again, just like always! We don't often get to sample Hudson Valley's beer, but we enjoy it every time. Animal Balloon may not have been as delicate as some past releases, but it possessed a beautiful balance of flavors. Passionfruit led the charge with lemon and vanilla as backup performers. It was lovely.
Big Bright Lights
Mast Landing Brewing Co. — Westbrook, ME
Imperial Stout — It seems like every time we have a dark beer from Mast Landing, it's wonderful. Big Bright Lights was a big beer with dark chocolate and sweet caramel notes. I found the coconut flavors nice and subtle, popping up as a flicker without overpowering the beer. It's a creamy, rich beer that would probably be great for dunking cookies if you're feeling a little crazy.
Editor's Note: Mast Landing will be attending Juicy Brews Island Getaway in Portland, ME on June 29. Get your tickets here.
Naked Villainy
Calusa + Equilibrium — Sarasota, FL + Middletown, NY
Triple IPA — When these two breweries get together, things are bound to get crazy. Any time I see a Triple IPA, I hesitate. I find the style extremely tough to nail; so often they become overwhelmingly sweet or even spicy from the hop character. But Naked Villainy, while powerful, was balanced and surprisingly easy to drink. It was zesty, fruit-forward, and bright–an overall great beer.
Objectively Opaque
Perennial + Narrow Gauge — St. Louis, MO + Florissant, MO
New England IPA — I didn't find this one insanely hazy, like many a Narrow Gauge beer, but that's ok. This collaboration between Perennial and Narrow Gauge, two exceptional breweries in the St. Louis area, was excellent. Lovely fruit notes–think fresh, pulpy orange juice–with the slightest of bitterness. We'd love to see these two breweries work on something again!
Single EyePA: Citra
Wander Brewing — Bellingham, WA
IPA– The "simplest" of the beers featured in this article, Single EyePA (Citra) from Wander Brewing was a treat. Featuring just one hop, Citra, this beer highlighted the citrus fruit flavors of one of my favorite hops. It was straightforward, though not boring. The backbone of this beer was its soft malt quality that let the Citra hops do all the talking. If you're looking for a great example of a single hop beer, here ya go.
Liked this article? Sign up for our newsletter to get the best craft beer writing on the web delivered straight to your inbox.