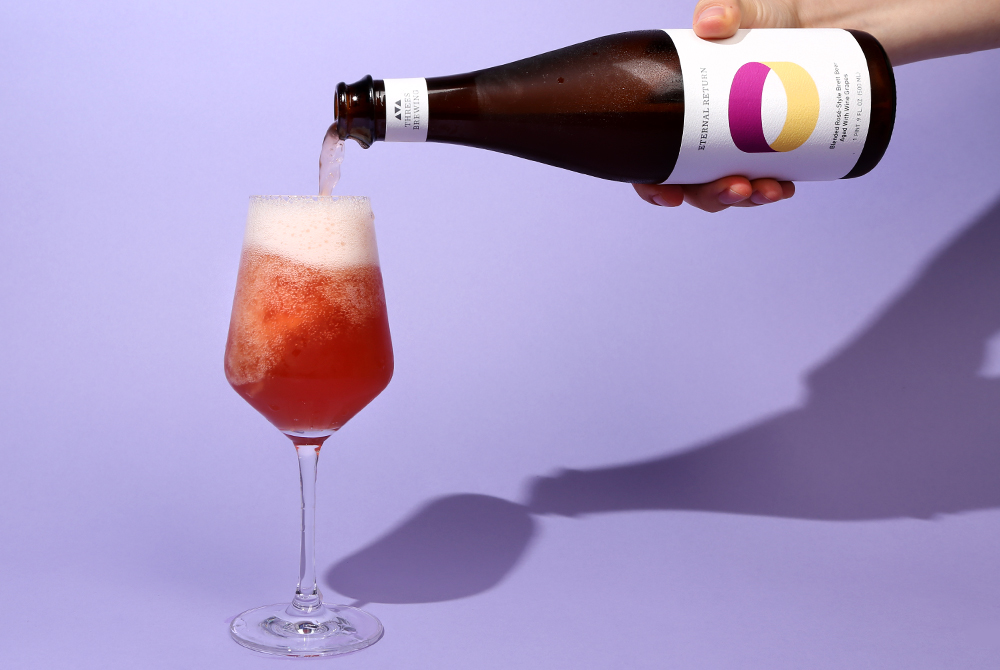 Editor's Note:
Every week we round up the five best beers we tried that week. Have a recommendation? A beer we absolutely need to try? Email us at hello@hopculture.com with your pick.
We hope you all enjoyed a comfortable, warm weekend! And, we hope you were able to celebrate Mother's Day in a safe and exciting way. In most cases, that means having to cheers from afar, but that's enough to make it a special day.
As a beer magazine, we thought it was only appropriate to celebrate mom with a great beer. So we've been pairing flowers with beer and recommending a special beer for mom.
We drank some pretty spectacular beer this week. Here are five of the best beers we drank from May 4th to the 11th.
Many of the breweries below are shipping beer–both locally and nationally. Check TapRm or Drizly to see if they're providing local delivery and check out one of our favorite delivery services – Tavour – to see if their beer is available nationally.
Eternal Return: Rosé
Threes Brewing — Brooklyn, NY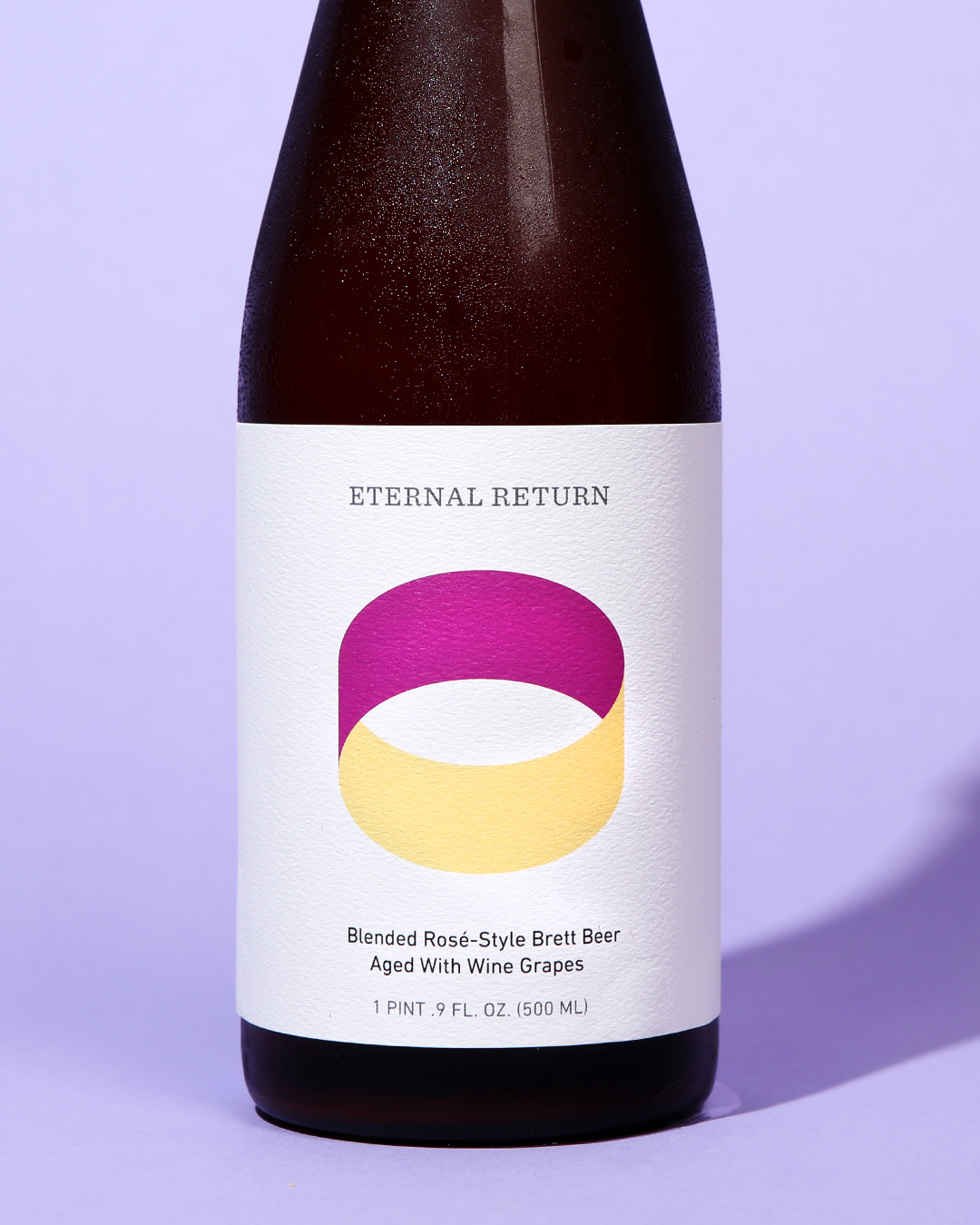 Blended Rosé-Style Brett Beer — Threes Brewing delivers something exceptional with this edition of Eternal Return. Like our favorite natty wines, this beer delivered beautiful fruit flavors, a refreshing acidity, and jammy deliciousness. I can imagine this beer finding equal fans in the beer and wine drinker camps. We reviewed another version of Eternal Return and this one was just as fantastic.
Chata Chill
Boss Rambler Beer Club — Bend, OR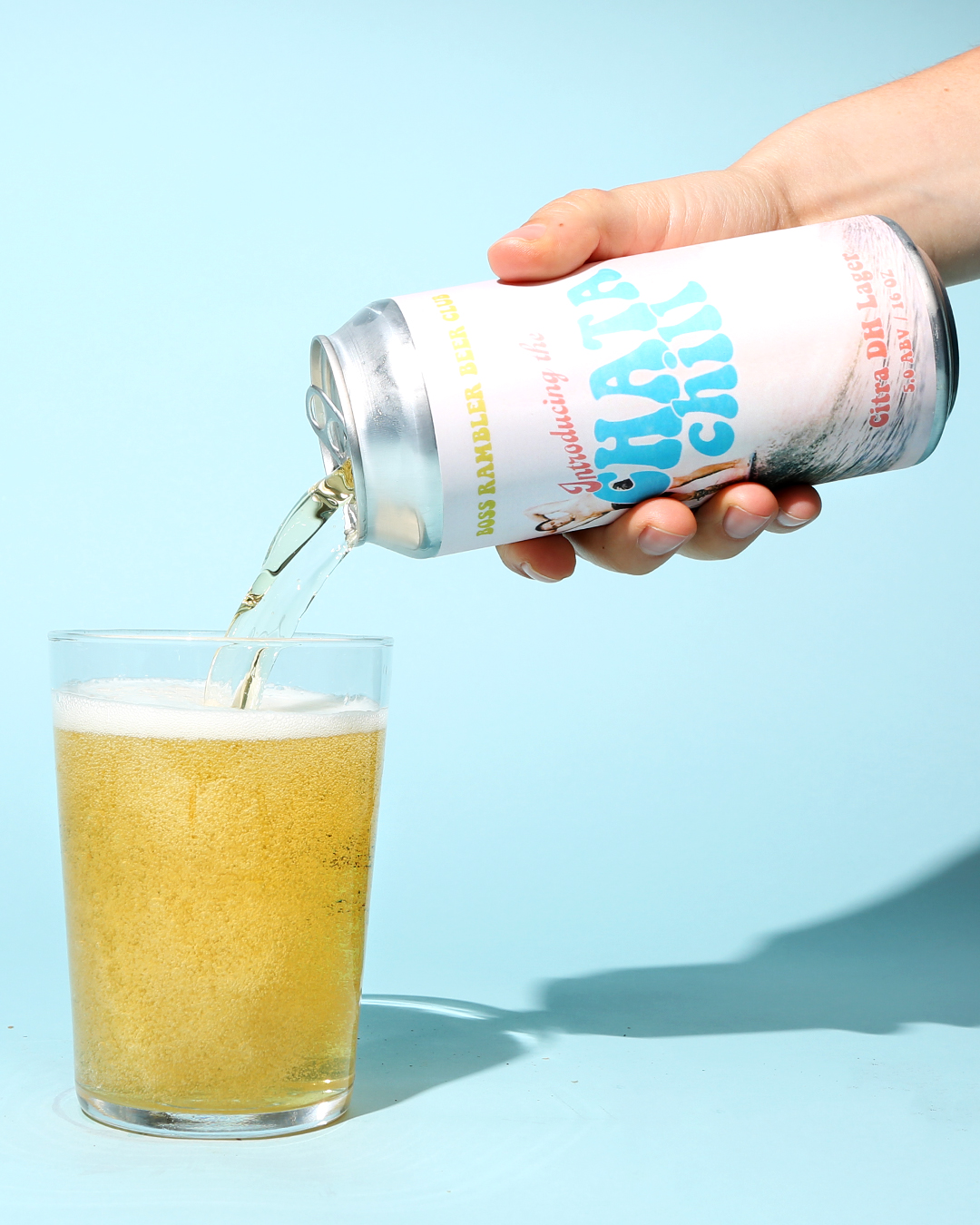 Dry-Hopped Lager — Boss Rambler is a new discovery for us and we were immediately gripped by their postcard-worthy can designs. Thankfully, the beer is just as marvelous. Chata Chill is a crushable lager with fruity citrus flavors thanks to a generous Citra dry-hop. It's not going to shatter any brains but it will help you chill out on a hazy Friday night.
Vinisimilar: Pinot Noir
Yeast of Eden — Carmel-by-the-Sea, CA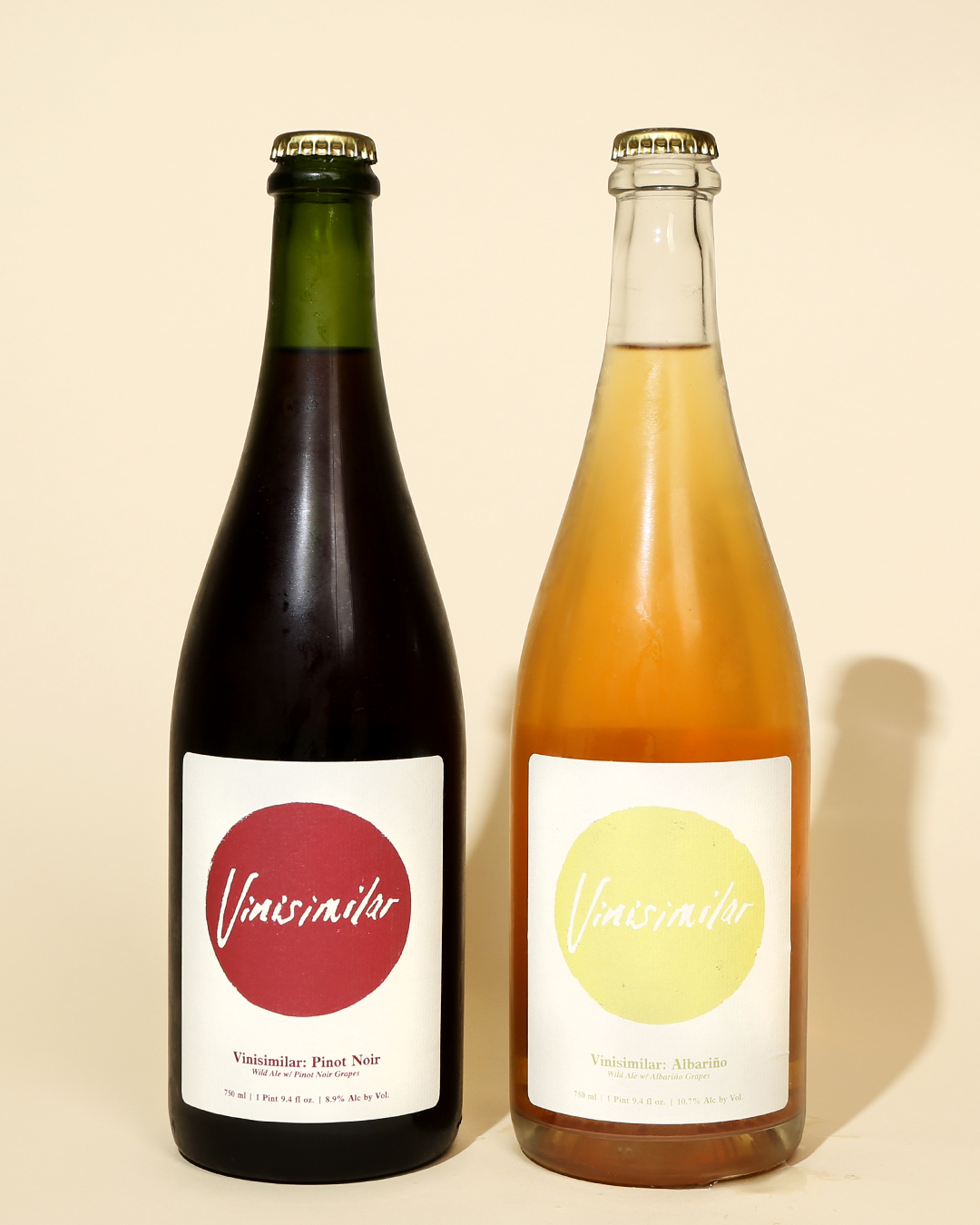 Wild Ale — We tried two Vinisimilar beers from Yeast of Eden and we knew we had something special. Both were excellent with lovely tart, acetic, and refreshing flavors. But Pinot Noir quickly became the favorite. It reminded me of a well-chilled Gamay with juicy strawberry and cherry flavors. Frankly I wouldn't judge if someone polished off a bottle solo. And it pairs perfectly with a slice of pizza or a burrito.
California Coast
Burgeon Beer Co. + Alvarado Street Brewery — Carlsbad, CA + Monterrey, CA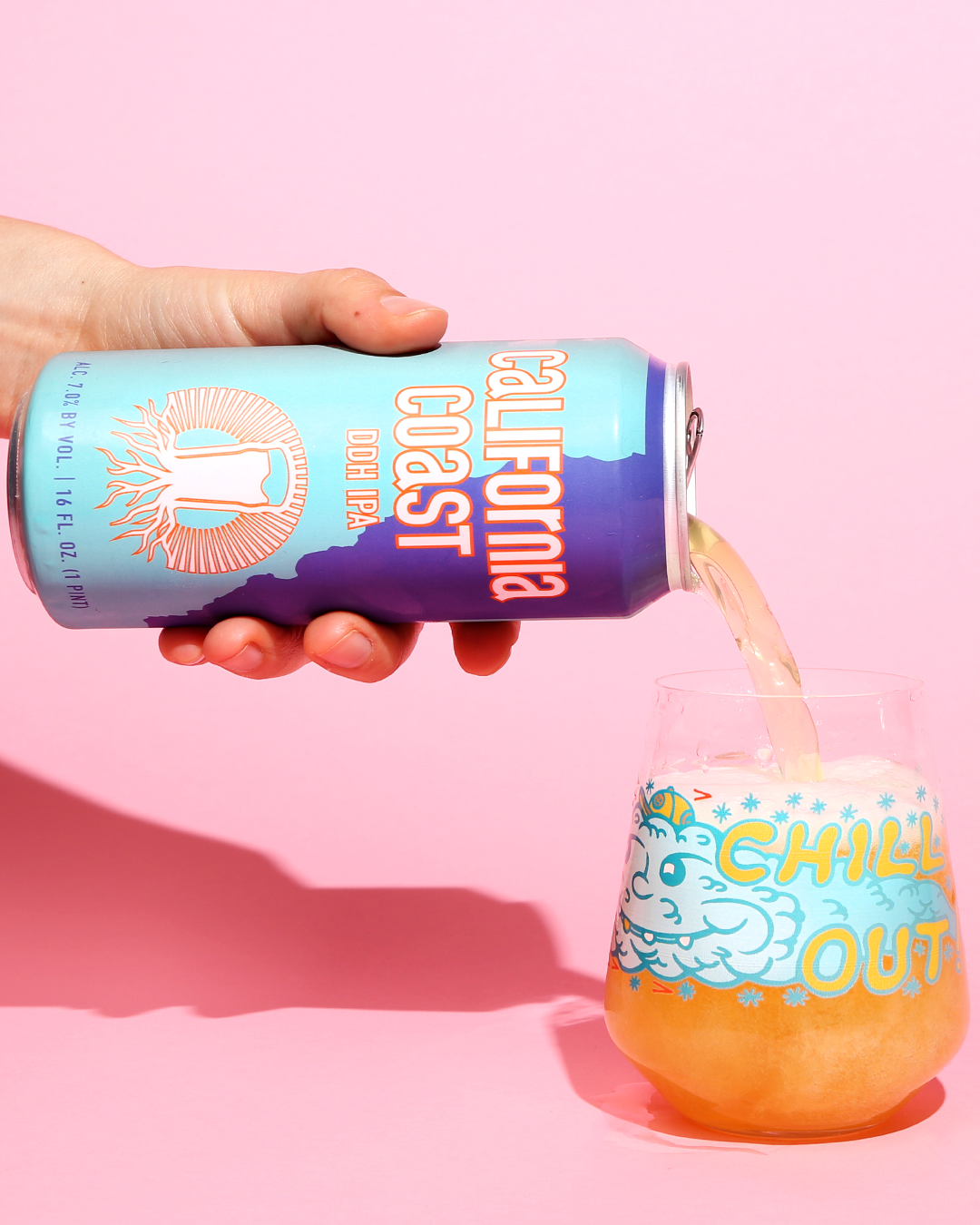 Hazy West Coast IPA — Two fantastic California breweries got together for this stunning coastal brew. As we're finding out, Burgeon Beer Co. nails the West meets East IPA. The West Coast IPA isn't dead! A touch of pine combines with waves of citrus and tropical fruit. It's a match made in heaven.
Turn of the Tides
Channel Marker Brewing Co. — Beverly, MA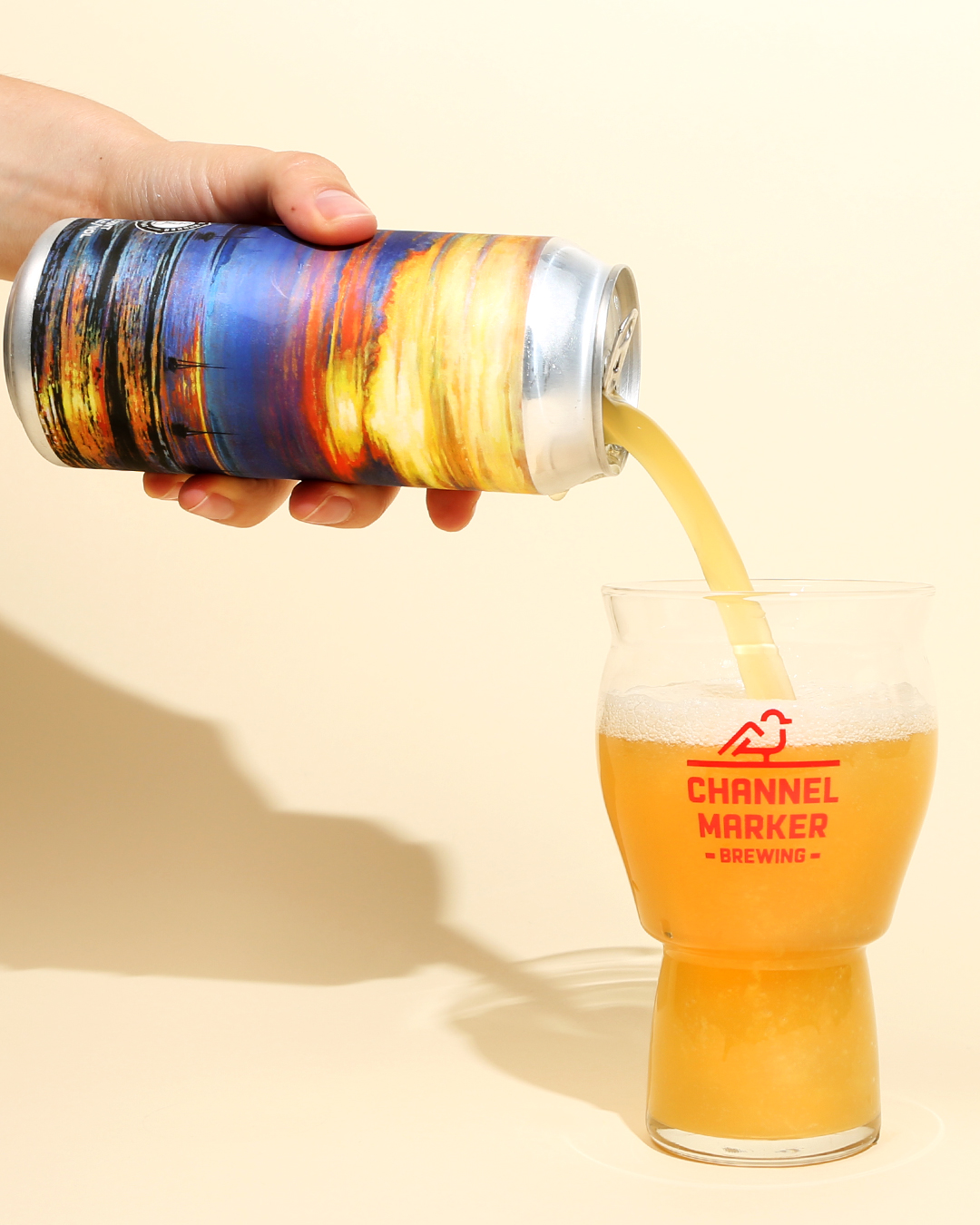 Double New England IPA — I actually tried this beer before noon for a photoshoot. And if you told me I was drinking orange juice, I wouldn't question it. Turn of the Tides, which featured a beautiful frame-worthy can design, tasted like freshly squeezed OJ with a splash of mango and peach juice. It was pulpy, thick, and damn delicious. I would recommend enjoying with a brunch of pankcakes and eggs.
Liked this article? Sign up for our newsletter to get the best craft beer writing on the web delivered straight to your inbox.