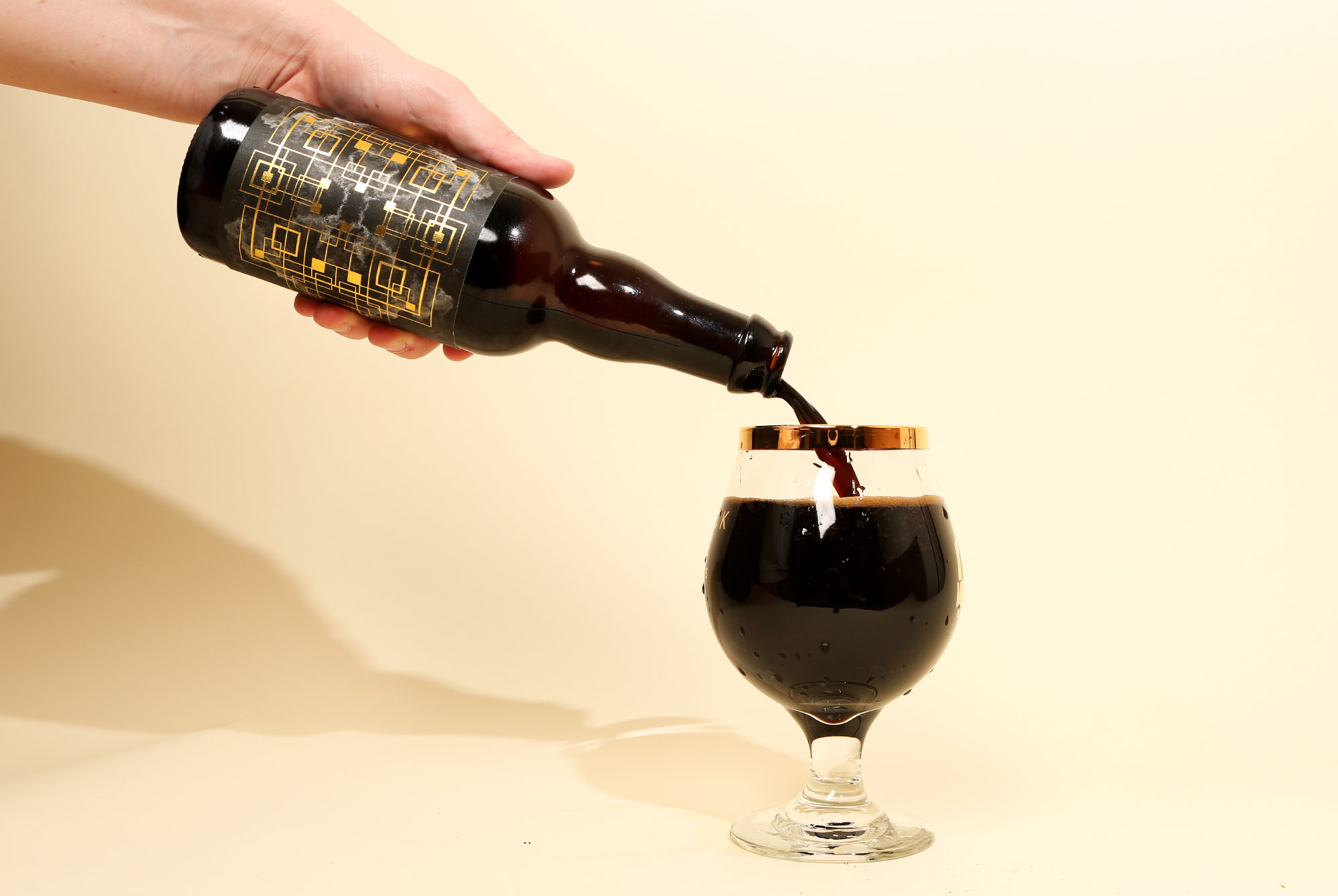 Editor's Note:
Every week we round up the five best beers we tried that week. Have a recommendation? A beer we absolutely need to try? Email us at hello@hopculture.com with your pick.
We shared some exciting news today about the future of Hop Culture! This summer, we'll be moving from New York City back to Pittsburgh to open a bar and creative studio. We are still in the early days of planning but we have big ideas and are excited about the future.
Kenny will be moving to Pittsburgh at the end of the month and Olivia and Grace will stay in New York City for the summer to finish planning Beers With(out) Beards. At the beginning of July, I'll be moving down to the Raleigh-Durham area and running a remote Hop Culture studio. A lot of transition, but we're looking forward to the change of scenery!
We're enjoying the last few weeks as a team in New York City and have tried some really great beers at Hop Culture HQ. Here are five of the best beers we drank from May 13th to the 20th.
Piece of Future
The Eighth State Brewing Co. + Ponderosa Farm Brewing — Greenville, SC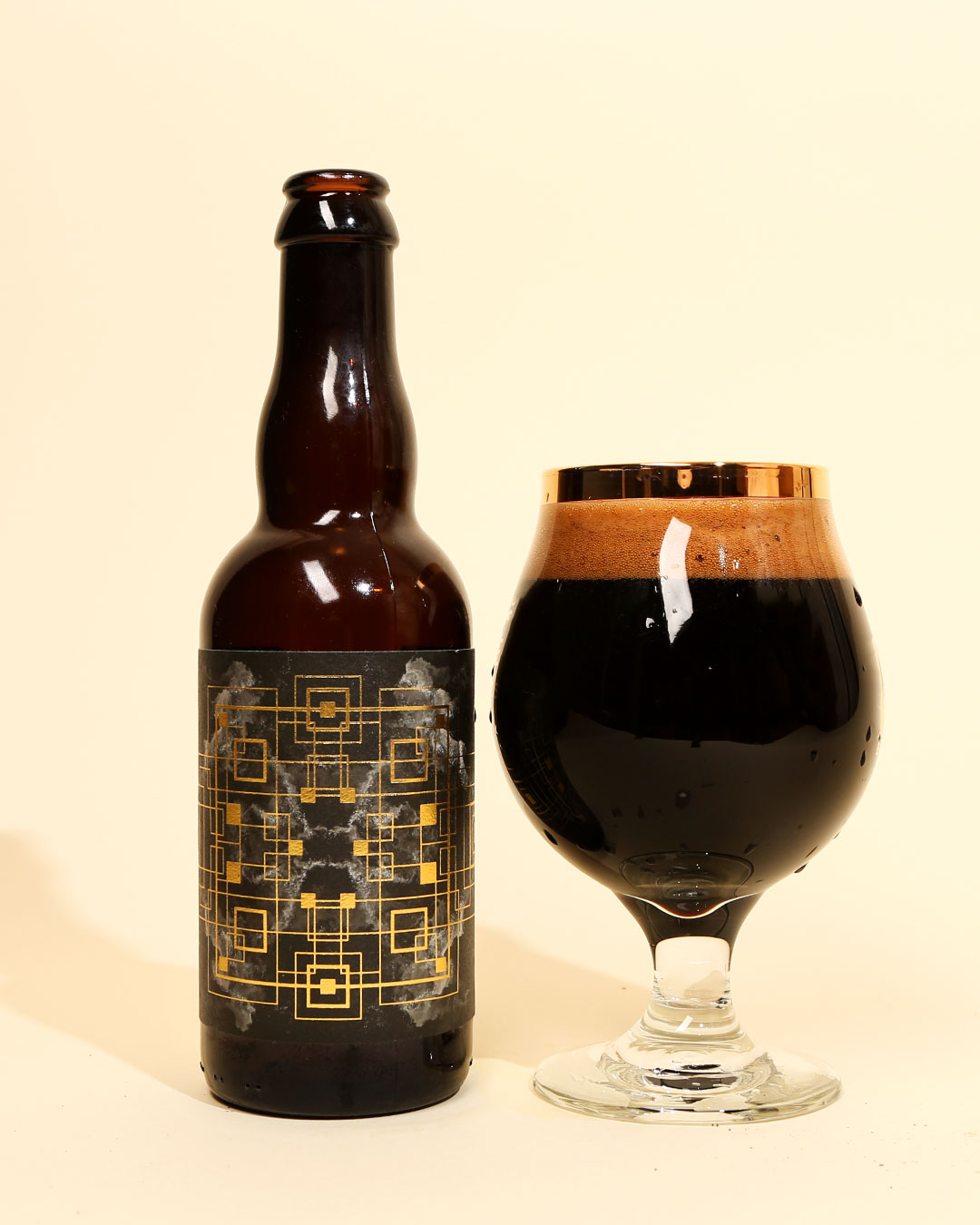 Imperial Stout — We had heard such great things about The Eighth State Brewing Co., so we were excited to finally try one of the Greenville brewery's beers. Piece of Future is a bourbon barrel-aged imperial stout with coconut, macadamia nut, and vanilla. It was a beautiful, mind-blowing beer with a variety of flavors that never overpowered each other. Chocolate, vanilla, oak, coffee, coconut all blended perfectly together. Plus, that label from our friend Nicolas Pabon, is gorgeous.
The Swarm
Twin Elephant + Lost Tavern — Chatham, NJ + Hellertown, PA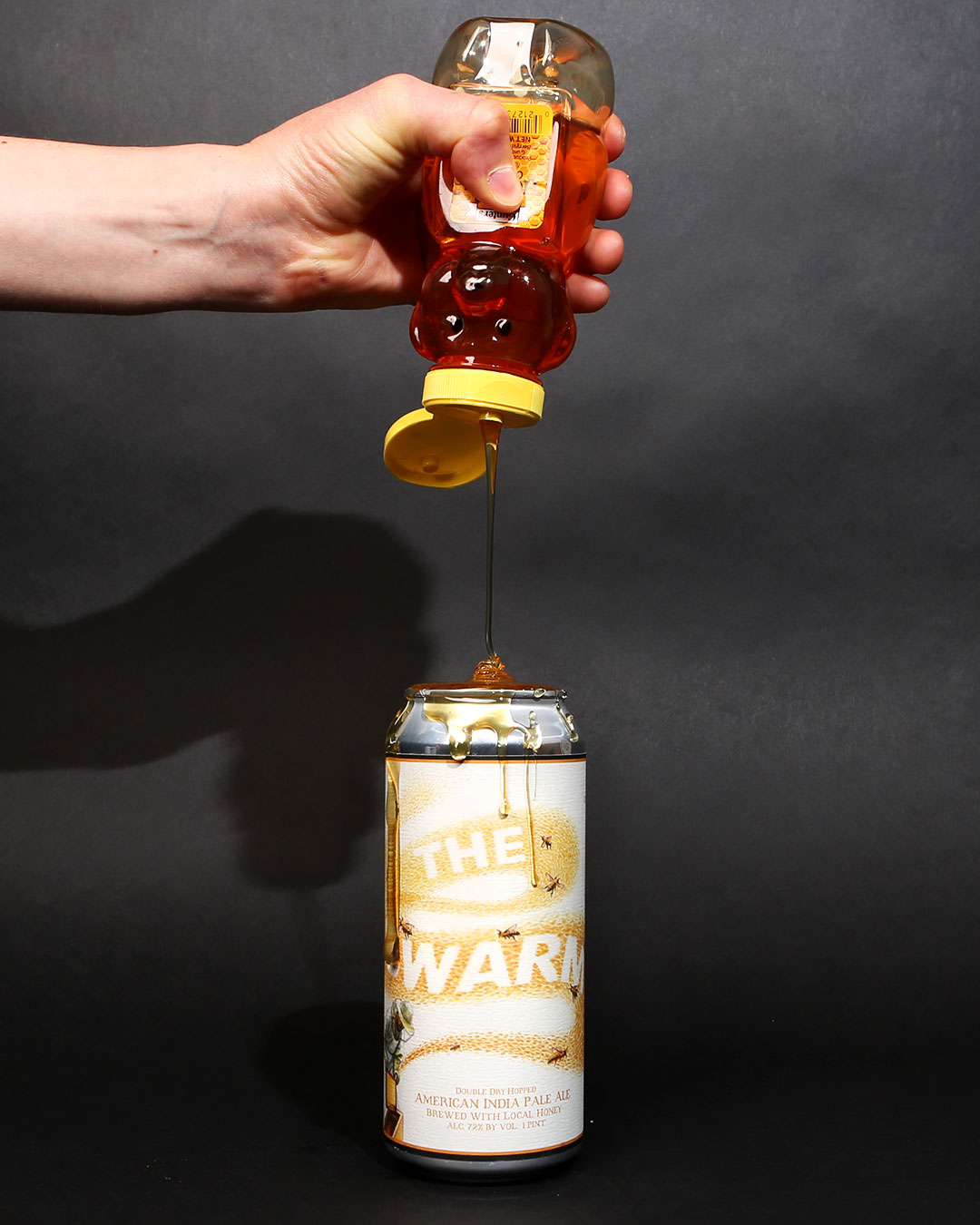 IPA — This was the reverse half of the Twin Elephant and Lost Tavern collab. The Sting was a double IPA conditioned on honey and brewed at Lost Tavern. We included that beer a few weeks ago in five best beers of the week. That beer was powerful, exploding with flavor. The Swarm was noticeably more dialed down. Though still boldly flavorful, owing to the generous honey addition, the base IPA was restrained with perhaps a softer mouthfeel. Both beers were excellent and demonstrate how unique two honey-infused hoppy beers can be.
Chaos Emeralds
Lone Pine Brewing Co. — Portland, ME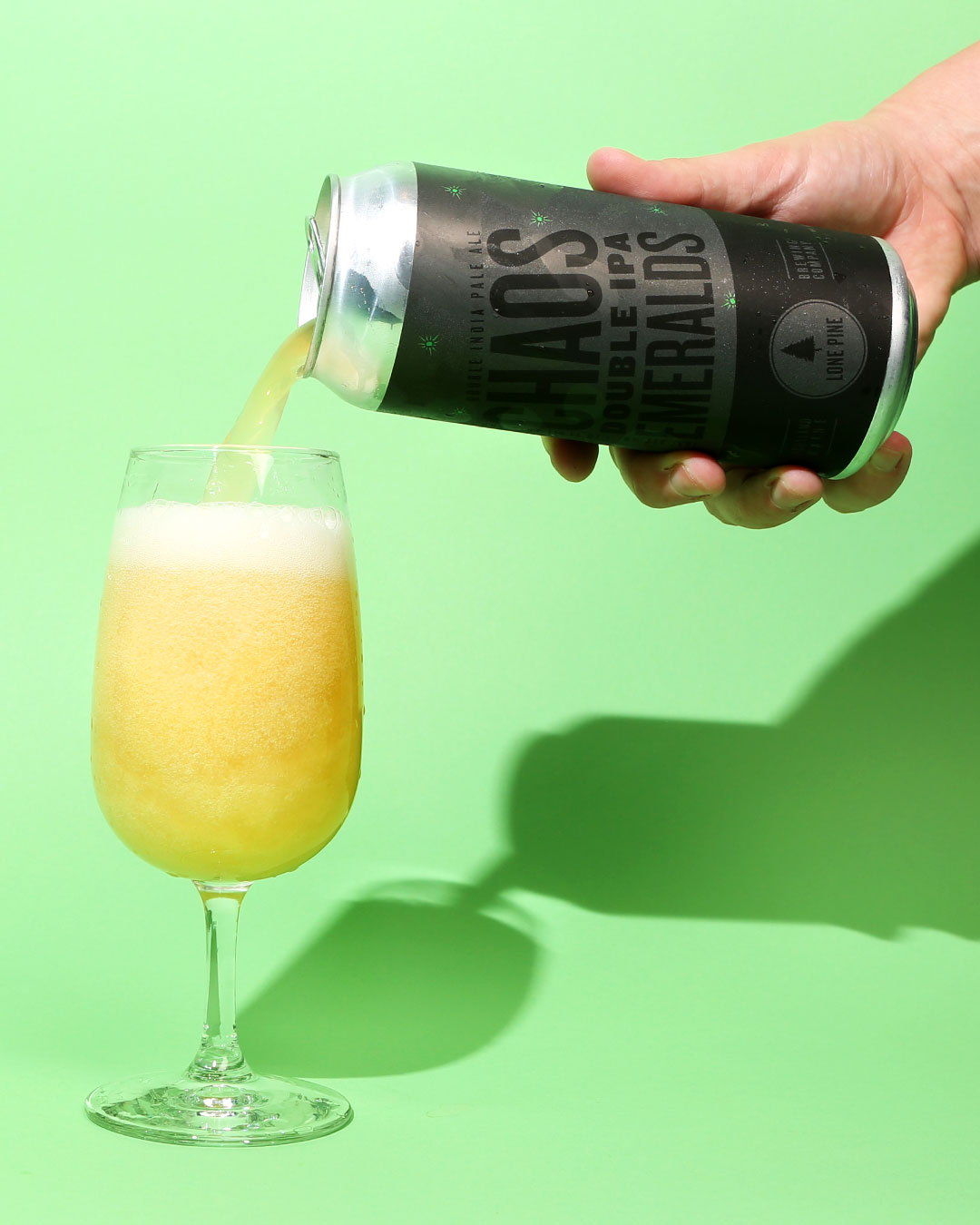 Double IPA — Portland, Maine is overflowing with great breweries and Lone Pine is one of the latest in the city. The brewery was named one of the fastest growing breweries in the country by sales and that growth is owed in part to the success of the brewery's hazy IPAs. Like their neighbors Goodfire, Lone Pine has gathered a passionate following around its hoppy offerings. Chaos Emeralds was a standout beer from some recent Lone Pine beers. Bright tropical fruit notes and a pleasant citrus aroma make for a delicious beer.
Prodigal
Perennial Artisan Ales — St. Louis, MO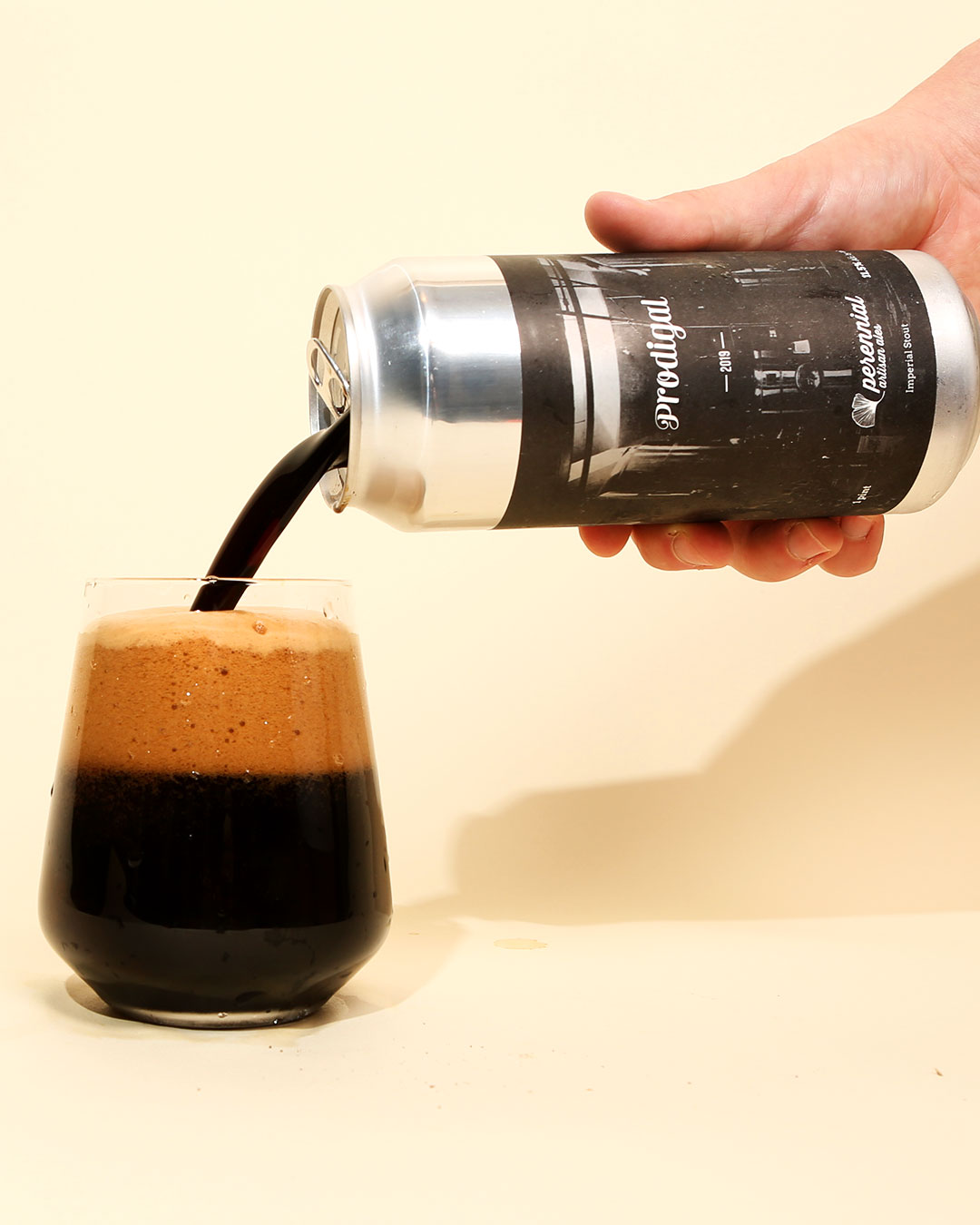 Imperial Oatmeal Milk Stout — Prodigal is a stellar stout made by one of the most revered stout breweries. Prodigal, brewed with cacao nibs and Madagascar vanilla beans, is the base for many of Perennial's stouts. Beyond its status as a primer for bolder stouts, Prodigal is an excellent beer on its own.
Sea for Yourself
Vitamin Sea Brewing Co. — Weymouth, MA
New England IPA– Vitamin Sea has quickly grown into one of the most sought-after breweries in New England. Founder Dino Funari spent years tinkering and toiling before establishing the Vitamin Sea brand. And then several more years building a brand before opening a brewery. We had tried Funari's beer at festivals in the past but this was my first time sampling Vitamin Sea beer outside of an event. And it was wonderful. Beautifully balanced juicy hop flavors and a creamy mouthfeel delivered everything I'd want out a New England IPA.
Liked this article? Sign up for our newsletter to get the best craft beer writing on the web delivered straight to your inbox.