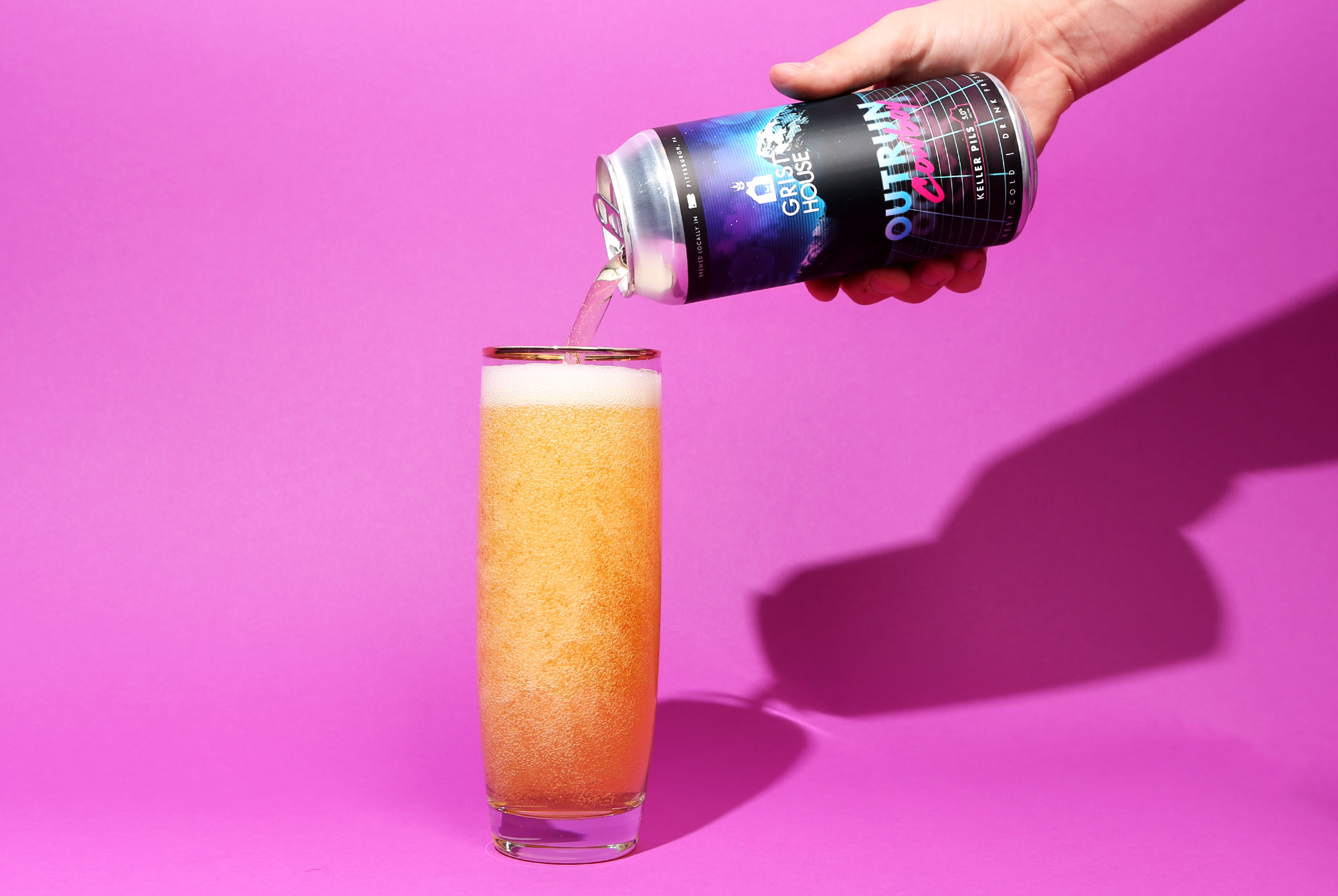 Editor's Note:
Every week we round up the five best beers we tried that week. Have a recommendation? A beer we absolutely need to try? Email us at hello@hopculture.com with your pick.
It is officially the first week that Hop Culture HQ is not in New York City. Most of the team is still in the area, but we're in a bit of a transitional state. For those curious, the photo studio is currently set up in my basement and the Editorial Department "office" is my kitchen table. That's just how it goes.
We're excited to see what the summer brings, including a few festivals that we're highly anticipating. Juicy Brews Island Getaway is just around the corner and last week we announced Juicy Brews Art Gallery in Chicago. Plus, Beers With(out) Beards, our female-focused beer fest, returns in August in Brooklyn.
Just because we've moved out of NYC, doesn't mean the beer drinking stops. Here are five of the best beers we drank from May 27th to June 3rd.
Outrun Cowboy
Grist House Craft Brewery — Pittsburgh, PA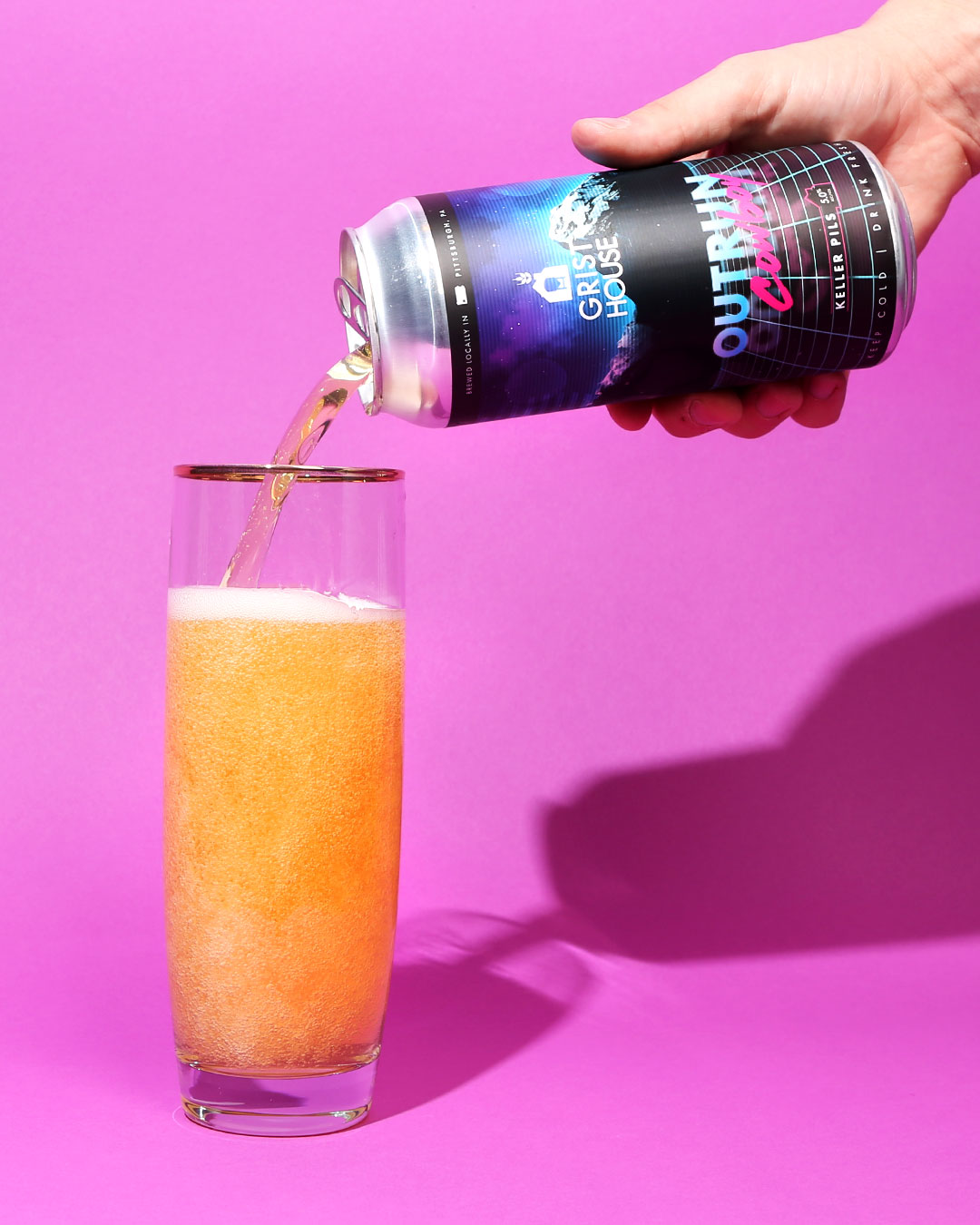 Pilsner — In this late spring/early summer heat, nothing beats a cold pilsner. So we were eternally grateful that Grist House decided to send us a sample pack of Outrun Cowboy, their latest Keller Pils. It's refreshing and light, a perfect weekend crusher for lounging in the park.
Goodnight Waltz
Casa Agria + Horus — Oxnard, CA + Oceanside, CA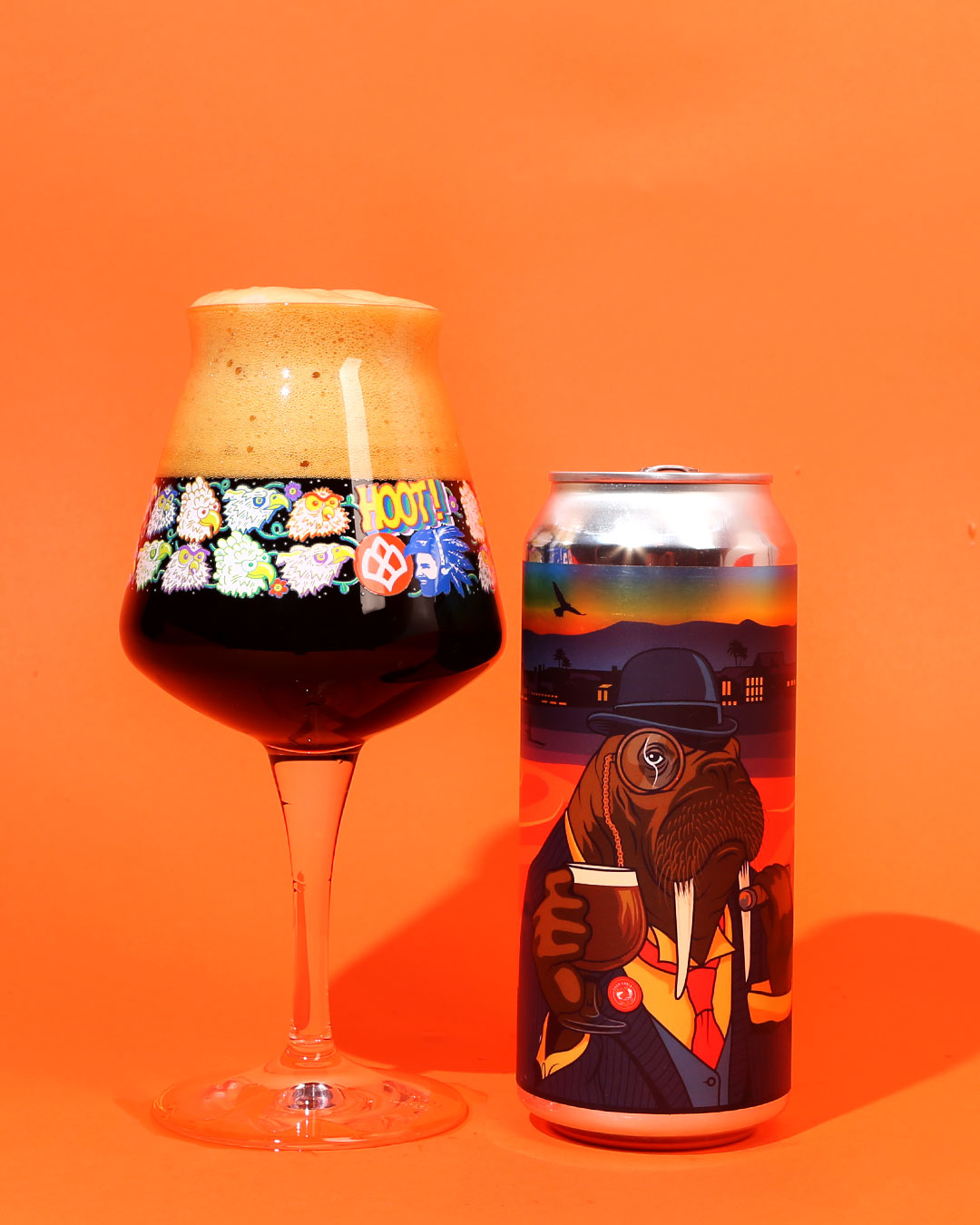 Barleywine — Casa Agria in cans? I know, we're shocked too. The Oxnard, CA-based brewery debuted two beers in 16 oz. aluminum: a double IPA and a barleywine. In this alternate reality, a sour powerhouse is releasing exceptional hoppy and malty beers. Goodnight Waltz, a collaboration with Horus Aged Ales, is a delicious, coffee-forward barleywine. Lovely sweet caramel and toffee flavors balance a lightly bitter roast note. Plus, 16 oz. was all I needed of this 12.7% ABV beer.
Fields & Flowers
Graft Cider — Newburgh, NY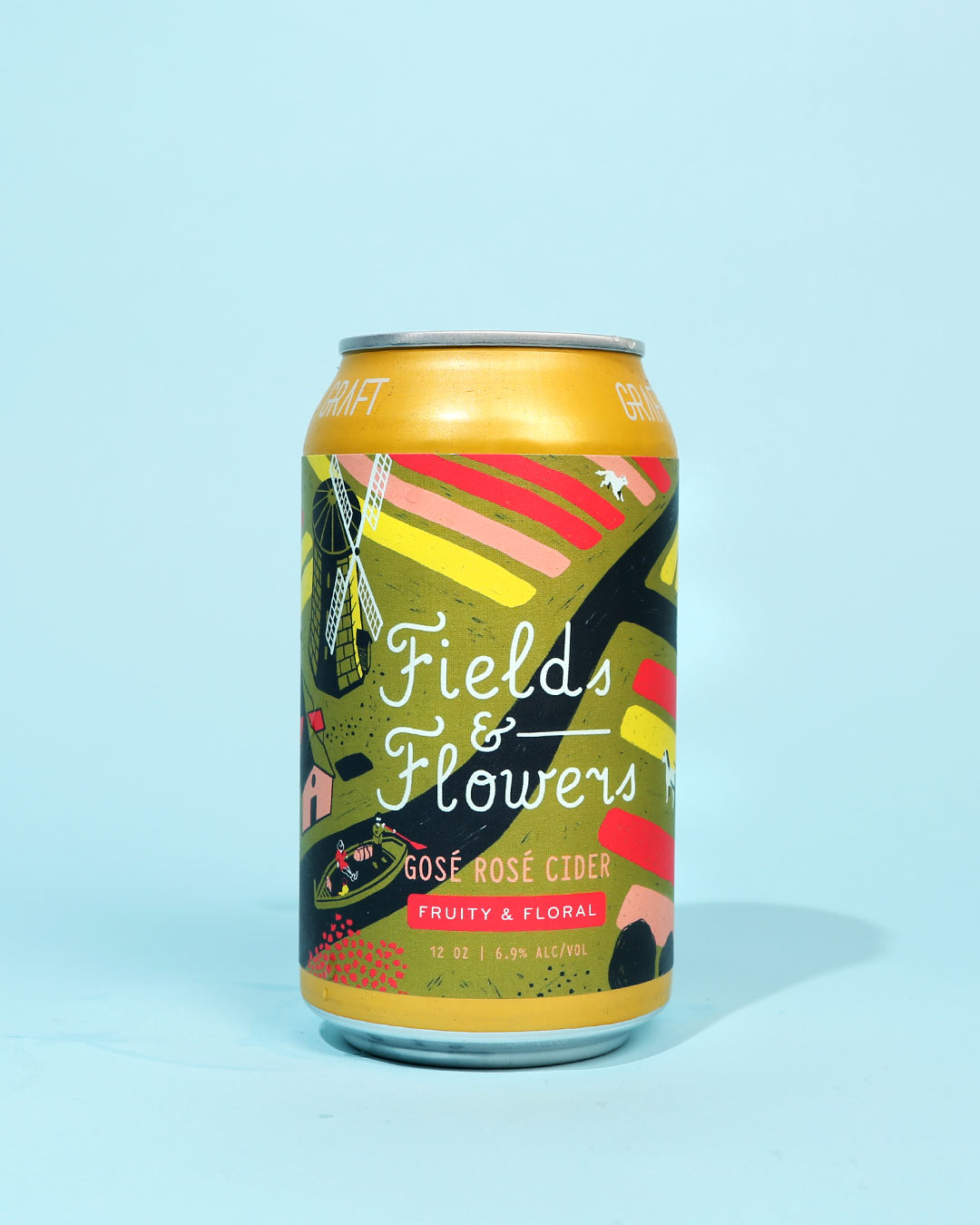 Gose Rosé Cider — We like to take a break from beer every now and then. Luckily, Graft Cider makes dry and tart ciders for beer drinkers. Fields & Flowers, a gose rosé cider, is refreshing, crisp, and lightly sour. It's not a prestigious cider meant to be fawned over. Crack it open liberally and cool off on a hot spring day.
Bounce
Brouwerij West — San Pedro, CA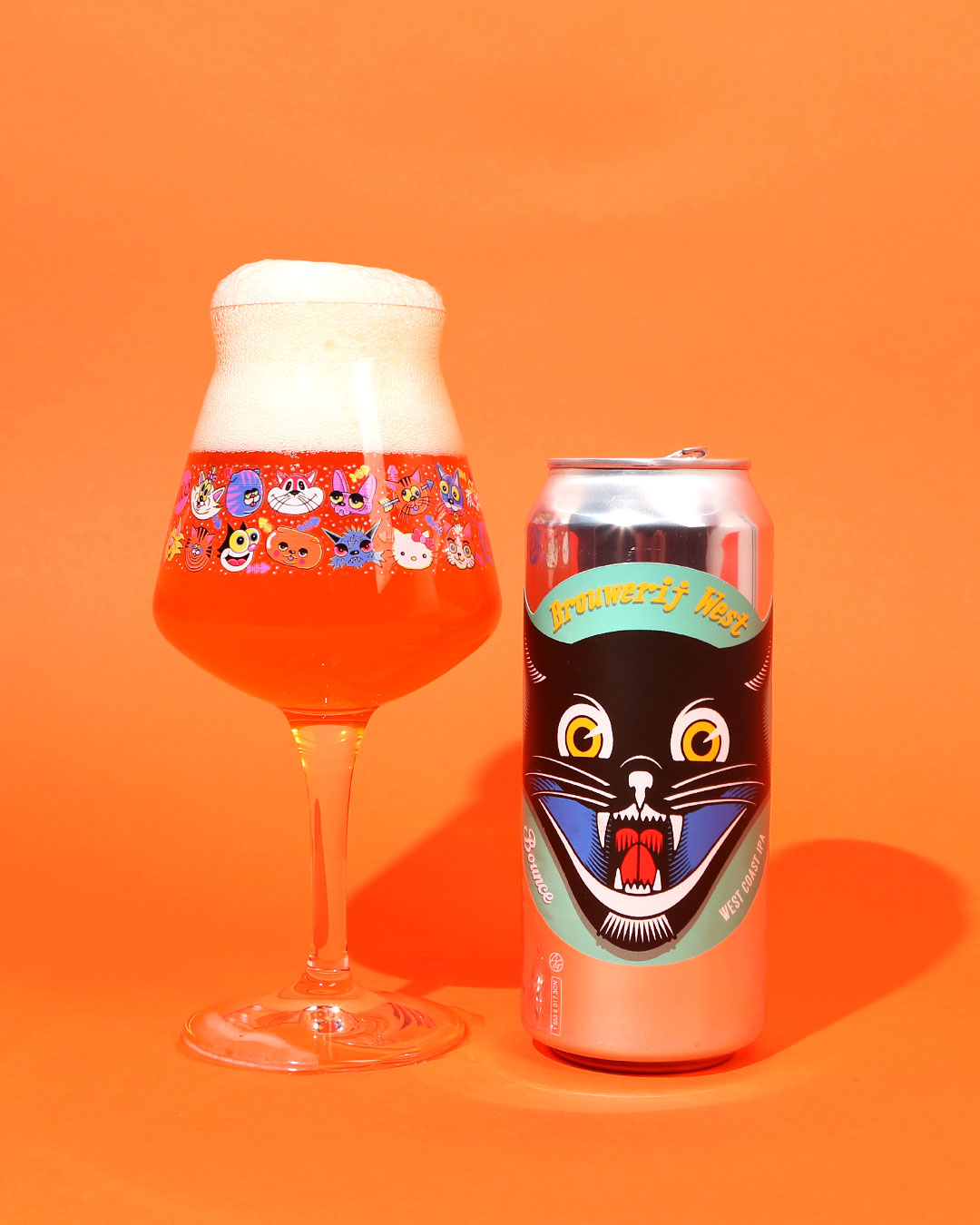 IPA — The last few releases we've tried from Brouwerij West have been superb, and I was thrilled that the San Pedro brewery released a West Coast IPA for those of us fatigued by all these juicy brews. When we cracked it open, Bounce tasted fresh. Crisp and refreshing pine notes melded with softer citrus flavors that immediately brought a smile to my face. Unlike its West Coast predecessors, Bounce didn't become unwieldy with earthy or piney hop flavors; it was proud but restrained enough not to overwhelm.
Sang De L'Orange
Insurrection Aleworks — Heidelberg, PA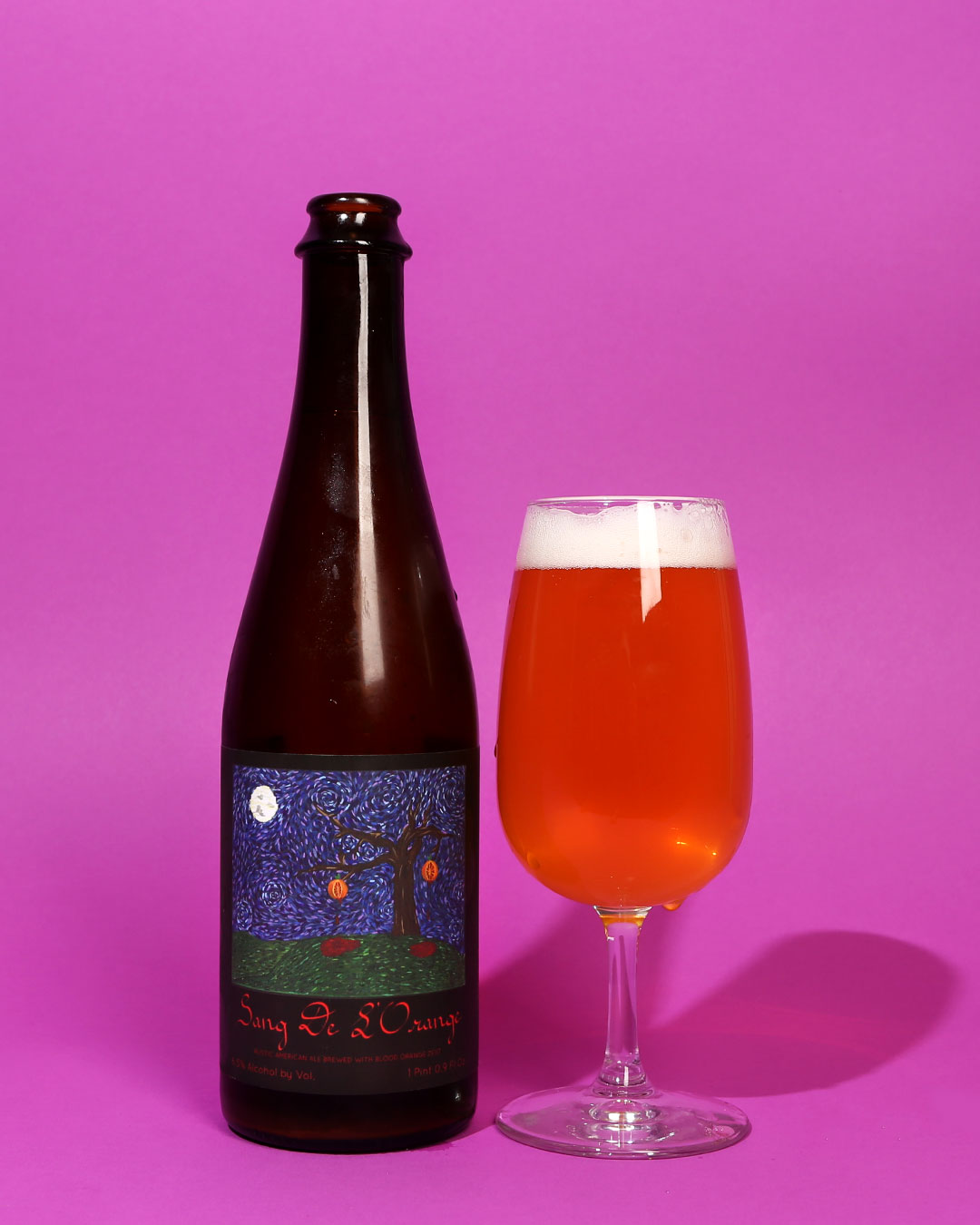 Saison– The van Gogh-esque rustic artwork lured me in and the funky citrus flavors kept me sipping on this beer. Opening this bottle of Sang De L'Orange was like lighting a lightly scented candle–sweet orange and peach notes wafted up off the glass. It had more earthy funk in the taste but it was still a wonderfully pleasant beer.
Liked this article? Sign up for our newsletter to get the best craft beer writing on the web delivered straight to your inbox.