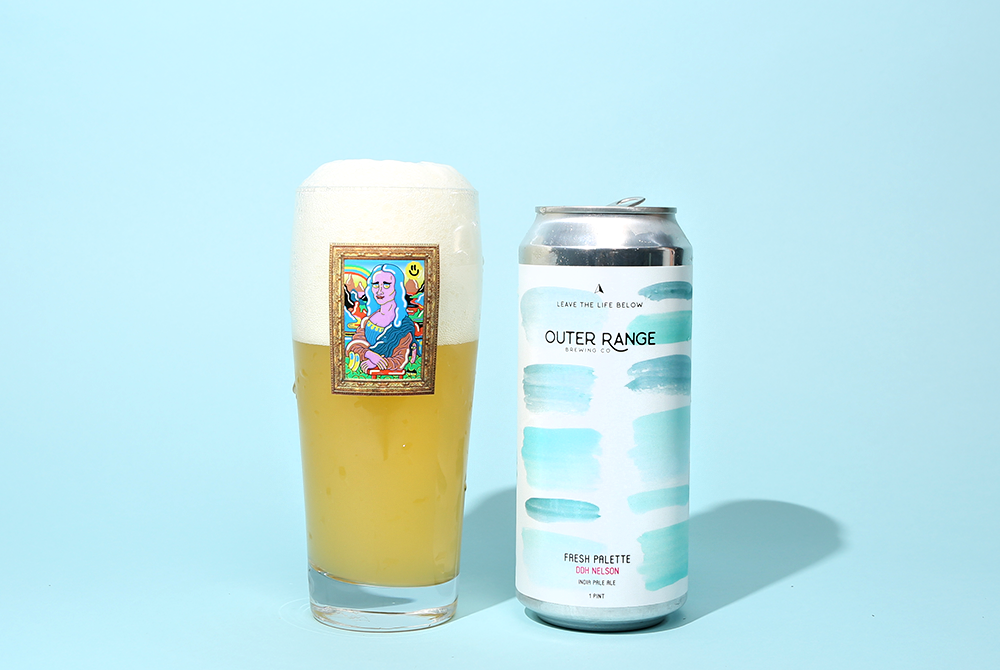 Editor's Note:
Every week we round up the five best beers we tried that week. Have a recommendation? A beer we absolutely need to try? Email us at hello@hopculture.com with your pick.
If you've been keeping up with Hop Culture news, you likely know that this is an exciting week! Tickets for our collaborative digital festival FML Fest 2020 with Oozlefinch Beers & Blending go live this Wednesday (6/17) at 12 PM EST. Click here to sign up for an alert email when tickets go live. And you can find more info about the festival here.
As we've been planning for this virtual beer-drinking fest, we've enjoyed some really good beer here at Hop Culture HQ. Below you'll find the best beer we enjoyed from June 8th through the 15th.
Many of the breweries below are shipping beer–both locally and nationally. Check TapRm or Drizly to see if they're providing local delivery and check out one of our favorite delivery services – Tavour – to see if their beer is available nationally.
Rare Earth
The Drowned Lands Brewery — Warwick, NY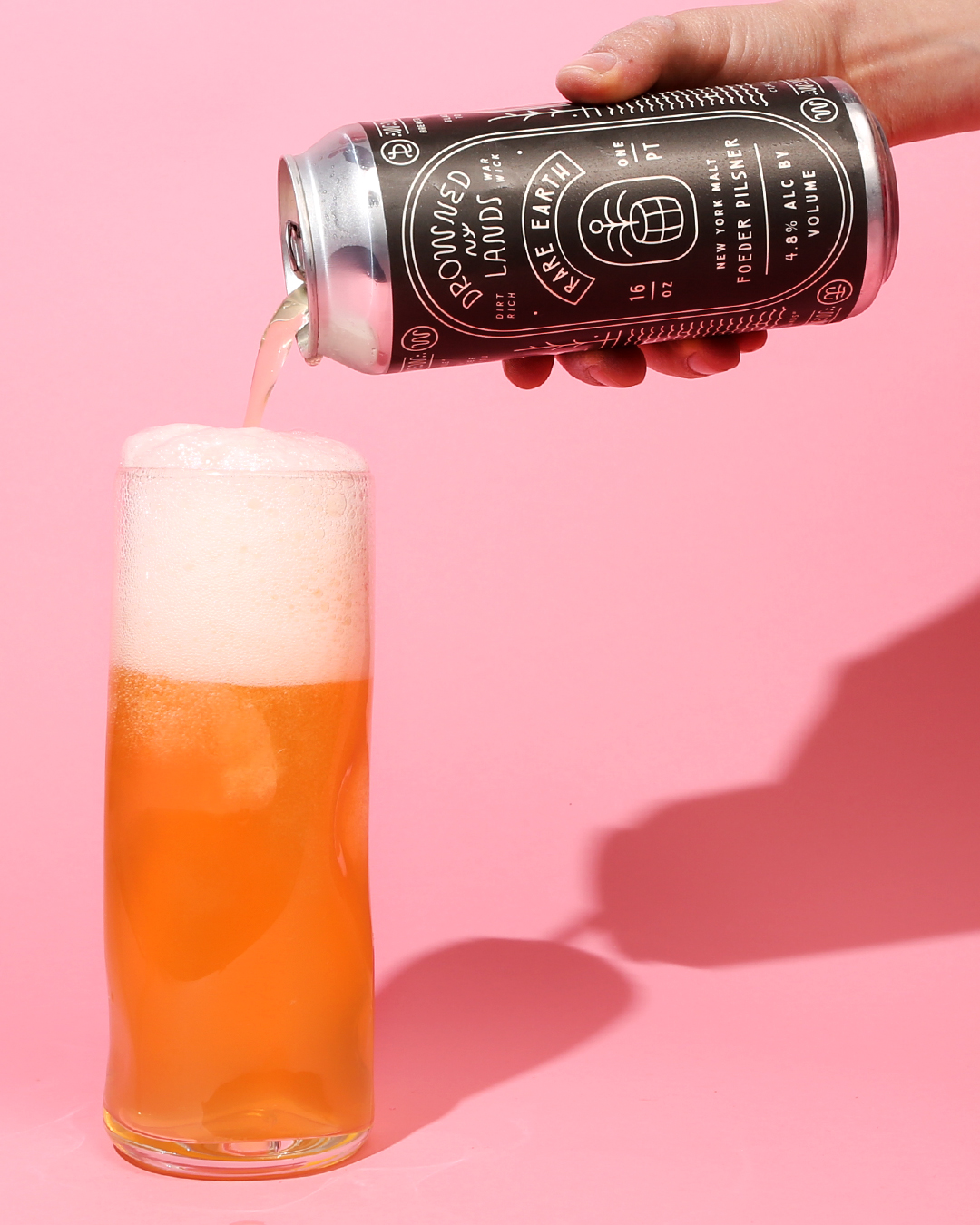 Pilsner — Rare Earth, a foeder-fermented Pilsner from The Drowned Lands Brewery, is spectacular. Fluffy, a touch floral, and profoundly refreshing, this beer had the ideal balance of thoughtful complexity and easy-going drinkability. We've thoroughly enjoyed all the beers we've tried from The Drowned Lands Brewery but their foeder offerings have been particularly stunning.
Perception is Spoonfed
Divine Barrel Brewing + Vitamin Sea Brewing — Charlotte, NC + Weymouth, MA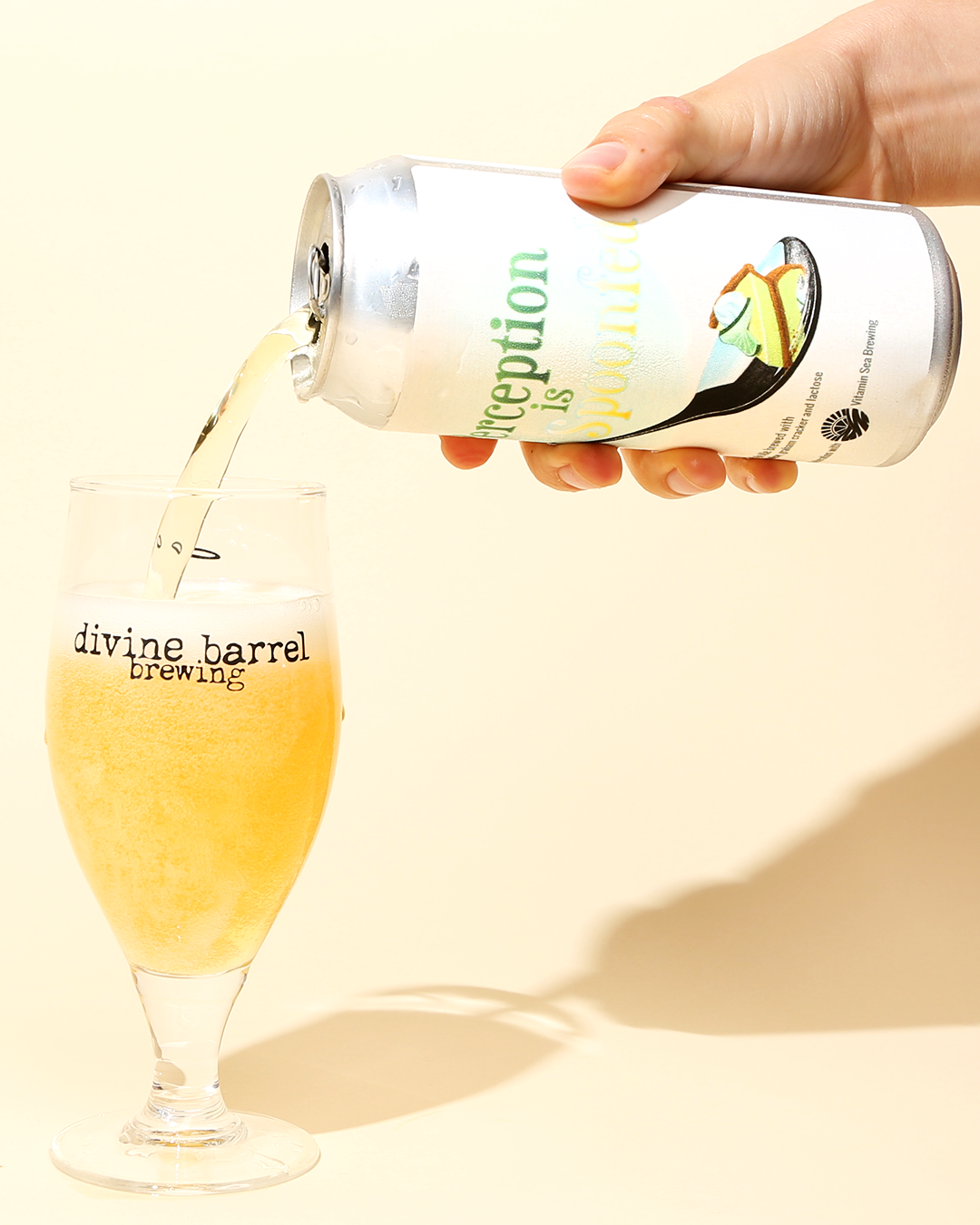 Fruited Kettle Sour — Two of our favorite breweries came together for a beer that is ideal for summertime. Perception is Spoonfed, a collaboration beer from Divine Barrel Brewing and Vitamin Sea Brewing, perfectly nailed the pastry kettle sour style that is so in vogue. A delicious balance of tart and sweet, this key lime sour beer tastes like a tropical dessert in a can.
Orange Belt
Beer on Earth — Providence, RI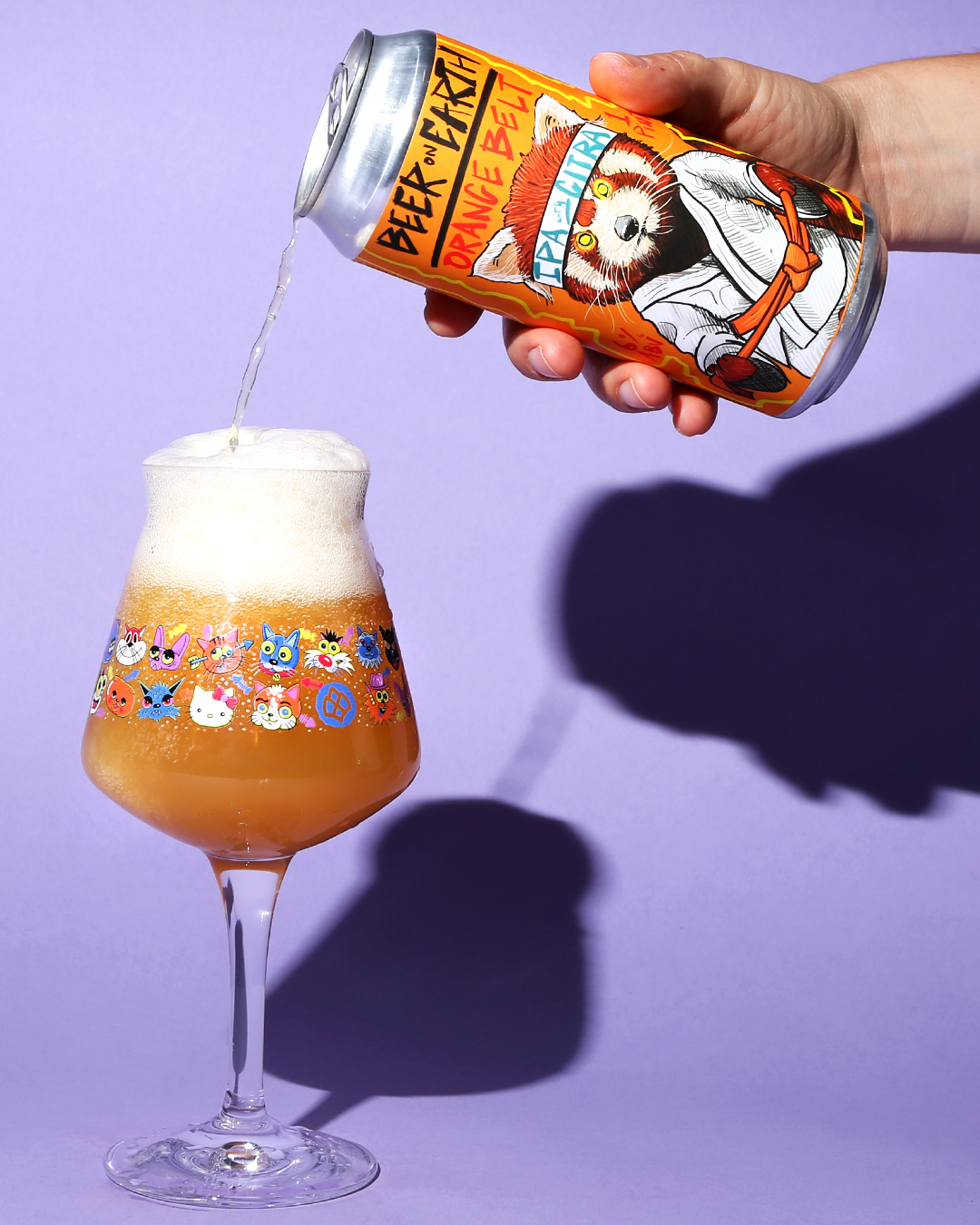 New England IPA — This was our first taste from Beer on Earth, a brewery based in Providence, RI, and we're excited to try more. The adorable can design (which reminded us of Animal Crossing) led us in to a really well balanced and juicy New England IPA. It's not going to dethrone any of the heavy hitters of the Northeast but it's a solid entry to the style.
DDH Fresh Palette
Outer Range Brewing Co. — Frisco, CO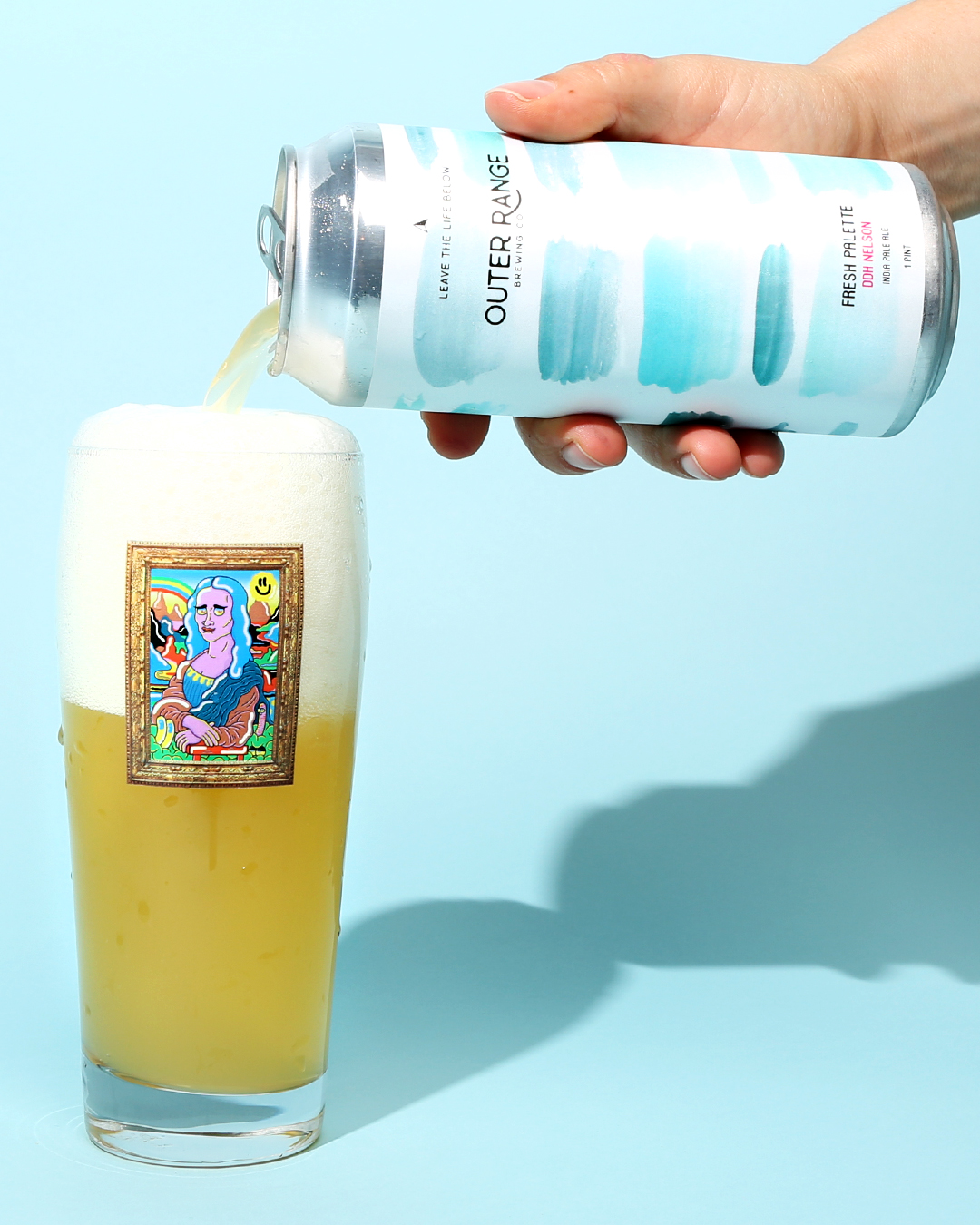 New England IPA — Outer Range Brewing Co. is quietly making some of our favorite hazy IPAs in the country. Their beers are rarely bombastic or loud, instead delivering gentle waves of tropical fruit juice and turbid haze. Double Dry-Hopped Fresh Palette in particular was fresh, balanced, and delicious.
True West
Westbound & Down Brewing Co. — Idaho Springs, CO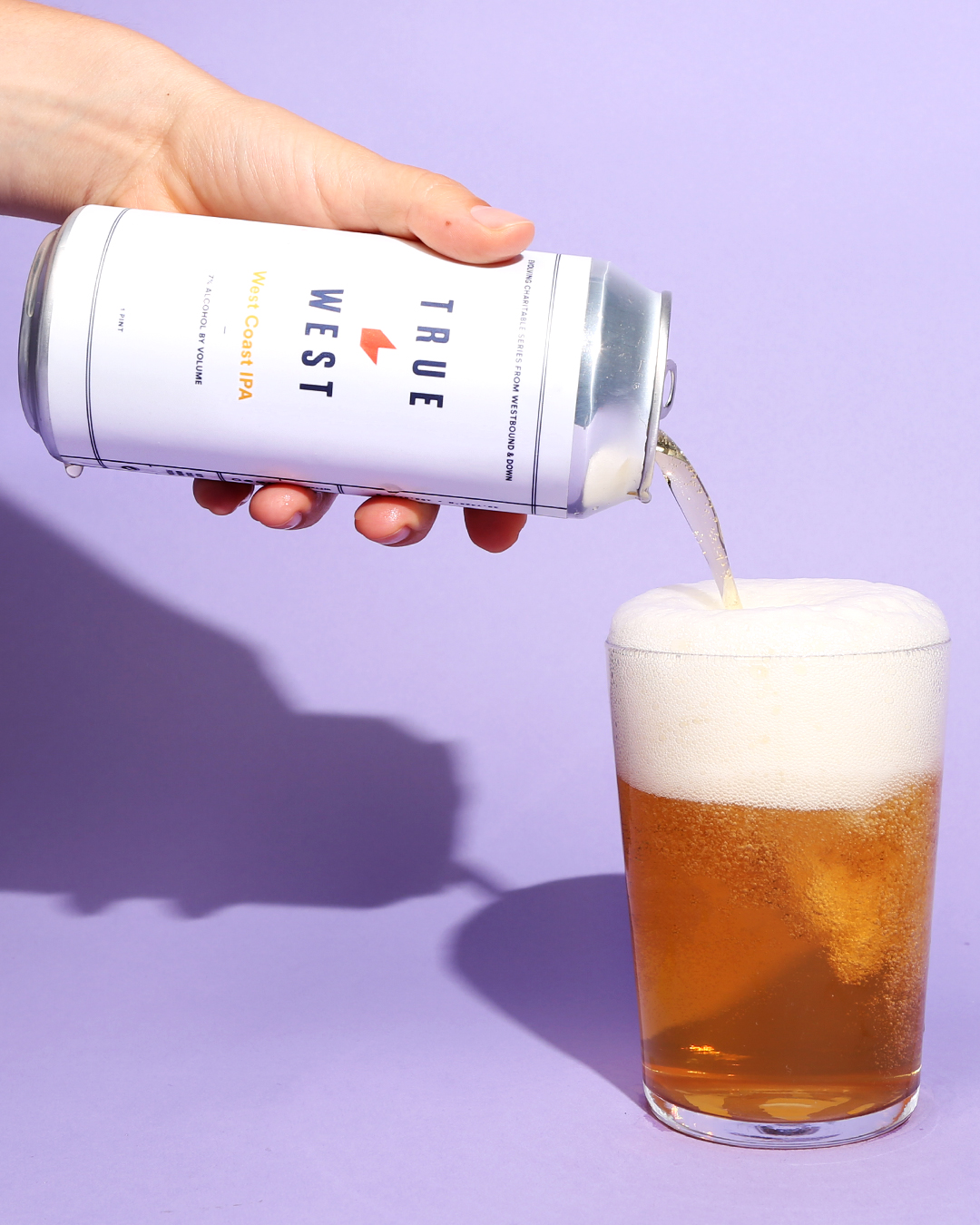 West Coast IPA — True West from Colorado's Westbound & Down Brewing Co. was incredibly refreshing. It had an ideal amount of bitterness, a lovely freshly peeled orange flavor, and a slap of piney freshness. While we're all about the opaque haze of New England IPAs we enjoy the occasional clarity of a West Coast hoppy beer.
Liked this article? Sign up for our newsletter to get the best craft beer writing on the web delivered straight to your inbox.