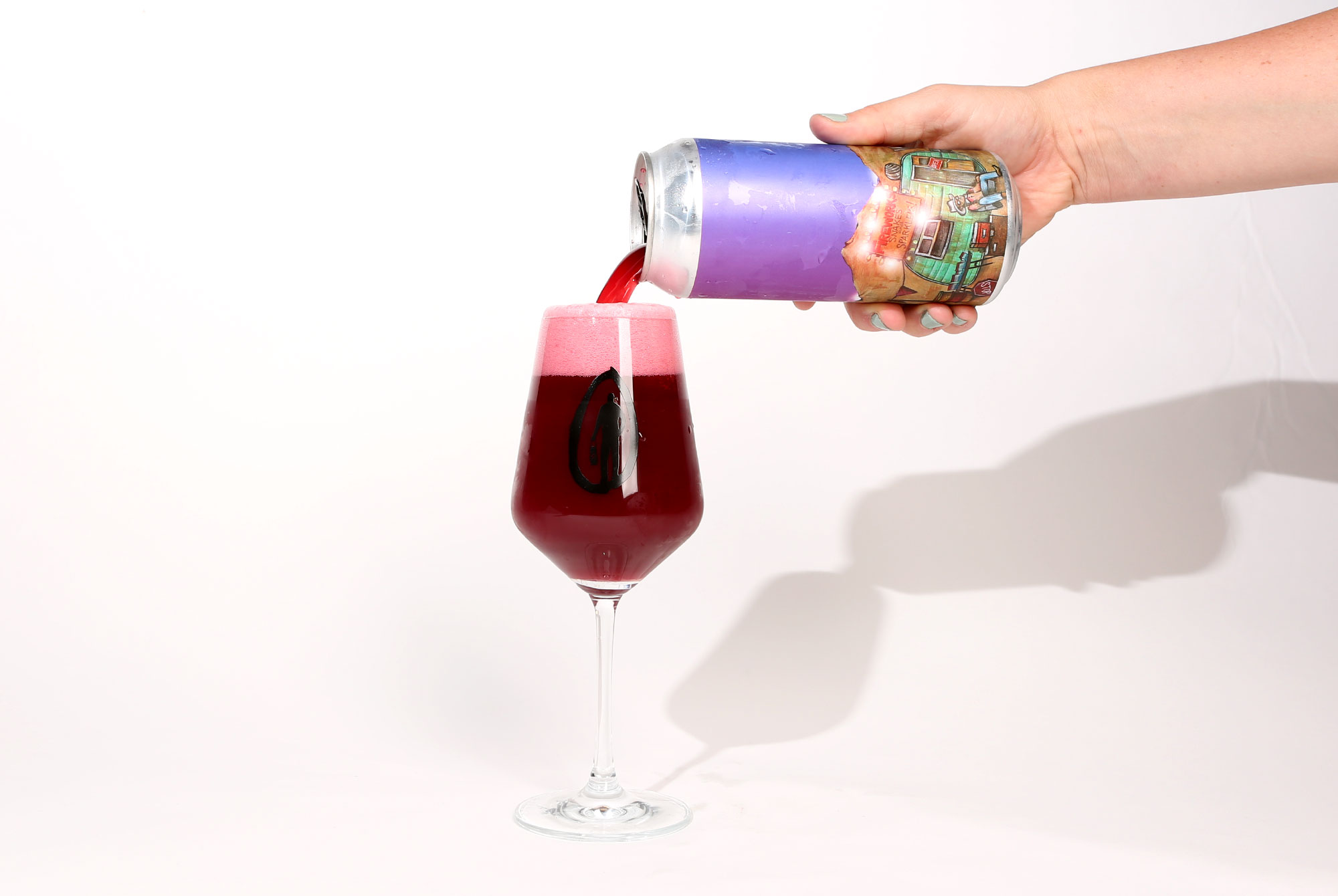 Editor's Note:
Every week we round up the five best beers we tried that week. Have a recommendation? A beer we absolutely need to try? Email us at hello@hopculture.com with your pick.
We hope everyone enjoyed Father's Day this weekend with delicious beer and good times. If you took our advice, you most likely split a few tasty IPAs with dad.
We had some great beer this week including a classic witbier and a crushable lager from Florida. Here are five of the best beers we drank from June 3rd to the 10th.
Bodem
Half Acre Beer Co. — Chicago, IL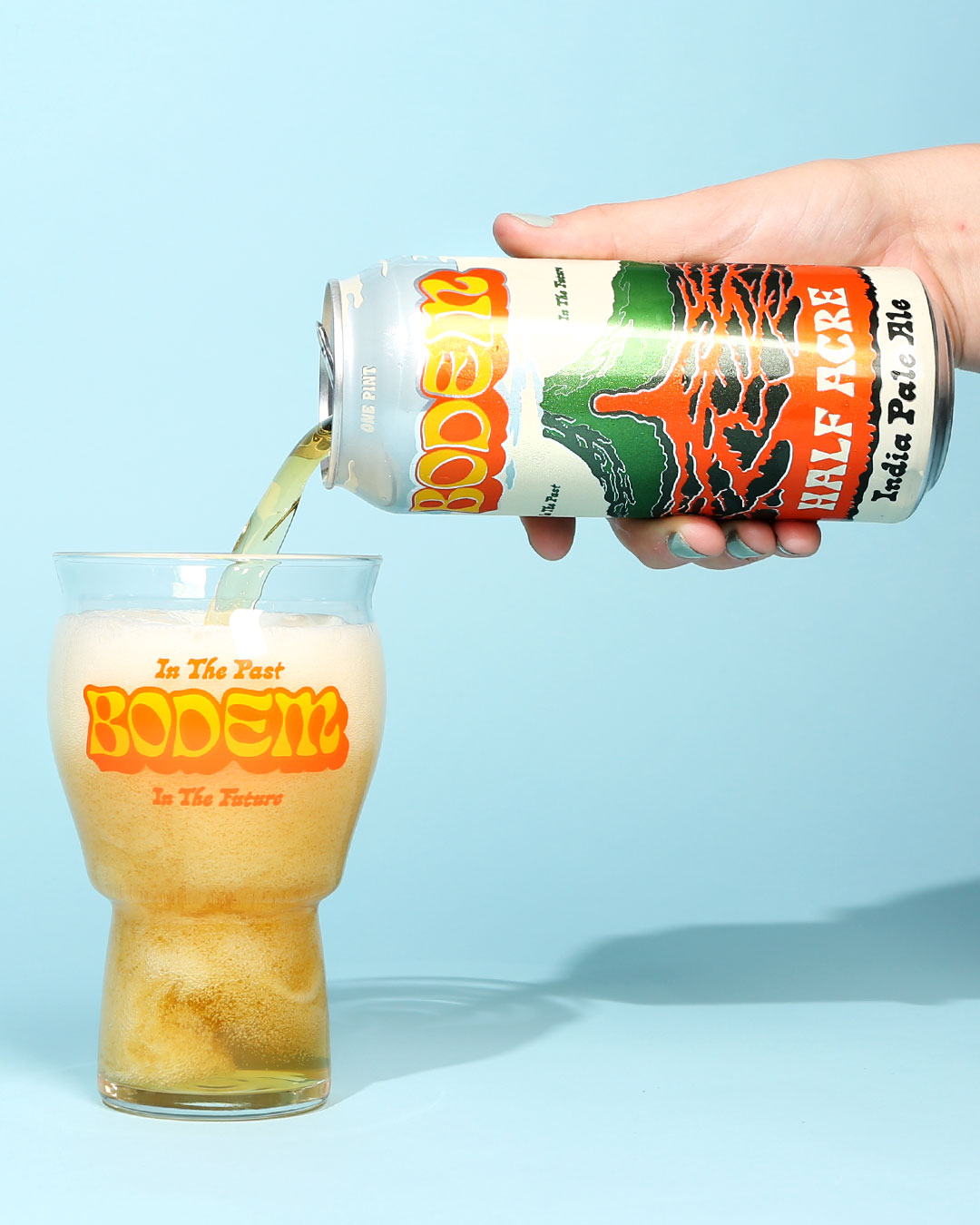 IPA — In a sea of identical hazy IPAs, it's refreshing to find something different. Enter Bodem, Half Acre's new take on the modern, "go-to" IPA. It's flavorful, easy to drink, and delicious. Get yourself a 4-pack and welcome the summer weather.
Editor's Note: Half Acre will be attending Juicy Brews Art Gallery in Chicago, IL on July 20. Get your tickets here.
Bob White
Zero Gravity Craft Brewery — Burlington, VT
Witbier — We haven't had a lot of witbiers lately but when we get a quality one, it's a treat. Bob White, which arrived in cute 12 oz. cans, was a delight. It was light, refreshing, and tasty with a slight spice kick. This should make frequent appearances at your backyard BBQs this summer.
Snakes & Sparklers
Lost Tavern + Grist House — Hellertown, PA + Pittsburgh, PA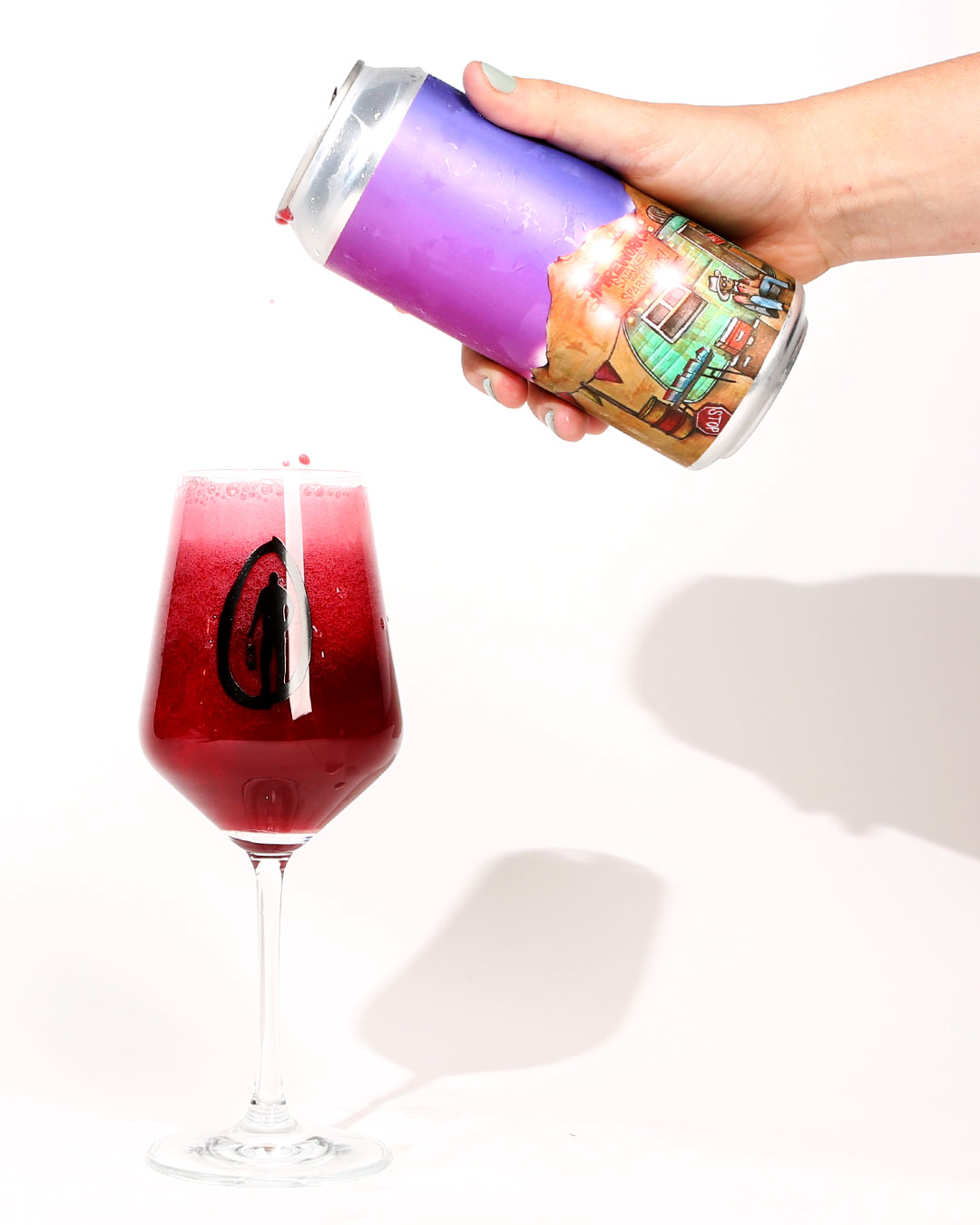 Sour Ale — I could almost taste the acidity reading through the laundry list of ingredients in this beer: blackberry, blueberry, black currant, lemon peel, cinnamon, vanilla, and lactose. But, against all odds, this beer managed to work. The flavors blended harmoniously with a pleasant tartness. Each adjunct felt like it belonged; the vanilla softened the blow of tart blackberries, cinnamon sweetened the sour lemon peel. There's a chance the flavors will lose their power the longer you hold onto this beer, so crack it open soon!
Punks in the Waiting Room
Sideward Brewing Co. — Orlando, FL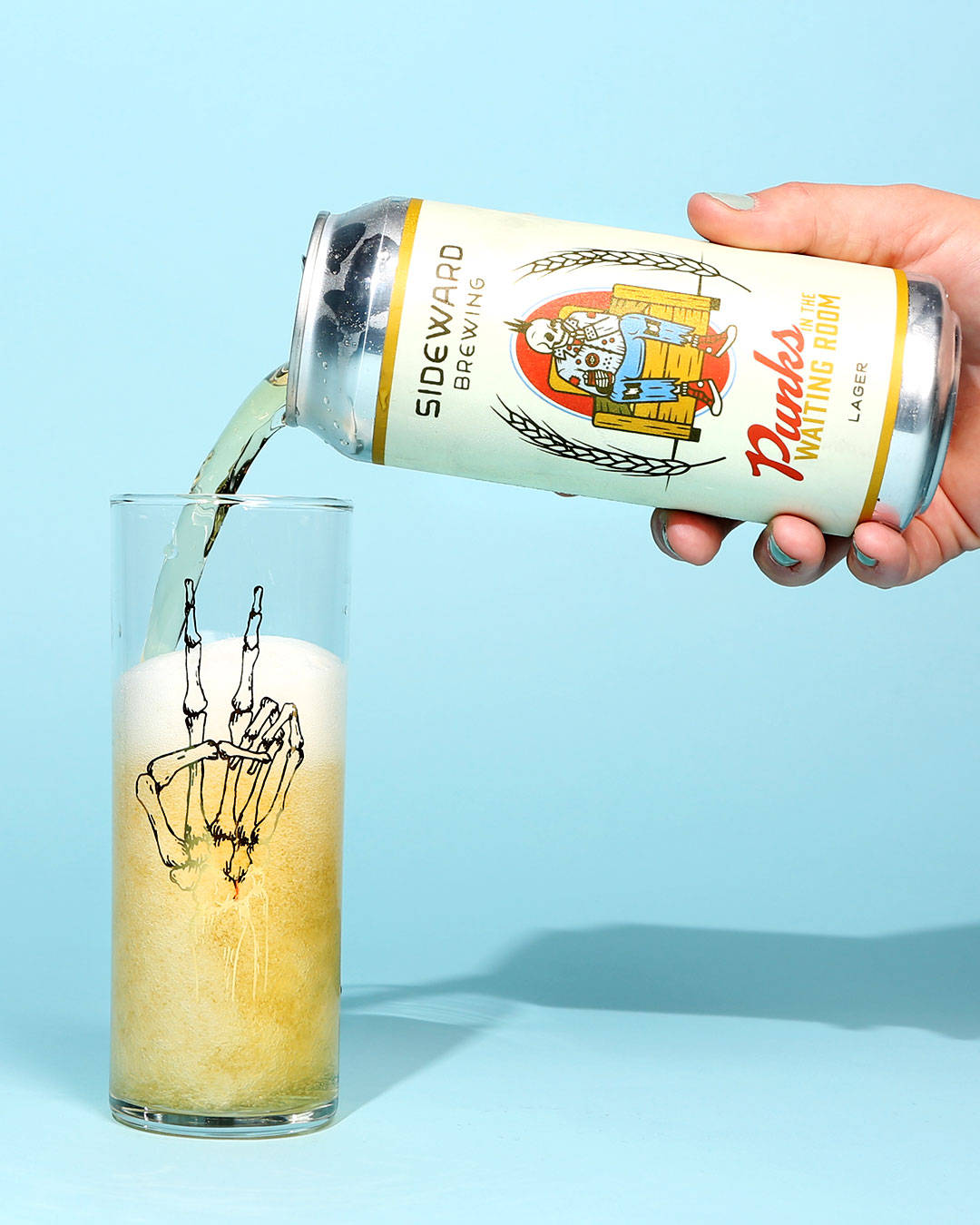 Lager — Our first introduction to Sideward was through its quality hazy IPAs, but I was pleasantly surprised to discover a crushable lager from the Orlando brewery. Punks in the Waiting Room (great name, great can design) was exactly what you need out of a craft lager: light, tasty, easy to throw back. It's the perfect beer for a hot summer day.
Editor's Note: Sideward will be attending Juicy Brews Art Gallery in Chicago, IL on July 20. Get your tickets here.
Madonna
Zero Gravity Craft Brewery — Burlington, VT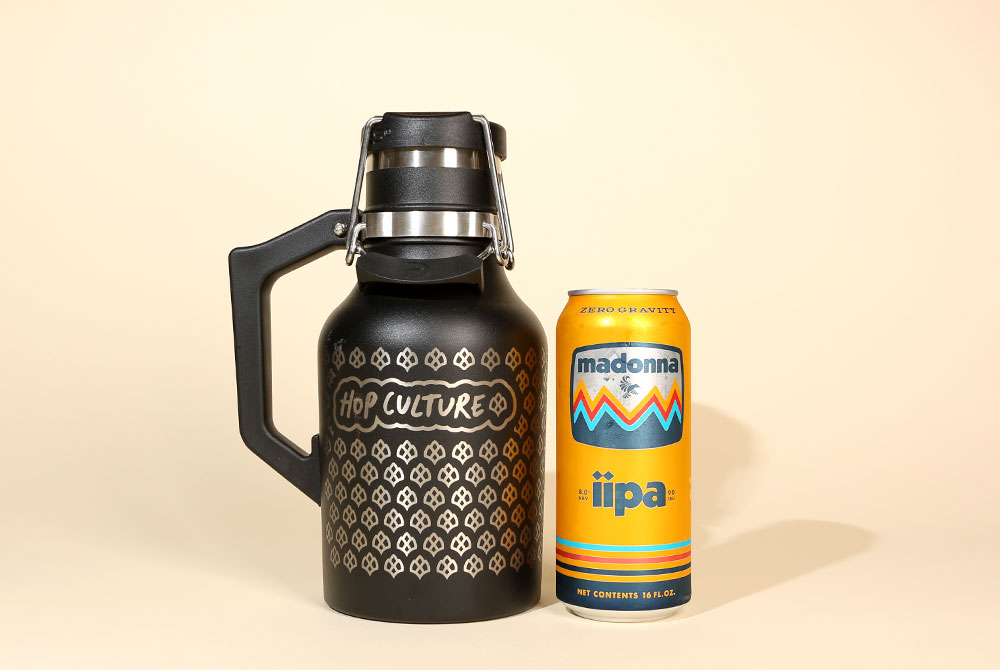 Double IPA– I don't like to include two picks from the same brewery, but I couldn't avoid it this week. We included Madonna in an article on the 7 best IPAs to drink out of a growler on Father's Day and I was reminded how delicious this beer is. Madonna is a juicy Vermont IPA with tropical fruit and citrus notes. It's a great beer for adventuring outdoors or relaxing in the backyard.
Liked this article? Sign up for our newsletter to get the best craft beer writing on the web delivered straight to your inbox.