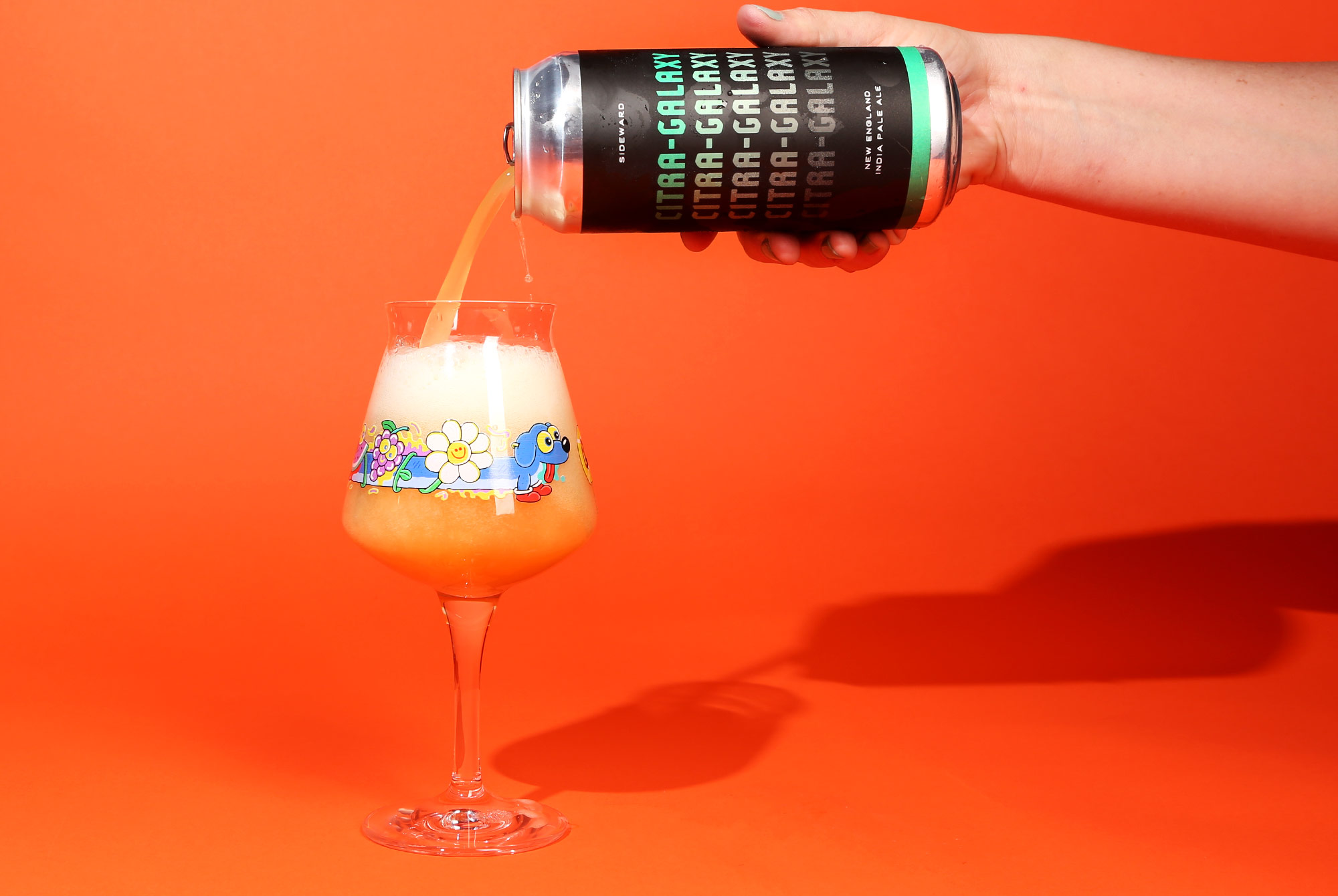 Editor's Note:
Every week we round up the five best beers we tried that week. Have a recommendation? A beer we absolutely need to try? Email us at hello@hopculture.com with your pick.
Happy Monday, juicy girls and boys. The Hop Culture team is gearing up to head to Portland, ME to throw Juicy Brews Island Getaway with Mast Landing Brewing Co. We're so excited to party with everyone in Maine and we're expecting the weekend to be a great time! At the time of publication, we have about ten tickets left for the festival. Hurry up and get your tickets, if you haven't yet! We'll also be crushing beers before the fest at The Highroller Lobster Co. on Friday, 6/28 and after the fest on Saturday, 6/29 at Novare Res.
In preparation for a week of heavy drinking, we drank a bunch of beer at Hop Culture HQ. Here are five of the best beers we drank from June 17th to the 24th.
Hopkeem
SpindleTap Brewery — Houston, TX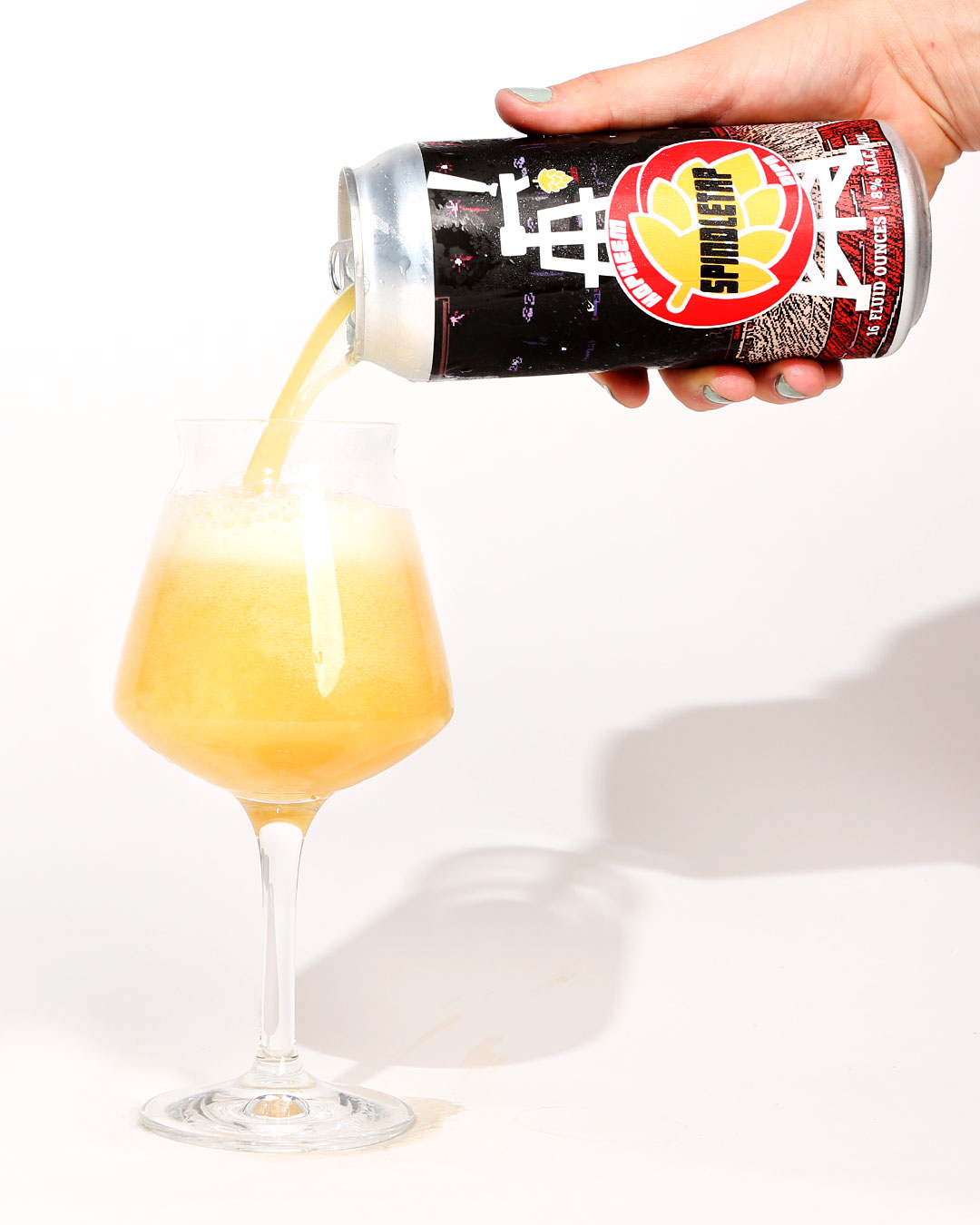 Double IPA — SpindleTap rarely misses when it comes to hazy IPAs. We covered their work in reshaping Houston, TX into Juiceton, but they never fail to impress with their hoppy offerings. We've had Hopkeem in the past and we thoroughly enjoyed it yet again this time around. Extremely expressive with juicy fruit flavors, this is a perfect introduction to the SpindleTap hazy portfolio.
True Kölsch
Almanac Beer Co. — Alameda, CA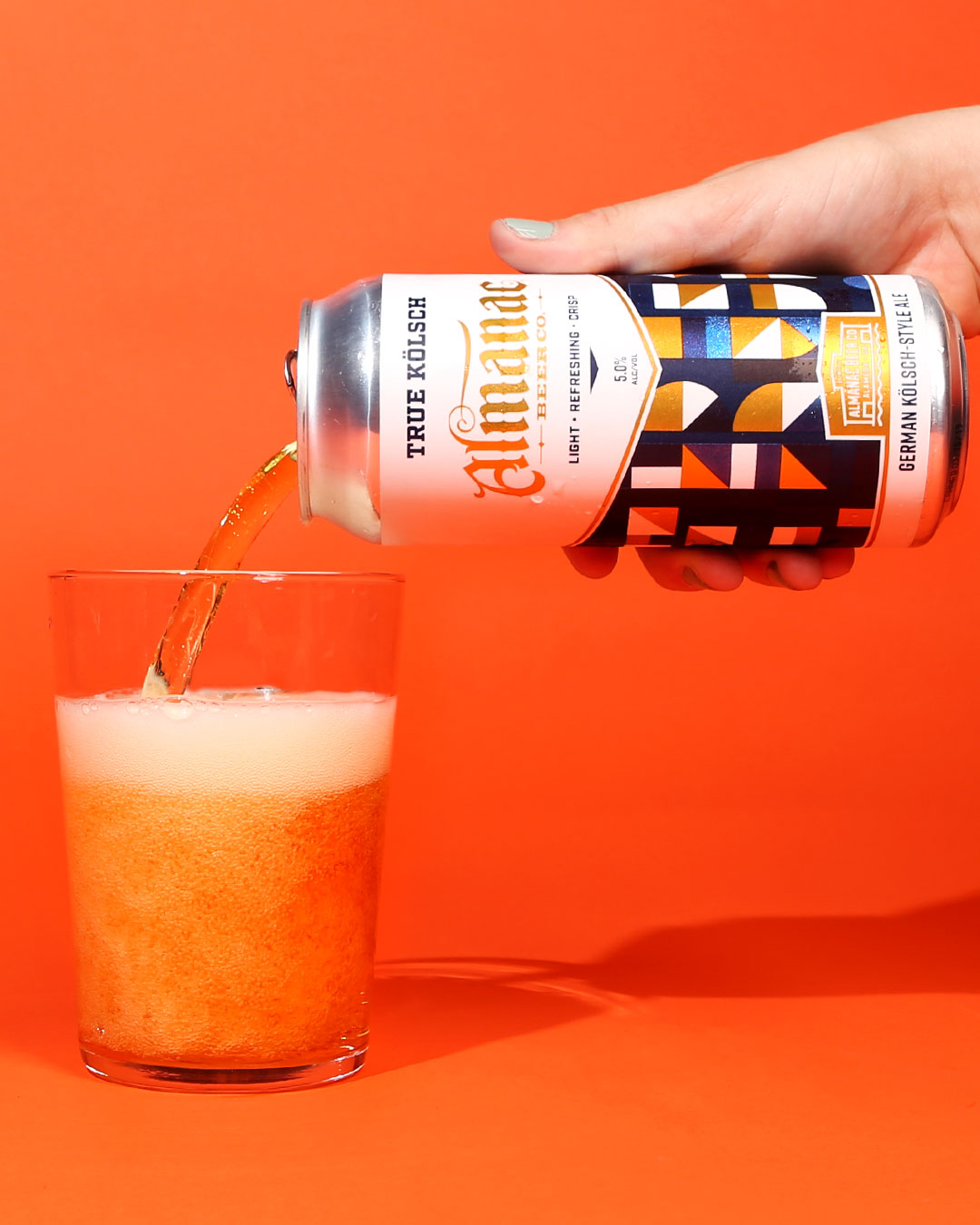 Kölsch — "Almanac is a sour brewery," an uneducated drinker might chirp. To them, I say, "try this Kölsch." It's true that Almanac releases incredible sour beers, but do yourself a favor and sample some of their less tart options. True Kölsch was wonderfully refreshing and crisp–the perfect beer for a summer afternoon.
Azacca Nerd
Seperatist Beer Project — Easton, PA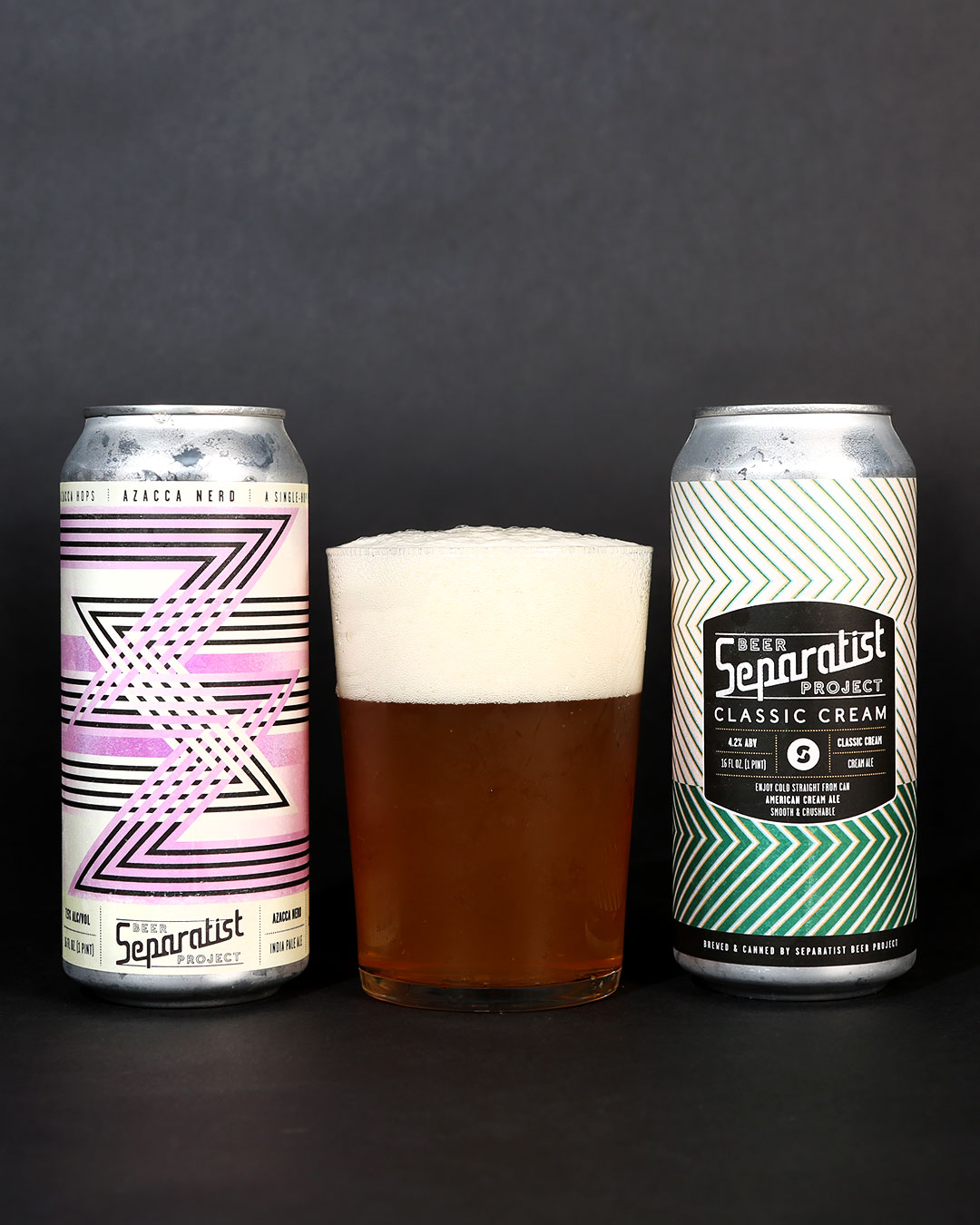 IPA — There's always the chance that a single-hop beer could be a little boring–a one-note brew. Thankfully, Separatist was able to draw incredible flavor from the Azacca hop and pair it with a pillowy soft texture. Bright and beautiful melon and mango notes popped and made for a dangerously crushable hazy IPA.
Citra-Galaxy
Sideward Brewing Co. — Orlando, FL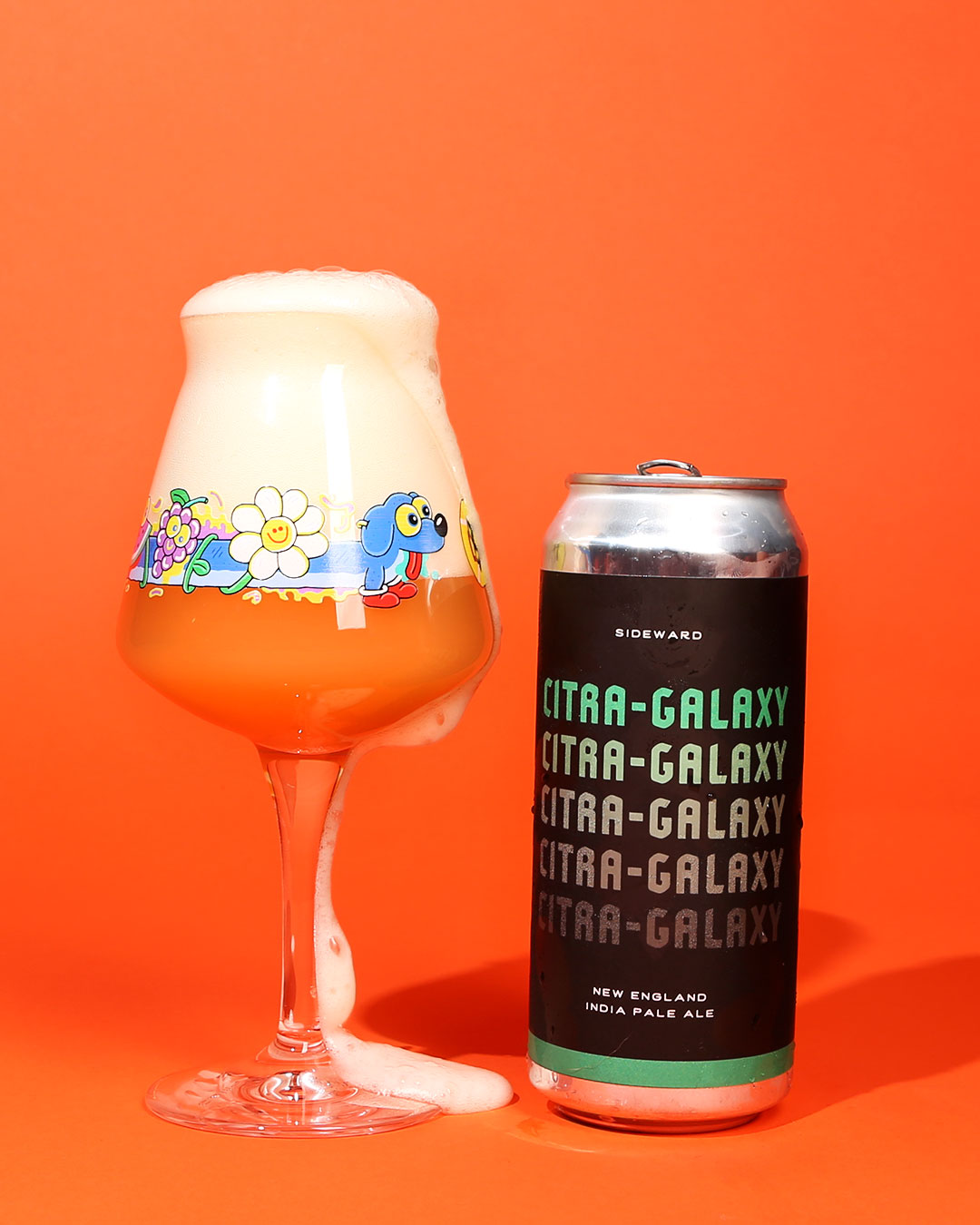 Double IPA — Last week we fell in love with a lager from Sideward. This week we crushed a juicy double IPA from the Orlando-based brewery. Citra-Galaxy featured two of our favorite hops and used them in the best way. This beer was full of ripe citrus flavors and had just the right amount of hop heat. Get yourself on the Sideward bandwagon; it's a good place to be.
Editor's Note: Sideward will be attending Juicy Brews Art Gallery in Chicago, IL on July 20. Get your tickets here.
Rain Drops
Barrel Theory Beer Co. — Saint Paul, MN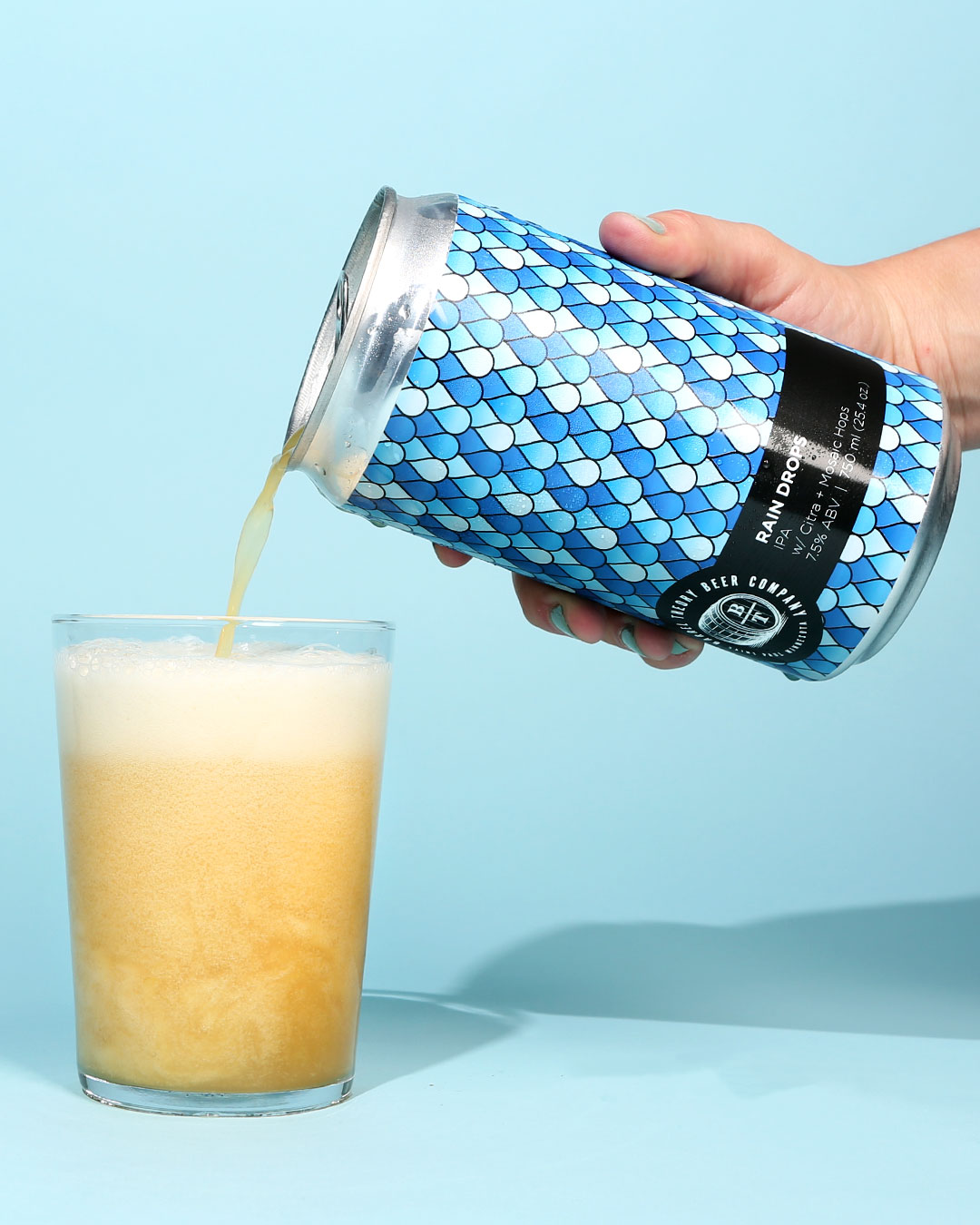 Double IPA– Saint Paul's own Barrel Theory was kind enough to send a few samples of their latest hoppy offerings. Rain Drops was an excellent hazy IPA with sweet citrus flavors and a gentle, slightly bitter finish. We named Barrel Theory one of the best breweries of 2017 and this is perfect supporting evidence.
Liked this article? Sign up for our newsletter to get the best craft beer writing on the web delivered straight to your inbox.