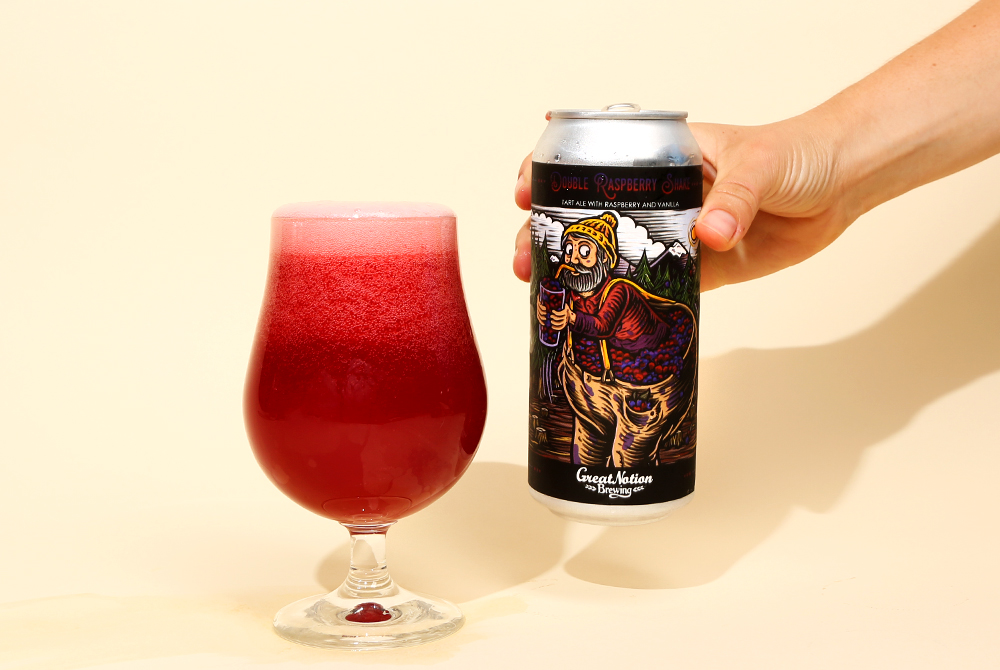 Photography by John A. Paradiso
Editor's Note:
Every week we round up the five best beers we tried that week. Have a recommendation? A beer we absolutely need to try? Email us at hello@hopculture.com with your pick.
A little personal news, I bought a house! This week's beer consumption was a bit sporadic for that reason but it was a nice reminder for how beer can be both a casual consumption and a celebratory beverage.
We popped some special bottles this week but we also enjoyed some really delicious canned offerings at Hop Culture HQ. Below you'll find the best beer we drank from July 20th through the 27th.
Many of the breweries below are shipping beer–both locally and nationally. Check TapRm or Drizly to see if they're providing local delivery and check out one of our favorite delivery services – Tavour – to see if their beer is available nationally.
The Fizz
Our Mutual Friend Brewing — Denver, CO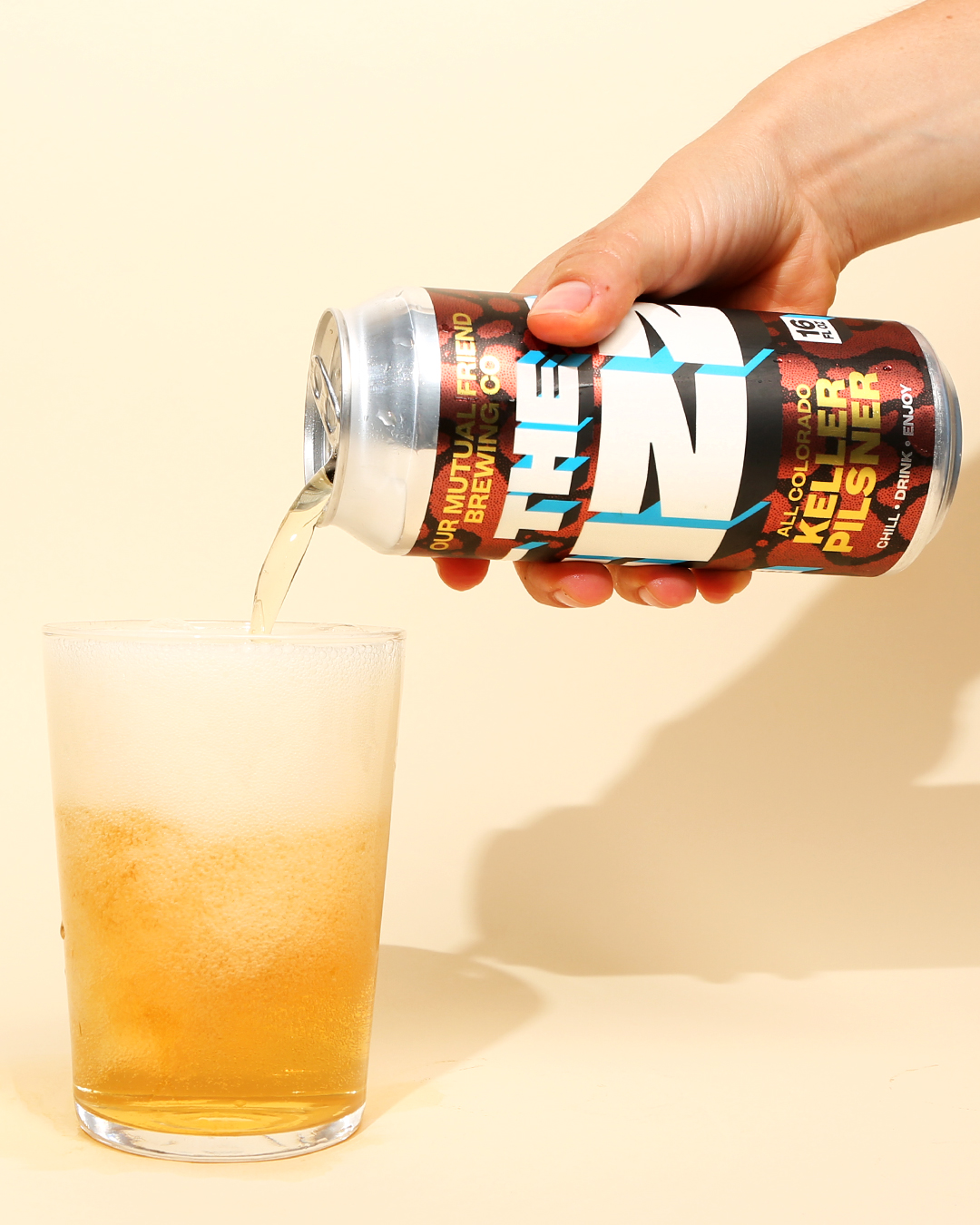 Pilsner — In the middle of a heatwave crispy, refreshing beers are exactly what we need. This Keller Pilsner hits the spot with bready, chill flavors. It's not particularly complex but The Fizz from Our Mutual Friend Brewing revels in simple delights. Brewed with all Colorado ingredients, we were transported to the Coloradan mountainside.
Harvest Kill
The Drowned Lands Brewery — Warwick, NY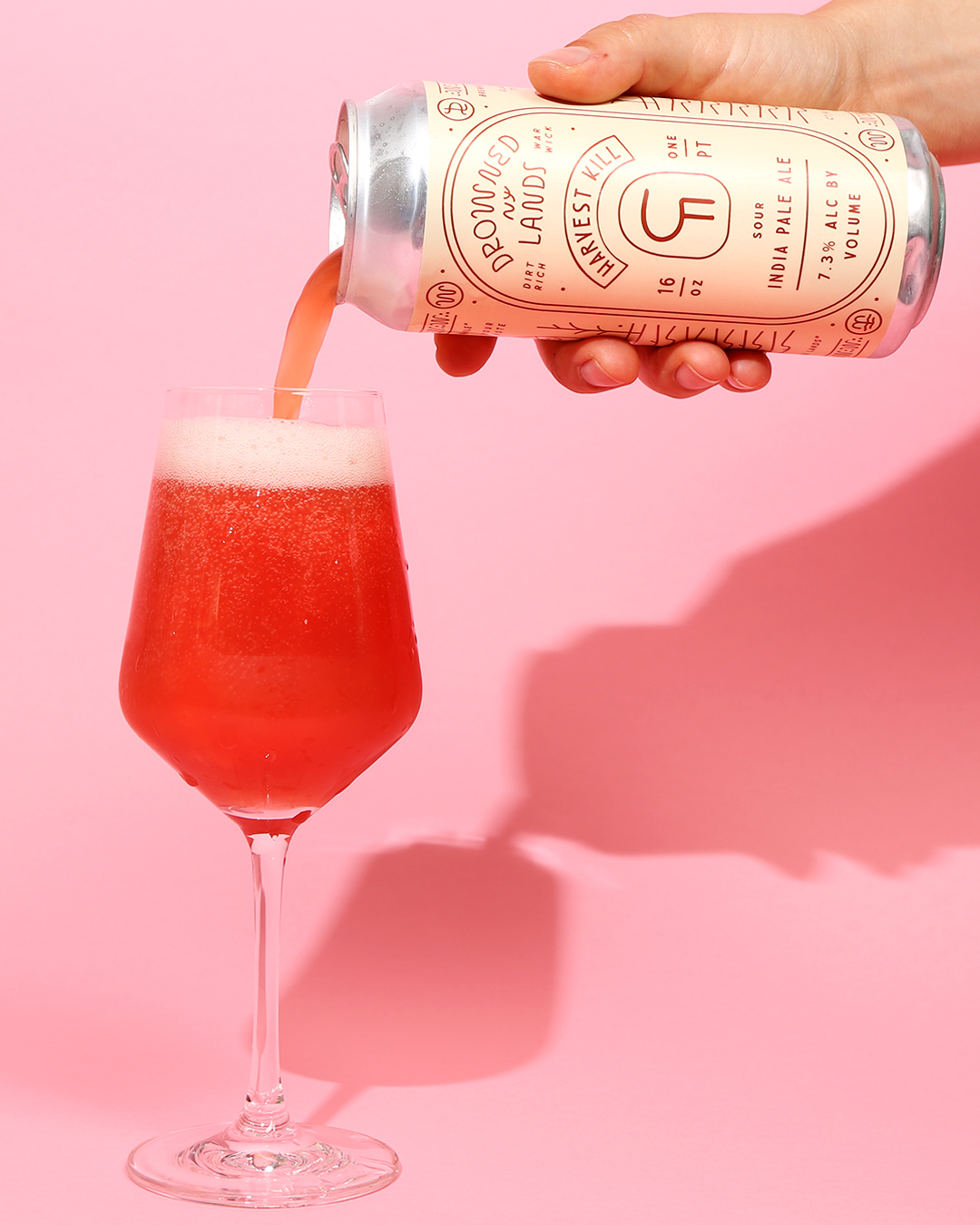 Sour IPA — Harvest Kill is a really delightful addition to the sour IPA category. The Drowned Lands Brewery is right on par with the best of them when it comes to this style. Full-bodied, sweet with a wave of gentle acidity, silky smooth, and delicious. It's exciting to see a brewery like The Drowned Lands excel with table beers and sour IPAs.
Double Raspberry Shake
Great Notion Brewing — Portland, OR
Double IPA — Are we drinking raspberry juice? Between the vibrant color and the intense jammy fruit flavor, Double Raspberry Shake is really just juice. It's a bit sweet, a bit tart, and extremely refreshing. Plus, with a touch of vanilla, this offering from Great Notion finishes oh so smoothly.
Small Joys
Long Live Beerworks — Providence, RI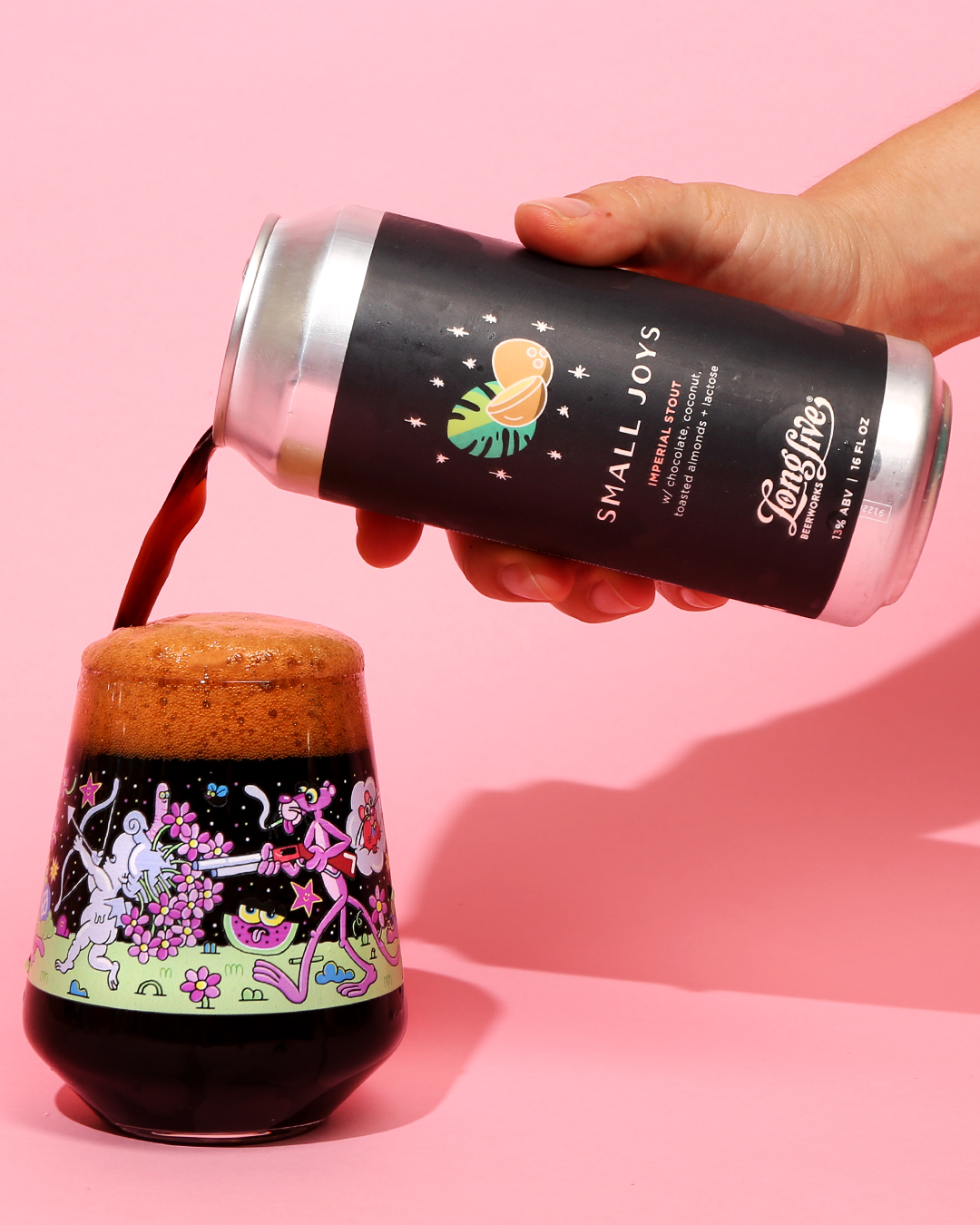 Imperial Stout — The little things in life sometimes bring the greatest joys. That's the message behind this beer from Long Live Beerworks. Small Joys delivers fantastic flavors without going over the top. Brewed with chocolate, coconut, toasted almonds, and lactose this silky smooth stout is a true bundle of joy.
Insatiable Dreams
Hacienda Beer Co. — Baileys Harbor, WI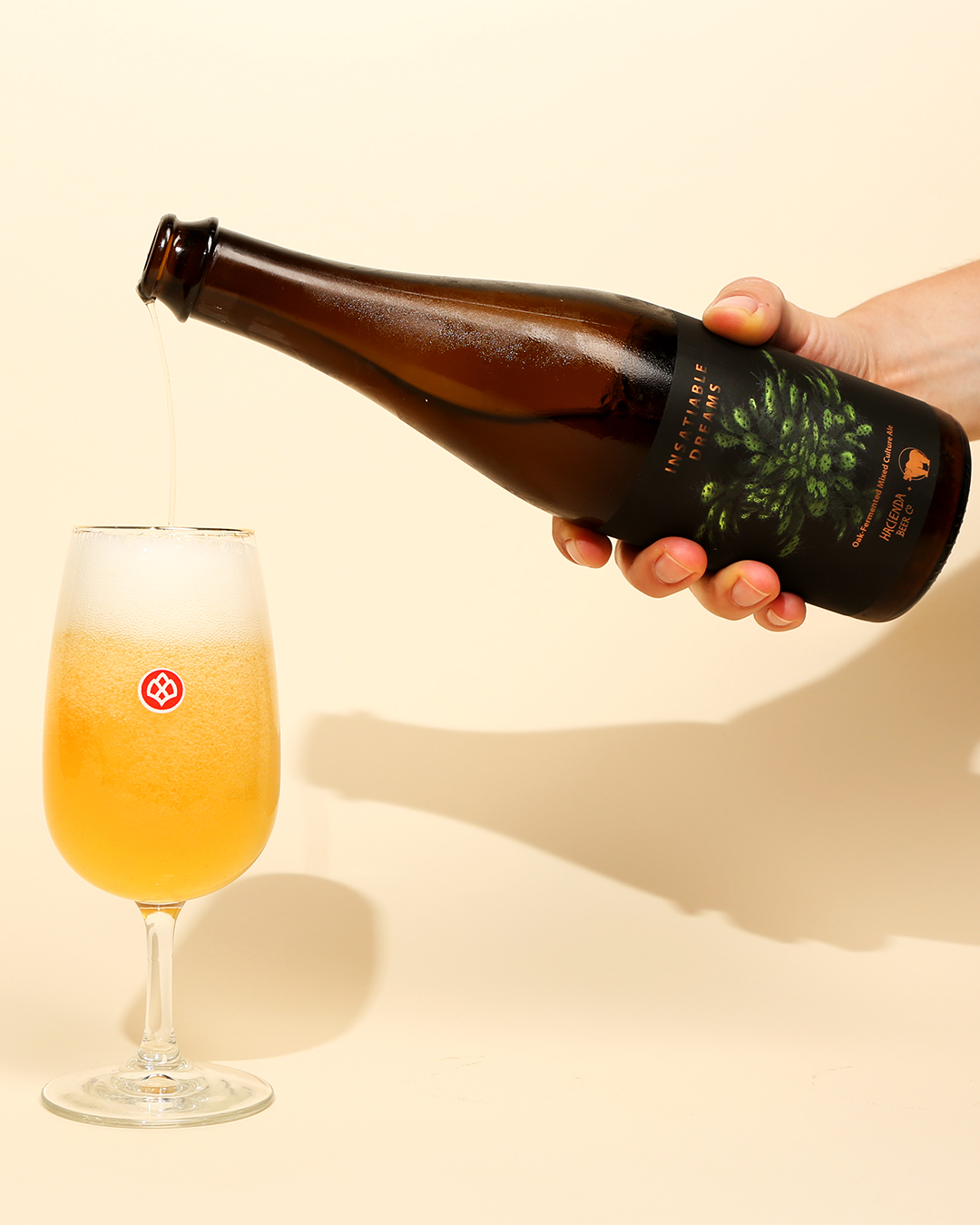 Foeder-Aged Saison — This beer is a perfect example of what makes Hacienda Beer Co. so great. Deceivingly complex and dynamic, Insatiable Dreams contains beautiful flavors characteristic of some of our favorite saisons. Estery, dry, spritzy, fruity, and funky. It's the beer that dreams are made of.
Liked this article? Sign up for our newsletter to get the best craft beer writing on the web delivered straight to your inbox.