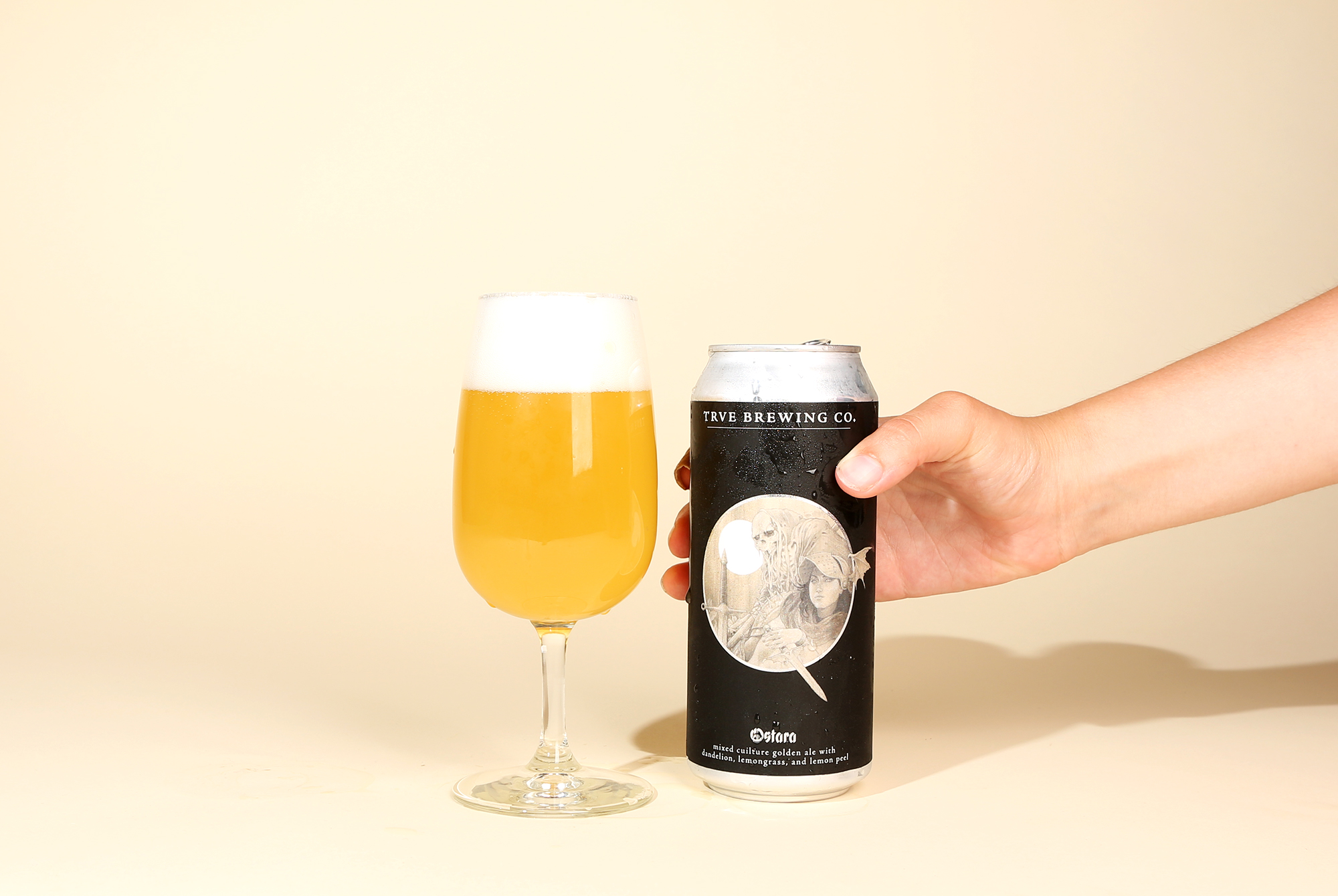 Editor's Note:
Every week we round up the five best beers we tried that week. Have a recommendation? A beer we absolutely need to try? Email us at hello@hopculture.com with your pick.
We are in the dog days of summer. The days are long and hot, and we're dreaming of spending our afternoons poolside with a crisp lager in hand. In fact, we recently published our picks for the best summer beers of 2019. You can check that out here. So, we're officially in full summer mode.
In fact, all of the beers we made this list could've been included in that article. They were all very tasty and refreshing, and ideal beverages for the season. So, we wanted to share the five best beers we drank from July 22nd to the 29th.
Valley Beer
Wren House Brewing Co. — Phoenix, AZ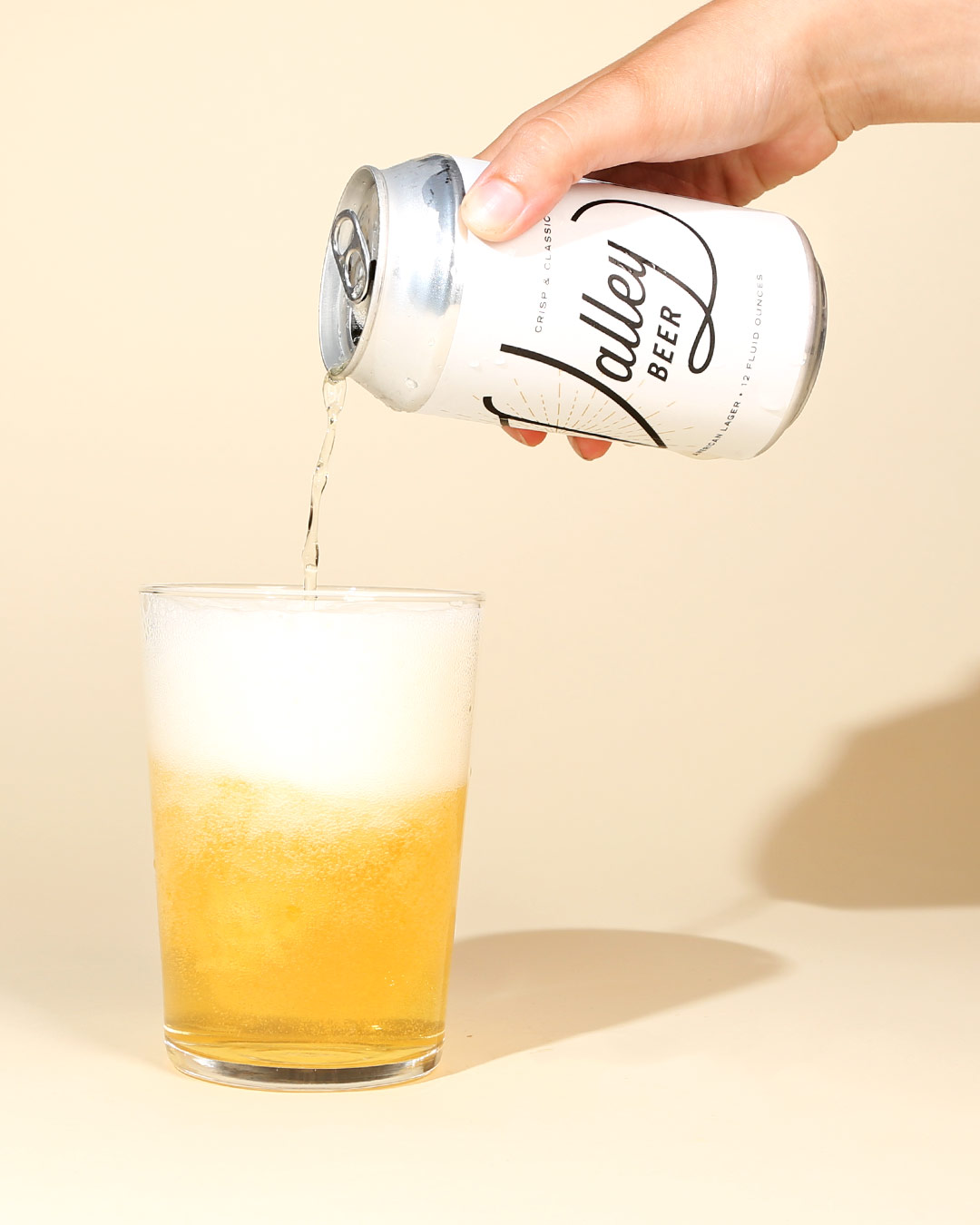 Lager — Valley Beer is a true summer crusher. It's simple, thirst-quenching, and delicious. I can only imagine that is the perfect beer for desert country in Arizona. It also happens to be a fantastic beer for sipping alongside the quarry in North Carolina.
Scam Likely
Cerebral Brewing — Denver, CO
Double NE IPA — If this is a scam call, I'm answering. Scam Likely is a delicious new juicy brew from Cerebral Brewing. It's full of tasty citrus flavors and manages to balance out the sweetness typical of New England IPAs. It's definitely a thick, chewy beer but it manages to be soft enough to make for a solid summer beer.
Ostara
TRVE Brewing Co. — Denver, CO
Mixed Culture Golden Ale — Speaking of solid summer beers, basically anything TRVE puts out is an ideal warm-weather beverage. Ostara, a mixed culture golden ale brewed with dandelion, lemongrass, and lemon peel, is extremely refreshing and bright. There's a gentle tartness and funk that reminds me of a sunlit forest. For reals.
Peach Mash
Free Will Brewing Co. — Perkasie, PA
Sour — This beer from Free Will was a pleasant, lightly tart sour ale brewed with peach, vanilla, and milk sugars. There was a lovely ripe peach flavor and the addition of vanilla and milk sugars softened the sour notes. It wasn't particularly nuanced or complex, but it was a tasty beverage that is sure to win over your friends who claim they don't like sours.
Kumi
Separatist Beer Project — Easton, PA
Saison — This was a beautiful beer. The recent bottles we've tried from Separatist Beer Project have highlighted the best aspects of the Easton brewery's barrel program. Kumi is a mixed fermentation that was aged on fresh hibiscus, lemon verbena, and rose geranium. Reading that list, I worried that the beer might become perfumey but the end result was refreshing and delightful.
Liked this article? Sign up for our newsletter to get the best craft beer writing on the web delivered straight to your inbox.