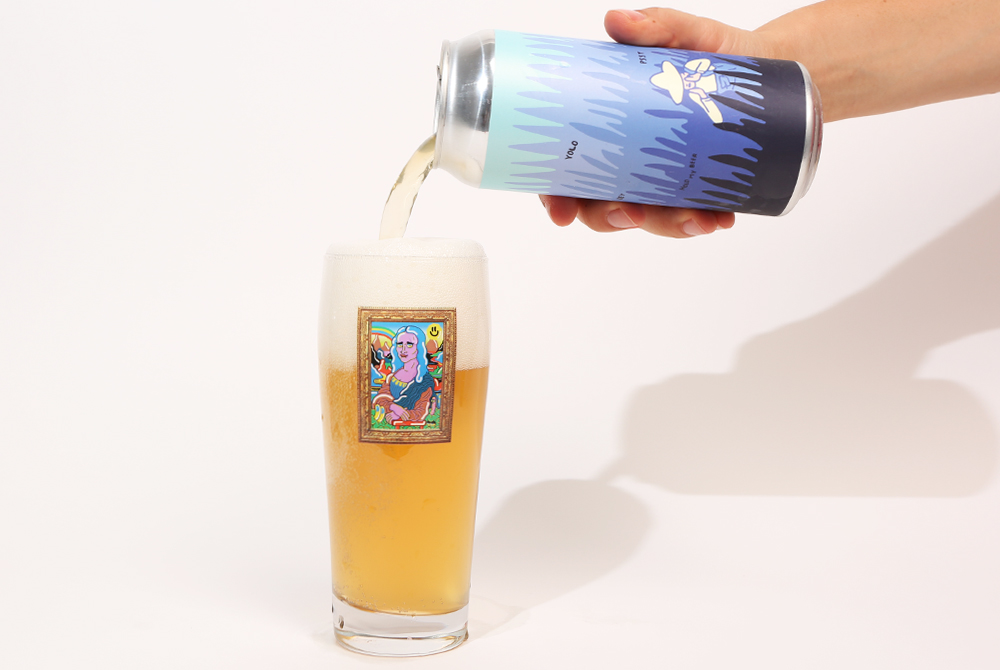 Editor's Note:
Every week we round up the five best beers we tried that week. Have a recommendation? A beer we absolutely need to try? Email us at hello@hopculture.com with your pick.
We hate to say it but summer is sadly coming to a close. That doesn't mean that the fun has to stop (though we're hoping the mosquitos will finally disappear), but it does mean the days are getting shorter and we'll be spending less time under the sun and more time basking in the glow of our laptops.
And with fall around the corner, there are plenty of reasons to stay excited about craft beer. We're just a couple of months away from our first digital version of our annual Beers With(out) Beards festival. This edition of our celebration of women in craft beer is empowered by Bumble and will span several days culminating in an all-day event with workshops, leadership panels, and engaging conversation. Oh, and great beer! Click here to get all the info you need.
And in the meantime, we'll continue to enjoy as much outdoor drinking as we can. Below you'll find the best beer we drank from August 17th to the 24th.
Many of the breweries below are shipping beer–both locally and nationally. Check TapRm or Drizly to see if they're providing local delivery and check out one of our favorite delivery services – Tavour – to see if their beer is available nationally.
Oktoberfest
2nd Shift Brewing — St. Louis, MO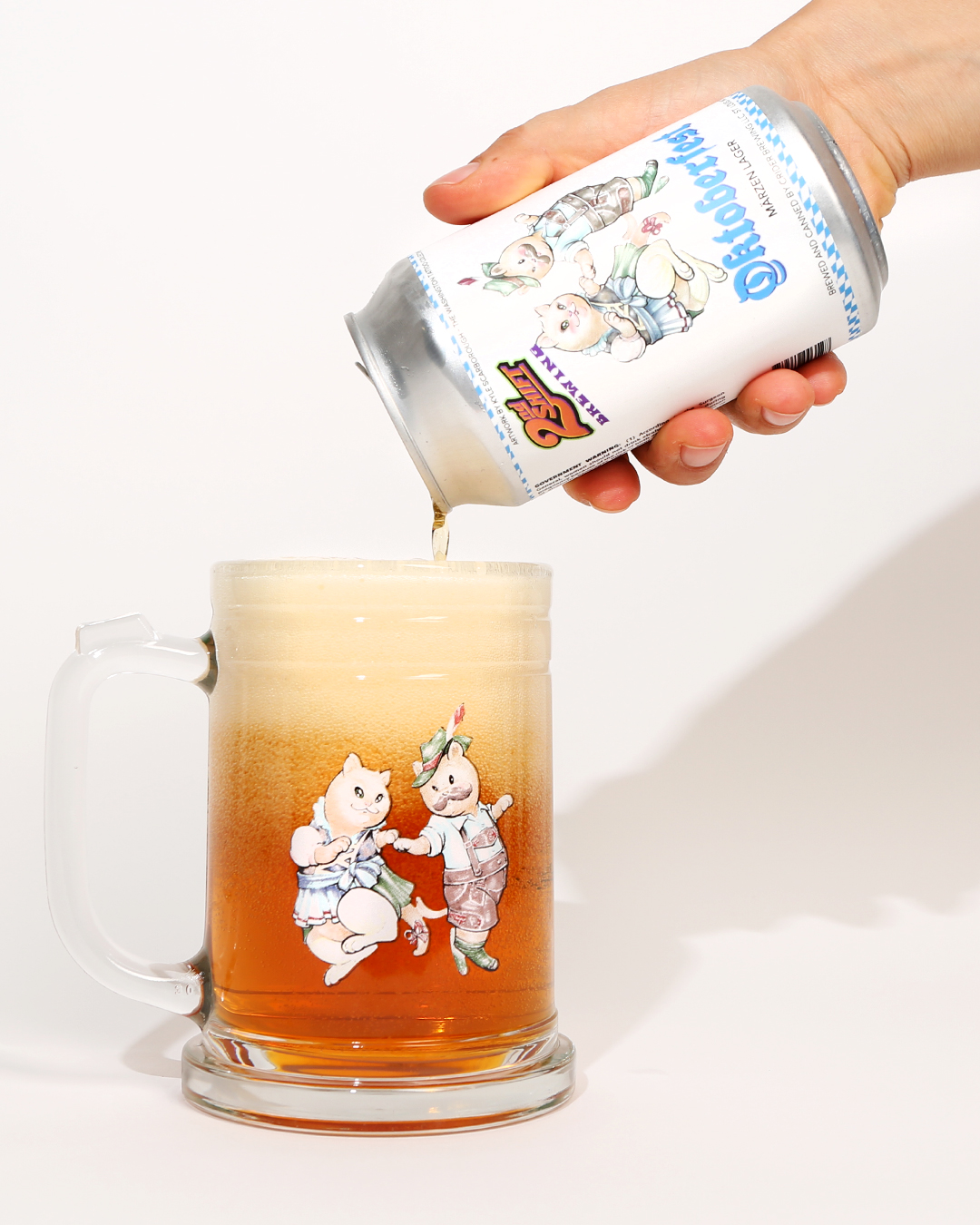 Märzen — As I mentioned up top, fall is coming. And the changing beer styles usher in the new seasons. But, when Märzen is on the menu, it ain't such a bad thing. Autumn is when the traditional German lager gets its time in the spotlight. And 2nd Shift Brewing has just debuted its bready, lightly sweet, malty Oktoberfest. It's a great representation of the style and tastes best when enjoyed from a stein. Prost!
Hormesis
Fidens Brewing Co. — Albany, NY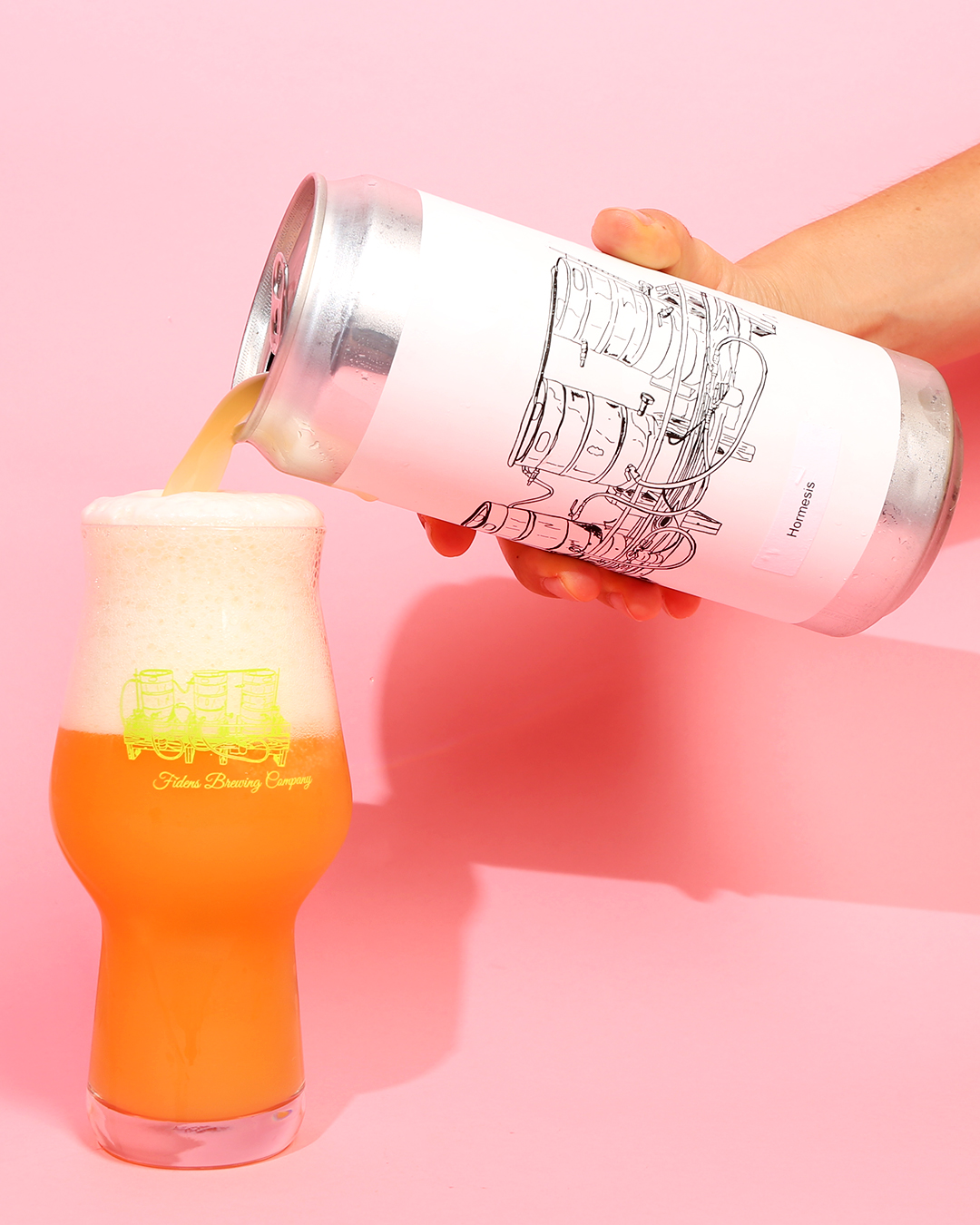 New England Double IPA — Fidens Brewing Co. is a relatively new brewery based right outside of Albany, NY. On face value, there isn't much special. Like many modern breweries, Fidens has led with predominantly hazy IPAs. The crowlers are simple—solely the name of the beer stickered onto the label. But the beer is good. Very good. Whereas most breweries, even established ones, try to bowl you over with hop flavor, this beer is soft and gentle. Pithy citrus, candied melon, and a bushel of berries washes over your tongue. That hop flavor turns a touch medicinal after several sips but it's only a slight downturn and doesn't take away from how expertly crafted this beer is.
Talking to Plants
Archetype Brewing — Asheville, NC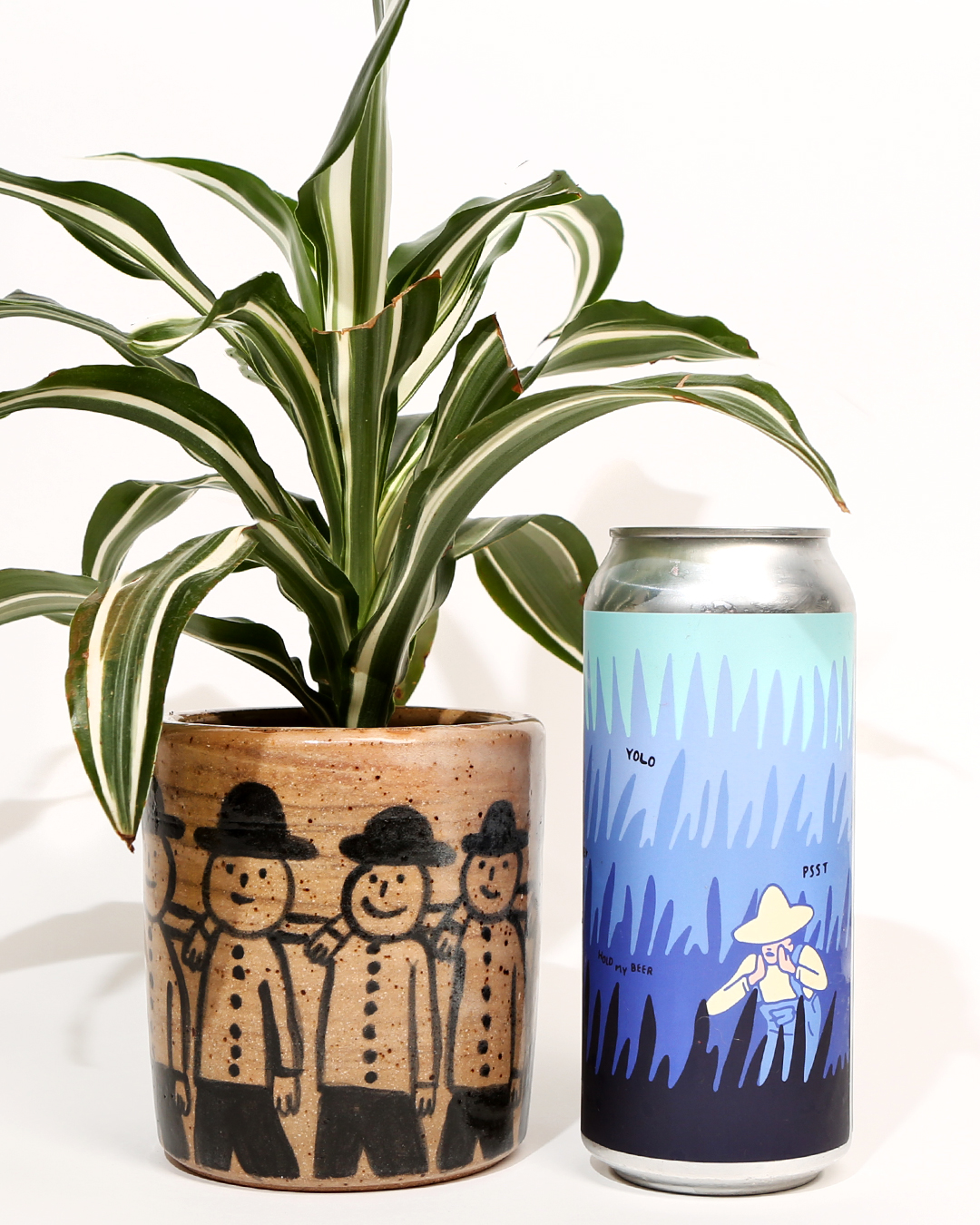 Witbier — Archetype's insistence on quality design is something we've always admired. Recently the Asheville brewery released a lineup of masks to match their can designs. Alongside a botanical, stylish mask came this charming, herbaceous Witbier. Talking to Plants is citrus-forward with coriander spice notes resulting in a refreshing beer perfect for the dog days of summer.
Ginger Lemon
Luna Bay Booch — Chicago, IL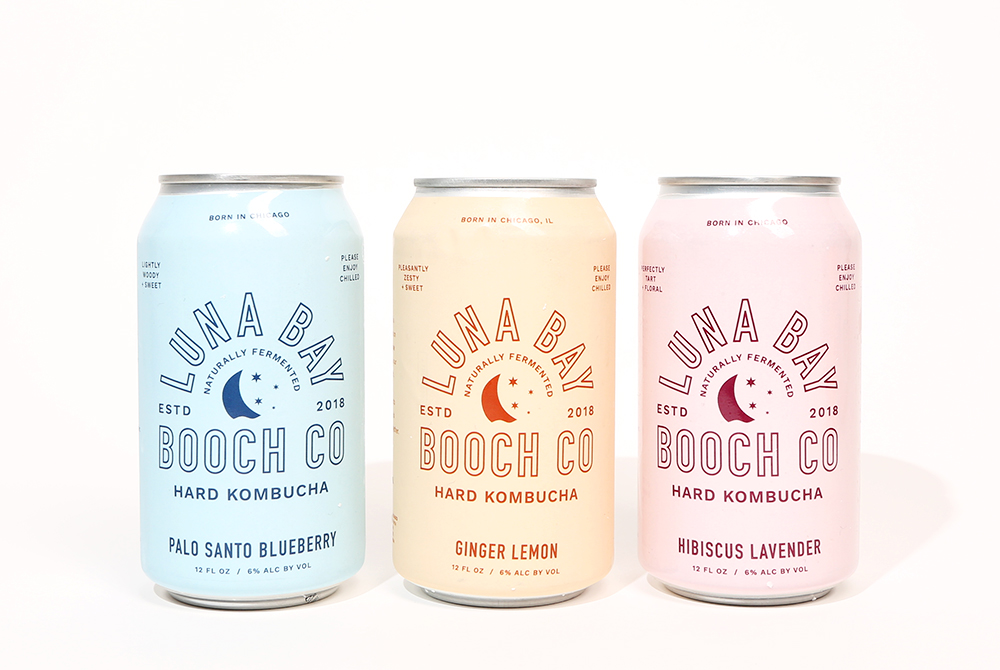 Hard Kombucha — While we typically focus our attention on beer, we took time to praise a few of our favorite hard kombucha breweries. Luna Bay Booch, a Chicago-based craft kombucha operation, brews some stellar booch and Ginger Lemon was our favorite. Effervescent, refreshing, and flavorful, this blend of yerba mate, ginger, and lemon definitely hit the spot.
Strawberry Situation
Resident Culture Brewing Co. — Charlotte, NC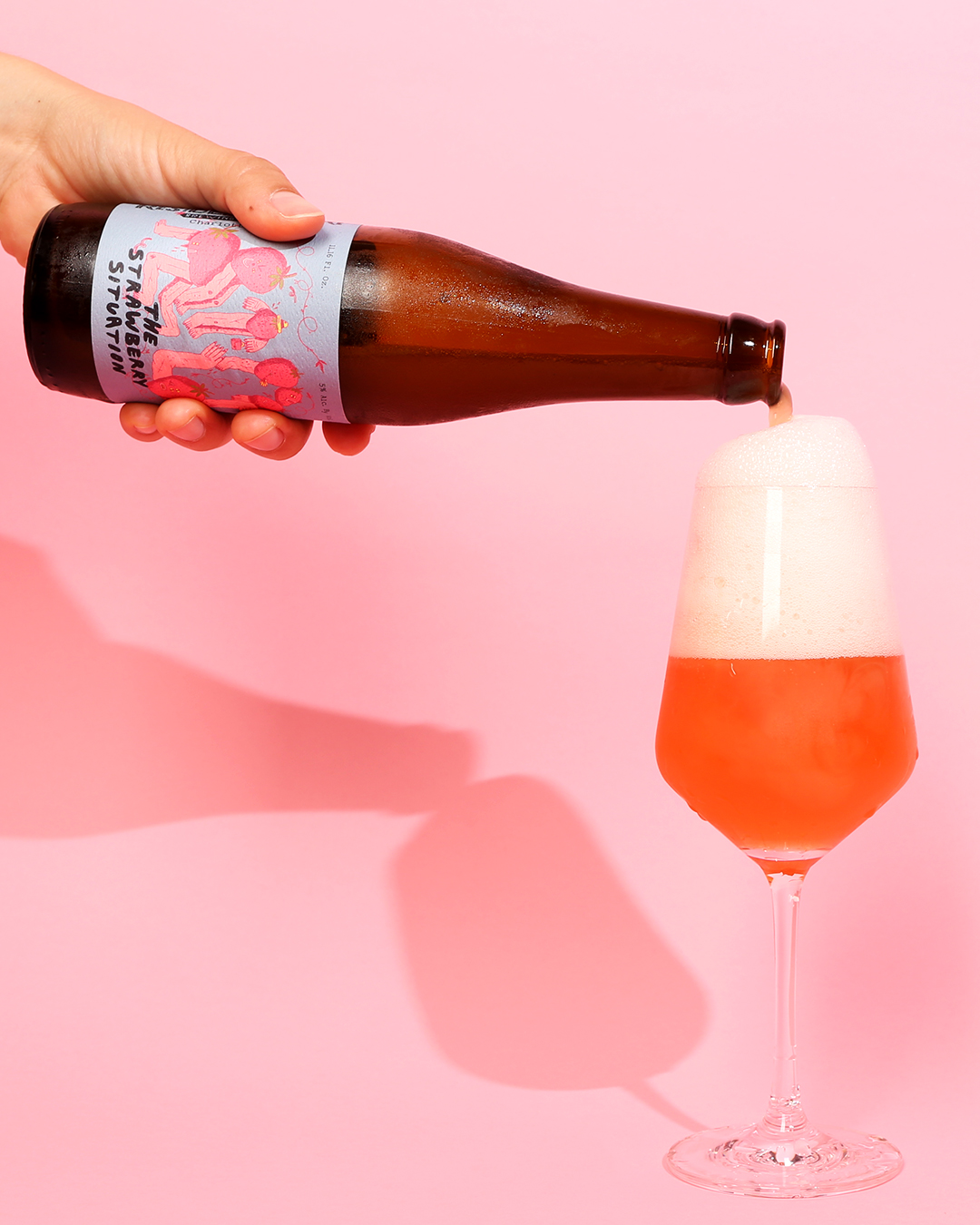 Fruited Berliner Weisse — We've sung the praises of Resident Culture's use of strawberries in other beers, so it's become clear the Charlotte brewery has this fruit under control. Strawberry Situation is a fruited kettle sour brewed with 1,000 lbs of strawberries. Plus, they use carbonic maceration, a technique employed by winemakers, to begin fermentation within the fruit and extract rich, juicy flavors from the strawberries.
Liked this article? Sign up for our newsletter to get the best craft beer writing on the web delivered straight to your inbox.