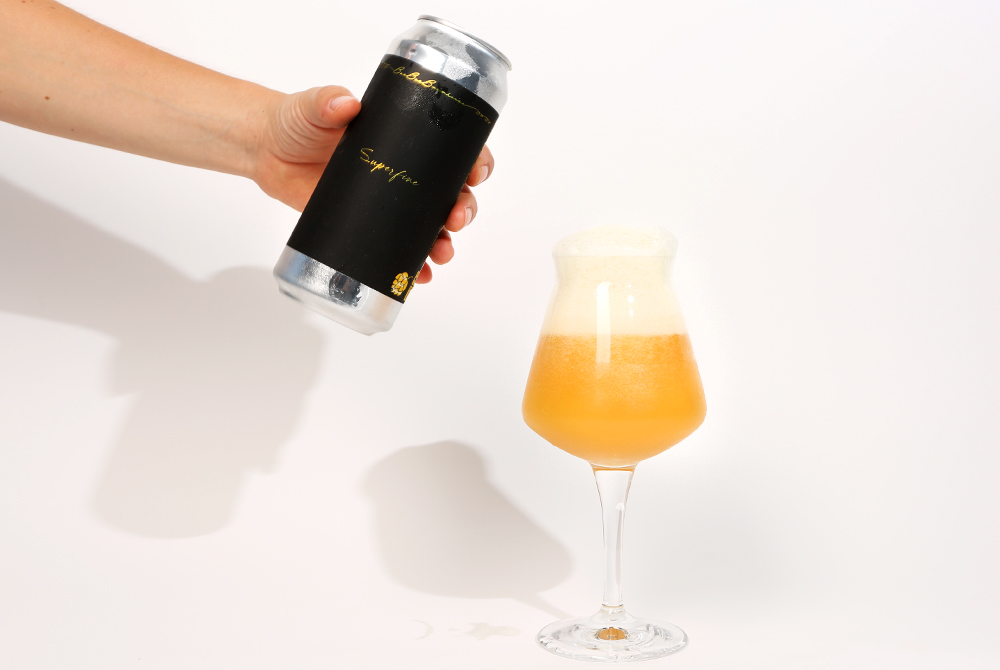 Photography by John A. Paradiso
Editor's Note:
Every week we round up the five best beers we tried that week. Have a recommendation? A beer we absolutely need to try? Email us at hello@hopculture.com with your pick.
As we head into September, we'll be grasping onto these last few days of summer. But, we're also looking forward to all that comes with sweater weather. Hiking, Oktoberfest beers, and the beauty of the changing season. It's one of my favorite times to socialize so sadly I'll be missing that in-person connection quite a bit. But, it means I can enjoy some solo time in the great outdoors–a night under the stars with a delicious beer.
Speaking of delicious beers, we enjoyed some great ones here at Hop Culture HQ. Below you'll find the best beer we drank from August 24th to the 31st.
Many of the breweries below are shipping beer–both locally and nationally. Check TapRm or Drizly to see if they're providing local delivery and check out one of our favorite delivery services – Tavour – to see if their beer is available nationally.
Lil' Cinder
Cinderlands Beer Co. — Pittsburgh, PA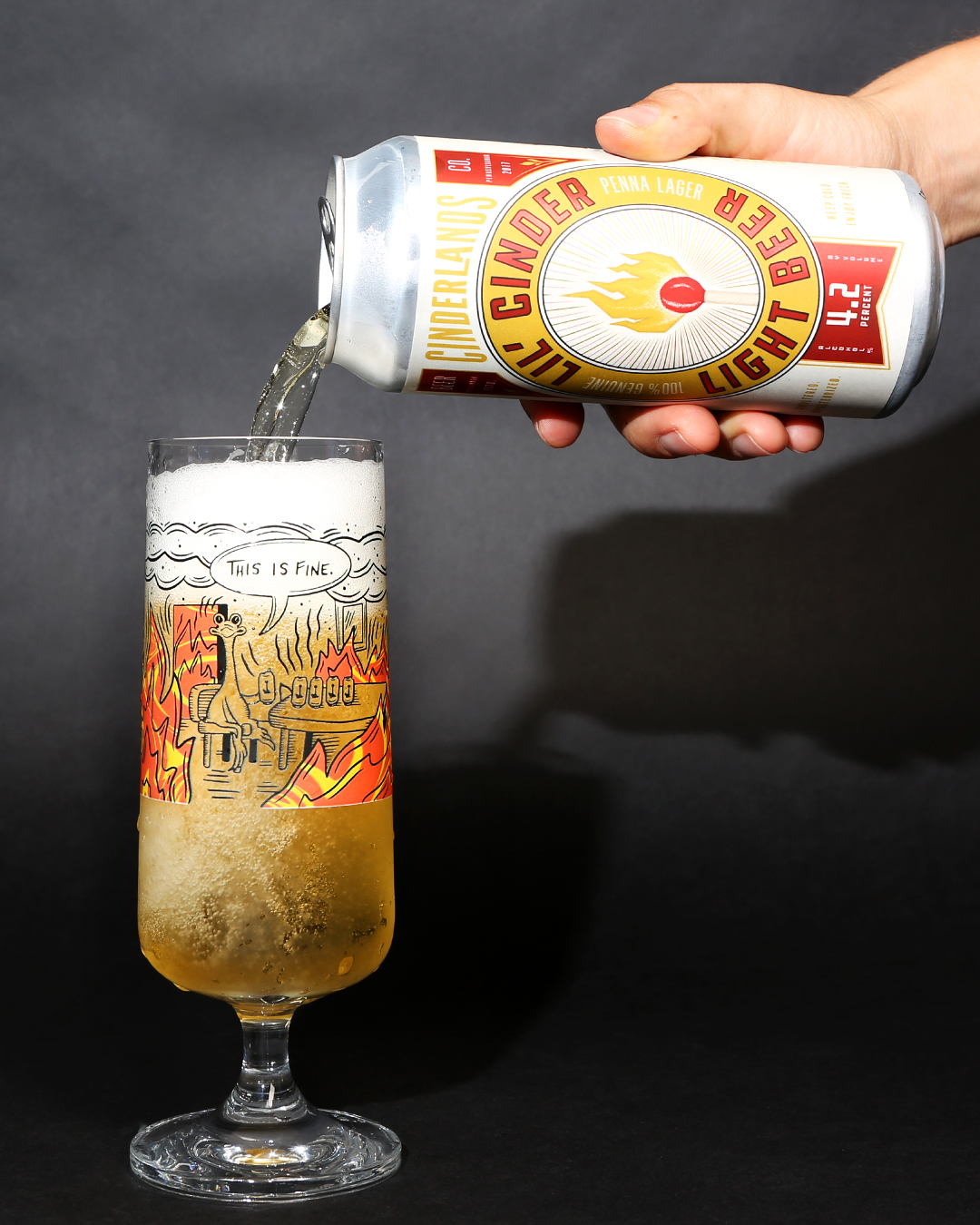 Light Lager — Lil' Cinder is an adorably named light lager from Pittsburgh's Cinderlands Beer Co. Brewed with corn and American six-row barley, this beer is simple in the best way possible. An unfussy campfire beer to crack open with the sun setting and the fire roaring. It delivers exactly what you need and nothing else.
We Are America
Good Word Brewing & Public House — Duluth, GA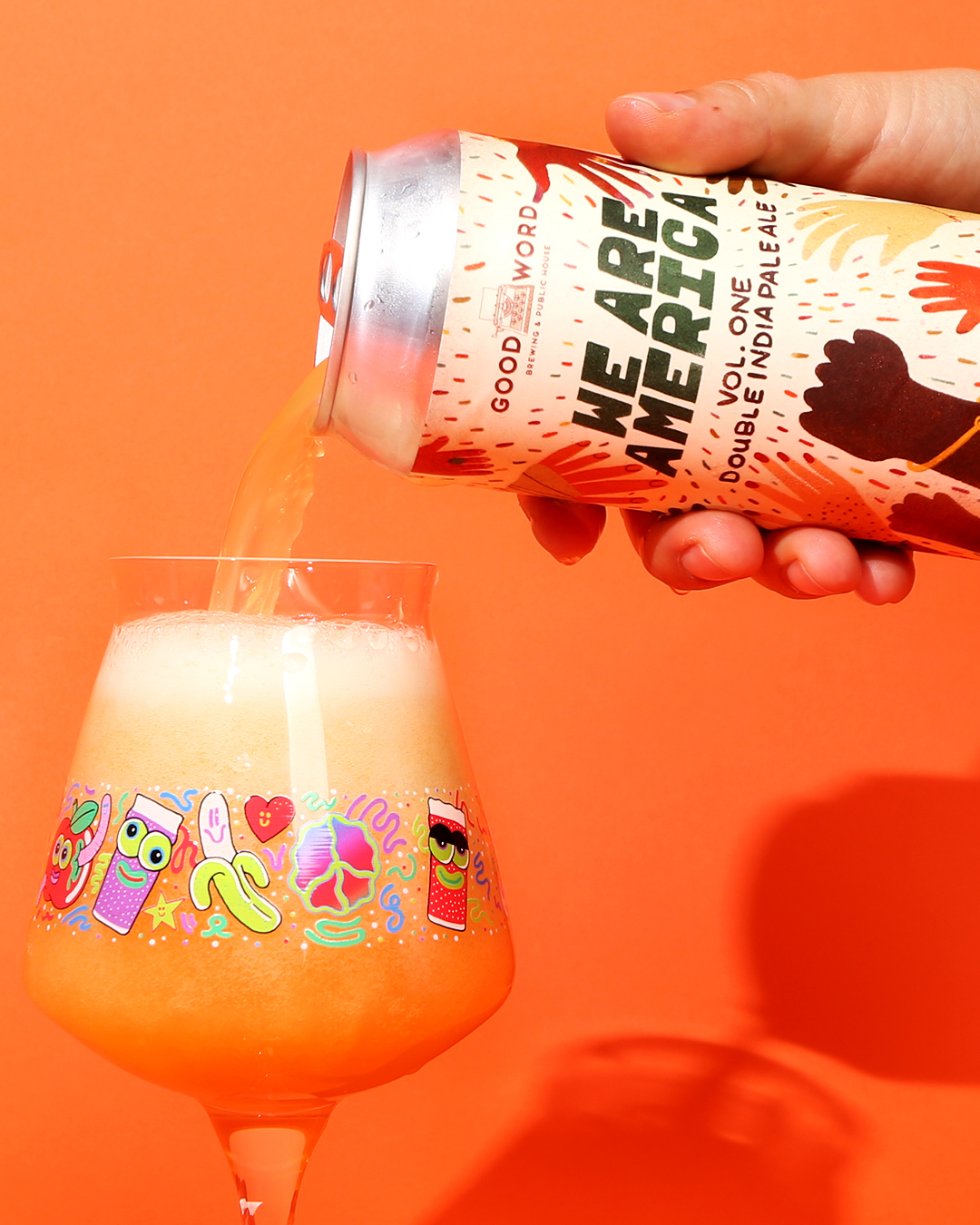 New England Double IPA — We Are America is an extremely juicy double IPA brewed by Good Word Brewing in collaboration with ATL Beer Gang. Proceeds from the sale of this beer are going to the Equal Justice Initiative. Good Word has demonstrated that they want to make a difference in their community so it's thrilling to see them use their power (of making good beer) to meet that goal.
Superfine
Baa Baa Brewhouse + Laser Brewing — Brookshire, TX + Houston, TX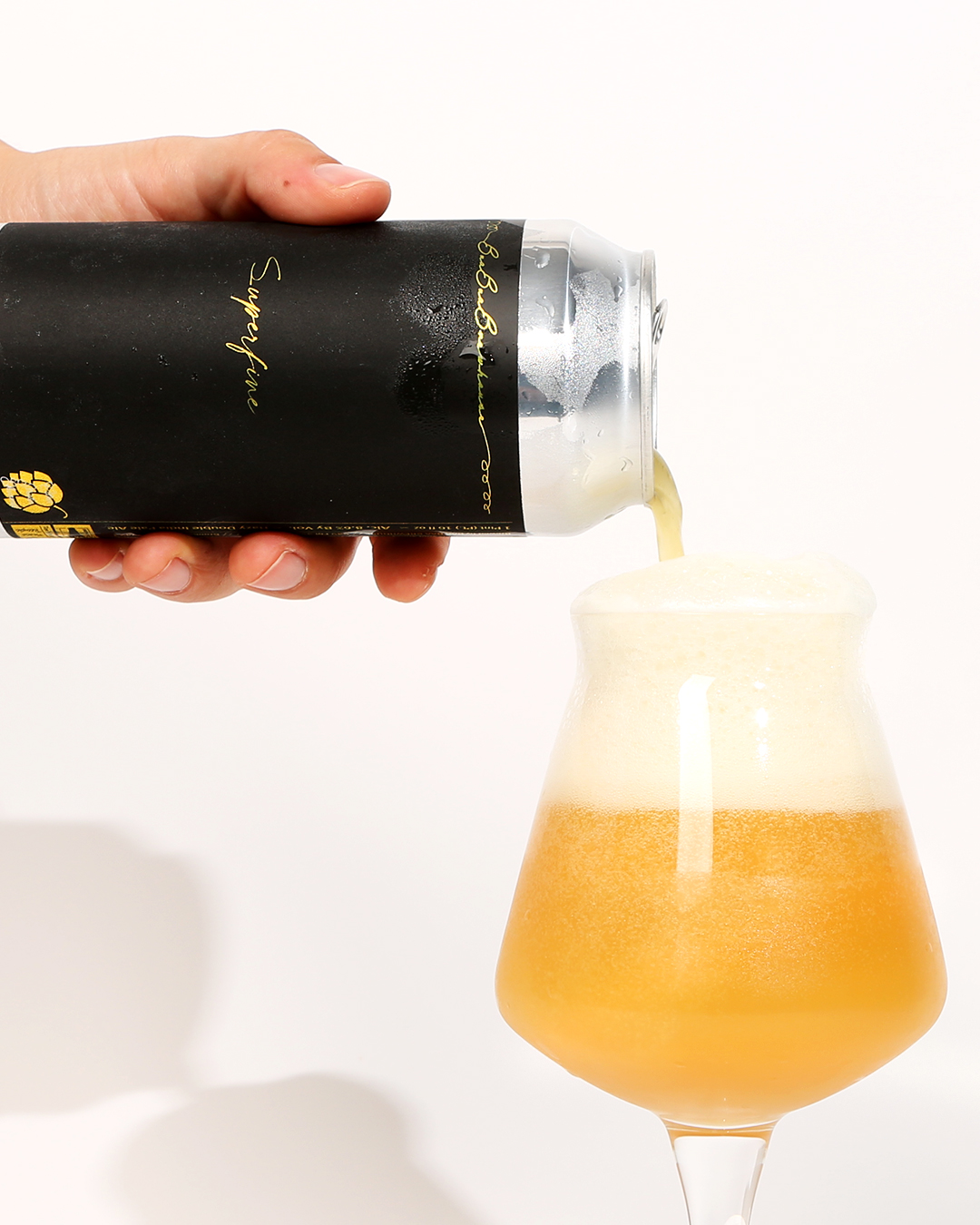 New England Double IPA — Larry Koestler is one of the biggest supporters of craft beer in Texas we've seen. So much so, he helped guide this article on the rise of hazy IPAs in Houston! Koestler collaborated with Baa Baa Brewhouse and Laser Brewing on this big, hazy, citrus-forward double IPA, which is effectively a love letter to modern beer in TX. It's yet another example that The Lone Star State can make stellar New England IPAs.
Dutchman's Breeches
Trillium Brewing Co. — Boston, MA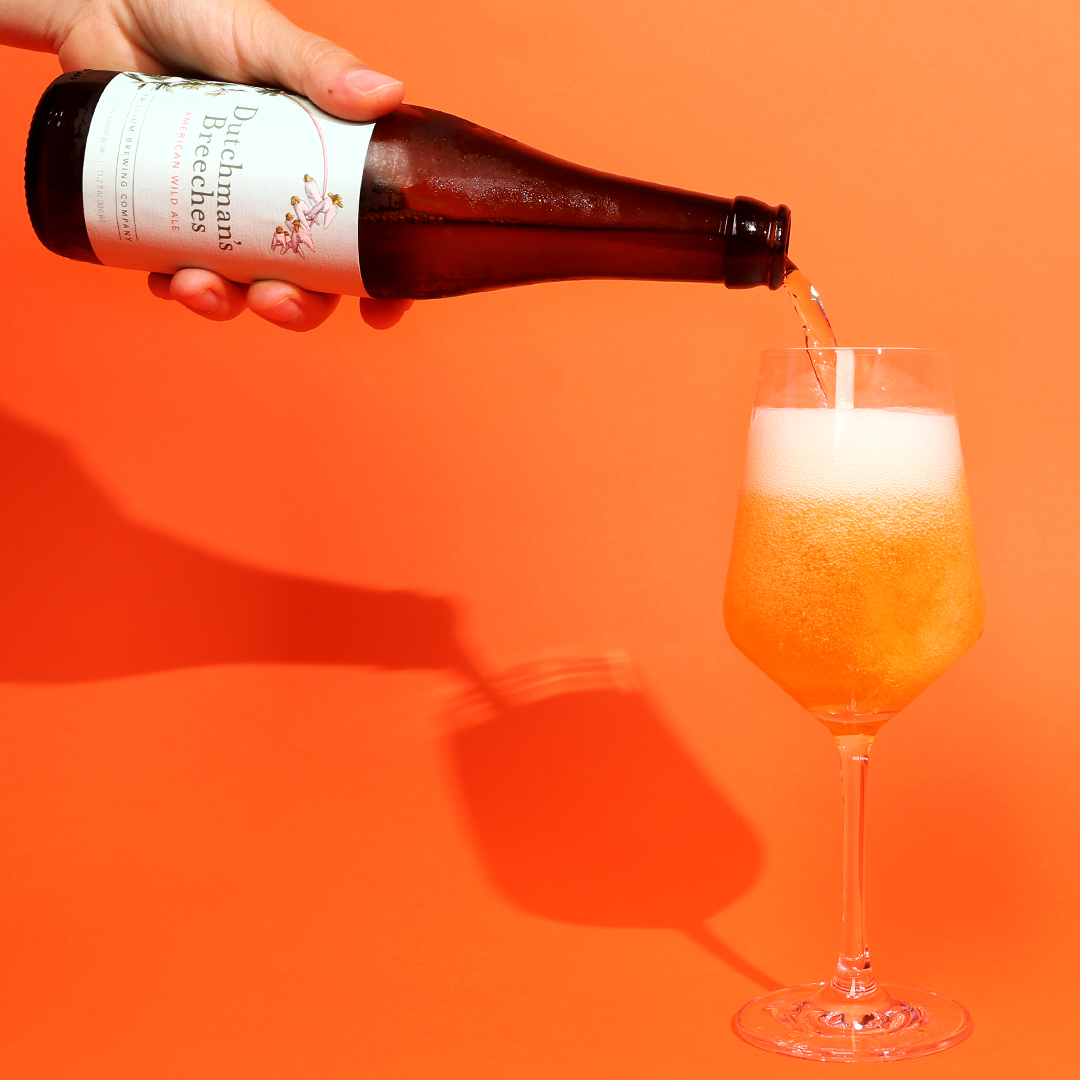 Wild Ale — The humorusly named Dutchman's Breeches (or Dicentra cucullaria) plant gets its name from its white flowers, which strongly resemble a pair of breeches. Like the plant, this beer is delicate and light. It's a touch earthy, herbaceous, and grassy with some citrus and stone fruit flavors popping in and out. It's truly a beer that deserves to be enjoyed outdoors at the end of summer.
Radical Empathy
Resident Culture Brewing Co. — Charlotte, NC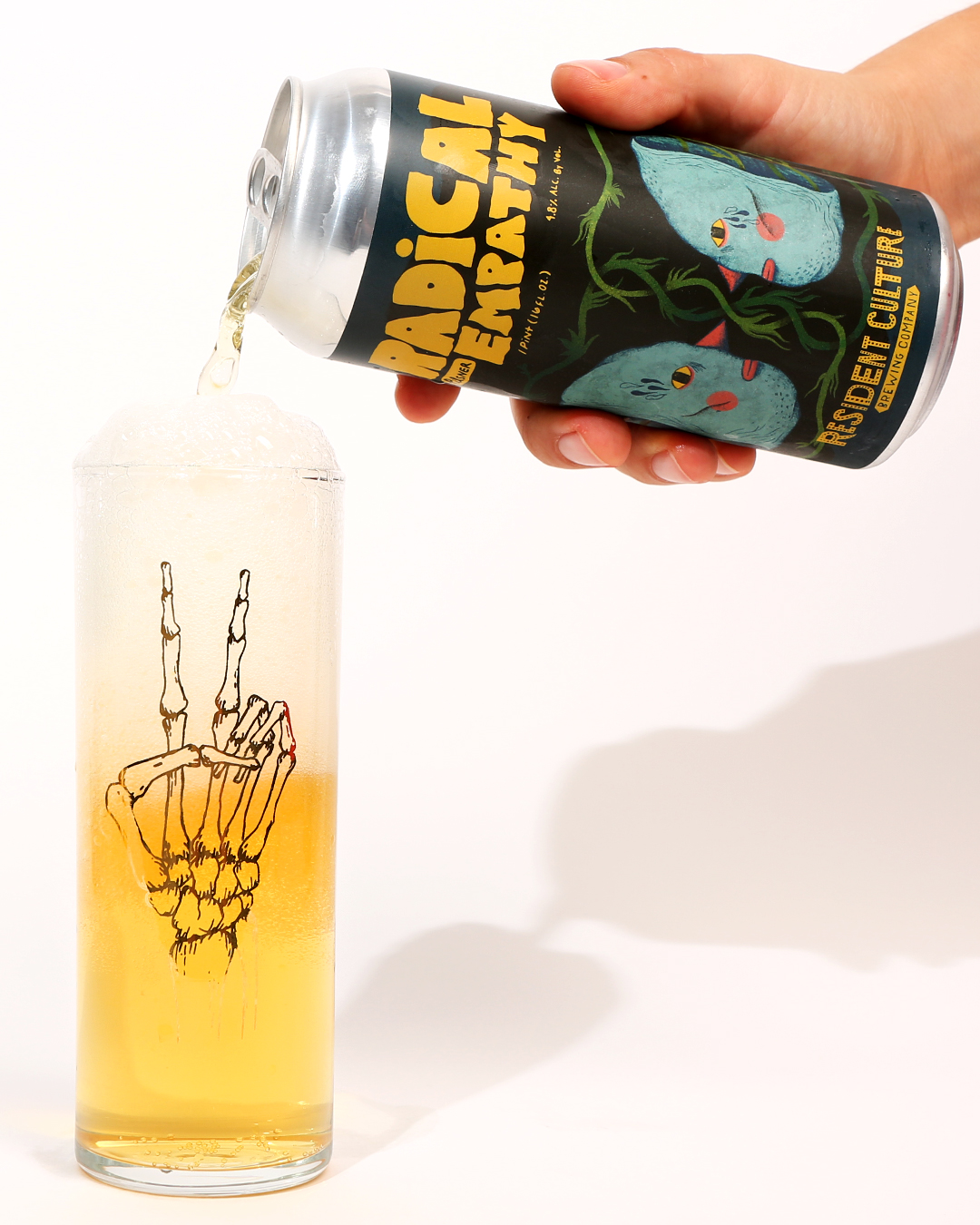 Pilsner — There is nothing quite like an expertly made pilsner. Biscuity, with a bit of herbal spice, and maybe even a touch watery. It's a simple style that reaches the sublime in its delicate characteristics. Resident Culture, a brewery well known for its intensely flavorful (and equally well made) hazy IPAs, delivers a fantastic German-style pilsner in Radical Empathy. It's an open invitation to the world of lager. And we RSVP'd yes.
Liked this article? Sign up for our newsletter to get the best craft beer writing on the web delivered straight to your inbox.