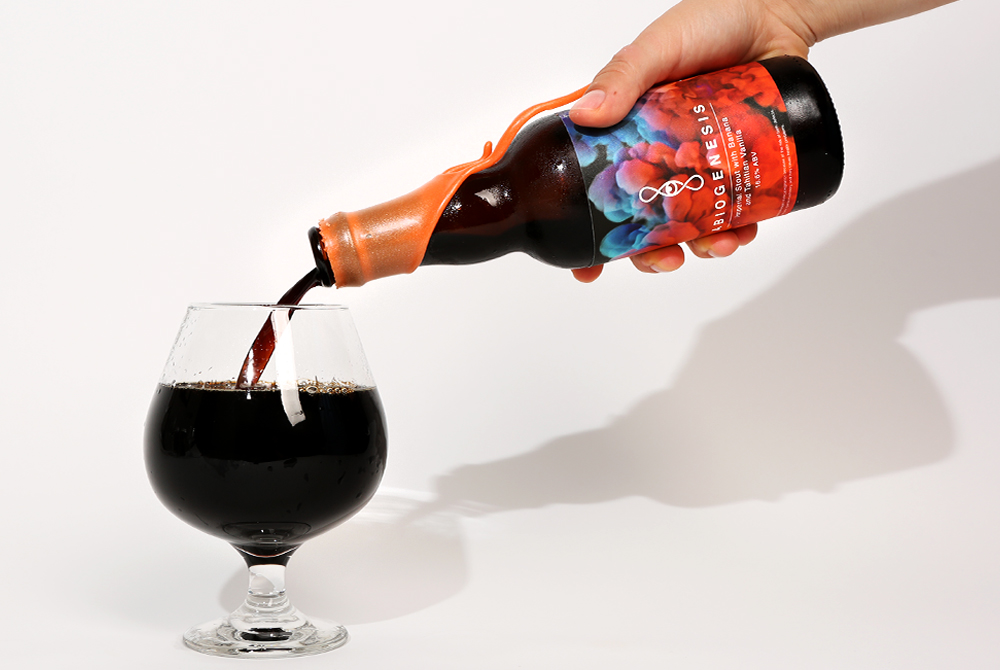 Editor's Note:
Every week we round up the five best beers we tried that week. Have a recommendation? A beer we absolutely need to try? Email us at hello@hopculture.com with your pick.
With sustained cooler days, the signs of autumn are imminent. The leaves change, the days get shorter, and Oktoberfest beers start popping up on taplists. And, of course, one then needs to explain to folks why Oktoberfest is actually in September. And what is an Oktoberfest beer? All good questions but the bottom line is it's a wonderful time to be drinking beer.
And while I wouldn't mind exclusively drinking Märzens, we're enjoying a variety of delicious beer here at Hop Culture. Below you'll find the best beer we drank from September 7th to the 14th.
Many of the breweries below are shipping beer–both locally and nationally. Check TapRm or Drizly to see if they're providing local delivery and check out one of our favorite delivery services – Tavour – to see if their beer is available nationally.
Copper Legend
Jack's Abby Craft Lagers — Framingham, MA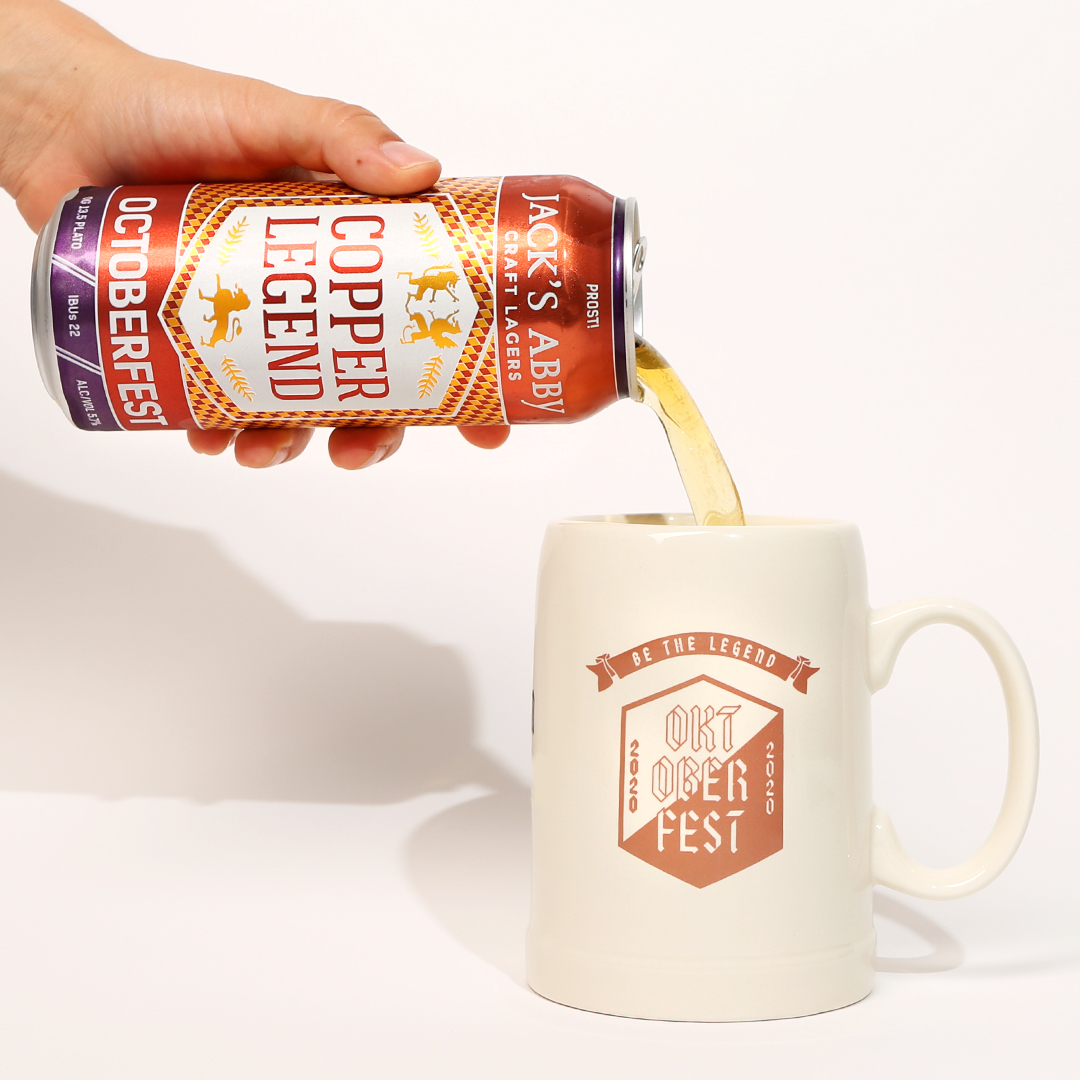 Octoberfest — Speaking of Oktoberfest, we've again returned to one of our favorite fall beers of all time: Copper Legend. Jack's Abby continues to be among the best and most consistent lager producers in the country and Copper Legend fits the bill as an exceptionally made Märzen. Copper in hue with frothy foam and a delicious bready flavor, this is a beer we could sip on all fall long.
Queen Citra
Tin Barn Brewing — Chester, NY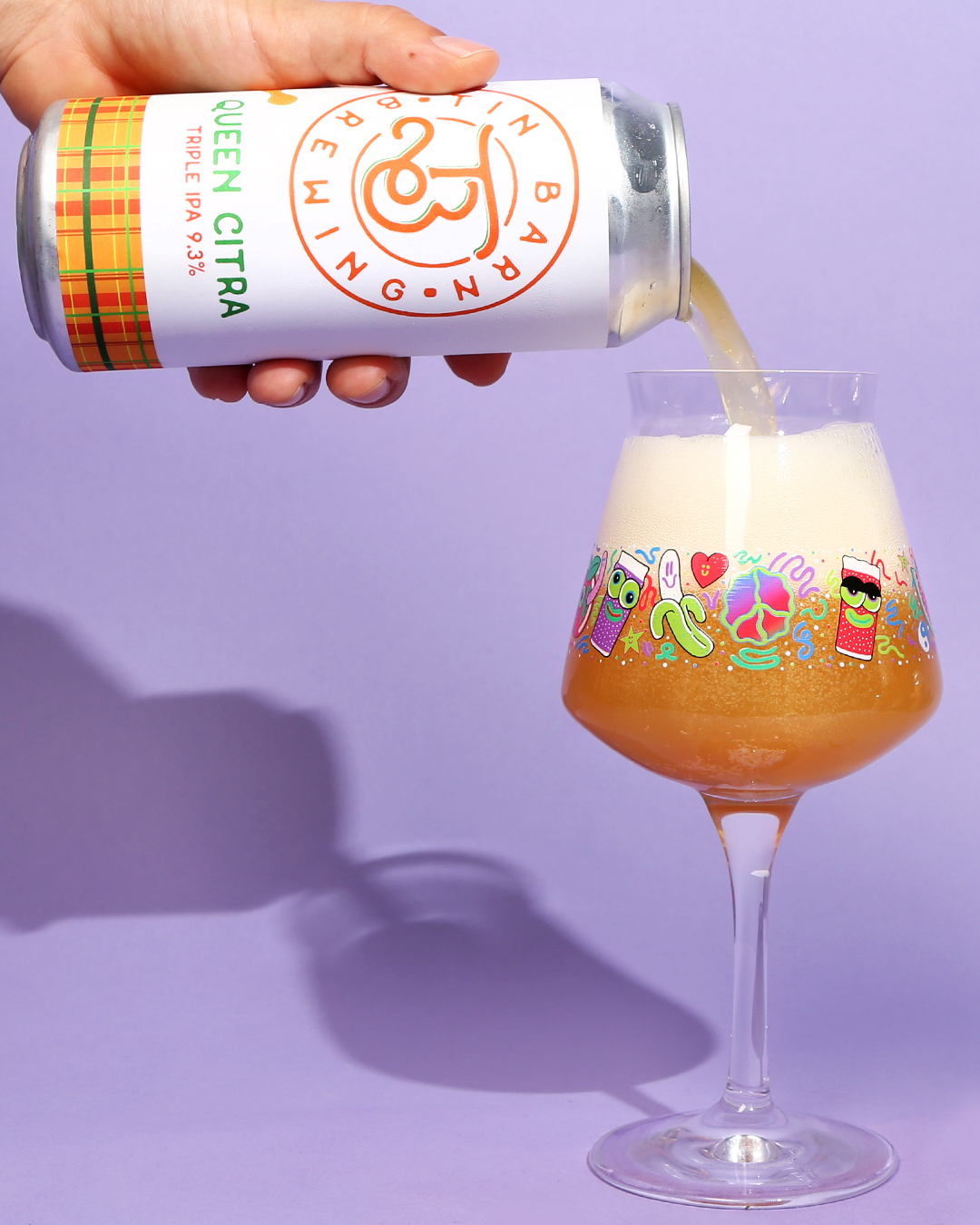 Triple IPA — Tin Barn Brewing has quickly become the darlings of the Hudson Valley area. This part of New York State is a productive craft beer region and Tin Barn is among the latest to earn local acclaim. They've led with simple label designs and well-made hazy IPAs. Queen Citra is a demonstration of the flavor capacities of the Citra hop. The Triple IPA is supremely juicy with huge sweet orange and tangerine flavors and a full mouthfeel. A good sign of a promising brewery.
Abiogenesis
The Eighth State Brewing Co. — Greenville, SC
Imperial Stout — Sometimes we open a bottle and on the first sip know that the beer will likely be among the best we try all year. That was the experience of trying Abiogenesis. It's truly just an incredibly crafted beer from start to finish. Abiogenesis is nearly still with the lack of carbonation and foam. It's not thick or syrupy, just a smooth ride. Like driving over a freshly paved road. And the flavor is comfy and cozy, like your favorite banana sundae. The Eighth State continues to prove why they are one of the most sought-after breweries in the country.
Poly Sun
Little Blind — Brooklyn, NY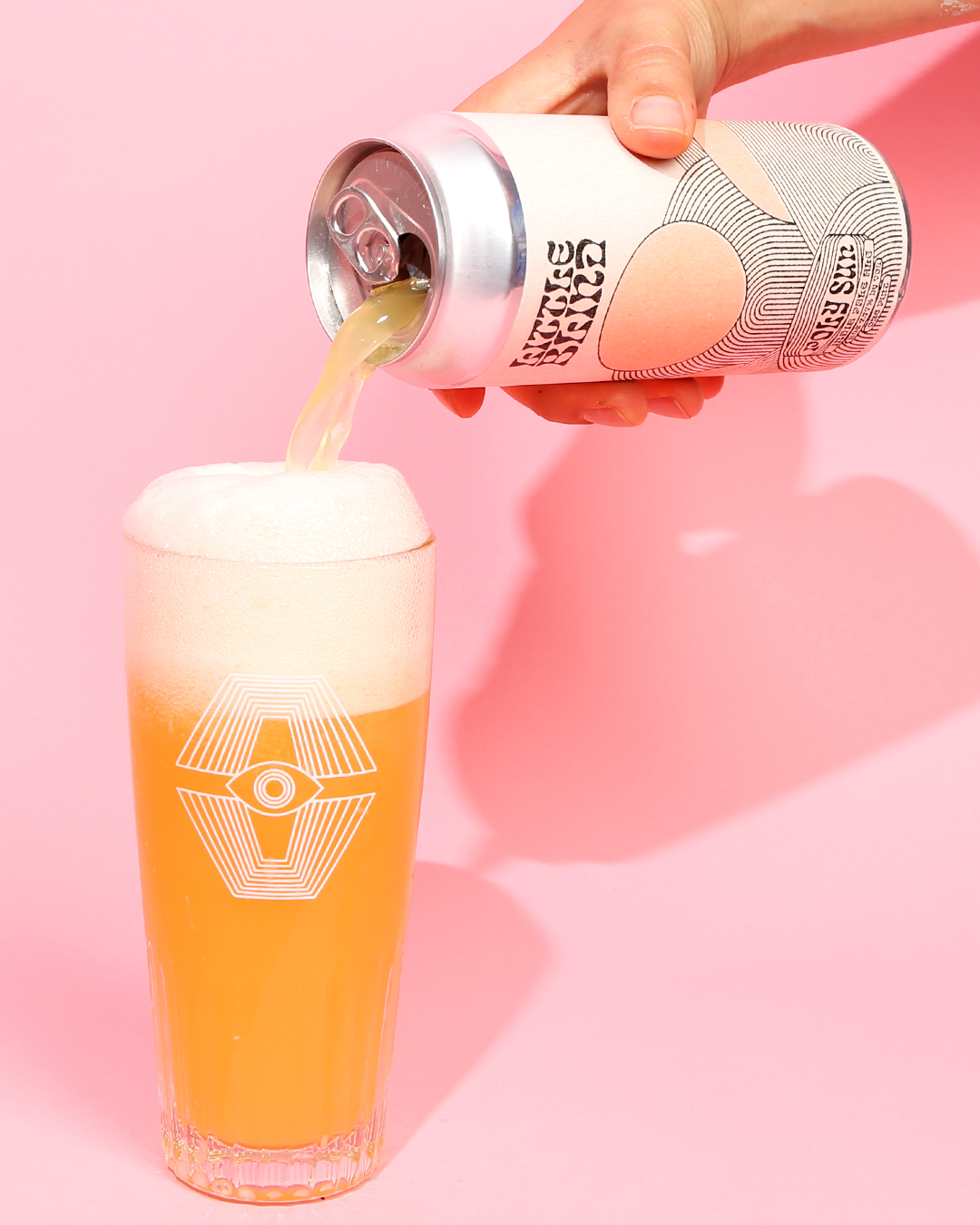 New England IPA — Little Blind has been making quite a splash in the NYC beer scene with thoughtful concepts in craft beer. With a label that reminds us of groovy records, Poly Sun delivers big juicy citrus, stonefruit, coconut, and pineapple. Then it finishes with a welcome crispness. The whole ride is soft and smooth, though, owing to the use of Heidelberg malt.
The Good Son: Apple Pie
Birds Fly South Ale Project + Speciation Artisan Ales — Greenville, SC + Grand Rapids, MI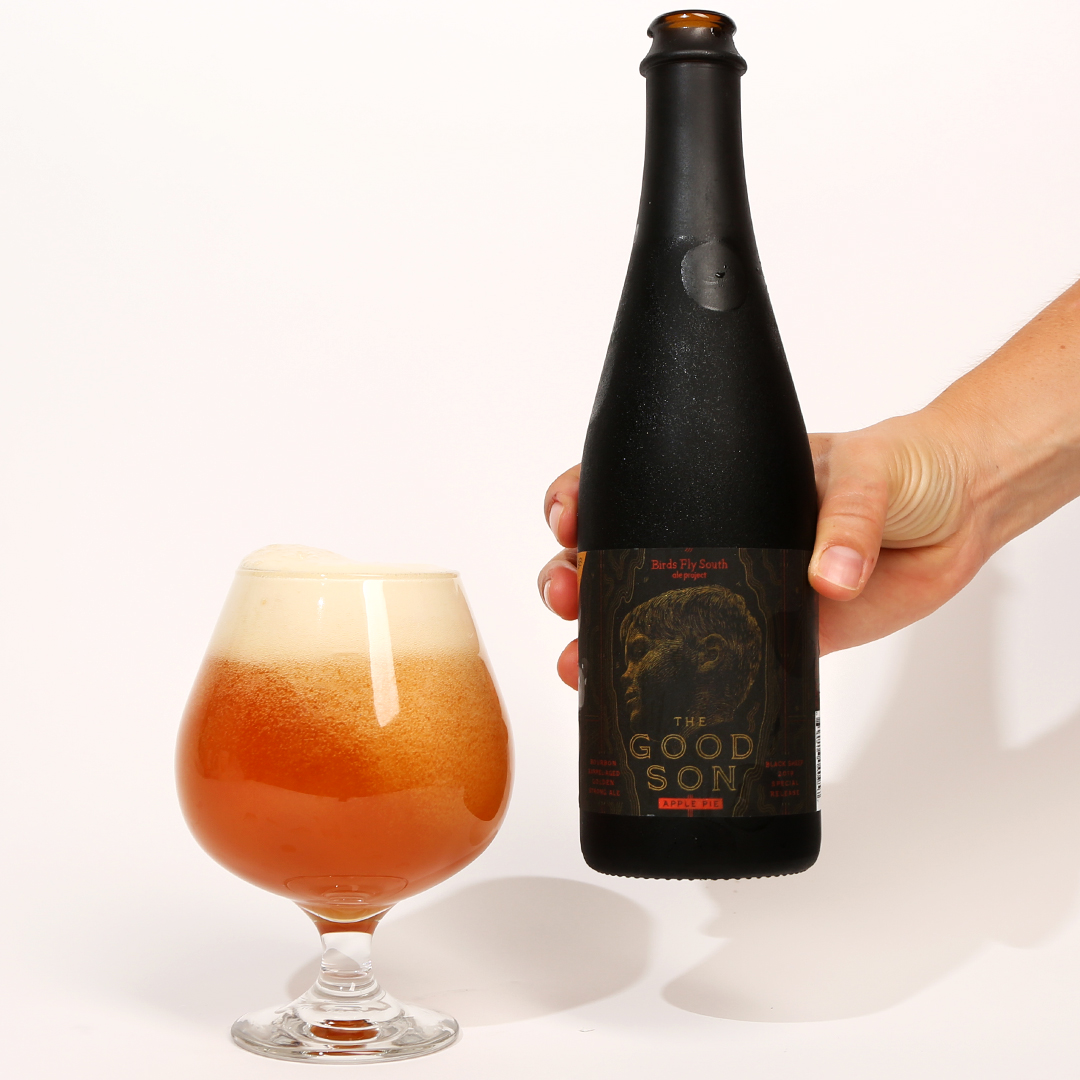 Strong Ale — Another Greenville, SC brewery makes the list. The Good Son was like liquified apple pie. Brewed in collaboration with Speciation, this bourbon barrel-aged strong ale was malty-sweet with notes of cinnamon, pastry dough, baked apples, and vanilla. Birds Fly South gave us the perfect introduction to the fall season.
Liked this article? Sign up for our newsletter to get the best craft beer writing on the web delivered straight to your inbox.