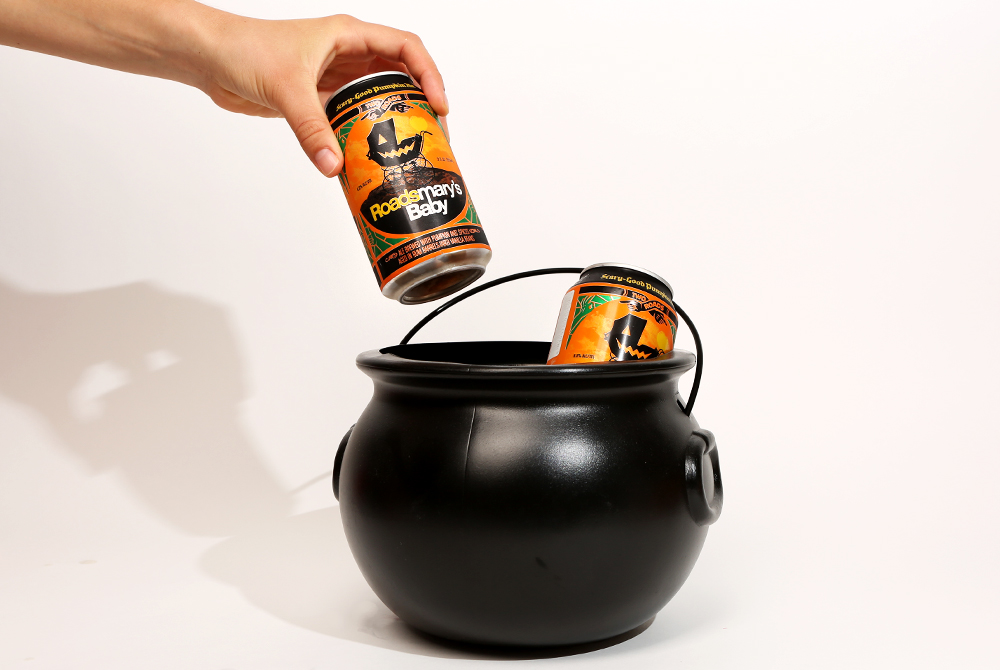 Editor's Note:
Every week we round up the five best beers we tried that week. Have a recommendation? A beer we absolutely need to try? Email us at hello@hopculture.com with your pick.
It's crewneck season, my favorite time of year. The leaves have begun to change, the days are getting shorter, and I'm like this close to digging out a firepit in my backyard. In case it wasn't clear, I really enjoy fall. Soups, chilis, hot sandwiches, pie–all the delicious accouterment to a proper autumn.
And autumn wouldn't be complete without a healthy helping of fall beer, which we've been enjoying plenty of here at Hop Culture. Below you'll find the best beer we drank from September 14th to the 21st.
Many of the breweries below are shipping beer–both locally and nationally. Check TapRm or Drizly to see if they're providing local delivery and check out one of our favorite delivery services – Tavour – to see if their beer is available nationally.
Gnarcolas Cage
Humble Sea Brewing Co. — Santa Cruz, CA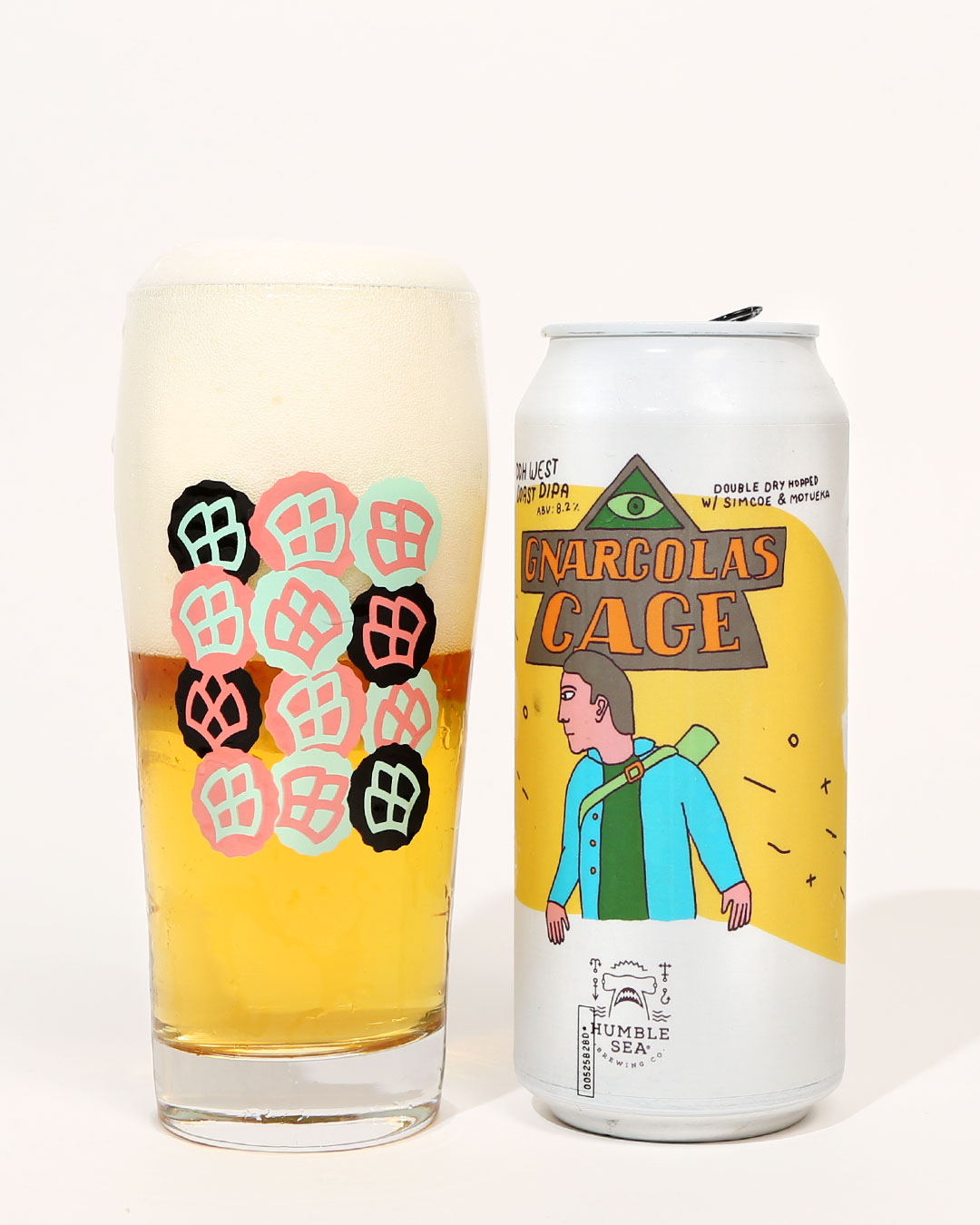 West Coast Double IPA — While New England IPAs give off early summer vibes, I get a significant fall chill feeling from West Coast IPAs. Bitter, piney, resinous, there's something about them that situates me in the great outdoors. And, while our pals at Humble Sea are certified beach kooks, they know how to make a fall-worthy West Coast DIPA. Gnarcolas Cage (grade A pun, by the way) is double dry-hopped with Simcoe and Motueka for an extra helping of dankness. Fill up your glass and watch your favorite Nic Cage flick.
Contour Interval No. 1
Wild East Brewing Co. — Brooklyn, NY
Foeder-aged Mixed-ferm Saison — This wheat saison delivered something truly special. Wild East was included in our recent article on the most underrated breweries of the year, and this beer might demonstrate why. It was soft, funky, and exceedingly refreshing with a touch of grassiness, pepper, and citrus flavor. It belonged beside an epic fall meal. Maybe some lamb chops and roasted veggies. Yum.
Coastin'
12 Bones Brewing — Asheville, NC
West Coast IPA — Again, we're sticking with the hoppy West Coast theme today. This time, we had one from an East Coast brewery. 12 Bones Brewing, based in Asheville, NC, has excelled at beer styles that may not get the most social media airtime, but are finely crafted and truly tasty. Coastin' was actually much more summer-y in its sensibilities with pithy grapefruit, fruity citrus, and bitter rind flavors.
Roadsmary's Baby
Two Roads Brewing Co. — Stratford, CT
Pumpkin Beer — I imagine that by now hard seltzers have taken up the controversial conversation real estate, but there was a time when pumpkin beers were a hot button issue in craft beer. Now, they're a pretty tame inclusion on any draft list. Don't get me wrong, people still have opinions aplenty about them, but they certainly don't rile folks up like they used to. Nonetheless, Roadsmary's Baby (again, great pun) is a timeless classic in the genre. The rum barrel-aged pumpkin ale is warming and has a good amount of depth for a style that is typically just "pumpkin spice in a beer that's it." The barrel aging adds some vanilla notes and a rounded texture that accentuates some of those cinnamon, star anise, and actual pumpkin flavors. It may not win beer of the year, but it's a welcome part of the fall beer drinking tradition.
In Suspension
Walt & Whitman Brewing — Saratoga Springs, NY
New England IPA — I may have started off by saying New England IPAs were in the rear-view mirror, but, let's face it. We'll never escape the hazy IPA. And that's ok! Especially while we have good ones like In Suspension from Walt & Whitman Brewing. The charming brewery/cafe in Saratoga Springs continues the developing trend of great breweries in the Hudson Valley area of New York. In Suspension, which features a Halloween-worthy label, is a tropical juice bomb with big, juicy papaya, mango, and blood orange flavors balanced by a slightly herbal finish.
Liked this article? Sign up for our newsletter to get the best craft beer writing on the web delivered straight to your inbox.