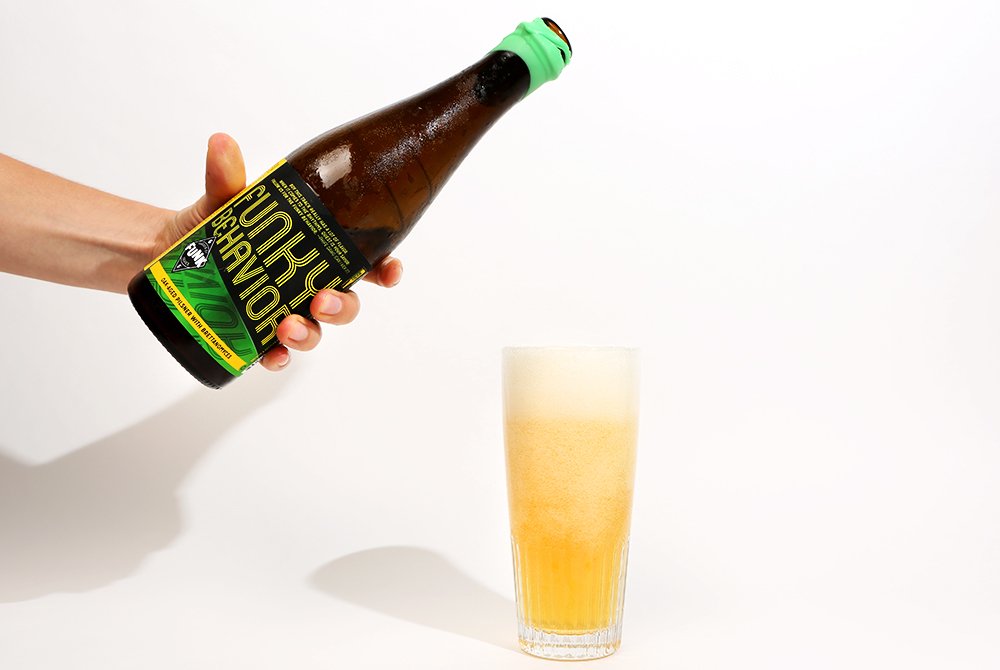 Editor's Note:
Every week we round up the five best beers we tried that week. Have a recommendation? A beer we absolutely need to try? Email us at hello@hopculture.com with your pick.
In case you hadn't heard, we are deep in the throes of fall. And we've been trying to make the most of it.
Last week we published our seasonal list of the best beers to drink in fall 2020. There were some really spectacular beers featured in that article including some top-notch smoked beers, a Festbier or two, and a handful of West Coast IPAs.
We've included one of those amazing beers in this article below but we also enjoyed plenty of other great beers in the past week. Below you'll find the best beer we drank from October 12th to the 19th.
Many of the breweries below are shipping beer–both locally and nationally. Check TapRm or Drizly to see if they're providing local delivery and check out one of our favorite delivery services – Tavour – to see if their beer is available nationally.
Oodelallie
Yeast of Eden — Carmel-by-the-Sea, CA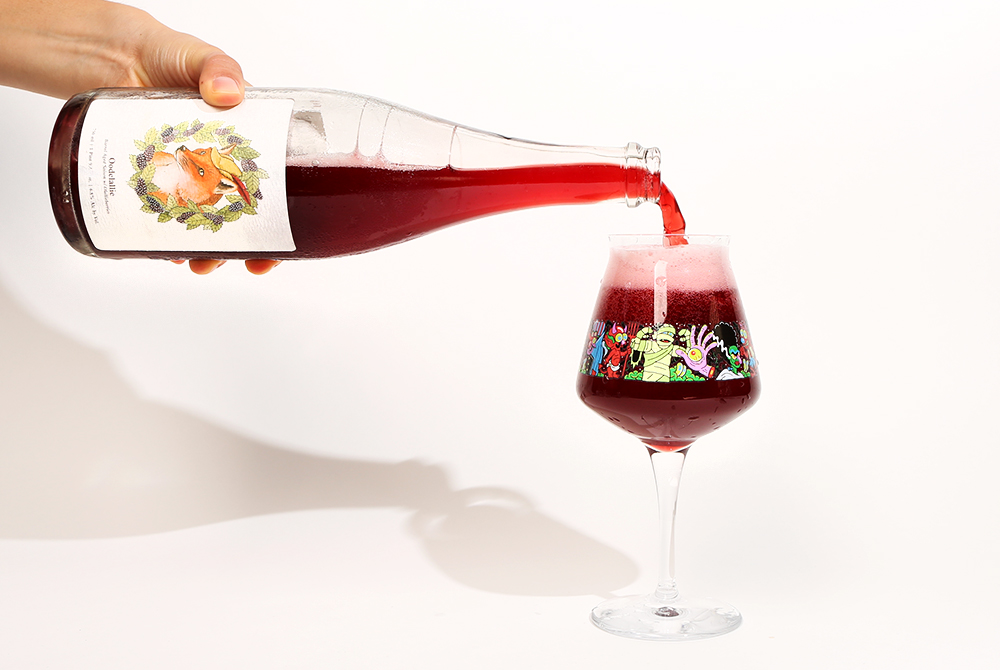 Saison — Oodelallie is not only one of the best beers to drink this fall, it will go down as one of the best beers of the week. It's dynamic and jammy. A mix of barrel-aged saisons that was then aged on olallieberries, this beer has strong berry flavors. There's a bit of funk but that fruit component takes the lead in a lightly tart highly drinkable beer.
Not a Game
Lost Tavern Brewing — Hellertown, PA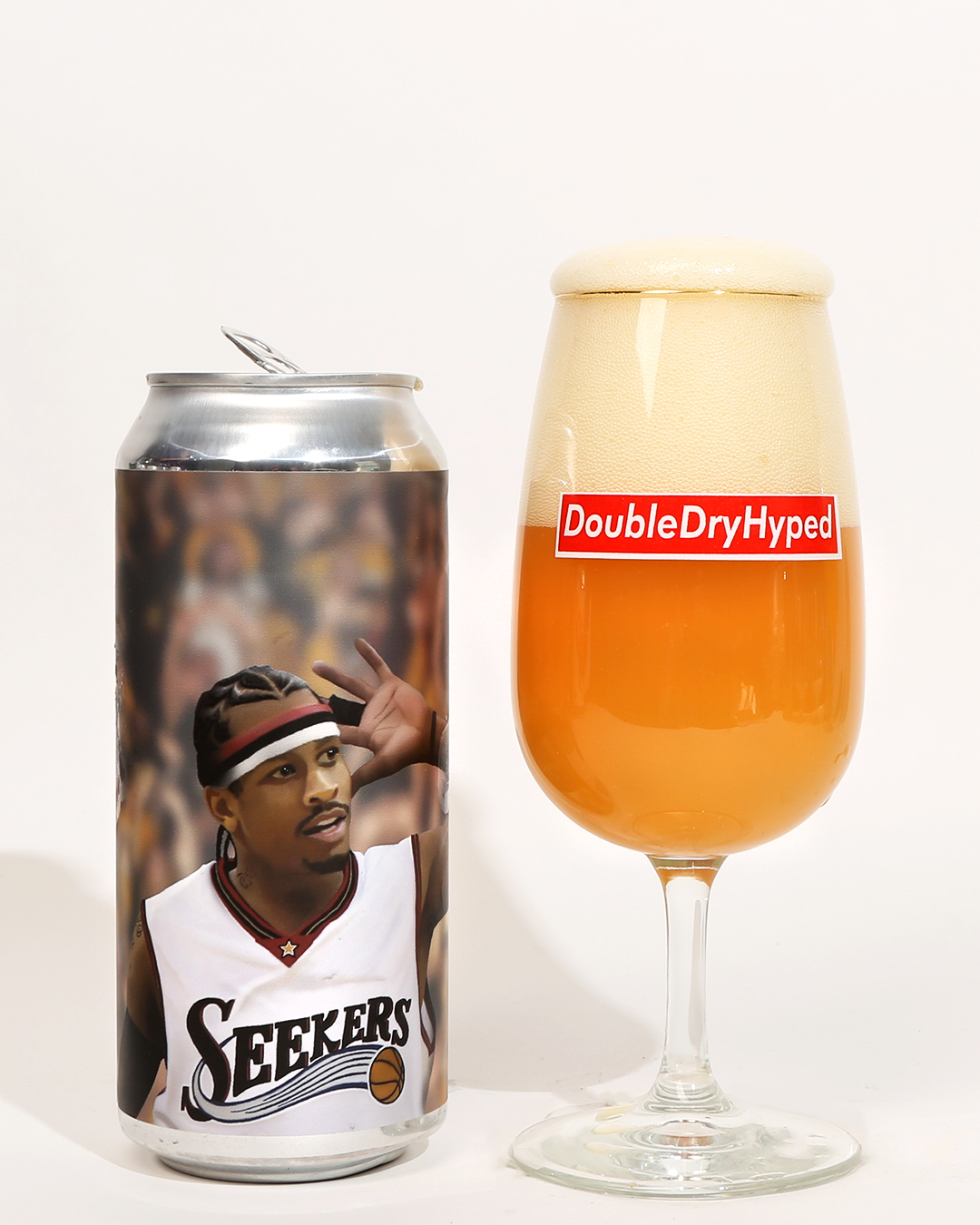 Triple New England IPA — Brewed in honor of Philly legend Allen Iverson, Not a Game is an extremely juicy Triple New England IPA. Lost Tavern used Galaxy, Citra, and Sultana hops in this one. So, we found plenty of big peach, citrus, and tropical fruit flavors. It pours fluffy with intense aromatics and it drinks smooth as silk. Plus, for a 10% Triple New England IPA it goes down pretty easy.
First in Line
Weathered Souls Brewing Co. + Jester King Brewery — San Antonio, TX + Austin, TX
Imperial Stout — First In Line is a collaboration between Weathered Souls and Jester King. They age an imperial stout in Weller Special Reserve barrels and a 12-year Heaven Hill barrel with blackberries, raspberries, peanut butter, and peanut butter brownies. It's a fascinating beer with rich toffee notes, pronounced berry flavors, and a smooth drinking experience. In fact, the stout flavors become slightly thin as tart raspberry takes the lead, tasting like chocolate-covered berries. It's truly a unique beer.
El Jugo Suelto
Trophy Brewing Co. + Salud Cerveceria — Raleigh, NC + Charlotte, NC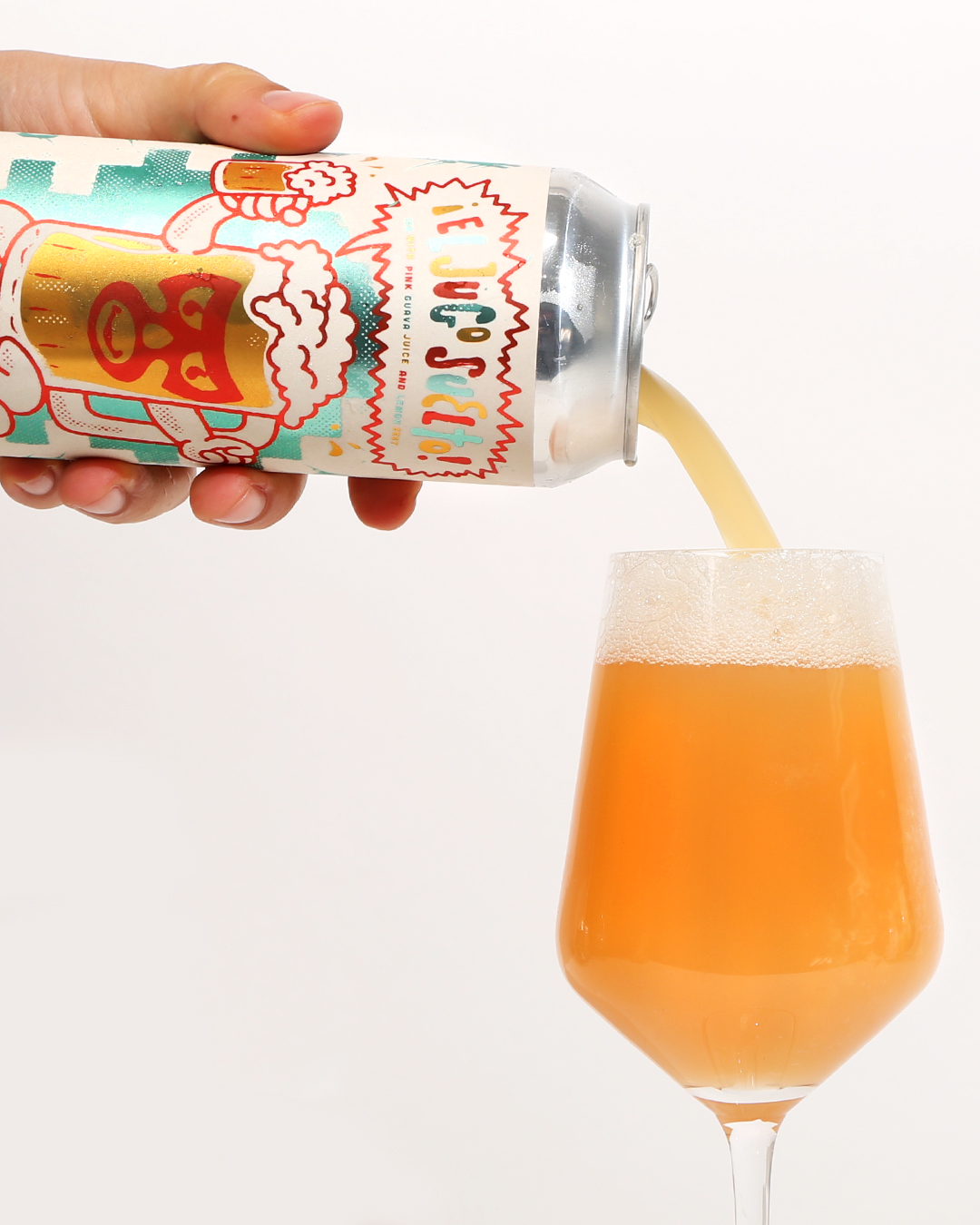 Session IPA — El Jugo Suelto (roughly, "the juice is loose") is billed as a Session IPA but it ends up tasting more like a fruited sour IPA. Brewed with lemon zest and guava puree, there's a tangy tartness to this beer. I wouldn't be surprised if you mistook it for guava juice! Trophy Brewing Co. connected with Salud Cerveceria for this collaboration. It's a fun, special beer with serious summer vacation vibes.
Funky Behavior
Wise Man Brewing + Bond Bros Beer Co. — Winston Salem, NC + Cary, NC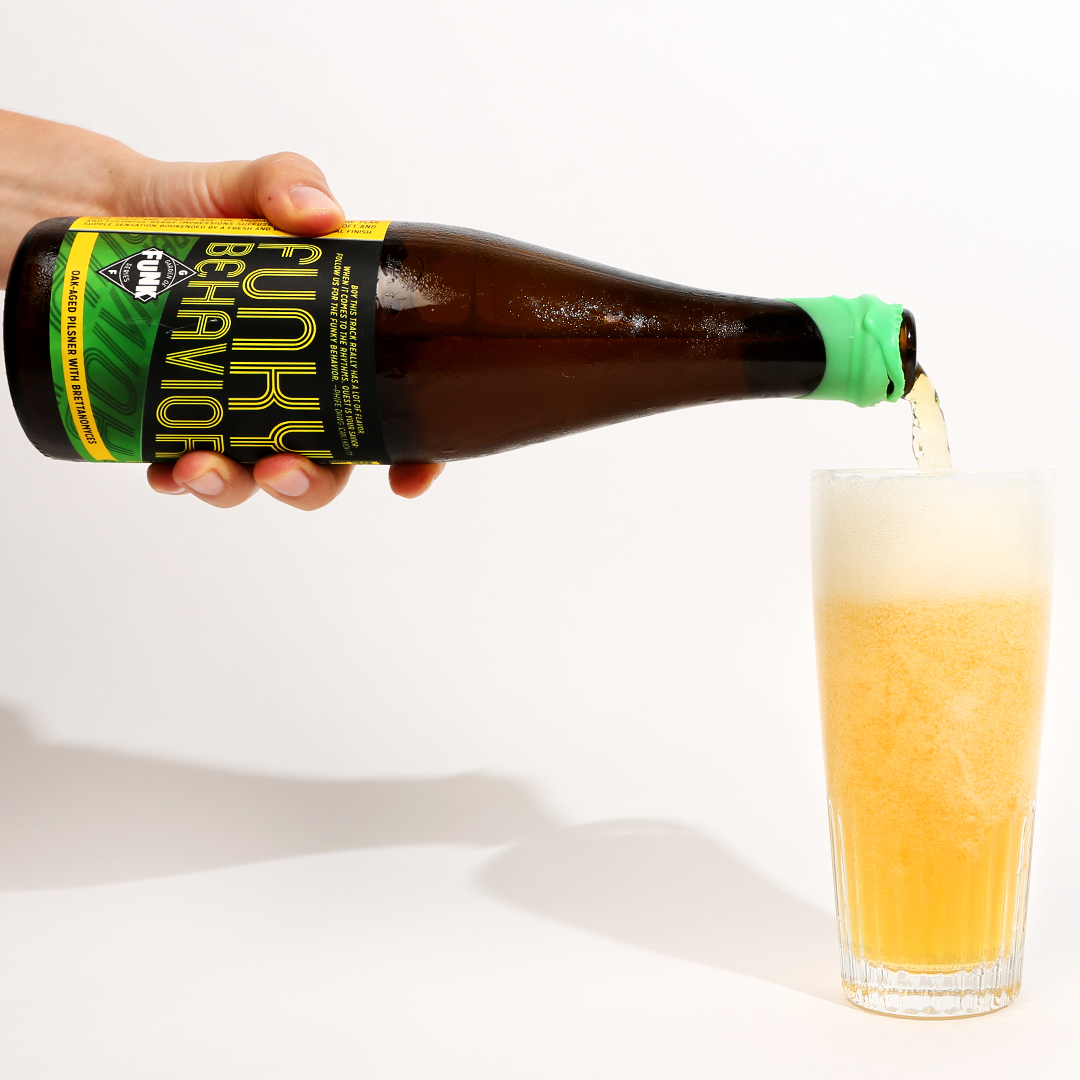 Brett Pilsner — We don't come across very many Brettanomyces-fermented pilsners. And what a treat it was! Another North Carolina collab, Funky Behavior sees Wise Man linking up with Bond Bros. A Pilsner base is funkified with the use of Brettanomyces for a crisp, easy drinker with neat berry, stone fruit, and funk flavors. It's refreshing, complex, and charming.
Liked this article? Sign up for our newsletter to get the best craft beer writing on the web delivered straight to your inbox.