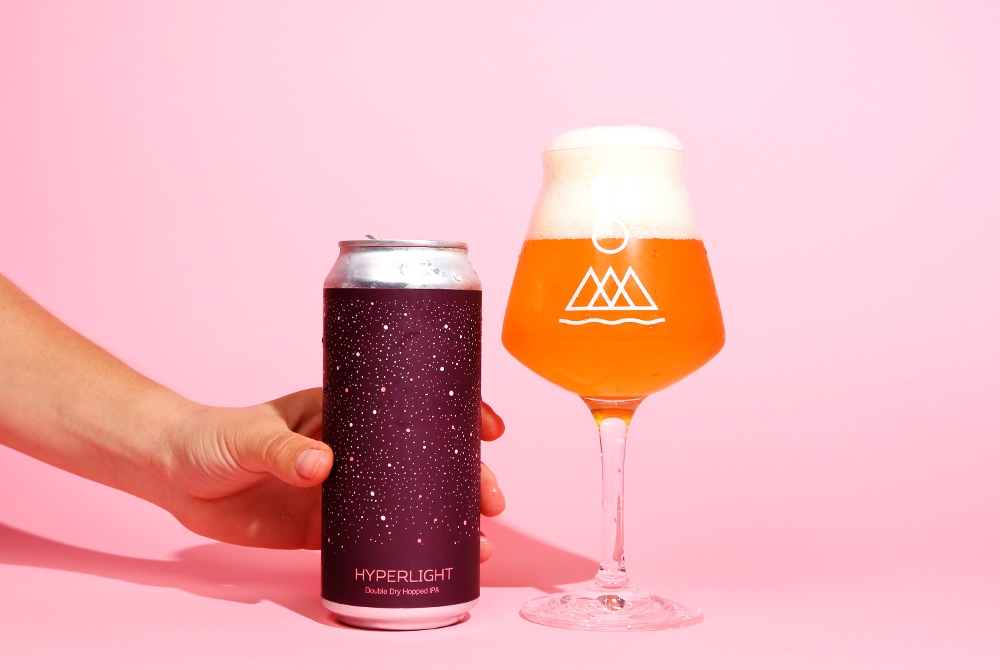 Editor's Note:
Every week we round up the five best beers we tried that week. Have a recommendation? A beer we absolutely need to try? Email us at hello@hopculture.com with your pick.
Last week I bemoaned the fact that Raleigh, North Carolina was stuck in the high temperatures despite the fact that Halloween was right around the corner. And, while it's still sunny and warm in our part of North Carolina, cooler days are on the horizon. I spent the weekend in the Shenandoah Valley of Virginia enjoying some peak fall vibes and, most likely due to my whining about North Carolina's warmth, managed to catch a cold. Thankfully, I still got to enjoy some great beers on our weekend camping trip.
In addition to those fireside beers, we enjoyed some other great beers at Hop Culture HQ. These are five of the best beers we drank from October 21st to the 28th.
Photo Booth
Urban Artifact — Cincinnati, OH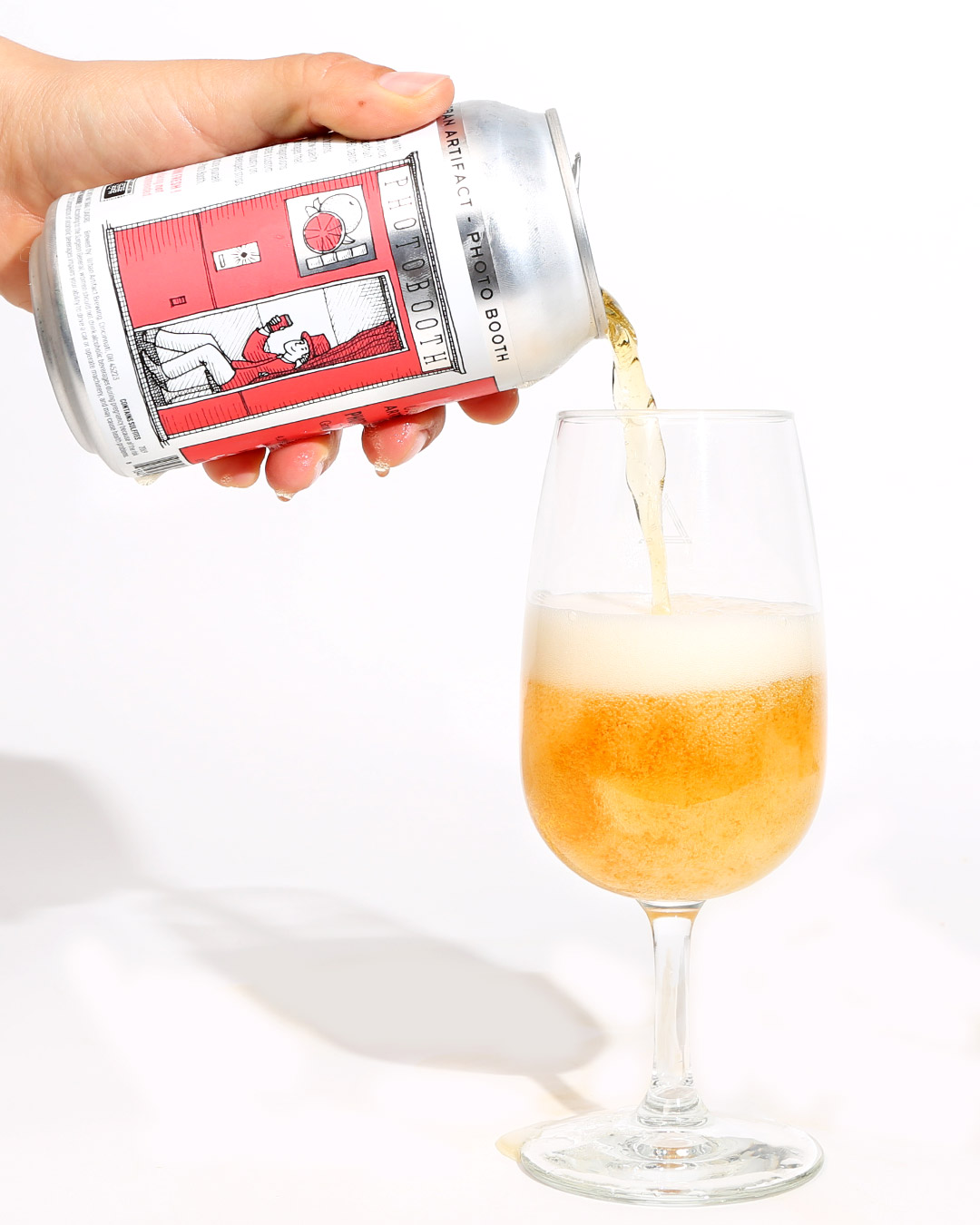 Gose — I am not a fan of grapefruit. Blame it on my childhood sweet tooth, but I can't stand that ruthlessly bitter taste. Thankfully, Urban Artifact managed to extract just the right amount of bitterness and a healthy amount of grapefruit sweetness in this gose. A touch of salinity sealed the deal in this refreshingly tart beer.
Double the Jams: Tropical Smoothie
Lost Tavern Brewing — Hellertown, PA
Fruited Sour — I know this might not be the season for a tropical smoothie, but I'm all about the fruit flavor combos on display. Not to mention that I always get a woodsy, Over the Garden Wall vibe from the Lost Tavern logo. Mango, pineapple, and vanilla lead the aroma and flavor of this beer and the lactose adds a touch of soft creaminess.
Hyperlight
Hudson Valley Brewery — Beacon, NY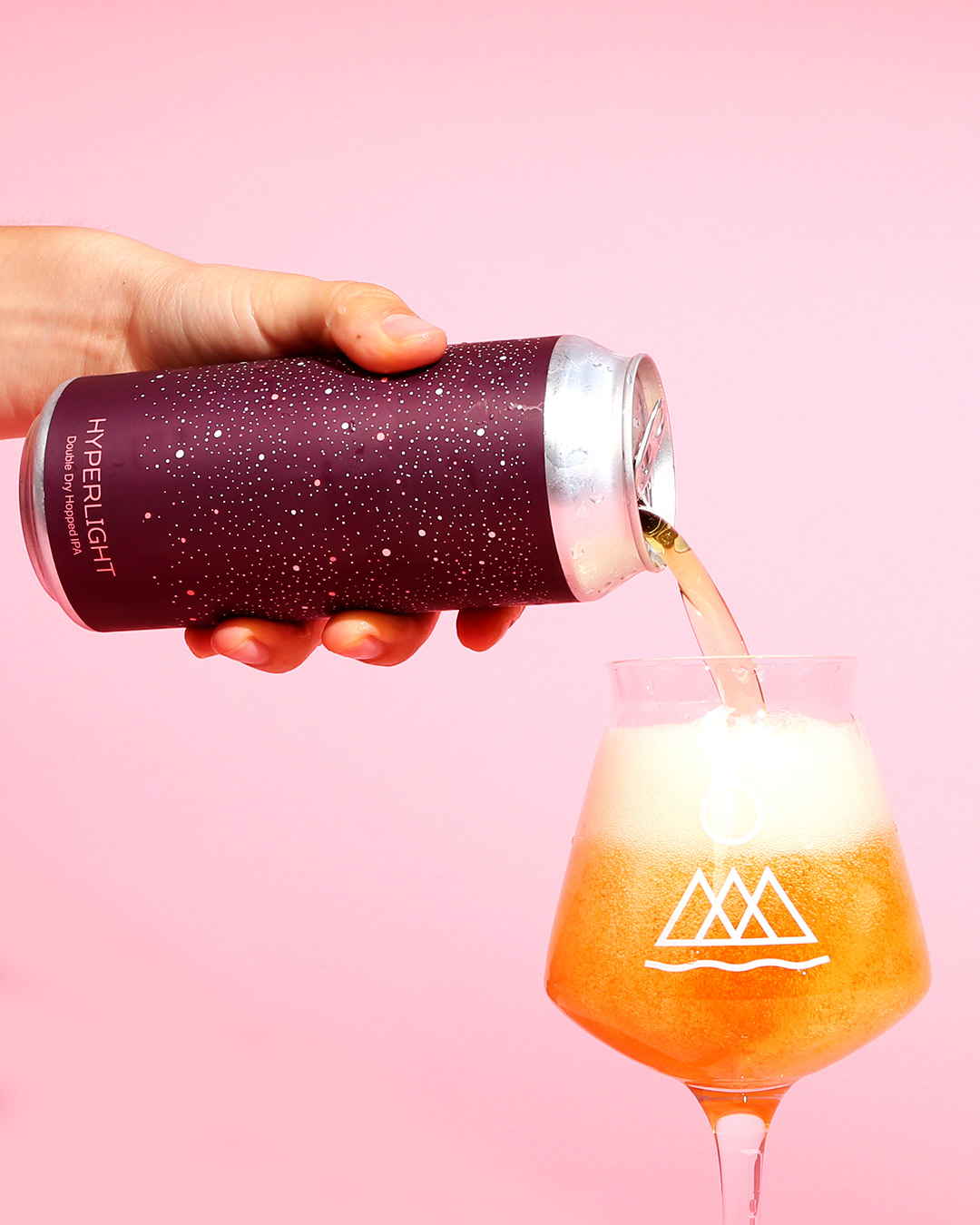 New England IPA — Last week we sang the praises Hudson Valley's mind-melting sour IPAs, so it feels like your run-of-the-mill New England IPA wouldn't have as much of a wow factor. Still, Hudson Valley has a knack for flavor combinations and the citrus and earthy notes at play in Hyperlight are spot on. Plus, the malted oat adds a lush mouthfeel to this charming beer.
David Bowie Eyes
Good Word Brewing & Public House — Duluth, GA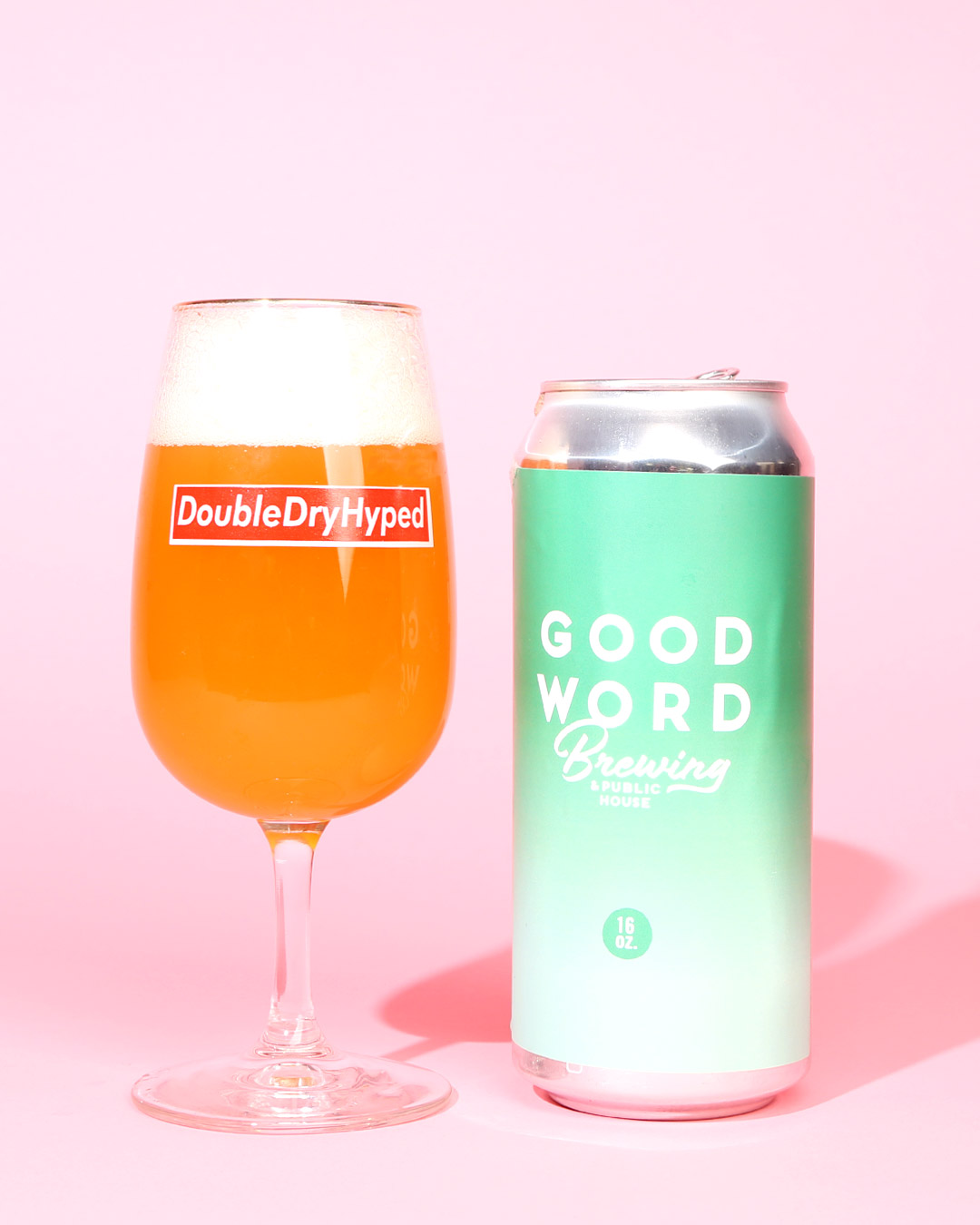 Double New England IPA — Good Word has been a recent revelation to the Hop Culture team. The Georgia brewery is quickly becoming one of our favorites in the south. They've made some fantastic IPAs and their recent stout Hollow Moon made its way onto our best beers of the fall article. David Bowie Eyes is an extremely juicy, soft IPA that has managed to stay fresh and tasty despite spending a few extra days in the Hop Culture beer fridge. It'd serve as a great entry to Good Word's selection of beers and proves that there's a brewing revolution going down in Georgia.
Blacklight
Oxbow Brewing Co. — Newcastle, ME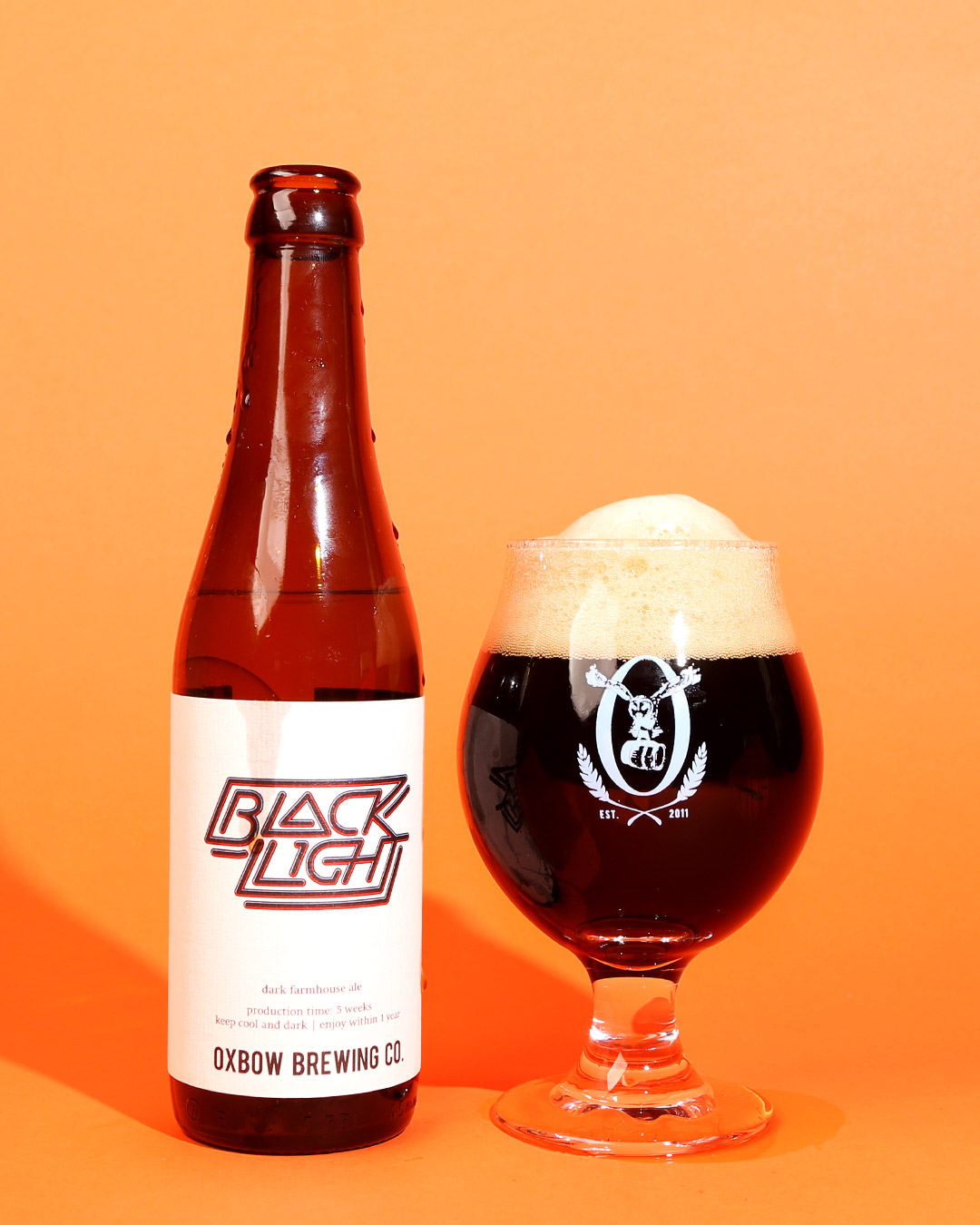 Dark Farmhouse Ale — After enjoying a bottle of Blacklight in Virginia this weekend, I felt validated in my decision to include it on our list of the best beers to drink this fall. It's a supremely good fireside beer brewed by one of the country's best farmhouse ale breweries. It's a pitch-black beer with complex woodsy/earthy notes and a lingering funkiness. Despite looking like a stout, you'll find a saison-like spiciness that is both challenging and delicious. Seek this out for your next camping trip.
Liked this article? Sign up for our newsletter to get the best craft beer writing on the web delivered straight to your inbox.