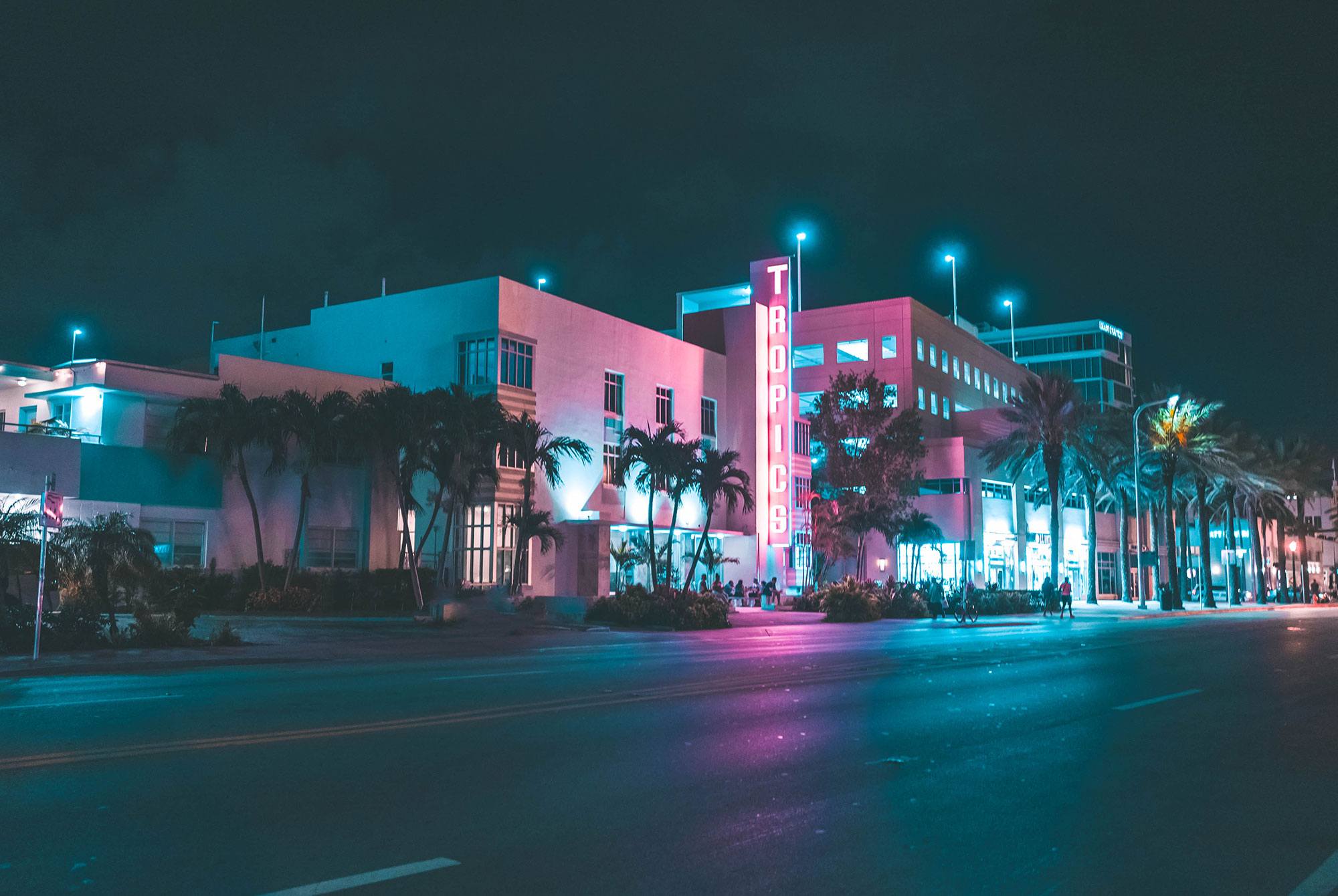 Full disclosure: I'm a local. When I picture Miami, I don't really think of Miami Vice colors, clubs with bottle service, or DJs that play into the early hours of the morning. In all honesty, I can't remember the last time I went to the beach.
So, this is going to be a little different than your typical travel guide. If you follow my suggestions, you won't be experiencing beer drinking in Miami through a vacationer's eyes. You'll be following a local's idea of what a trip to Miami should entail.
That means eating and drinking really well. This city is—in my humble opinion—overlooked far too often when it comes to national recognition for our dining scene. Yes, Miami has some incredible Latin food and increasingly that doesn't just mean Cuban or even Caribbean. But it has so much more–outstanding Nikkei, New American, Soul, and Indian food that visitors often don't have time to explore.
Don't worry, though. I wouldn't let you come to Miami and not experience some of its greatest hits. Did you put on that SPF 30? Great. Let's get started.
Friday
J. Wakefield Brewery
120 NW 24th St. | (786) 254-7779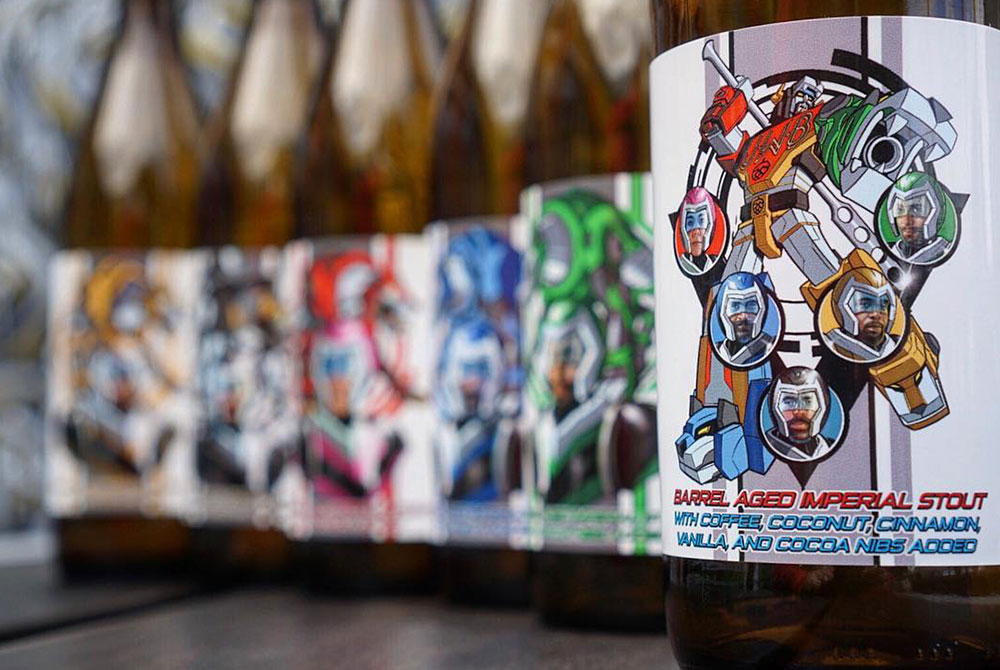 5 PM–Miami Madness. If you're reading this, then this brewery is probably one of the big reasons you wanted to visit Miami in the first place. Settle into Wynwood with a flight of some of J. Wakefield's trademark sours and a stout if the mood strikes and the temperature drops below 75. Take in the giant Star Wars murals. It will give you an idea of what's to come.
Wynwood Walls
2520 NW 2nd Ave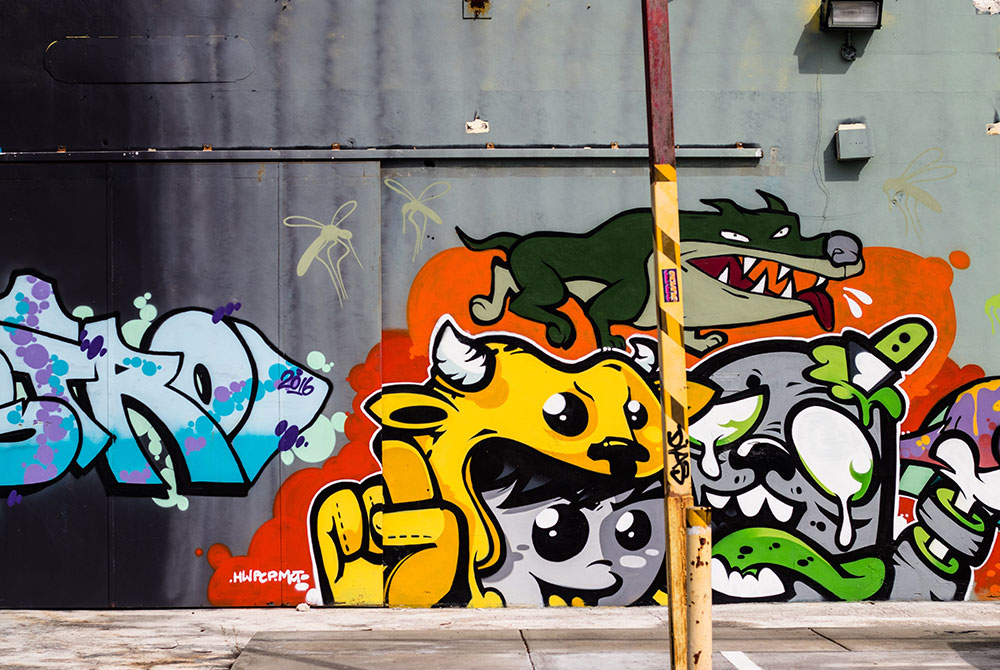 6:30 PM–Street Museum. Practically everywhere you look, you'll find art in Wynwood, but the Wynwood Walls are particularly special. Artists from around the globe, including The London Police, Clare Rojas, Aiko, and Daze, have used them as their canvases. Linger while the sun sets.
World Famous House of Mac
2055 NW 2nd Ave | (786) 636-6967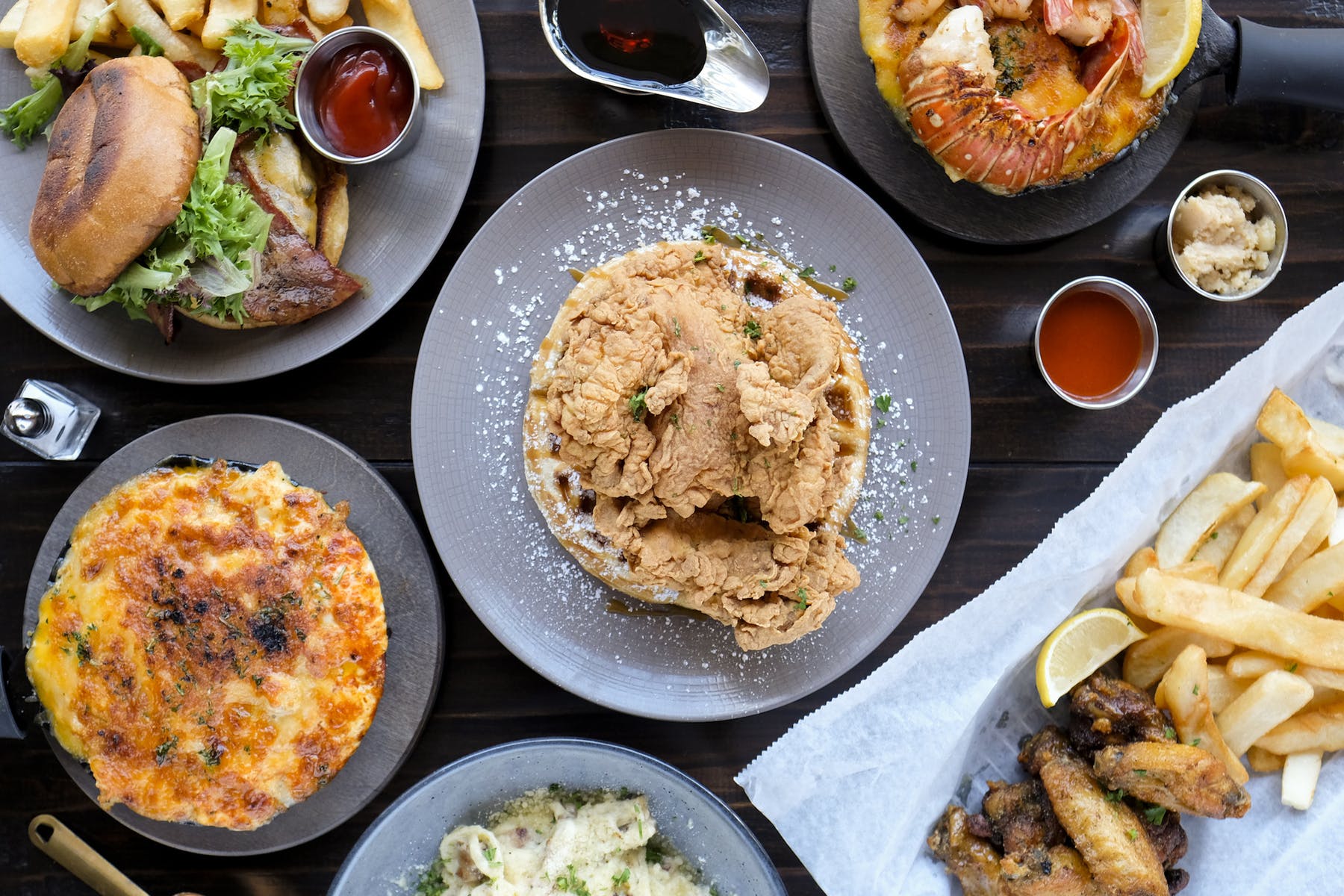 8 PM–Your favorite rapper's favorite restaurant. That's not a joke. Come on the right night and you might be waiting in line with Bun B, Trina, or A$AP Rocky. No matter who is there, you're waiting in line for one of the 14 varieties of mac and cheese. Don't sleep on the mango pepper wings, either.
Wynwood Brewing Company
565 NW 24th St | 305) 982-8732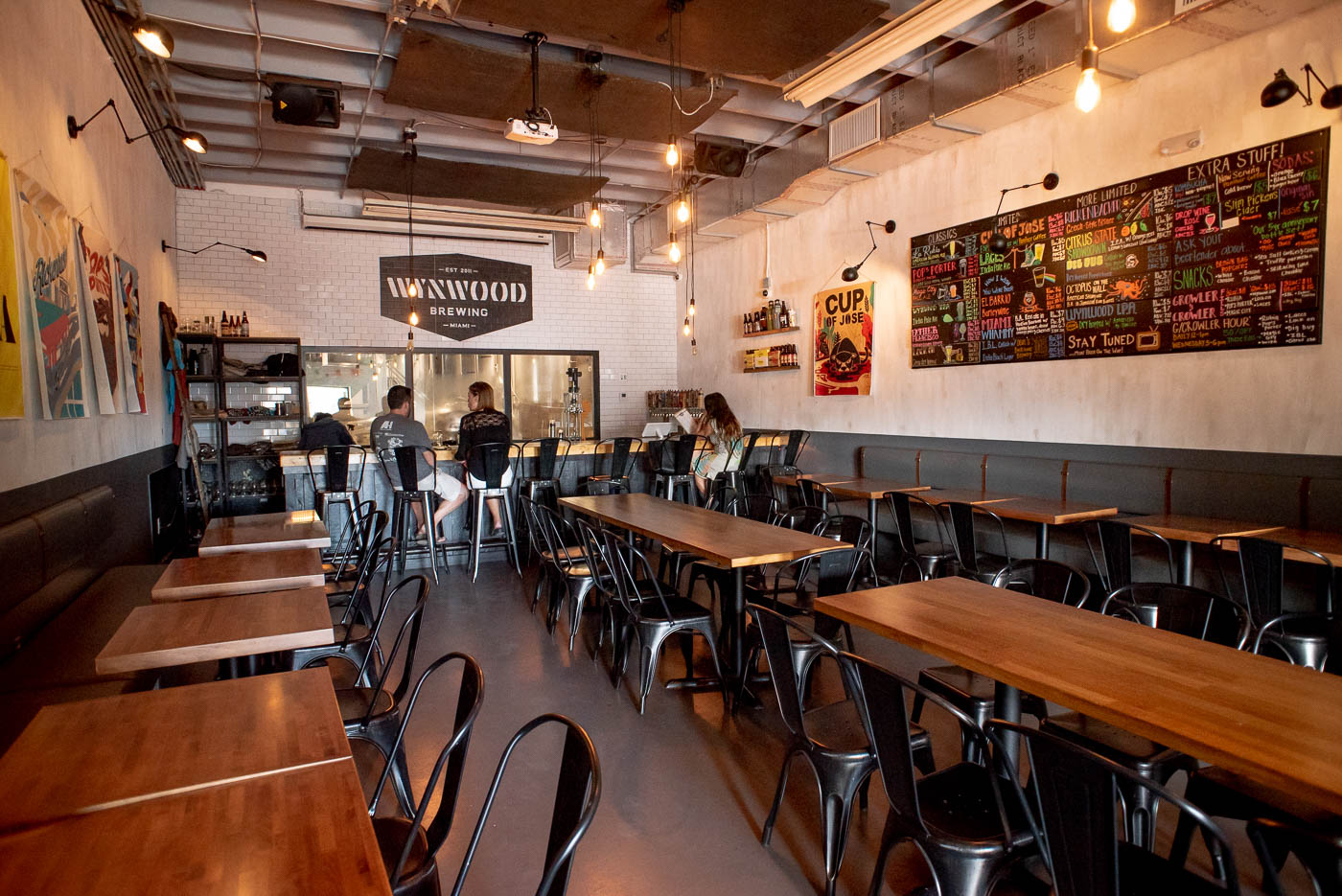 9 PM–The original. This is the brewery that started the craft beer renaissance in the neighborhood. Stop by the small taproom and imagine what Wynwood looked like when this was the only good beer you could find. Its trademark beers Pop's Porter and La Rubia are available all over the city, so opt for a one-off or something seasonal.
Boxelder
2817 NW 2nd Ave | (305) 942-7769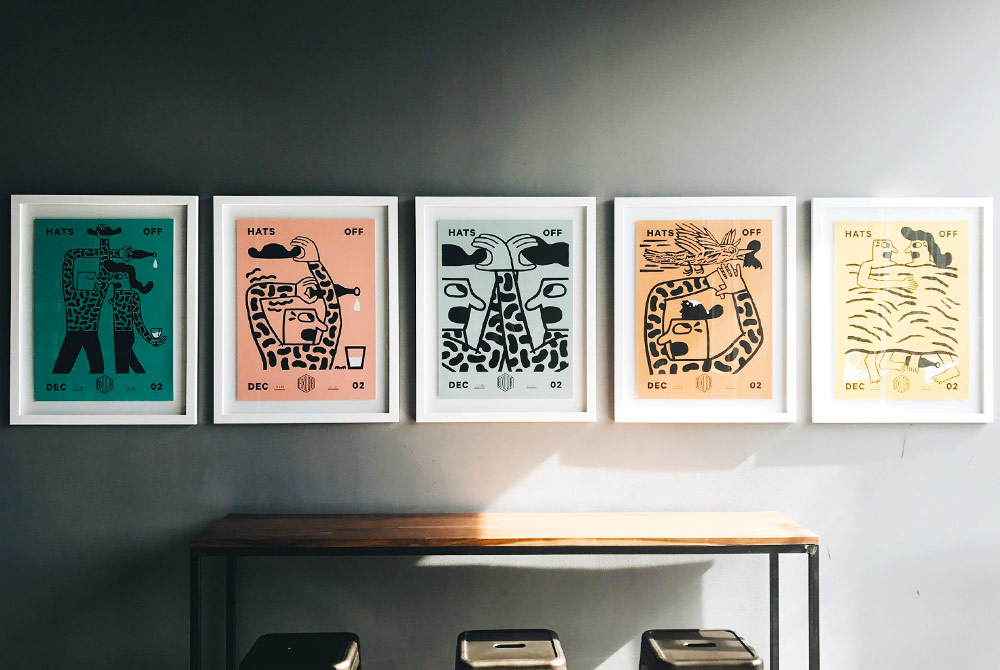 10:30 PM–Nightcap. You might think you've stumbled into another of Wynwood's art galleries, but you're in the right place. One of the coolest looking bars in Miami also regularly has one of the city's best taplists. Fresh from Civil Society holds a regular place, and it's a good place to start while you survey the shelves of beer or just enjoy the balmy Miami night on the patio out back.
Saturday
El Bagel
2817 NW 2nd Ave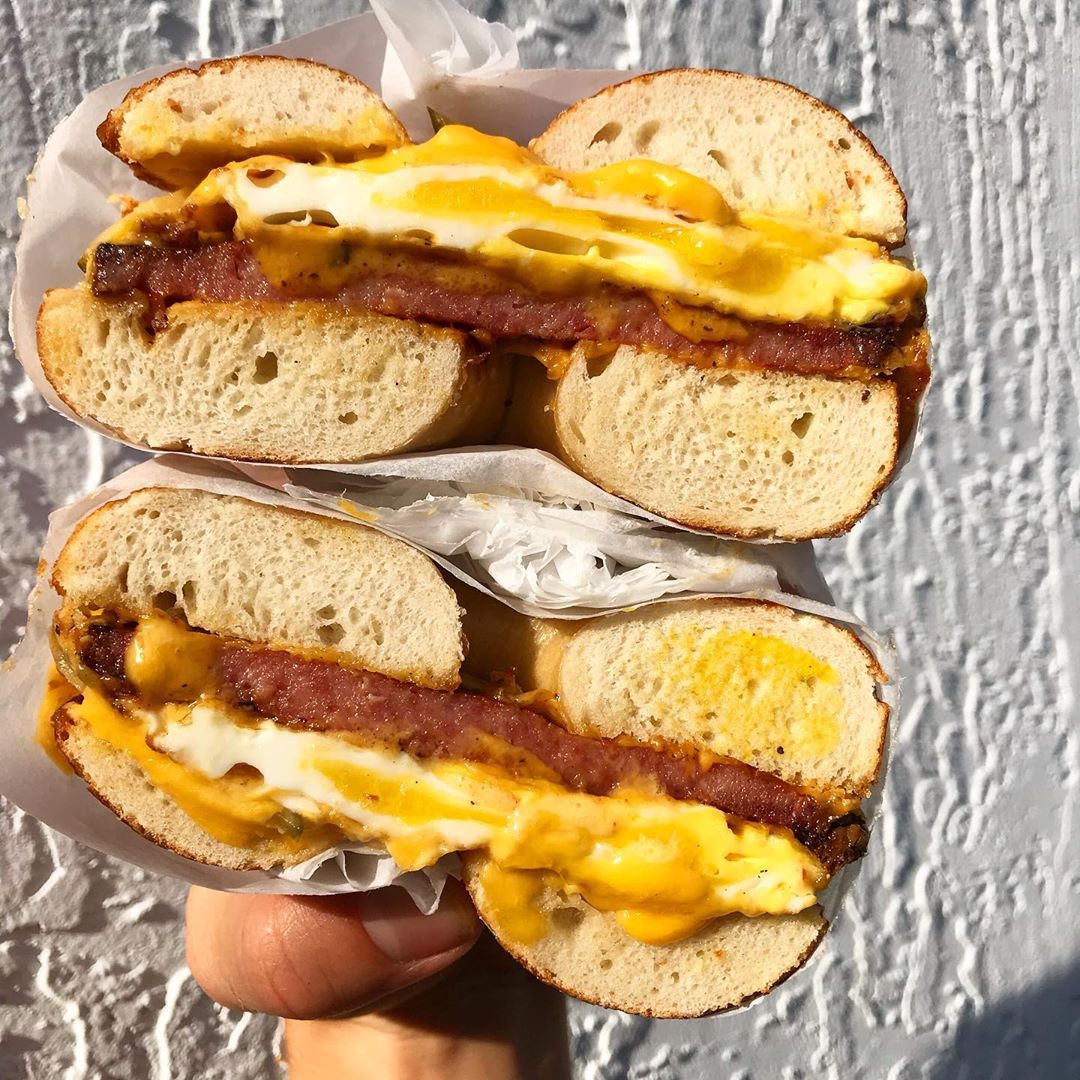 10 AM–"It means the bagel." Miami finally has good bagels, and it can thank El Bagel for that. For now, you can find the truck on Saturdays behind Boxelder, but it will soon open up a storefront at 6910 Biscayne Blvd. Be sure to check @elbagel for updates. Pair your King Guava with a growler and take it to go.
South Beach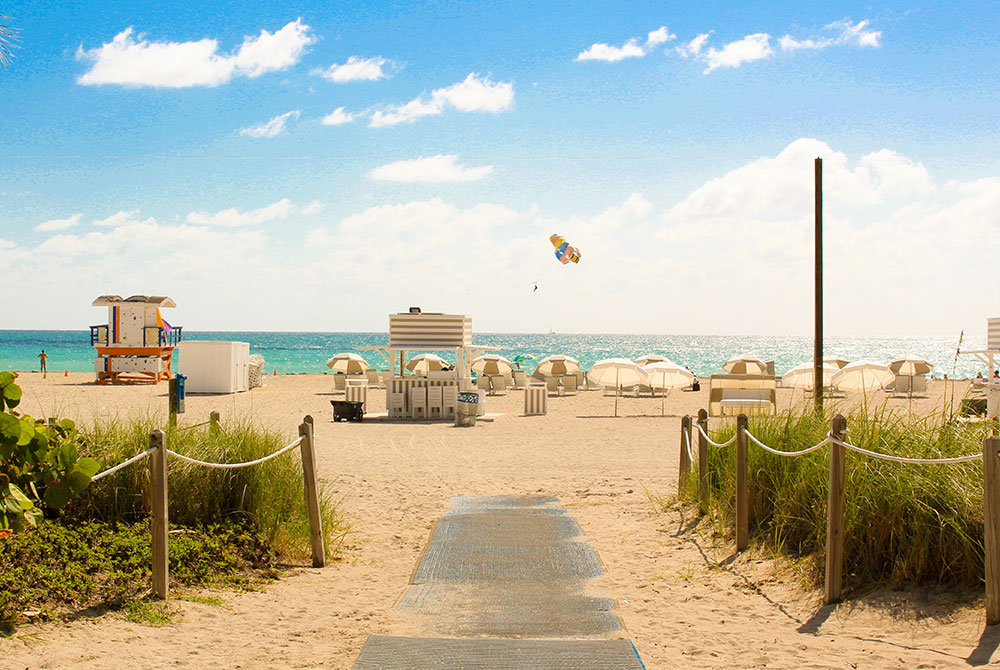 11 AM–Wavy. OK, I know I said I don't go to the beach much, but I also know you'd expect to go; you are in Miami after all. Try not to get any sand in your bagel.
The Abbey
1115-1117, 16th St, Miami Beach | (305) 538-8110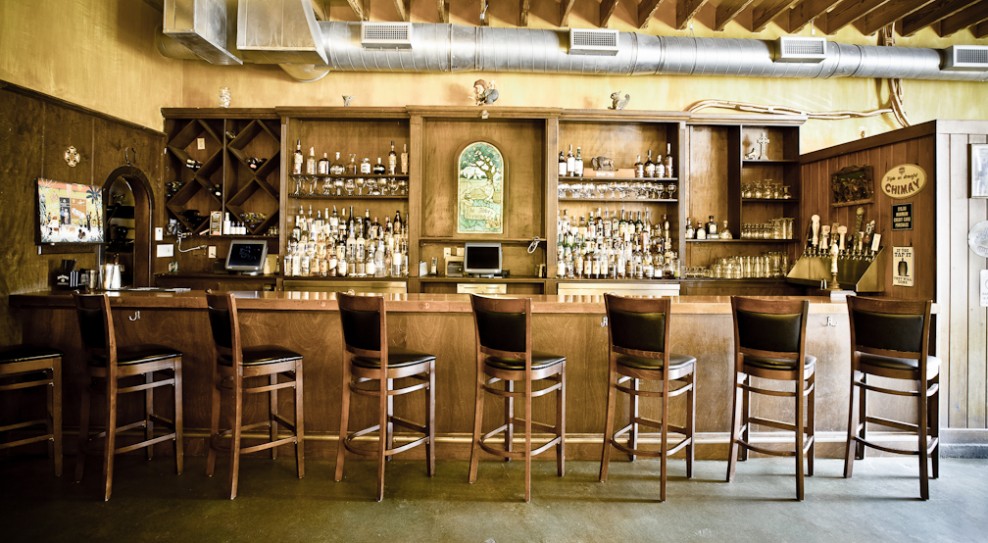 1 PM–Funky Monks. Step off the beach and into Miami Beach's only brewpub. Established in 1995 (old by Miami terms!), The Abbey specializes in Belgian-style beers. Stay here too long, and you might forget you're in Miami at all.
Joe's Stone Crab
11 Washington Ave | (305) 673-0365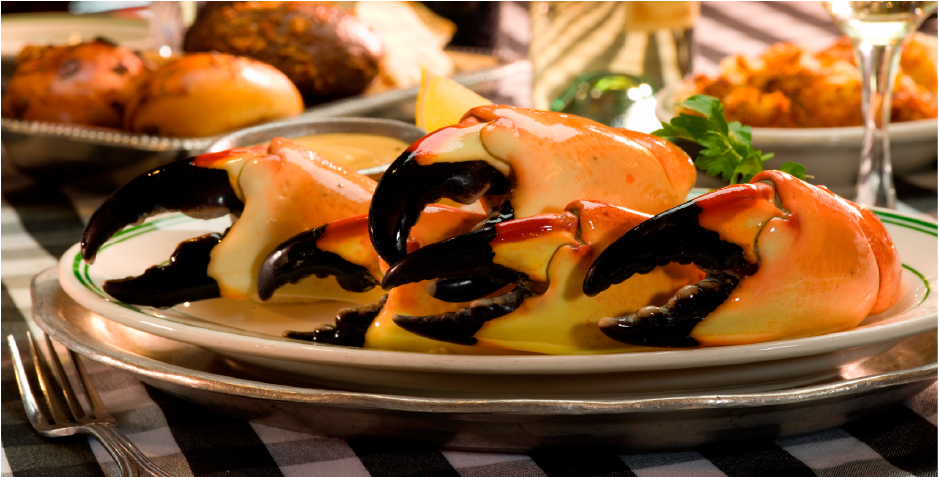 2 PM–Renewable and delicious. I believe stone crab claws are the perfect food. I'll spare you the finer details of the argument, but I feel like you'll agree with me after your first taste. Pro tip: Go to Joe's Take Away. It's cheaper, and you can enjoy your claws back near the beach. If Joe's is closed for the season (I'm sorry), head to Taquiza for some totopos and tacos.
Miami Art Deco
1001 Ocean Dr.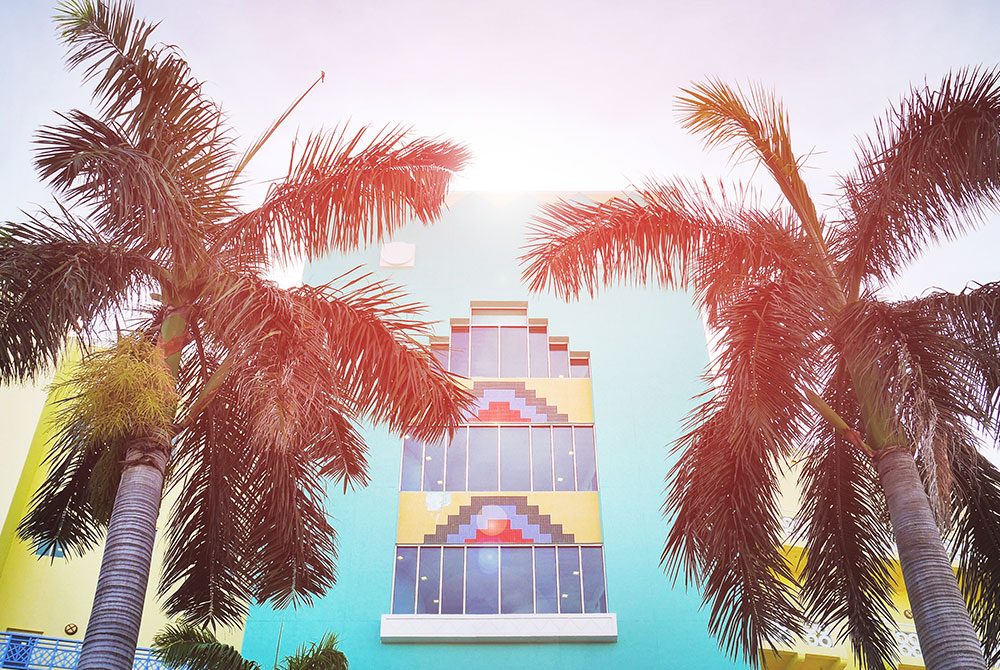 3 PM–True colors. Walk off that lunch or rent a bike and cruise around the South Beach neighborhood. Home to more than 900 historic buildings, this district represents the Miami you've always pictured. I guarantee you'll 'gram something here.
Union Beer Store
1547 SW 8th St | (786) 313-3919
6 PM–Little Havana. Craft beer and … wrestling? It still doesn't make sense to me, but I love it. Pick out something on draft or from the coolers, and sit by the windows to do some people watching. Be sure to share with Estevey. Stroll around the neighborhood after.
Ghee
8965 SW 72nd Pl, Kendall | (305) 968-1850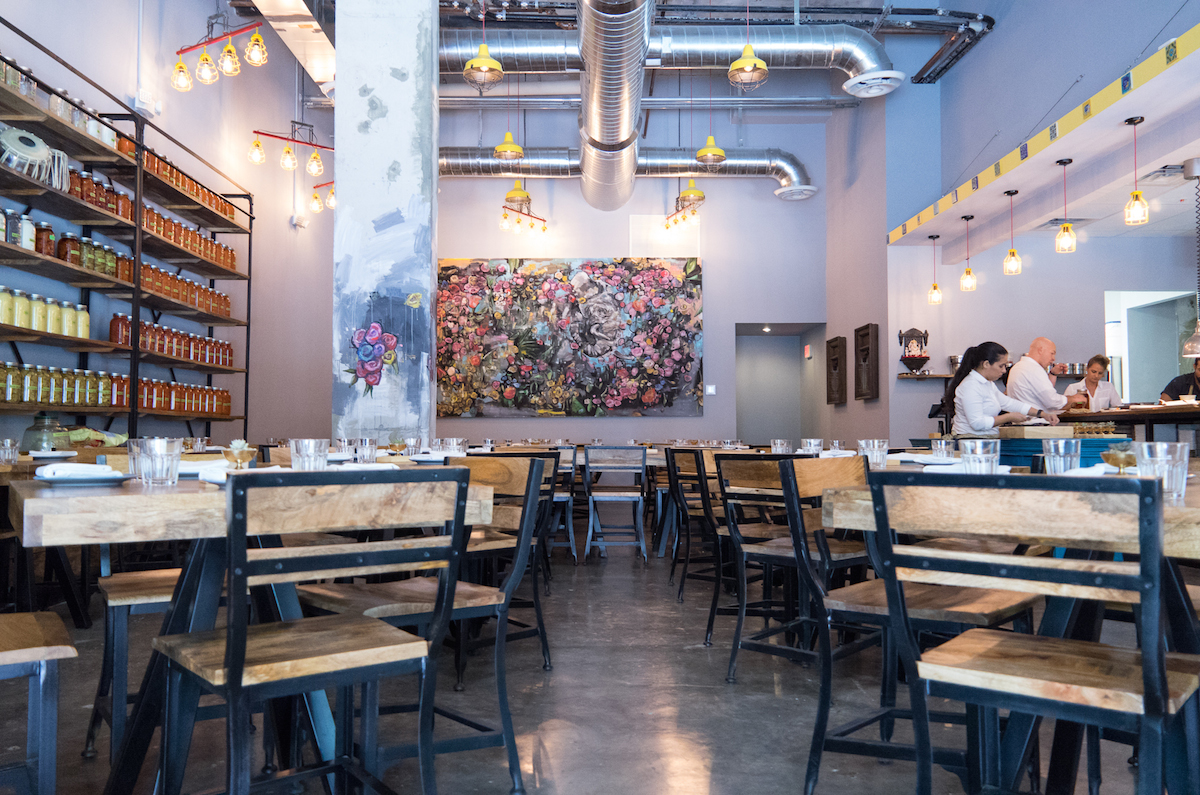 9 PM–Make a reservation. This is my favorite restaurant in Miami. Ghee owns its own farm, Rancho Patel, further south, and sources additional ingredients from local farmers and fishermen. If you're lucky, you can pair the Gujarat-inspired dishes with a Paan Wala, a saison with mangoes, fennel seed and coriander brewed exclusively for the restaurant by J. Wakefield.
Sunday
Chug's
3444 Main Hwy Suite 21 | (786) 534-8722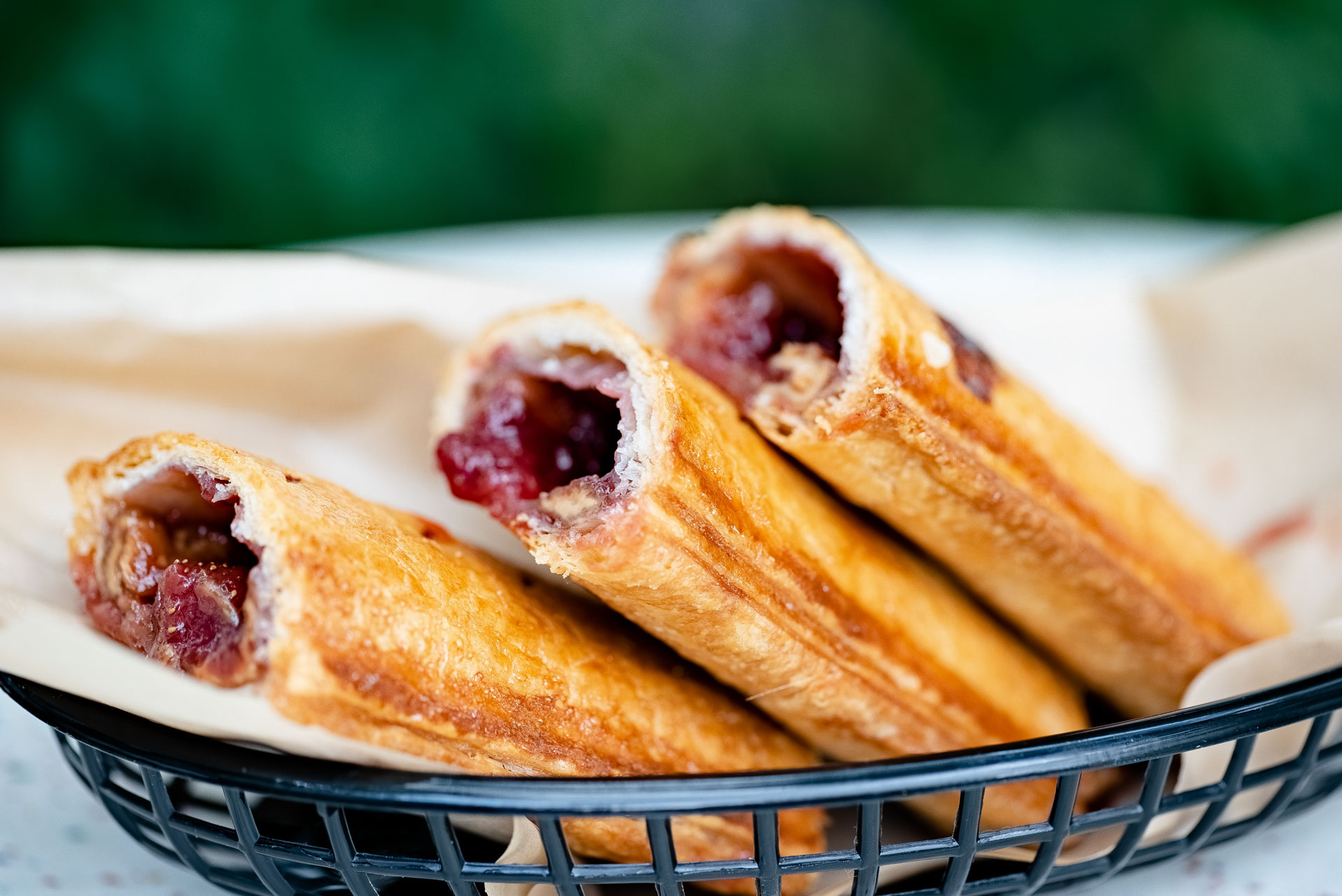 10 AM–A Cuban diner. Start your morning here with a slight twist on the diner breakfast. You'll want some Cuban coffee and a croqueta or two, but the real star of the show here are the pastelitos. For the uninitiated, pastelitos are a baked puff pastry, traditionally filled with guava, cheese, or beef. But at Chug's you'll get flavors like buffalo chicken, peanut butter and jelly, and mamey.
Sweat Records
5505 NE 2nd Ave. | (786) 693-9309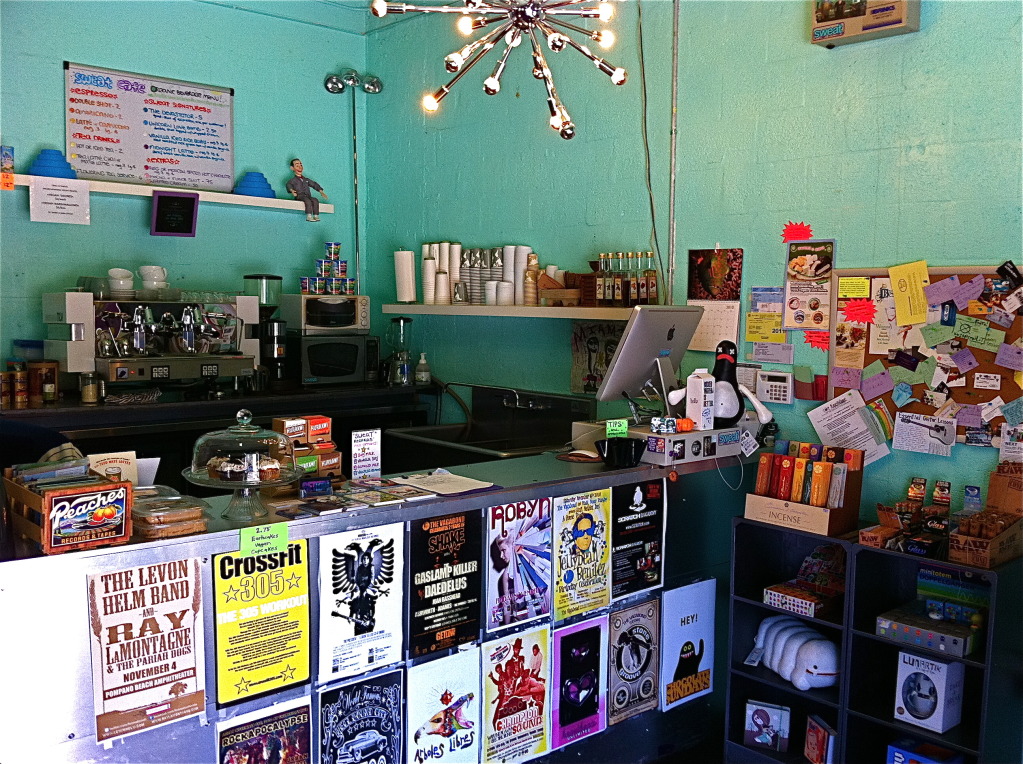 11:30 AM–Copped. Located next to iconic music venue Churchill's Pub, Sweat Records is a great place to lazily browse the stacks. Keep an eye out though, you just might find your new favorite record here.
Sanguich De Miami
2057 SW 8th St | (305) 539-0906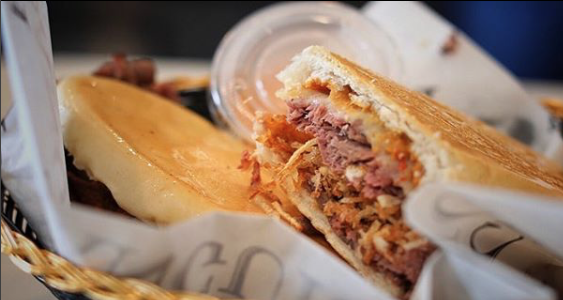 1 PM–Comfort food. You have a lot of options to get a Cuban sandwich in Miami. Skip the one you've been told and come here instead. There isn't a bad item on the menu, but my personal favorite is the croqueta preparada. Add a round of Cuban nachos and a coladita batido (coffee milkshake)…for the table.
Beat Culture
7250 NW 11th St | (786) 431-5413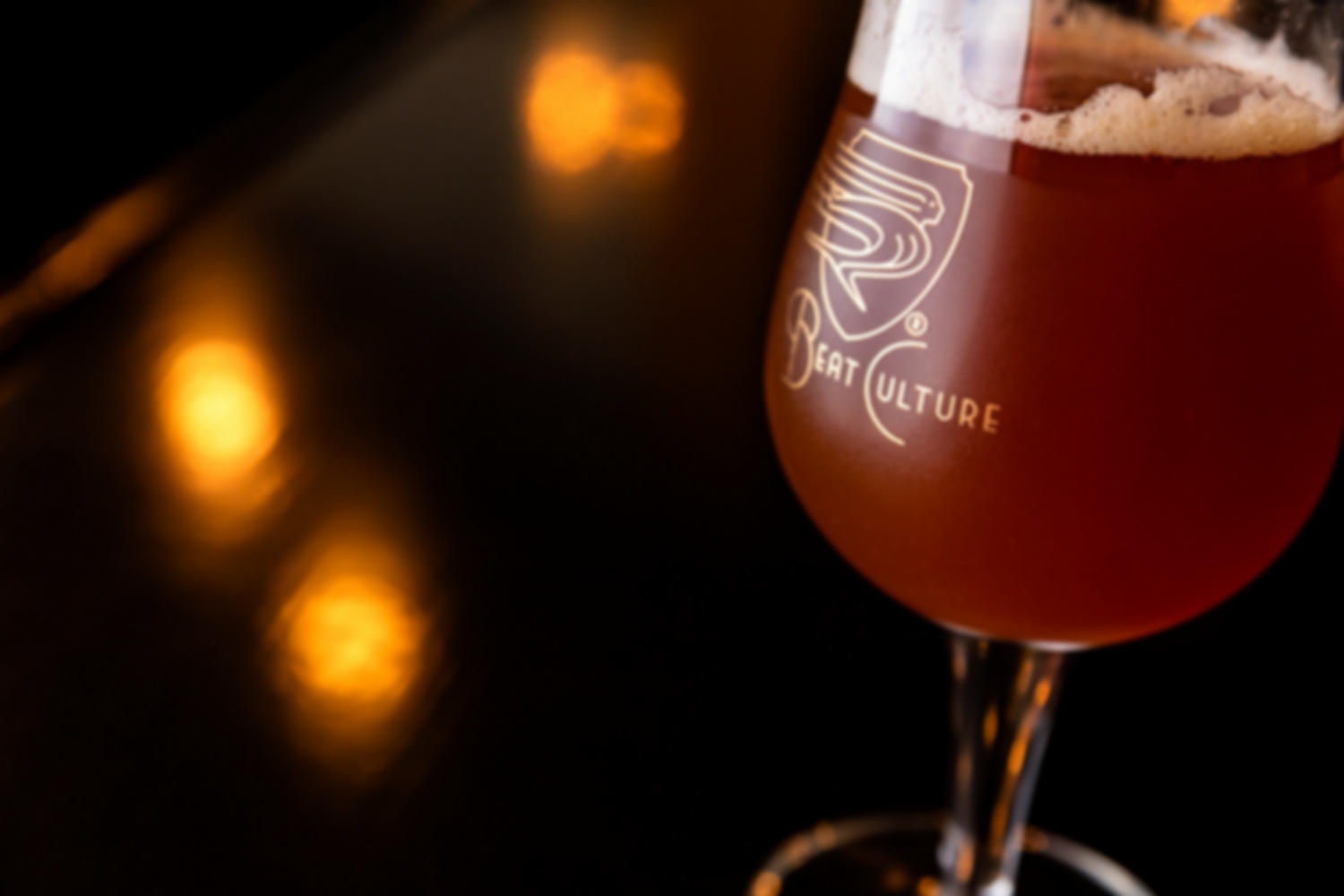 3:30 PM–Beatific. We made it. Our weekend in Miami is wrapping up, but we have one more stop right by the airport. Beat Culture is one of Miami's newer breweries, and it's already making waves with its hoppy and mead offerings. It also recently teamed up with Chef Giorgio Rapicavoli, a former champion of Food Network's Chopped, making it the only brewery in Miami to have a chef behind its food program. Not a bad final stop.
Liked this article? Sign up for our newsletter to get the best craft beer writing on the web delivered straight to your inbox.