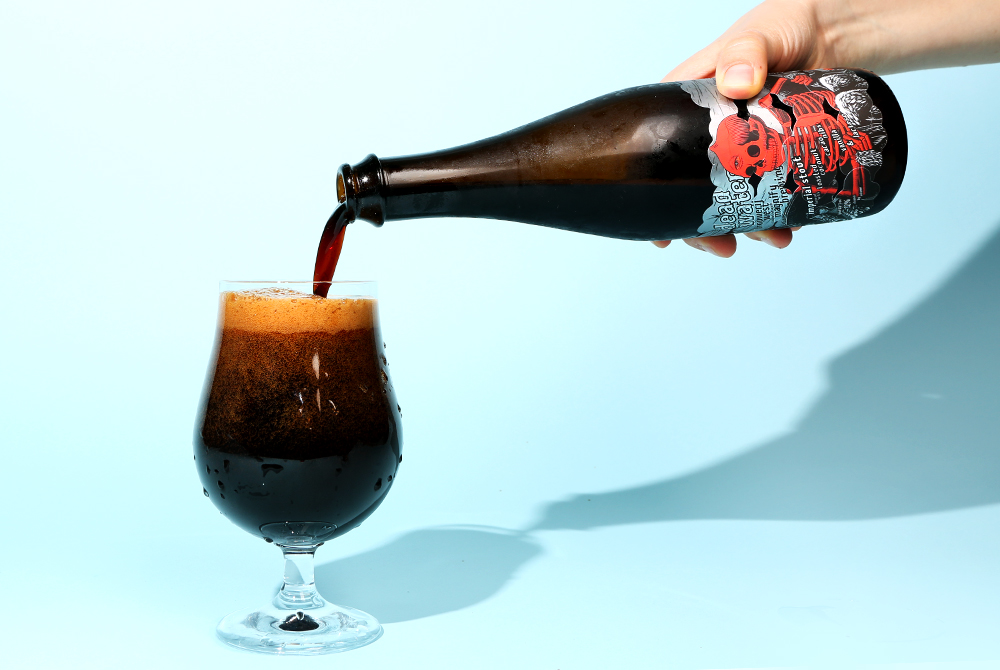 Editor's Note:
Every week we round up the five best beers we tried that week. Have a recommendation? A beer we absolutely need to try? Email us at hello@hopculture.com with your pick.
The spooky haze has lifted, the Halloween decorations are coming down, and cozy season is upon us. I've busted out my corduroys and I'm exclusively wearing flannel. We're well past the chill of early fall, we're in full sweater weather autumn. And I don't mind! Because I'm sipping on a rich stout, a warm glass of cider, or–as always–a refreshingly crisp pils.
We hope you're enjoying this late fall weather–ideally from the comfort of your couch, beneath several blankets, with Netflix on. I mean, that's what I'm doing (with beer in hand of course). We had plenty of good beers to keep us warm this week. Here are five of the best beers we drank from November 4th to the 11th.
Dead Water
Brouwerij West + Magnify Brewing Co. — San Pedro, CA + Fairfield, NJ
Pastry Stout — The pastry stout of all pastry stouts. I made the joke on Instagram that this beer gave me cavities just from looking at it–but that isn't much of a stretch. Dead Water, a collaboration between Brouwerij West and Magnify, was deliciously sweet–like the alcoholic liquid dessert of your Halloween candy-fueled dreams. At 12% it's certainly a sipper but split it with a friend or two and let this velvety liquid brownie beverage take you on a trip to Cozyville.
Anna Fantastic
Good Word Brewing & Public House — Duluth, GA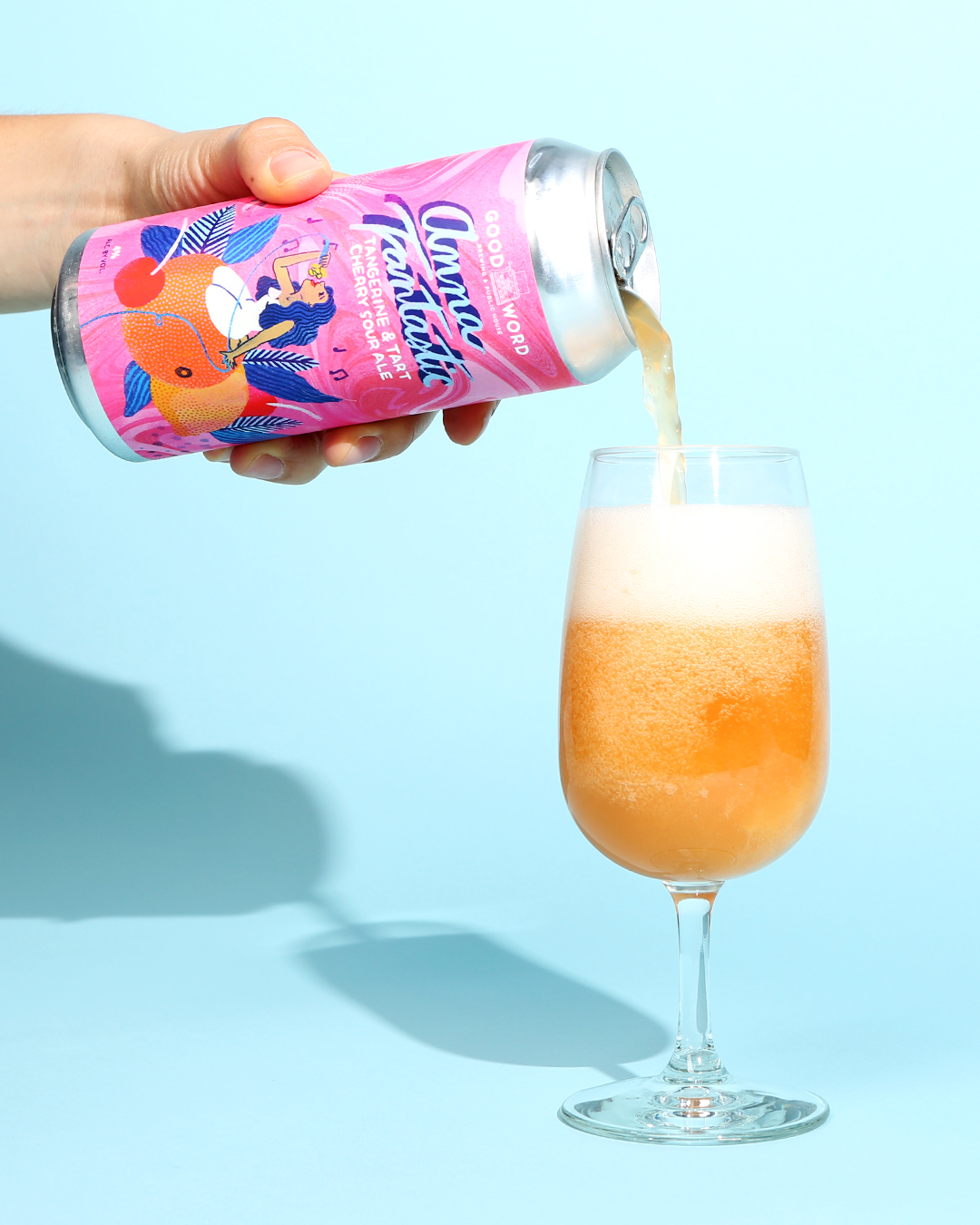 Berliner Weisse — Anna Fantastic is just the latest in a string of beers that has left us thoroughly impressed with Duluth's Good Word Brewing. This beer, named after Prince's girlfriend Anna Fantastic, was bright and sparkly with tart cherry and juicy tangerine flavors. It tasted like a beautiful, herbaceous, fruit-forward spritz. Perhaps not perfectly suitable for this chilly weather, but who cares. It was delicious.
BBIS MMXIX
Reuben's Brews — Seattle, WA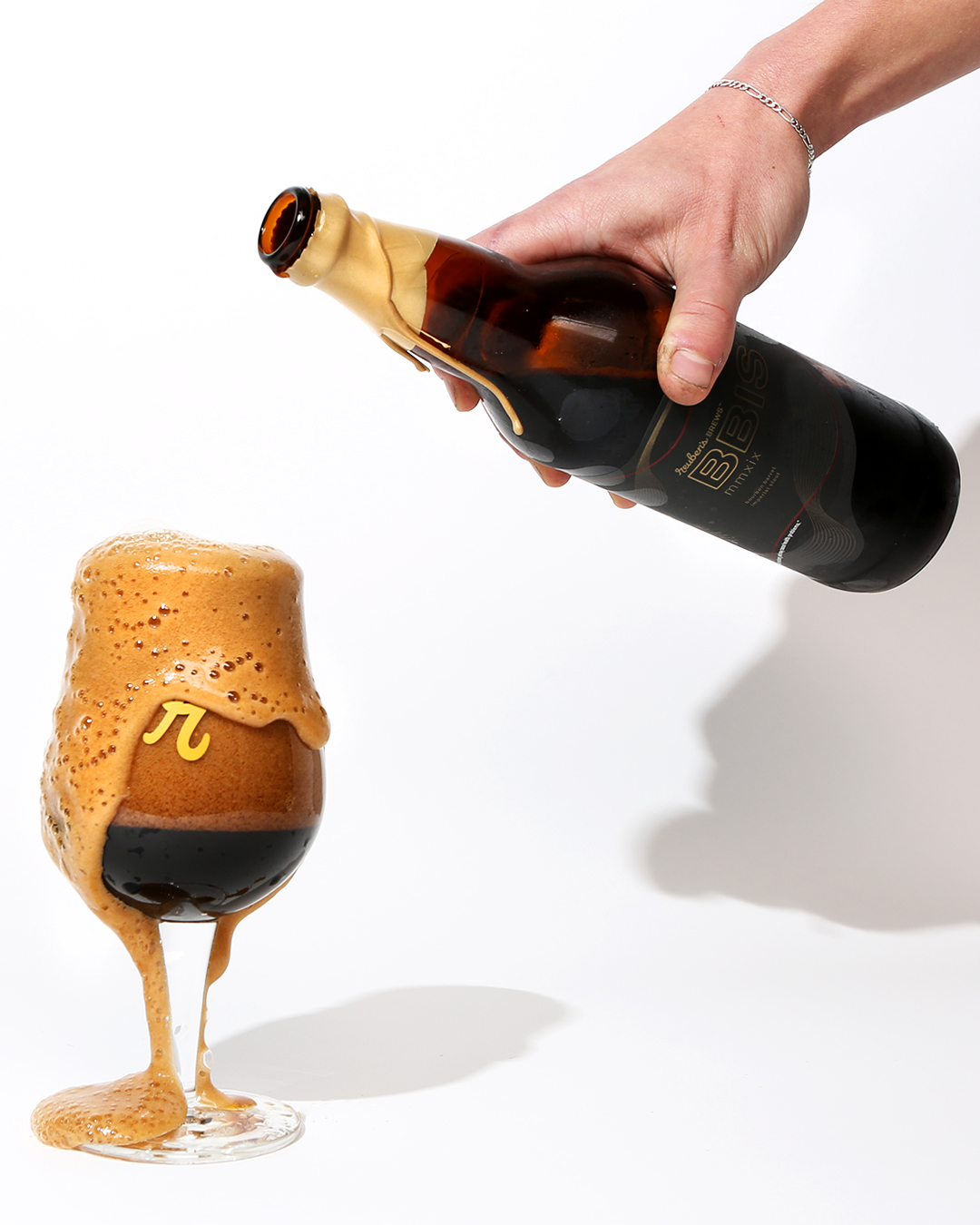 Imperial Stout — This was a remarkable stout. Reuben's Brews may not have the level of hype as Seattle neighbors Cloudburst or Holy Mountain, but we were blown away by the skill shown in this stout. It was big and boozy–I felt all 14% of this one. That being said, it wasn't a chore to get through. Moreover, instead of adding adjuncts to this burly stout, Reuben's Brews let the barrel character do all the work. This year's BBIS (simply, Bourbon Barrel Imperial Stout) featured rich chocolate flavors with notes of caramel and creamy vanilla drawn from the time spent in bourbon barrels. Not to mention the sleek label from Top Hat adds a touch of elegance to this beer. If there were a perfect fireside beer, this might be it.
Animated Nature
TrimTab Brewing Co. — Bimingham, AL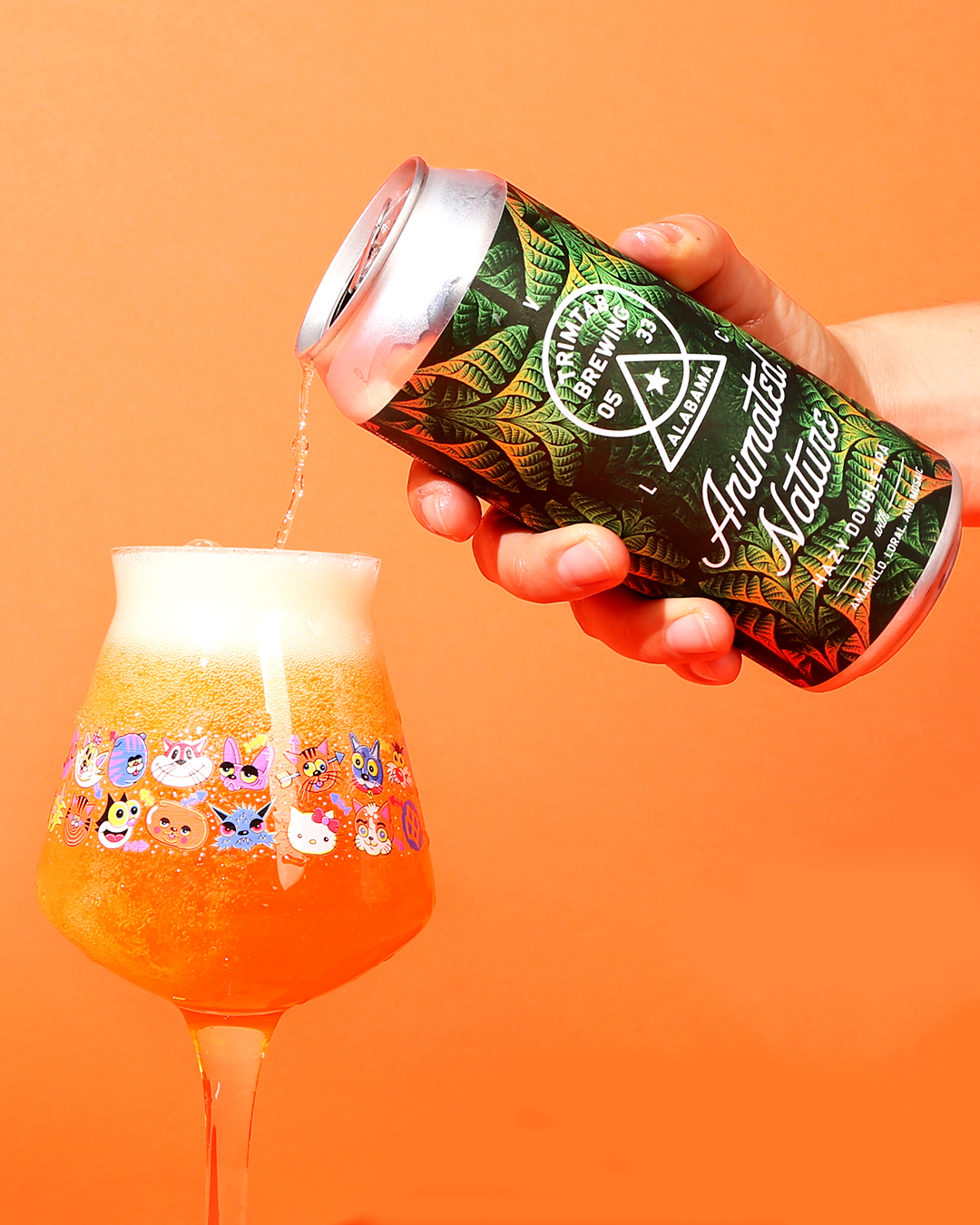 Double New England IPA — TrimTab is yet another southern brewery that continues to reveal its skill with each beer. I had previously sung the praises of Language of Thunder–a magnificent imperial stout that revealed nuanced flavors with each sip–and, while Animated Nature might not have that level of complexity, it was still a lovely New England IPA that neither burdened nor left me wanting more. Vibrant juicy flavors zipped over my tongue while the gentle oat and wheat backbone rested gently. It's no thunderous stout but it is an exceedingly pleasant IPA.
Gussenbrau
Bond Brothers Beer Co. — Cary, NC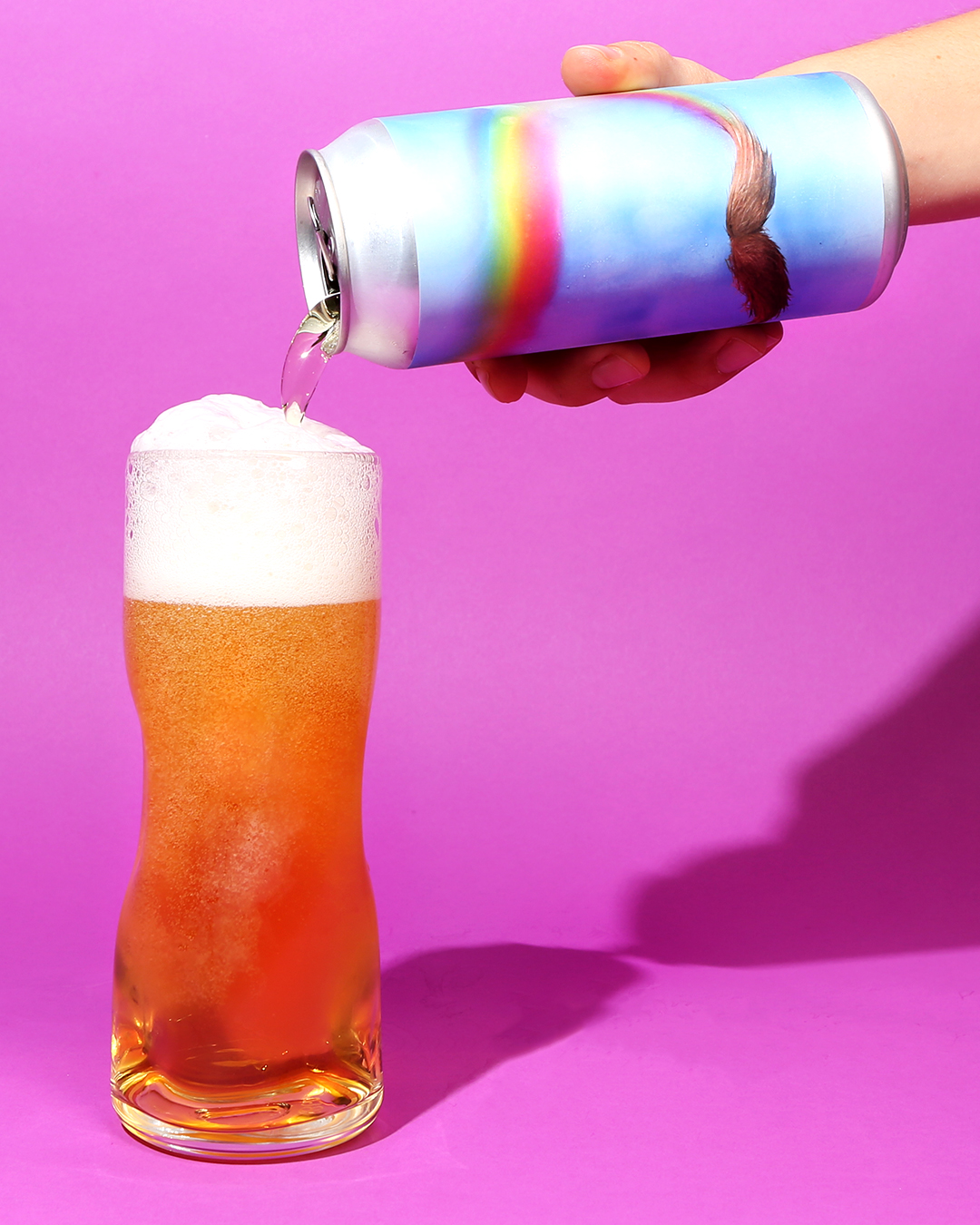 German Pilsner — Last, but definitely not least, is Gussenbrau, a German pilsner brewed by Bond Brothers. Like I've been saying over and over again, a pilsner is the optimal drink any time of year. This crisp, easy-drinking pils was actually a collaboration between Bond Bros. and their landlord Jordan Gussenhoven, who happens to be a huge fan of German pilsners. You and me both, Jordan.
Liked this article? Sign up for our newsletter to get the best craft beer writing on the web delivered straight to your inbox.