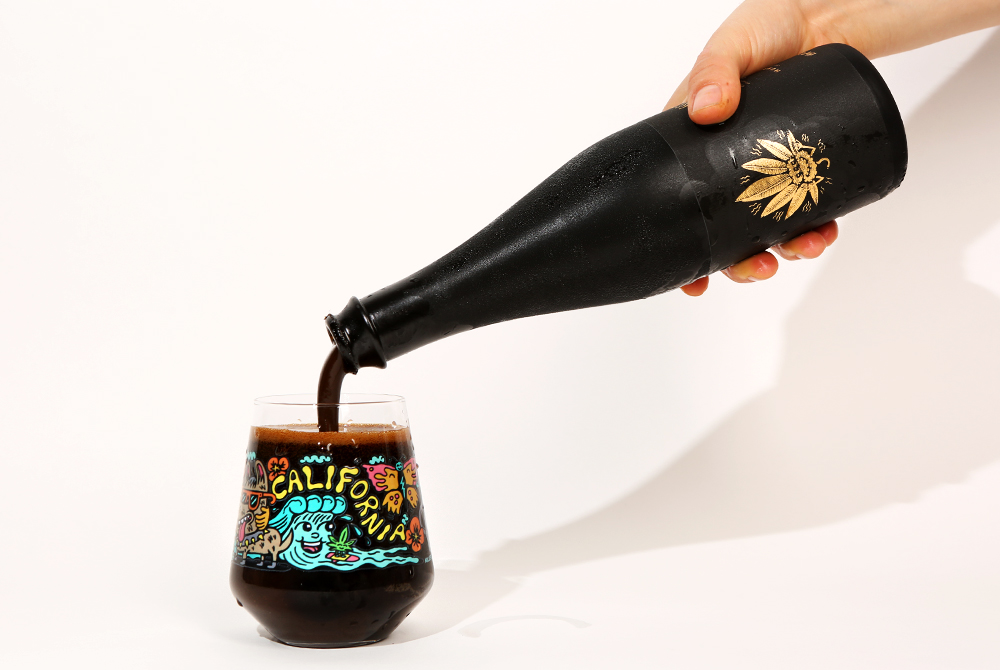 Editor's Note:
Every week we round up the five best beers we tried that week. Have a recommendation? A beer we absolutely need to try? Email us at hello@hopculture.com with your pick.
Happy Thanksgiving! We know this year's Turkey Day feels seriously different but, in this crazy year, we hope you have a chance to rest and enjoy some time with loved ones. Even if it's just you, your two cats, and some mashed potatoes on the couch. At the very least we hope you're enjoying some special beers.
We've been drinking some very special beer here at Hop Culture HQ. Below you'll find the best beer we drank from November 16th to the 23rd.
Many of the breweries below are shipping beer–both locally and nationally. Check TapRm or Drizly to see if they're providing local delivery and check out one of our favorite delivery services – Tavour – to see if their beer is available nationally.
Fitting Last Name
Horus Aged Ales + Funk Fanctory Geuzeria — Oceanside, CA + Madison, WI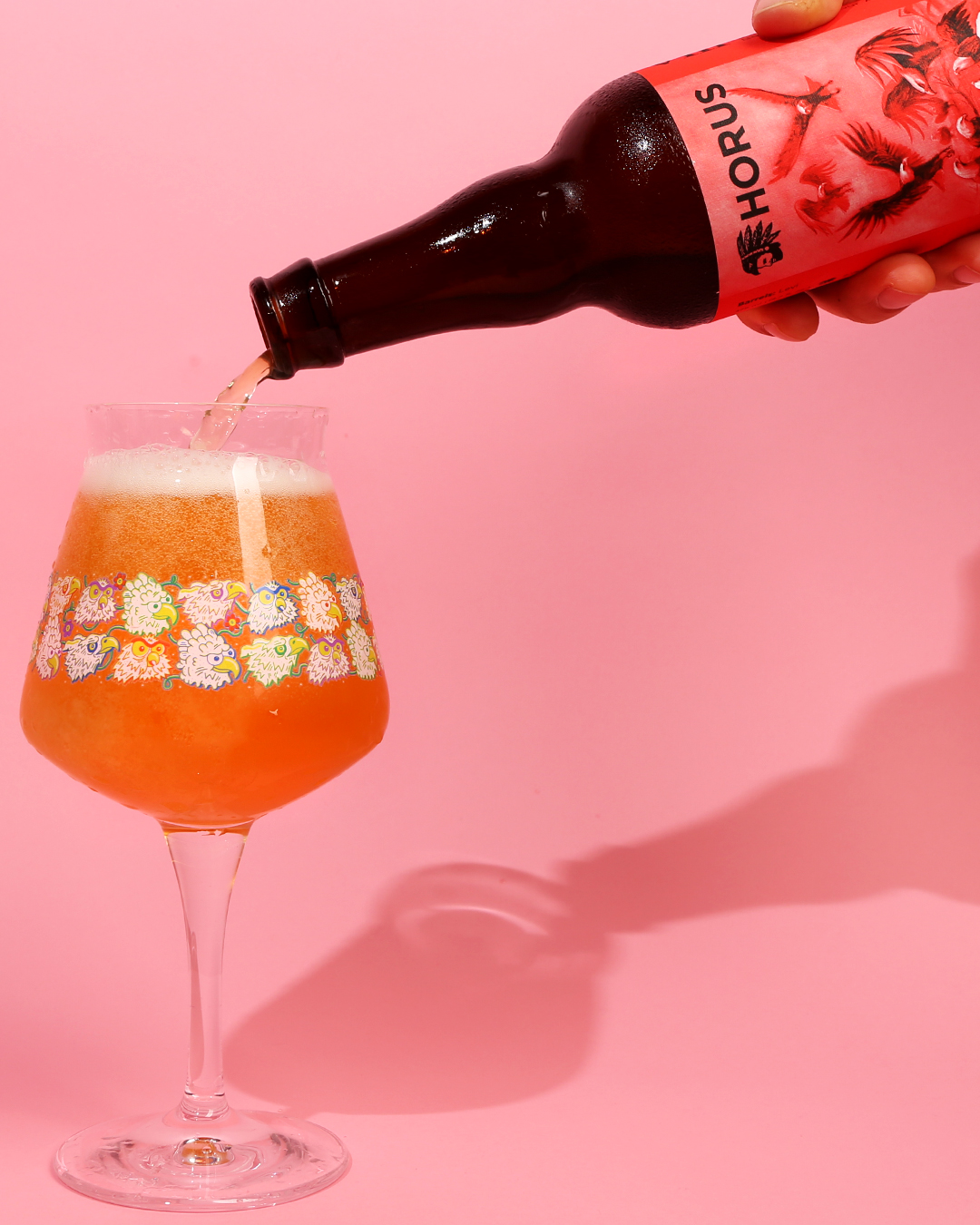 Belgian Sour — We feel like a broken record at this point but, Kyle Harrop continues to make some of the most exciting beers around. This 2018 release was part of Horus' Convocation membership club and was a sherry barrel-aged Belgian sour. And although Harrop recommended enjoying this one sooner rather than later, Fitting Last Name has clearly withstood the test of time. It was light and zippy with a prominent sherry note delivering some beautiful complexity. A touch sweet, a bit tart, all wonderful.
Kook Food
Humble Sea Brewing + Hop Culture — Santa Cruz, CA + Pittsburgh, PA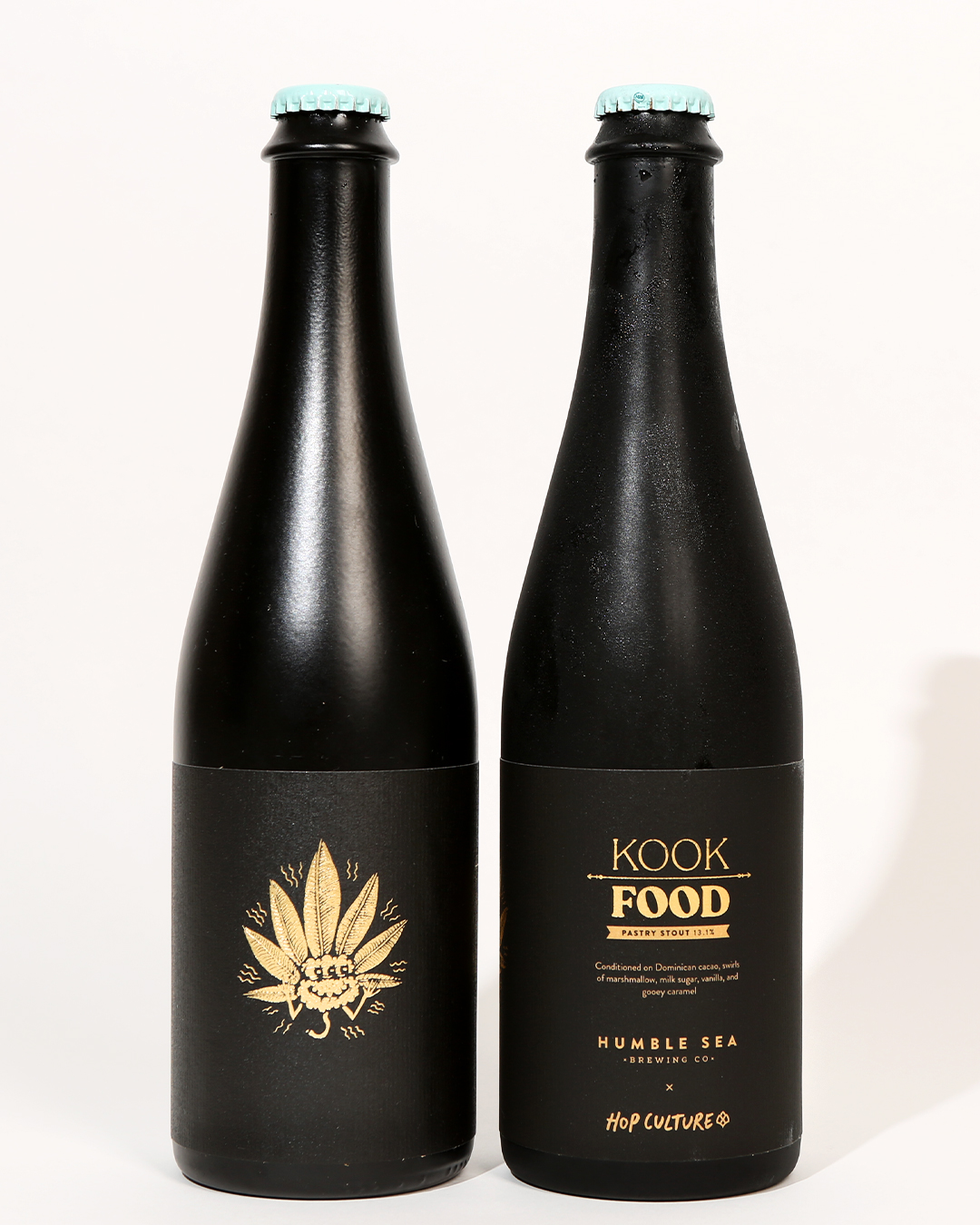 Pastry Stout — This is a little bit of self-promo but we can't help it. A collaboration between Humble Sea and ourselves, Kook Food is a decadent, luxurious pastry stout conditioned on Dominican cacao, swirls of marshmallow, lactose, vanilla, and gooey caramel. Plus, we tasted our pal Rob Corradetti to design this classy, stunning label.
Metes & Bounds: Red Globe Peach
Wild Provisions Beer Project — Boulder, CO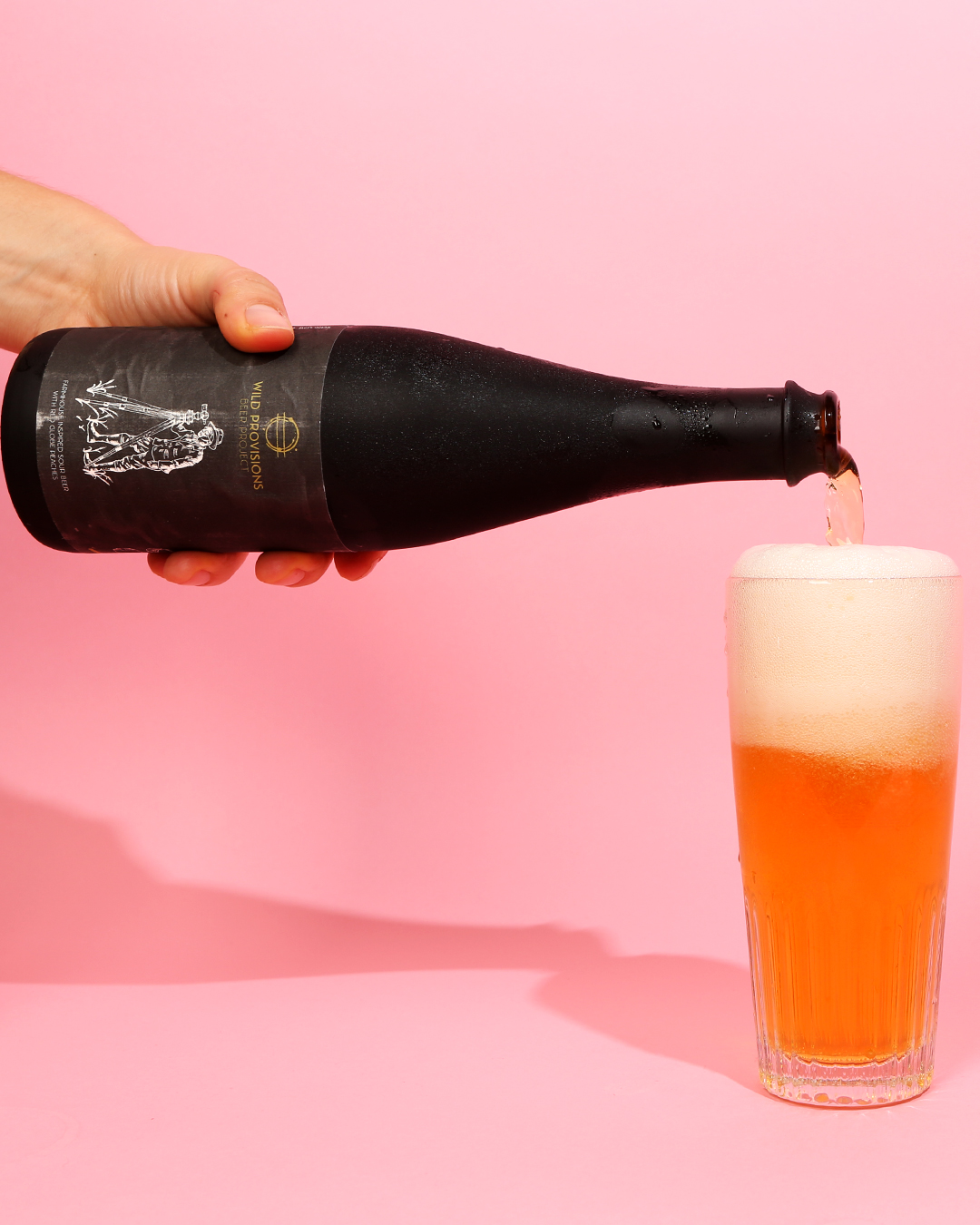 Farmhouse-Inspired Sour Beer — Wild Provisions shared a delicious selection of beautifully packaged beer. All were really fantastic but Metes & Bounds provided to be the most stunning. With a wonderful balance of sour and sweet, Wild Provisions brought the best out of the red globe peaches. It's a beer that could pleasantly be enjoyed on its own or would hold up well alongside a great meal.
The Rusty Nail
Fremont Brewing — Seattle, WA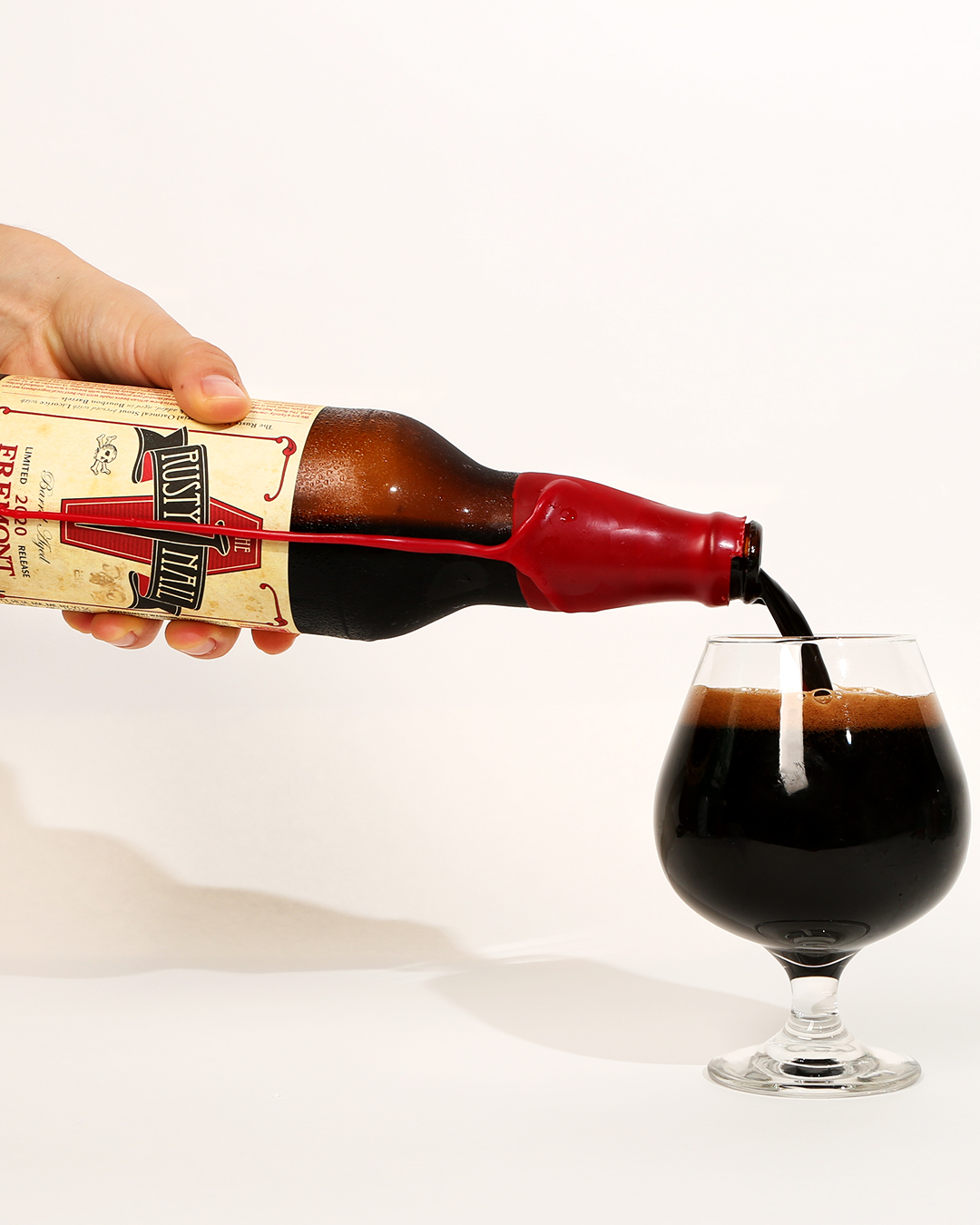 Bourbon Barrel-Aged Imperial Stout — A big thank you to Fremont Brewing for sharing this beer with us. An annual classic, The Rusty Nail is an imperial stout aged in bourbon barrels with licorice and cinnamon bark. It's a bit smoky, lightly sweet, and complexly oaky.
Invisible Enemy
Ingenious Brewing Co. — Humble, TX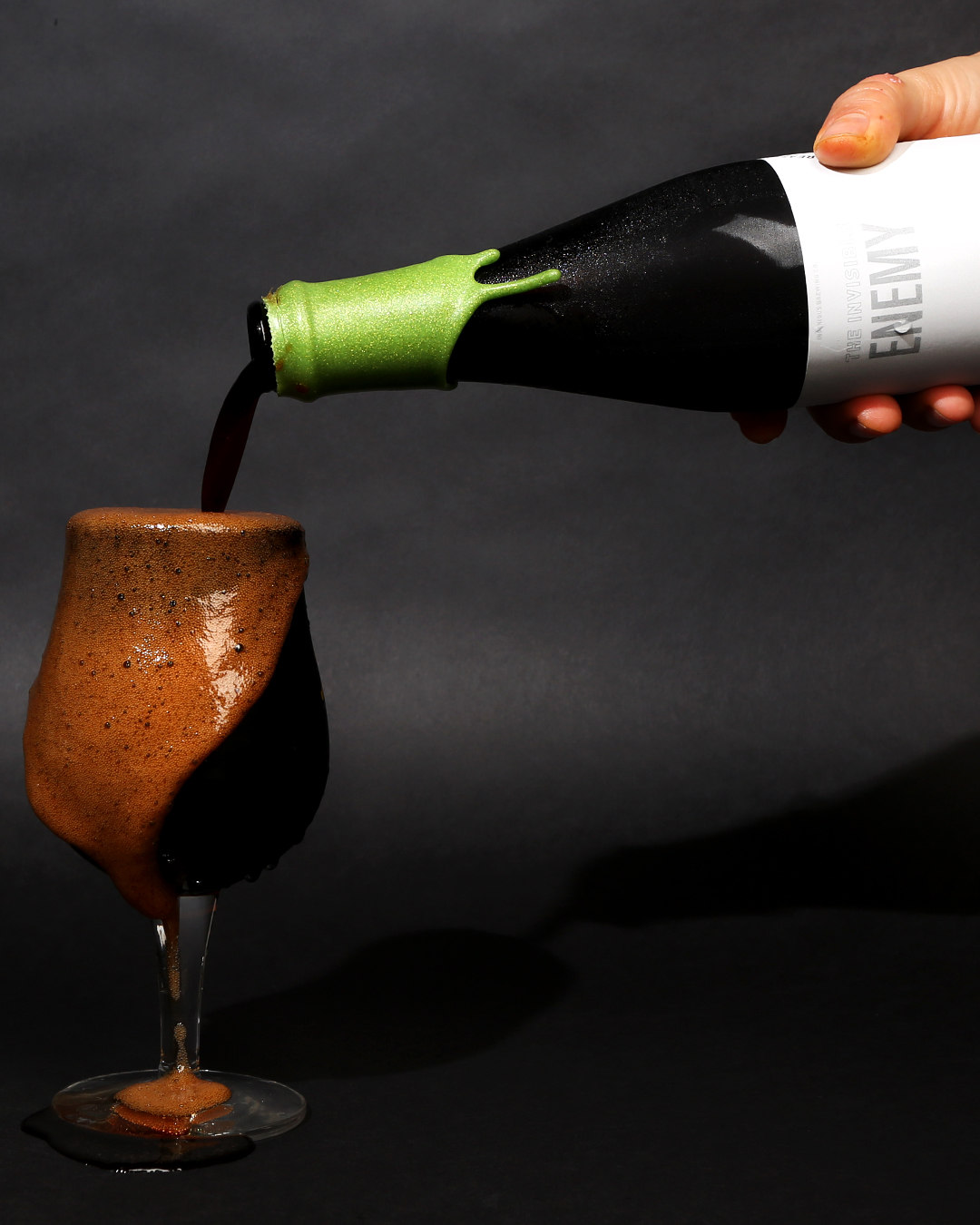 Russian Imperial Stout — The Invisible Enemy was more friend than foe, in this case. Brewed with marshmallow fluff and toasted coconut, this Russian imperial stout was aged in Blanton's barrels for 14 months before getting packaged in these stunning bottles. Seriously check out that glittery wax. The end result was less marshmallow-y than we expected but full in flavor and mouthfeel with big dark chocolate, charred oak, and subtle coconut notes coming through.
Liked this article? Sign up for our newsletter to get the best craft beer writing on the web delivered straight to your inbox.