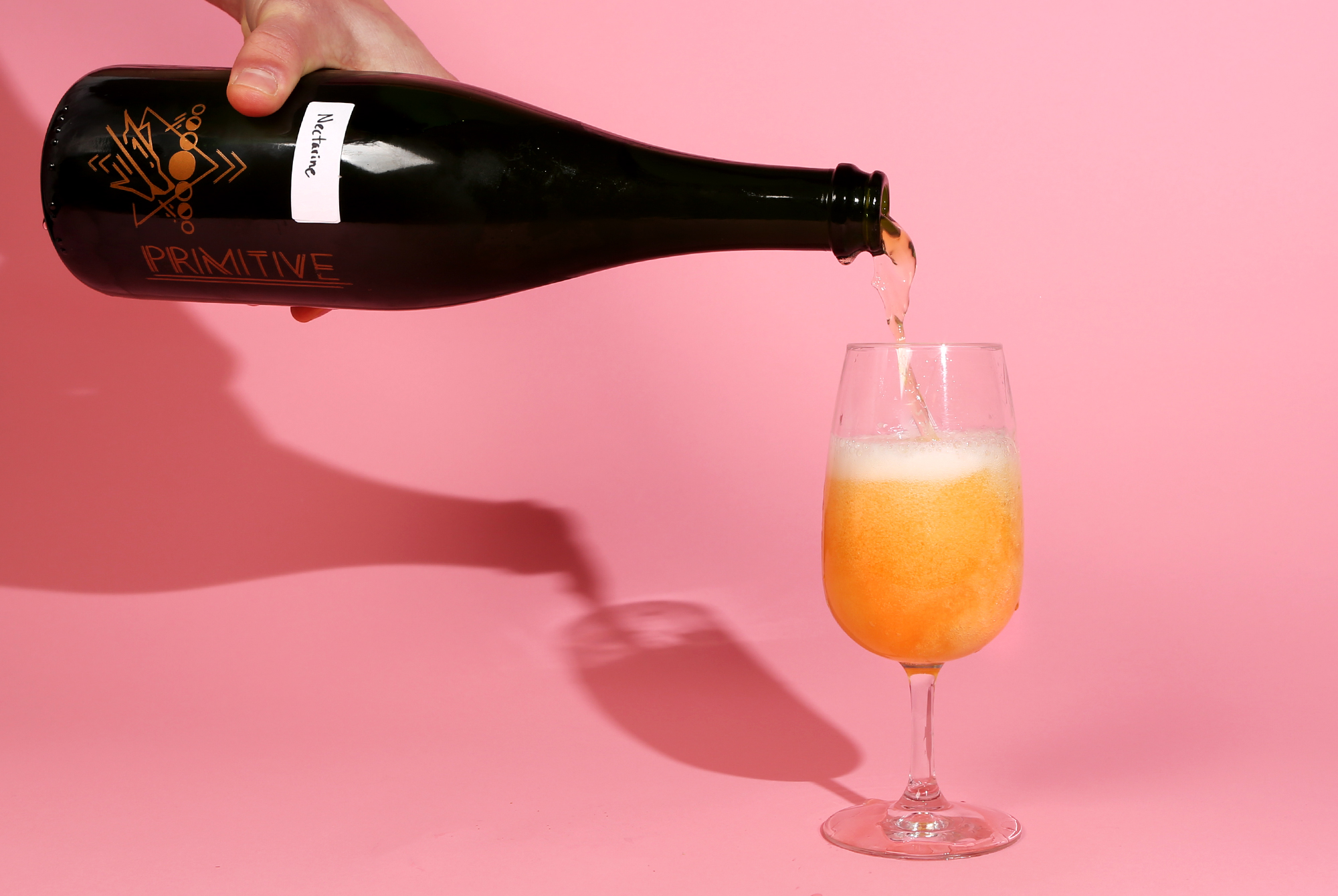 Editor's Note:
Every week we round up the five best beers we tried that week. Have a recommendation? A beer we absolutely need to try? Email us at hello@hopculture.com with your pick.
It's Thanksgiving week! And that means time spent with family trying to explain how hazy IPAs aren't bitter and why ester-y saisons are the perfect Thanksgiving pairing. We hope you have a wonderful time with loved ones–even if they won't try that pastry stout you poured for them.
The Hop Culture team will be traveling over the next few days but we did manage to try some excellent beer in the office before leaving. Here are five of the best beers we drank from November 18th to the 25th.
Triple Dry Hyped
Pure Project Brewing — San Diego, CA
Triple IPA — This smooth af triple IPA from Pure Project was loaded with tropical fruit flavors. Think mango, candied peaches, guava, and a touch of pineapple. It goes down remarkably smooth for being 10.3% and will be a shot of summertime sunshine during the fall chill.
So Last Season: Nectarine
Primitive Beer — Longmont, CO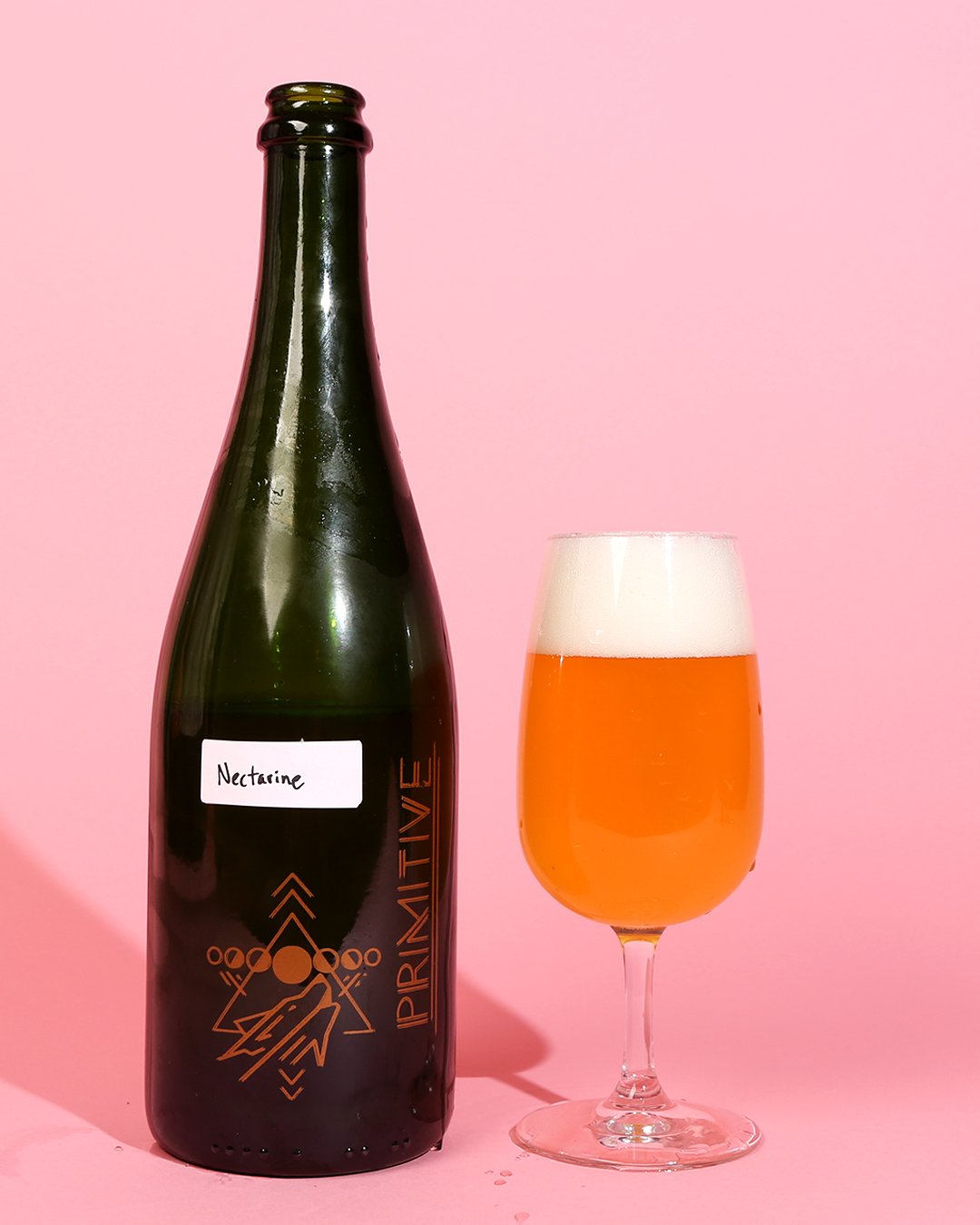 Spontaneously Fermented Beer — This was easily one of the best beers we've had this year. We've been hearing great things about Primitive and this was one of the few chances we've had to sample their beer. So Last Season: Nectarine is among their first bottle-conditioned beers meaning that, unlike the rest of their lineup, this beer was carbonated. And it was a delight; a spritzy nectarine beer with lovely tart flavors.
Centerpiece
Urban Artifact — Cincinnati, OH
Fruited Sour — Last week we mentioned Urban Artifact's stalwart fruited sour: The Gadget. This week we're singing the praises of Centerpiece, a "Midwest fruit tart" with pineapple and strawberry. It was a blast of delicious summertime flavors with juicy pineapples and strawberries dancing on the palate. It was a very tart, fantastic fruited sour.
Hemingway
Commonwealth Brewing Co. — Virginia Beach, VA
Gose — Speaking of summertime flavors, this sour ale from Commonwealth was essentially a liquified key lime pie in a can. I was blown away by the tart lime and crisp graham cracker flavors. Our editorial intern Gray described it as a cross between a key lime pie and a margarita and that was spot on. Fresh limes, a touch of salinity, flaky crust, and a smooth creamy backbone combined for a wonderful beer.
The Universe is a Donut
Divine Barrel Brewing — Charlotte, NC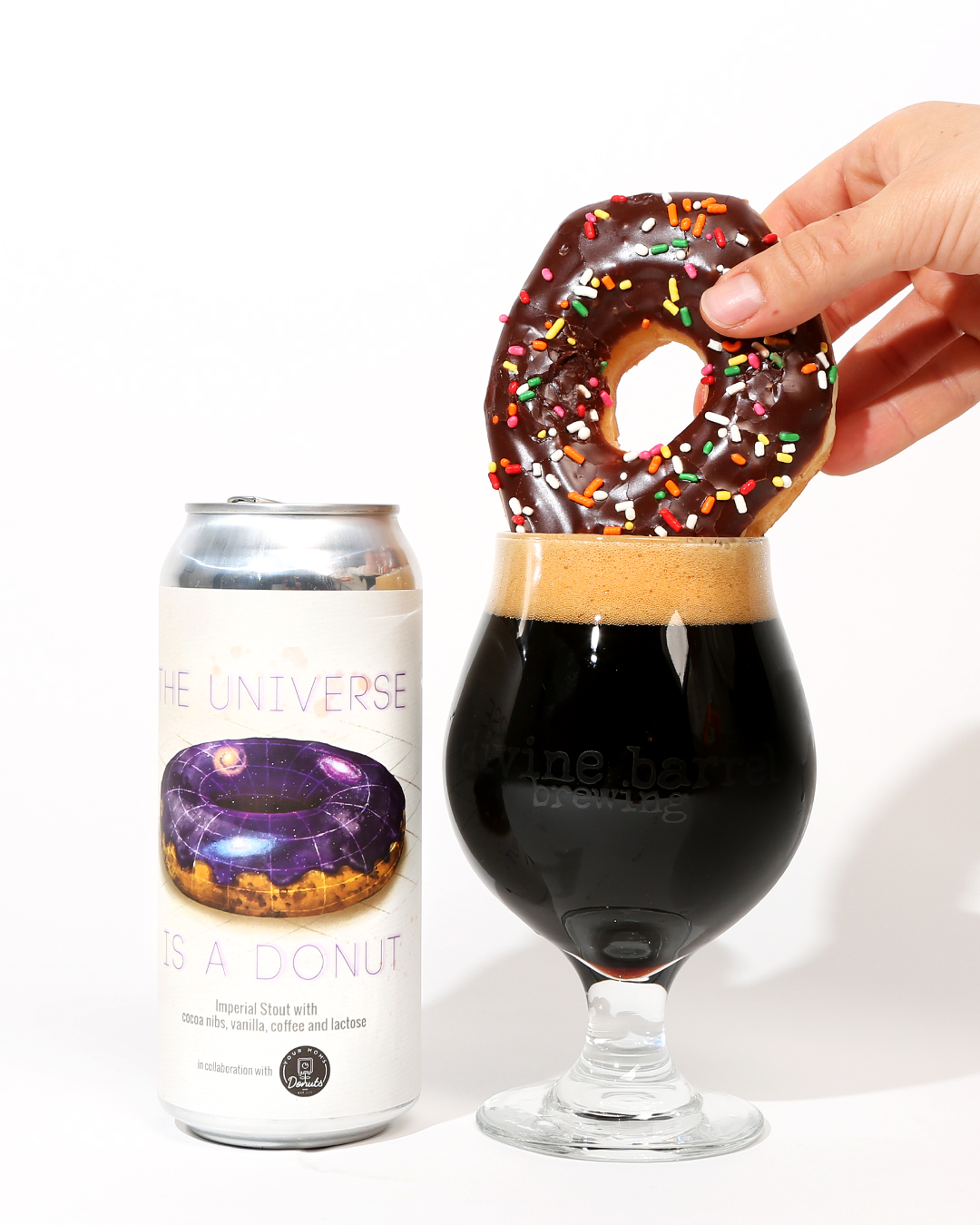 Imperial Stout — We managed to get a sample of this excellent stout from Divine Barrel at Spooky Brews Vol. 2 a couple of weeks back and managed to bring some cans back to the office so we could sample from the comfort of our studio. And the second tasting did not disappoint. Ostensibly a pastry stout, The Universe is a Donut managed to eschew overly sweet flavors for a strong roasty coffee note upfront followed by a rich and creamy final note of chocolate glazed donuts.
Liked this article? Sign up for our newsletter to get the best craft beer writing on the web delivered straight to your inbox.