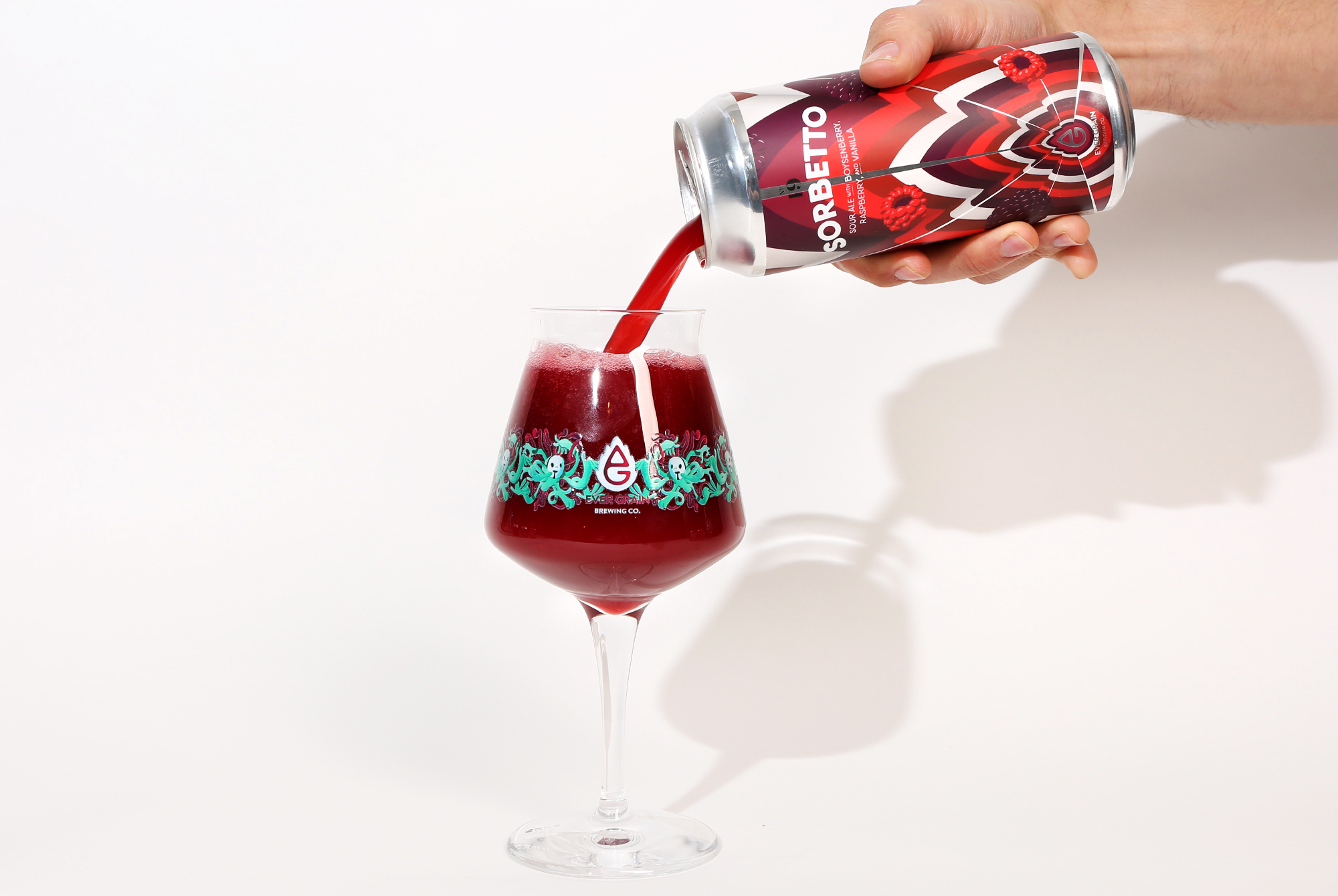 Editor's Note:
Every week we round up the five best beers we tried that week. Have a recommendation? A beer we absolutely need to try? Email us at hello@hopculture.com with your pick.
We hope you all had a restful and happy Thanksgiving holiday last week! We know it likely looked very different. But, hopefully you had a chance to relax for a day or two surrounded by loved ones–whether virtually or in-person. And, of course, we assume great beer and food was enjoyed!
We drank some really fantastic beer on Thanksgiving–and in the days leading up to it, too. Below you'll find the best beer we drank from November 23rd to the 30th.
Many of the breweries below are shipping beer–both locally and nationally. Check TapRm or Drizly to see if they're providing local delivery and check out one of our favorite delivery services – Tavour – to see if their beer is available nationally.
Meta Coconut
Amalgam Brewing + Westbound & Down — Denver, CO + Idaho Springs, CO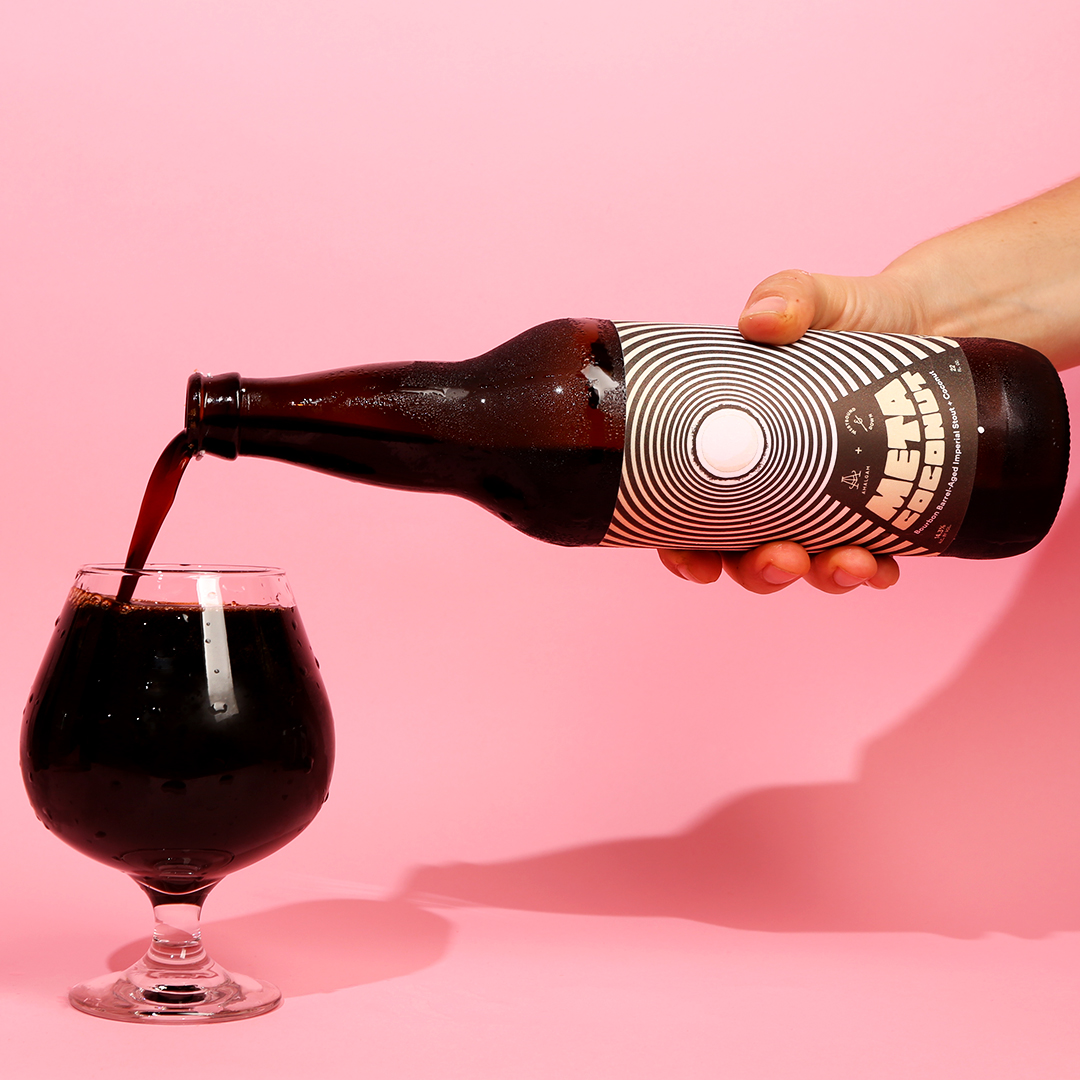 Imperial Stout — Meta Coconut was a collaboration between two phenomenal Colorado breweries. Amalgam and Westbound & Down teamed up on this rich and smooth barrel-aged imperial stout. The base stout was aged in Heaven Hill barrels before resting on over a pound of toasted and raw coconut per gallon. Meta Coconut tastes decadent with layers of bourbon-soaked coconut, velvety vanilla, and nutty chocolate.
Rodenbach Vintage 2016
Brouwerij Rodenbach — Roeselare, Vlaanderen Belgium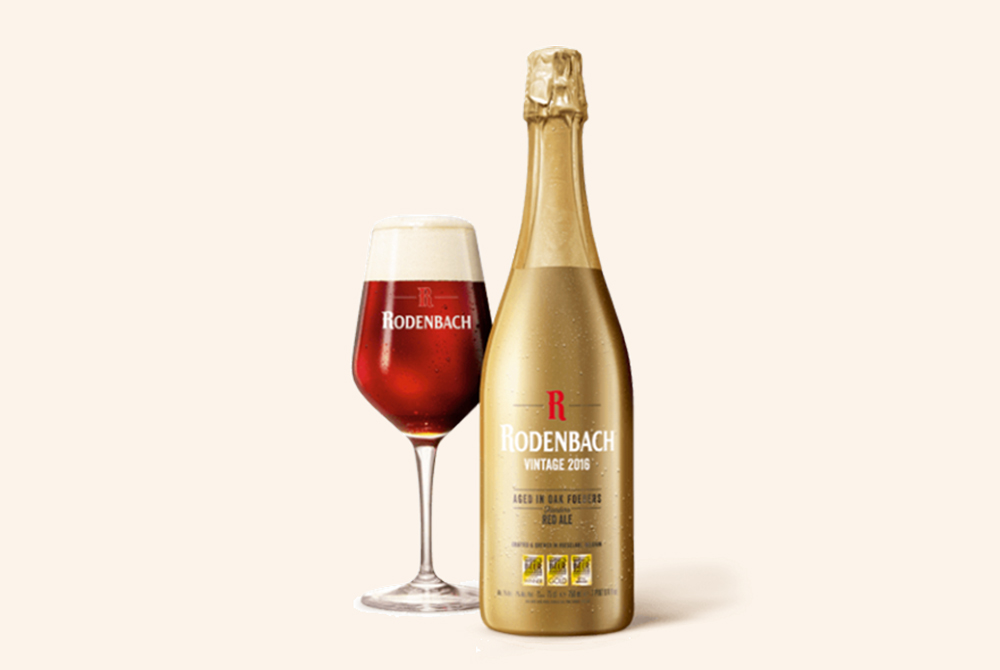 Flanders Red Ale — I dubbed this vintage of Rodenbach the best beer to pair with Thanksgiving dinner. And I stand by that. Rodenbach Vintage is a series of Flanders Red Ales from the masters themselves: Rodenbach. Every year, the brewmaster selects the very best oak foeder for a single, limited release. That means each vintage is the best of the best. Rodenbach Vintage is hefty enough to hold up beside a rich and fatty Thanksgiving dinner. But, it also brings some tart acidity to cut through the turkey, stuffing, and mashed potatoes. It's a special, delicious beer that more than deserves a spot at your dinner table.
Max Pageantry
Primitive Beer — Longmont, CO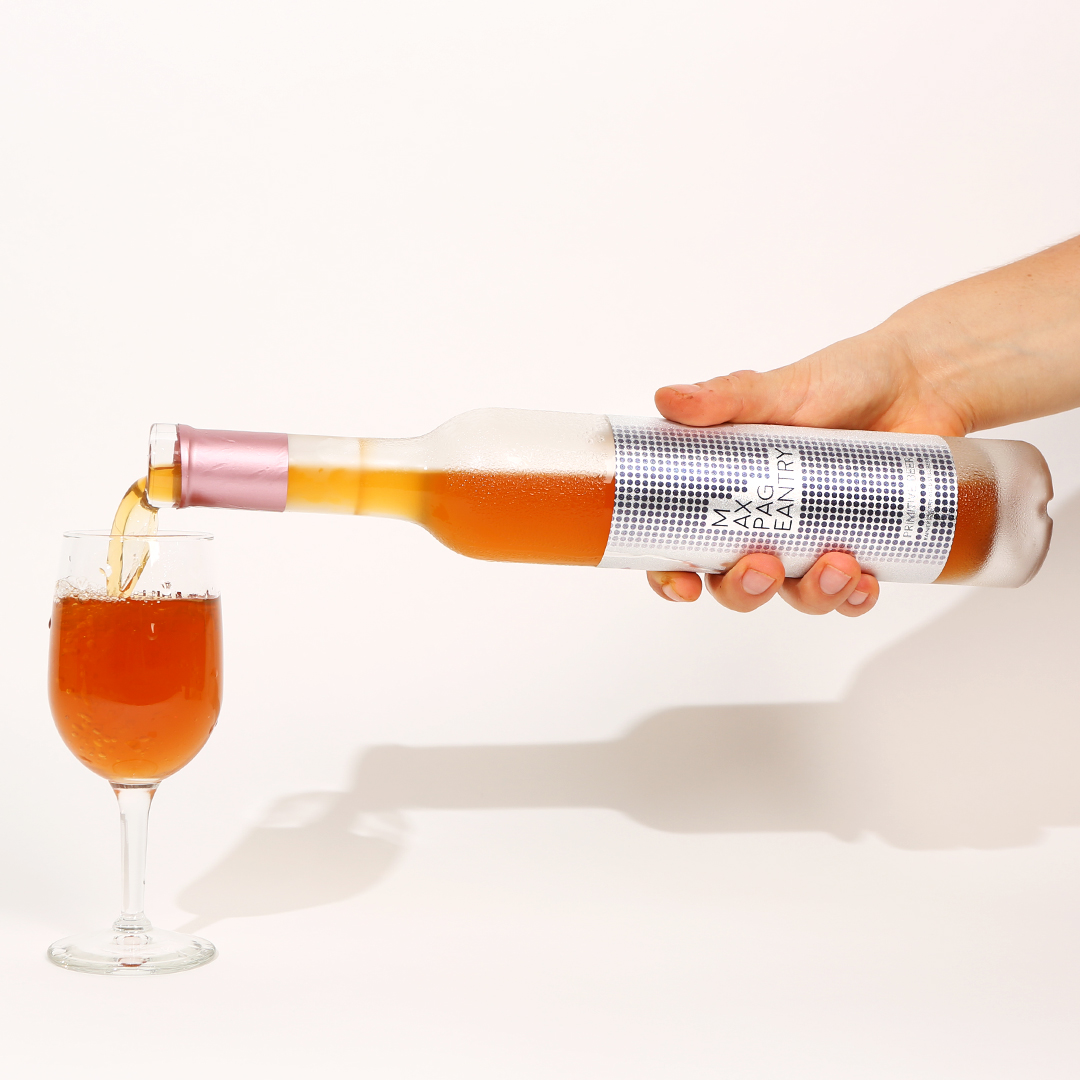 Wild Ale — The first thing that will catch your eye with this beer is the bottle. Max Pageantry looks more like high-class vinegar than beer. And that comparison isn't far off. This three-year-old spontaneously fermented cherry beer presents serious fortified wine flavors. There's some berry tartness, musty maturity, and a prominent oaky finish. There's a sense of age but also coziness that makes Max Pageantry ideal for chilly winter nights in a log cabin.
Jackson Ranch
Cellar Ales — North Hills, CA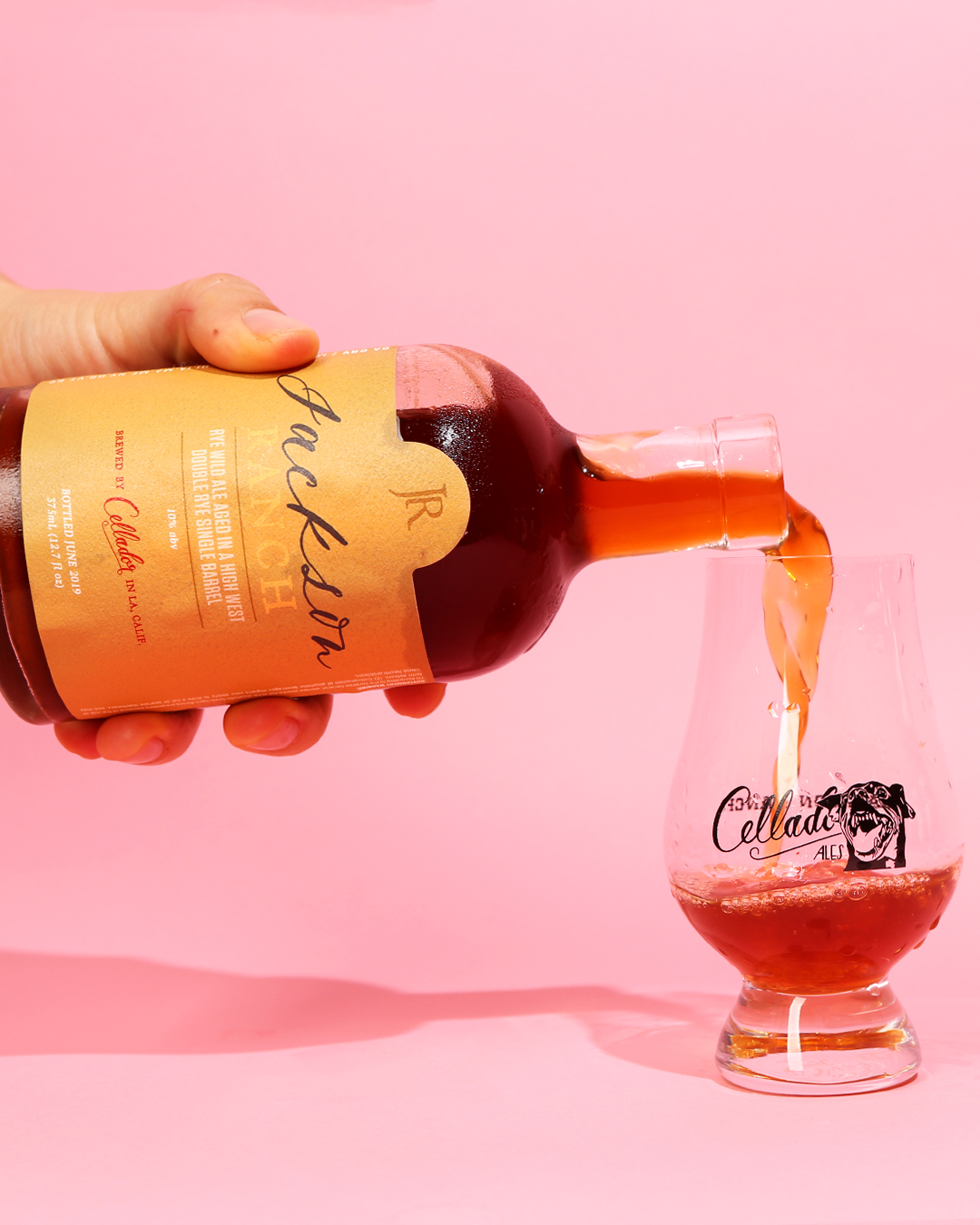 Rye Wild Ale — Another stunning presentation, Jackson Ranch is an experimental offering from Cellador Ales. You'd be forgiven for assuming this was a bottle of whiskey. Jackson Ranch is a rye wild ale aged in a single High West bourbon barrel. It's bottled still, which makes for a smooth, clean drinking experience. But, unlike rye whiskey, there's a twinge of acidity to remind you this is in fact beer. It's a fascinating offering, one that won't soon be easily forgotten.
Sorbetto #19
Ever Grain Brewing Co. — Camp Hill, PA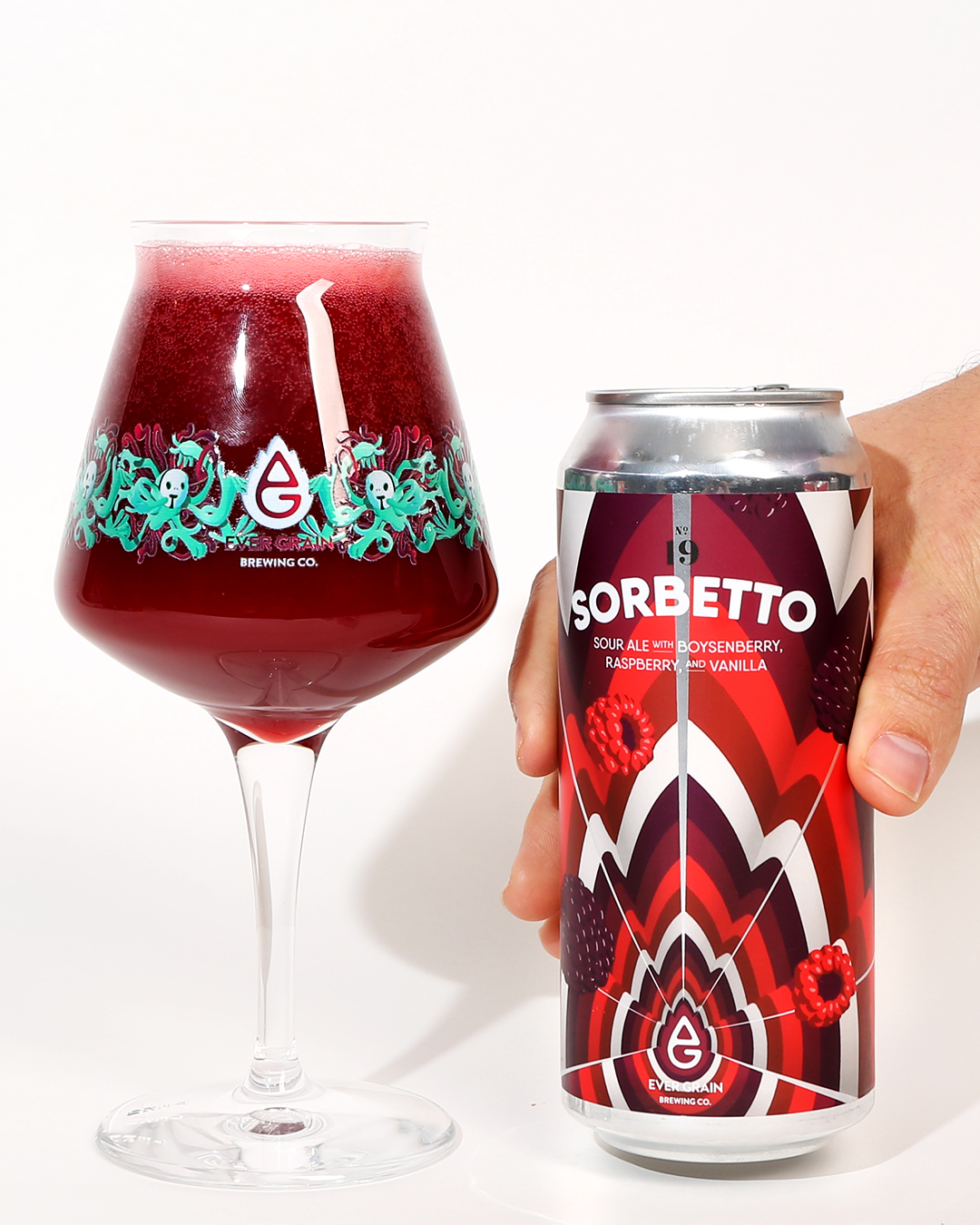 Fruited Kettle Sour — Ever Grain's Sorbetto remains one of our favorite kettle sour series. Edition #19 features boysenberry, raspberry, and vanilla. It's refreshingly tart with a tangy sweet vanilla creaminess. It's like enjoying a melted berry popsicle. And the color is so stunningly vibrant that it'll catch any beer drinker's eye.
Liked this article? Sign up for our newsletter to get the best craft beer writing on the web delivered straight to your inbox.