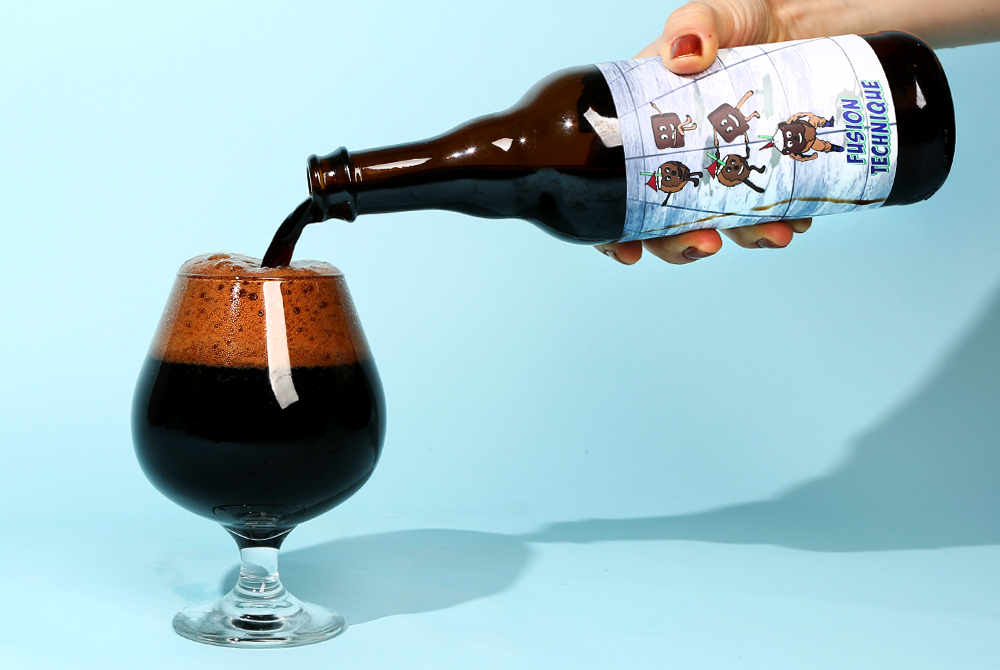 Editor's Note:
Every week we round up the five best beers we tried that week. Have a recommendation? A beer we absolutely need to try? Email us at hello@hopculture.com with your pick.
I celebrated my birthday this past week with some excellent food and perhaps too much beer, but it was a great time. Not all of the beers made their way into Hop Culture coverage so I'll shout out Haunted Fields, a fantastic stout from Trillium and J. Wakefield, and And Now We Sparkle–one of the best beers I've had this year–from Primitive Beer.
Even though those two didn't find themselves on the Hop Culture Instagram, we managed to try some amazing beer at HQ. Here are five of the best beers we drank from December 2nd to the 9th.
Motion in the Ocean
Tampa Bay Brewing Co. + Vitamin Sea Brewing — Tampa Bay, FL + Weymouth, MA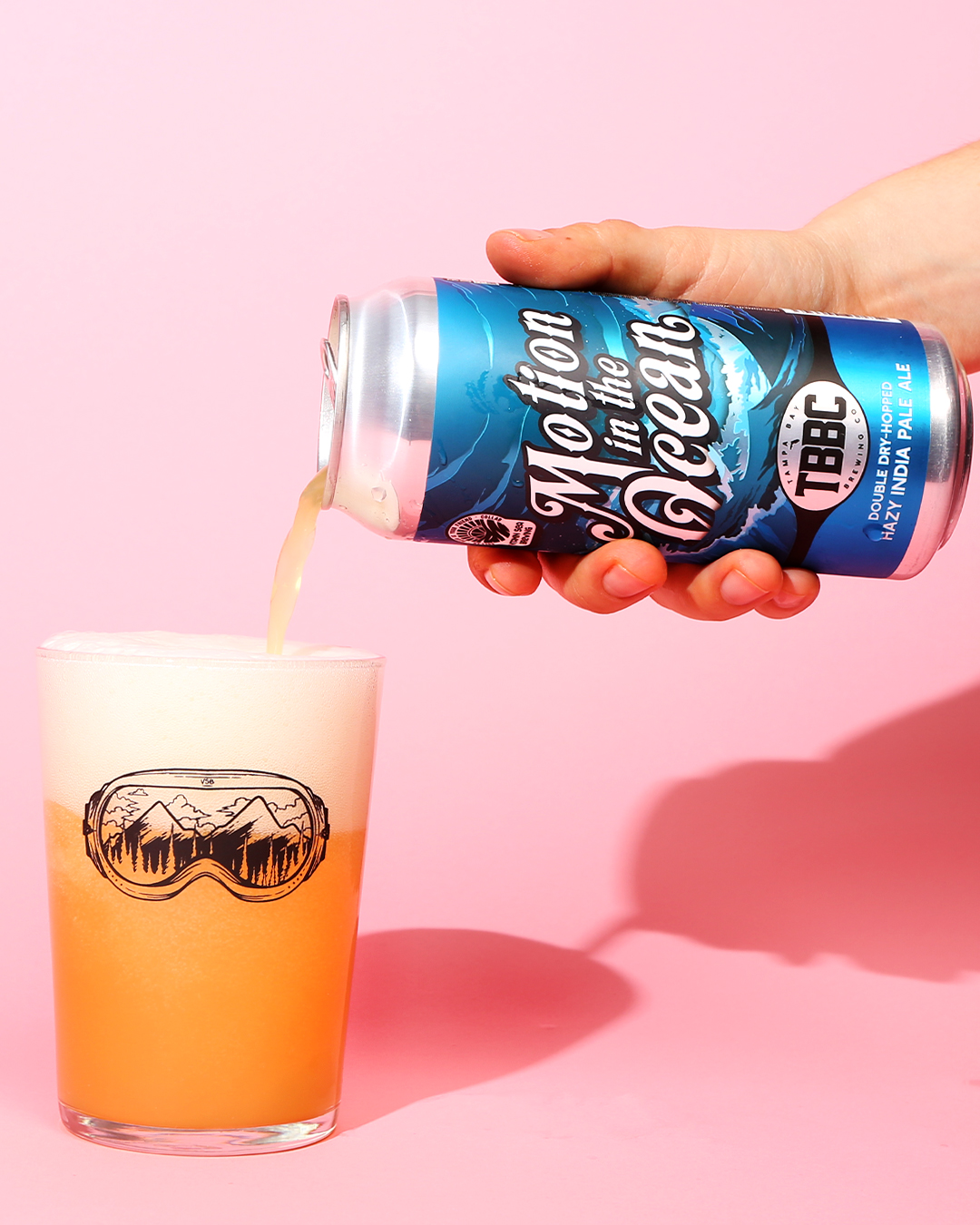 New England IPA — Last week, we sang the praises of a collab between Tampa Bay Brewing Co. and Brewski; this week, we were again impressed by a Tampa Bay collab. Tampa Bay Brewing Co. teamed up with our friends at Vitamin Sea for a delightful, juicy IPA. It was rich and pulpy with citrus and tropical fruit flavors. Plus, we caught a dash of coconut hidden in there. It was a well-made IPA from two breweries proving they know their way around hazy IPAs.
Fusion Technique
Weathered Souls Brewing Co. — San Antonio, TX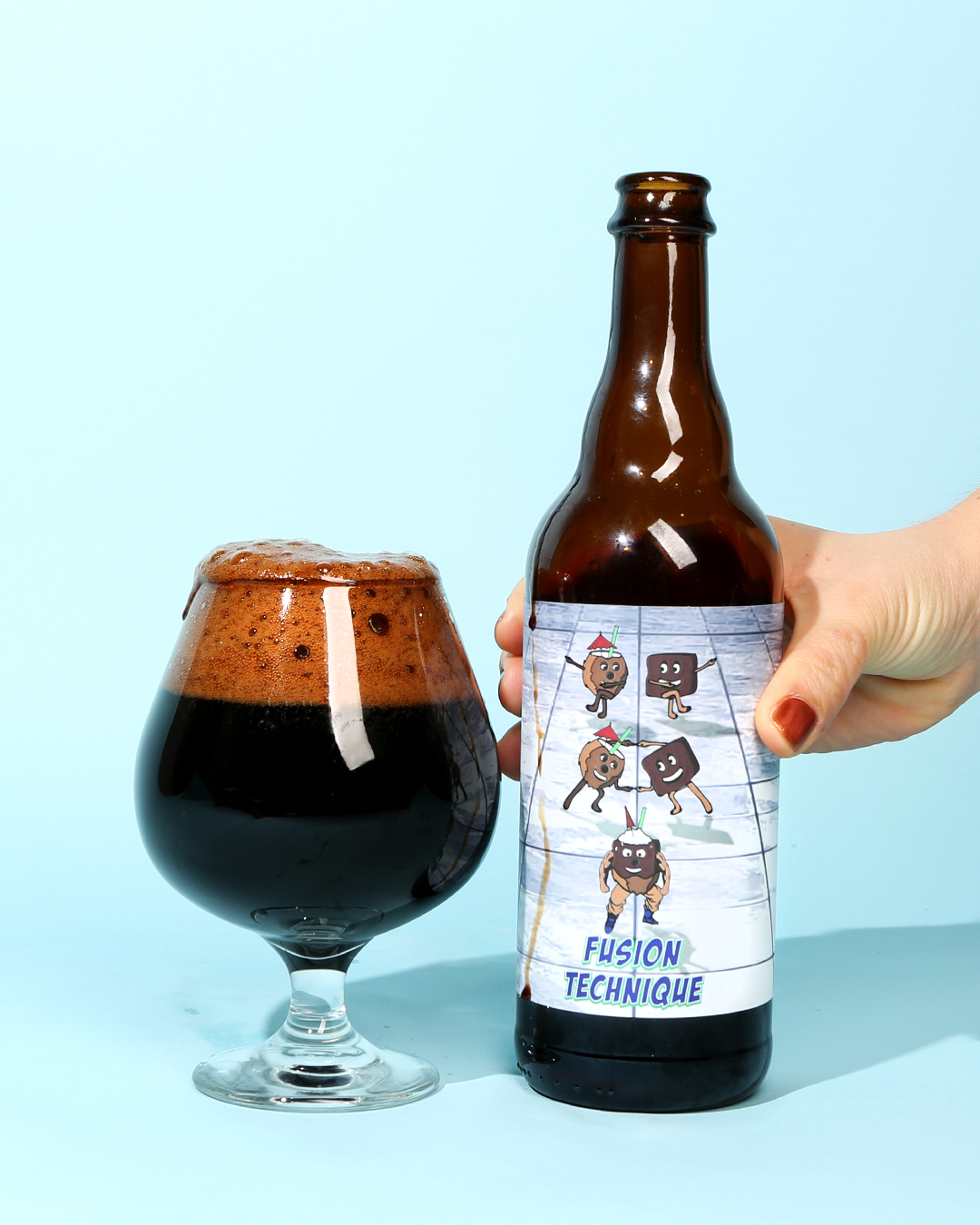 Imperial Oatmeal Stout — Yet another brewery that has seemed to tackle the pastry stout style with aplomb. Weathered Souls has carved out a space, from what we can tell, in the sweet, liquid dessert genre for exciting experimentation (see Thai French Press, a stout with banana, cinnamon, and coffee). Fusion Technique is both simple–two relatively typical stout adjuncts, brownie and coconut–and engaging. The brownie takes the lead for me with big double chocolate brownie flavors–like mom would make 'em. And then the coconut pops more subtly as if they used coconut shavings in that brownie dessert. It's definitely a sweet stout so as long as you're ready to drink your dessert, this shouldn't be a problem.
Taniwha
Commonwealth Brewing Co. — Virginia Beach, VA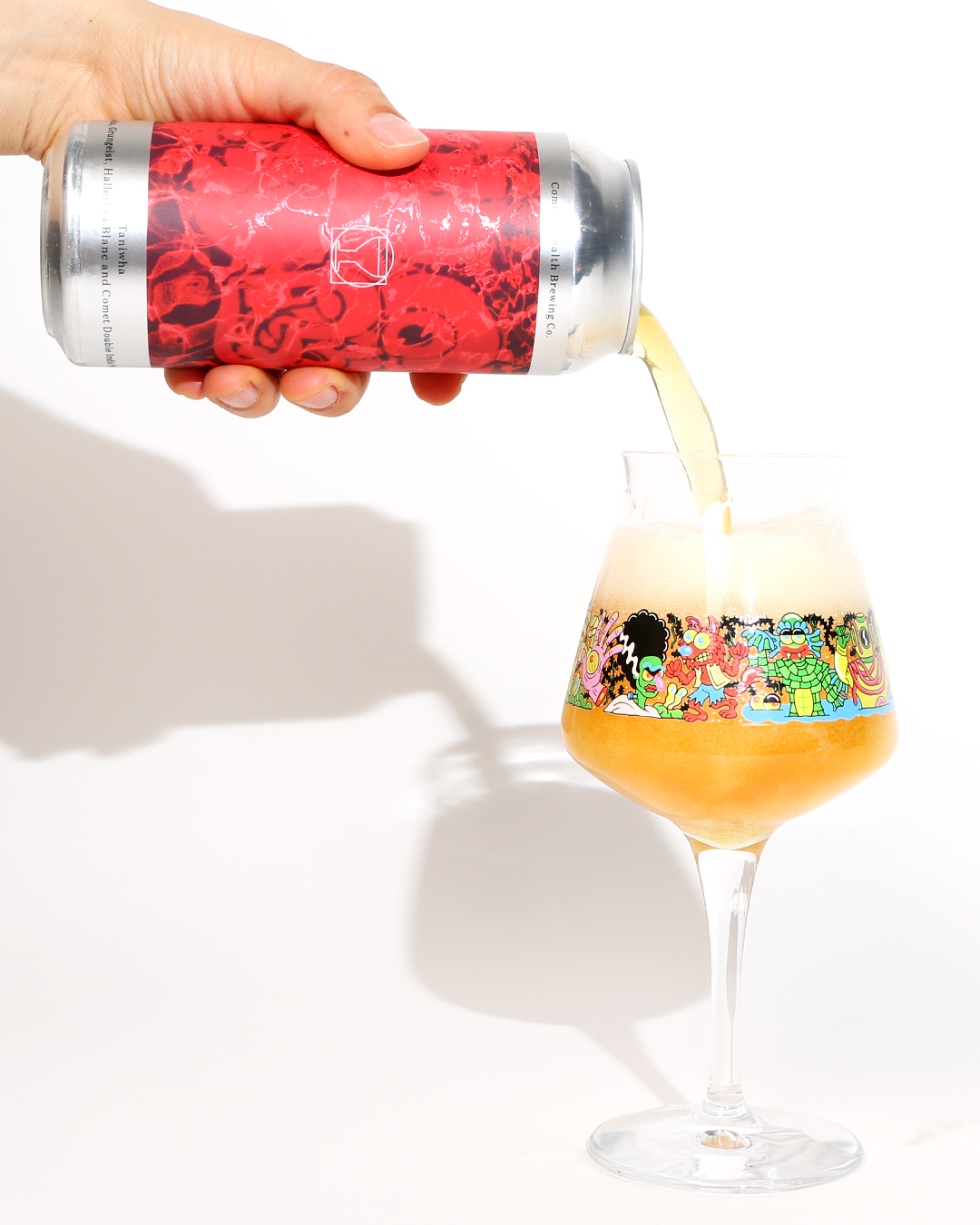 Double New England IPA — Commonwealth regularly delivers solid, well-crafted hazy IPAs and Taniwha is no different. Making use of a trio of hops that don't typically get to shine (Hallertau Blanc, Grungiest, and Comet), this beer is bright with lemon zest, passionfruit, and maybe even some pineapple. Taniwha is a smooth experience with a lovely aroma, great flavor, and full body.
Shift: SILVER
Incendiary Brewing Co. — Winston-Salem, NC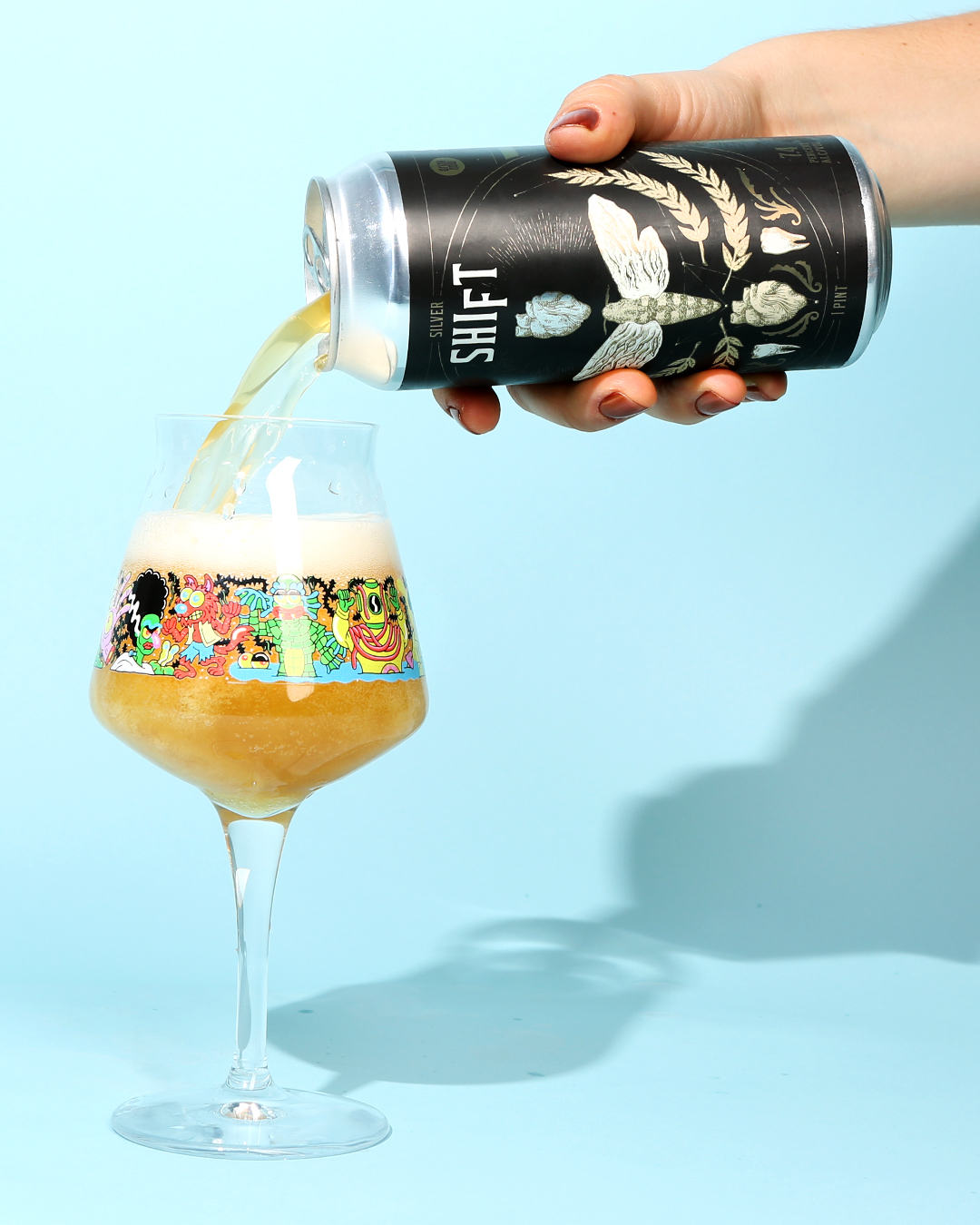 New England IPA — A very solid introduction to a brewery that's new to us, Shift: SILVER delivered great peach, mandarin orange, and coconut flavors. It had a bit of hop burn but overall it was a pillowy, fruit-forward hazy IPA and an exciting example of what Incendiary can do.
The Two of Wands
Aardwolf Brewing Co. — Jacksonville, FL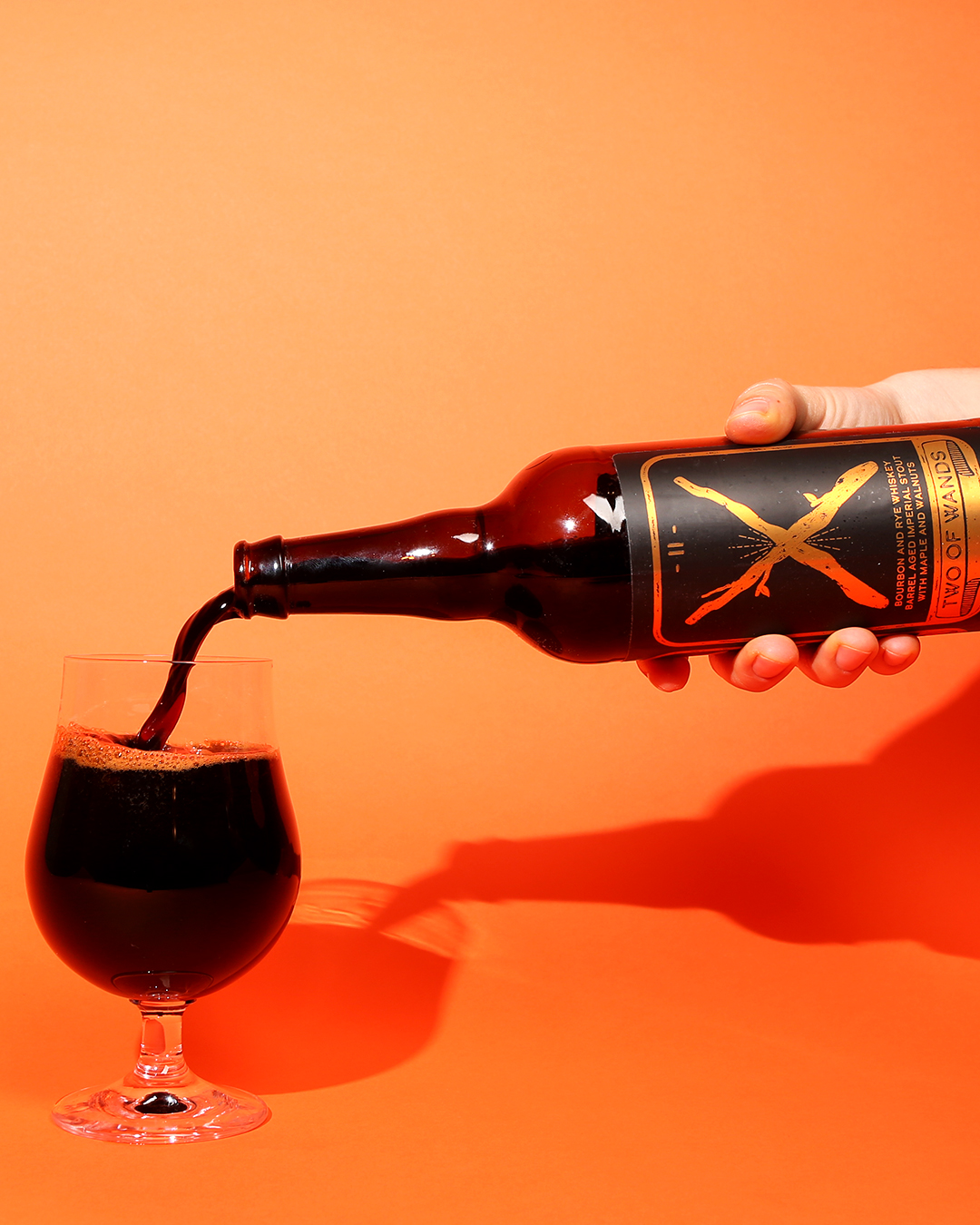 Imperial Stout — This was a big beer. The Two of Wands, a sixth-anniversary beer from Aardwolf Brewing Co., was loaded with maple and strong bourbon flavors in each sip. The walnut note felt a bit hidden and the body wasn't as thick as I might've expected, but it was a beer I could find myself happily sipping on all evening long.
Liked this article? Sign up for our newsletter to get the best craft beer writing on the web delivered straight to your inbox.