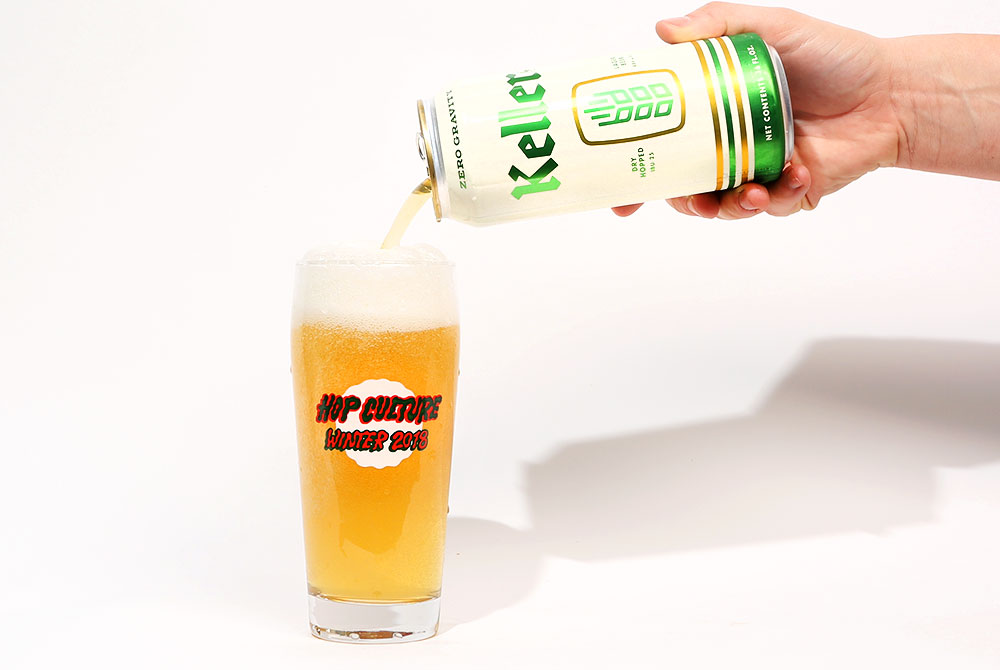 Editor's Note:
Every week we round up the five best beers we tried that week. Have a recommendation? A beer we absolutely need to try? Email us at hello@hopculture.com with your pick.
Happy New Years! It's been an incredibly exciting year for Hop Culture and we're extremely thankful for everyone who has read the site or joined us for a Juicy Brews fest. 2019 is shaping up to be a banger, as well. We have 14 festivals on our schedule as well as some exciting editorial plans so stay tuned for the new year.
We hope you're celebrating the close of 2018 with friends and with a few good beers. Need some help picking out a drink for tonight? Here are five of the best beers we drank from December 24th to the 31st.
Guava Mochi
Great Notion Brewing — Portland, OR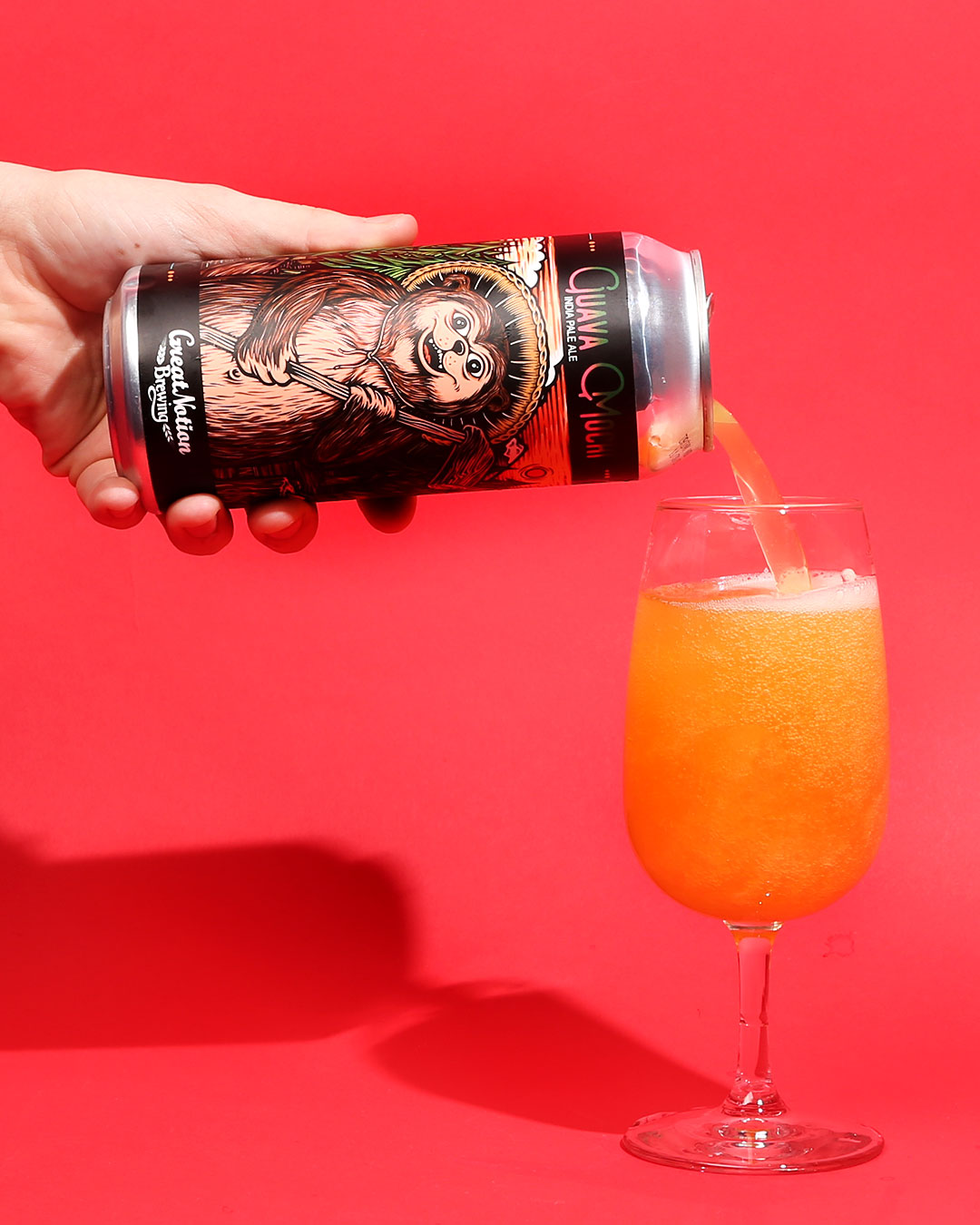 Milkshake IPA — I'm not sure we could even classify this as a beer. Guava Mochi, an IPA brewed toasted rice, milk sugar, guava, and vanilla bean, tasted more like a smoothie than a beer. I was hesitant about this one, because the last mochi beer I had was less than stellar but the guava edition was delicious. If you're not a fan of guava or the milkshake style of beers, I'd steer clear. But, for a sweet, pleasant dessert grab a few cans of Guava Mochi.
Barrel Aged Christmas Bomb! (2017)
Prairie Artisan Ales — Tulsa, OK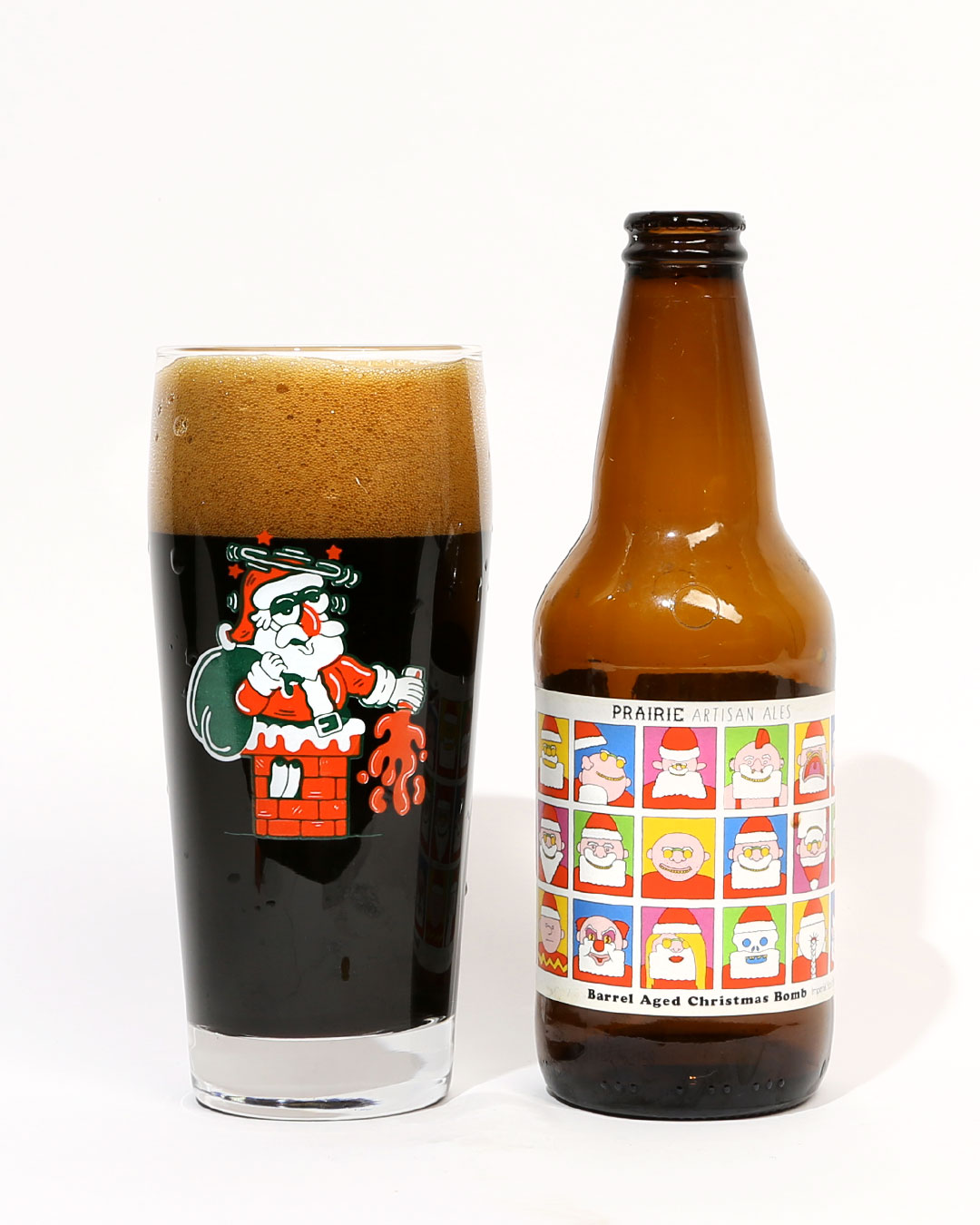 Imperial Stout — Prairie's annual Christmas edition of their Bomb! imperial stout is a perfect holiday treat. It's a hefty beer full of rich, chocolatey flavors balanced by capsaicin heat. The flavors melded together quite well after a year of sitting in the Hop Culture beer closet; the spices still bright and warming while the vanilla and coffee evened out.
Just Boogie
Hopfly Brewing Co. — Rocky Mount, NC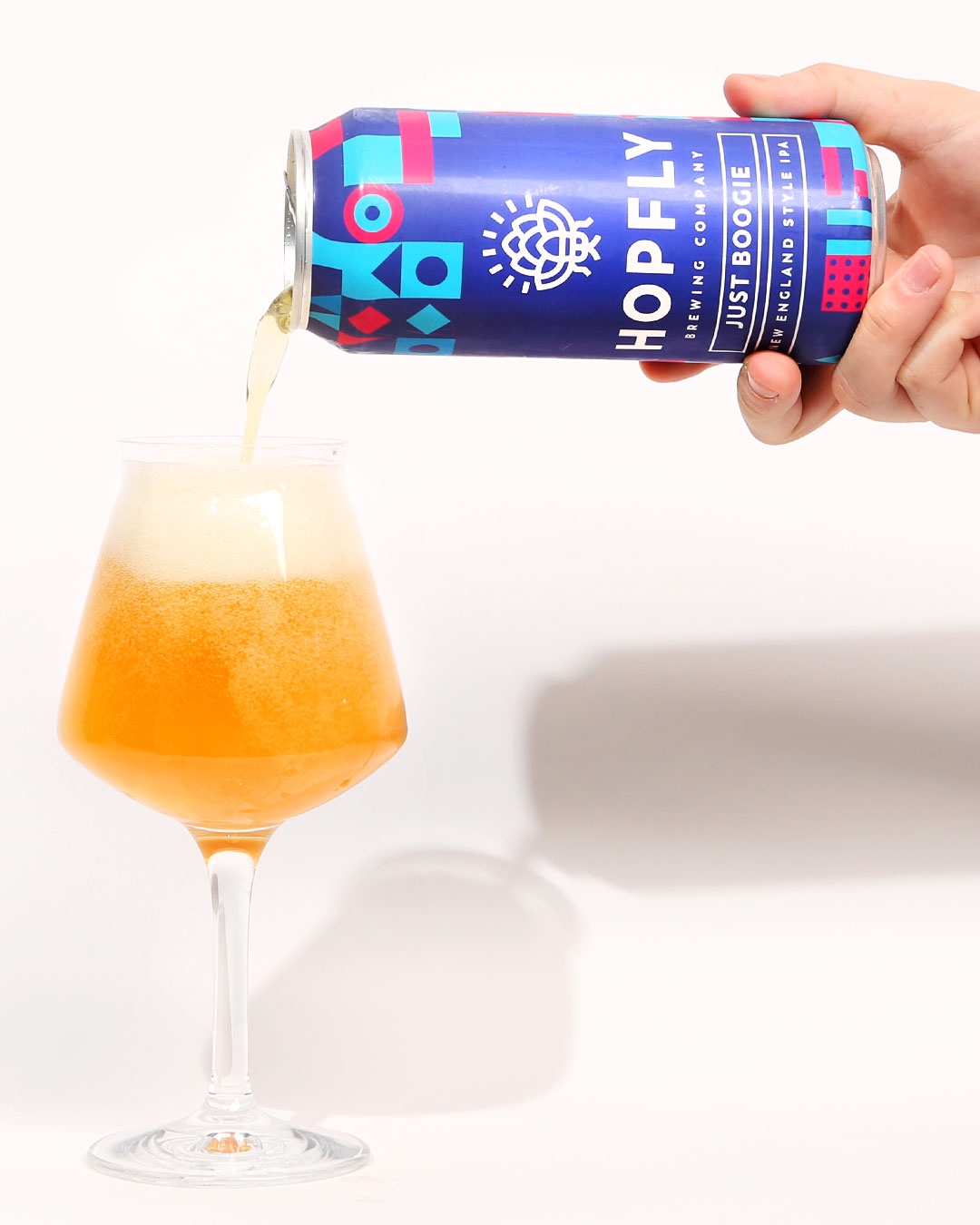 New England IPA — Our friends down at Hopfly Brewing Co. in Rocky Mount, North Carolina only recently started canning and we've been keeping an eye on their latest juicy IPAs. This well-balanced New England IPA makes use of Loral, Eukanot, Simcoe, and Citra hops, plus a lactose addition, resulting in a smooth IPA with pleasant citrus notes.
Keller
Zero Gravity Craft Brewery — Burlington, VT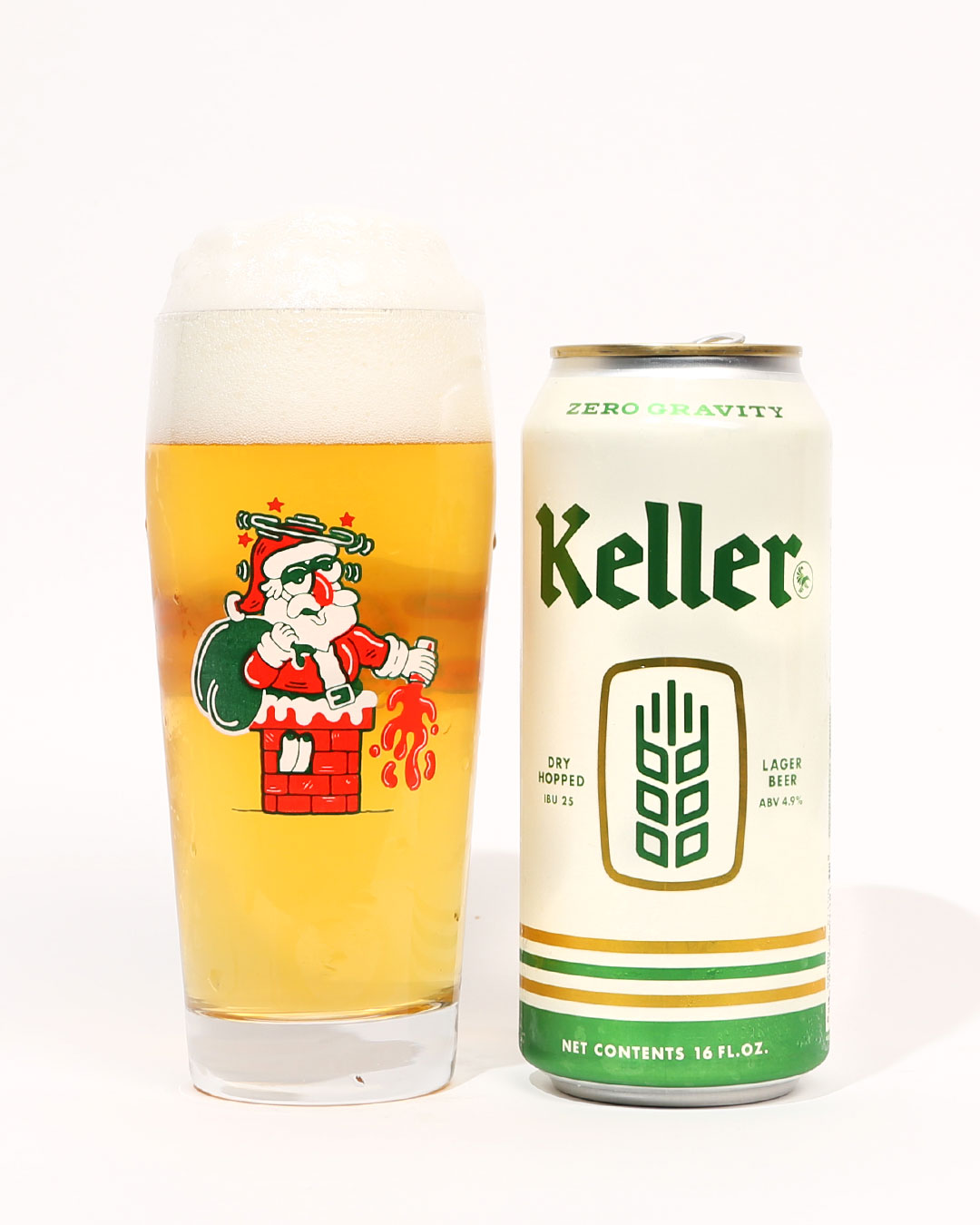 Kellerbier — This beer is beautifully simple. It's an unfussy, welcome reprieve from a holiday season of stouts and barleywines. It's the type of beer that I'd like to have a permanent stock of (alongside Vliet and Palatine Pils, if I'm being honest) in the Hop Culture fridge.
Bourbon Barrel Double Stack
Great Notion Brewing — Portland, OR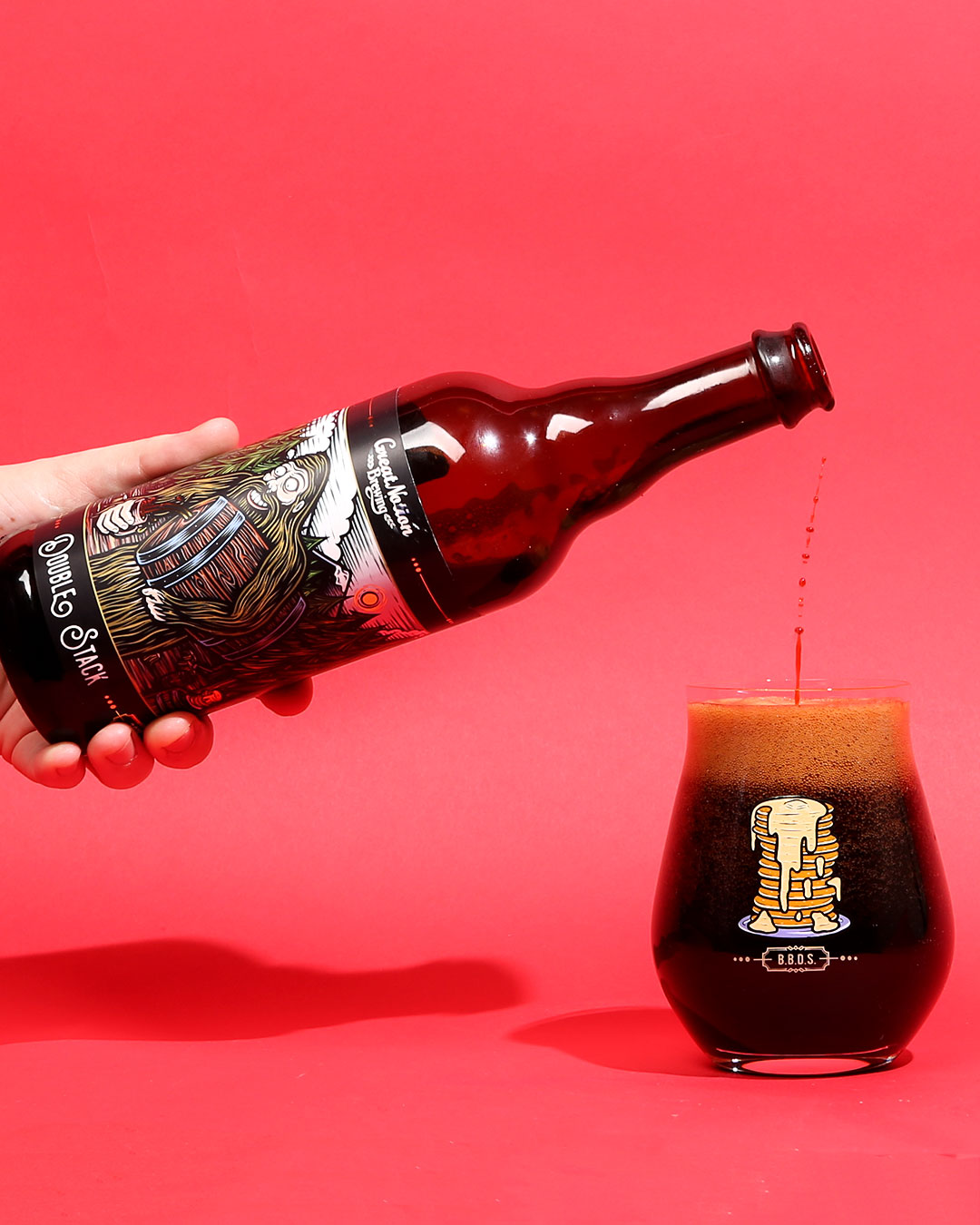 Imperial Stout — We were already in love with original recipe Double Stack, so we were pretty blown away when we tried the Bourbon Barrel aged edition. Great Notion was kind enough to send a thoughtful package including some very proper glassware for the limited edition breakfast stout. The nostalgic scent of pancakes filled the room as we opened the bottle. There are slight coffee notes but fluffy pancake batter and rich maple syrup lead the flavors.
Liked this article? Sign up for our newsletter to get the best craft beer writing on the web delivered straight to your inbox.