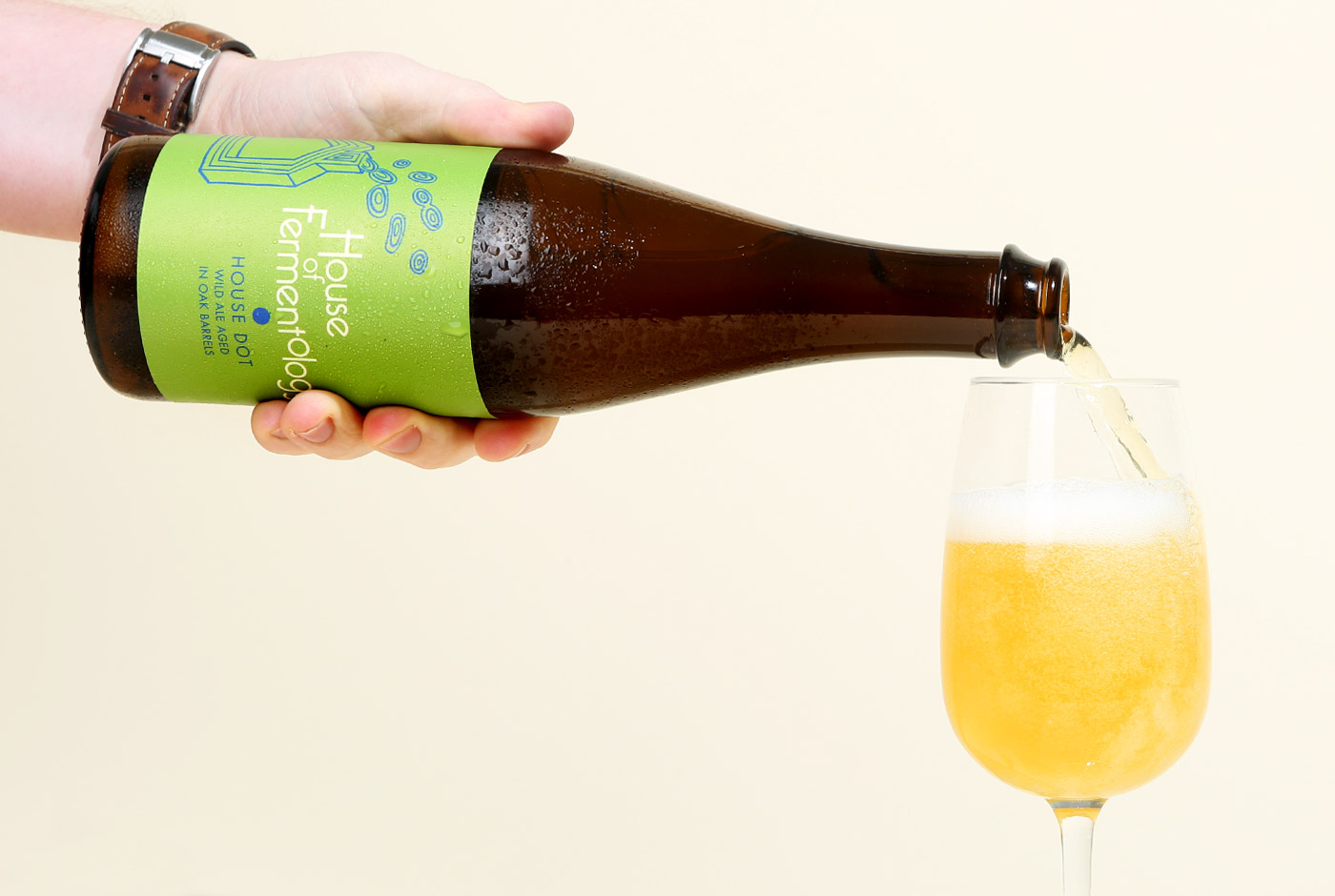 Running a beer magazine comes with myriad pleasures (Fame! Money! Health insurance!), but my biggest pleasure by far is the annual "Breweries to Watch" list. For months, I toil behind my desk, turning aside queries for free festival tickets and politely declining requests to send me glitter beer (note — please stop sending me glitter beer). Then, one day every year, I get to take a moment, reflect quietly on my experiences over the last 364 days, and think about the breweries that I, personally, am most excited to watch for the next year.
Like any list on Hop Culture, this one is subjective. However, I've justified my choices, and I think I make pretty good cases for each of them. Think we missed someone? Want to put someone on our radar that we may not have discovered? Shoot a note to comments@hopculture.com. Until then, here's my list of the breweries I'm most excited to watch in 2019.
Hitchhiker Brewing
1500 S Canal St, Pittsburgh, PA | (412) 343-1950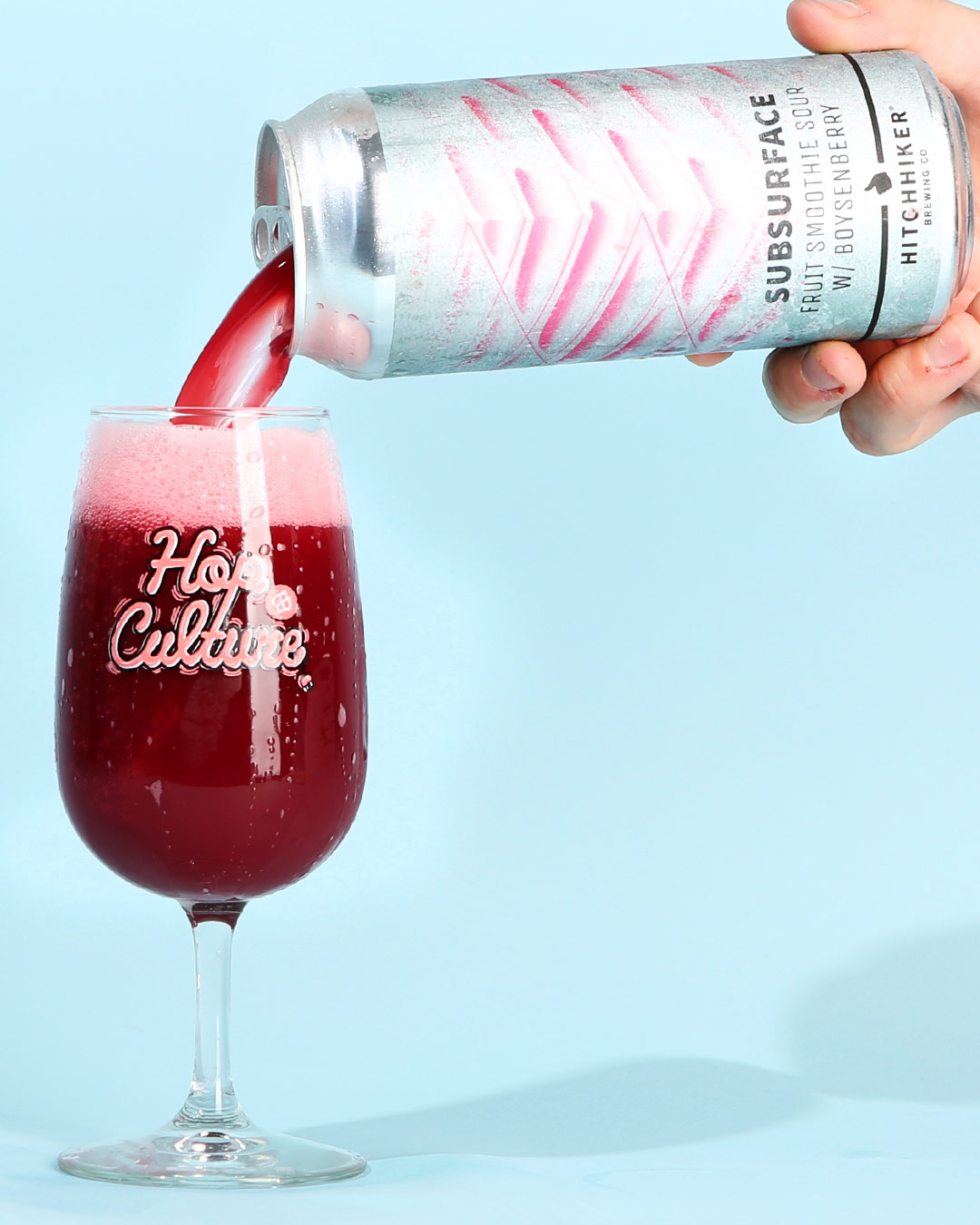 For several years, Hitchhiker churned out solid brews in Pittsburgh's South Hills, but the recent explosion of in-market competitors like Dancing Gnome and Cinderlands has made the brewery step up its game. Brewer Andy Kwiatkowski has admirably risen to the challenge, helming a second location in Sharpsburg, just across the street from Dancing Gnome, and collabing with breweries like Mikerphone. Check out Oreo Speedwagon, an imperial stout brewed with lactose and conditioned on Oreos and vanilla.
Brouwerij West
110 E 22nd St, San Pedro, CA | (310) 833-9330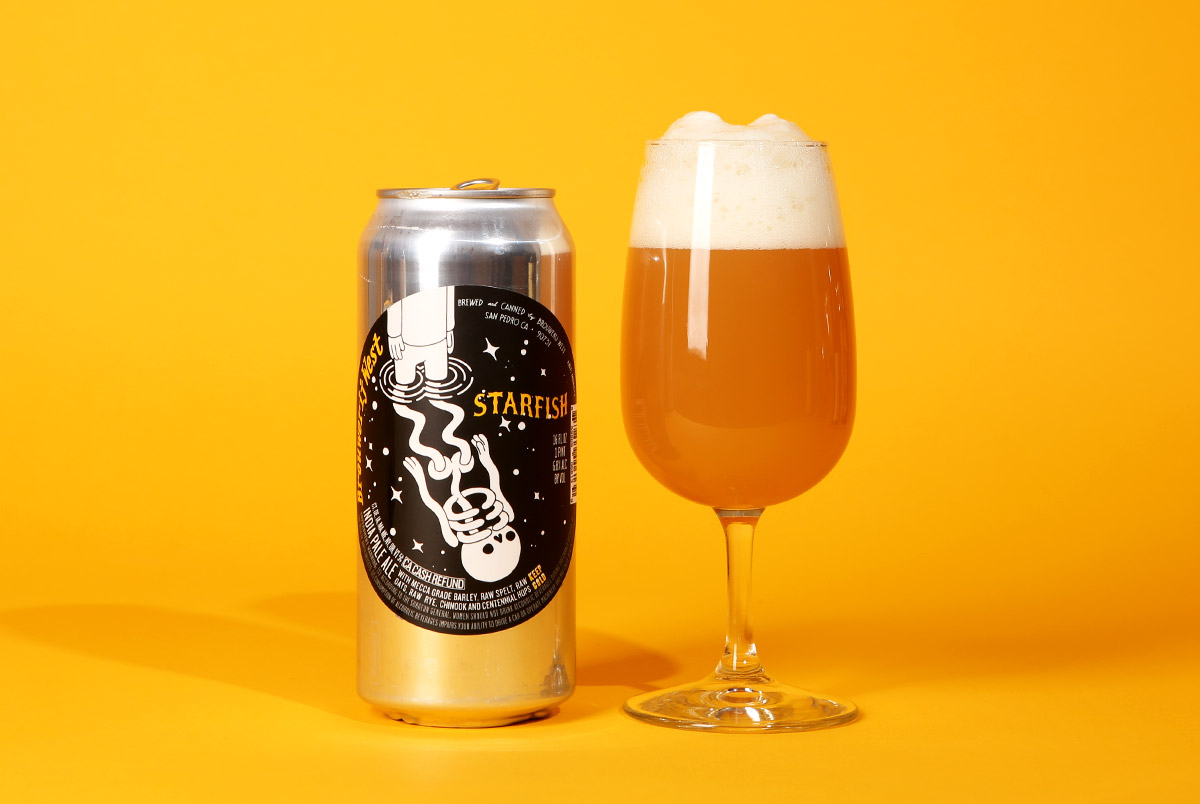 Located in a warehouse in the Port of Los Angeles, Brouwerij West has one of the prettiest production spaces we've seen. The brewery's art has always been incredible, and their cans are wrapped using a hush-hush process that we haven't seen anyone successfully (or even unsuccessfully) try to copy. Recently, Browerij West brought marketing and photography wiz kid Vito Trautz over from Noble, and we're excited to see how the brewery's campaigns evolve with Trautz at the helm.
Wunderkammer Bier
Greensboro, Vermont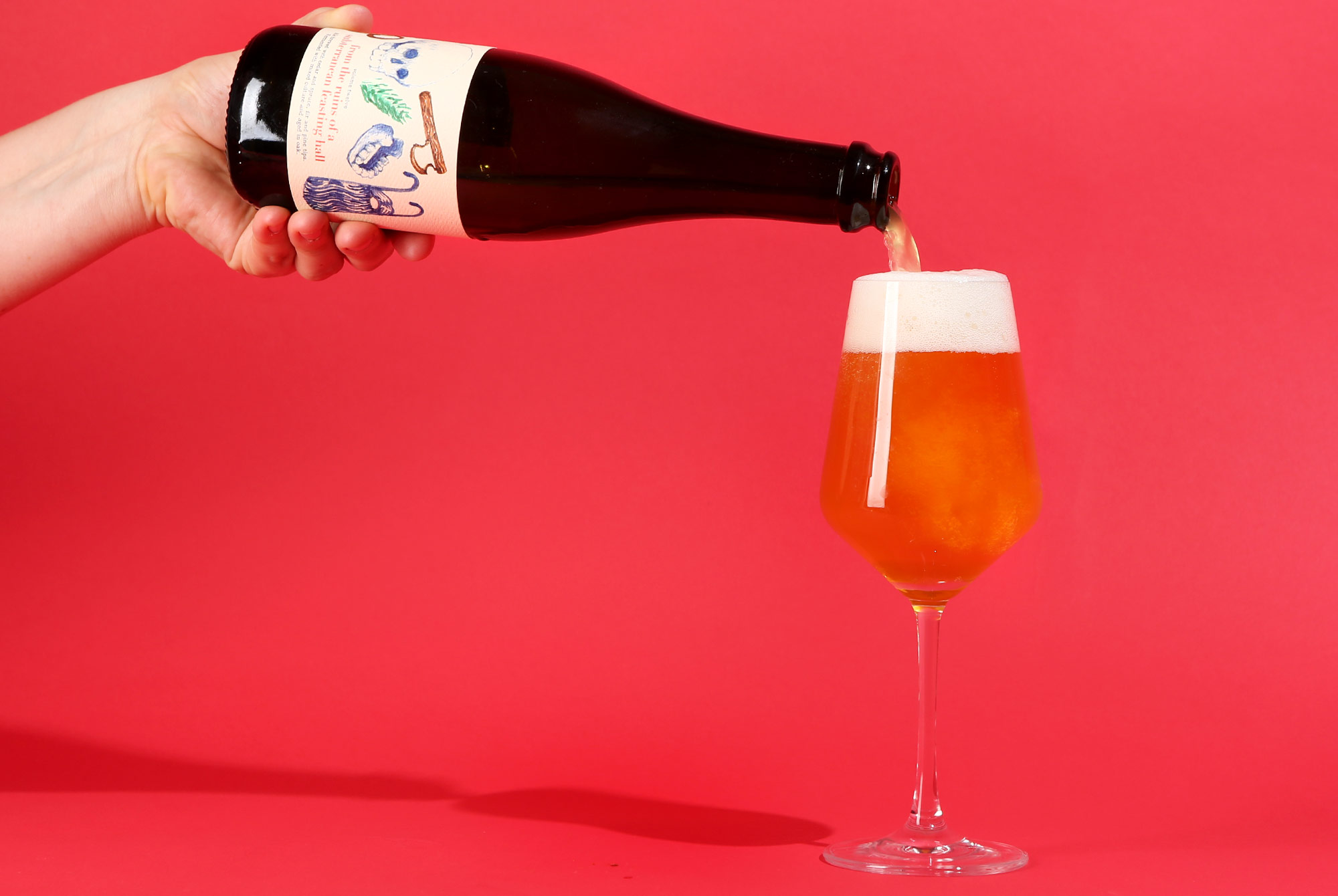 The subject of a 2018 Hop Culture article called, "Wunderkammer Bier is the Best Brewery You've Never Heard Of," Wunderkammer is the side-project of Hill Farmstead Head Brewer and Production Manager Vasilios Gletsos. Aside from the Hill Farmstead pedigree, Gletsos differentiates Wunderkammer from many other breweries by foraging the ingredients for his beer from the Vermont countryside. From the Ruins of a Subterranean Feasting Hall, their 6% ABV mixed fermentation ale brewed with cedar, spruce, fir, and pine tips, was one of the most fascinating beers we had this year.
Bent Paddle Brewing Company
1832 W Michigan St, Duluth, MN | (218) 279-2722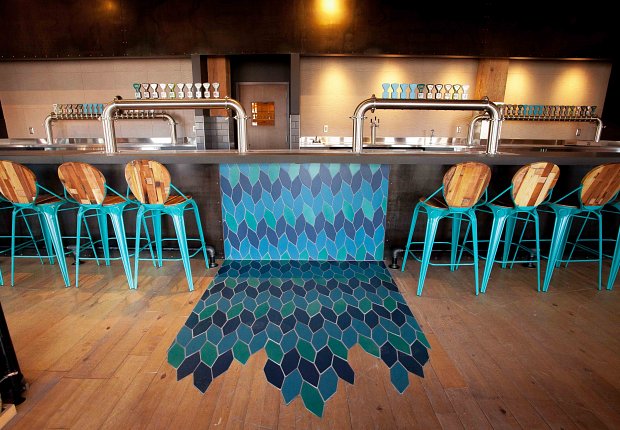 So the story goes, the Duluth, Minnesota-based brewery gets its name from the bent canoe paddle that co-founder Bryon Tonnis used to mix his mash. Although it opened in 2013, the brewery opened up a brand new taproom in April 2018, making it one of the coolest places to drink around the Great Lakes. Committed to "sustainability for our business, employees, the environment, and the greater community," Bent Paddle has a mission that we're excited to support.
Other Half Brewing Co.
195 Centre St, Brooklyn, NY | (917) 765-6107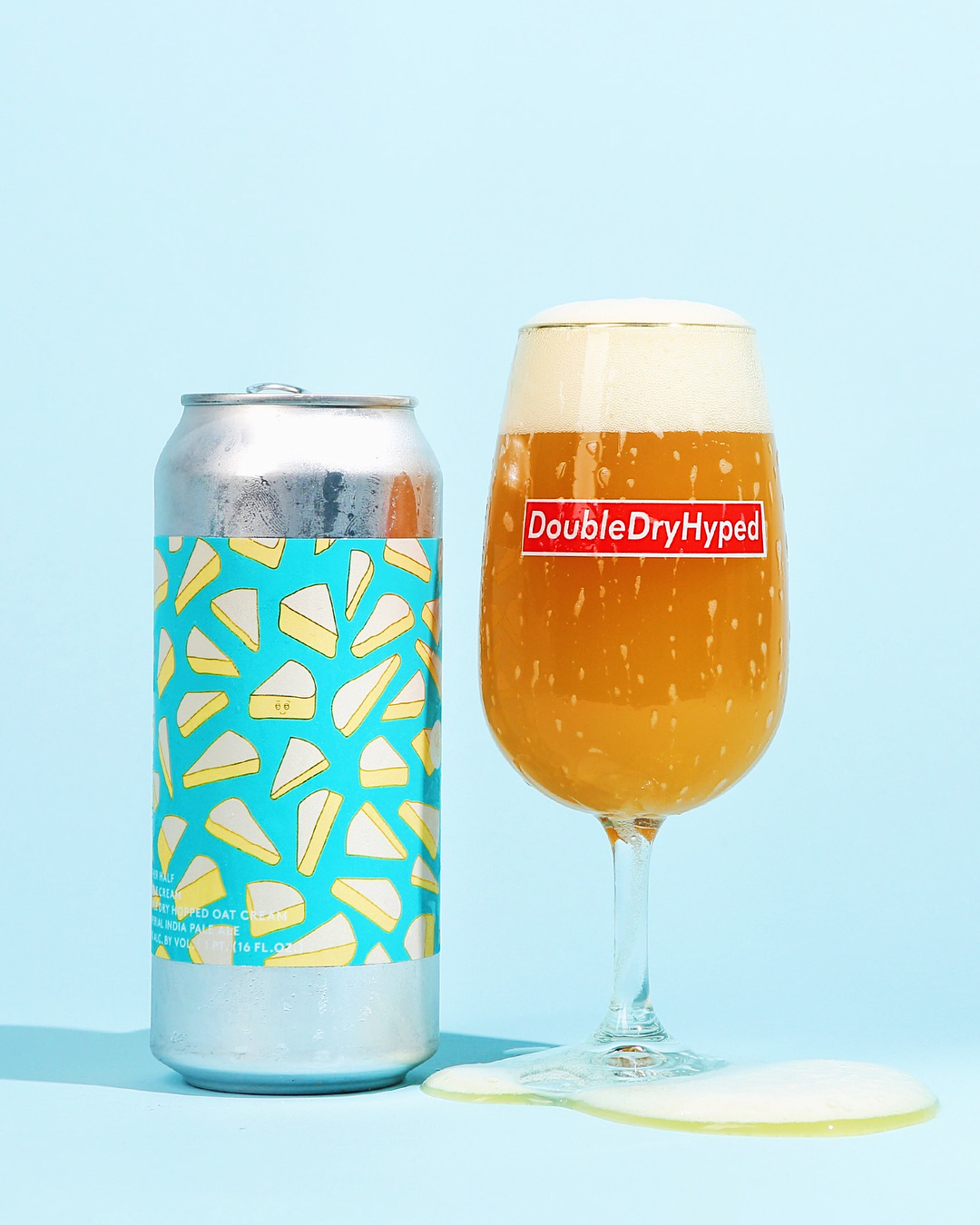 Oh, Other Half? That tiny little brewery in Brooklyn? Yes, we know you've heard of Other Half! We're always impressed with how consistently juicy the beer is and Green City was one of our favorite festivals of 2018. The brewery also made big moves by investing in two potential brewery and taproom locations: One in Rochester, NY and one in Washington, DC. The Other Half empire continues to grow and we can't wait to see what's in store for 2019.
Garrison City Beerworks
455 Central Ave, Dover, NH | (603) 343-4231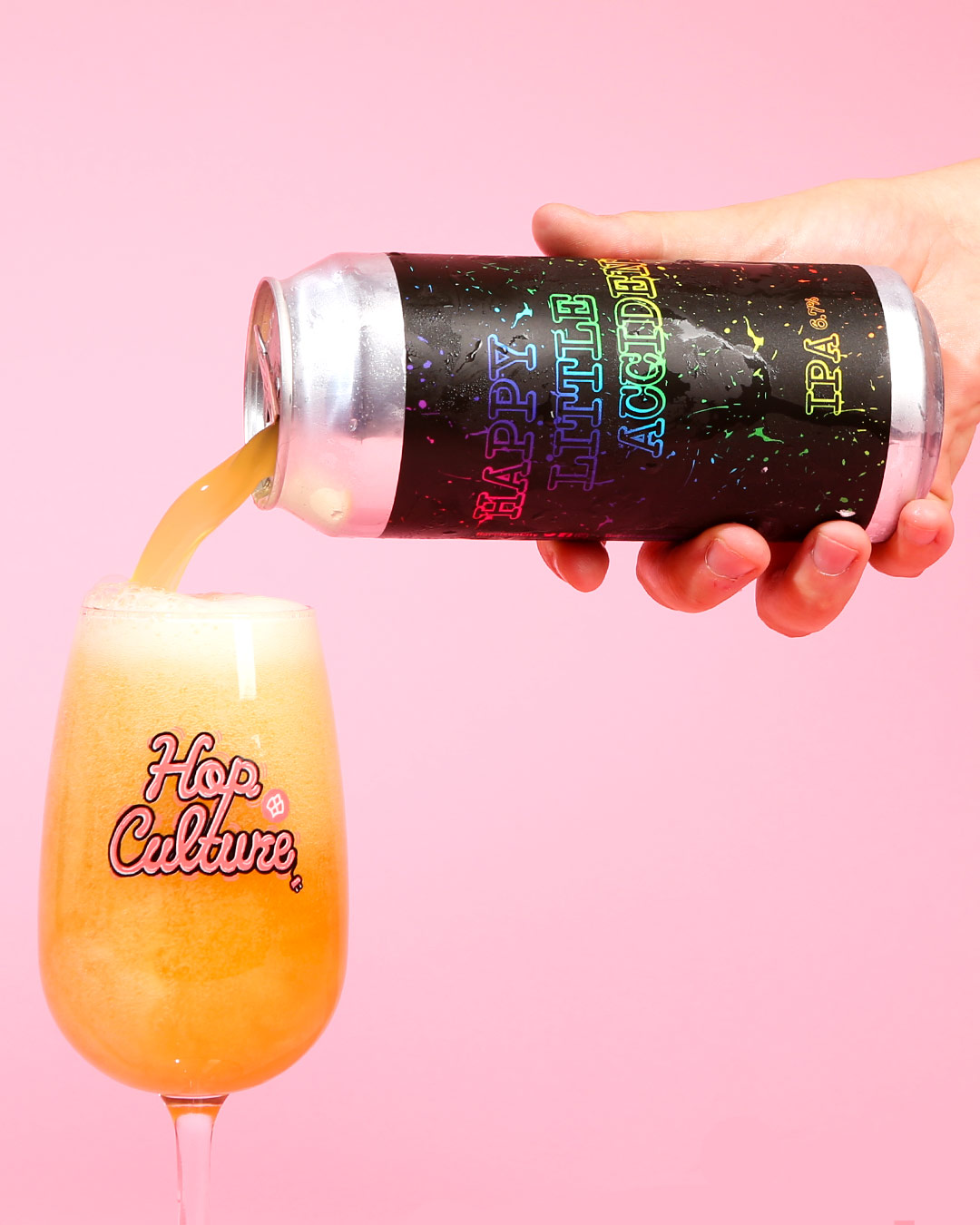 For the last year or two, the craft beer landscape has been dominated by IPAs, and it takes a special hop bomb to wow our palates. Somehow, Garrison City is still producing hot fire. Though they make other styles, their IPAs truly shine. The beers are flavorful and pillowy, with wave after wave of cascading flavor.
Floodland Brewing
Seattle, Washington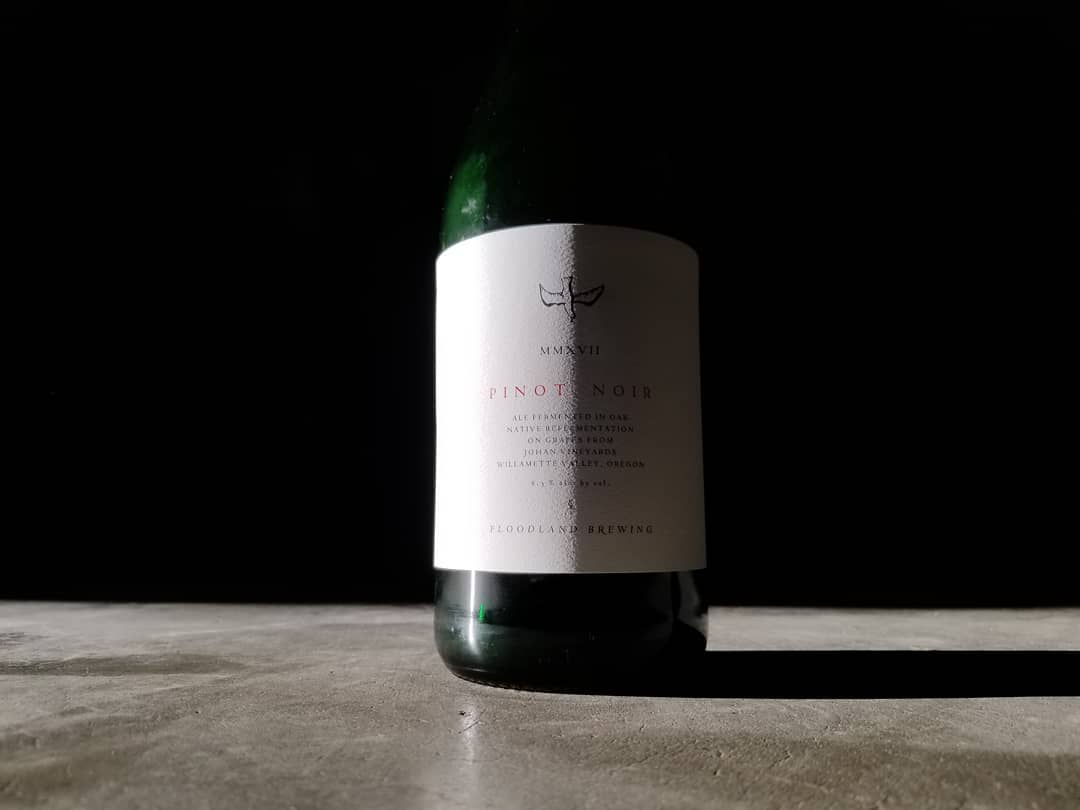 Talk about underground. Floodland Brewing, founded by one of the original three from Holy Mountain, doesn't have a taproom, or any short-term plans to build one. Instead, they release beers through their bottle club, and via sporadic posts on their Instagram. Their DIY website is written in Courier font, and yet the beer speaks for itself. Out of all the breweries we had the pleasure of trying in 2018, Floodland falls near the top of the list, and we can't wait to see how the brand evolves next year.
Separatist Beer Project
101 Northampton St, Easton, PA | (610) 330-9114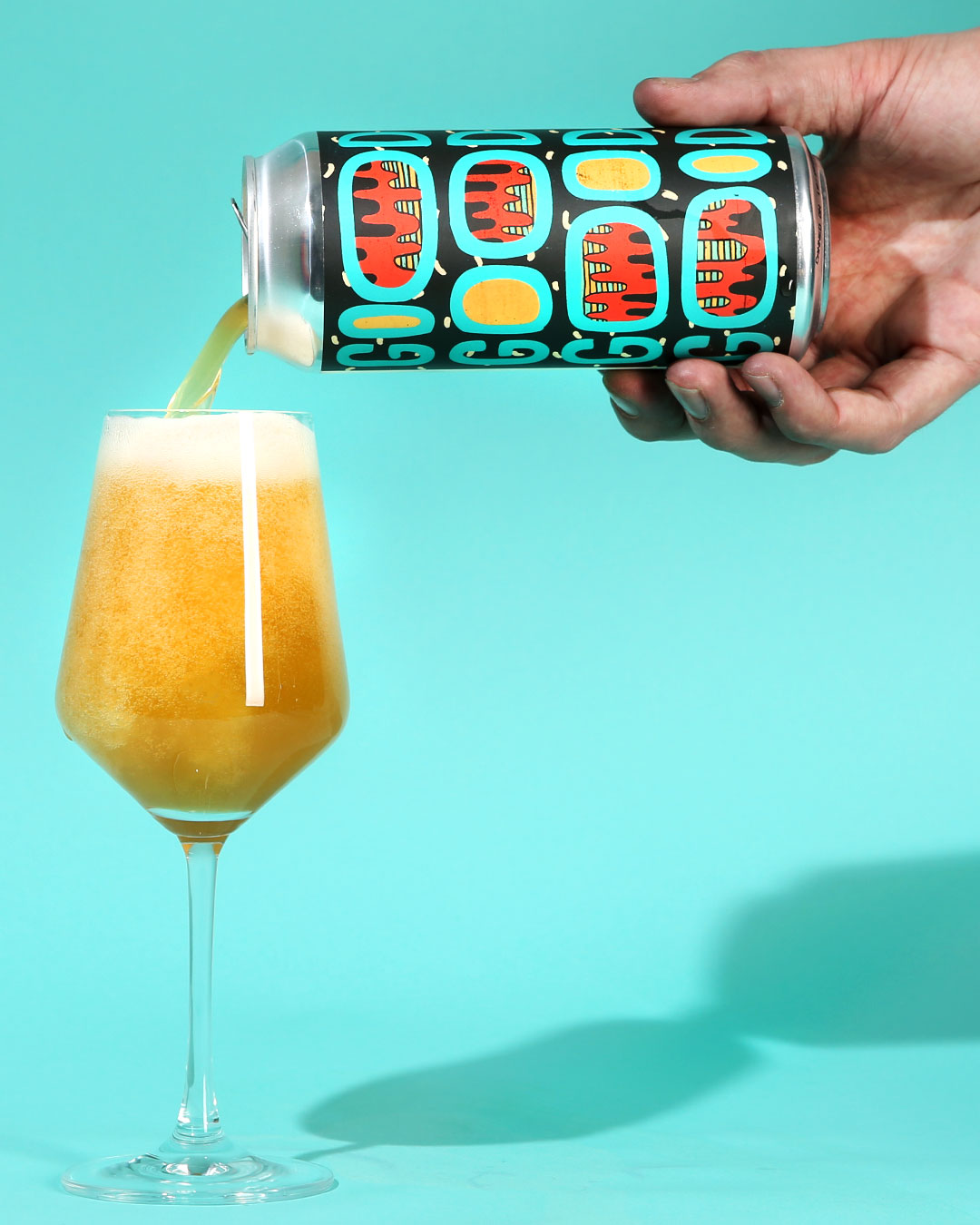 SØLE Artisan Ales went through a complete rebranding and was reborn as Separatist Beer Project. The latest offerings we've had from Separatist have been great. The brewery has pushed for a more robust barrel-aging and spontaneous fermentation program, plus we've had some excellent lagers and farmhouse style beers. The updated branding is spectacular and a fresh, new direction for the Easton, Pennsylvania brewery.
Ancillary* Fermentation
Raleigh/Durham, North Carolina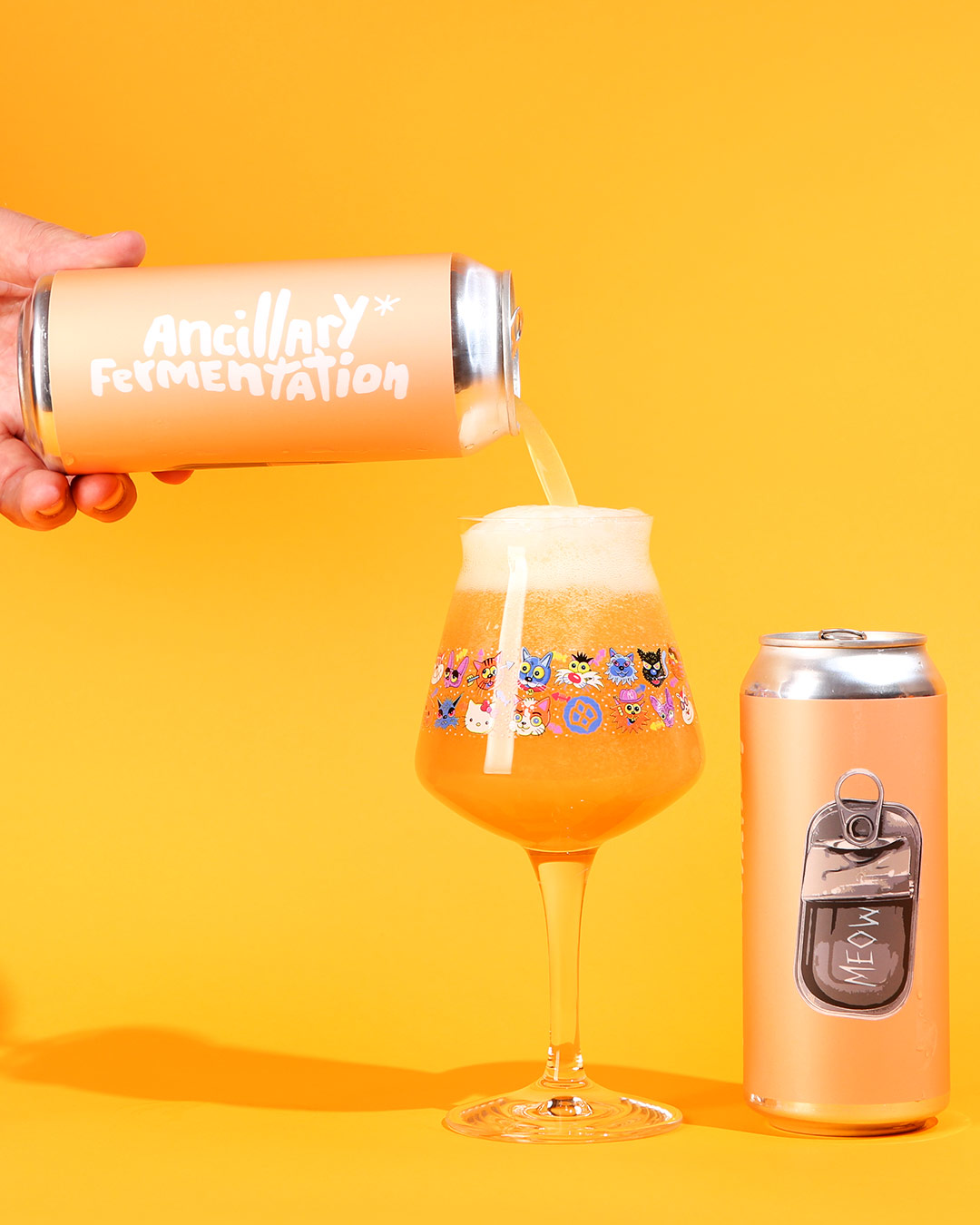 Five years ago, the craft beer playbook was to grow as quickly as possible into regional distribution, and then sell to private equity. In 2018, craft culture rewards those who stay small, local, and focused on their core. Few have followed the new rules better than Ancillary* Fermentation, a "fermentorium, and an art project, and a traveling conceptual pop-up taproom" based in Raleigh-Durham. We're particularly intrigued by the concept of the pop-up taproom, and expect that 2019 will bring some exciting new themes.
Foam Brewers
112 Lake St, Burlington, VT | (802) 399-2511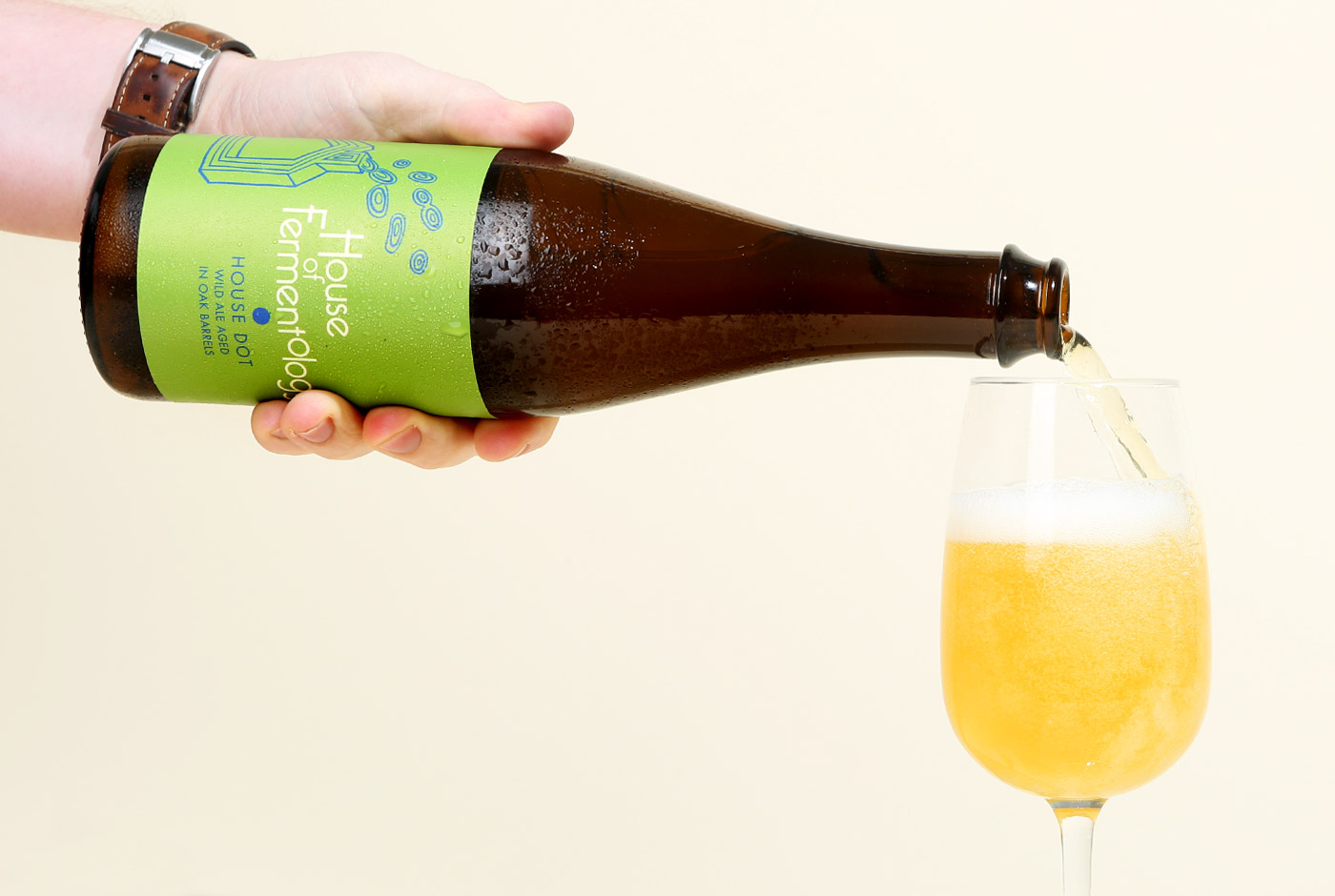 Our second choice on this list from the Green Mountain State, Foam makes fantastic beer in Burlington, Vermont. Until recently, House of Fermentology, their sour "side project", has operated independently, but this winter Foam is supposed to officially absorb HOF into their brand. It could mean a lot more interesting Wild Ales available.
Definitive Brewing Co.
35 Industrial Way, Portland, ME | (207) 536-1288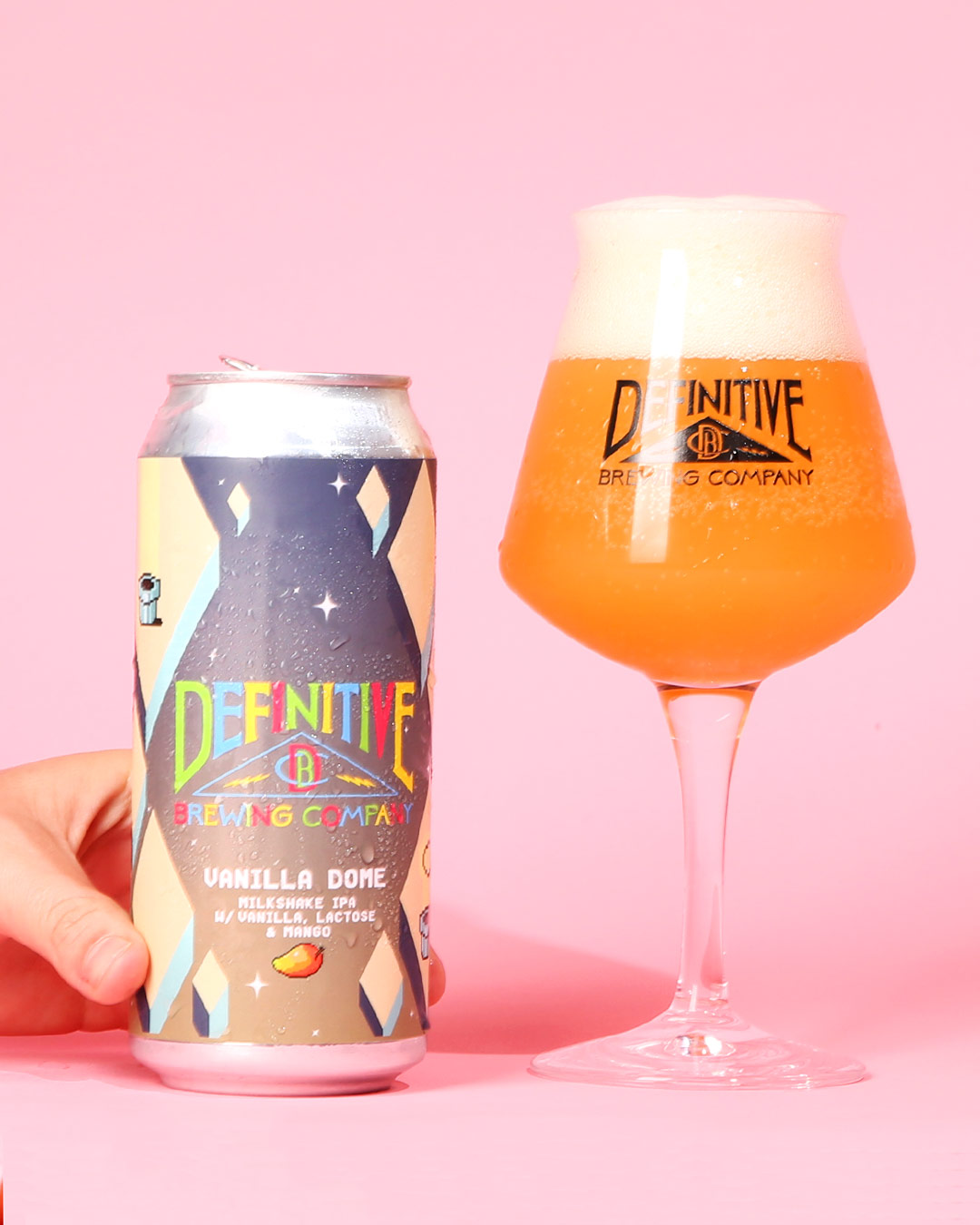 Definitive is one of the latest breweries to open up in Portland, Maine, which we chose as one of our favorite beer cities of 2018. The brewery has been pumping out well crafted pale ales and IPAs. Stouts and sours from Definitive have also been impressive. We're excited to see the next steps from this Portland-based brewery.
Troon Brewing
130 Hopewell Rocky Hill Rd #5, Hopewell, NJ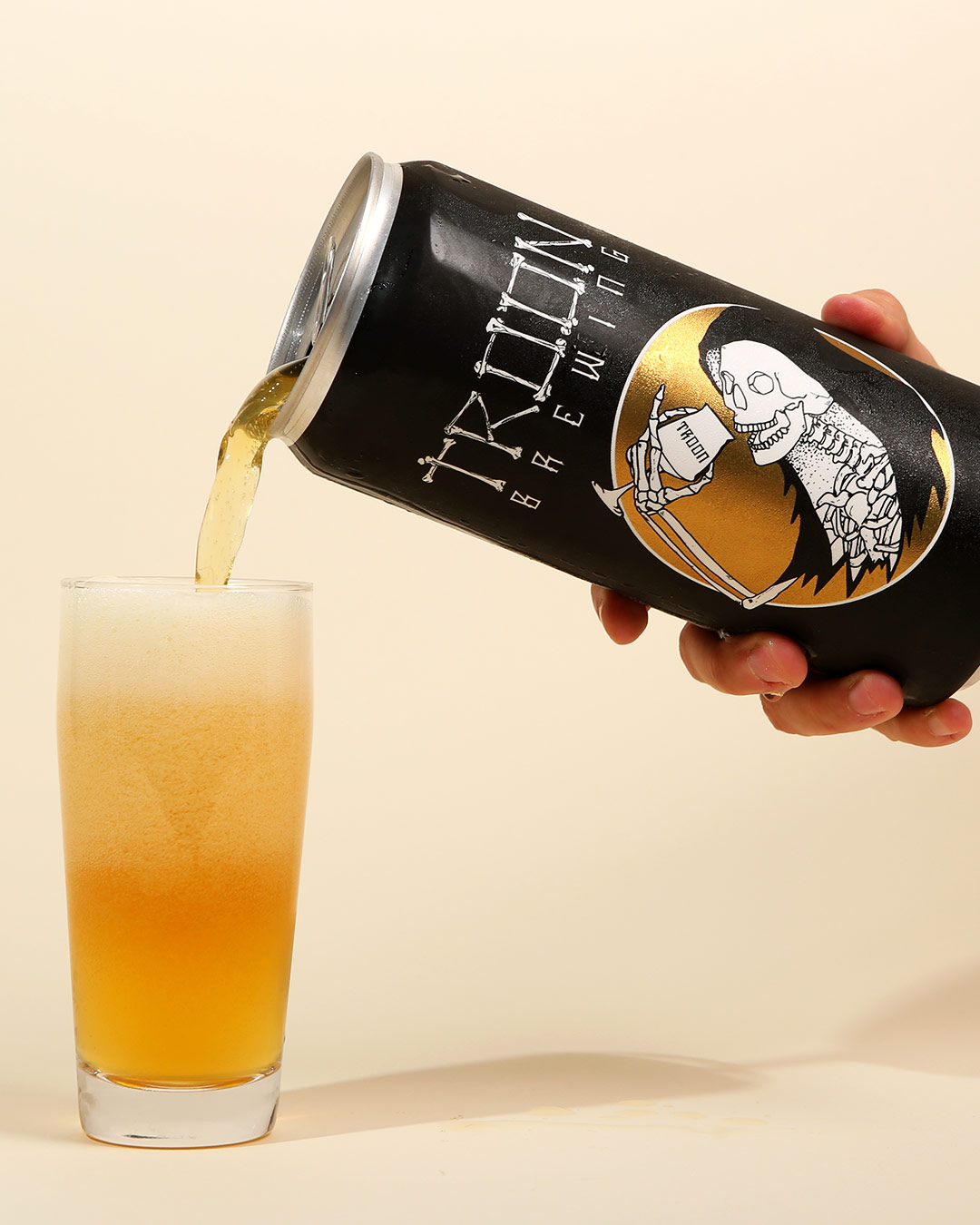 This year, we had a couple world-class beers from Troon — impressive for an operation that's shockingly small. Founder and Head Brewer Alex Helms shared that there are big changes for Troon in the new year. Combine this with their stellar art, glassware, and consistently excellent beer and you've got the makings of a top 2019 brewery.
Unseen Creatures Brewing & Blending
Miami, FL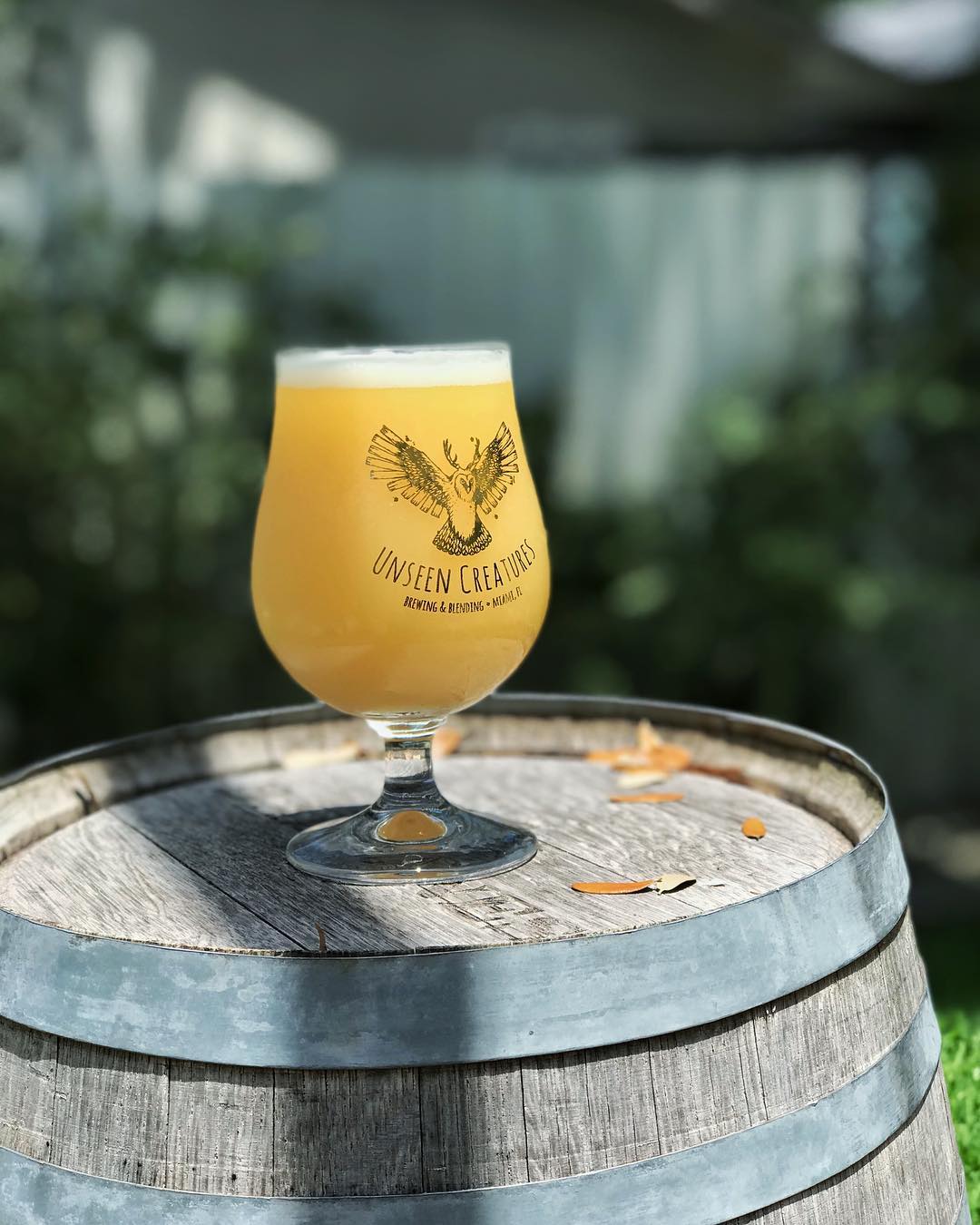 Miami has quickly become a hotspot for craft beer fans. J. Wakefield's expressive and mind-boggling beers lead the charge in The Magic City but there is a new batch of breweries popping up. Among them is Unseen Creatures, a farmhouse inspired brewery, focused on wild ales, saisons, and balanced hoppy beers. The brewery has not officially opened yet but they've popped up at a few festivals and you should expect to see the brewery open in early 2019.
Charles Towne Fermentory
809 Savannah Hwy, Charleston, SC | (843) 641-0431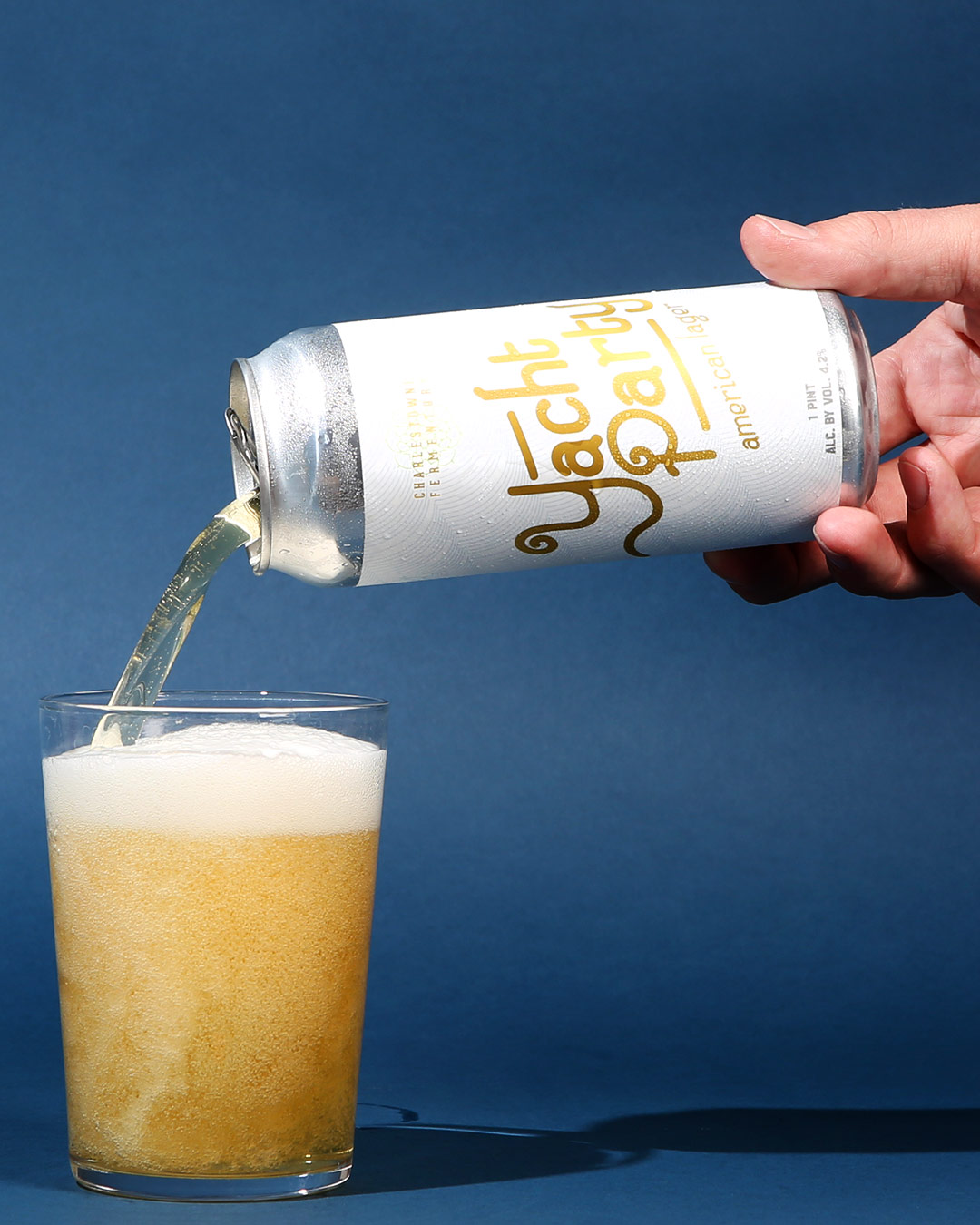 In 2016, we heard that former Trillium and Tired Hands brewer Adam Goodwin was opening his own joint in West Ashley, just outside downtown Charleston. Like the rest of the beer world, we waited to see if the waiter could become the chef. We shouldn't have been worried — Goodwin made the transition flawlessly, putting out tasty, complex beers that continue to wow everyone at Hop Culture HQ. We've had the pleasure of serving Charles Towne beer at several of our festivals, and look forward to seeing what Goodwin and team do in 2019.
Safety Team Brewing Co.
Richmond, Virginia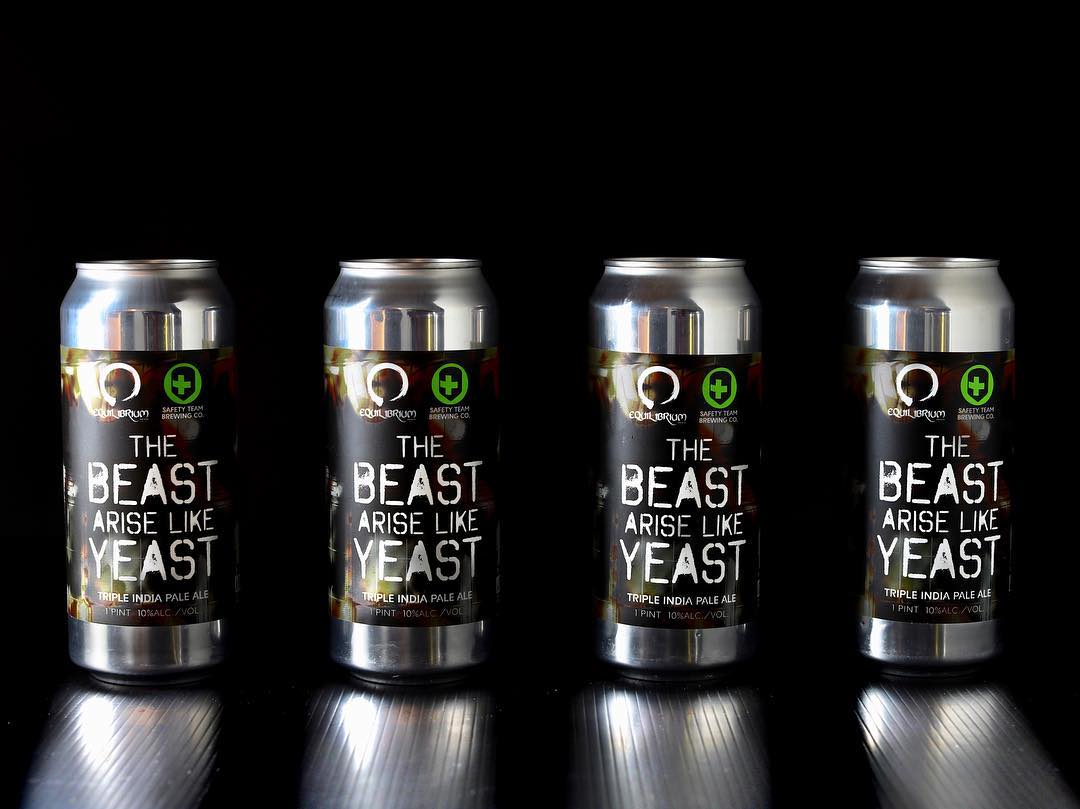 Founded by Brandon Tolbert, former brewer at The Answer, Safety Team Brewing is a project we've been closely watching for awhile. At the time of publication, no taproom has been announced, but Tolbert is planning to officially open the brewery in early 2019. Tolbert is keeping himself busy by collaborating with some of the best breweries on the East Coast like Equilibrium and the aforementioned Other Half. Expect big things from Safety Team Brewing Co. next year.
Liked this article? Sign up for our newsletter to get the best craft beer writing on the web delivered straight to your inbox.