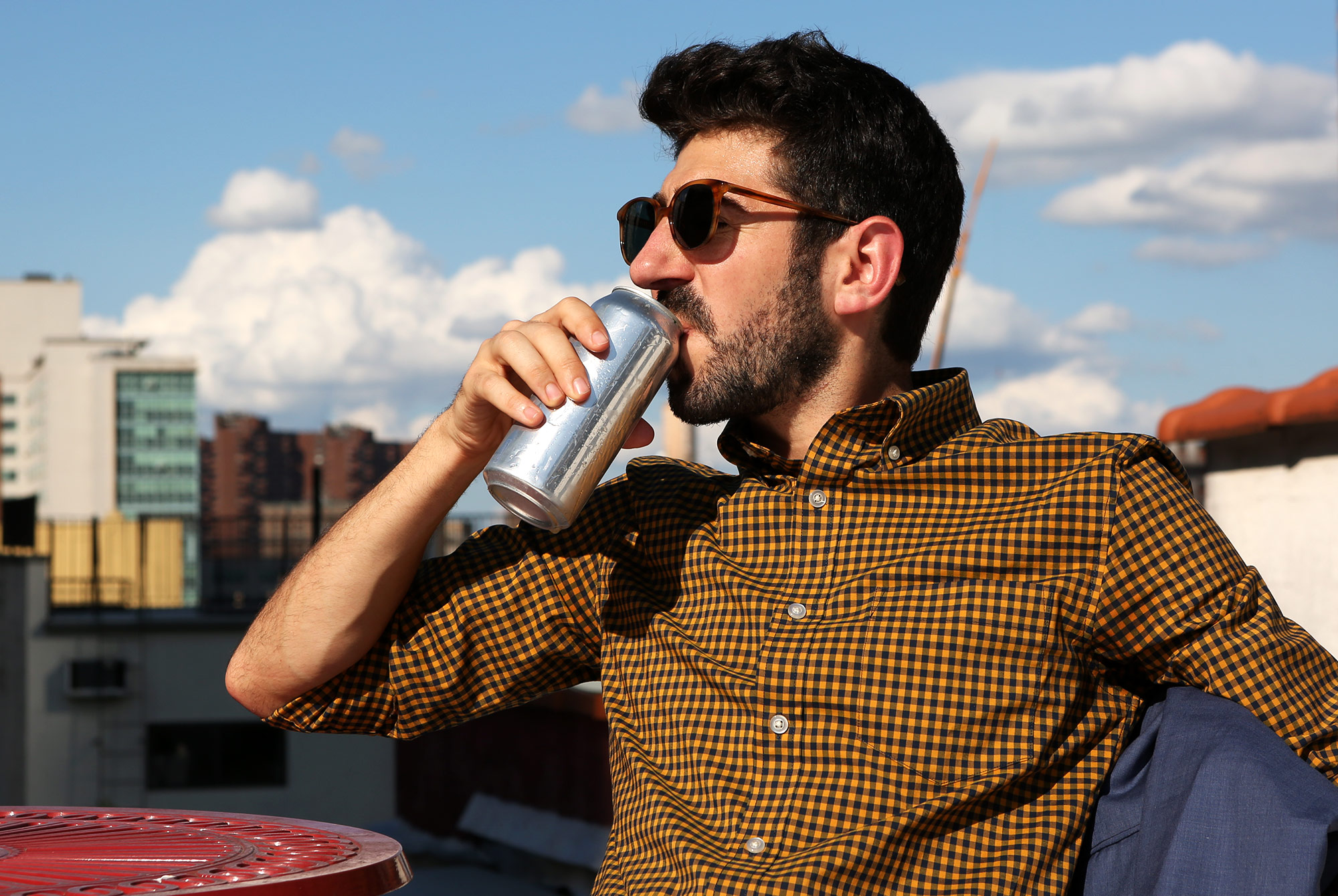 Photography by John A. Paradiso
Editor's Note:
Every week we'll round up the five best beers we tried that week. Have a recommendation? A beer we absolutely need to try? Email us at hello@hopculture.com with your pick.
Labor Day has come and gone, which means fall is just around the corner. We're getting ready for scary movies, Märzens, pumpkin pie, and our Spooky Brews Halloween Party.
But we've still got one foot in summer (it was another oppressively hot week in New York City)! This week, we had our fill of juicy IPAs. Our friends at Southern Grist sent us an awesome care package from Nashville and we enjoyed a great homebrew courtesy of Hop Culture contributor Jason Stein. Here are five of the best beers we drank from September 3rd to September 10th.
[Insert Juicy Pun]
Southern Grist Brewing Co. — Nashville, TN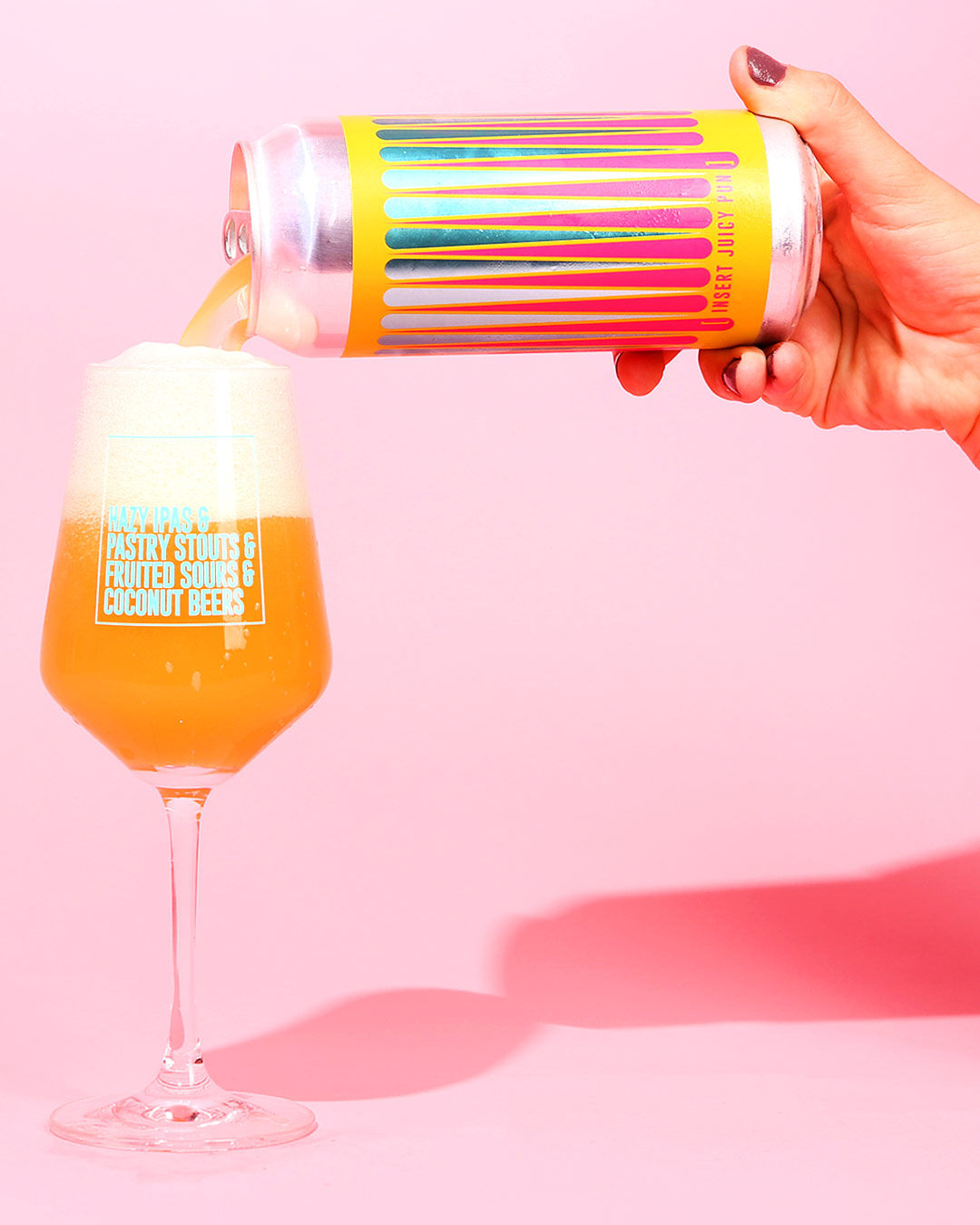 IPA — This juicy brew from Southern Grist is a souped-up version of their Mixed Greens IPA, made with Galaxy, Mosaic, and Citra hops. Strong tropical fruits dominate on this perfect end-of-summer beer.
Palatine Pils
Suarez Family Brewery — Hudson, NY
Pilsner — Palatine Pils is just an incredible beer. We've talked about this beer previously, but it's a beautifully nuanced and delicate pilsner. No matter the season, you'll find us drinking Palatine.
Passive Recreation
Andrew Berman and Matt Federico — New York, NY
IPA — Passive Recreation is a homebrew made by Andrew Berman and Matt Federico in Astoria, Queens. Berman and Federico brew alongside Jason Stein in his Back to Basics Series for Hop Culture, and this beer showcases their serious skills. It's a full-bodied, juicy IPA that manages to rein in all the flavors, resulting in one of the most balanced beers we've tried all year.
Fauna
Hudson Valley Brewery — Beacon, NY
Sour IPA — Fauna from Hudson Valley was brightly tart and effervescent. It featured kiwifruit and lime puree as well as hibiscus, which all blended together reminding me of a sour cocktail. It's a lively and lush beer that comes in a gorgeous can designed by Evan M. Cohen.
Legitimacy
Hill Farmstead — Greensboro, VT
IPA — The 12 oz. can releases of hoppy beers from Hill Farmstead have been impressive. The Greensboro farm-brewery has long produced some of the best farmhouse ales around but the balance shown in brews like Legitimacy is stunning. It begins sweet and citrusy, owing to the Citra hops, and mellows out with a slight bitter bite in the end.
Liked this article? Sign up for our newsletter to get the best craft beer writing on the web delivered straight to your inbox.