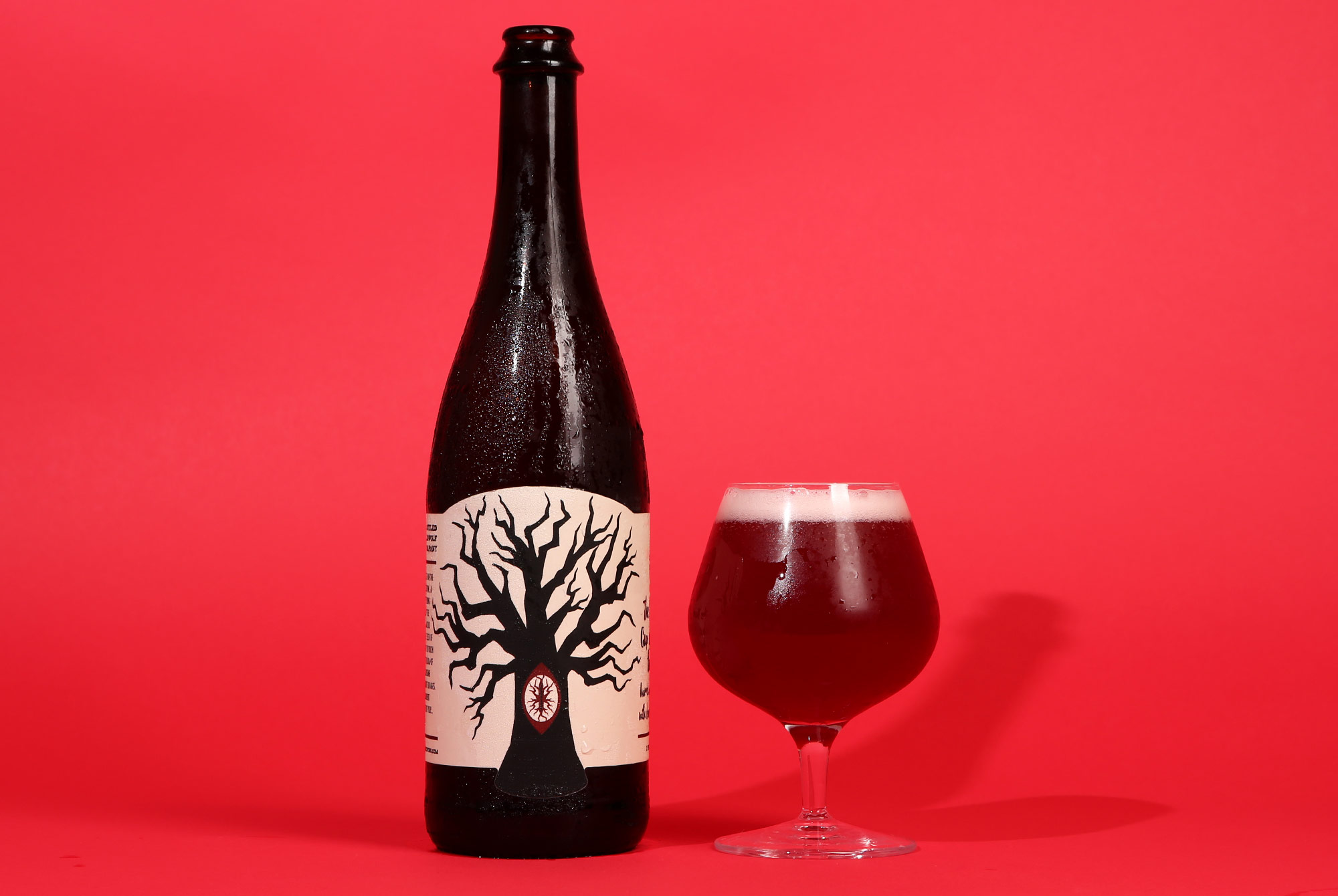 Editor's Note:
Every week we round up the five best beers we tried that week. Have a recommendation? A beer we absolutely need to try? Email us at hello@hopculture.com with your pick.
It was a big travel week for the Hop Culture team. We returned from a weekend of partying with the Aslin crew for their third anniversary, and then immediately flew out to Denver for the Great American Beer Festival, the Kentucky Derby of American brewing.
We still managed to sneak in a few great beers while at the office. We brought back cans from Aslin and Magic Rock to share with the rest of the HC squad and we popped an amazing collab from Southern Grist and J. Wakefield. Here are five of the best beers we drank from September 17th to the 24th.
Sensei
Aslin Beer Co. — Herndon, VA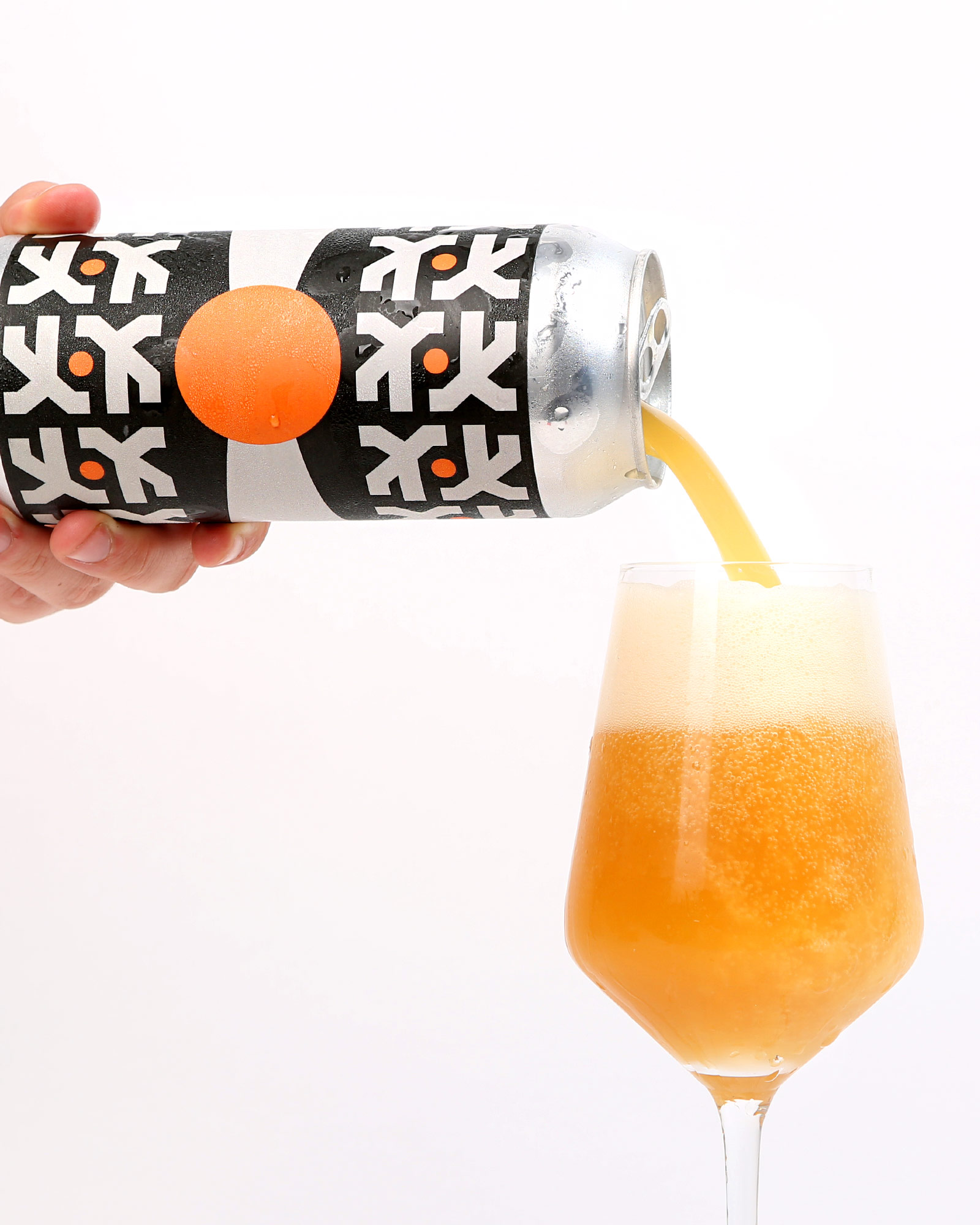 Triple IPA — We had a ton of fun celebrating Aslin's third-anniversary last weekend and we managed to snag a couple cans of Sensei, a triple IPA hopped with Mosaic, Amarillo, and Galaxy. Sensei is fittingly the "big brother" of Master of Karate, which was one of my first Aslin beers. Sensei is slightly more intense with huge citrus notes and a creamy mouthfeel.
The Bearer of the Cup of the Blood of the Ancients
Aardwolf Brewing Co. — Jacksonville, FL
Sour Ale — The badass name drew me in and the beer doesn't disappoint. Named for Rhogog, a deity in the Cthulu mythology, this blonde ale from Aardwolf Brewing was aged in red wine barrels and conditioned on raspberries and cherries. It was sour, though not mouth-puckeringly so, which I enjoyed, and the fruit flavors were reined in, resulting in a delightful Lovecraftian beer.
Moves Like Jaggery
Southern Grist Brewing Co. + J. Wakefield Brewing — Nashville, TN + Miami, FL
Imperial Stout — I think Southern Grist currently holds the record for most appearances on our "best of the week" articles! (They're currently sitting on three weeks in a row.) And it's well deserved. The past few beers we've enjoyed from the Nashville brewery have been excellent and this collaboration with J. Wakefield is no exception. In fact, our co-founder Kenny Gould said it's one of his favorite beers of the year. All of the flavors from the adjuncts–jaggery, coconut, toasted cashews, cardamom, clove, and nutmeg–meld together perfectly creating a sweet dessert beer. Enjoy with a Rolling Stones record.
Black Currant Soak
Trillium Brewing Co. — Boston, MA
Wild Ale Ale — Trillium is best known for its hazy IPAs and pale ales, but has steadily been putting out some solid and complex fruited wild ales in their Soak series. The Black Currant is my favorite iteration, with its beautiful color and bright, acidic, and effervescent taste. These bottles are hard to come by, but get your hands on one if you can.
What Are the Odds?
Magic Rock Brewing Co. + Verdant Brewing Co. — Huddersfield, UK + Falmouth, UK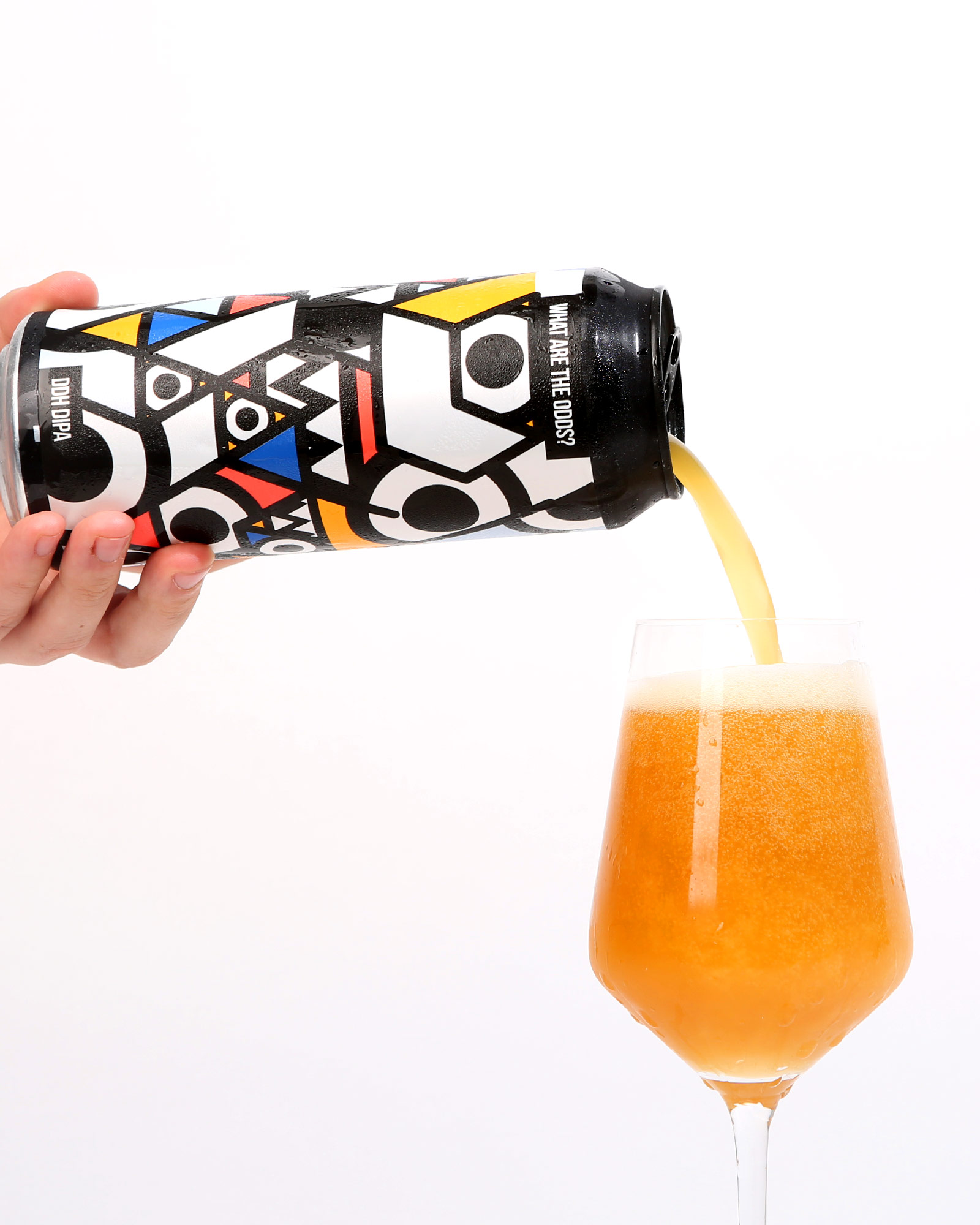 Double IPA — The haze craze has most certainly reached the U.K.–Cloudwater, Northern Monk, and Verdant have made that very clear (or hazy?). We were lucky enough to meet Magic Rock Brewing while at Aslin's Third Anniversary Party and they shared a delicious DIPA collab with Verdant Brewing. It's a juicy and full-bodied beer packaged in a kick-ass matte-black can.
Liked this article? Sign up for our newsletter to get the best craft beer writing on the web delivered straight to your inbox.