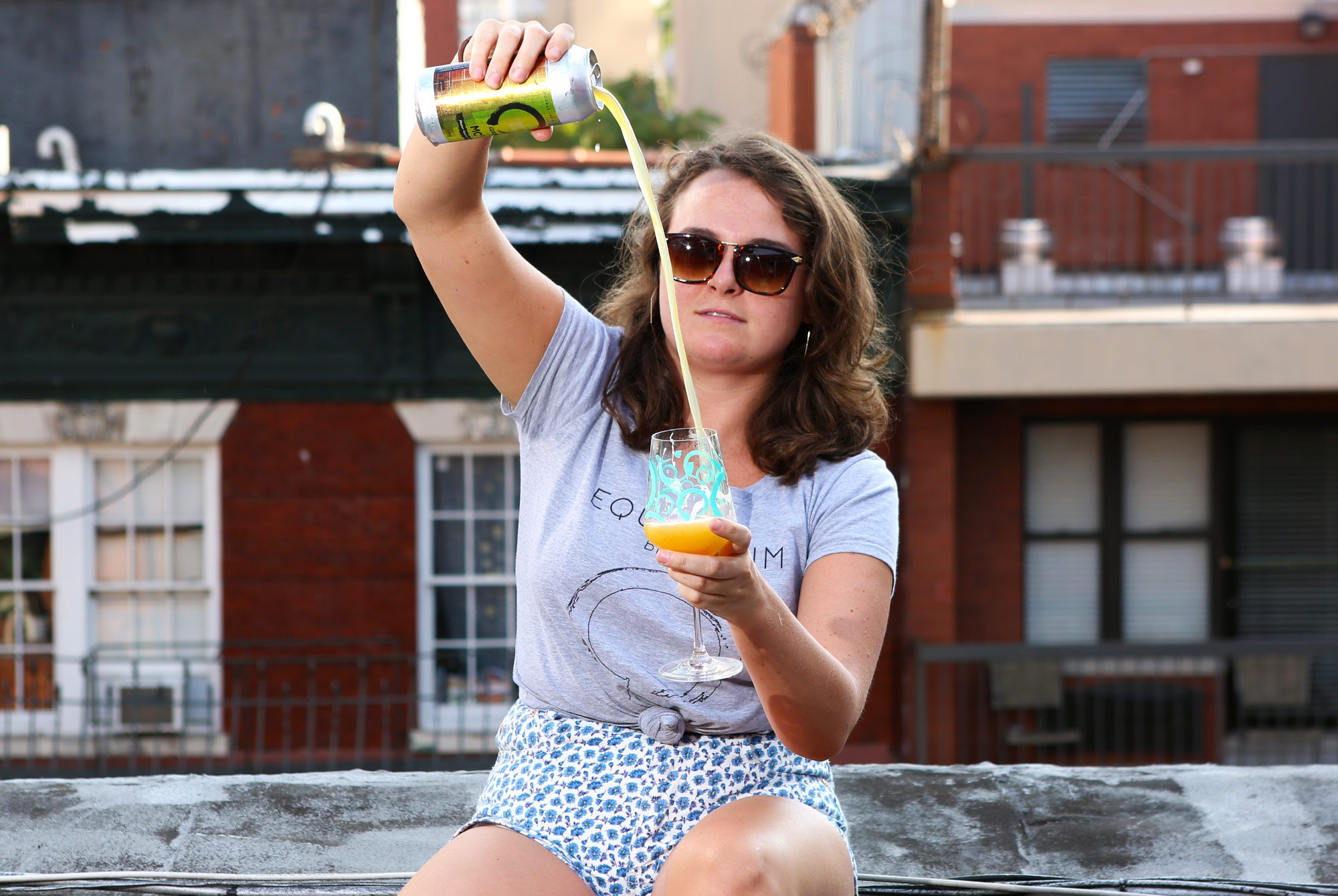 Photography by J. Travis Smith
Editor's Note:
Every week we'll round up the five best beers we tried that week. Have a recommendation? A beer we absolutely need to try? Email us at hello@hopculture.com with your pick.
It was a hot one boys and girls! We fought the NYC heatwave with a cooler full of beer. Truth be told, it may have been a bad idea to hit the hazy IPAs and uber-tart sours as hard as we did, but hindsight is 20/20.
We did manage to drink a delightfully refreshing beer from Seven Stills and I convinced the team to break into a spontaneously-fermented beer from the king of spontaneously-fermented beers, The Referend Bier Blendery. Here are five of the best beers we drank from August 27th to September 3rd.
Drink Umbrella
Seven Stills Brewery & Distillery — San Francisco, CA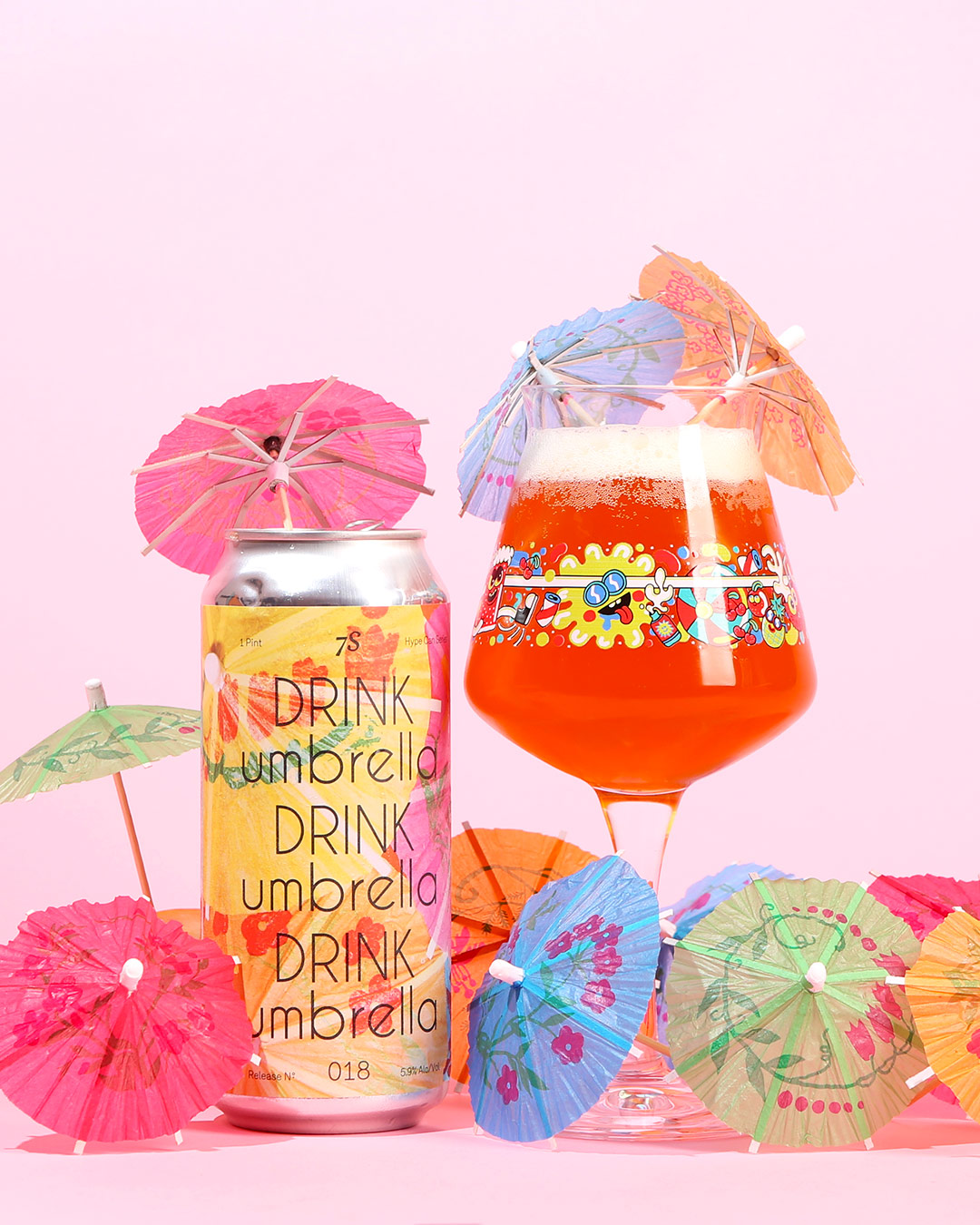 Kettle Sour — A ridiculously refreshing cucumber mint kettle sour? Don't mind if I do. Add a few little cocktail umbrellas and you've got a perfect summer beverage. Hop Culture founder Kenny Gould recently discovered that he happens to love cucumber beers, so this one from Seven Stills really hit the spot.
Packed With Peaches
Wiley Roots Brewing Company — Greeley, CO
Barrel Aged Golden Sour Ale — The name says it all. This beer is packed with peaches. It's truly a lovely bottle; this golden sour is dry, tart, and just peachy. If you're able to get your hands on this one, drink it up.
MC2
Equilibrium Brewery — Middletown, NY
Double IPA — "E=MC2," a wise man once said. "MC2 is fucking delicious," a wiser man said. Equilibrium has truly nailed the hazy IPA game and we're always happy when we get our hands on a few cans. MC2 is a souped up version of Photon, with the hopping rate multiplied to the second power. Or whatever. I was an English major.
Locus Solus
The Referend Bier Blendery — Pennington, NJ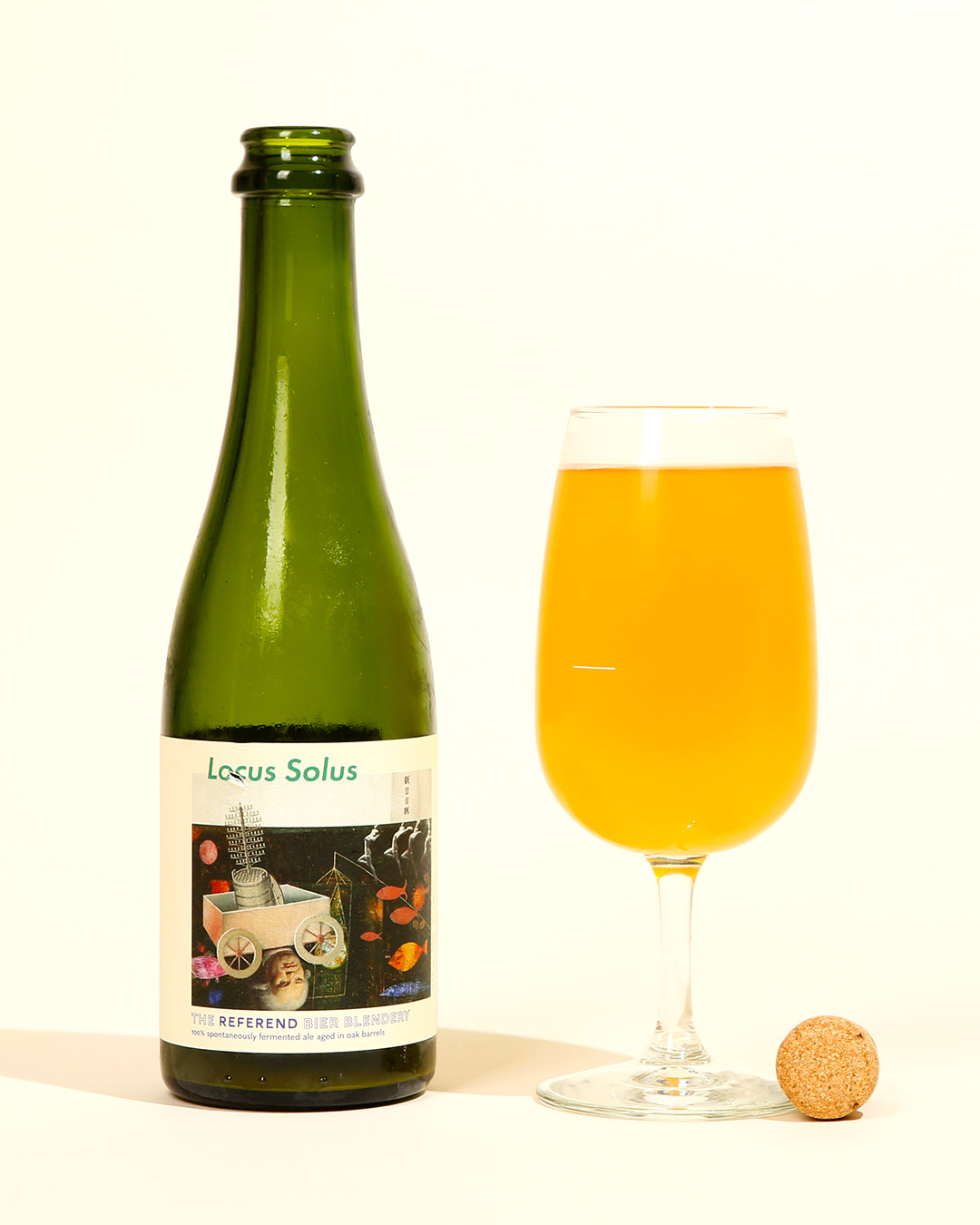 100% Spontaneously Fermented Ale Aged in Oak Barrels — I can't stop singing the praises of The Referend Bier Blendery. Founder James Priest's beer is challenging and complex in the best way. Locus Solus draws you in for more sips with its tart dryness. Don't sleep on Referend's beer.
Isosceles Dimension
Long Live Beerworks — Providence, RI
IPA — We had never heard of Long Live Beerworks before, but they are doing some incredible things with hoppy beers. I was blown away by the juicy balance in Isosceles Dimension, which is hopped with Citra and Vic Secret. I'd recommend seeking these cans out just for the gorgeous can art and, on top of that, the liquid within is just as amazing.
Liked this article? Sign up for our newsletter to get the best craft beer writing on the web delivered straight to your inbox.