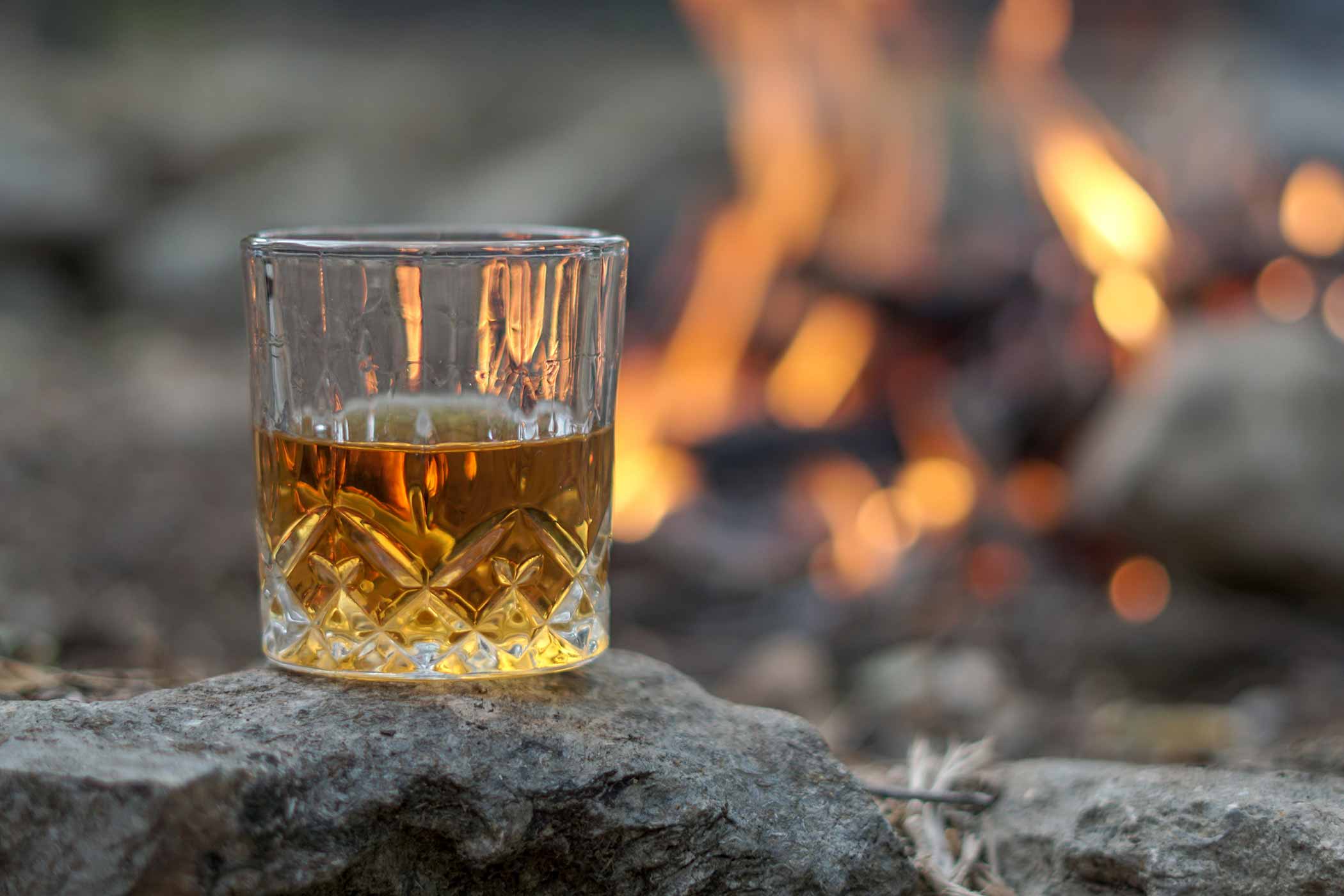 Photography courtesy of Thomas Park | Unsplash
Did you know that in 1964 Lyndon B. Johnson gave bourbon his presidential stamp when he signed an Act of Congress that designated bourbon as "The Official Spirit of America"? We honor this unique distilled liquor during National Bourbon Day on June 14th, 2022.
Today, we raise a glass to the delicious, caramel-noted spirit that's responsible for your incredible karaoke performances. Or goes great in the perfect Old Fashioned.
To celebrate the taste of American history, we've hand-selected the most unique bourbons that should be on your radar next time you're thirsty for a stiff drink.
Sip on a few of our favorite bourbons below.
What is The Difference Between Whiskey and Bourbon?
You may have heard the saying that all bourbons are whiskey, but not all whiskeys are bourbon. For a whiskey to be categorized as bourbon, it must be made in the U.S. Most recipes use about seventy percent corn, which gives it the nickname "corn whiskey."
Known to be the home of bourbon, Kentucky's limestone spring water lends a distinctive flavor to the spirit.
Bourbon is a whiskey distilled from corn and aged in new, charred American White Oak barrels. Distillers must age bourbon for a minimum of two years, but many keep bourbon in the barrel for four years or longer.
Speaking of bourbon barrels, did you know they can only be used once? Many get recycled into furniture or firewood. Or re-used by breweries to make those delicious bourbon barrel-aged stouts.
The History Behind Bourbon
Bourbon's roots are tied to the migration of settlers from the original colonies who moved in the 18th and 19th centuries. They included Scots-Irish descendants of the men who invented Scotch and Irish whiskies, along with other English, Welsh, German, and French settlers.
The bourbon name comes from Bourbon County, a large Kentucky district founded after the American Revolution ripe for crops, especially corn.
History shows that by 1785, Bourbon County had dozens of small farmer-distillers making whiskey throughout the region.
Today, ten major whiskey makers produce hundreds of brands, including many of the top-priced single-barrel, small-batch, and cask-strength variations.
Hop Culture's 6 Unique Bourbons to Celebrate National Bourbon Day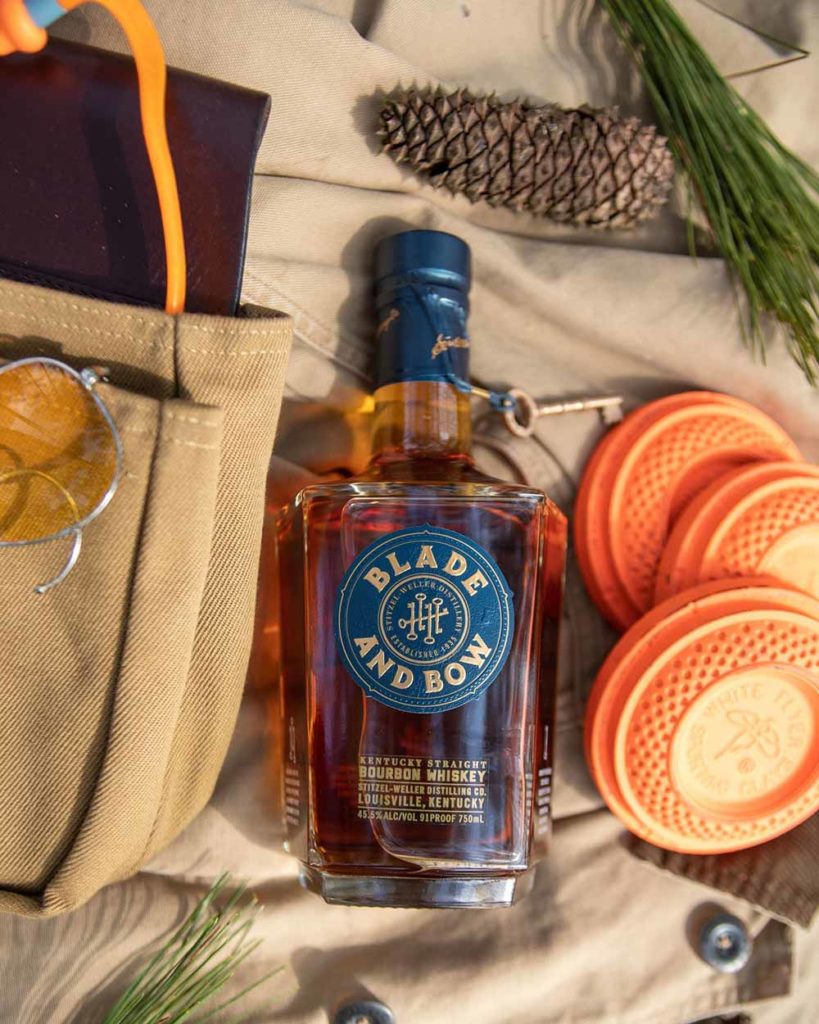 Blade and Bow – Kentucky Straight Bourbon Whiskey
Louisville, KY
Proof: 45.5
The Story: The Blade and Bow Kentucky Straight Bourbon pays tribute to tradition and is infused with the essence of American hospitality.
A blend of sweet corn, robust rye, and spicy grains bring this bourbon's distinct flavor to life.
The distinctive bourbon draws inspiration from its namesake symbol that can be found throughout the Stitzel-Weller distillery—representing the three steps of crafting bourbon: grain fermentation, distillation and aging.
Tasting Notes: Apricot, vanilla, and baking spices.
Orphan Barrel Whiskey Distilling Co. – Barterhouse Bourbon
Tullahoma, TN
Proof: 45.1
The Story: The Orphan Barrel Whiskey Co. started to share barrels of delicious and rare whiskey, hidden away and nearly forgotten in the back of rickhouses and distilleries.
Orphan Barrel meticulously bottles each of its bourbons to ensure extra care because many of their unique bottles will only be available once.
Aged for twenty years, the Barterhouse Bourbon, doesn't show up on shelves often. Collect this rare, exclusive bottle to store in your collector's bar. Or bust it out to enjoy on National Bourbon Day.
Tasting Notes: Warm biscuits and buttercream with spice and brown sugar.
Nine Banded Straight Bourbon
Austin, TX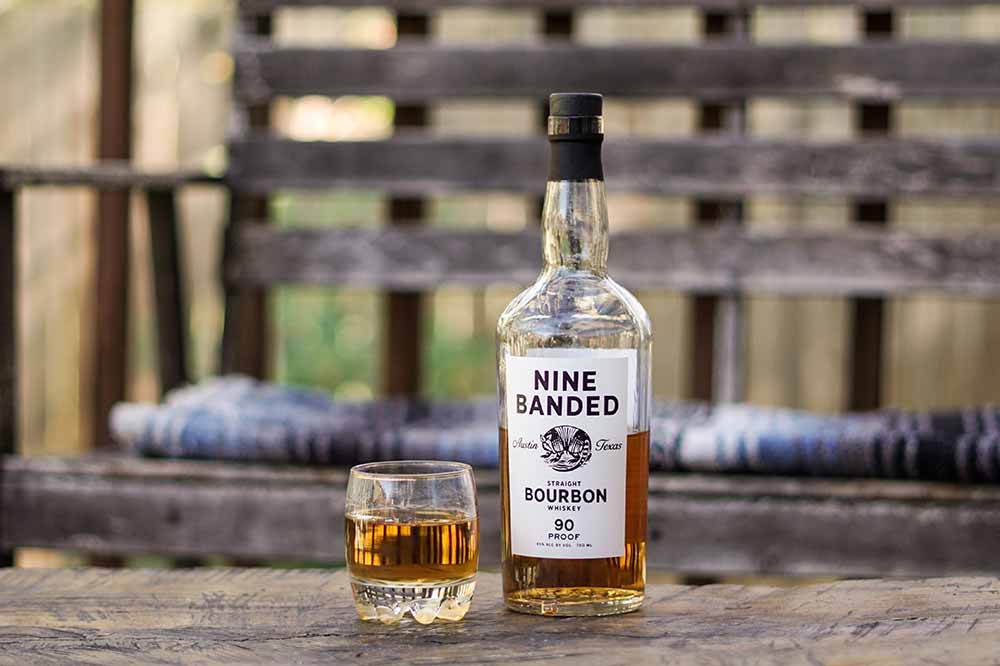 Proof: 90
The Story: A nod to the nine-banded armadillo and the old Armadillo World Headquarters, where Texans banded together in the '70s in the name of great music and good times, Nine Banded stays true to its name.
An ideal cocktail base for classics like a Manhattan or Old Fashioned, Nine Banded Straight Bourbon even won silver and double gold awards at the San Francisco World Spirits Competition in 2020 and 2021.
Tasting Notes: Buttered popcorn, toasted marshmallow, and a salted caramel finish.
Old Elk – Wheated Bourbon
Fort Collins, CO
Proof: 88
The Story: Instead of taking a few days to proof, Old Elk uses a process called "Slow Cut," which proofs the spirit slowly between barrel and bottle for weeks to make the whiskey extra mellow and smooth.
Old Elk uses four times more malted barley than conventional recipes. Plus, a slow reduction proofing process creates a rich, smooth flavor. All harmoniously blend with caramel cues evoked by charred barrels and spicy notes of rye.
Oh and for those bourbon barrel-aged beer lovers, you may remember when WeldWerks partnered with Old Elk last year, deploying Old Elk bourbon barrels to craft Old Elk Medianoche.
Tasting Notes: Brown sugar, cocoa, and maple syrup.
Milam & Greene – Triple Cask Straight Bourbon
Blanco, TX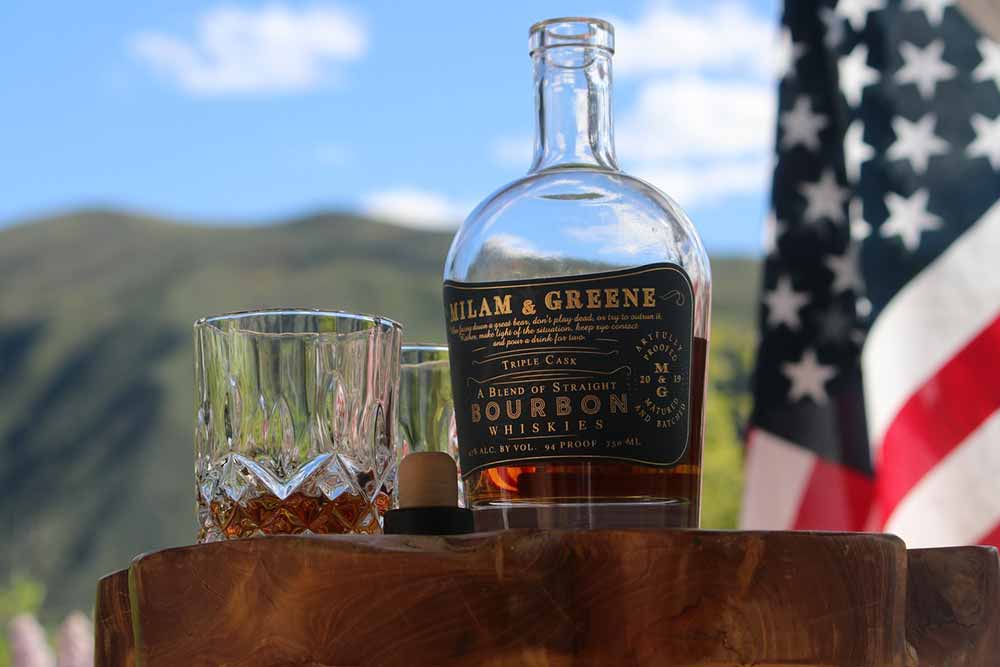 Proof: 94
The Story: Milam & Greene created this award-winning bourbon by collecting ingredients from across America: corn from Texas and Oregon, barley from Wyoming, as well as Milam & Greene's proprietary yeast recipe from Kentucky.
Milam & Greene openly embraces a traditional and innovative distilling technique, using a 300-gallon copper pot still in the heart of Texas Hill Country and classic column stills in Bardstown, KY. Each produces different bodies and flavors.
As an independently owned and operated company, Milam & Greene's Triple Cask Straight Bourbon makes for a perfect one to sip on National Bourbon Day.
Tasting Notes: Charred Oak, creamy vanilla, and clover honey.
Booker's – Bardstown Batch Bourbon Whiskey
Clermont, KY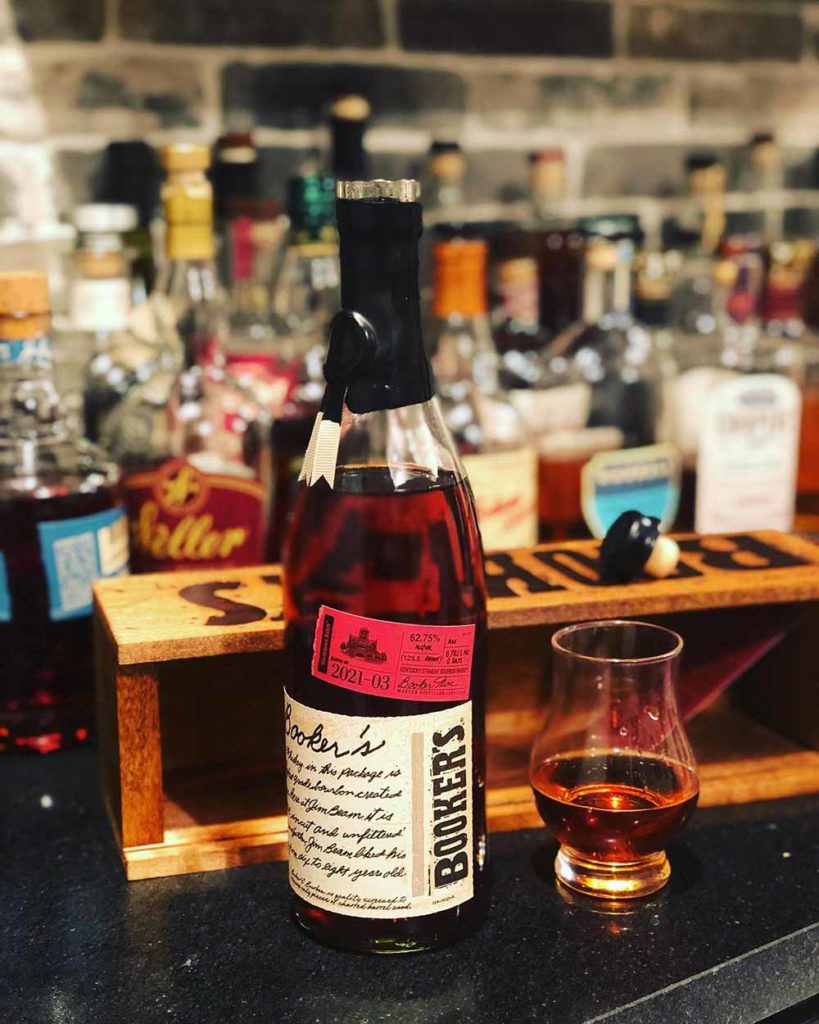 Proof: 125.5
The Story: If you're a purest, look no further than Booker's, the first bourbon to be bottled straight from the barrel.
A sixth-generation master distiller, Booker Noe grew up in Kentucky on a distillery. He didn't believe in creating large batches of his bourbon. Instead, he produced small batches that he didn't tamper with, cut, or water down. The result? An impeccable bourbon with a balanced burn.
Expect a raw, smoky, powerful experience with a bottle of Booker.
Tasting Notes: Fresh-cracked peanuts, cinnamon fried apples, and mixed berry jam.
Just like you probably want to share a bottle of bourbon with good friends, go ahead and send this list to a fellow enthusiast!