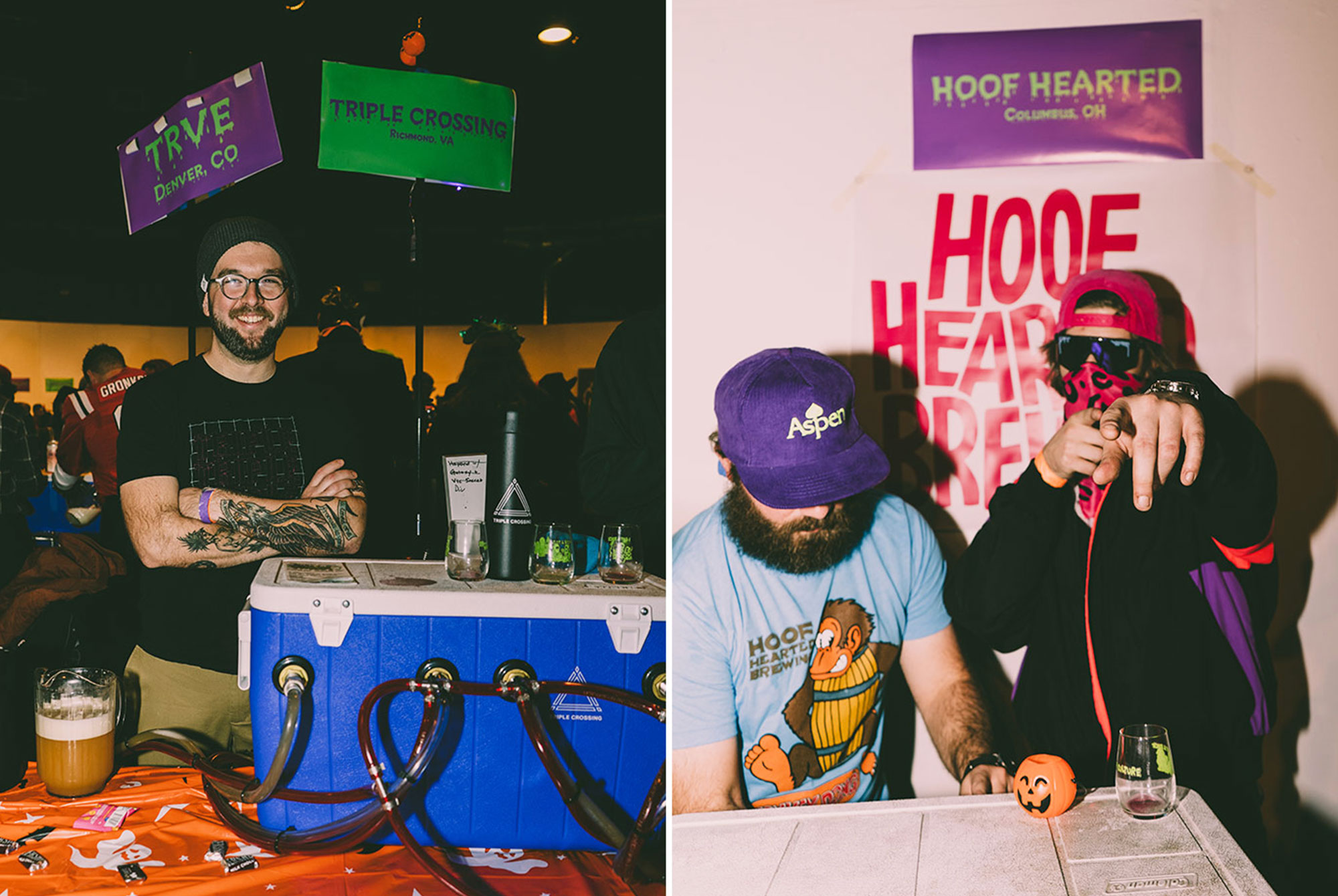 Despite throwing several of our own festivals, we managed to travel around the country in 2018 and check out some other amazing beer fests and events. We saw a lot of events that were basically brewery birthday parties; in fact, most of the festivals on our list were thrown by breweries. We saw that it takes more than just great beer for a festival to be memorable. And, we unfortunately saw a lot of pretzel necklaces.
From overnight camping trips to blowout Halloween bashes, these are the twelve craft best beer festivals of 2018.
Green City
Other Half Brewing Co.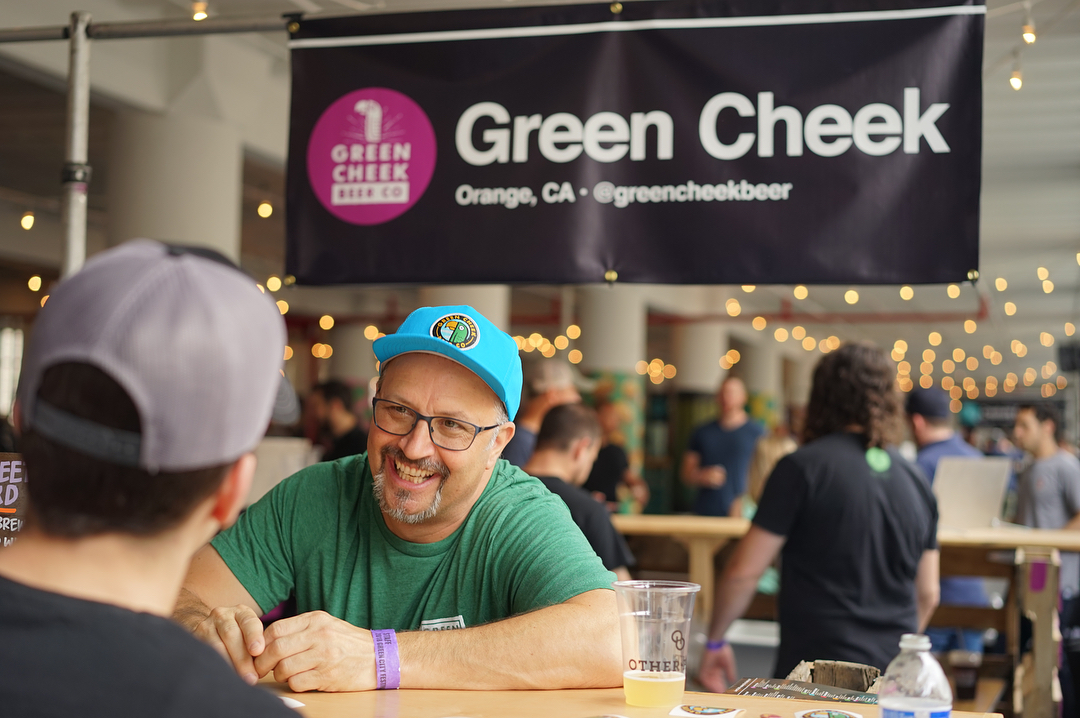 Green City was Other Half's first beer festival. Over the past year, we saw an increase in breweries throwing their own festivals and Green City was definitely a part of that trend. Other Half invited some of the hottest breweries in the country. Besides amazing beer, there was a live wrestling event during the fest. It was a wild time. -Kenny Gould
Pils & Love
Birrificio Italiano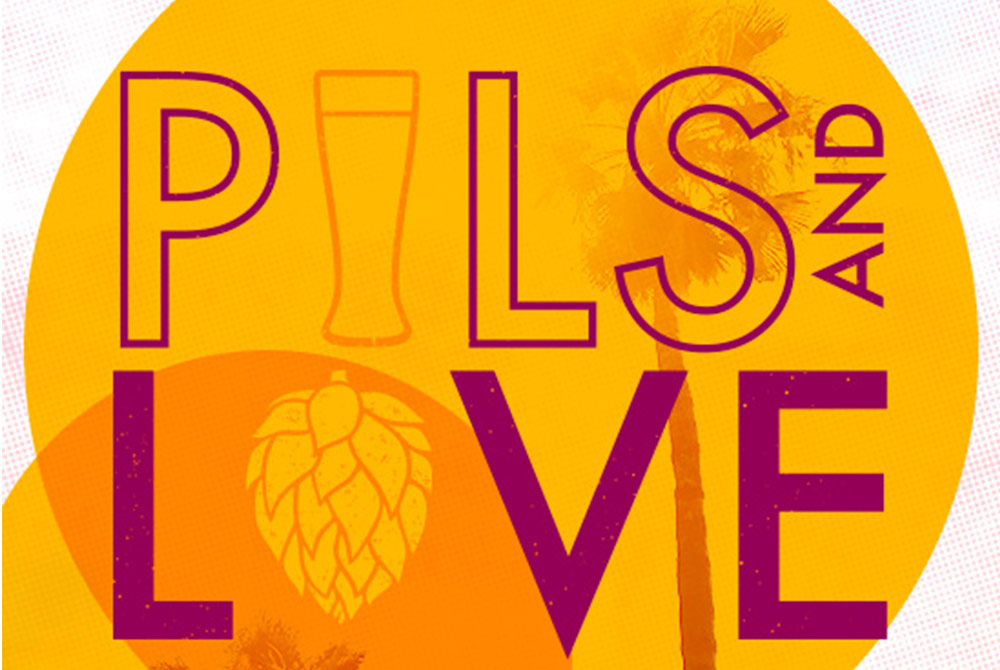 An entire festival dedicated to pilsner? Sign us up. This summer Birrificio Italiano brought their pilsner-only fest to the West Coast. Breweries known for their expert lager programs like Suarez, Threes, and Oxbow brought their crispy beers to Firestone Walker for a day of pilsner and love. -John A. Paradiso
The Beer Week Seoul
The Booth Brewing Co.
If I could choose one festival to go to for the entire year (excluding our own of course) I would pick this week of mayhem. I met Jina Park, the Lead Brand Marketer for The Booth Brewing Co. at our WestFest event in Oakland. Originally a Korean-born pizza pub, The Booth jumped the Pacific to open the first Asian craft brewery in the U.S. in May 2017. When Jina told me that the original brewery back in South Korea hosts an epic weeklong craft beer festival I immediately put it on my bucket list. Korea's largest beer festival is proof that craft beer is a worldwide culture. -Grace Weitz
Dragonsaddle Day
Hoof Hearted Brewing Co.
Dragonsaddle Day is perhaps the perfect representation of Hoof Hearted Brewing: A festival full of delicious beer, wild art from Thom Lessner, and great tunes from Dinosaur Jr. This year saw the second edition of Hoof's beer fest and for 2018 they invited some of their brewery friends to pour beer. If you missed out on the fest, be sure to make it a priority for next year. -John A. Paradiso
Street Fair 2018
Allagash Brewing Co.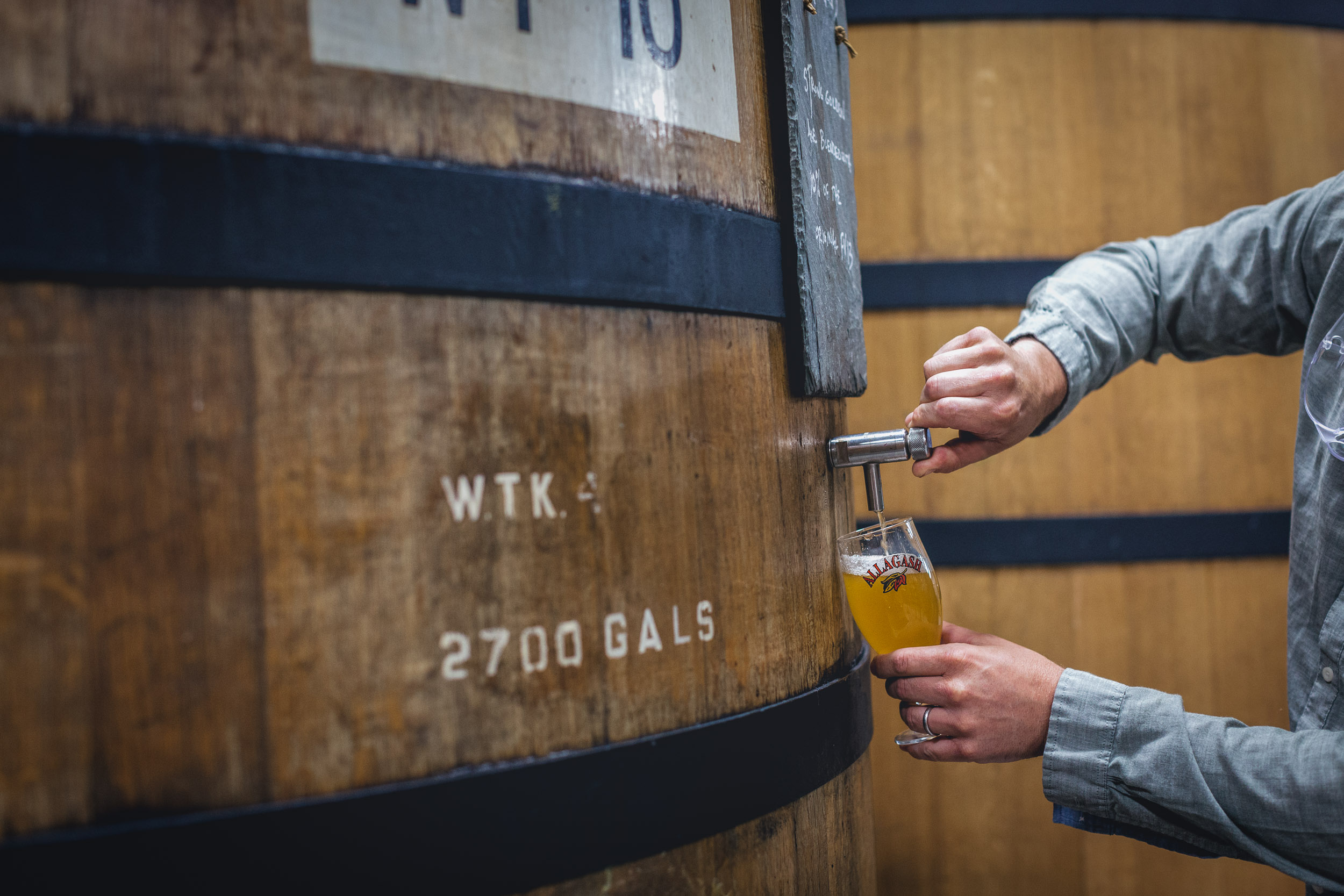 Allagash's Street Fair isn't exactly a beer festival in the traditional sense of the word. It's really a souped-up neighborhood block party celebrating the local community. There were carnival games, tasty treats from Portland food vendors, and of course lots of beer. -Kenny Gould
Wakefest
J. Wakefield Brewing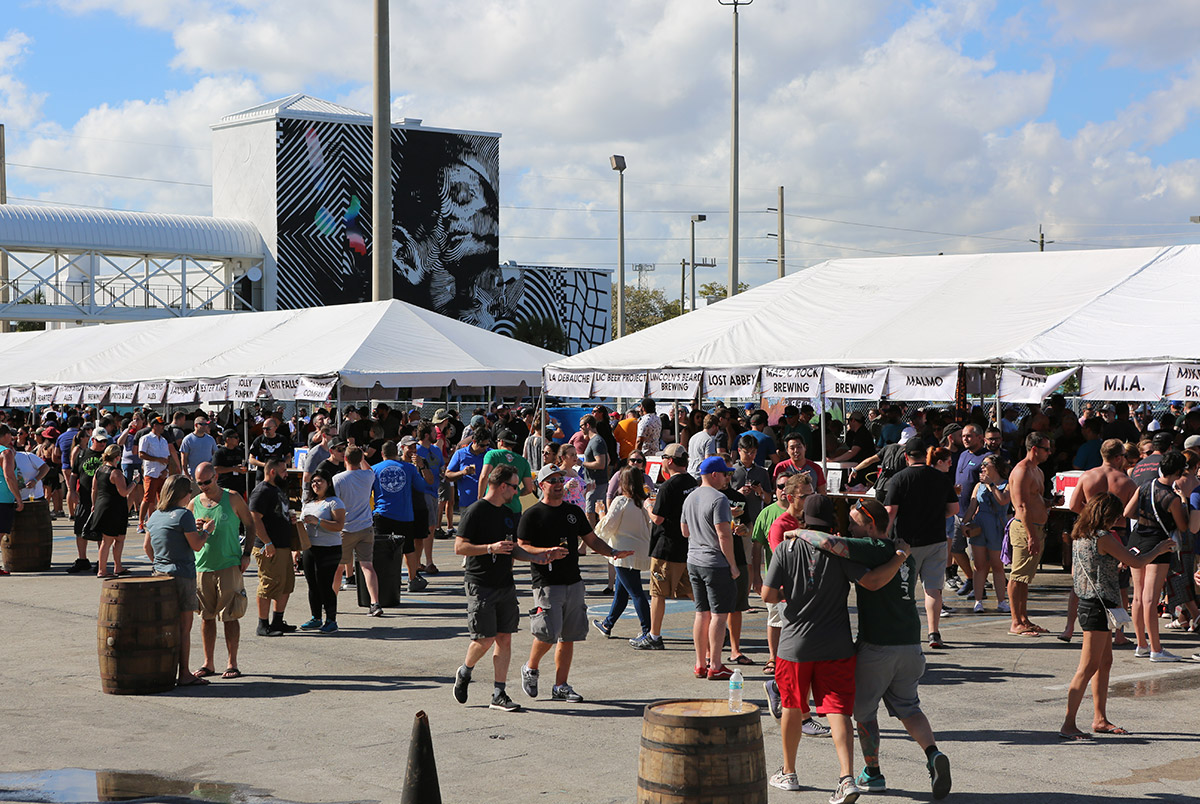 J. Wakefield's annual Wakefest is atop every craft beer fan's list. We often talk about the value of curation, and few people do it better than J. Wakefield. Although the brewery is only three years old, they've connected with some amazing producers. The breweries that attend WakeFest aren't just the best in their respective regions — they're the best in the world. WakeFest 2018 saw breweries from across the country, but also England, Sweden, Spain, and Australia. -J. Travis Smith
All Pints North
Minnesota Craft Brewers Guild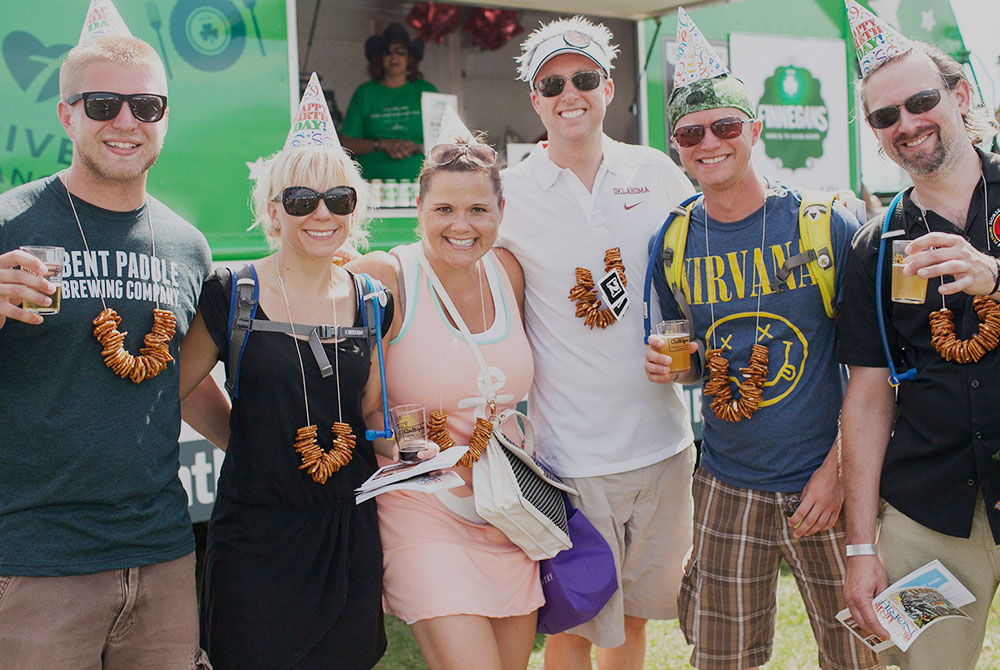 Drink next to the largest Great Lake in the country in the land of 10,000 lakes. Featuring hundreds of local beer from breweries in Minneapolis (one of our best beer cities of 2018) and all across Minnesota, All Pints North will bring stalwarts like Surly and Summit along with lesser known gems such as Castle Danger Brewing, Bent Paddle, Borealis Fermentery, and more. Ditch your iPhone 10 compass and follow the North Star to this one. -Grace Weitz
Far & Away
Half Acre Beer Co.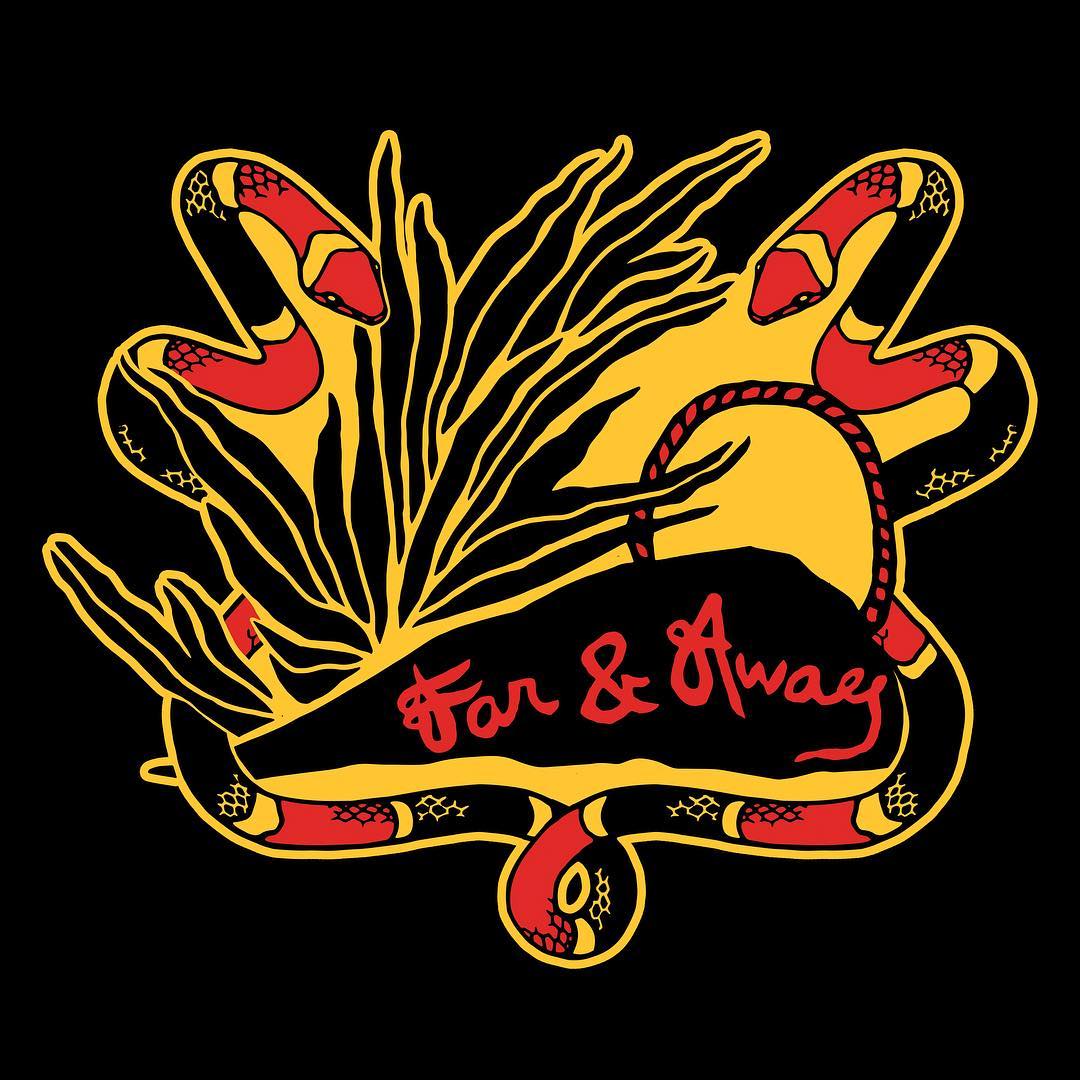 Far & Away was a brewer's beer fest. Hosted by the superb Chicago brewery Half Acre, the festival attracted a lineup of some of the best breweries in the country like Jester King, Side Project, Forest + Main, and Troon. Every brewery we chatted with who attended said it was one of their favorite festivals of the year. We can see why. -Olivia Hurley
Burnpile
Burial Beer Co.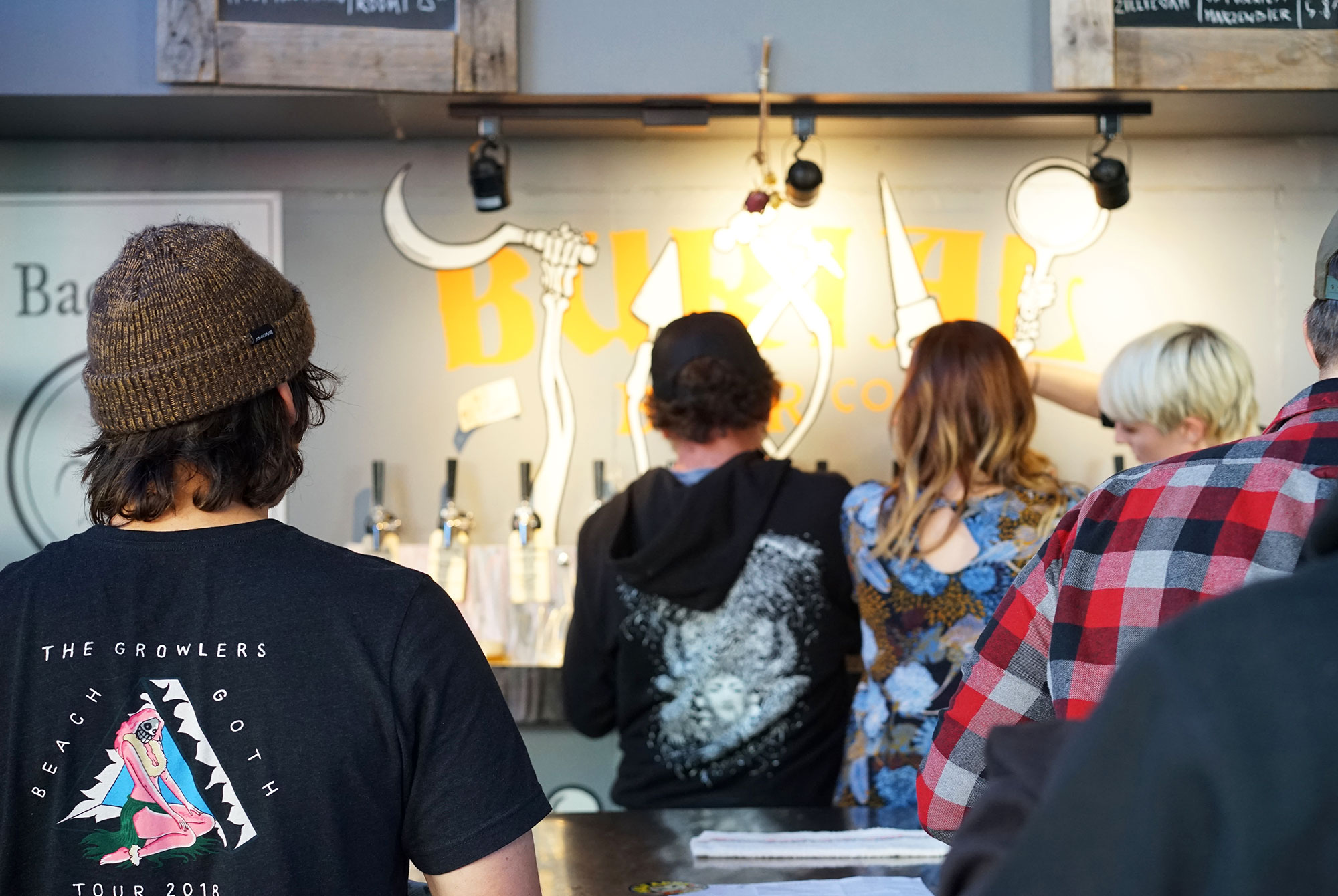 Burnpile felt more like a backyard party than a beer festival. Local nihilist rockers Nest Egg provided the appropriate tunes, families sat enjoying the late fall sunshine, and brewers shared pours of SPON. The intimacy of the fest bordered on claustrophobia. If you stood still long enough, you'd find a line forming around you as thirsty patrons waited for a pour from one of the four serving areas. The list was stacked with some of the best beer currently available in the country. Burnpile is a relatively small festival but among Asheville locals and traveling breweries, its one not to miss. -John A. Paradiso
Spooky Brews
Hop Culture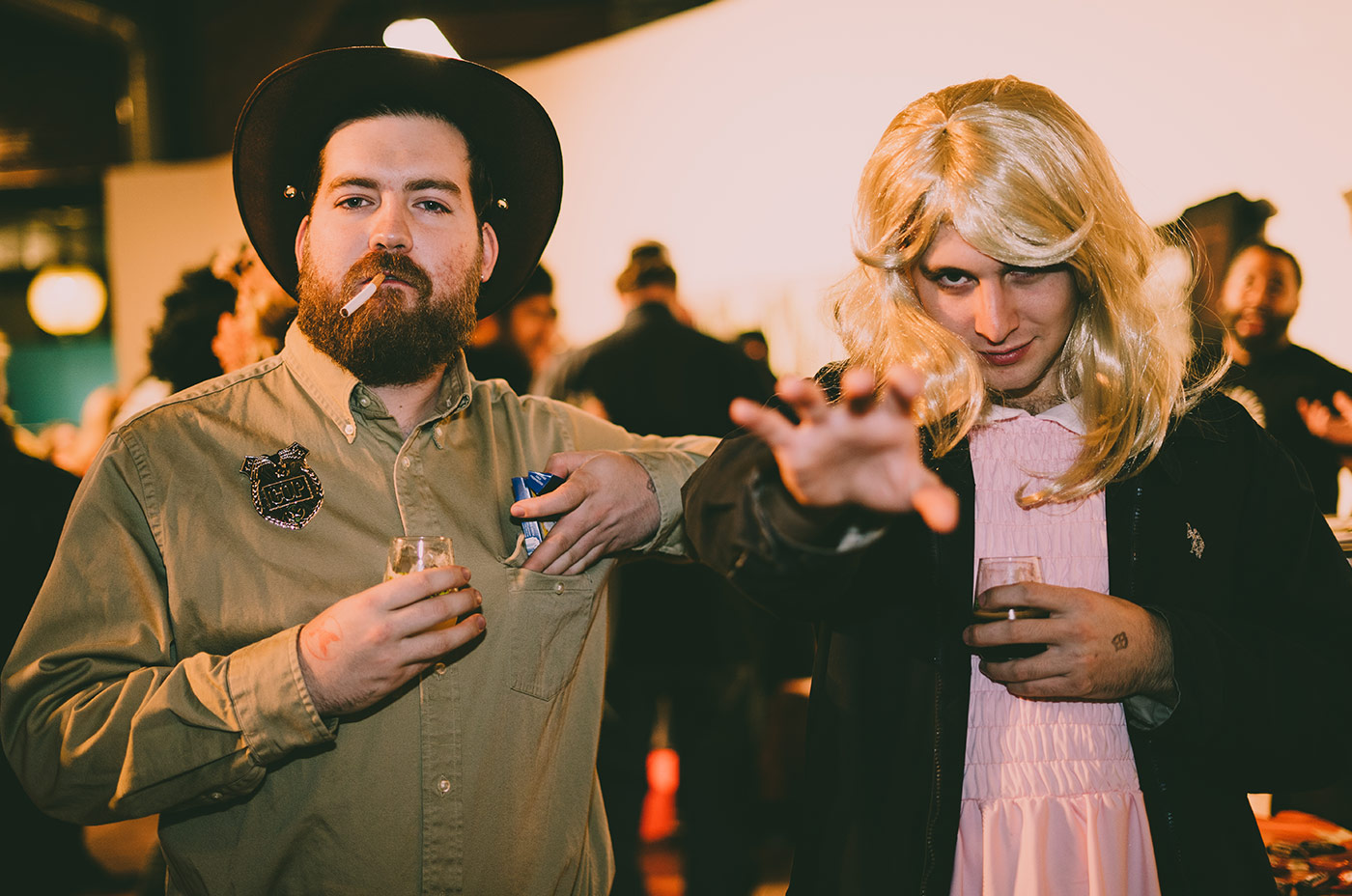 A little self-promotion but we're proud of the fests we organized this year. In particular, we had the most fun at Spooky Brews in Boston. It was like every Halloween party I've been to as an adult — a few scattered spider webs, tons of booze, and surprisingly intricate costumes. By the end of the night, there was a dance party in front of the DJ booth, a black and white movie projected on the wall, and enough candy wrappers on the floor to make my dentist blush. -J. Travis Smith
Common Grounds
Commonwealth Brewing Co.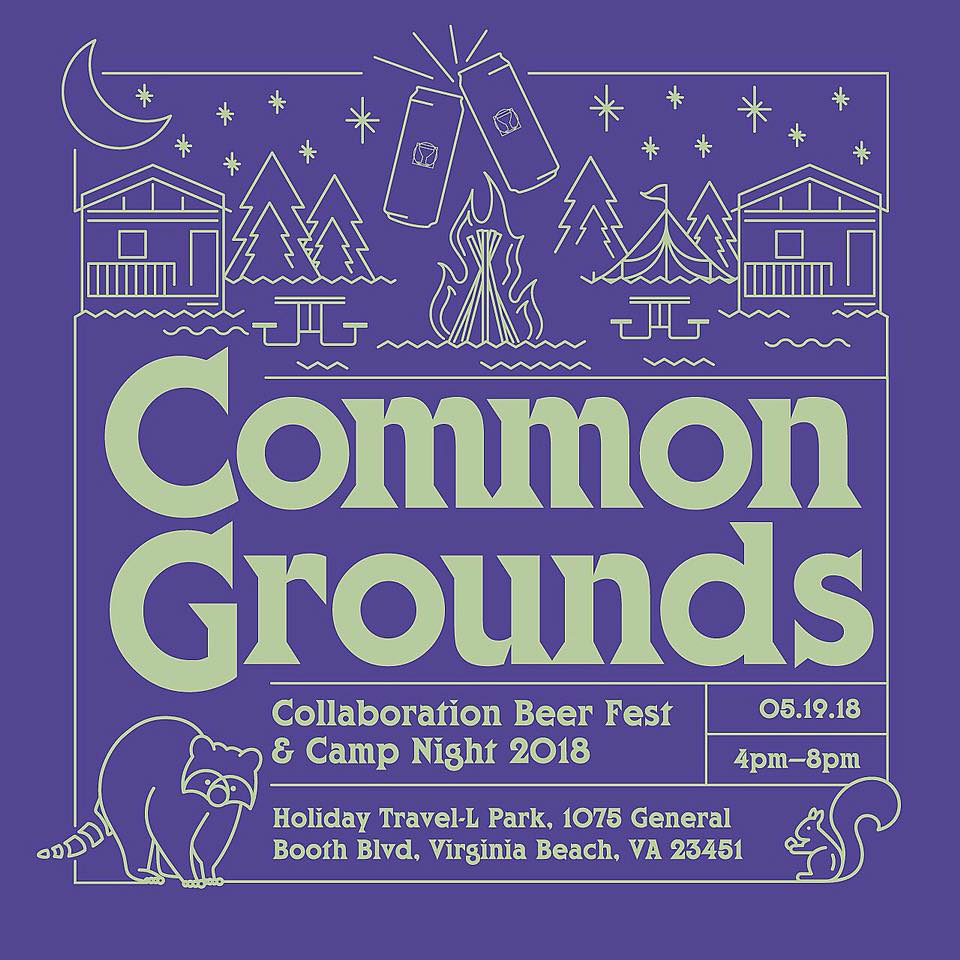 Common Grounds is one of the most unique beer fests we've come across. Commonwealth Brewing organizes an overnight beer festival/campout with music and delicious food. The brewery lineup features some of the best breweries from around the country and gives attendees the chance to enjoy stellar beer in the great outdoors. Commonwealth has already announced next year's addition so be sure to mark your calendars! -Olivia Hurley
Civil Society 3 Year Anniversary Block Party
Civil Society Brewing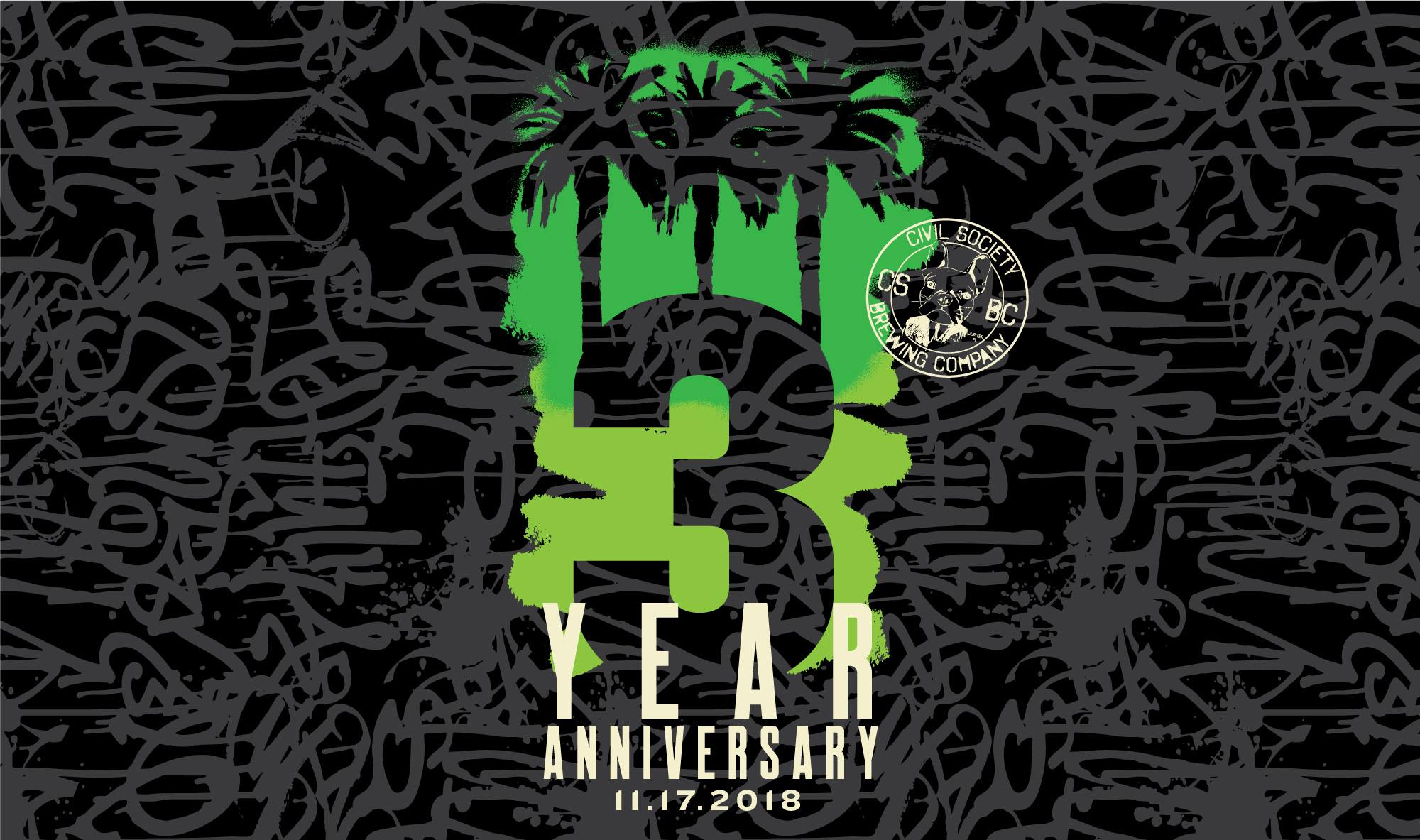 For their third anniversary, Civil Society threw a block party banger in Jupiter, Florida. Breweries like Other Half, Interboro and more flew down to Florida to help celebrate Civil's birthday party with juicy beers and good vibes. -Kenny Gould
Liked this article? Sign up for our newsletter to get the best craft beer writing on the web delivered straight to your inbox.