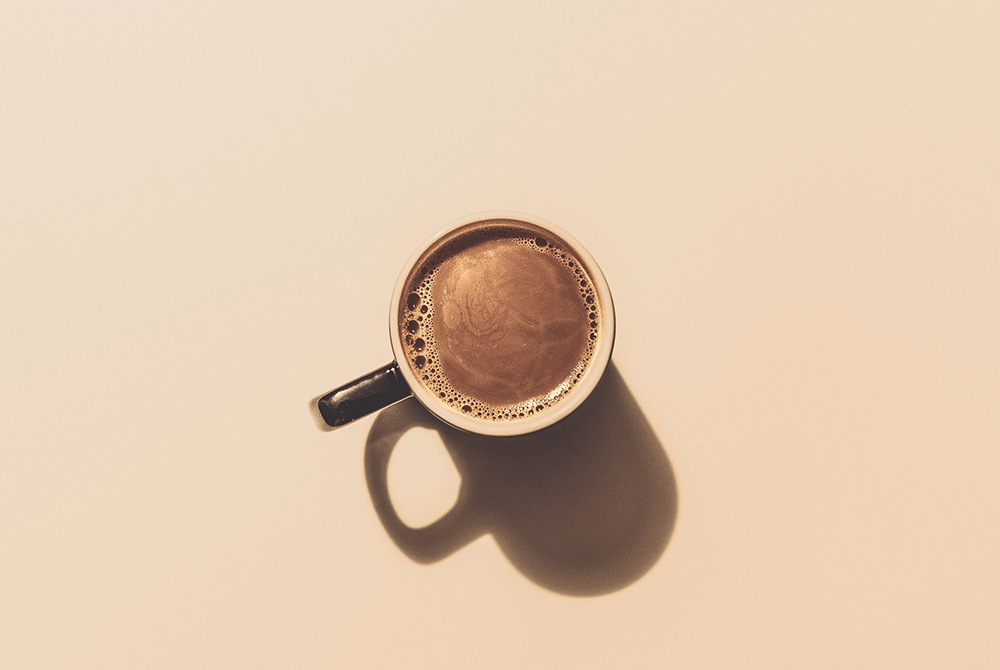 The season for peppermint mochas and hot coffees has arrived. The holiday time presents itself with many coffee needs: after dessert with your family, in the morning to get you through cold winters, or as an afternoon pick-me-up. Whatever your seasonal caffeine fix, if you're having trouble finding gifts for your favorite coffee connoisseur, it's okay, we've all bean there (pun intended).
Here are the seven best gifts for coffee lovers this winter.
For the Fancy Coffee Drinker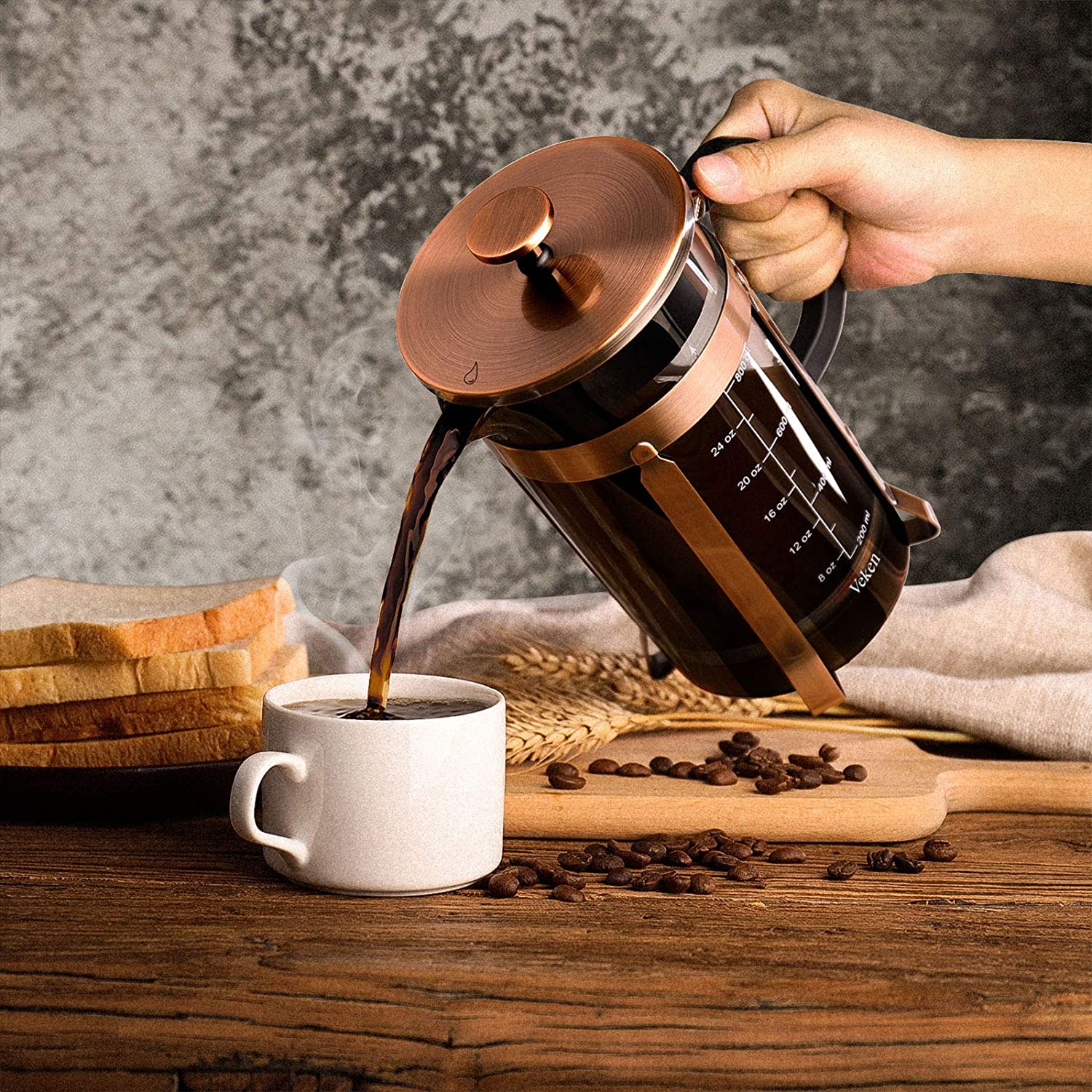 Be instantly transported to the world of fancy coffee with a French Press. Enjoy a quiet and peaceful coffee-making experience with the Veken French Press, a 100% BPA free vessel that makes up to eight delicious cups of coffee in one go. Take charge of your favorite steamy beverage and observe the whole coffee-making process.
For the Coffee Innovators
For those that like to grind their own beans try KRUPS Ultimate Grinder. With power and efficiency, this grinder will easily morph your favorite coffee beans into magical dust. Make 12 cups in 15 seconds for a perfect drip coffee.
For Iced Coffee Lovers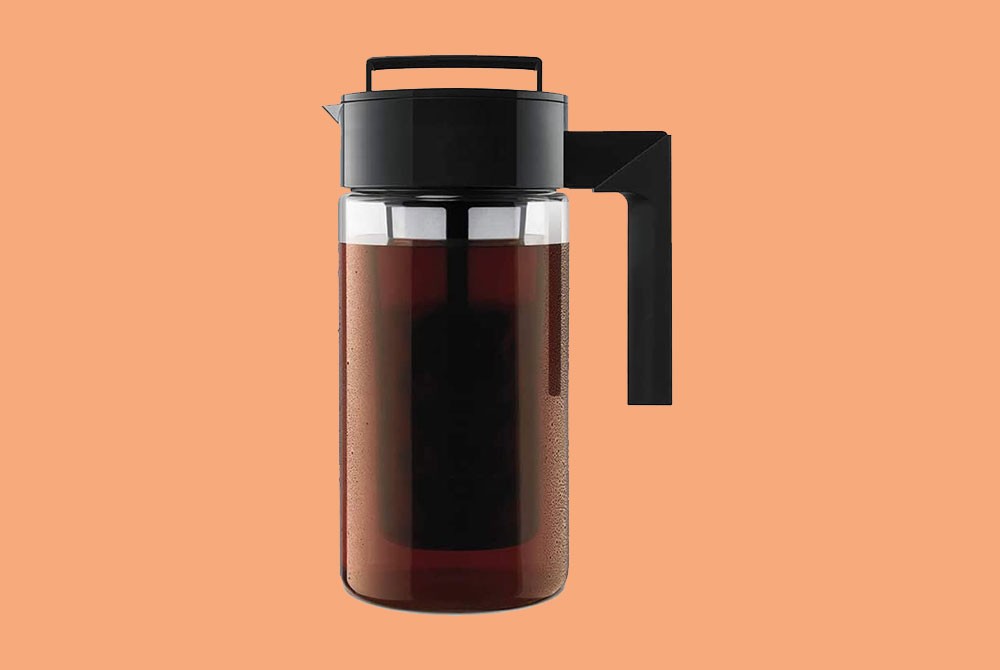 I can honestly admit most of my money goes towards iced coffee, but with the Takeya Cold Brew Maker, opening up my wallet for cold brew to-go is a thing of the past. Easy to use, the cold brew maker produces four servings of smooth cold brew with any type of coffee grounds. Potentially, can be even better than the coffee I waste money on every day!
For the Cappuccino Crazed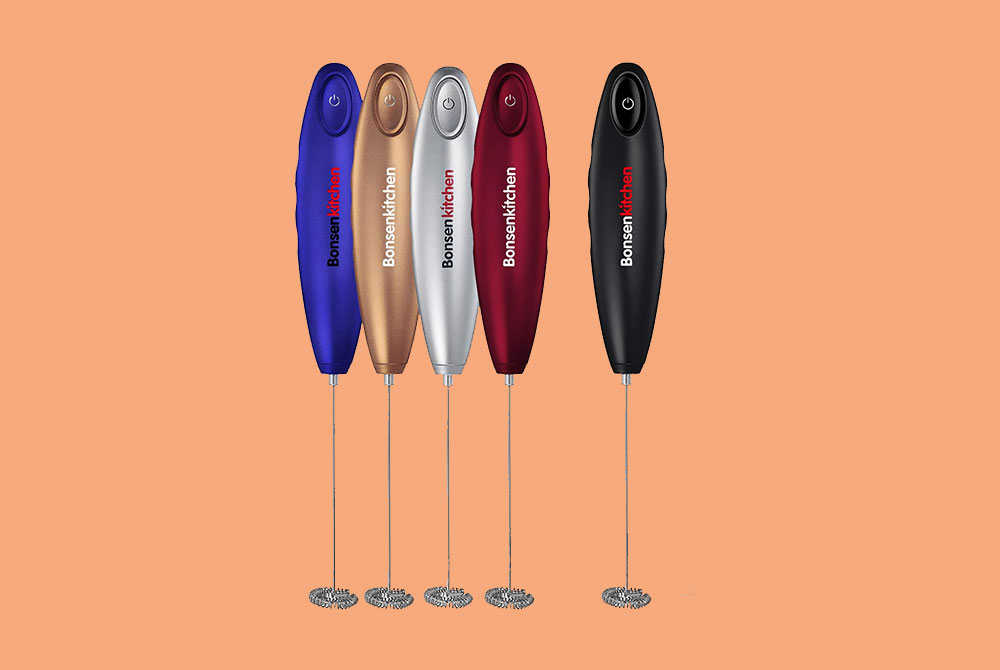 There's almost nothing better in the winter than a piping hot cappuccino. Have it feel like your coffee is coming straight from your favorite cafe with a milk frother. This ergonomic portable machine easily creates delicate foam to make your morning coffee a little more this holiday season.
For the Friend that Needs Piping Hot Coffee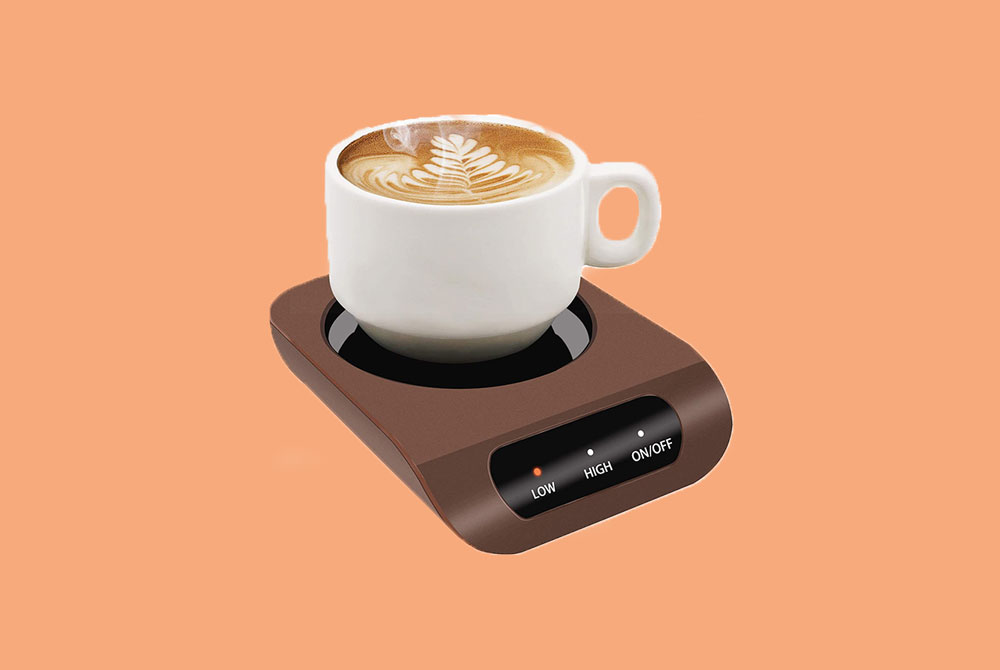 If your friend constantly complains about cold coffee, this might be the perfect gift for them. Keep your mug warm with a coffee mug warmer. Suitable for all variations of mug, your cup of joe will stay at the perfect drinking temperature for hours.
For Coffee Mug Fanatics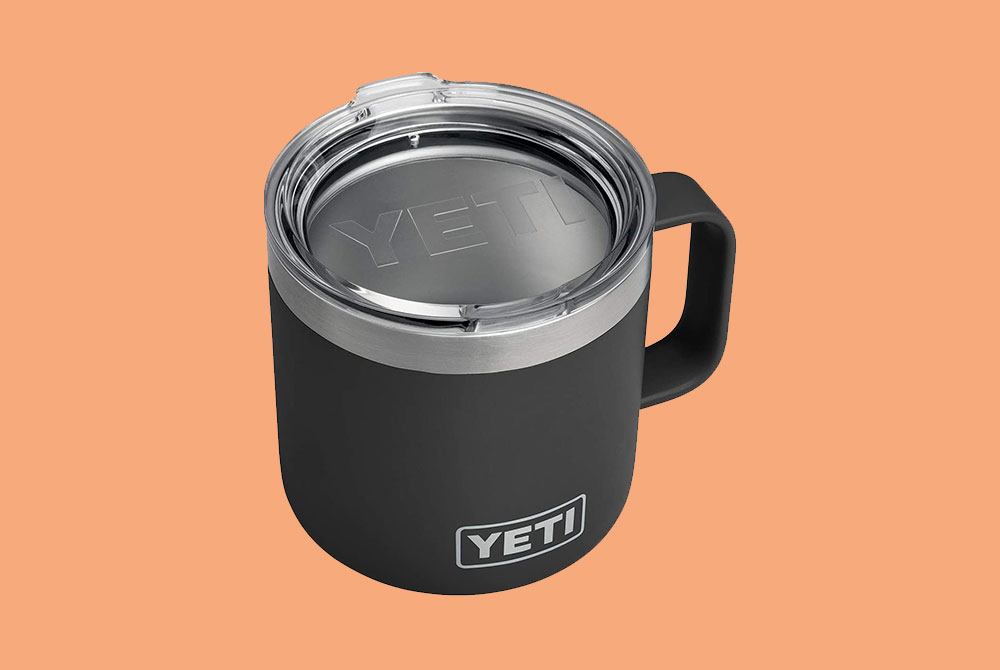 For those that are obsessed with coffee mug aesthetics, this YETI 14oz mug is for you. Durable and great for camping, the no-sweat design allows for no frostbitten fingers during the cold months. It's also comfortable for all hand sizes, you can easily fit your mitts fully around your morning joe.
For the Coffee Connoisseur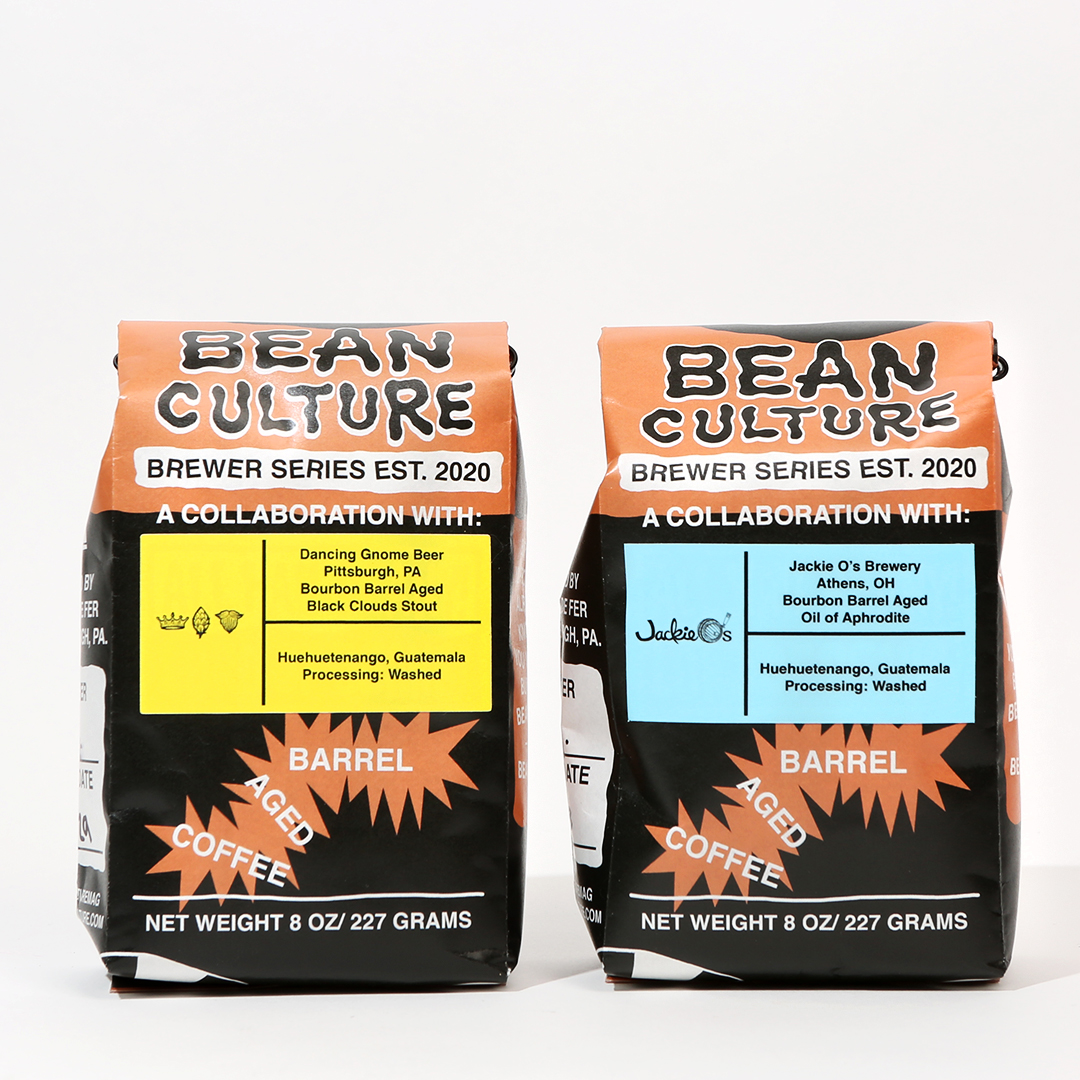 Give the friend who is always ready to try something new a subscription to Bean Culture Coffee Club. Every month, members of the club will receive two different 12 oz. bags of freshly roasted, whole beans straight to their door. Additionally, you'll get exclusive access to the Bean Culture Morning Edition, a bi-weekly email newsletter full of great music, scintillating reads, and juicy discounts. Sip a different coffee from unique roasteries every month.
Unless otherwise noted, all of the products featured on Hop Culture are independently chosen by our editorial team. However, Hop Culture may earn a commission from purchases made through affiliate links on the site.
Liked this article? Sign up for our newsletter to get the best craft beer writing on the web delivered straight to your inbox.