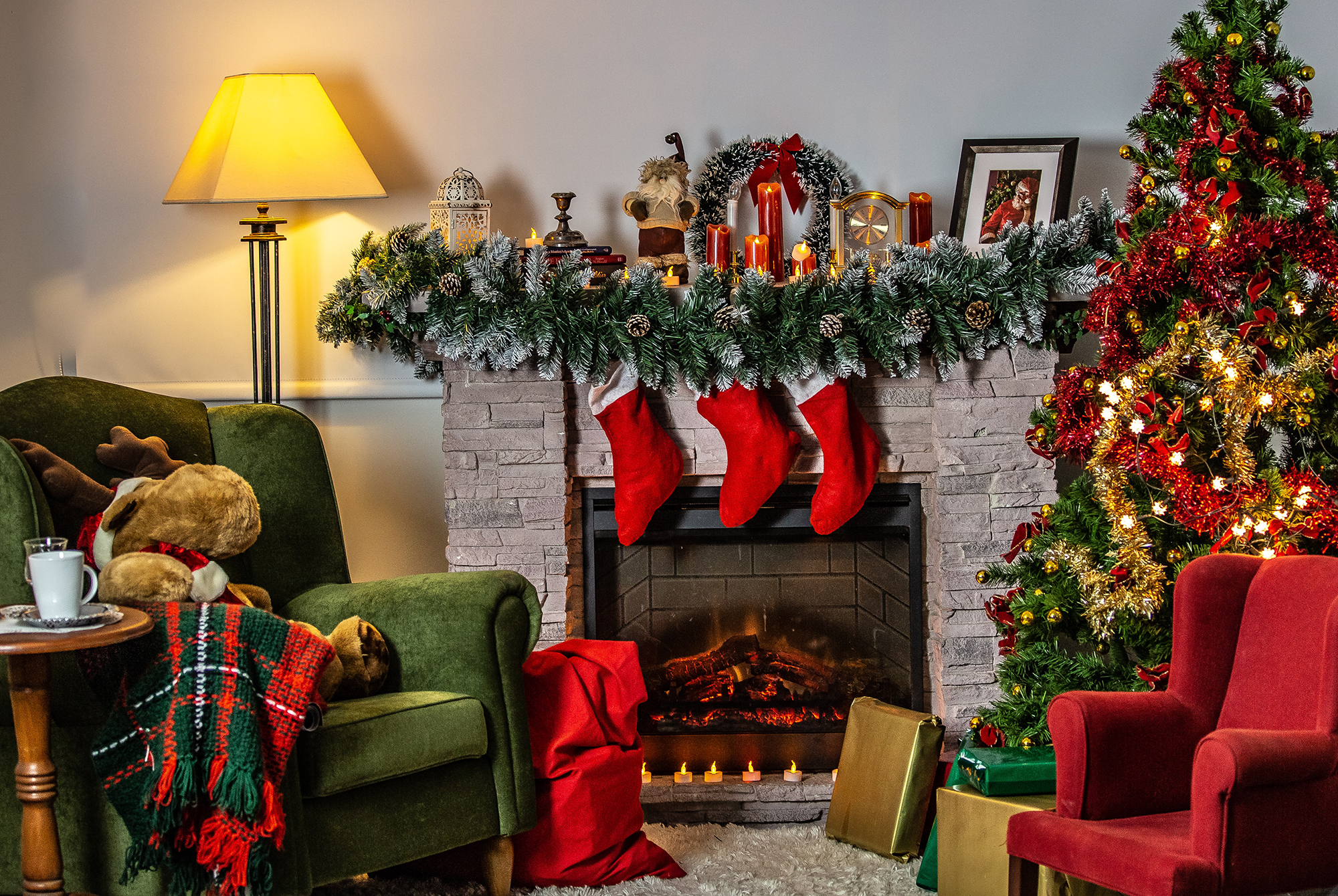 Big things come in small packages. That is always the promise with stocking stuffer gifts. Small enough to fit in an oversized sock hung on the mantel. But big enough to really wow the gift recipient.
Here at Hop Culture, we've rounded up twelve of the best stocking stuffers we'll be gifting (or hoping to receive) this holiday season. From our favorite brewery merch to 420 friendly gear to a futuristic bottle opener, we've got you covered.
The Best Stocking Stuffers for 2020
Belle-V Kitchen Bottle Opener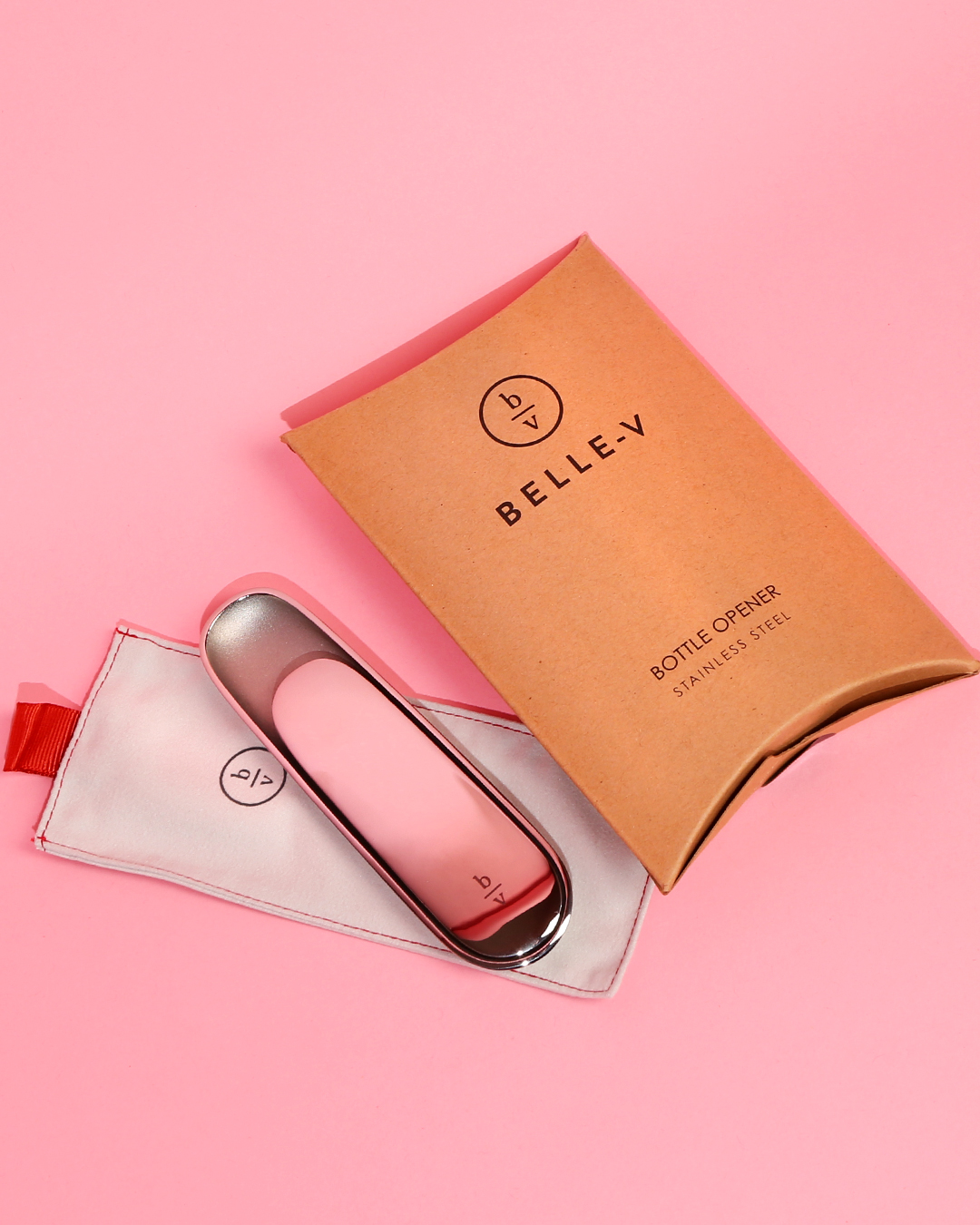 Belle-V Kitchen started off by making one thing: an ice cream scoop. And they did it exceptionally well. Since then, they've added one more thing: a bottle opener. Take a look at both products and you'll understand Belle-V Kitchen's sensibilities. Sleek design, ergonomics, functionality. We tested our Belle-V's bottle opener in an Instagram giveaway and we can confidently say it's the best bottle opener we've come across. Plus, the gift packaging upsells the already beautiful product. Stock your own kitchen or give the bottle opener to a beer-loving friend.
Areaware Coasters
In my mind, a home is not complete without coasters. Do you respect wood? Then invest in some quality coasters. And, these protective discs are the perfect place to inject some personality into your dining set. I enjoy just about all of Areaware's products, but their geometric, colorful coasters have become a favorite.
Yesfolk Kombucha Vinegar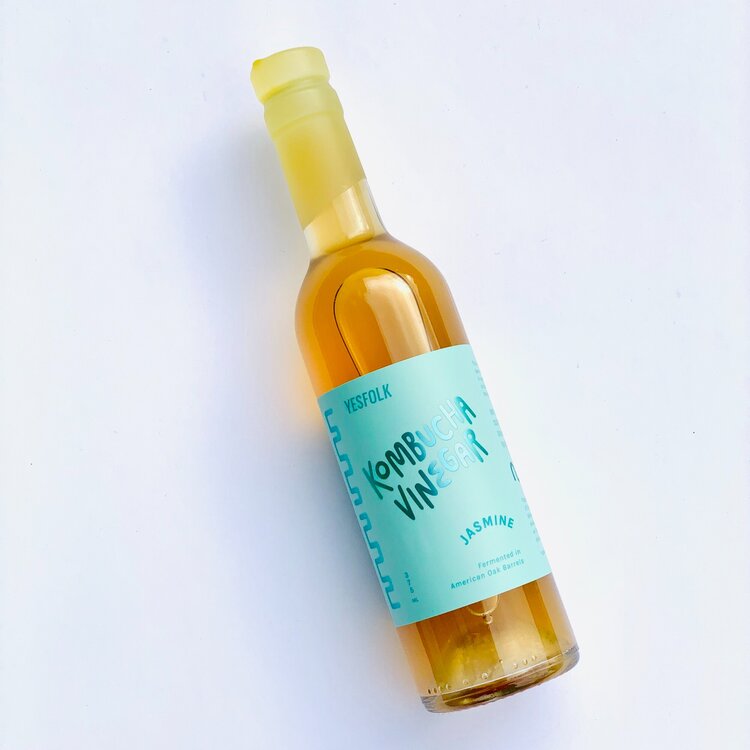 Move out of the way grocery store balsamic. We're making the switch to some thoughtfully prepared vinegar. I actually managed to sample some kombucha vinegar from Yesfolk last fall and was hooked. So I was thrilled to learn they had packaged some and were shipping across the country. I've stocked up on the Jasmine but I encourage you to try any and all of their offerings. Plus, they'll make the perfect gift for anyone who wants to truly dress up their salad.
Superstition Mead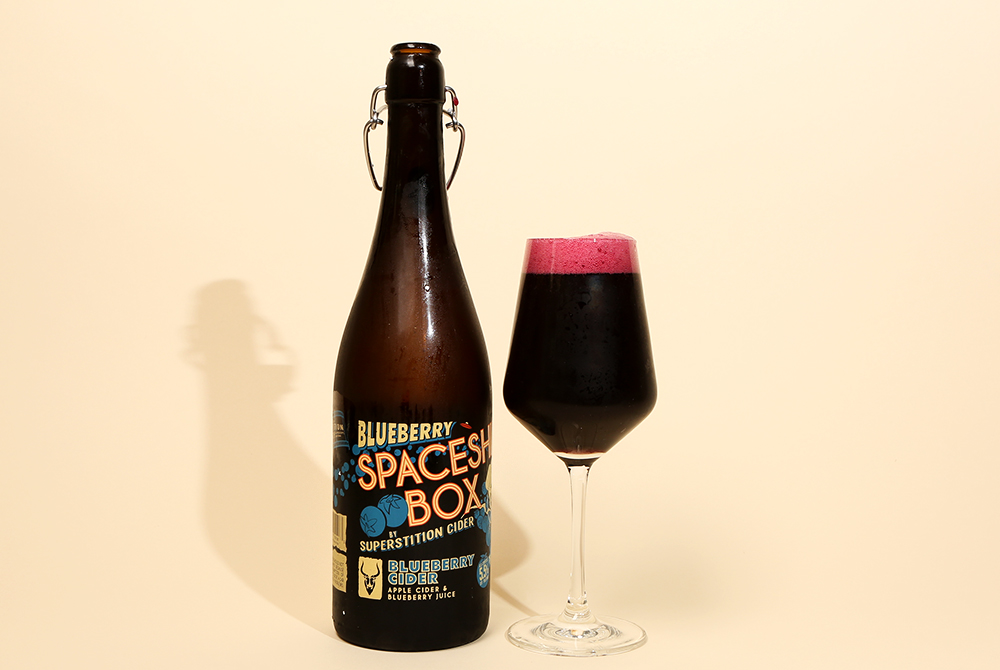 While you might not be able to ship a bottle of your favorite pastry stout to anywhere in the country, you can certainly stock up on some fantastic mead for the holiday season. Because mead is often classified like wine, most meaderies can ship their products right to your door. Superstition makes some of our favorite craft mead in the US and you truly can't go wrong with any of their options. And, they ship to nearly the entire country. So, if you're looking for a special gift, we recommend securing a bottle of mead from Superstition.
Hop Culture Dad Hat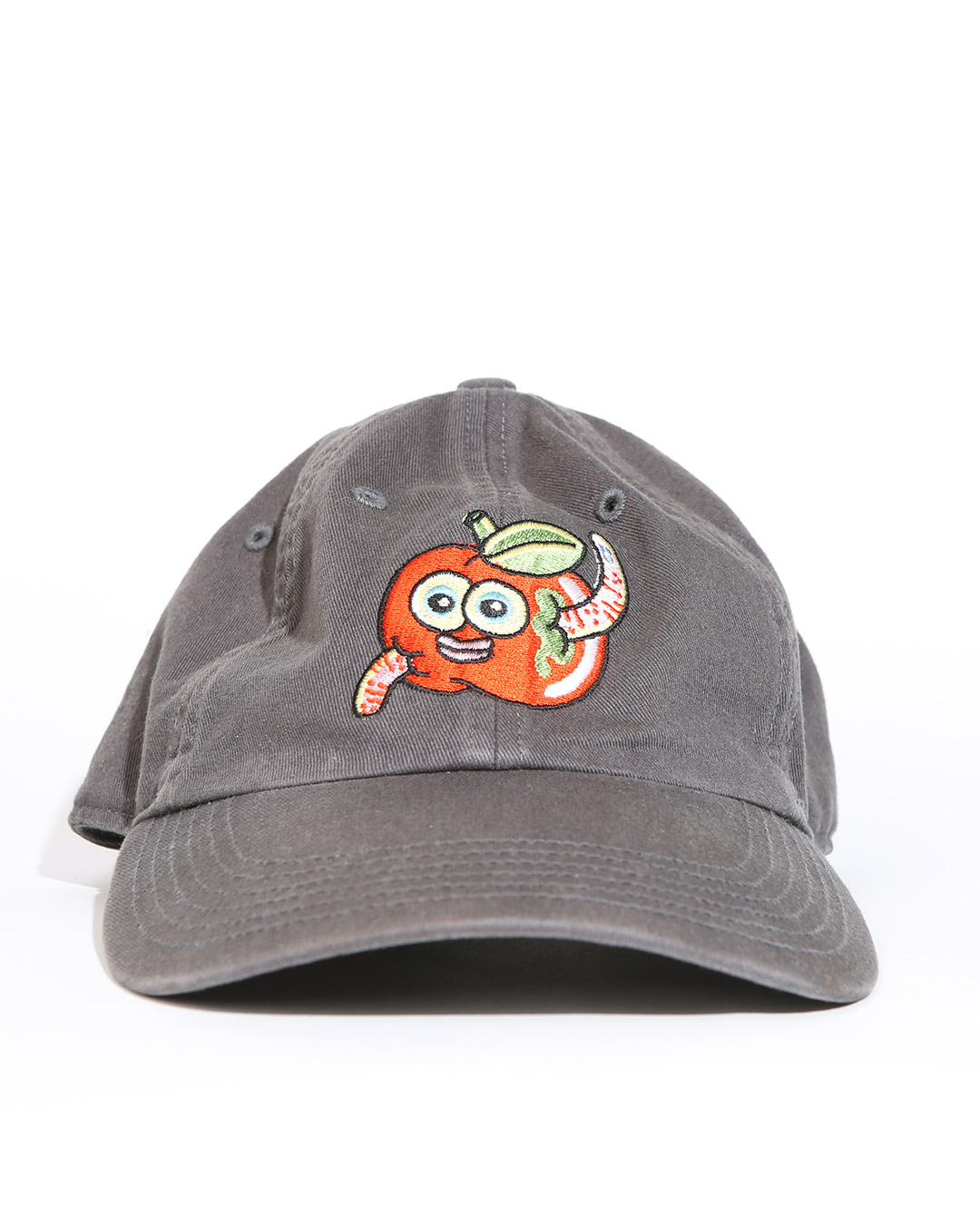 The Hop Culture Dad Hat remains one of my favorite products we've made. Working with Sam Taylor, we created a rad cap that will improve anyone's style. Dad Hats are all the rage these days. And a wardrobe upgrade is a surefire gift. Even better when small enough to fit in a stocking!
NBD CBD Full Spectrum Gummies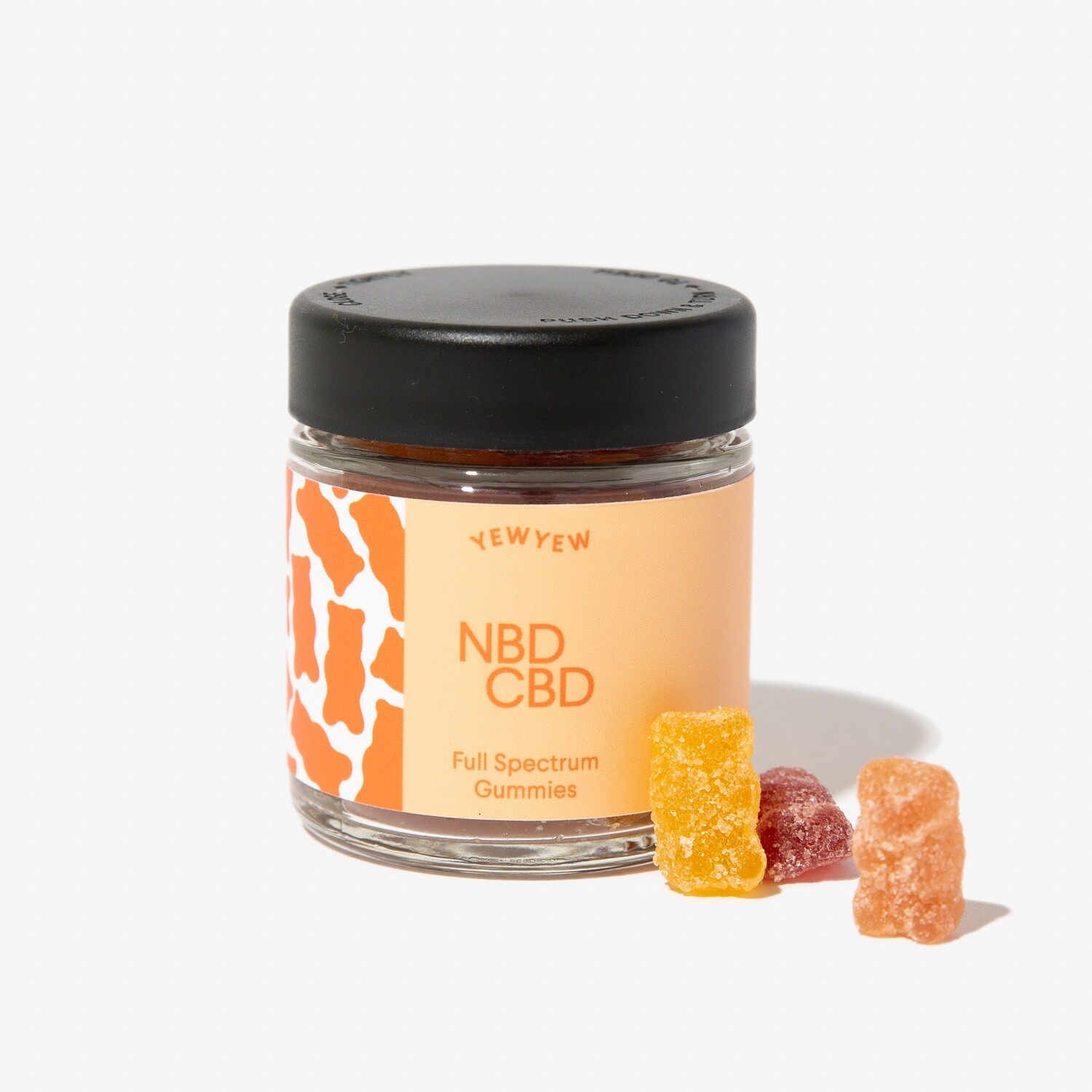 CBD products are having a bit of a moment right now. And as someone who suffers from chronic headaches, the shift away from Advil and Tylenol to CBD treatment has been really positive. One of the more effective things I've found captures the nostalgia of Flintstones gummies in a CBD supplement. NBD CBD's full spectrum gummies are effective, genuinely tasty, and fun. The $40 price tag may seem steep but I've found it's well worth it–whether I need some pain relief or just want a mellow moment.
Sudski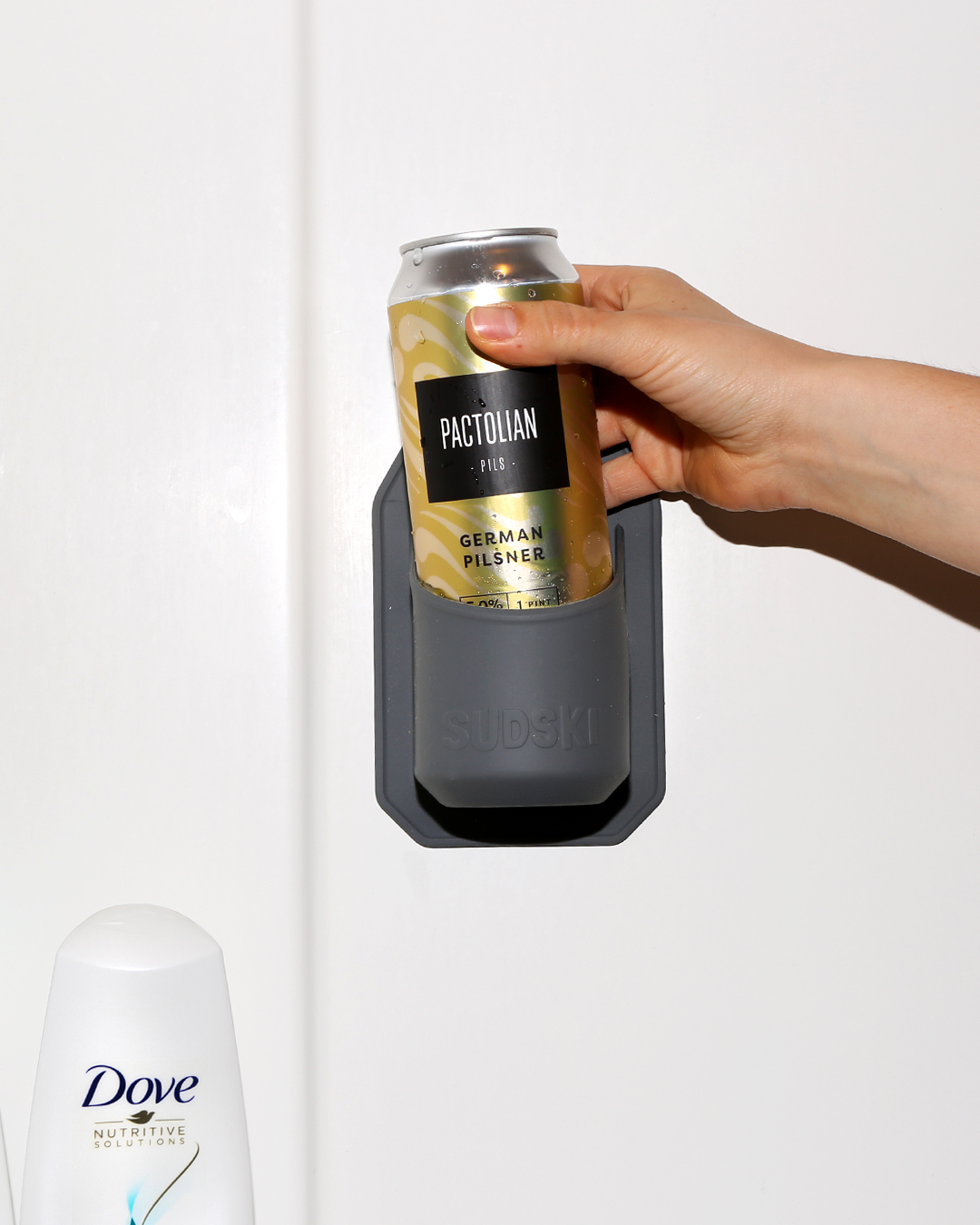 A healthy blend of gag gift and something you'll actually use, the Sudski shower beer holder is a pretty ingenious product. We've written about shower beers in the past, and the cult-like following it's earned online. So, if you need a recommendation for a proper shower beer, we've got you covered. But, if you're like me and don't have a shower beer every day, the Sudski actually doubles as a pretty great soap and/or razor holder. Either way, the Sudski belongs in every beer lover's stocking.
Origami Coffee Dripper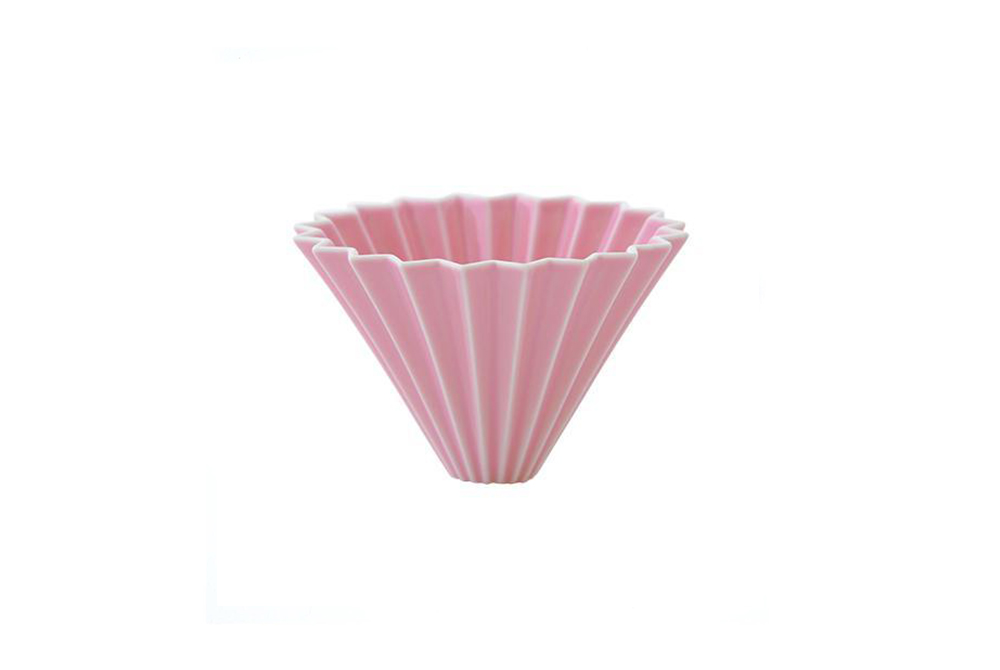 For the coffee-lover in your life, scoop up the tasteful and colorful Origami coffee dripper. In the past, we've recommended Chemex and French Press as the ultimate coffee brewing methods. But, for a single serving of pour-over, the Origami is a great choice. Its artful beauty is matched by a practicality that'll brew a quality cup of coffee. Every time.
Dad Grass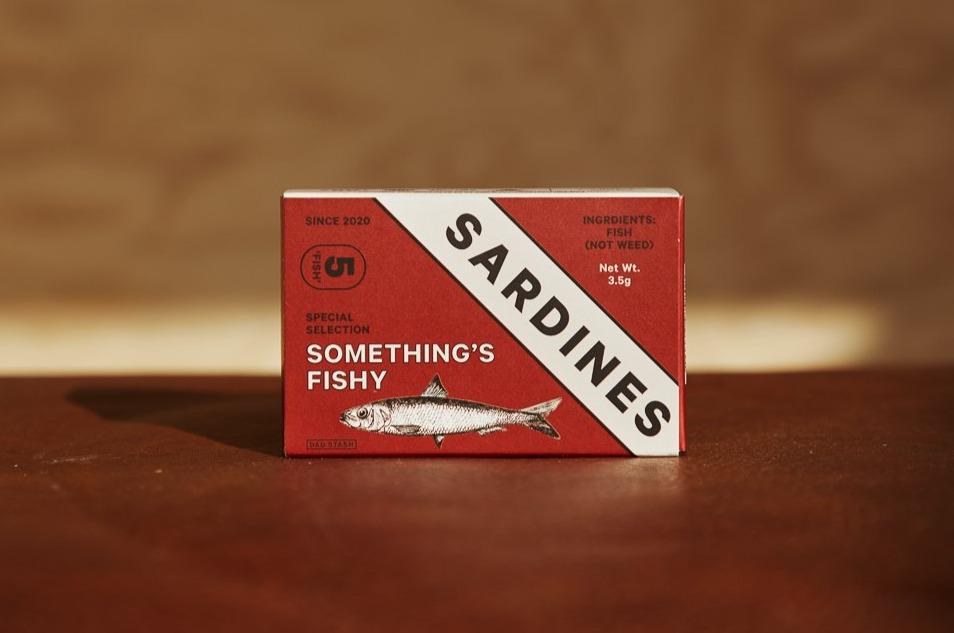 I wrote about Dad Grass a little while ago and have truly fallen in love with the product. Dad Grass makes full-spectrum CBD joints with some of the best branding we've come across. The stash boxes in particular are a clever, not so discreet way to "hide" your Dad Grass joints. They've become Hop Culture favorites. For anyone interested in dabbling in smokable CBD, this will make a perfect gift. Plus, the small pack will fit perfectly in your (not so) stoned out stocking.
Bean Culture Mug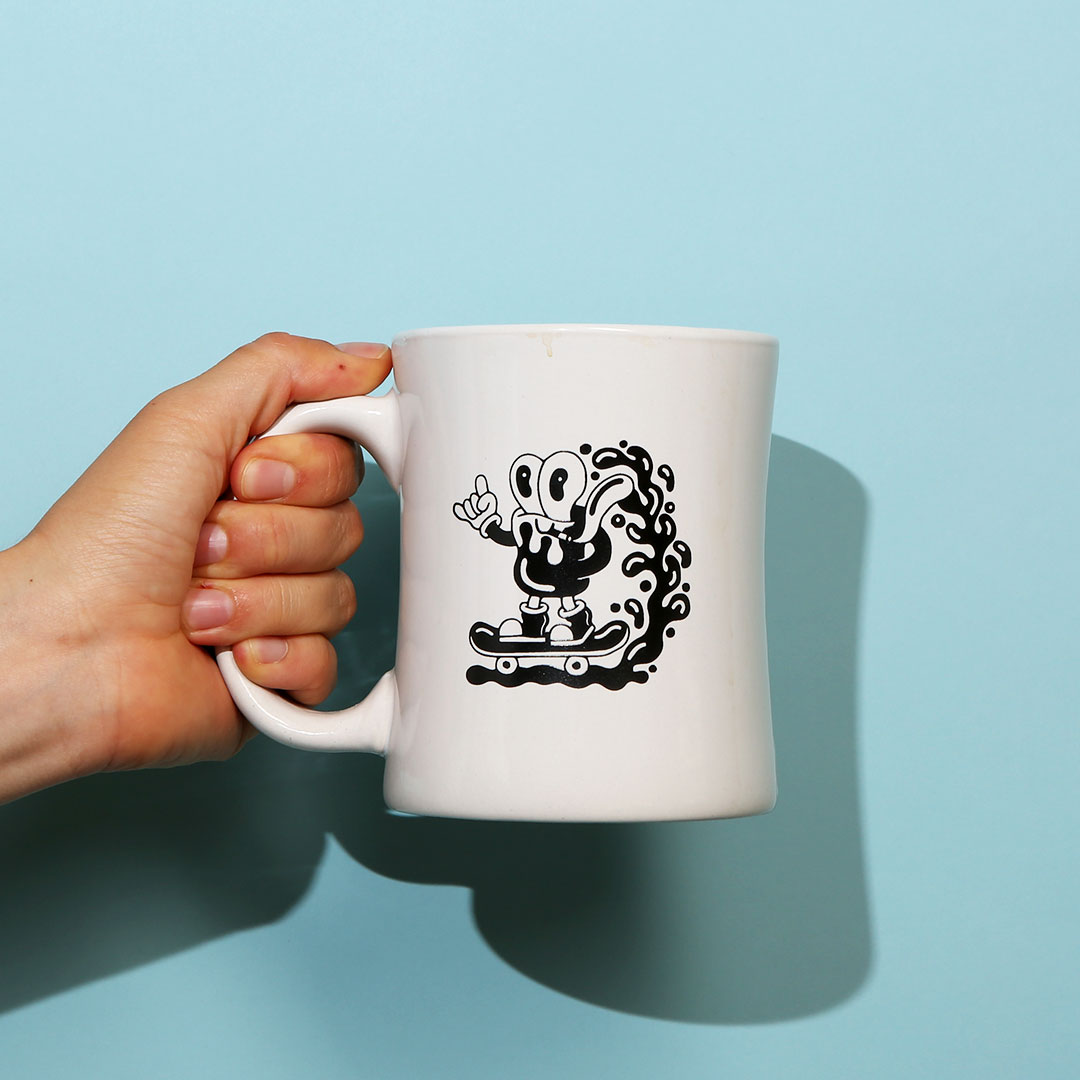 There's a reason the chunky diner mug is a tried and true classic. The firm handle, hefty base, and excessive size means it can hold multiple refills and sustain years of use. That's why we included one in our initial line of Bean Culture merch. The Coffee and Cigarettes, designed by London-based illustrator Sam Taylor, will help you start your morning right.
Halfway Crooks Lager Lager Lager Lager sweatshirt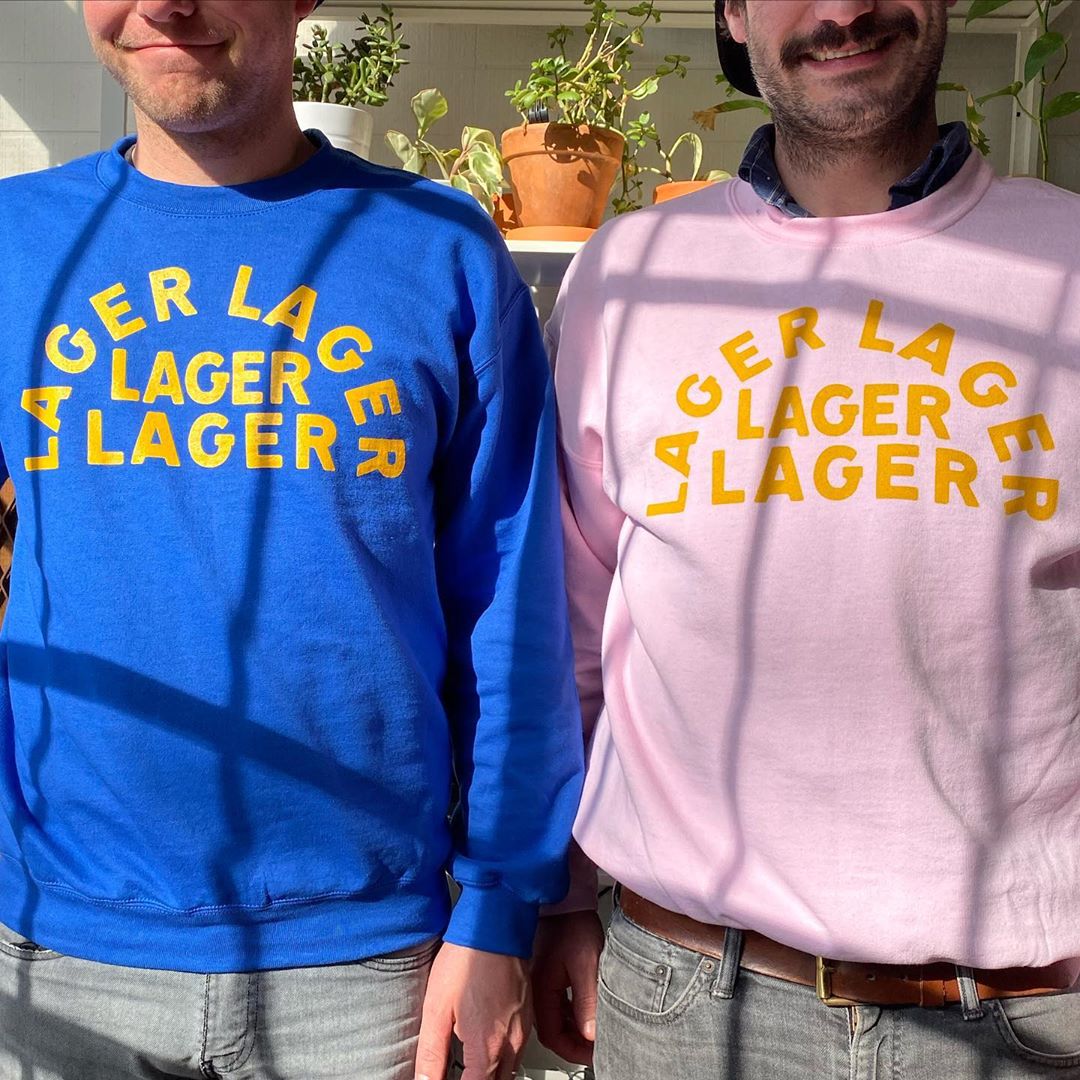 Halfway Crooks has some of the best merchandise in craft beer. So it was tough to narrow down to one stocking stuffer. And while you might need to put in a little effort to stuff it in the stocking, the Lager Lager Lager Lager sweatshirt is incredible. I have it in pink and it is easily one of my favorite garments. Rep the crispy boi lifestyle with this crewneck and add a little pizzazz to your wardrobe.
Parks Project playing cards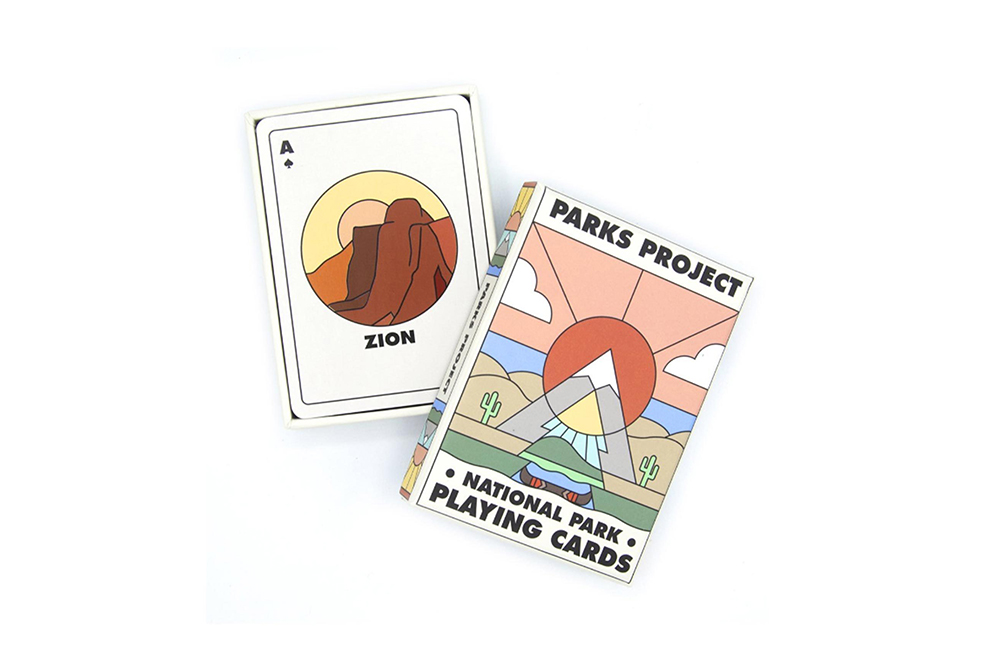 Parks Project designs a full lineup of gear inspired by our National Parks! Plus, proceeds from each sale go right back into environmental efforts to maintain our beautiful wildlife. All of their merch makes for great holiday gifts but we think the minimalist playing cards are perfect stocking stuffers for any lover of the great outdoors. With illustrations of all of the National Parks, these playing cards can turn even the simplest game of Solitaire into a beautifully immersive experience.
Unless otherwise noted, all of the products featured on Hop Culture are independently chosen by our editorial team. However, Hop Culture may earn a commission from purchases made through affiliate links on the site.
Liked this article? Sign up for our newsletter to get the best craft beer writing on the web delivered straight to your inbox.