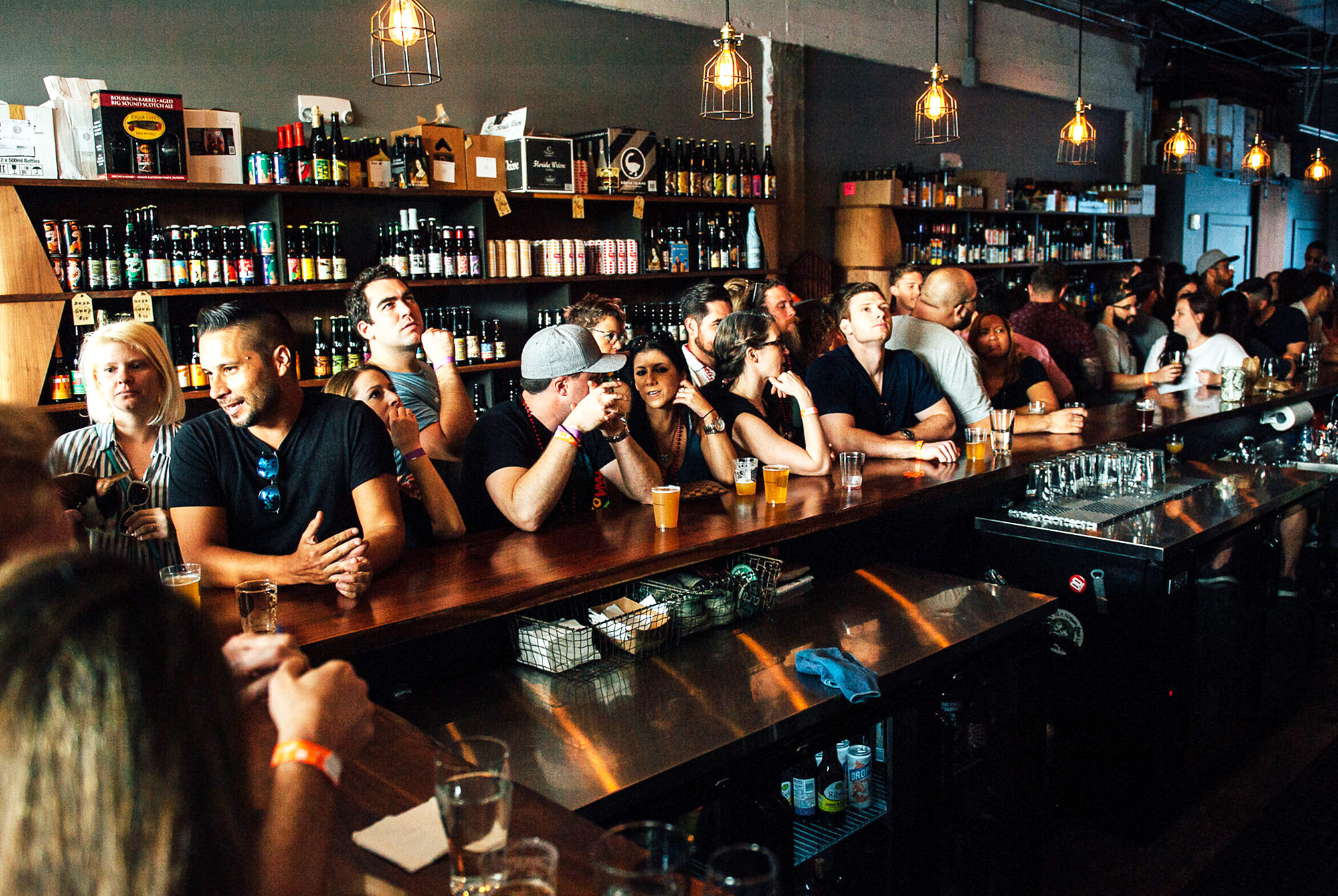 What bars should I visit when I come to Miami? It's a common question friends and relatives have when they come into town that doesn't have an easy answer. Miami has every type of bar you might want: high-end cocktail bars, dive bars, wine bars, etc. Because there are so many kinds (and because this is Hop Culture), I'll be sticking to the 5 best beer bars.
Of course, you won't find bad beer at any of these, but you should be looking for more than that. Good food, atmosphere, design—ideally all of the above—are traits you should expect, too. Fortunately, these 5 fit that bill.
Boxelder
2817 NW 2nd Ave | (305) 942-7769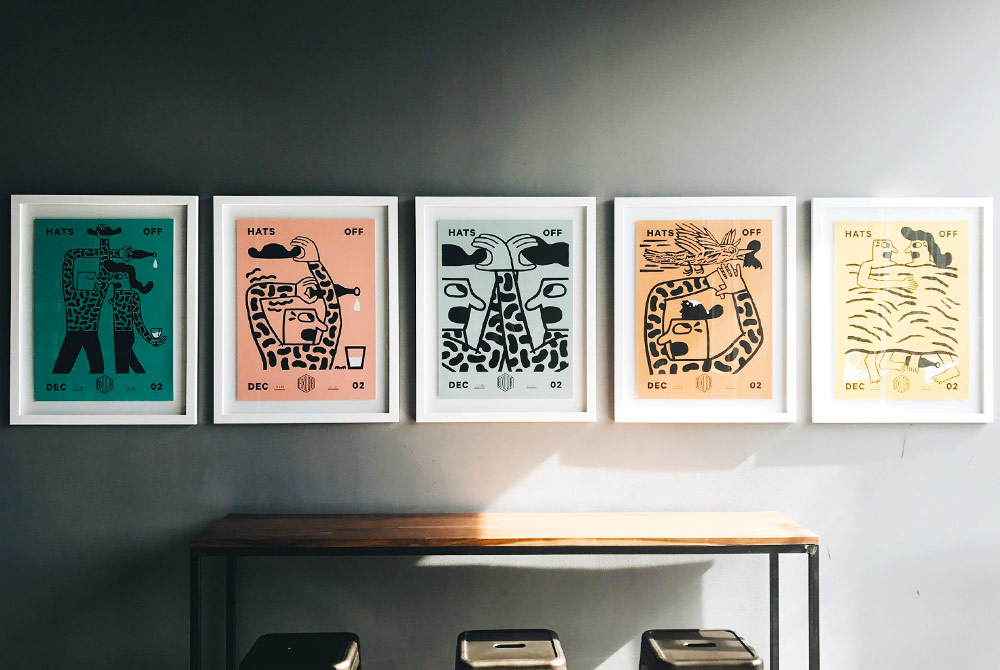 Maybe I'm biased, but I think this is one of the best beer bars in the country. It has everything: a great draft list, awesome food, an emphasis on design, and a location just far enough away from Wynwood's center to provide a good mix of locals and tourists. Come here on a random Thursday, and there might be tap takeover from Finback, a chef debuting a new popup, or an art show. It doesn't get much better.
Union Beer Store
1547 SW 8th St. | (786) 313-3919
Union Beer Store has played a big role in the revitalization of Little Havana. Along with other young businesses like Azucar Ice Cream and Sanguich de Miami, they are drawing locals back to this historic neighborhood. In Union's case, it's because of the incredible beer and the convivial atmosphere, captured by the bar's slogan: "Don't be a dick." Brewers like J. Wakefield and Hidden Springs have even brewed specialty beers you can only find here, so grab one if you see it on draft.
The Mighty
2224 SW 22nd St. | (305) 570-4311
While you might have heard of the first two, The Mighty is a local's secret. It's got killer dive bar vibes with low lighting, stiff drinks, and a pool table in the back. But it hasn't ignored its beer selection, either. You can find great local and classic craft beers on draft and by the bottle, including a few really nice large-format selections. With specialty house-made sausages and Miami's most underrated fries, it's a place you might not want to share with others.
Laser Wolf
901 Progresso Dr., Fort Lauderdale | (954) 667-9373
So this isn't technically in Miami, but I couldn't leave it off the list. Open since 2011, Laser Wolf has been providing great beer to Fort Lauderdale before the city really knew that it wanted it. On weekends you can often catch art shows, concerts, or live podcasts here. If you know beer, you know that it's worth a drive north.
Botanica at Kush
2003 N Miami Ave | (305) 576-4500
Normally, you'd pickup herbs, incense, candles, etc. for various religious purposes at your local botánica in Miami. At Botanica at Kush though, you're here to drink beer while waiting for a table at the popular hole-in-the-wall on the outskirts of Wynwood. It's a bit eerie and otherworldly to step into at night, with crosses on the wall, Santeria paraphernalia, and a ghostly neon light. But settle in, grab a beer and play some dominoes. There's nothing like it in Miami.
Liked this article? Sign up for our newsletter to get the best craft beer writing on the web delivered straight to your inbox.