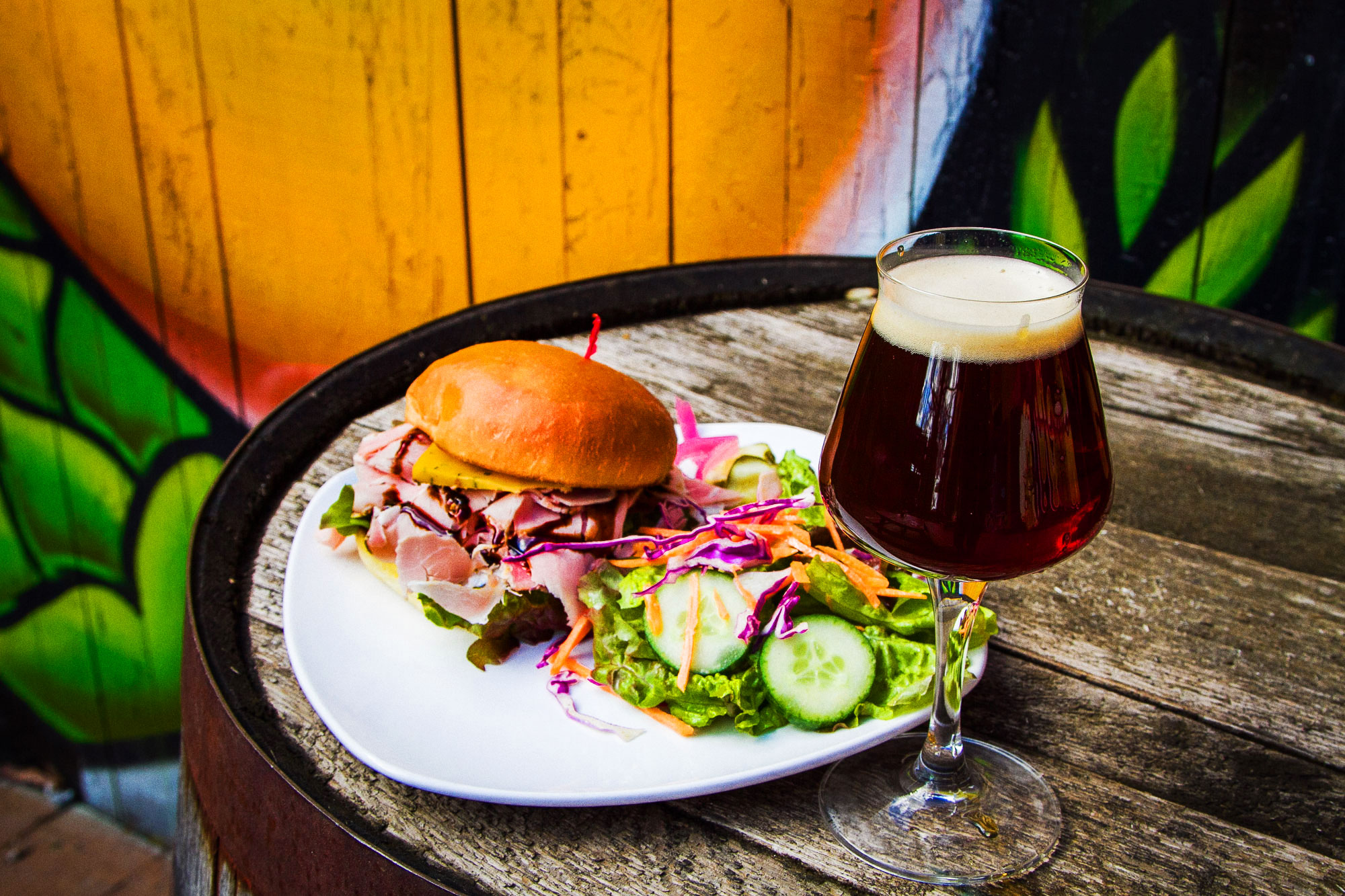 Photo courtesy of Novare Res Bier Café
Editor's Note:
Want to drink great beer in Portland, ME? Join us this summer at Mast Landing Brewing Co. on June 29th for Juicy Brews Island Getaway. Get tickets and more info here.
Portland's breweries are often what draw beer fans from around the country, but its bars are reason enough to spend a long weekend in Maine. From the low frills dive bars to the Belgian inspired bier cafes, Portland, Maine has you covered. We'd recommend sampling your way through the myriad watering holes but we won't judge if you while away at one bar all night. And, if you're looking for a break from beer, might we humbly recommend Drifter's Wife for wine and Baharat for cocktails.
We spent a weekend checking out the best food and drink Portland, ME has to offer. These are our picks for the five best beer bars in "The Forest City."
Tomaso's Canteen
18 Hampshire St | (207) 536-1285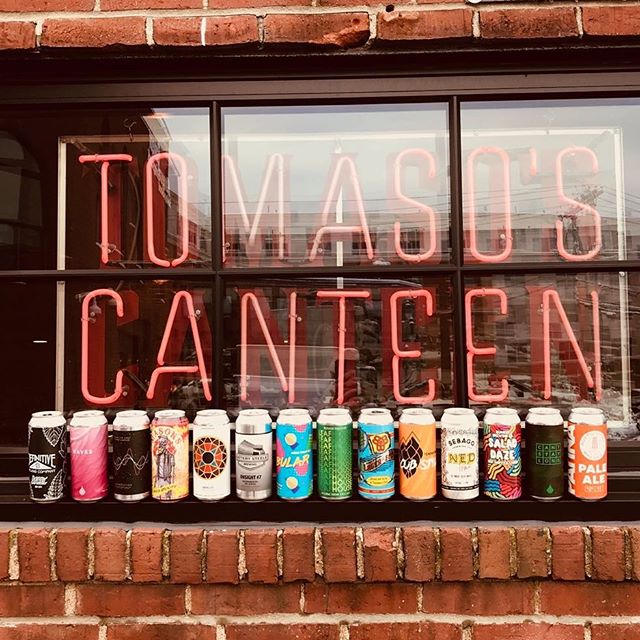 We named Tomaso's Canteen one of the best beer bars of 2018, and for good reason. The dive-y Portland watering hole is low on frills, but high on amazing vibes. Unlike many other modern beer bars, Tomaso's focuses on packaged product and has an extensive list of fresh 16-oz cans from the best New England breweries. With a stellar beer and shot menu, solid food choices, and a preference for local beers, Tomaso's should be a must-visit on your next trip to Portland, ME.
Novare Res Bier Café
4 Canal Plaza Suite 1 | (207) 761-2437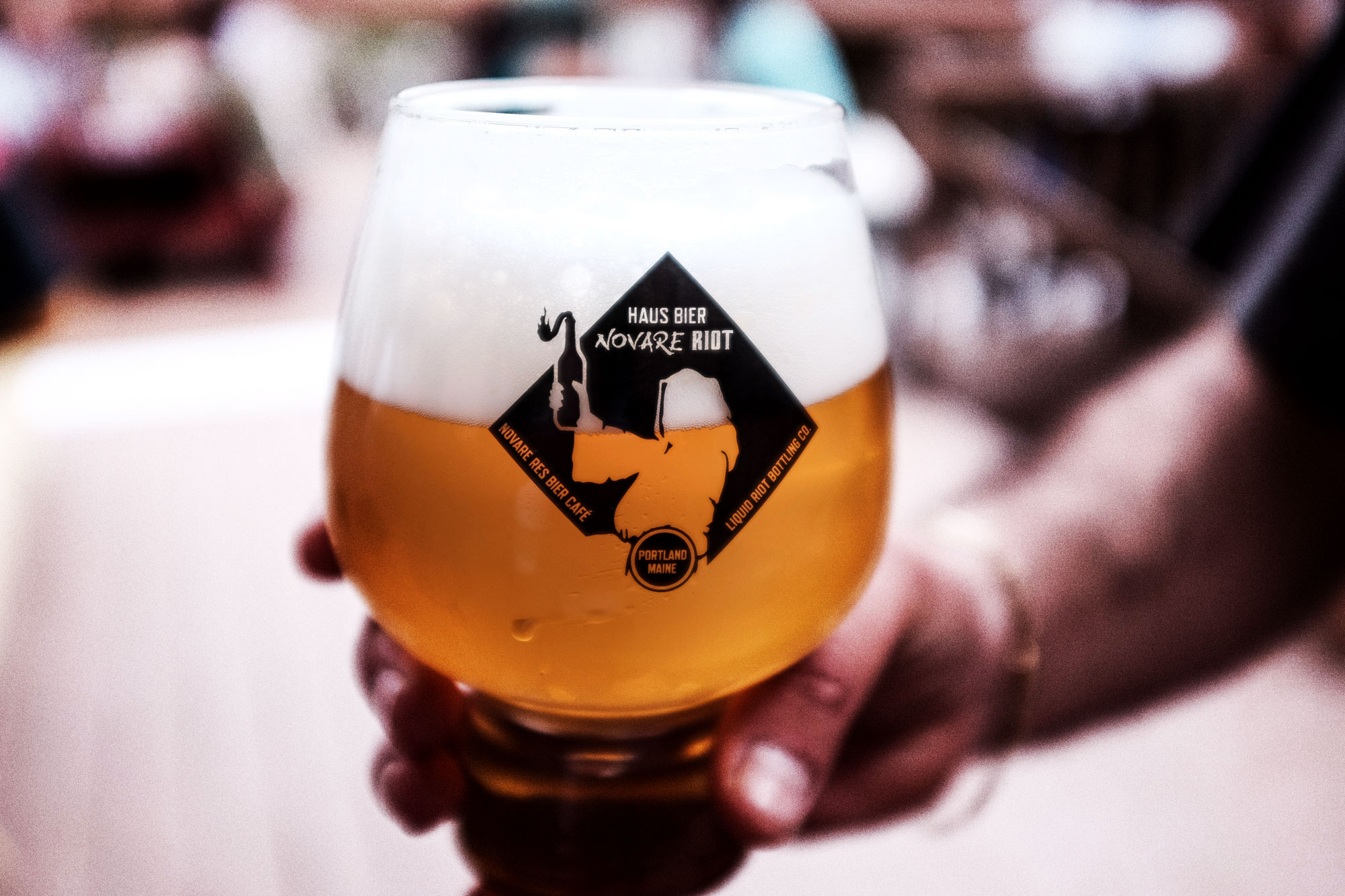 If we're talking about truly incredible and storied beer bars, Novare Res needs to be in the conversation. The Belgian beer café is tucked away in Canal Plaza and the bar has a warm, cellar-like atmosphere. If you're feeling a little stuffy, bring your lambic pour to the outdoor porch. Novare sports an excellent tap list with exciting beer from Maine and beyond and a mind-blowing bottle menu brimming with rare and delicious beer.
The Thirsty Pig
37 Exchange St | (207) 773-2469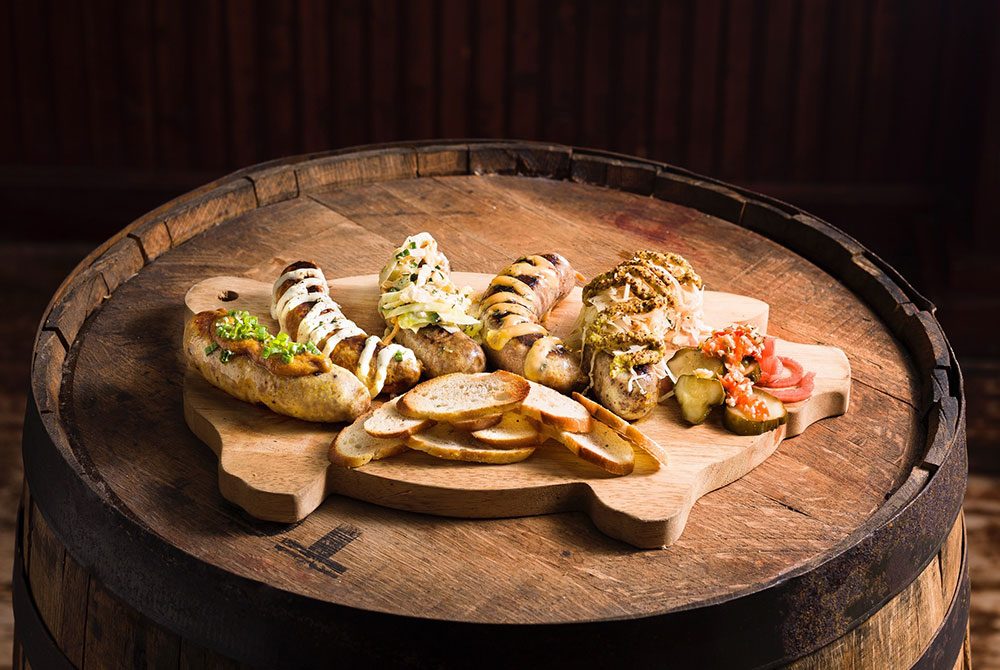 You'll want to mosey on down to The Thirsty Pig to sample one of their mouth-watering homemade sausage sandwiches. But, the Old Port gastropub also slings some of the best beers around. Swing by for one of their creative sandwiches, like the BBQ Banh Mi, the Shermanator, or the Spicy McFirepants, and pair with a fresh pilsner or IPA from Maine. It's easily one of the best food and beer pairings you'll find in Portland.
MAPS
64 Market St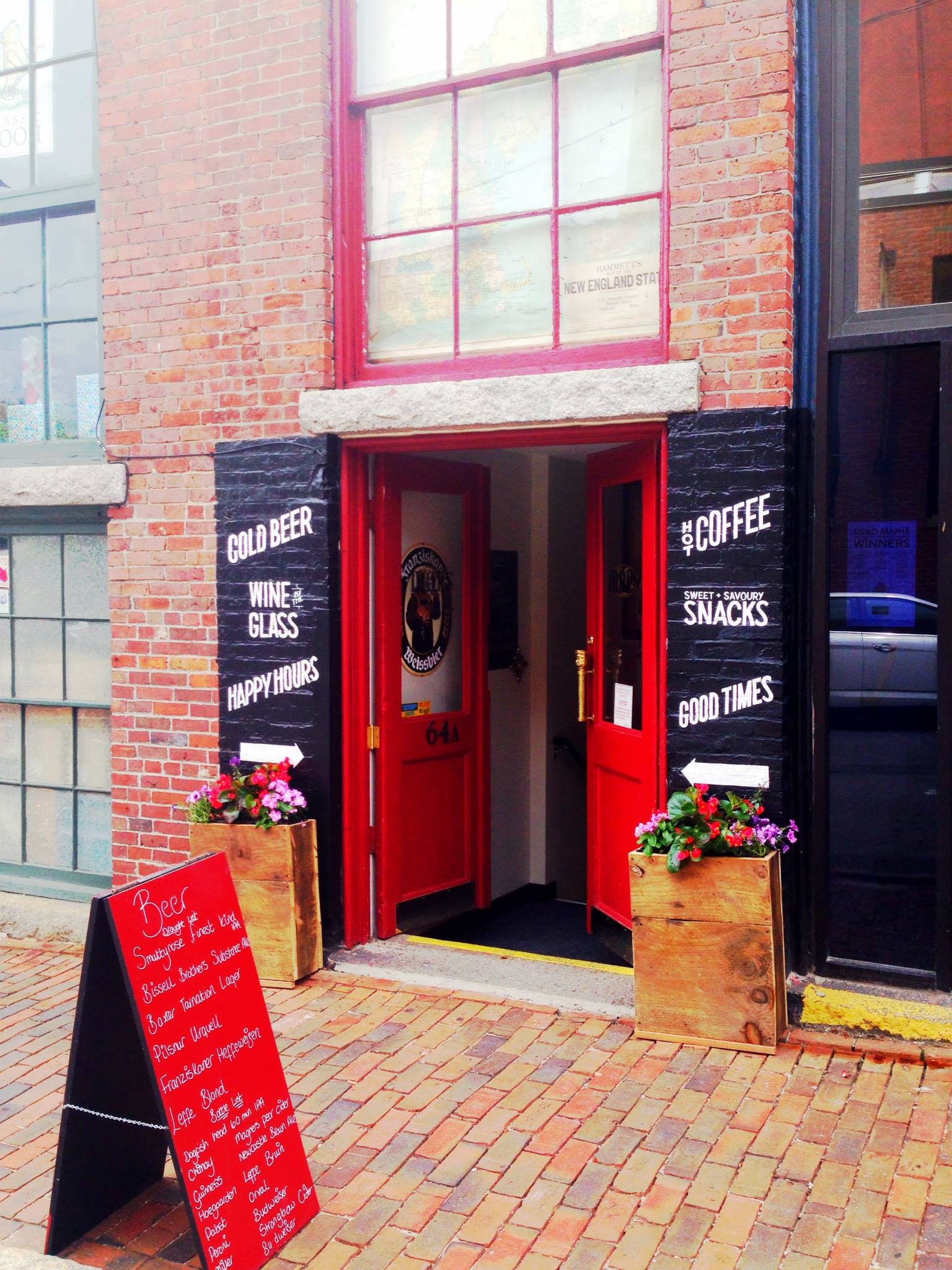 Maps, beer, and vinyl. That's what you'll find at this locals-only beer bar at the heart of Portland's touristy Old Port. Between the vintage map-covered walls and stacks of records is a bar well-stocked with a bevy of local beer. Stop by MAPS if you're looking to escape the crowds and need a few pints to get you through the evening. Or if you just want to marvel at the ludicrous collection of vinyl.
The Highroller Lobster Co.
104 Exchange St | (207) 536-1623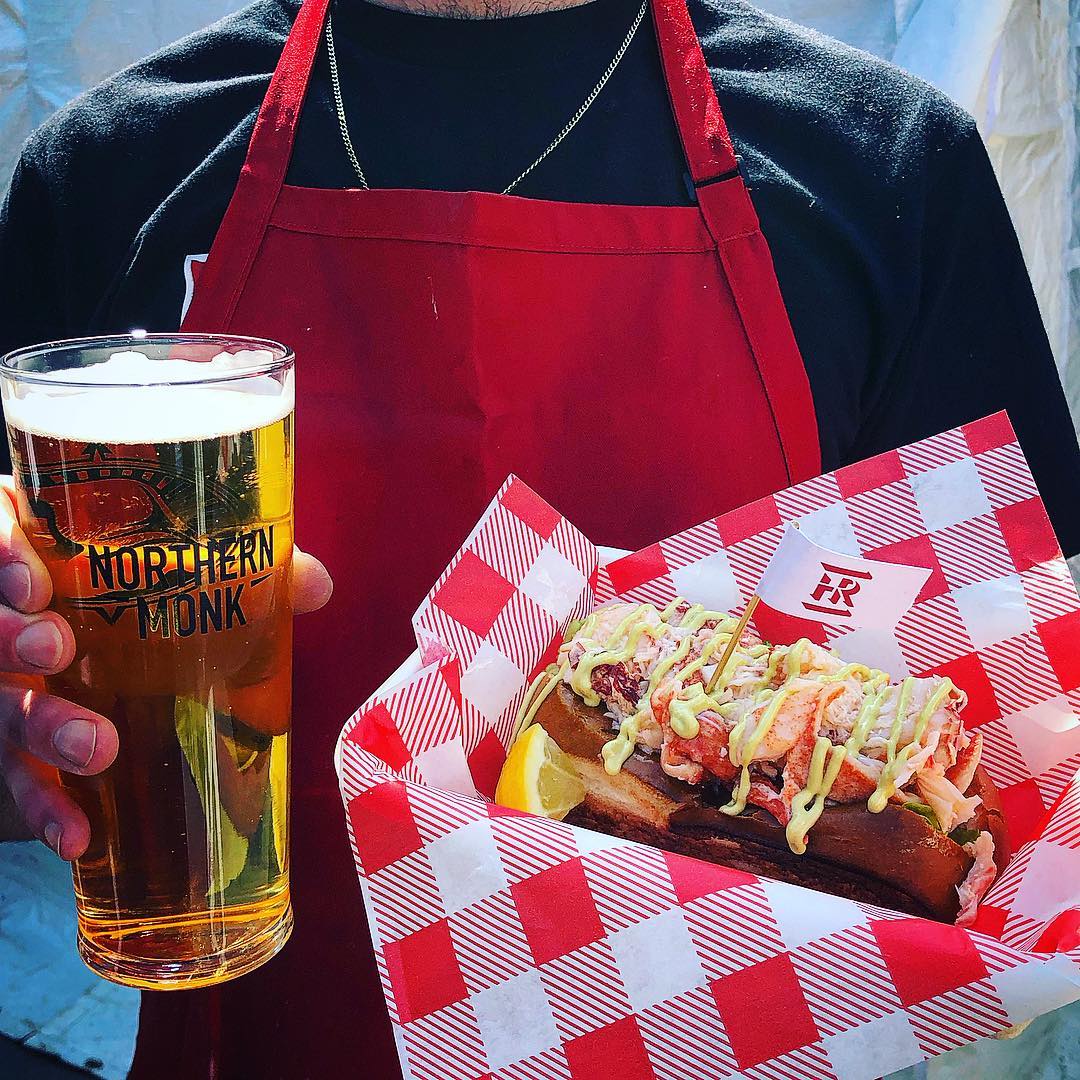 Go for the lobster rolls, stay for the beer. Highroller Lobster, which launched as a food cart in 2015, has quickly become not only the hype beast headquarters of Portland, ME (I mean, check out their merch) but also an essential beer destination. With frequent tap takeovers from visiting breweries and a regularly stacked draft menu, Highroller should be on any beer lover's list. The classic lobster roll is always a safe bet, but don't skip on the lobster cheese crisp taco or the "Highburger," which are both phenomenal. Oh, and say hi to Bony Riga Toni when you stop by.
Editor's Note: The Highroller Lobster Co. is one of the food vendors at Juicy Brews Island Getaway at Mast Landing Brooking on June 29. Get tickets and info here.
Liked this article? Sign up for our newsletter to get the best craft beer writing on the web delivered straight to your inbox.