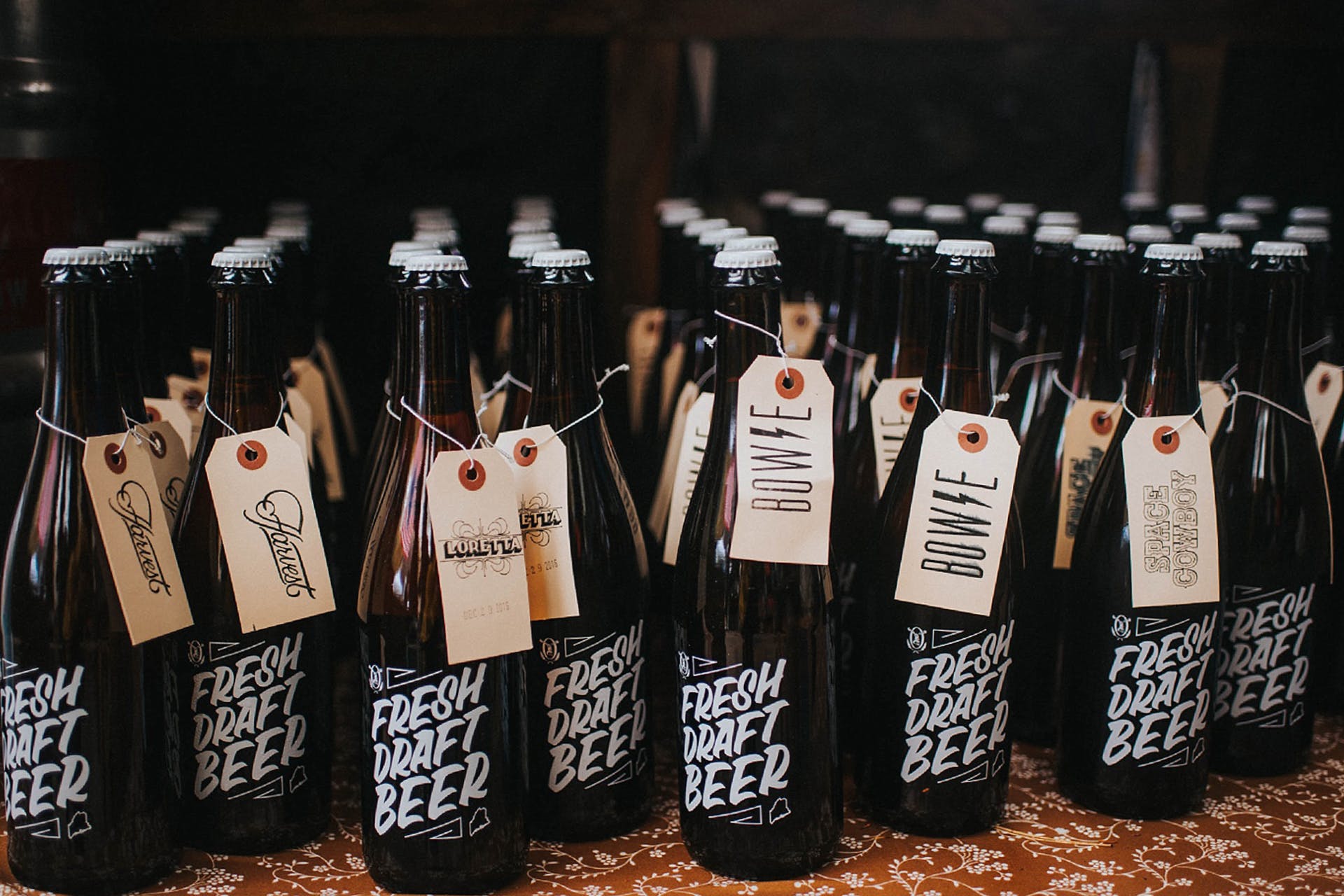 If you are a world wide web participant, you must know by now that newsletters are the new frontier. The consumable, personal, and fun medium is an easy way for folks to digest the latest news, interact with brands, learn about sales, and enjoy the hottest memes. They may take up valuable space in your inbox, but you're saving that newsletter for the subway ride home or over coffee in the morning. And then you'll forward it along to your best friends.
If you're a Hop Culture fan, you already know that we have an exciting weekly newsletter delivered every Wednesday as well as periodic emails with festival announcements and merch drops. As individuals, we subscribe to a variety of newsletters including Healthyish, Caña, Huckberry, Hell World, Latigo Coffee, and more.
As serial subscribers, we thought it'd be fitting to round up a few of the more notable newsletters and pair them with popular beers! So crack open a beer and get on that mailing list.
The Street Sheet & Rheingold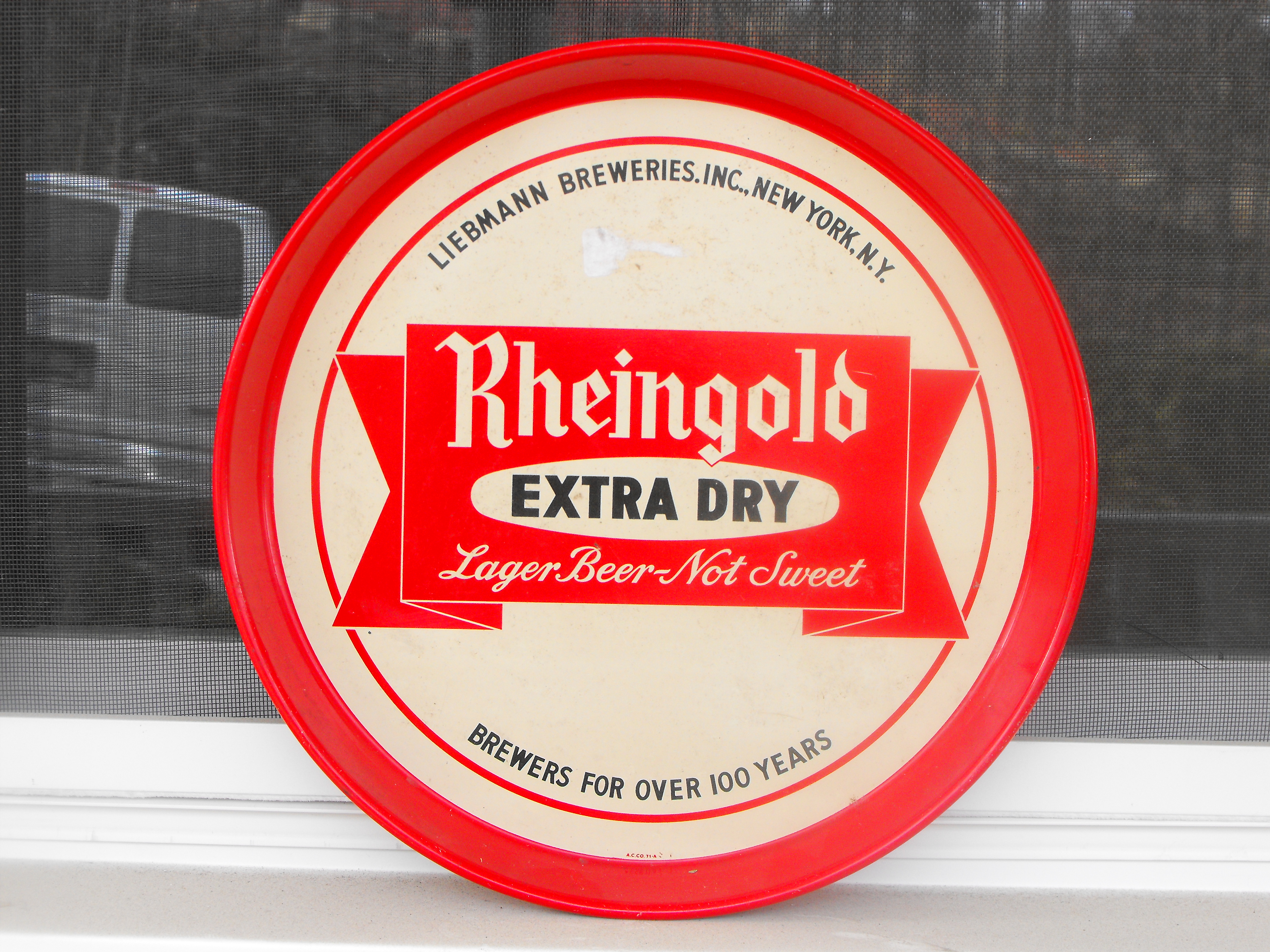 If you want to stay at the top of your game in the workforce and avoid a collapse similar to Rheingold's, read The Street Sheet.
The Street Sheet is "Wall Street's Cheat Sheet", so it's only fitting to pair it with a beer that was enjoyed for years inside Wall Street's bustling bars: Rheingold. Arriving in subscribers' inboxes every Sunday, The Street Sheet highlights financial news such as mergers, acquisitions, and IPOs, while also keeping its readers informed with the latest developments in fintech and politics. Rheingold has made several appearances in iconic Manhattan productions over the years. In "The Godfather", when Sonny assaults his philandering brother-in-law Carlo, there's a yellow Rheingold delivery truck in the background of the dramatic scene (skip to 2:01 to see). Or in season 1, episode 11 of "Mad Men", Peggy Olsen's awkward date drinks a Rheingold as he attempts to woo the capable and determined Peggy in a smoky Manhattan bar.
Tag The Flag & Pabst Blue Ribbon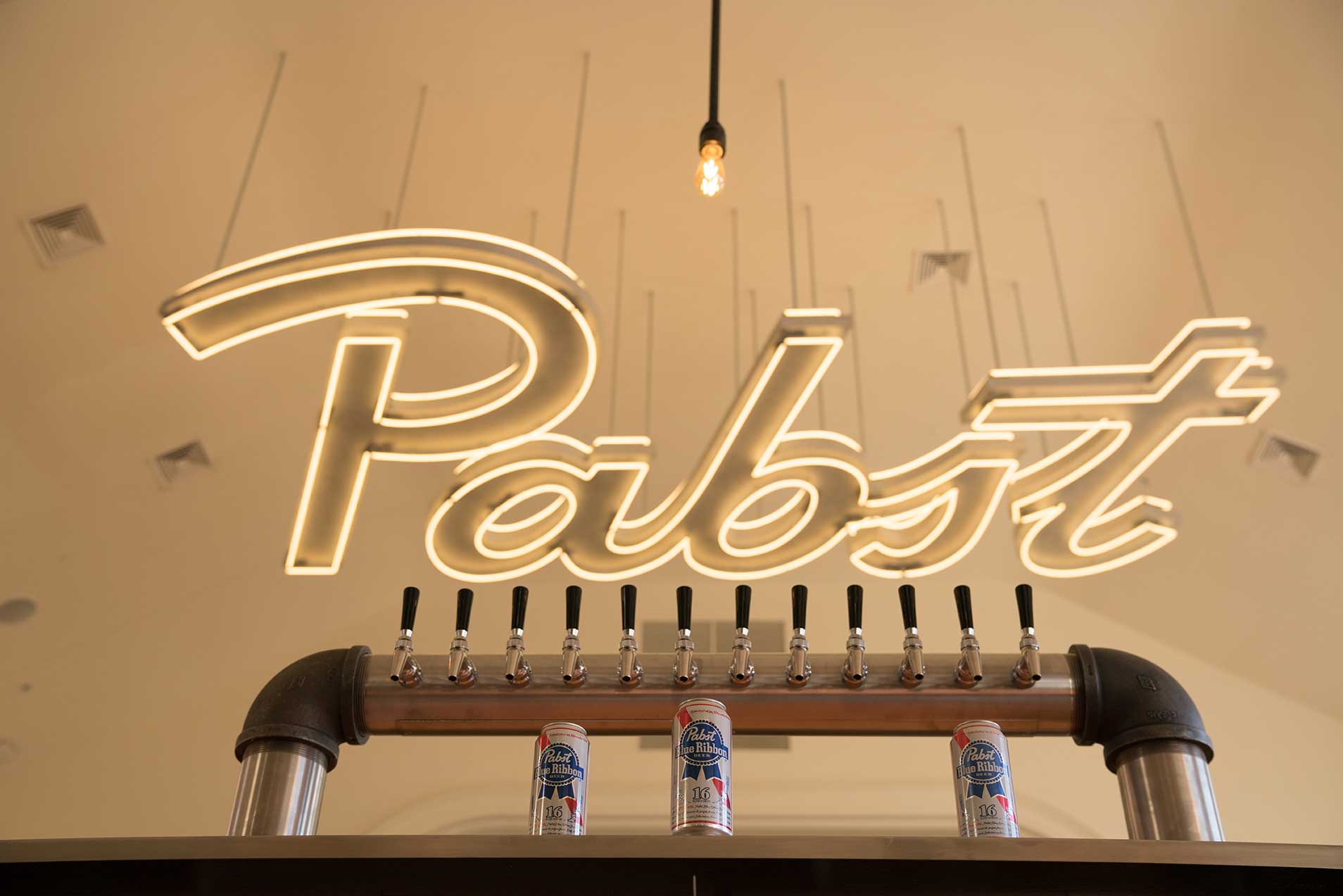 The quintessential American newsletter deserves to be paired with the quintessential American beer: Pabst Blue Ribbon. (P.S. Don't sleep on Pabst Blue Ribbon or Tag The Flag, here's why).
Tag The Flag is a nonpartisan daily newsletter that gives its thousands of subscribers "Every view of the red, white, and blue." Delivering subscribers a non-biased take on all things America — with a healthy dose of geopolitics, business, sports, and technology — Tag The Flag pushes political affiliations aside in an effort to remind readers that news doesn't have to be politically charged. Aside from the daily newsletter and the always-interesting history and trivia sections, a great deal of the content features noteworthy news about the US Armed Forces and its current and former members, as well as police officers, firefighters, and random good samaritans across the country. Tag The Flag also has a curated Instagram that features "Tags" of the American Flag I receive from all over the world.
Congruently, Pabst Blue Ribbon is viewed by many as the flagship American brew, "an inexpensive beer that brings demographics together." It can be found in every corner of the country, frosty cold in its red, white, and blue can. PBR is making quite the comeback, quickly re-gaining popularity in diverse circles nationwide. Plus, it's a reliable choice at just about any concert venue around the country. What'll you have? Tag The Flag. Sign up below.
The Hustle & Oxbow Luppolo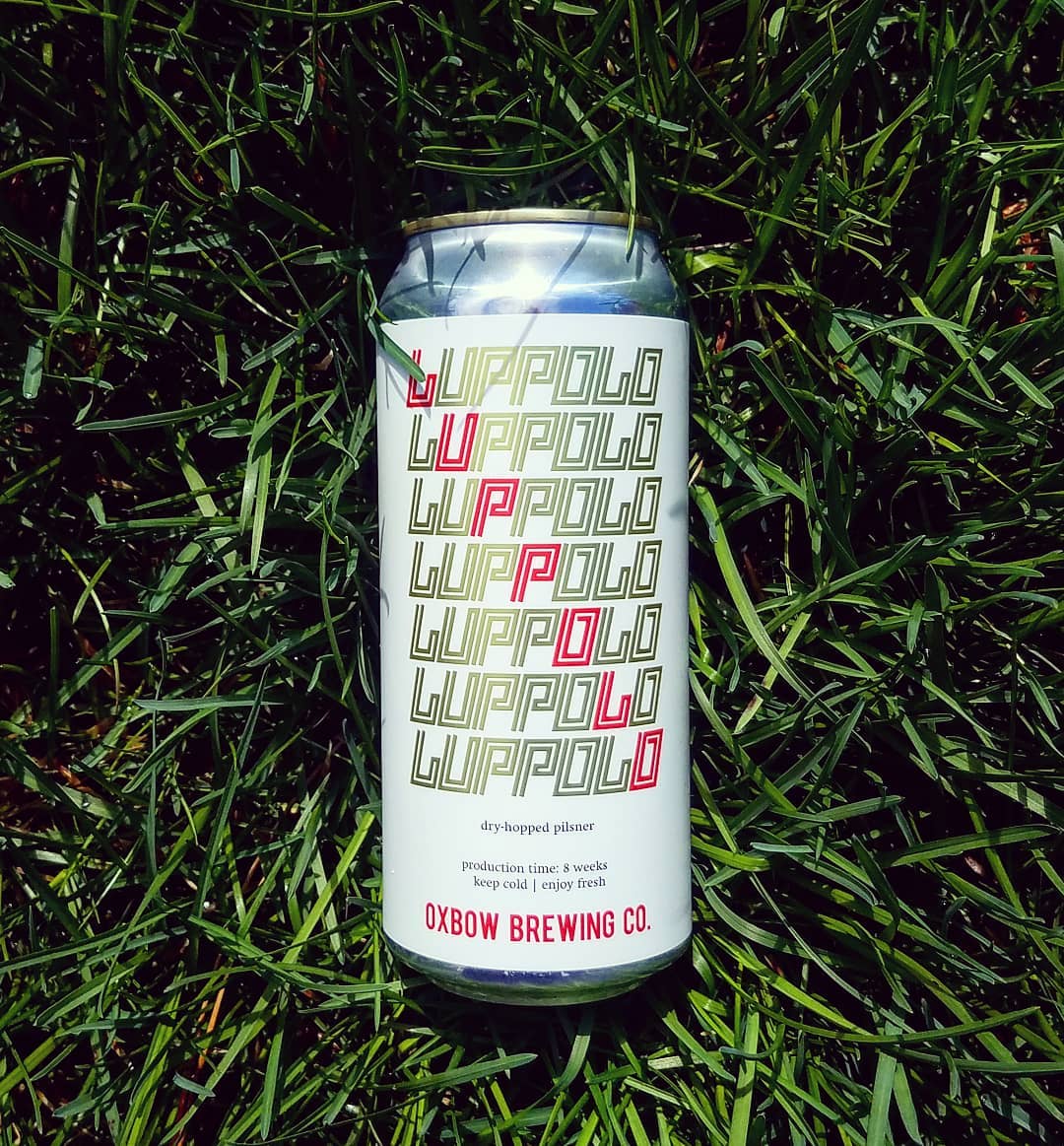 For someone who values consistency, The Hustle should find its way into your inbox each morning.
Concise, punchy, and consistently full of comedic alliteration, The Hustle always has four stories, and then a quick advertisement blurb at the end. There are never any politics — just business and tech — every single time. The same sort of dependable quality is what has made Oxbow a craft beer industry stalwart. Many times, it's the only safe choice on a menu full of unknown beers. The quality will always be top-notch and Luppolo is no exception. And just as Oxbow is always experimenting, The Hustle now publishes a longer-form story (still business or tech-related) every Sunday. They've also introduced a new platform, called Trends, which analyzes the tendencies of startup markets and explains "how to pounce on them." Oxbow certainly isn't chasing the latest trends, but their commitment to both consistency and experimentation makes them a natural pairing for The Hustle.
The Outline & Prairie Artisan Ales Bourbon Paradise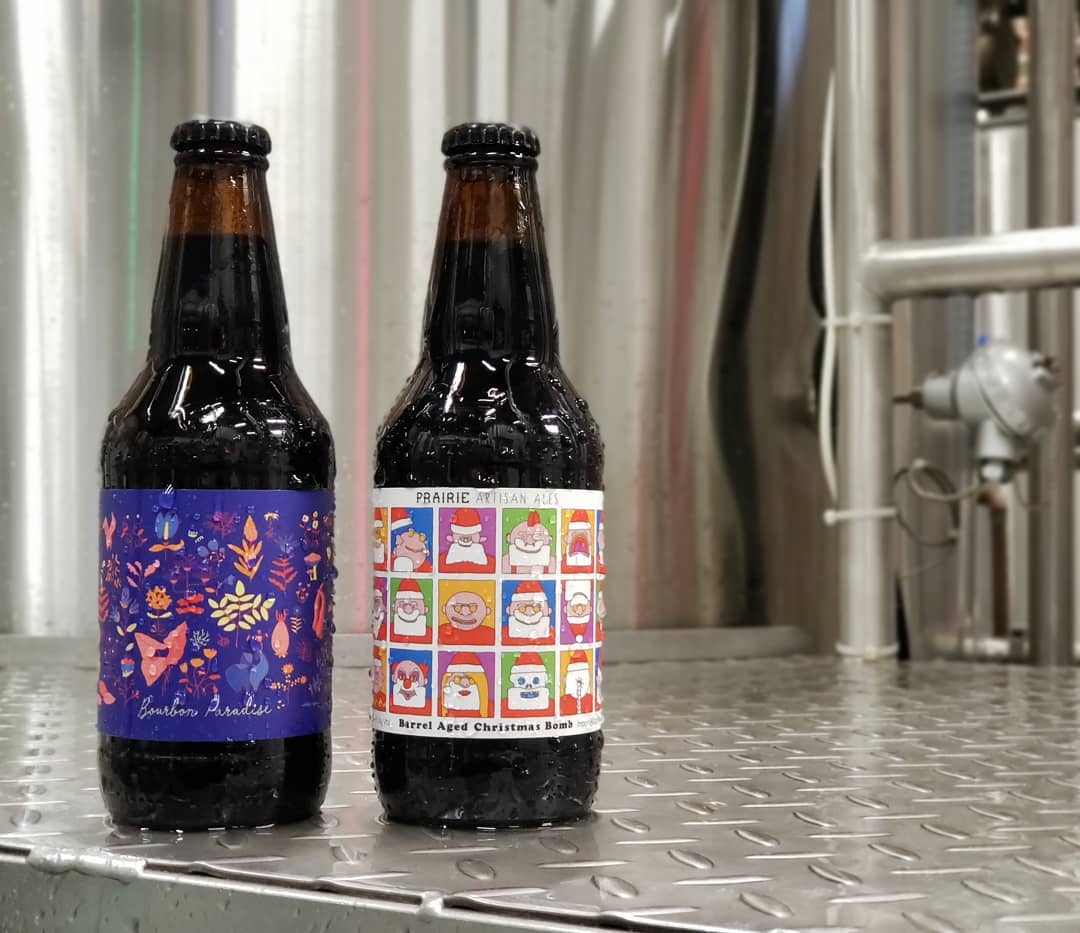 Coupled with the alarming, sad-but-true content of The Outline, the high alcohol volume of this Imperial Stout could be just what the doctor ordered.
The Outline is a periodically delivered newsletter that covers an array of topics that fall under one of four categories: Recent, Power, Culture, and Future. The colorful and visually appealing website serves as a masquerade for the dark content that many of the stories offer. Two of the more recent headlines on the site read, "There are concentration camps in America," and "If a climate apocalypse is imminent, should we bother paying our debts?" Make no mistake, The Outline has great writers and engaging content. However, despite the bright colors and beautiful photos, much of the material magnifies the pitfalls of our society. The Outline's beer doppelganger is an obvious choice: Bourbon Paradise Imperial Stout. Printed on this beer's bottle is a blue label with brightly colored flowers, leaves, and other vegetation. Thus, one might expect a lighter beer, even a cider or shandy. But certainly not an imperial stout weighing in at 15.9% ABV.
The Guardian & Northern Monk Heathen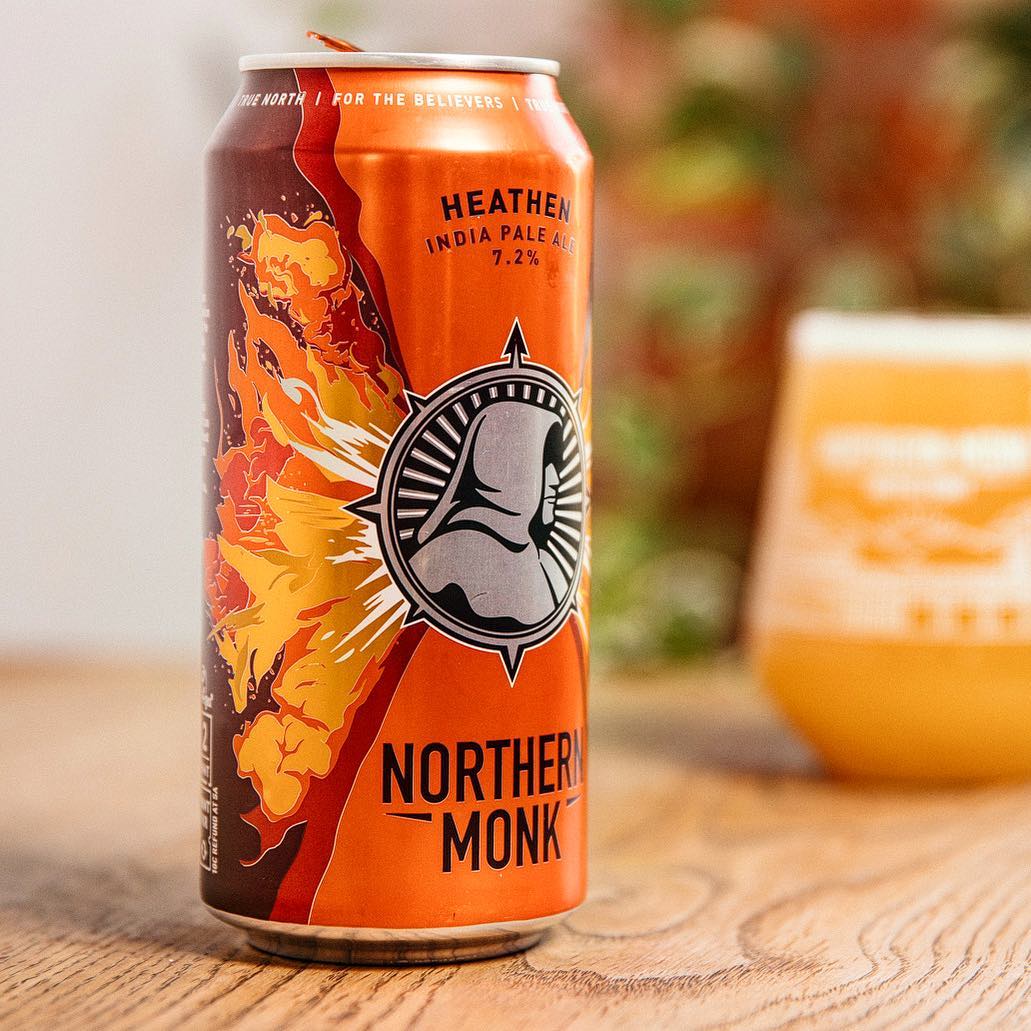 It's easy to picture a group of friends sitting in a crowded pub, drinking a modern IPA, and discussing the various topics they read in The Guardian earlier that day.
One of the top news sources in the United Kingdom is The Guardian, a crowd-funded, no-nonsense publication that churns out stories faster than a Wayne Rooney free-kick. The comprehensive assortment of content available to the reader seems completely endless, much like the supply of fantastic beers around the UK. Heathen, a New England IPA from Northern Monk Brewing Co., is a progressive take on beer's most popular style: the hazy IPA. Heathen is a stalwart option from one of our favorite breweries in England and pairs well with the latest news from The Guardian.
Hop Culture & Tree House Green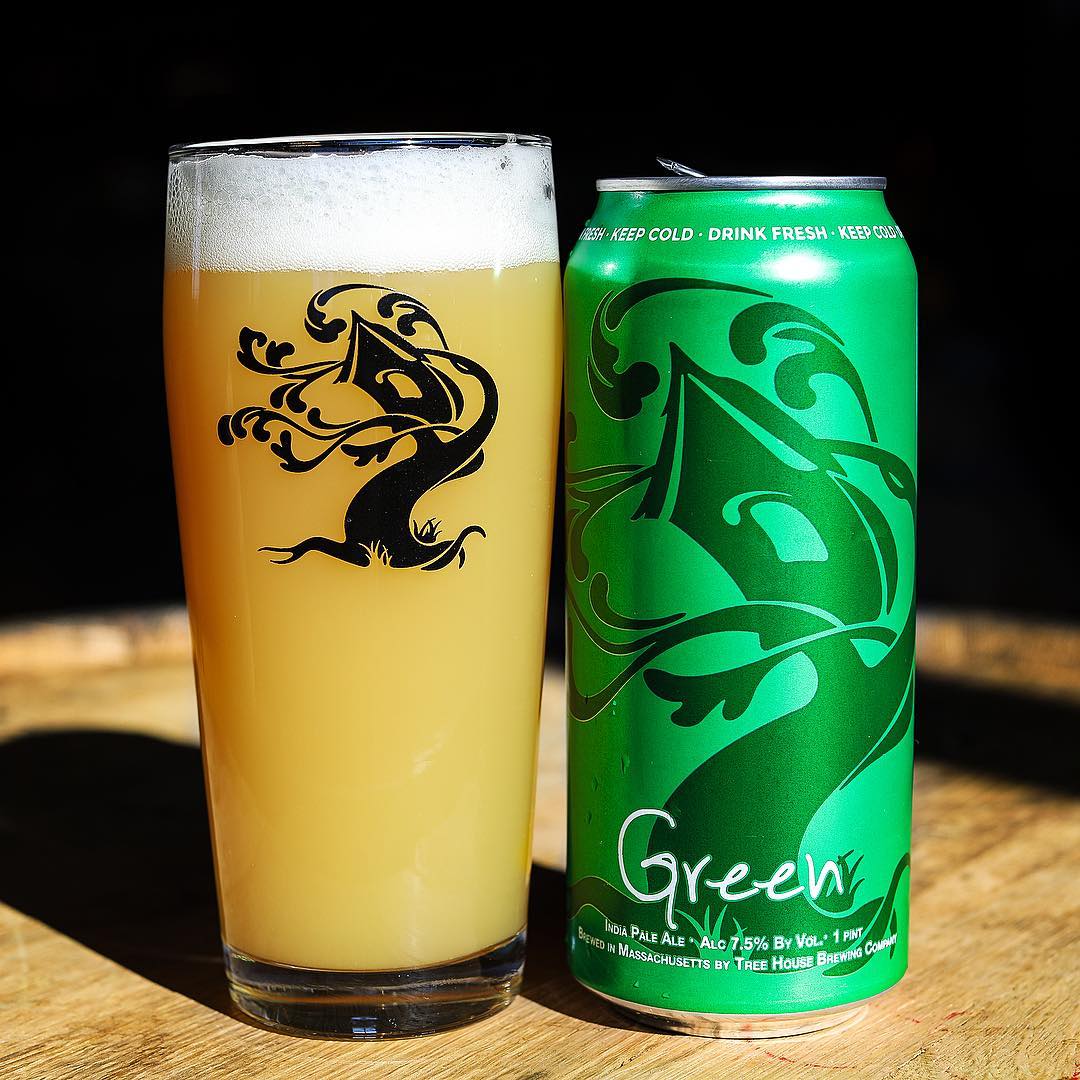 To pair Hop Culture with any other craft beer than the reliably delicious Tree House would seem like a massive oversight.
Put simply, Hop Culture has encyclopedic beer knowledge. If you want hot takes on hidden gem craft beers, information about up-and-coming breweries, the perfect itinerary for a beer-themed pub crawl in a new city, or gifts for dedicated beer drinkers, Hop Culture is ground zero. For lovers of rare craft brew suds, this should be your dependable go-to for all things beer-related, and the constantly updated swath of information on their buzzy website will keep you coming back. Green, now a staple in Tree House's incredible lineup, is predictable in the best possible way, always delivering the same punchy hop flavor that consistently lands the brewery on "best of" lists. Each beer made by Tree House features a different design by artist Dean McKeever; artistic mastery can also be found on the Hop Culture site, as well as its colorful Instagram @hopculturemag.
Mister Spoils & Pacifico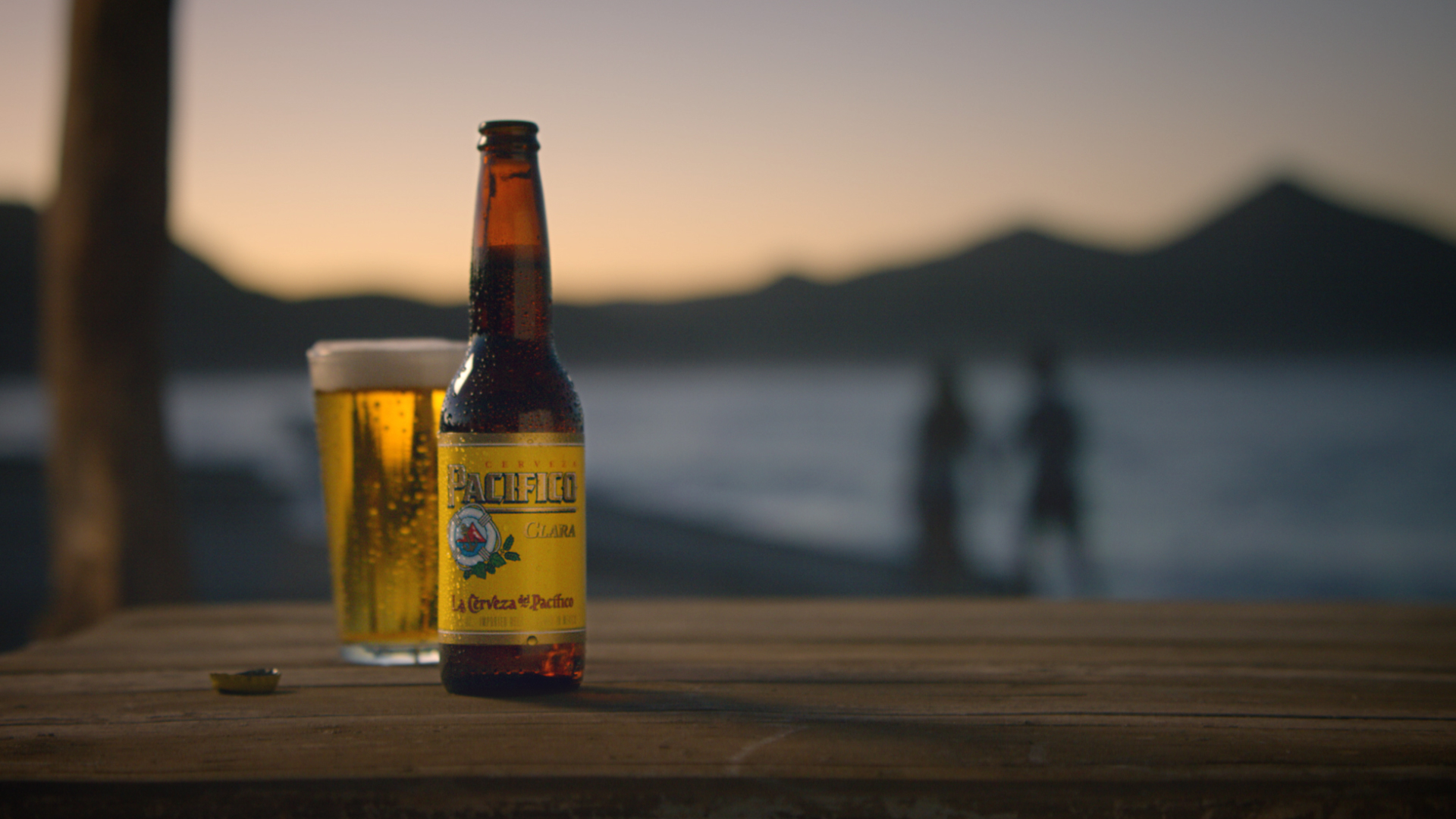 Thinking of a beer that is consistently tied to good times on the road is easy: Pacifico
Built for Millenials with big dreams, Mister Spoils is "Daily Inspiration For The Cool Kids." Always entertaining, the newsletter features great content seamlessly delivered in the same style each day. Featuring travel photography, a different daily Instagram model, new music, promo codes on seasonal gear, and wildly entertaining long-form articles, Mister Spoils is a sensory overload that creates a longing for adventure. Pacifico was founded in Mazatlan by three Germans in the year 1900. This Pilsner-style beer radiates a feeling of easy living that's hard to find anywhere in the world aside from the hidden local beaches of Mexico's Pacific Coast. Not to mention the countless coolers it has undoubtedly filled to accompany the adventurers creating the content for the Mister Spoils newsletters.
Liked this article? Sign up for our newsletter to get the best craft beer writing on the web delivered straight to your inbox.