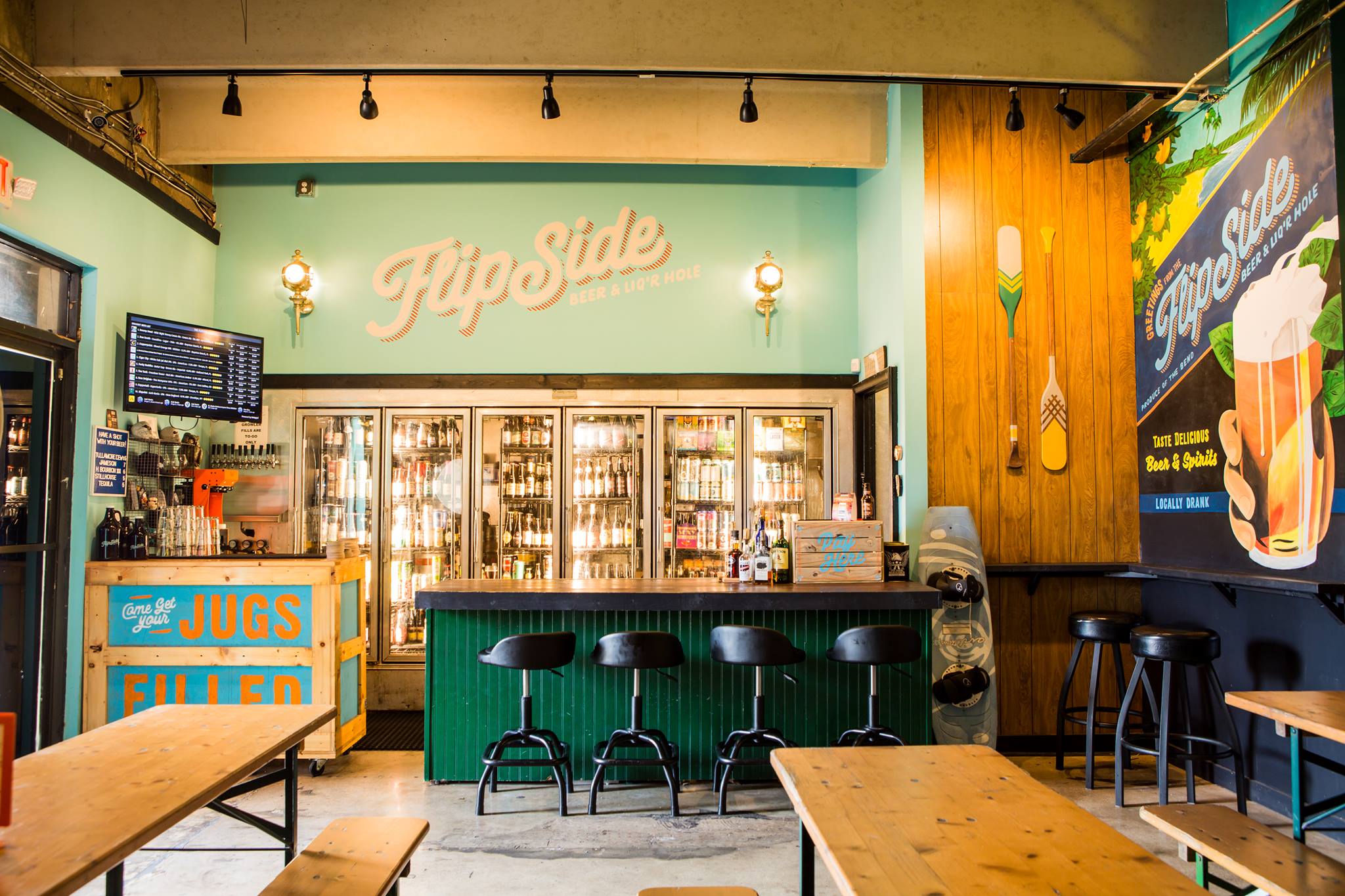 These days there's no shortage of great beer in Miami, FL. In just about every neighborhood, you can stop into a bar or brewery for beer that's fresh and brewed locally. But, if you're visiting Miami, odds are you want to take a bottle or crowler with you on your trip to the beach or while you float in your hotel pool. That's where these 5 spots come in handy.
Most likely, you'll probably come across something a bit rarer that you want to take back home with you and share with friends, too. After all, you got to take a trip to Miami, and they didn't. It's only fair.
Boxelder
2817 NW 2nd Ave | (305) 942-7769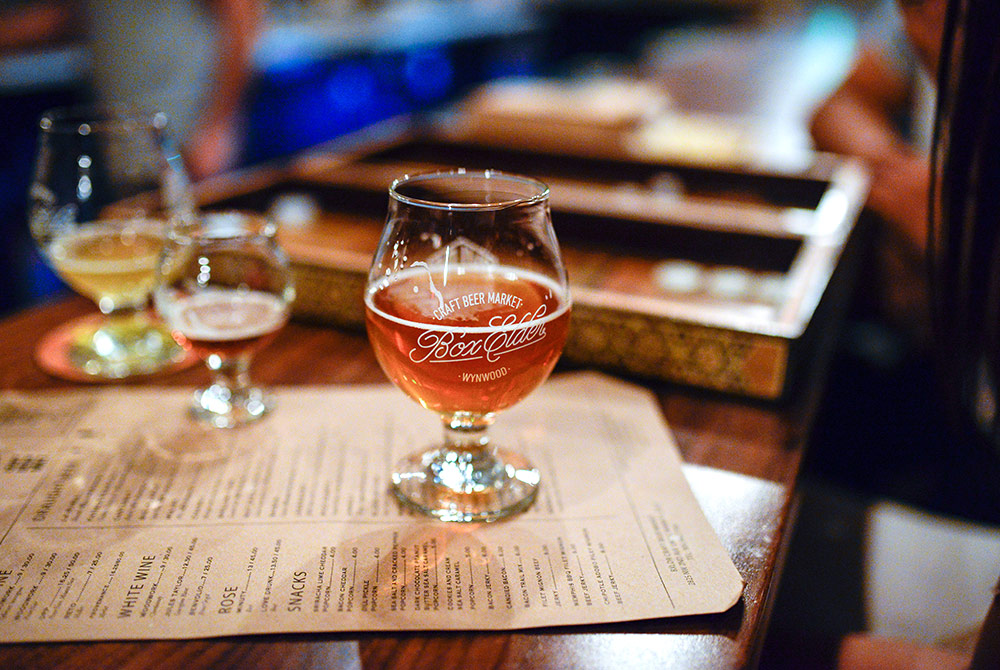 Yes, Boxelder is one of my favorite bars in the city, but it also happens to double as a great bottle shop, too. Just do a quick 180 on your bar stool, and you'll be face-to-face with a shelf lined with bottles and cans from some of the best local, national, and international brewers. Keep an eye on its Instagram too: It's not uncommon lately for Boxelder to get four-packs in from breweries like Equilibrium, Finback, and Southern Grist.
Union Beer Store
1547 SW 8th St. | (786) 313-3919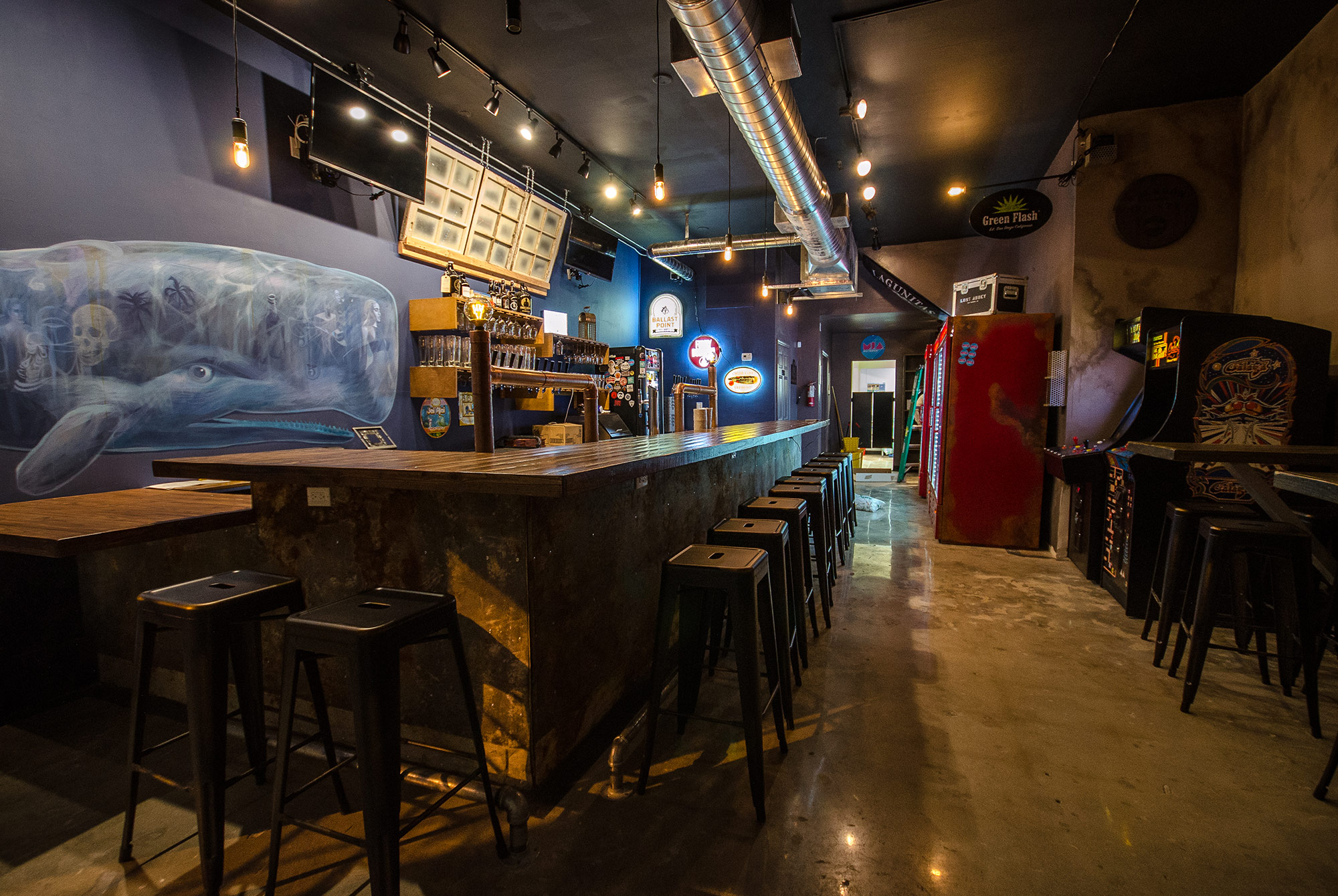 If it's your first time at Union Beer Store, you might be going for what's on tap. Like Boxelder, though, it also doubles as an excellent bottle shop. Wander into the back of the bar to browse its great selection, while your buddy stays glued to the arcade machine near the bar. Don't tell her where that bottle of Jester King suddenly appeared from.
Mendez Fuel
3201 Coral Way | (305) 443-2976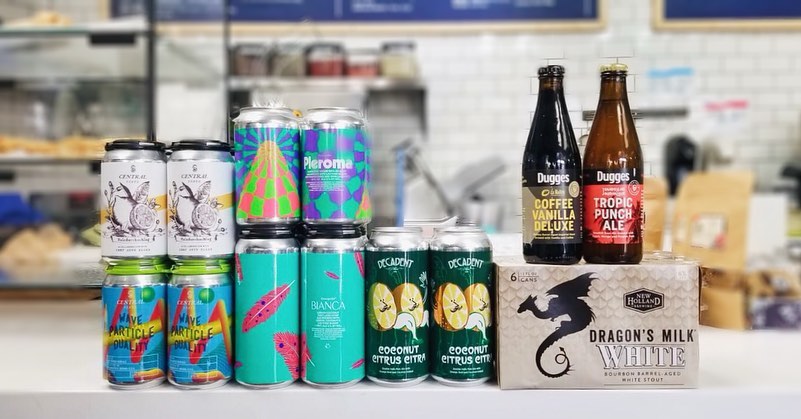 This might look like a regular Mobil, but it so much more. Inside, shelves are lined with rare bottles and cans from breweries like Evil Twin and Captain Lawrence. Rather choose something local? Opt for something from Civil Society or Bangin' Banjo from Mendez's 16 draft lines. When you need a cleanse from all that beer and food, they have you covered with juices, smoothies, and acai bowls, too.
Proper Sausages
9722 NE 2nd Ave | (786) 334-5734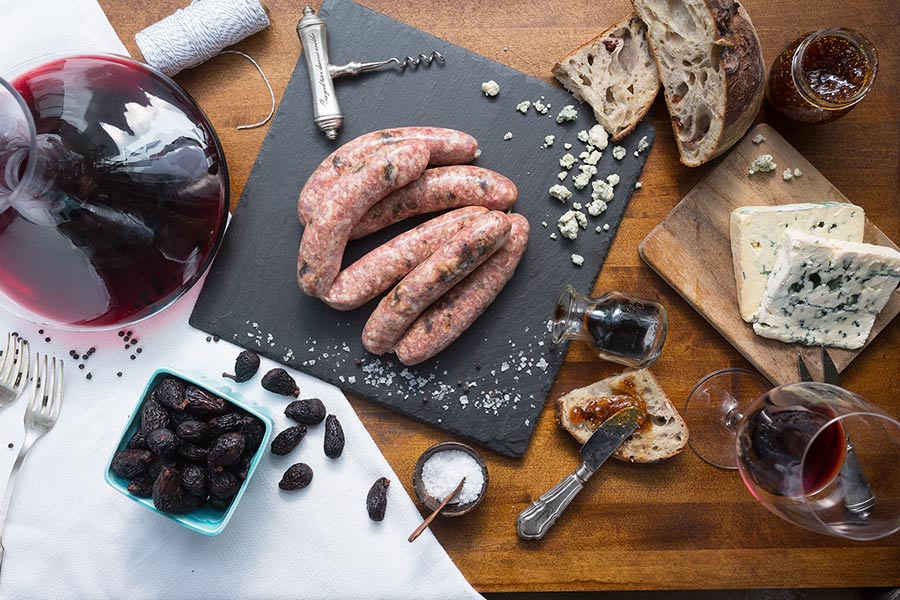 This butcher shop has my favorite BEC in the city, as well as specialty sausages and prime cuts. So what's it doing on this list? It just so happens to be the most underrated natural wine shop in Miami. Proper Sausages has beers, sure, but you are really here for bottles from winemakers like Martha Stoumen, Gut Oggau, and Radikon. You wanted a break from beer, right?
The Flipside Bottle Shop
6844 NW 169th St, Hialeah | (786) 542-1948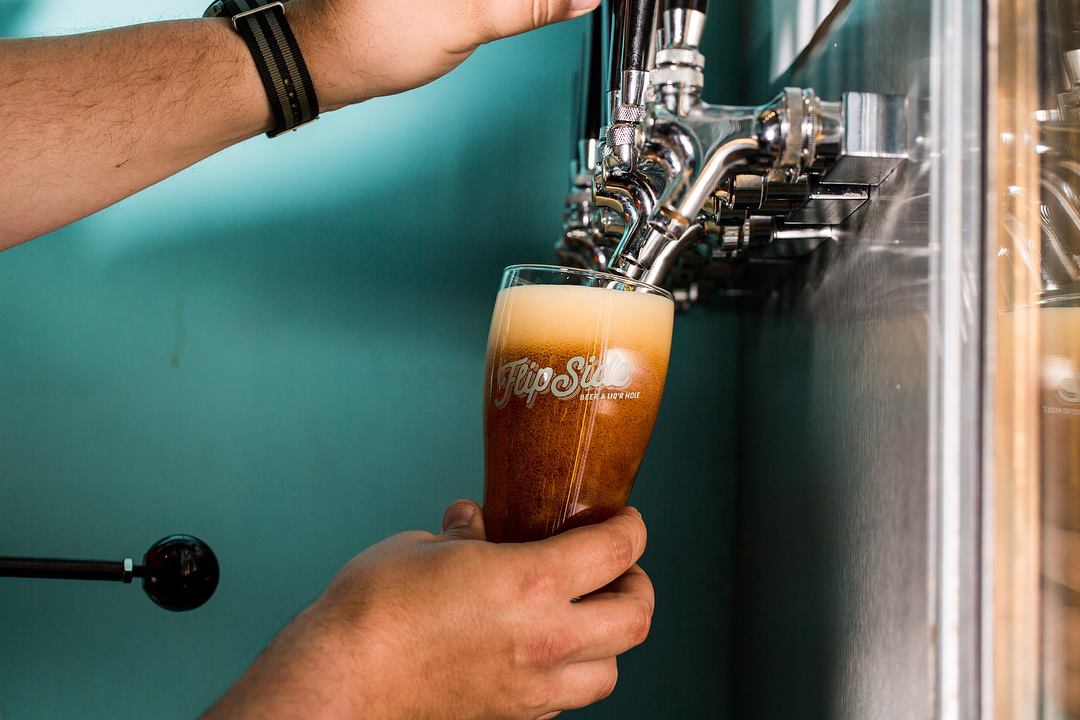 It might be out of the way from where you're staying, but it's definitely one of the hidden gems of the Miami beer scene. Yet another combination bar and bottle shop, The Flipside has a laid-back vibe and some of the best prices in Miami. Grab a bottle or two if you find yourself this far north.
Liked this article? Sign up for our newsletter to get the best craft beer writing on the web delivered straight to your inbox.