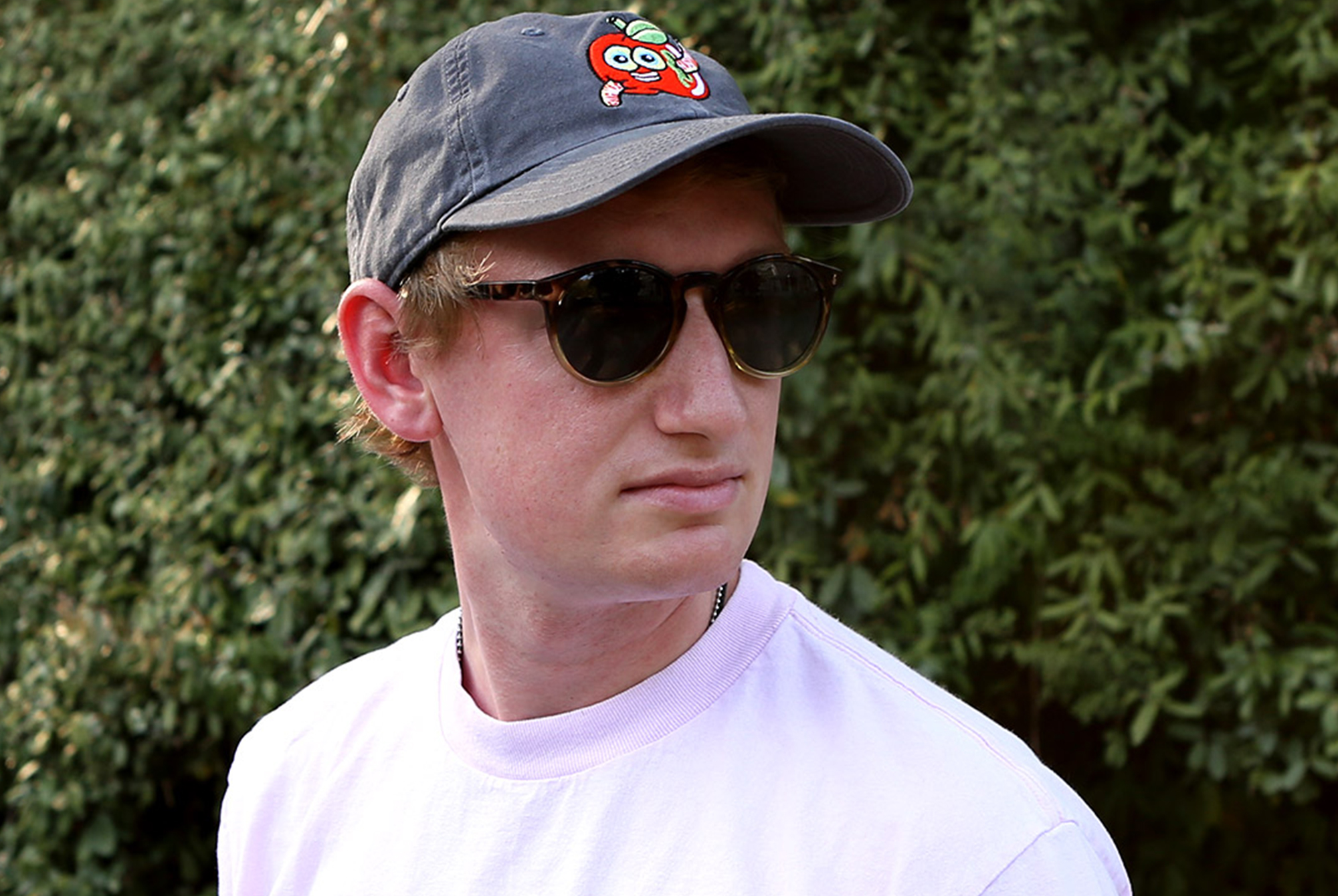 The internet is filled with novelties. In fact, most stores are filled with novelties, which we define as any item that loses something in its use. Contrast this to something with style. When you use something that has style, it improves. It gets better. Novelties are here today, gone tomorrow. Something with style is timeless.
That's the criteria we used to create this list. As Hop Culture's resident style guru (when I can find the energy to change out of sweatpants), I chose some of my favorite items. While I don't own all of them, I find myself considering them often, and each one should add a bit of punch to your home, wardrobe, or every day carry. Misplace any of these items for five, ten, or twenty years and it'll look better on the day you find it then on the day it was purchased.
Gather Around Cocktails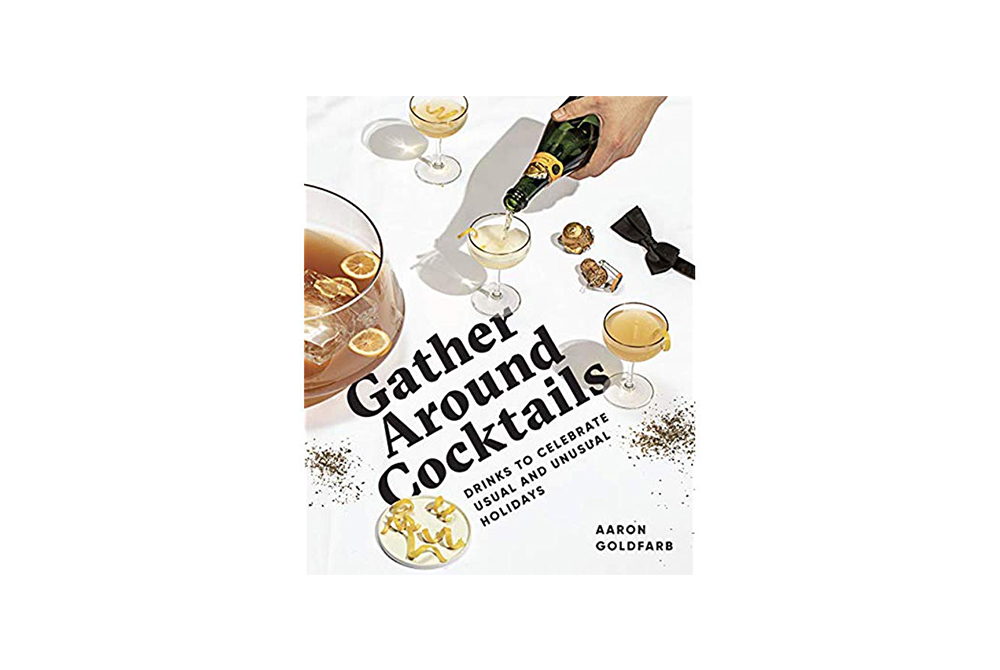 Who knows style better than a Brooklyn dad? Booze writer Aaron Goldfarb's new book assigns a "title" cocktail to each holiday, and every page includes sharp photography, a well-researched recipe, or the punchy writing that we've come to expect from Goldfarb in his freelance work with Esquire. It's a great gift for anyone looking to up their cocktail game.
Yeti Rambler 36oz Stainless Steel Bottle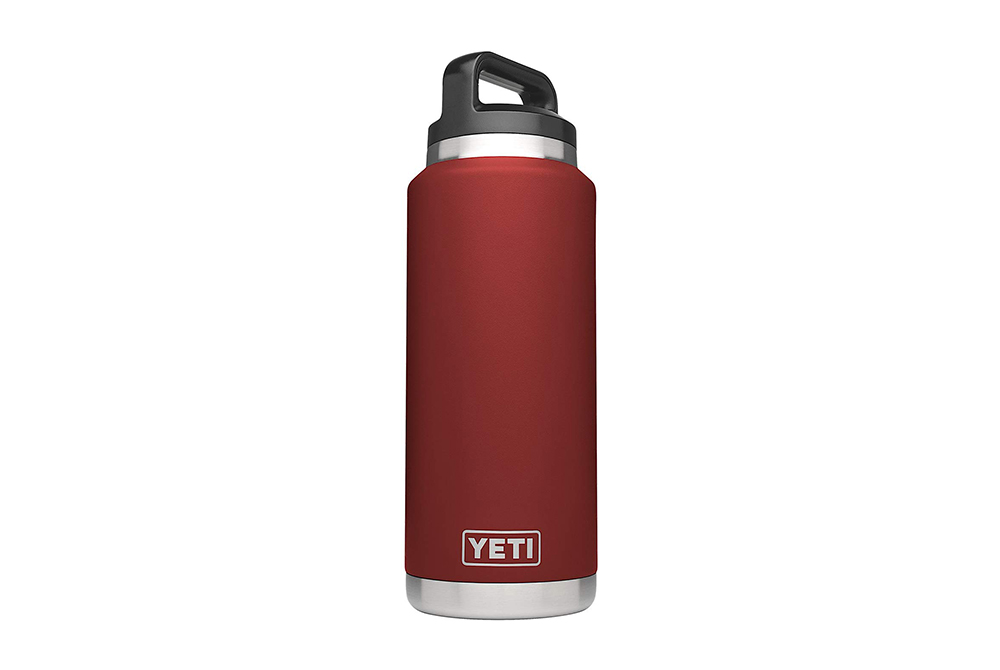 At the Austin-based headquarters of this outdoor-lifestyle company, there's a video on constant repeat that shows people trying to destroy the products in a series of increasingly ridiculous ways. Do they break? Of course not. They don't even dent. When it comes to timelessness, Yeti is the gold standard, and their over-engineered products will remain in style for years to come.
Hop Culture Dad Hat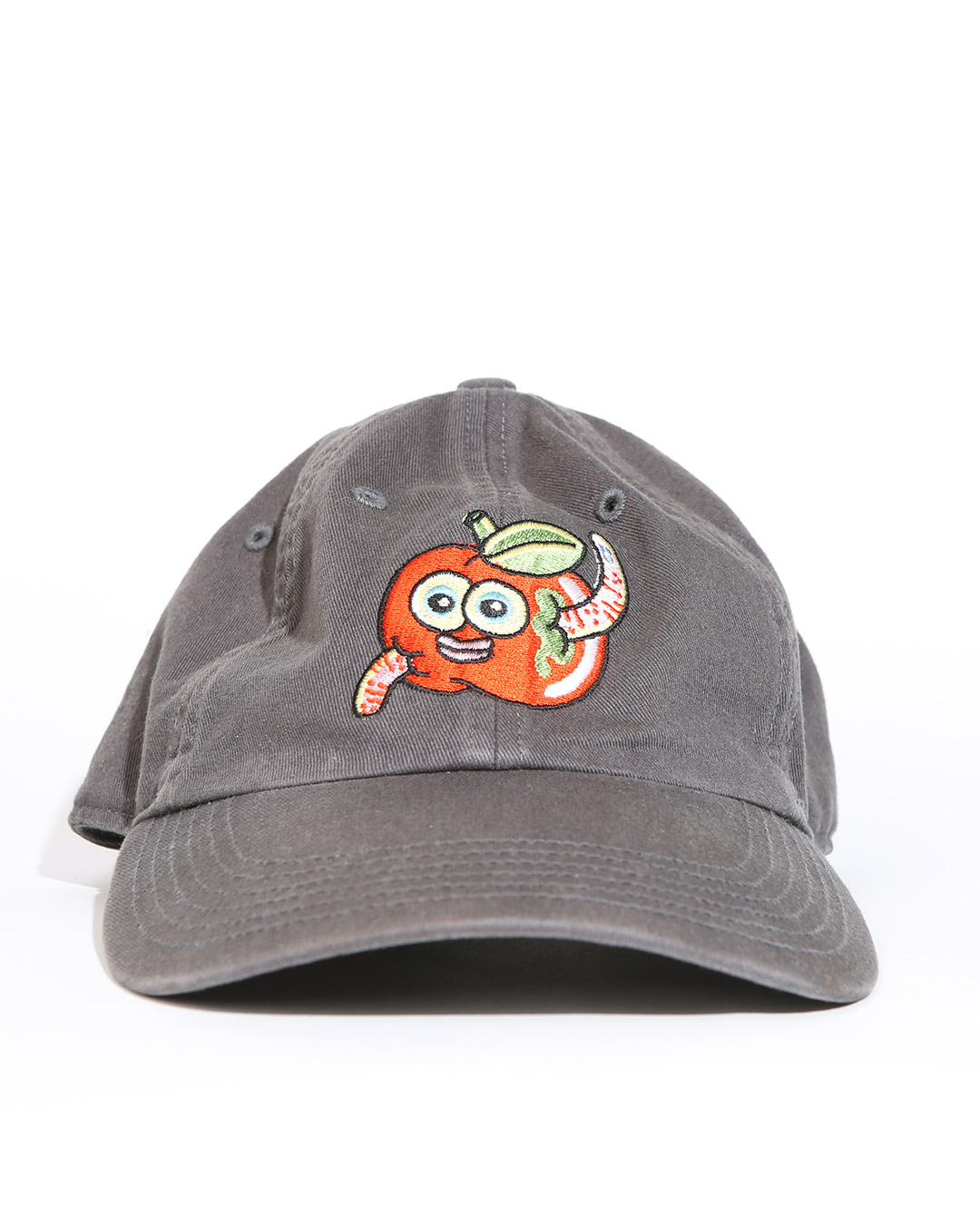 In December of 2017, Hop Culture produced its first piece of glassware with iconic art from London-based designer Sam Taylor. The "Grapes and Apple" glass became one of our most desirable pieces and cemented the "Apple and Worm" as our de-facto mascot. This year, we paid homage to the cheerful duo with a dad hat, printed in Portland, Maine, by 320ink. The dad hat has risen from headgear on a parent on the sideline of a soccer field to the statement piece of the modern trendsetter.
Keever Art Candle – Autumn Leaves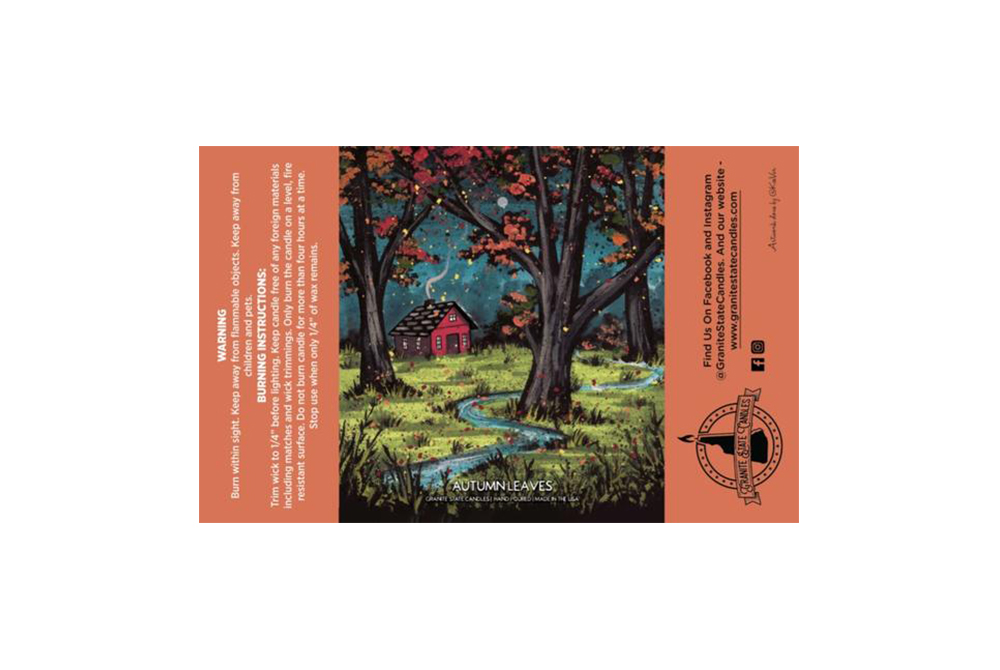 If we had to pick an iconic beer industry artist, we'd choose Dean McKeever (aka "Keever"), the Massachusetts-based illustrator who has done work for Vitamin Sea, Vanished Valley, and — perhaps most famously — Tree House. Although his subjects are often fantastical, the subdued color palettes and natural themes give his work an autumnal vibe that perfectly complement the scents of Granite State's Autumn Leaves candle. These look good on any shelf and contain notes of citrus, berries, and fall spice.
Wolverine Evans 1000 Mile Boot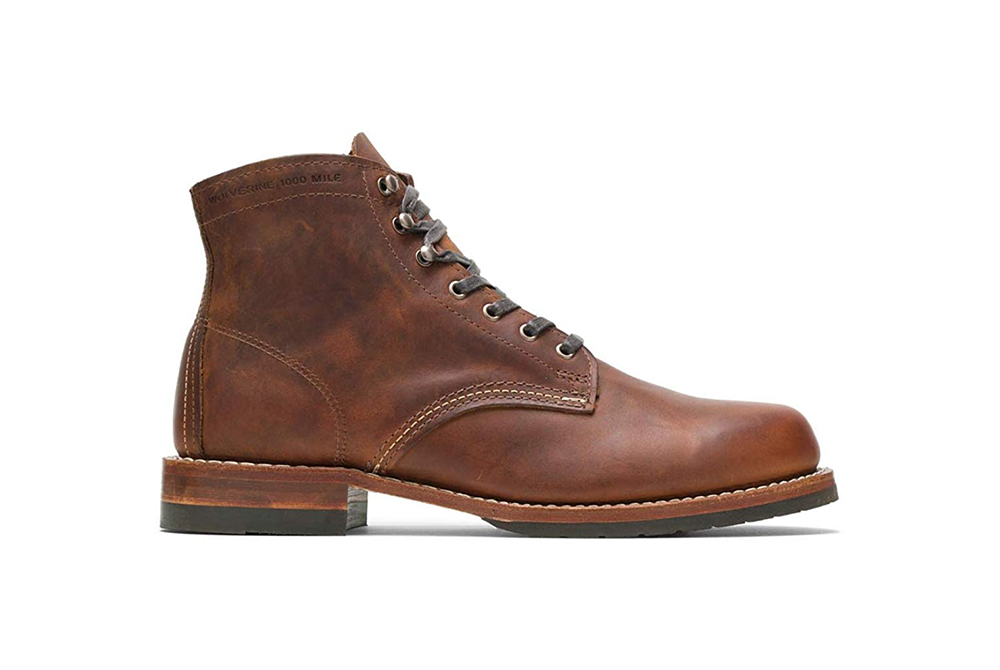 When you travel every weekend, and spend most of your time at sloppy beer festivals, you need comfortable, reliable footwear that handles every splash and spill and comes out looking better for it. I'm a big fan of my Oboz Bridger Hiking Boots, but they make me look like I've just come off an ice-climbing expedition. For my classier events, I go with Wolverine. I've had these boots for six years now and have only ever had to replace the laces.
Zero Gravity 11 x 17 Prints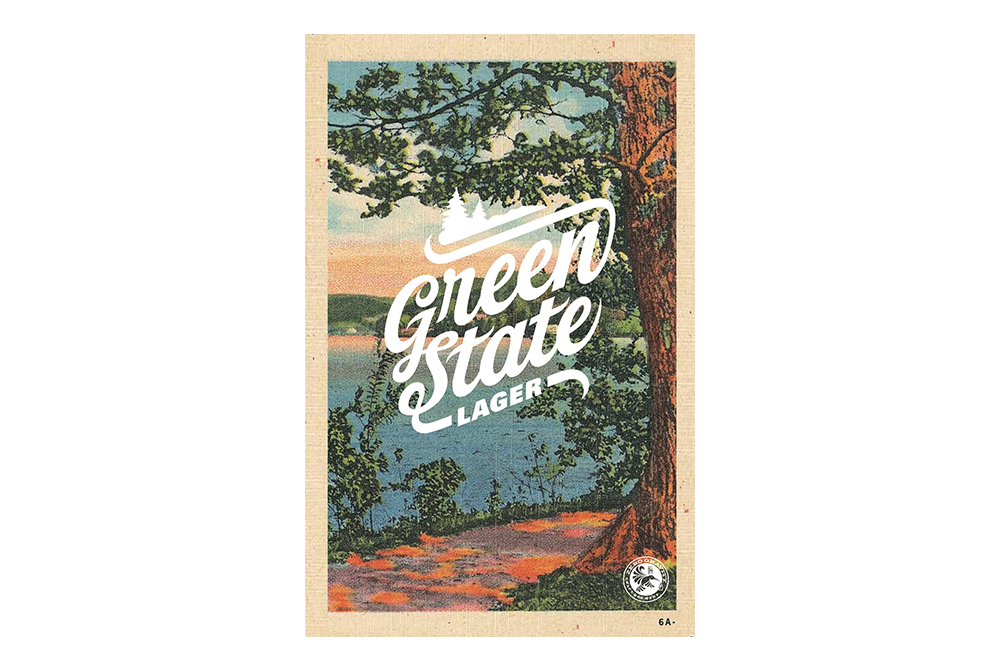 Rustic and charming, these hanging wall prints from Burlington-based Zero Gravity will bring a splash of Vermont into your living room. While we're partial to the rustic Green State Lager poster, the brewery also offers Cone Head (for those into color), Little Wolf (for those who like design), and Madonna (for those who can't decide what they want).
Dare to Know Tote Bag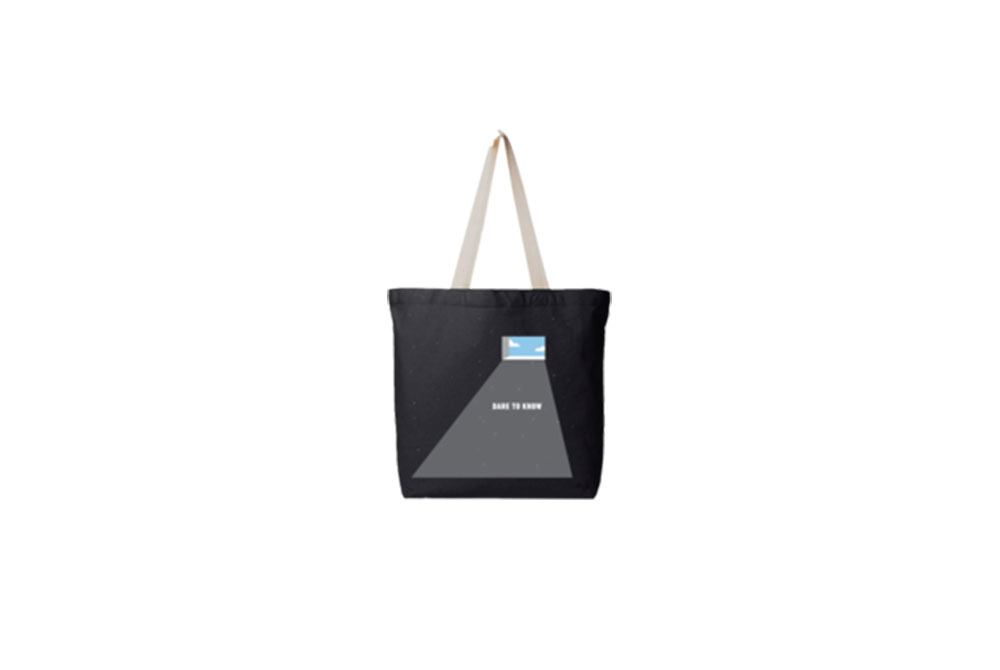 The level of thought and layers of design that go into each of Threes Brewing's projects makes all of their merch a dead ringer for this list, but we're special fans of the Dare to Know tote. Featuring the same art of the Dare to Know beer labels, this bag would look just as good framed on a wall as it would on your next trip to the farmer's market. Get this bag for a loved one and tell them to ditch the plastic — reusable goods never go out of style.
Allagash Brewing Belt Buckle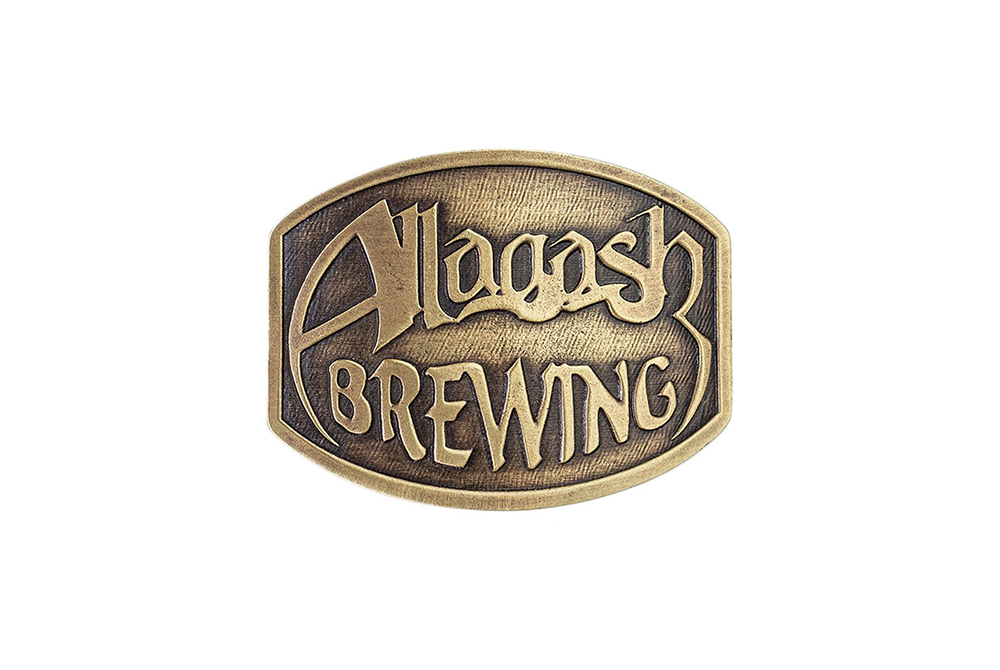 Allagash Brewing, founded in 1994, is one of the few breweries that has withstood the test of time, remaining in vogue even as hipper, hotter, newer breweries pop up across the country. A large part of their success comes from a commitment to quality, which can literally be tasted in every can or bottle of their flagship, Allagash White. That commitment extends to their merchandise, including this heavy-duty brass belt buckle. Get for a friend who loves hard work as much as he or she loves beer.
Ridiculous Inflatable Swan-Thing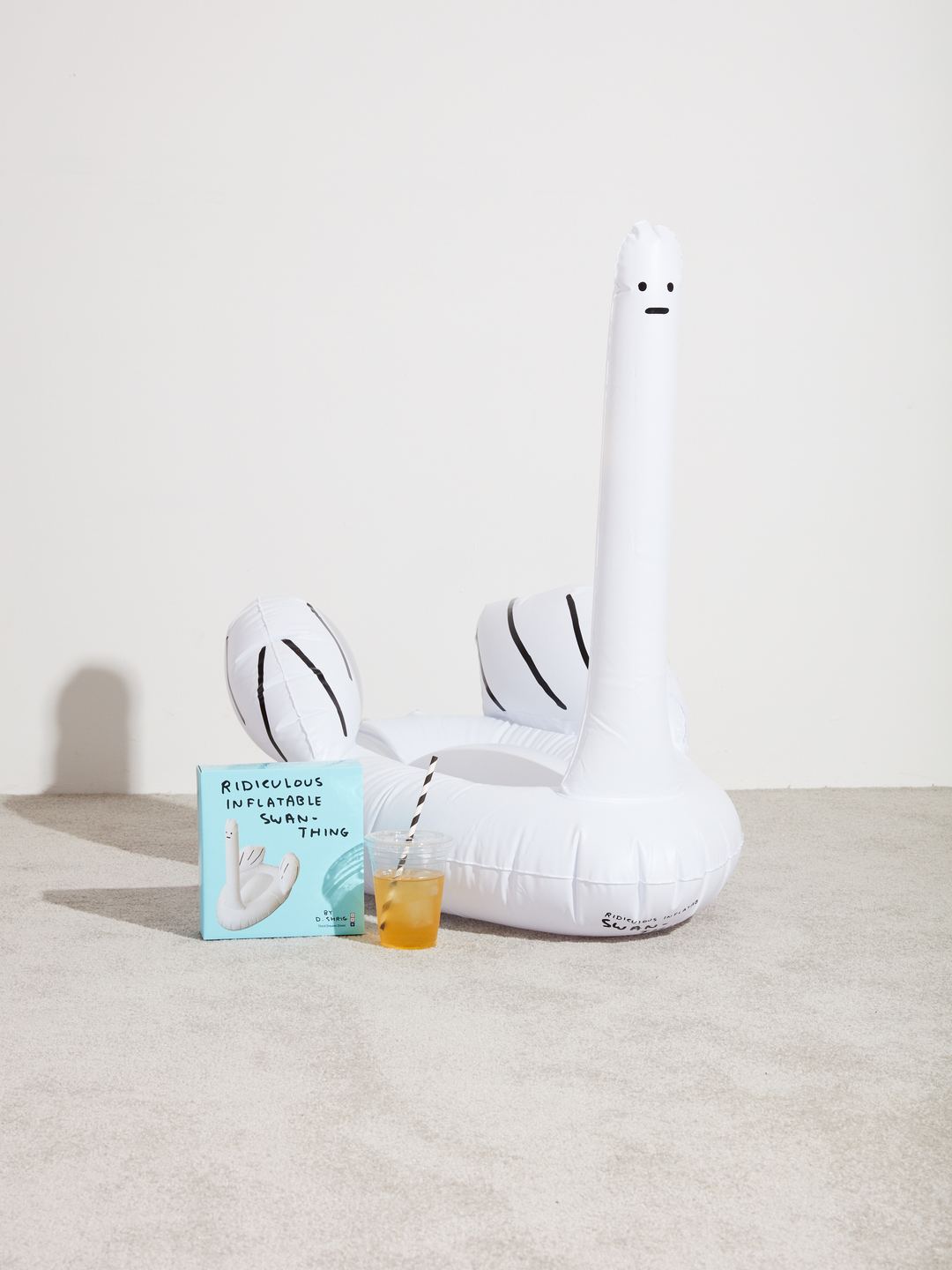 The name says it all. Our favorite design studio and gift shop Coming Soon revels in statement pieces, and this inflatable would certainly be an eye-catcher at your next pool party. In a past life, this swan was a sculpture designed by artist David Shrigley; it's now the goofiest gift you can give. Set sail in your backyard pool with a beer in hand in this one-of-a-king pool toy.
Hop Culture Logo Glass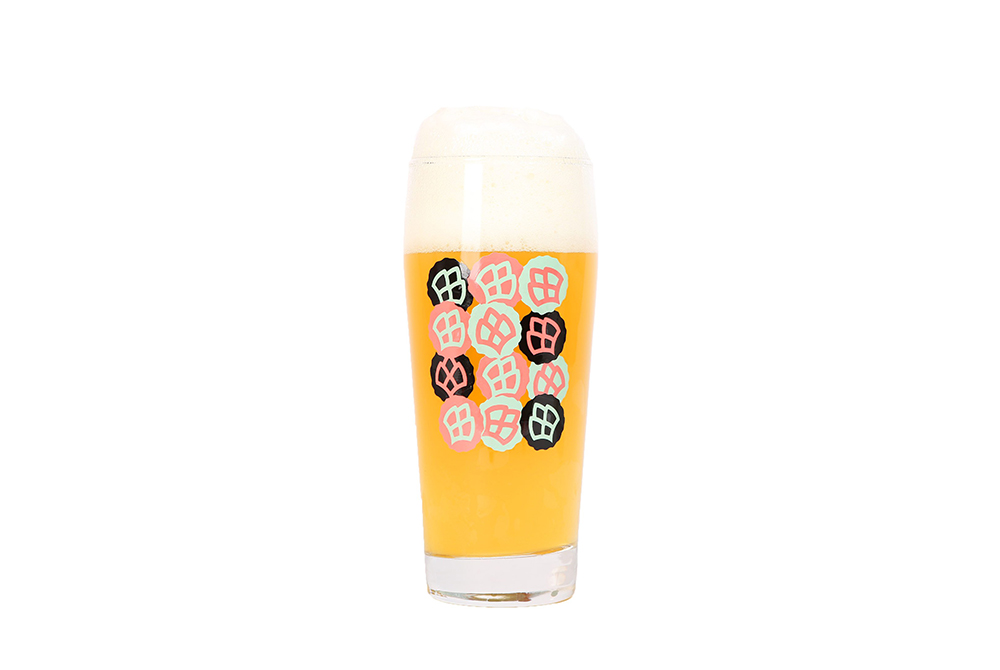 While we've certainly made more colorful glasses, our logo glass was made for those who want a handsome, anytime drinking vessel. Unlike the standard shaker pint, the Willi Becher style offers a more presentable glass for your favorite beer. Plus, unlike that delicate teku or tulip in your cabinet, you don't need to worry about as gentle with this sturdy glass. Throw in some ice cubes and enjoy your cold brew in the morning or sub out that tacky plastic water cup for something a little more stylish.
Chemex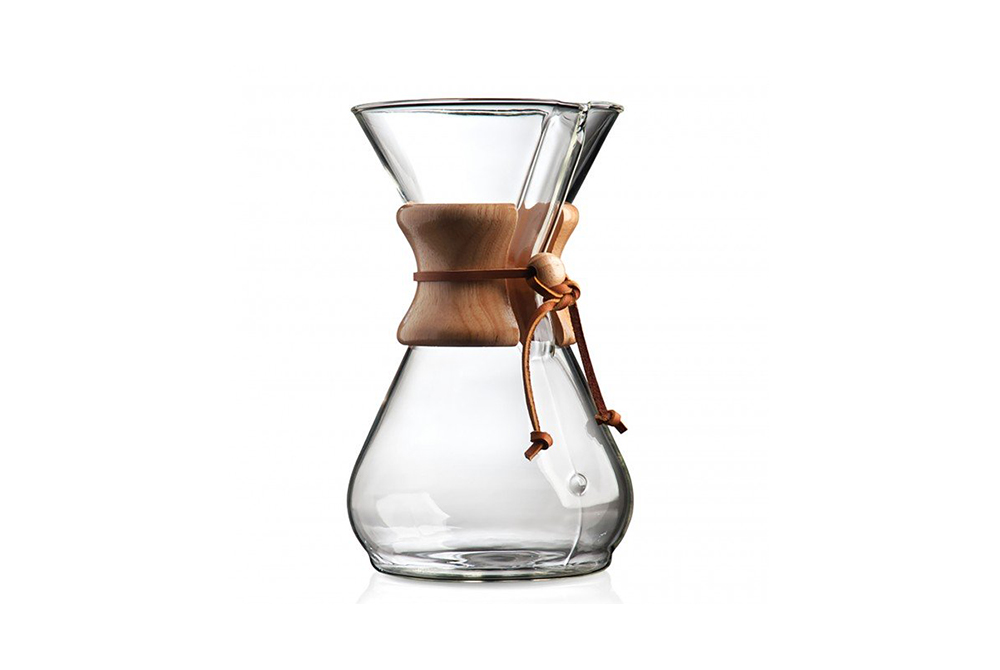 We're big coffee drinkers at Hop Culture and one of our preferred coffee-brewing methods is the Chemex pour-over. With a design that'll look great on your kitchen counter, the Chemex is both stylish and functional. Looking for your new favorite roastery? Check out Tandem, HEX, Merit, or one of the many breweries dipping their toes in the coffee scene.
Liked this article? Sign up for our newsletter to get the best craft beer writing on the web delivered straight to your inbox.