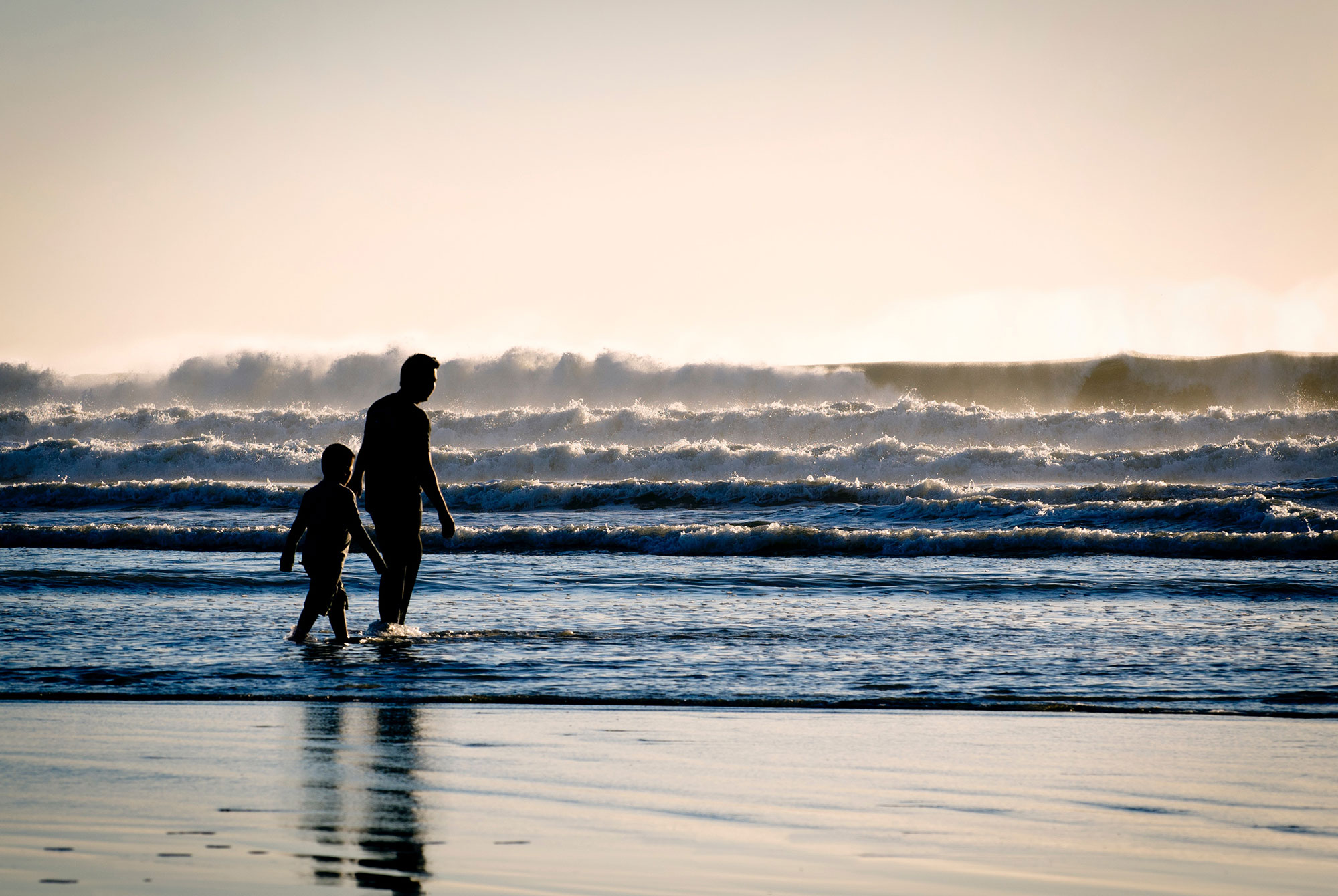 Every year my dad gets the same thing on Father's Day: A bagel with lox. I don't remember exactly how the tradition started, but I know it's my dad's favorite indulgence and we make sure to treat him to it annually. The rest of the year he has to get it on his own. Through the years, we've included other gifts too: a hammock, we got a canoe several years back, a box of cigars. No matter what, though, the lox is always there first thing in the morning.
Whether you treat your dad to an annual tradition or you get him something different each year, we hope you make Father's Day special. Maybe that just means popping open that lambic you've been saving. Or take your dad on a trip up to Hudson Valley. Just enjoy the day together.
Below we've picked out ten gifts for the beer-loving dad in your life. Lox not included.
Navy Amulet Dad Hat
Hudson Valley Brewery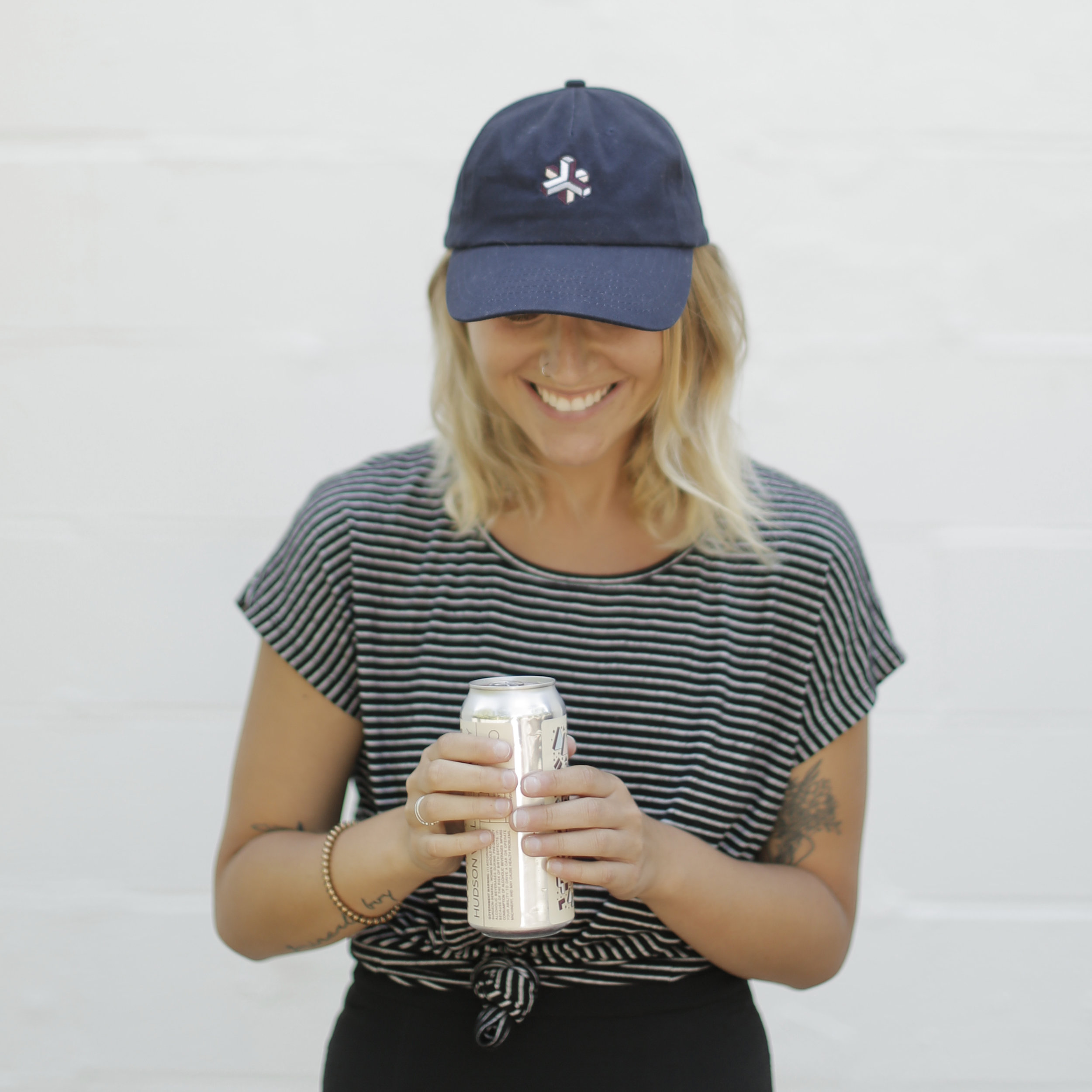 I've embraced my inner dad by almost exclusively wearing dad hats. And this Hudson Valley Amulet cap is one of my favorites. Hudson Valley has some of the best brewery merch around and this Evan M. Cohen designed hat is an excellent addition to your dad's headwear repetoire.
Vacationland: True Stories From Painful Beaches
By John Hodgman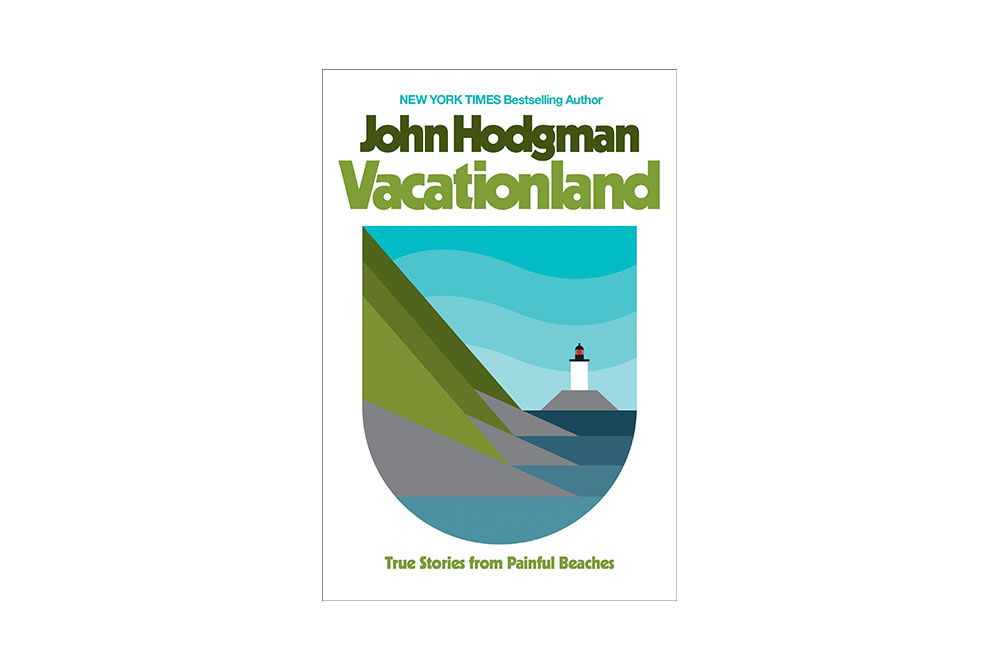 One of my favorite books of 2018, Vacationland is a memoir from comedian John Hodgman about growing old and recalling the thrills of youth. It's a charming, funny, wonderful book and you don't need to be a middle-aged man to enjoy it.
Merino Coasters
FeltCoasters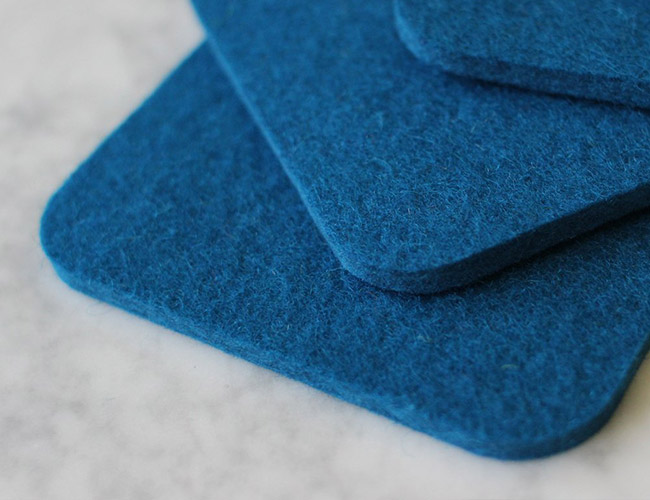 Do you respect wood? Of course you do! That's why your dad needs a set of coasters. But not any old kitsch set; he deserves a stylish, respectable collection of coasters. Get dad a set of Merino Coasters from FeltCoasters to match that handsome sweater he's rocking. The coasters are absorbent and thick which means your wooden tables will never see a ring left behind by an errant glass.
Dare to Know Canvas Tote
Threes Brewing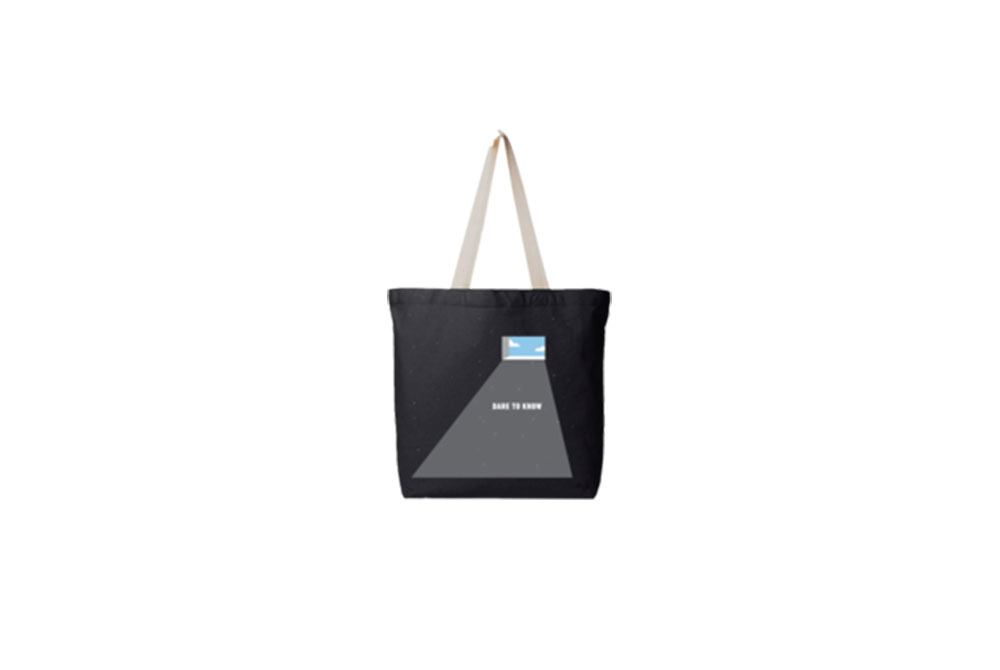 I've discovered a newfound love for totes; artistic and functional, they're my go-to bag. Perfectly sized for record shopping, going to the farmer's market, or picking up some beer, a tote is a must-have in the closet. Threes' Dare to Know tote, styled after the beautiful IPA cans, is a great gift for the city-dwelling dad.
Pure Beer T-Shirt
Foam Brewers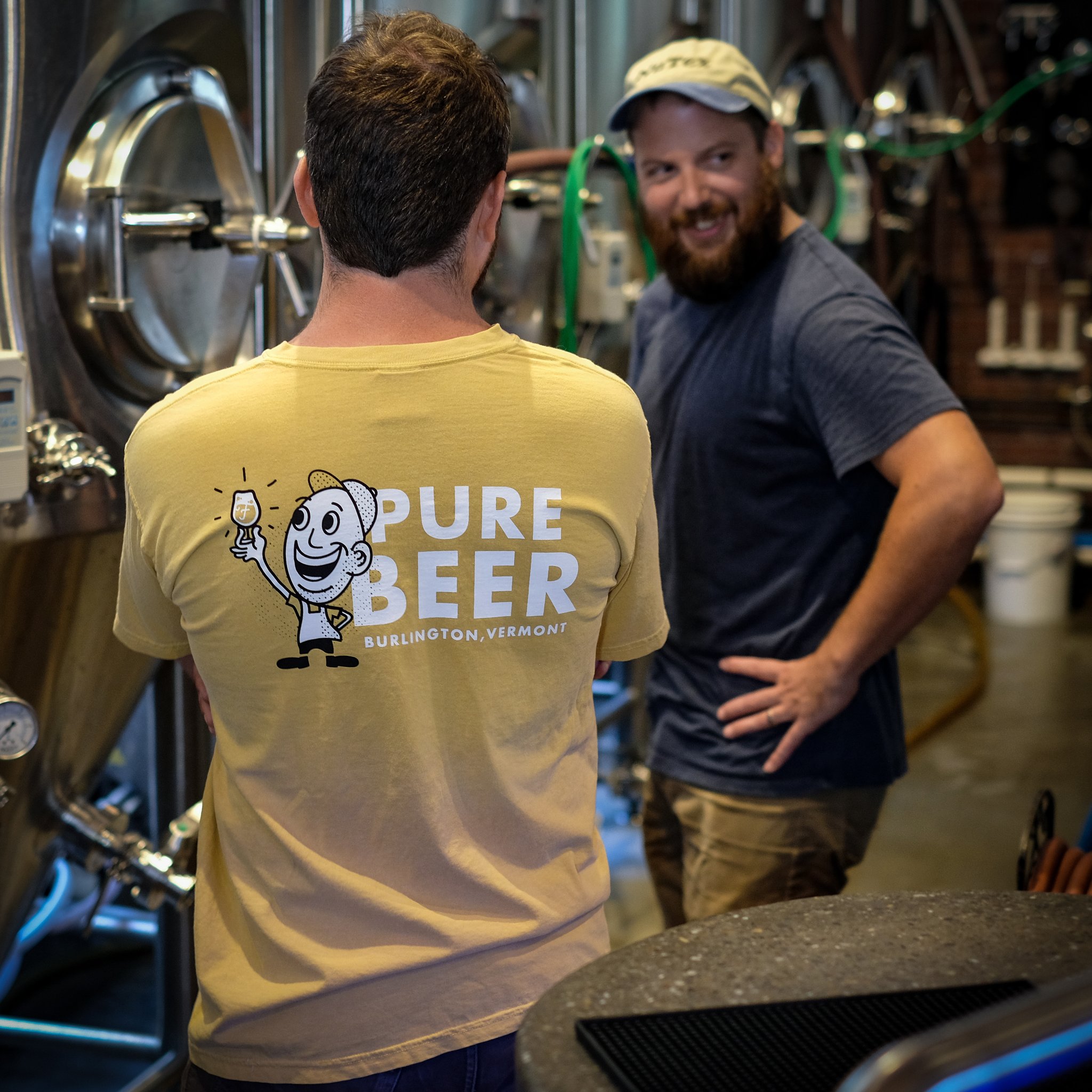 The shirt says it all. If your dad is a fan of "pure beer," he deserves this tee. Pick up this shirt–plus a few cans–from Foam Brewers in Burlington, VT and enjoy a proper Sunday with dad.
32 Oz. Growler
DrinkTanks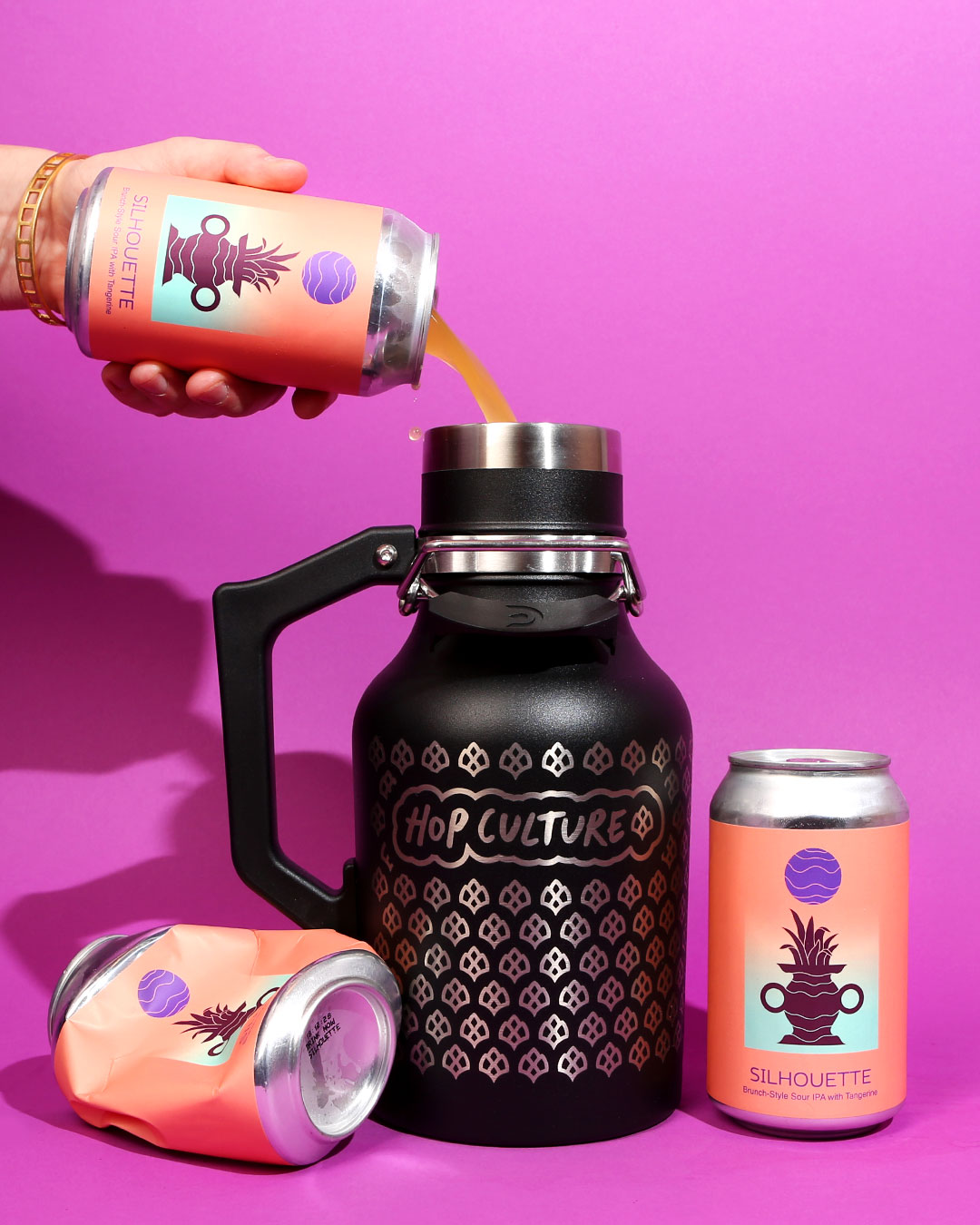 Give the gift of fresh beer! DrinkTanks' vacuum-sealed, insulated growler is the perfect way to bring a fresh beer with you wherever you go. Split a farmhouse ale in the great outdoors or enjoy a lager on the beach.
Brass Key Ring
Grovemade
Most keychain bottle openers are clunky and unflattering. Thankfully, Grovemade designed a sleek and functional opener that will impress dad. Durable and portable, the Grovemade brass key ring will last beer after beer. Store in the kitchen drawer or wear with keys on your belt loop to crack one open on the go.
Bar Storage
Yamakazi Home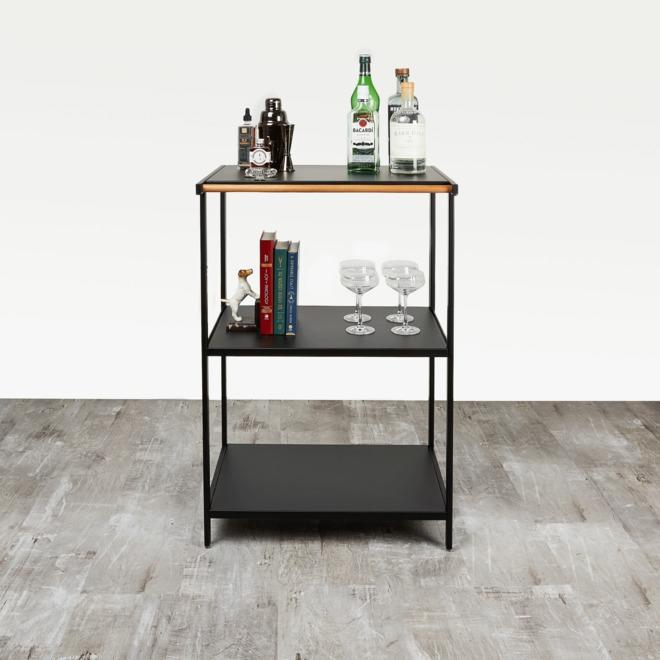 Those dope tekus and 750 ml bombers of stout you gifted your dad need a place to stay. Enter the three-tier storage rack from Yamakazi Home, a modern and discreet bar cart. Hang a bottle opener on the side and store extra glassware or bottles alongside the coffeemaker. Give dad a kitchen upgrade.
Hopper Flip 8
Yeti
Yeti makes some of the best coolers in the game, and the Hopper Flip 8 is one of our faves. The mobile, soft, isolated cooler is perfect for weekend trips or just relaxing the backyard.
Pico Model C
PicoBrew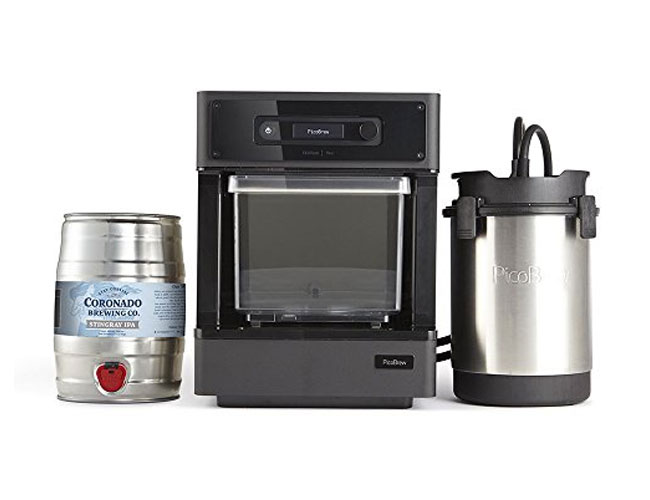 This is a bit of a splurge, but dads deserve nice things, too! The Pico Model C is a fully automated homebrew system. All you need is a Pico Pak of your favorite recipe and the PicoBrew will craft a fresh beer with the press of a button. Enjoy a hassle-free brew day with pops.
Liked this article? Sign up for our newsletter to get the best craft beer writing on the web delivered straight to your inbox.