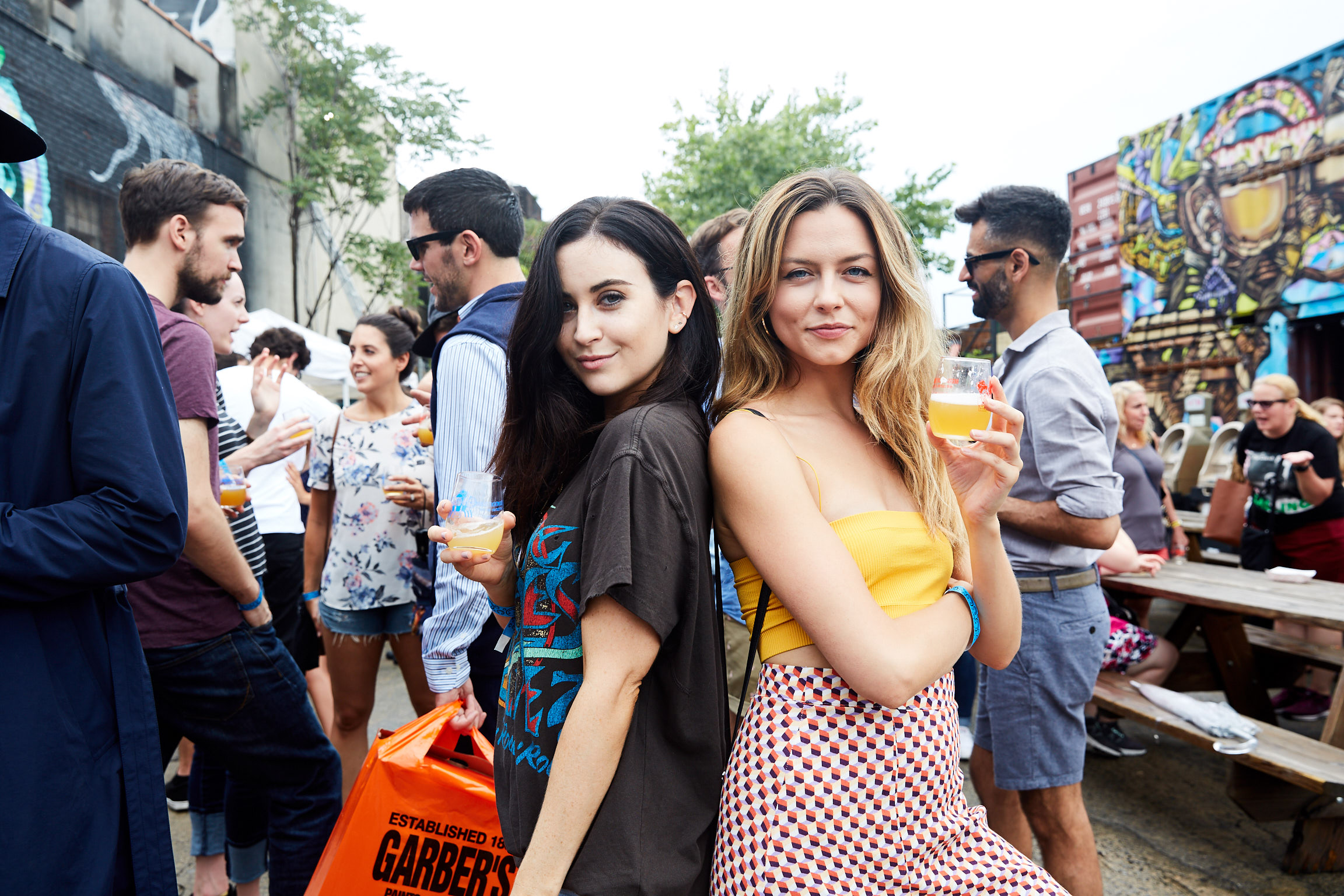 Just your luck. You picked your hip brother-in-law out of the Secret Santa drawing. Or maybe you want to surprise that stylish bartender you've been eyeing in your local taproom with a little something. But where do you start?
We've all got someone on our list that loves to have that extra flair, and if not, there's certainly a beer-lover in our lives who could use some vavavoom. Let's take a look at our options, 'nistas.
Can Art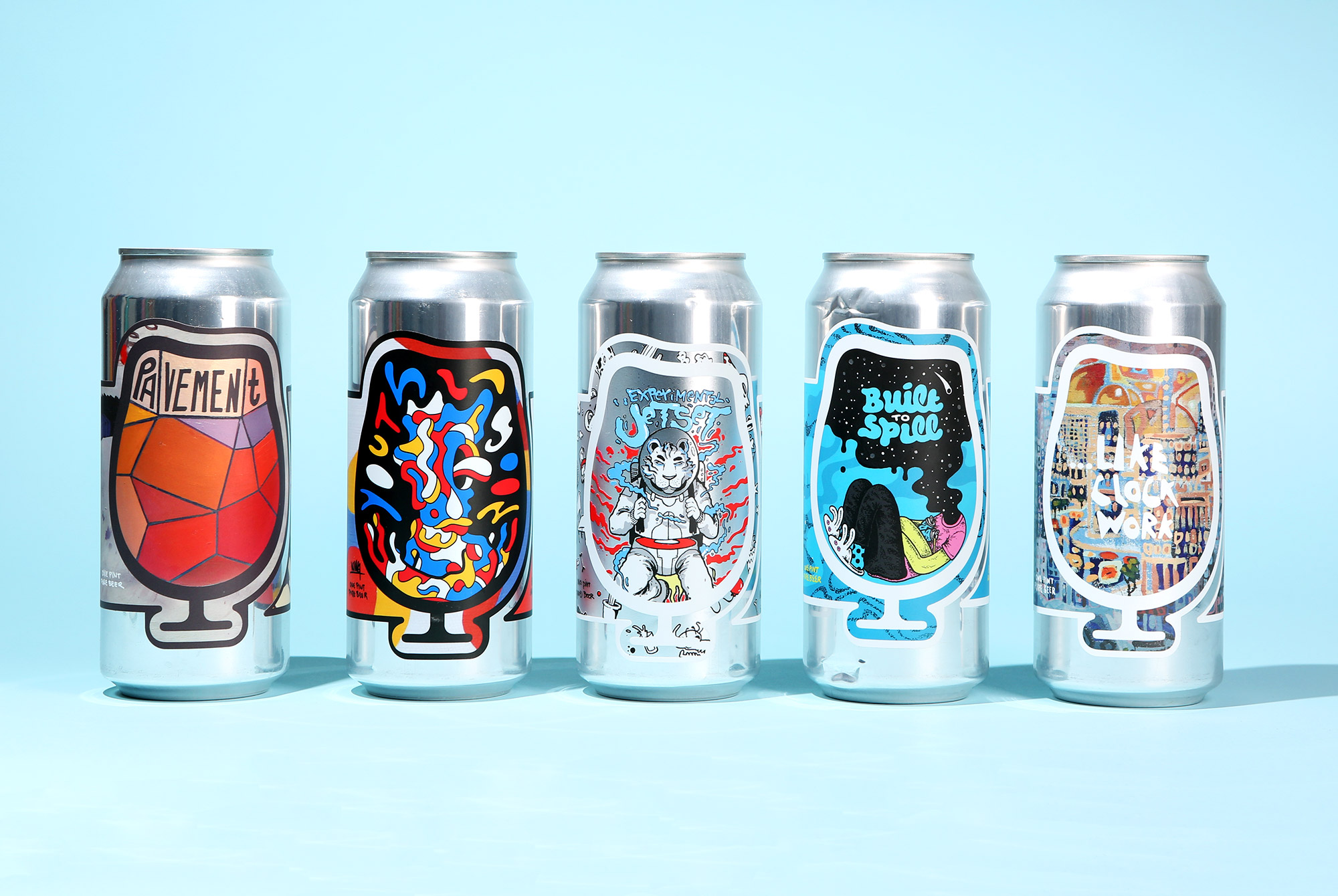 I'm a firm believer that beer belongs on nearly every gift list. While 2018 was an impressive year for what's inside of the can, it was what we found on the outside equally captivating. There may be no finer accessory than a beautifully designed can, so go down to your local brewery and see what their current eye-catching offerings are.
Brewery Merch
Like can art, breweries have really stepped up their merch game as well. Get your pal something special from their favorite breweries like Hacienda, Bearded Iris, or Hudson Valley.
Out of Stock
Bearded Iris T-Shirt: $26
Hudson Valley Anorak: $40
Space Needles
Happy Hour
At GABF this year, the Hop Culture team made sure to do just as much exploring outside of the convention center as inside. After fueling up at some of our favorite breweries on the floor, it was time to cruise around Denver. We found ourselves at 303 Boards, a funky skate shop on Colfax Ave. There, I put on a pair of Happy Hour Space Needle shades in Purple Sparkle, and was never the same. After very little convincing by their staff, I was out the door feeling more glam than ever before. It may have been because I lingered around the Great Notion booth a bit too long beforehand, but these things are really something. Give the gift of glam.
Musk of the Minotaur Beard Oil
Hoof Hearted Brewing Co.
What, you didn't think we were gonna forget beard oil on this list, did you? How about Musk of the Minotaur Beard Oil from our buddies at Hoof Hearted Brewing? Next level.
Hondo Base Camp Chair
Yeti
If he or she is the can-release-line type, gift them the cutting edge in butt-wear. They'll be flexing on all the cockamammy soccer mom camp chairs and knock-off-Tommy-Bahama-wanna-be beach recliners with the Hondo Base Camp Chair from Yeti. With unparalleled durability, a cup holder that stays uprights even when reclined, and a functional handle within the frame for easy portability, your buddy will be the belle of the ball.
The Good Thing Coffee & Vinyl Club
Tandem Coffee Roasters
Artisan coffee is always in vogue, and odds are your stylish friend is all over the resurgence of vinyl. Get them both! Portland, Maine-based Tandem Coffee Roasters operates "The Good Thing," a coffee and vinyl subscription delivered monthly. Featuring a 12" record and a 12 oz. bag of coffee, they'll be sippin' and spinnin' with the best of 'em.
Fruit Coasters
Parra
Like most beer-lover gift guides, this one features coasters. Lame. But you know what's not lame? Groovy fruit coasters designed by Amsterdam-based artist, Parra. That's what.
Snake Plant Laurentii
The Sill
Plants are in and always will be. Swing by your local nursery, or if you don't feel like leaving the barstool, check out The Sill. Their site is home to an incredible selection of houseplants that deliver right to your (or your loved ones') door, along with a library of comprehensible plant resources, chic pots and planters, and online workshops.
Teku Glass
Rastal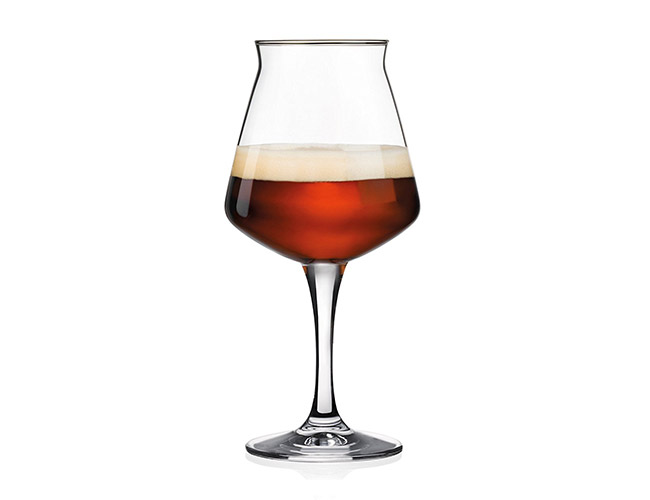 If the stylish beer lover in your life doesn't have a set of Teku glasses, they ought to. Not only is the Teku among the world's sexiest drinking vessels, but it also enhances almost any beer drinking experience. Not to mention if your friend is truly stylish, they'd better subscribe to the Hop Culture newsletter to keep an eye on the delicious Tekus regularly dropping in our online store.
Vintage Travel Wine Cooler
Coming Soon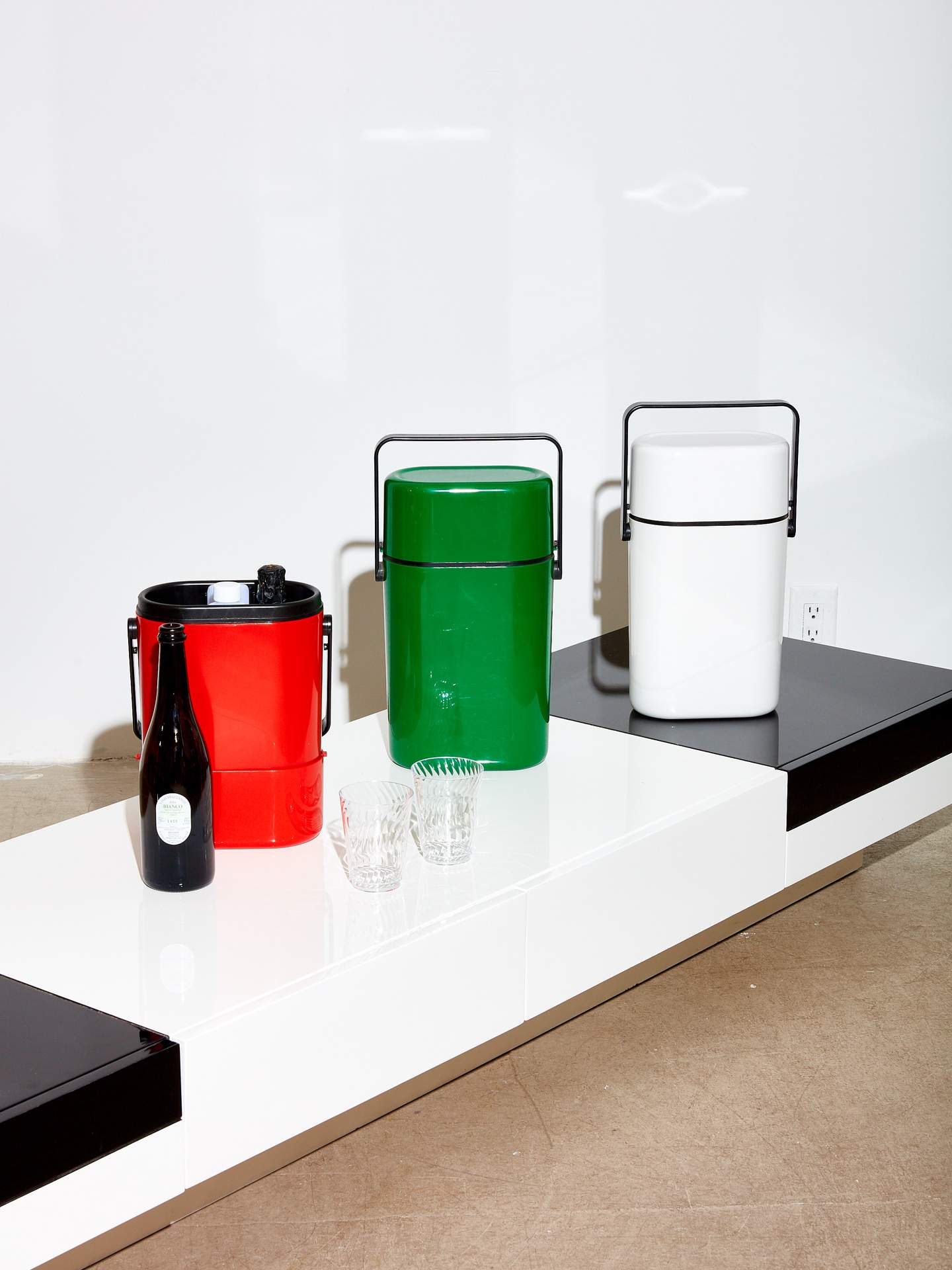 Travel to that bottle share in style with this Vintage Travel Wine Cooler. Sure, a tote or an old grocery bag will do the trick, but this is vintage and was awarded the Australian Design Award in 1979 and the Prince Philip Prize in 1980. Whatever that means! But it sounds *~stylish~* to me and it comes from one of our favorite design studios.
Trout Run Plaid Flannel
Woolrich
Stylish or not, a go-to flannel is on everyone's wish list. For quality and style, look no further than Woolrich. I personally love the Trout Run Plaid shirt that I stole from my twin brother (thanks, Cormac).
The Little Book of Craft Beer
Hardie Grant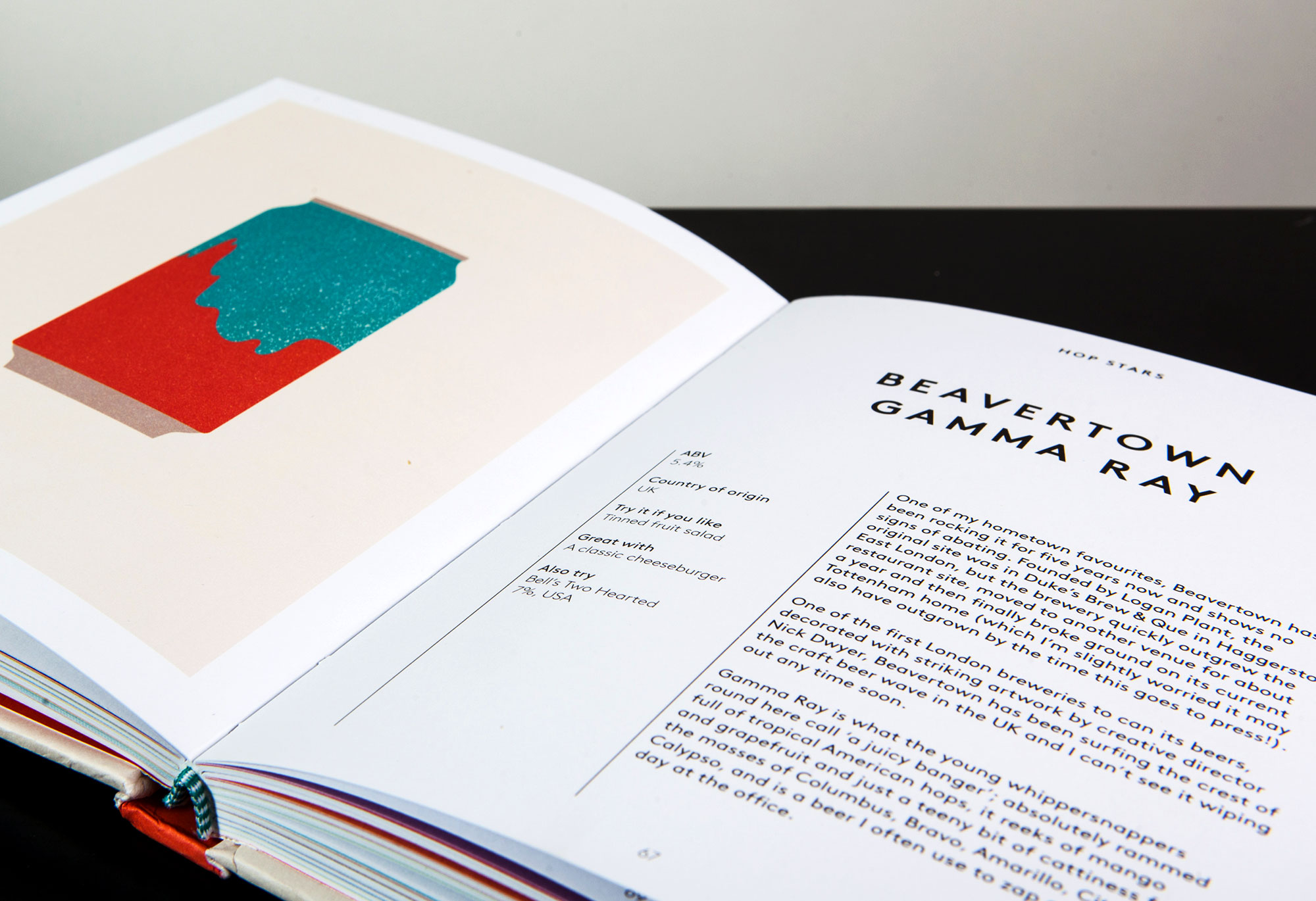 A signature item in any fashion-forward home is a statement coffee-table book. Sure, they may jive with Michael Diamond's Beastie Boys Book, or maybe even this one on North Korean architecture. Though, assuming they're a beer lover, we recommend one of these show-stopping coffee-table material books from the past year. Or, go for The Little Book of Craft Beer by Melissa Cole. For those with tiny apartments but a disproportionate passion for beer, this one is both an apt resource and full of colorful personality. We particularly love that each chapter ends with a food recipe and a cocktail suggestion.
Liked this article? Sign up for our newsletter to get the best craft beer writing on the web delivered straight to your inbox.