Editor's Note:
This is article is sponsored by GrowlerWerks, an insulated growler company for beer on the go.
As much as the craft beer community centers around cities, there's something about the great outdoors that heightens the drinking experience. Whether you're going on an afternoon picnic in your local park or a multi-day backpack excursion, you're going to need some gear to keep your beer cold and protected.
If you're looking for a beer to take with you one trail, we've got you covered. And for the camper or outdoor enthusiast in your life, we found the best gear to give this holiday season.

Home On The Range Enamel Camp Mug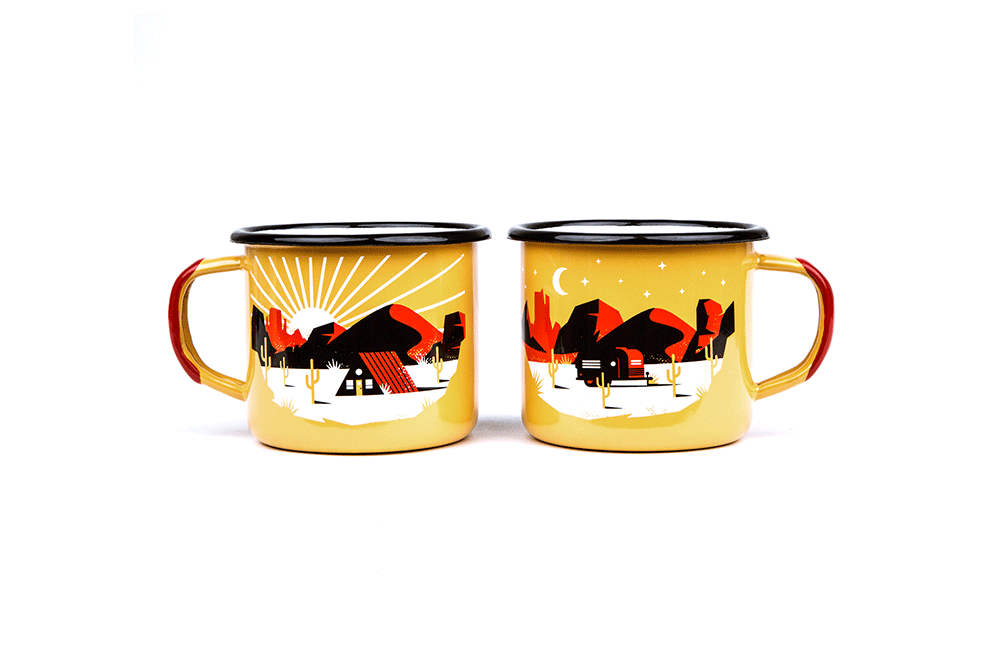 Everybody loves a good enamel camp mug and Lost Lust Supply makes some of my favorites. Fill your mug with a fresh cup of coffee in the morning–or a coffee stout, we won't judge.
Opinel #10 Corkscrew Folding Knife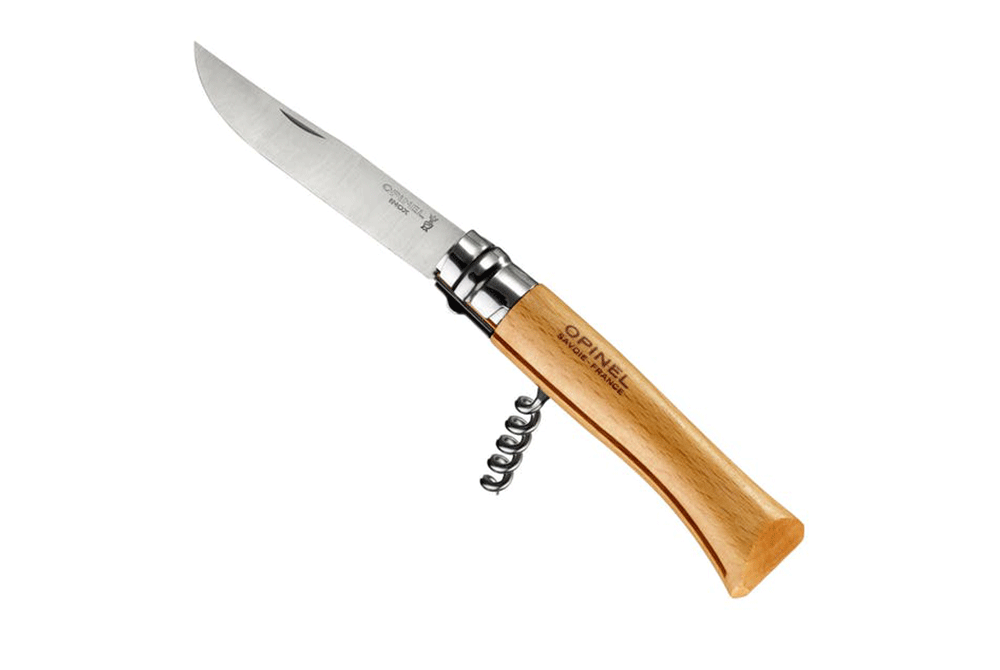 Opinel makes some of our favorite affordable knives and when we heard about the corkscrew/pocket knife hybrid, we were intrigued. It wasn't until we saw it used in practice around a campfire to shave off some melted raclette and then open up a bottle of natural wine that we decided to get the Opinel #10 for Hop Culture HQ. Take this EDC-essential on the trail with you for a perfect beer and cheese campfire combo.
Nemo Fillo Camp Pillow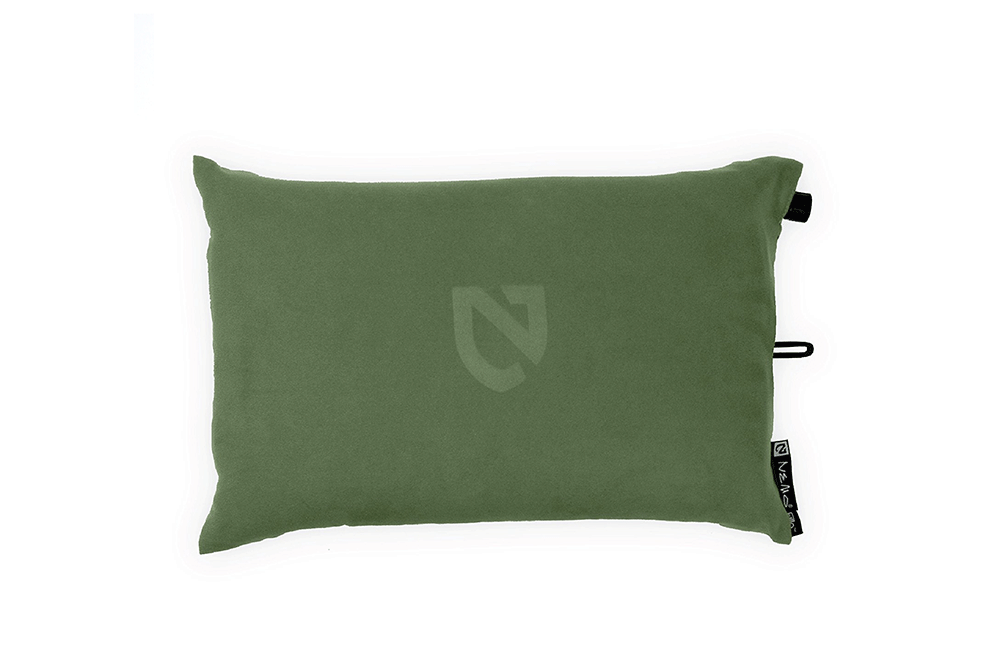 This is one of the best camping pillows you'll find. It's comfortable, lightweight, and won't take up too much space in your pack. Say goodbye to the days of using crumpled up clothes as a pillow on your next camping trip.
Helinox One Camp Chair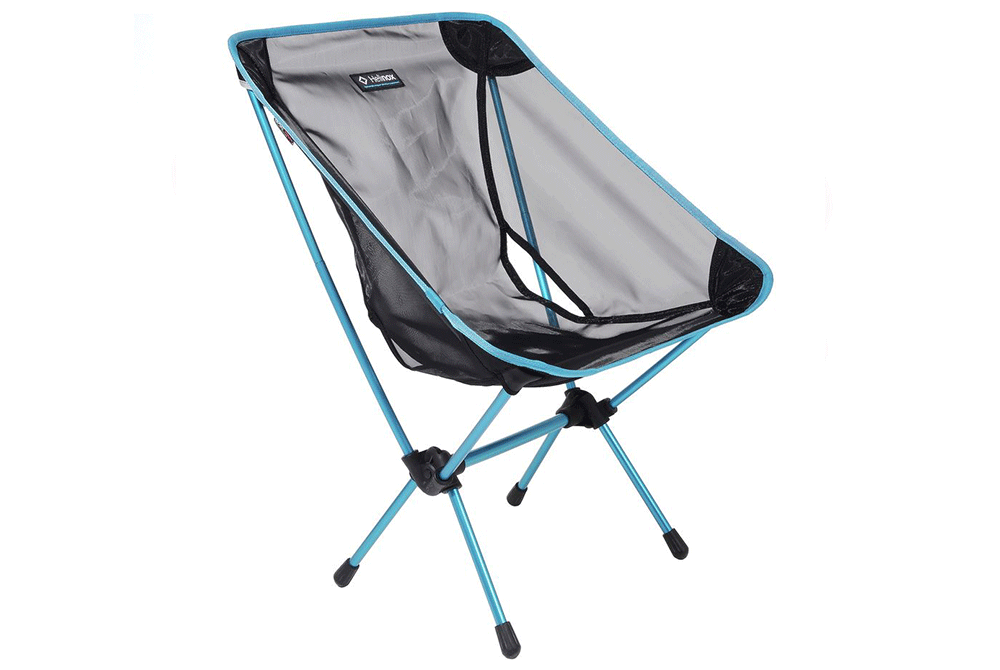 This is the camp chair you need. Comfortable and easy to transport, you can lounge in the park or on the trail. The material is similar to Helinox's tents meaning that your camp chair will last for seasons of camping. Sit back with a cold beer after a day of hiking and enjoy an afternoon in nature.
Glerups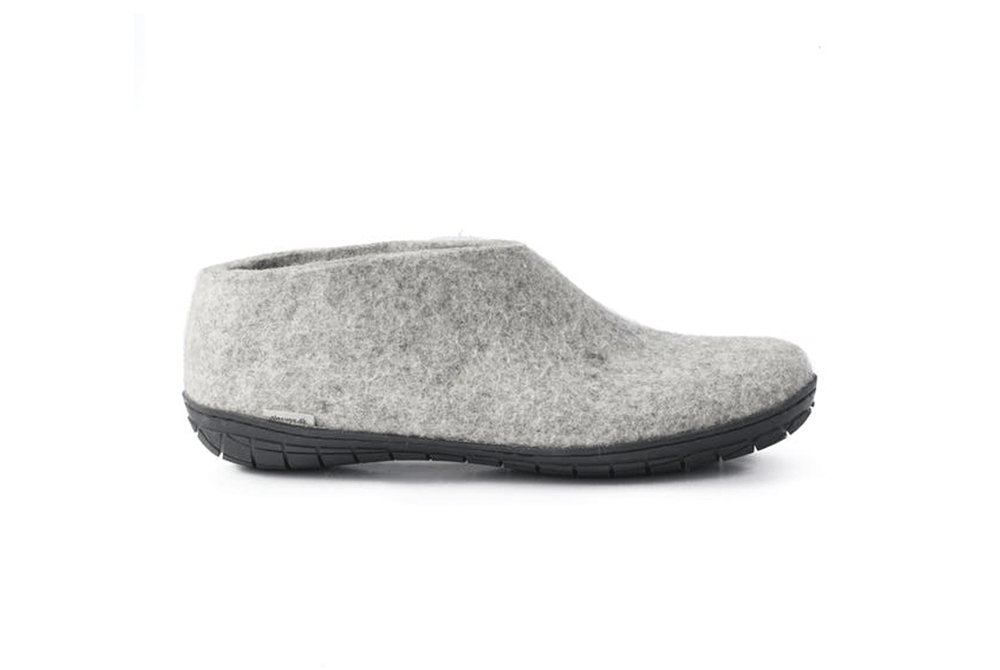 The Danish-designed indoor/outdoor camp shoe shot up to #1 on my wishlist. The fuzzy warmth makes you think you're wearing a slipper but the sturdy base is durable enough for any campsite. Sure they look like chuny, hairy, clogs, but that's what's in these days. Trust me.
GrowlerWerks uKeg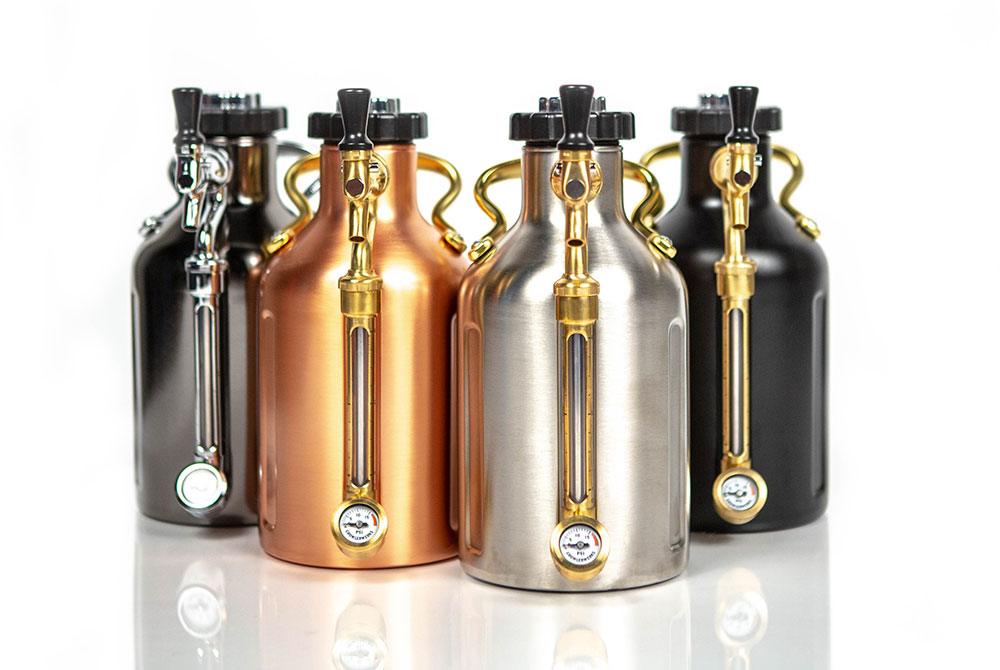 uCan take your beer anywhere with the uKeg. Whether I'm kicking it on the beach, picnicking in the park, or even Netflix and chilling at home, the uKeg half-gallon growler keeps my prized beer cold and freshly carbonated for up to two weeks. This beer toter's durable double-wall vacuum-insulated stainless steel bear hugs my cherished craft beer to chilly, fizzy perfection. Game on growler. Game on.
Nemo Galaxi 2P Tent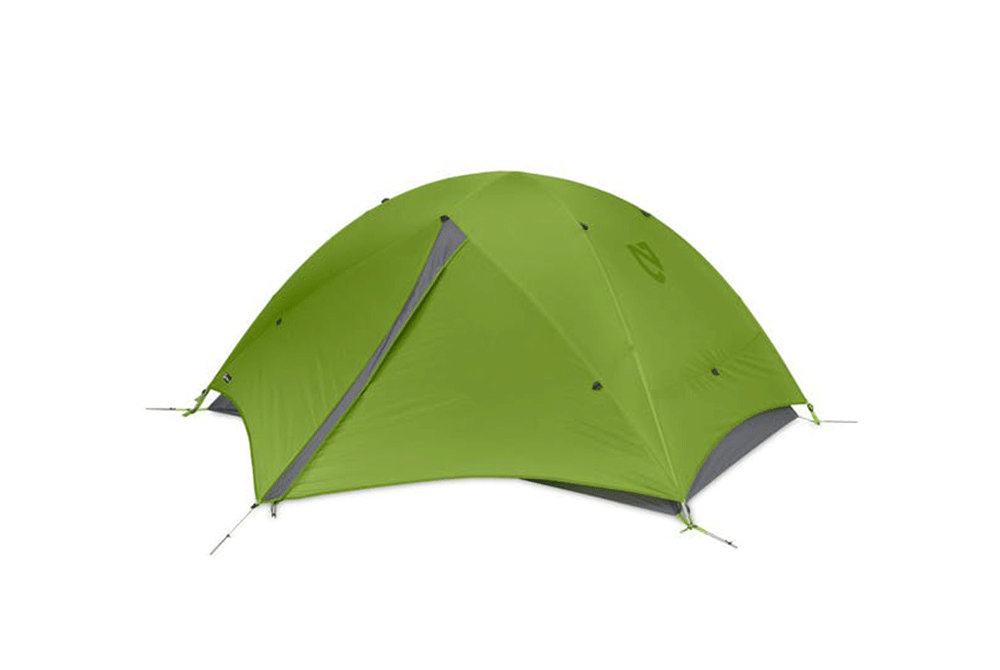 Nemo Equipment's Galaxi two person tent is perfect for casual backpackers and durable enough for long camping trips. The tent is spacious, lightweight, and easy to assemble. Plus, at $200 you won't find many quality tents at a lower price point. This is the tent on my holiday wishlist.
Flint and Tinder Waxed Trucker Jacket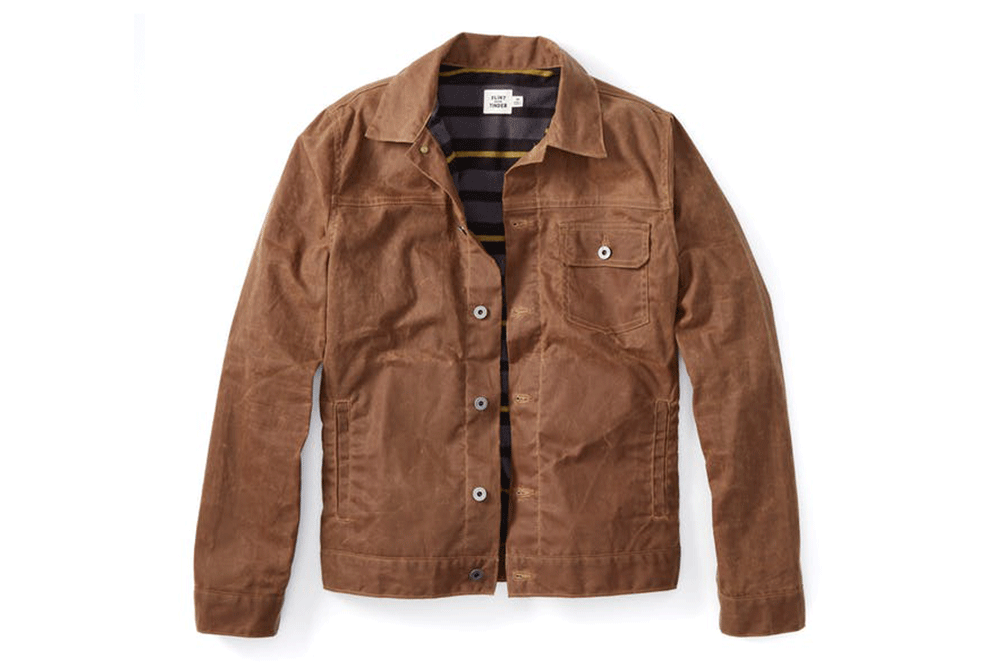 Flint and Tinder produces some of my favorite outdoorsy meets commuter fashion clothes. The Flannel-lined Waxed Trucker Jacket will keep you warm and comfortable whether you're sitting around a campfire or waiting in line for that next beer release. The rugged exterior will keep you protected from the elements and the flannel lining is snug and cozy. The best of both worlds.
25-Quart Bison Cooler (Gen2)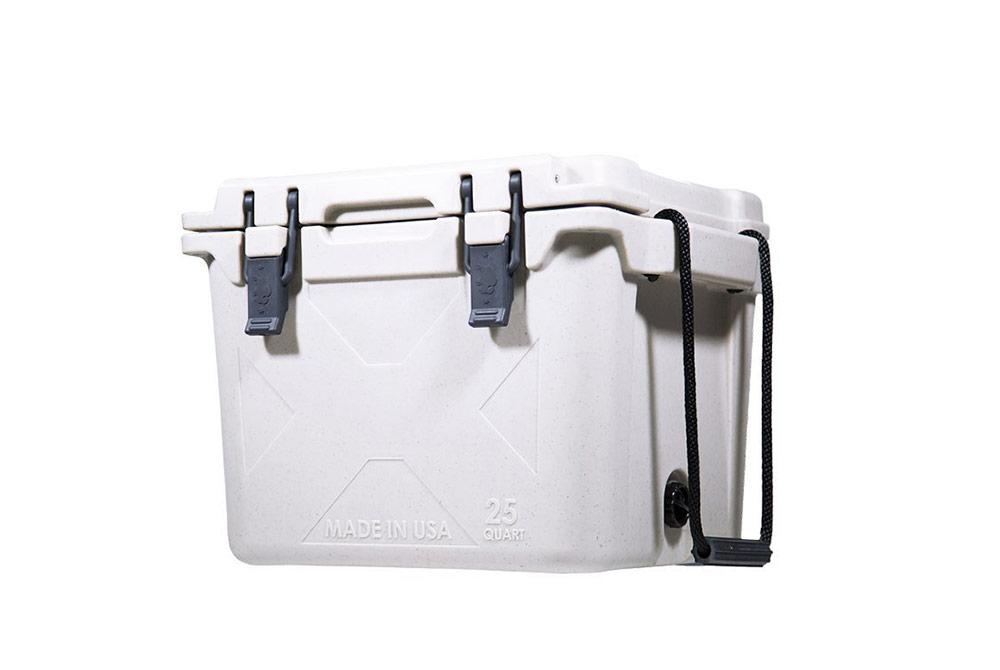 This Bison pack has been retooled and upgraded for a cooler that's tougher than ever. Big and strong like its animal namesake this leakproof chest is known for its reliability and comes backed with Bison's 5-Year Warranty. This is the sturdy, durable cold-storage box you need for long camping trips and off-road journeys.
Mallman's Grill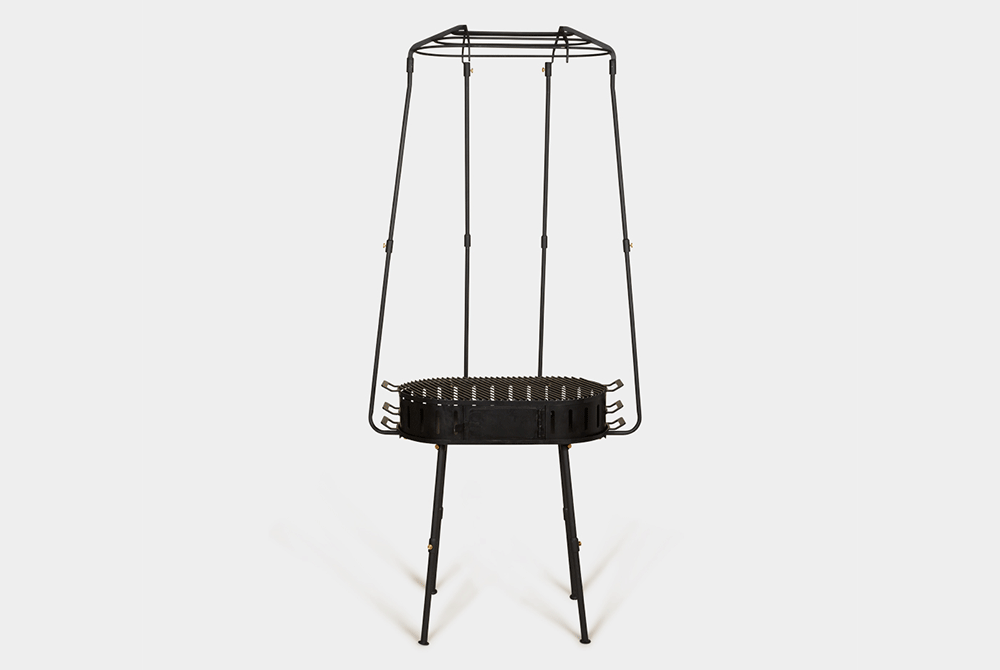 Hey, a guy can dream, right? This is the ultimate outdoor grilling setup aranged by the Argentine grillmaster himself, Francis Mallman. You might need to save up several years for this all in one outdoor grilling experience, but in the end it'll be worth it. Create your own asado wherever you go.
Liked this article? Sign up for our newsletter to get the best craft beer writing on the web delivered straight to your inbox.