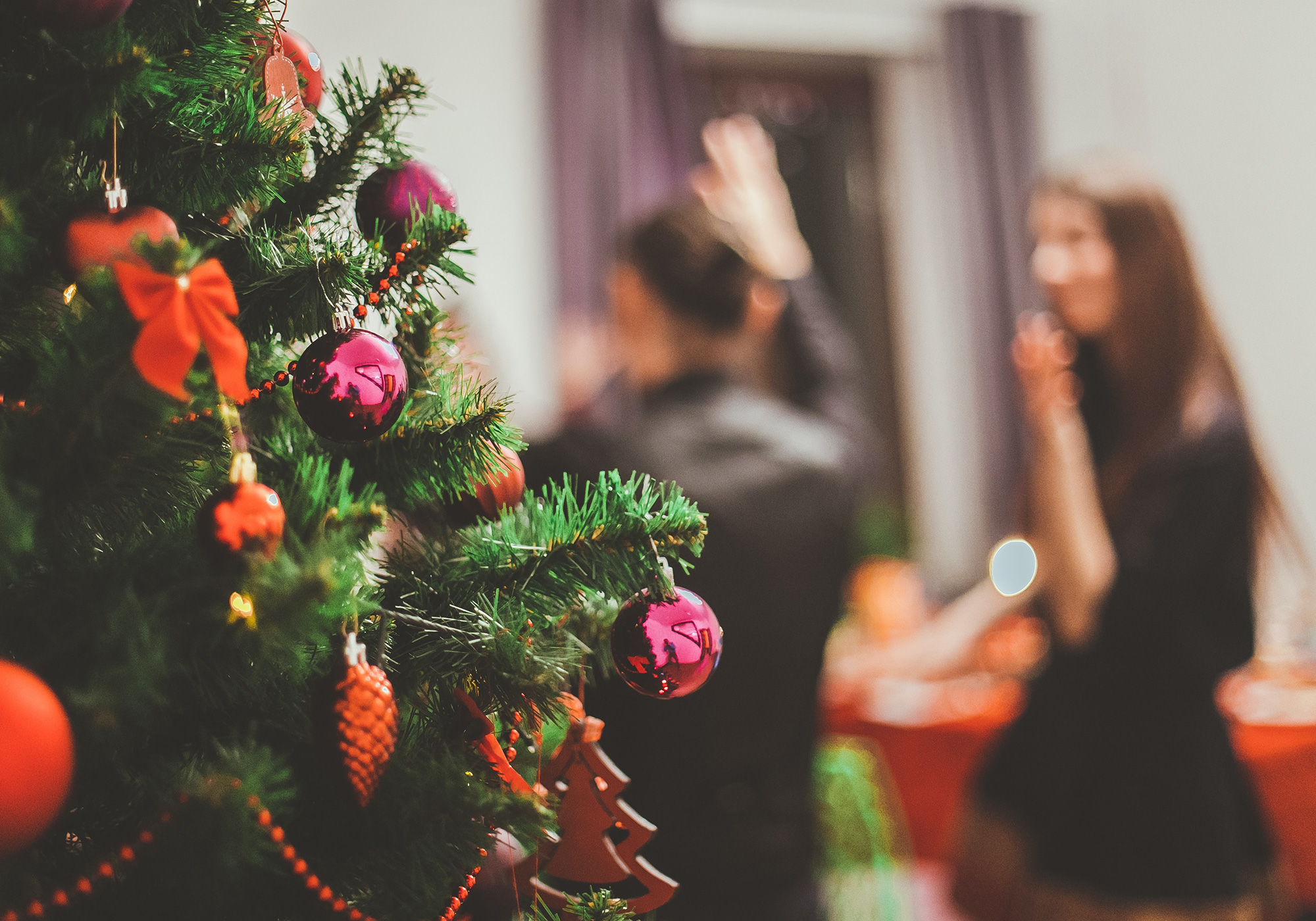 Holiday parties year after year prove to be the perfect culmination of gift-giving, wonderful traditions, and time with loved ones. While the holidays may look a little different this year, that should not stop you from ringing in these last moments of 2020 with family and friends. We have the six perfect items to help you prepare for your upcoming holiday bash. May your holiday season be merry and bright!
Best Winter Activity: Sledding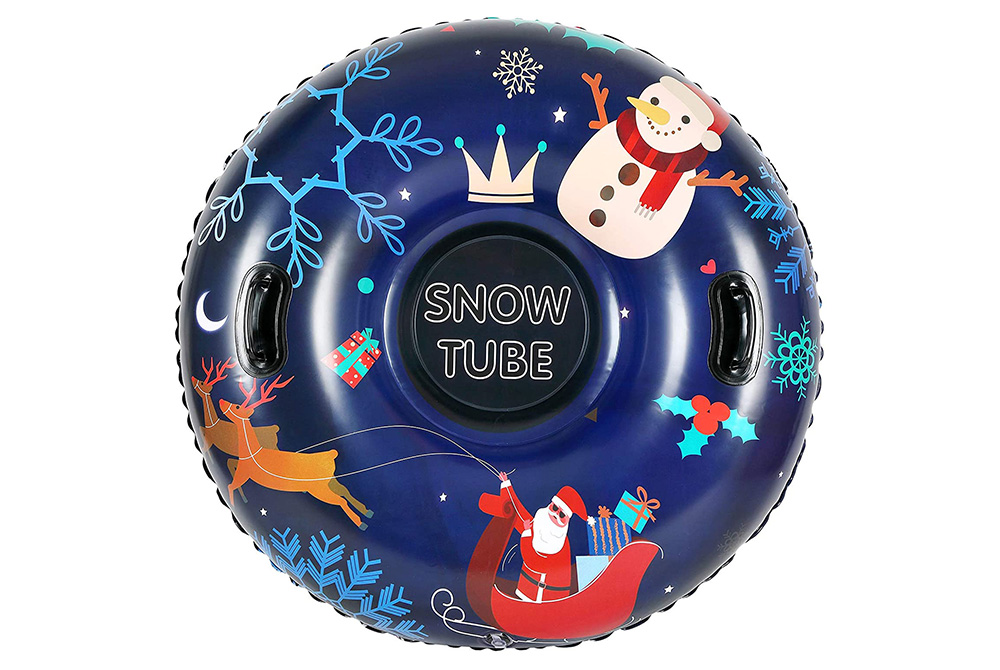 Fingers crossed there is snow for your holiday party so you and your guests can go sledding. Feel like a kid again with this adorable winter-themed inflatable snow tube. Once the snow blankets the ground, get outside for some winter fun. 'Tis the ski-son!
Most Controversial Holiday Drink: Eggnog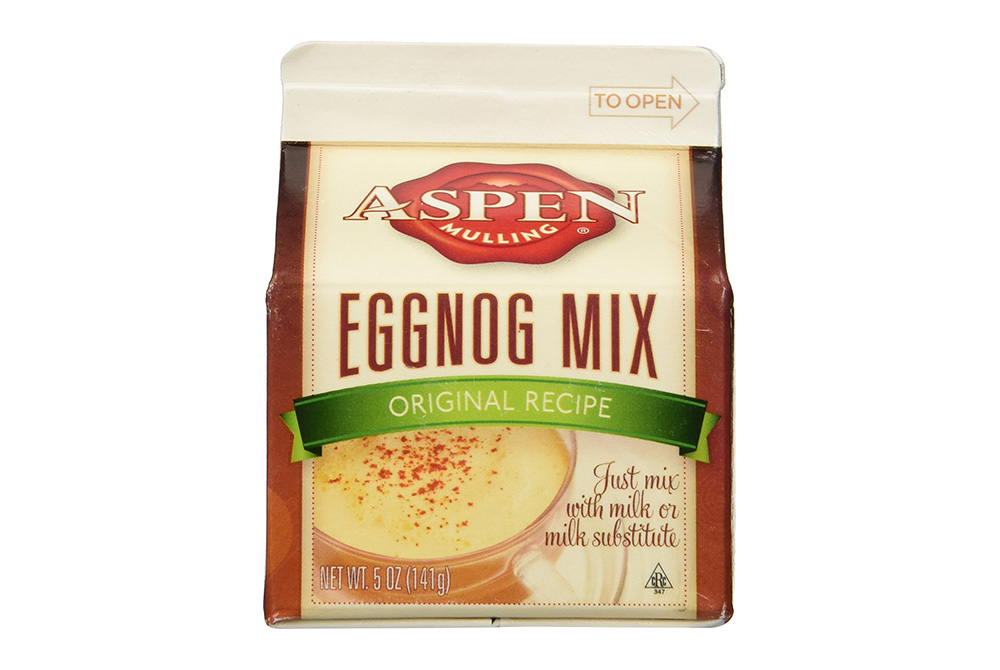 The ultimate winter beverage: eggnog. Whether you prefer straight eggnog or want to add it to your favorite alcoholic beverage, this is a holiday party essential. This particular mix makes it easier than pie – just add milk. You are not going to be able to egg-nore the holiday cheer all around you.
Least Controversial Holiday Drink: Hot Chocolate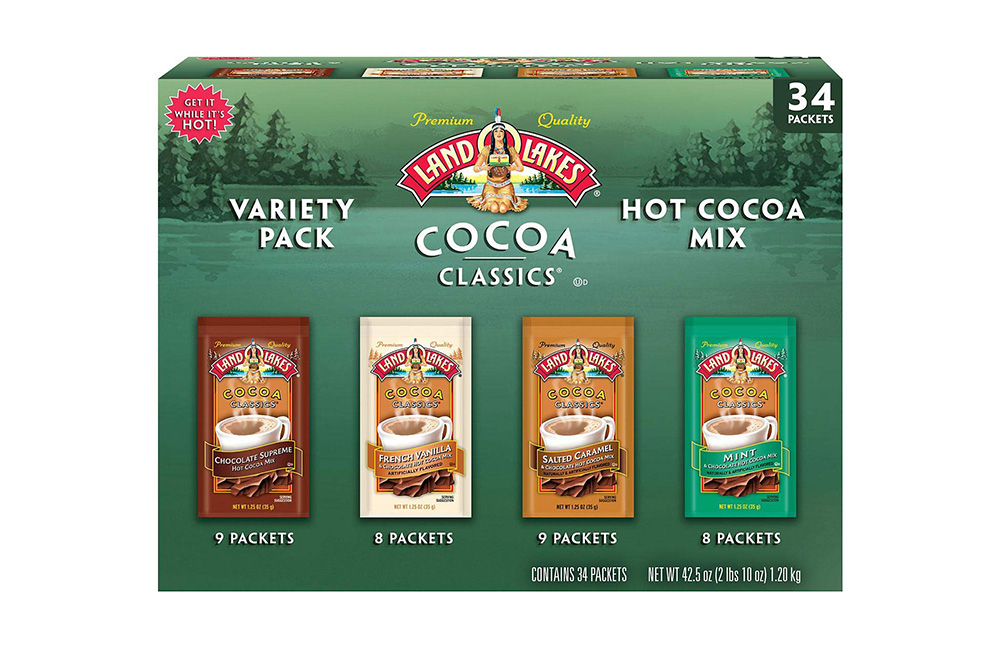 The winter beverage that comes a close second to eggnog: hot chocolate. Whether you want to put whipped cream, marshmallows, or an adult beverage in your cocoa, sip this drink and smile like a kid at your holiday party. Land O' Lakes makes some of the most decadent, rich cocoa mixes this side of the frozen tundra. Their variety pack includes flavors like Chocolate Supreme, French Vanilla, Salted Caramel, and Mint. Snuggle up by the fireplace and enjoy a moment of relaxation.
Best Outfit (that isn't an ugly sweater): Holiday Hat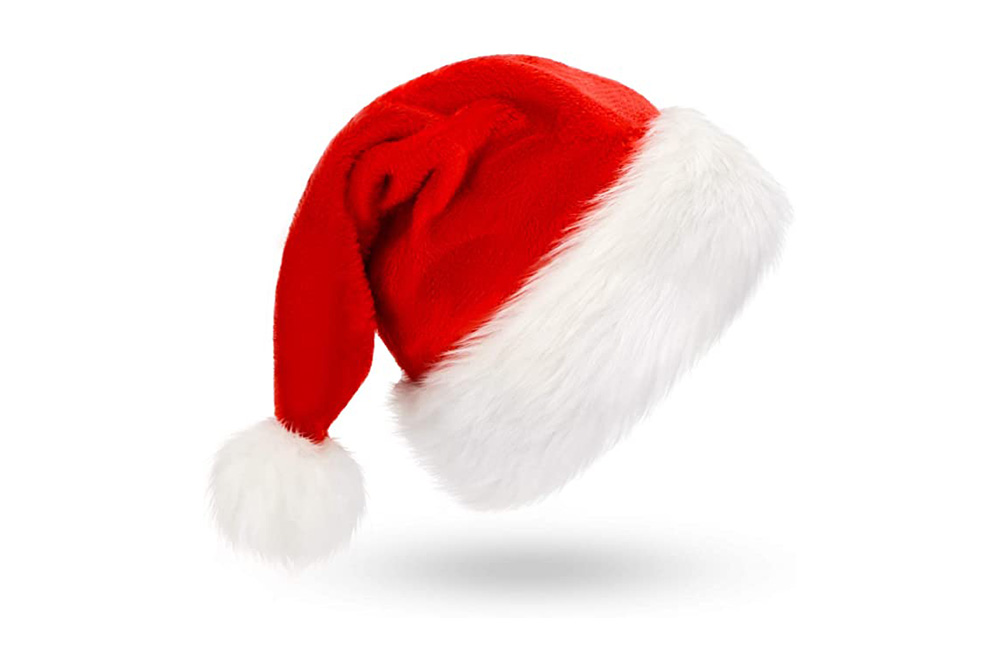 Get into the holiday spirit with these festive hats. Perfect for themed parties, you and your guests will truly want to deck the halls with these caps.
When You Don't Feel Like Caroling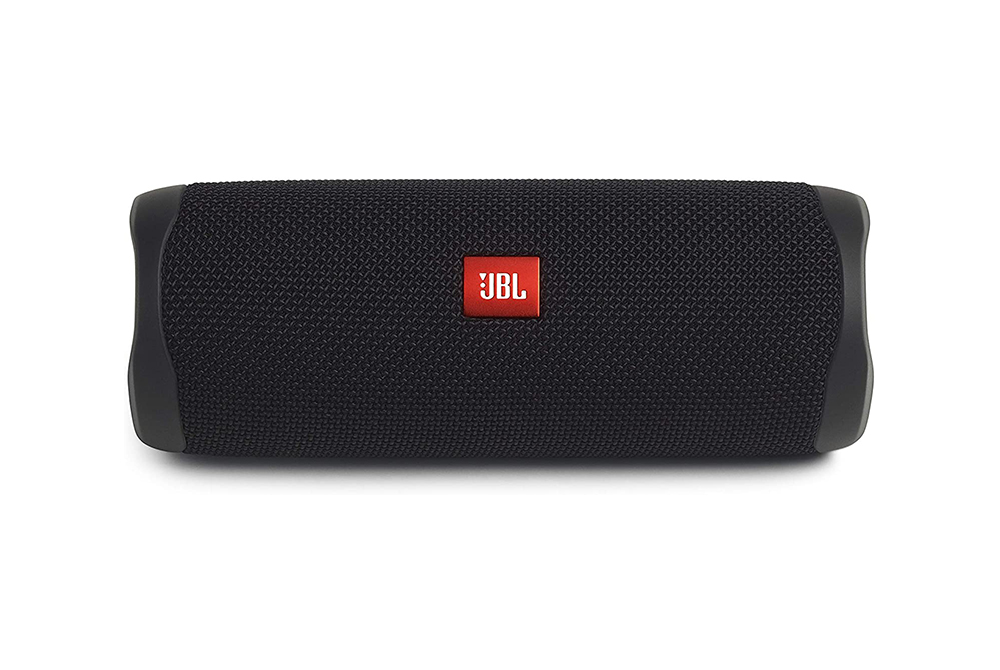 Bump holiday hits like Jingle Bells and Mistletoe at your jolly bash with this JBL Bluetooth Speaker. Dance to your favorite holiday songs while enjoying time with friends and family.
The Best Piece of Gear for Your Holiday Treats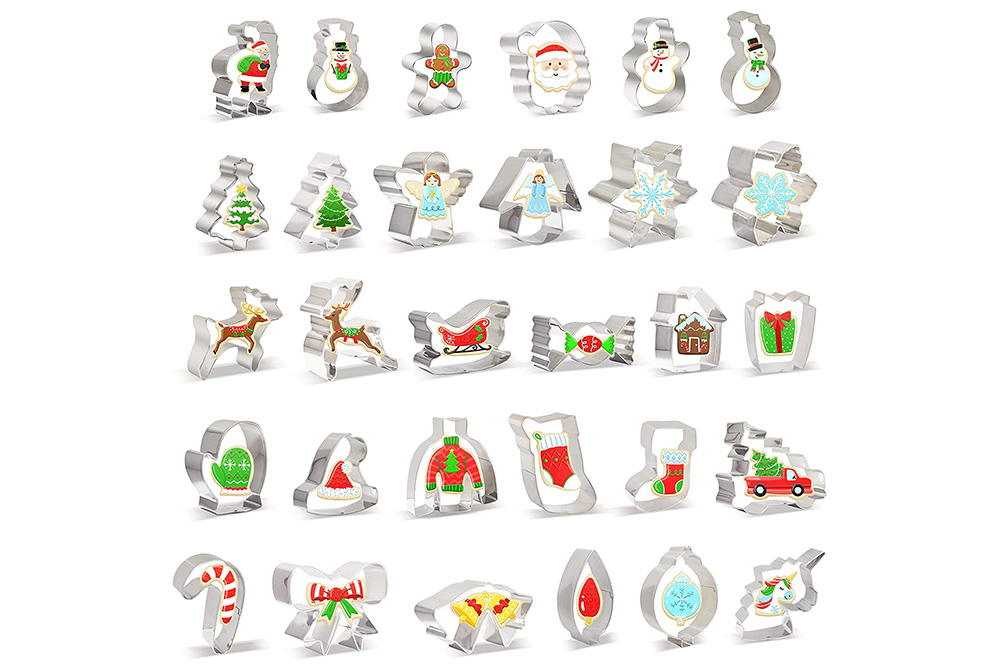 My favorite part of the holiday season? Baking cookies. From snowman to gingerbread shaped treats, I truly enjoy making these cookies beautiful and ready to eat. Create up to 18 different shaped cookies at your party with this cutter set.
Unless otherwise noted, all of the products featured on Hop Culture are independently chosen by our editorial team. However, Hop Culture may earn a commission from purchases made through affiliate links on the site.
Liked this article? Sign up for our newsletter to get the best craft beer writing on the web delivered straight to your inbox.