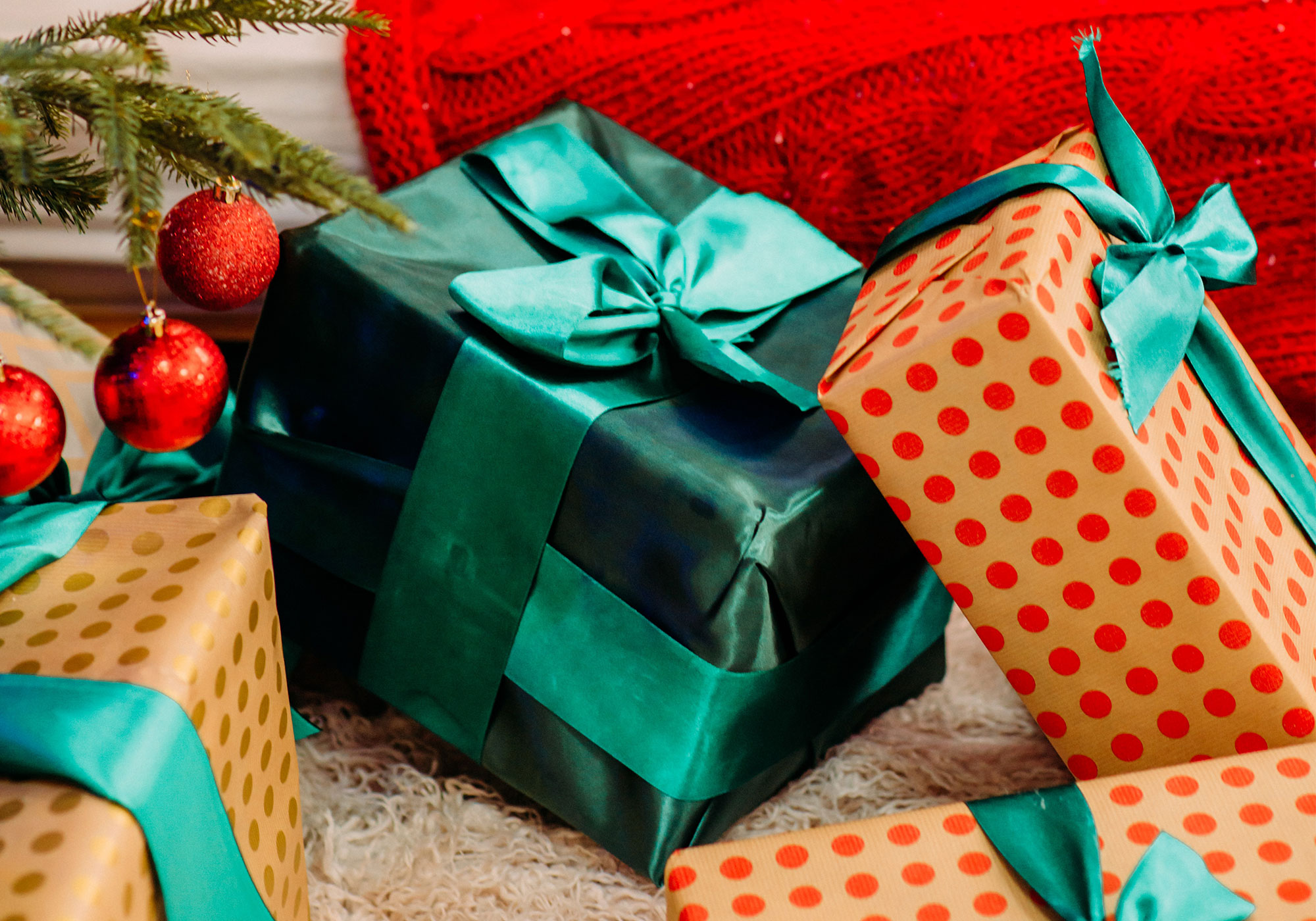 The notorious Yankee Swap: one of the most fun parts of the holiday season. Otherwise known as a white elephant gift exchange or a Dirty Santa, this holiday tradition consists of vying for a way to walk out with the best present.
While the rules for this game can vary the underlying principle remains the same. Essentially, everyone brings a gift to give away. One by one people take turns picking a random gift and opening it. If you're happy with your gift you keep it; if you're unhappy you have the option to swap with a gift someone else has already opened. As you can imagine, hilarity and fun times abound as your friends and family seek out a gift that speaks to them.
Regardless of your traditional rules, we found the six most entertaining gifts to bring to your upcoming festivities. Everyone will want to steal the gift you brought with these presents.
Steel Insulated Can Cooler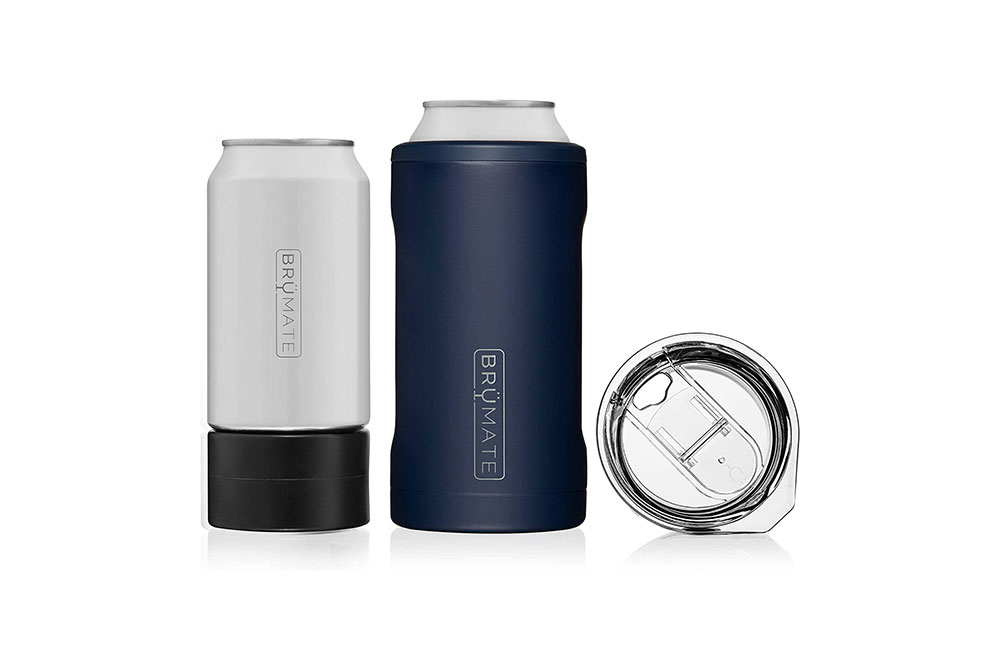 Do you hate warm beer? The Hopsulator Trio 3-in-1 stainless steel insulated cooler guarantees an ice-cold beer, no matter how crazy your holiday party becomes. The perfect gift for beer lovers and anyone who can appreciate a chilled beverage.
Cheeseboard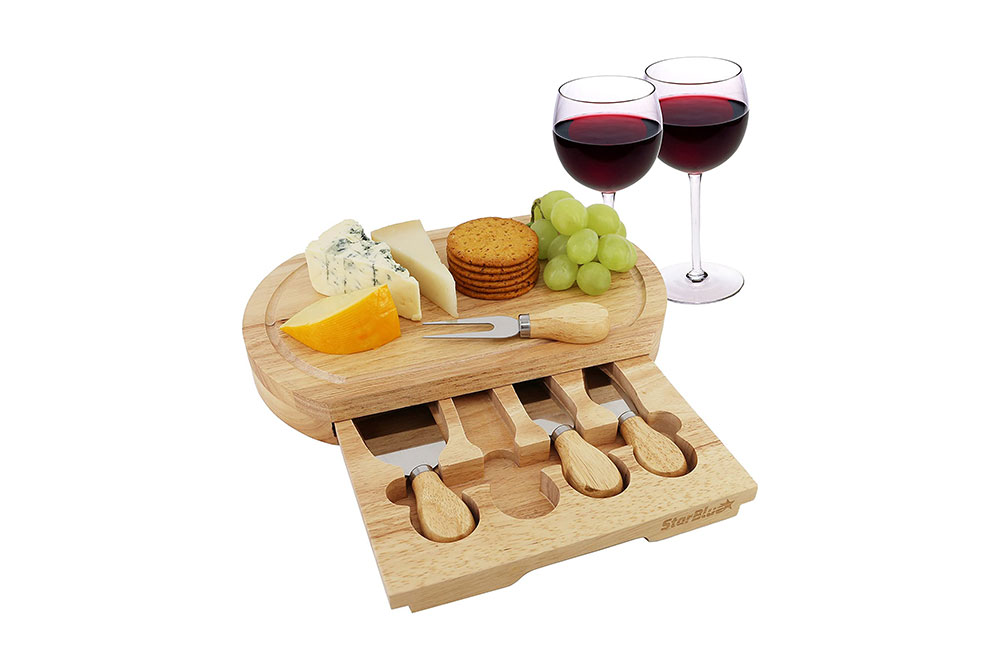 A classic, timeless gift, this cheeseboard set comes complete with four knives and a slide-out drawer. This serving tray can easily hold your favorite appetizers this holiday season. Everyone enjoys a good cheese platter. It's a necessity for every housewarming party.
Hammock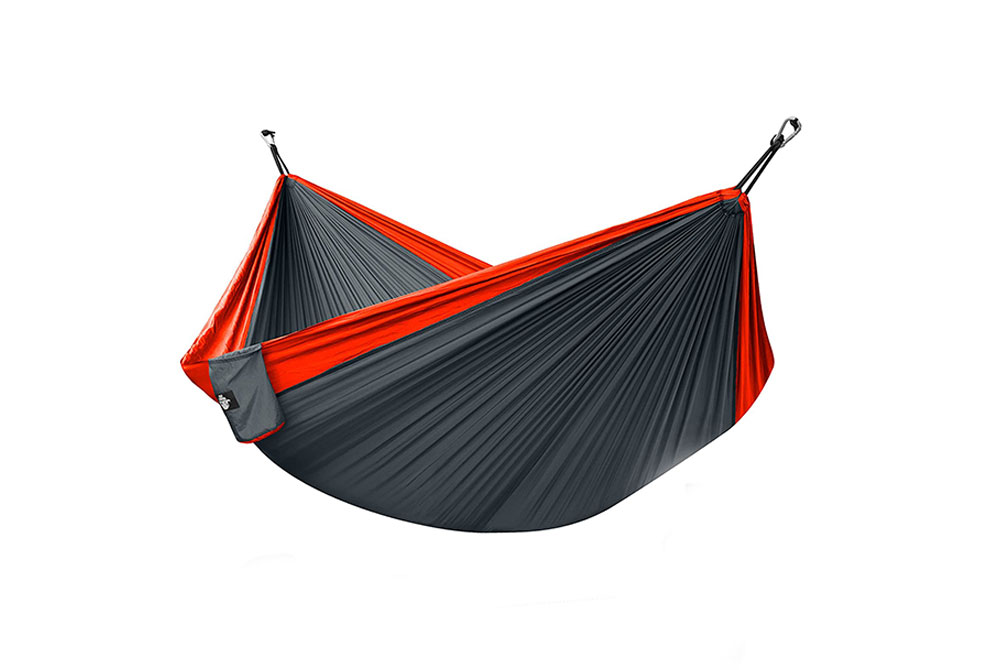 In a time of utter craziness, relaxation is key. This double hammock will whisk you away to your happy place. Relax in complete comfort on your next camping or hiking trip or even just your own backyard. Portable and lightweight, this hammock ensures that you'll constantly be swinging away in luxury.
Hot Seat Card Game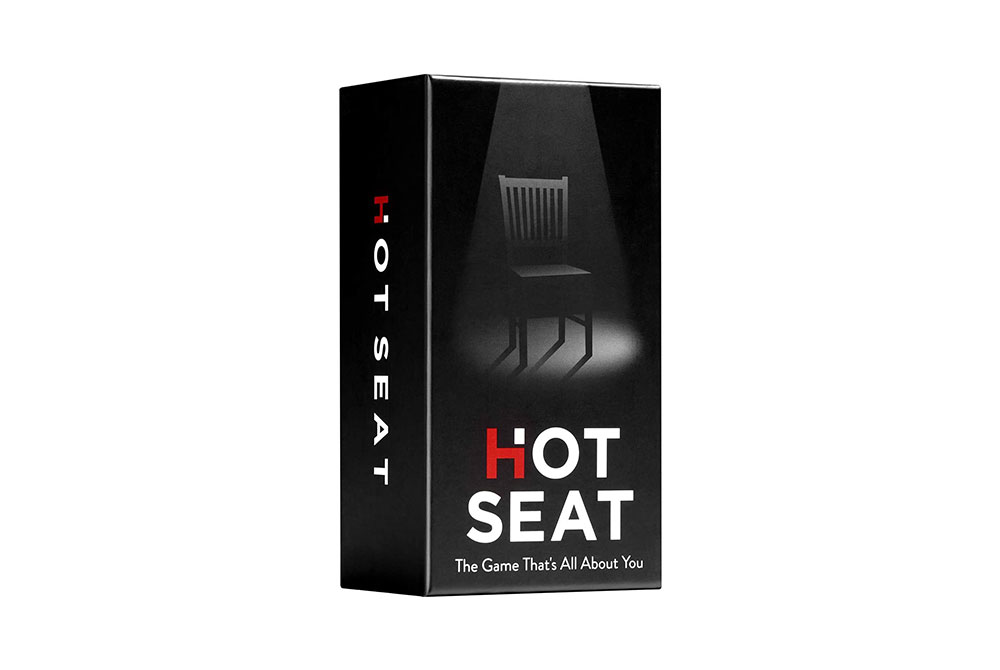 Game nights are the best nights, especially when they involve embarrassing your friends. With Hot Seat, the party game that's all about you, you hear the stories your friends are hoping everyone forgot about.
Waffle Maker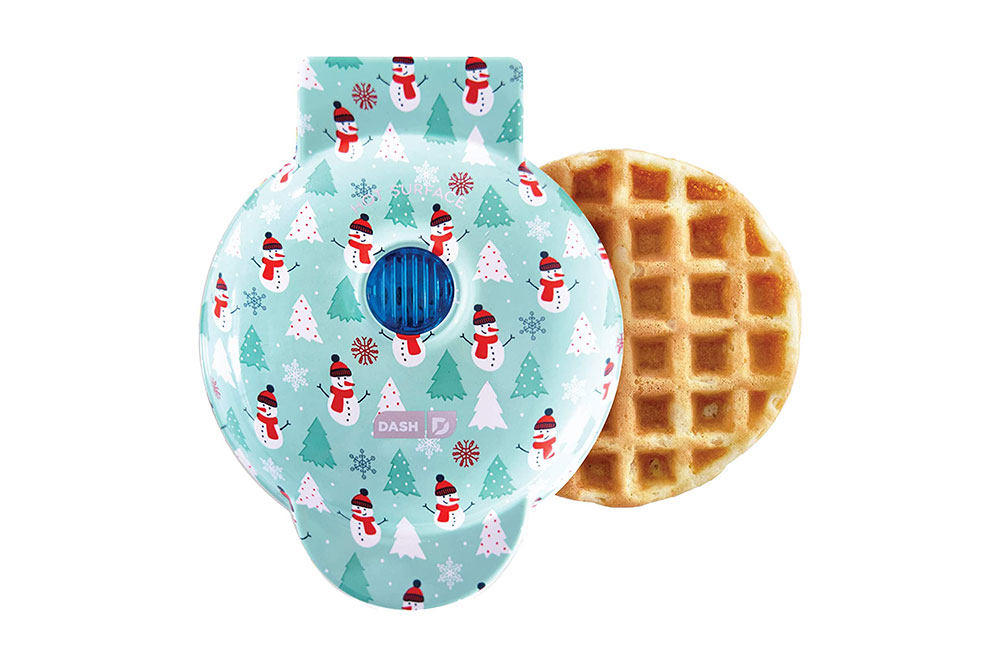 A Yankee Swap gift should have versatility. With this Dash Waffle Maker you can make more than just waffles. From paninis to hash browns to even biscuit pizzas this quick and easy-to-use device will be the gift you'll use every day.
Burrito Blanket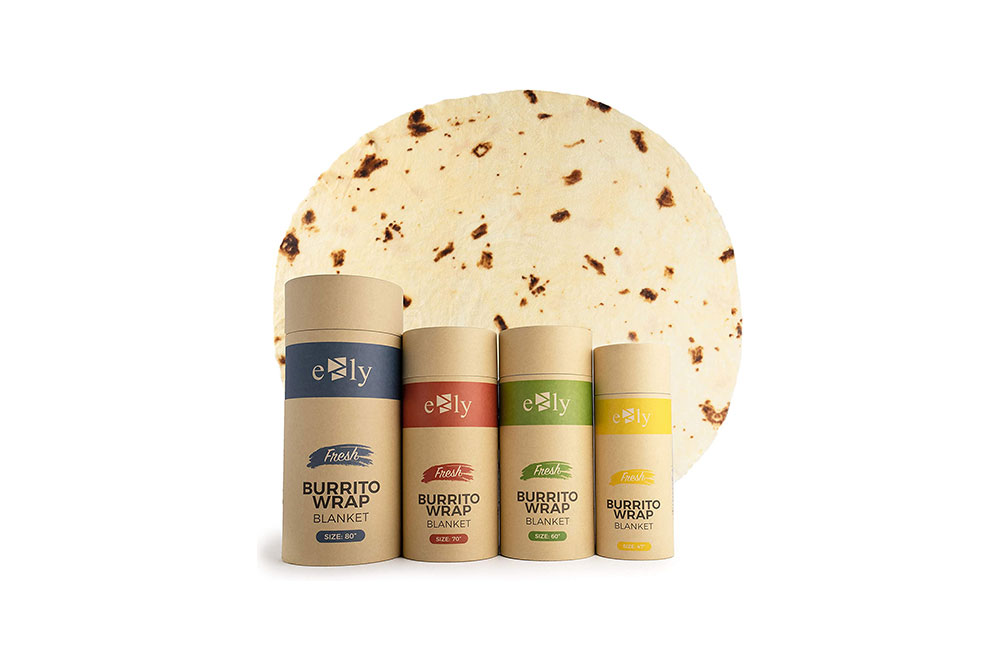 The cold winter season calls for blankets, so why not buy one that's a little untraditional? Imagine wrapping yourself in this ultra-soft giant burrito blanket and becoming one of your favorite Mexican foods. Everyone will want this gift at your Yankee Swap.
Unless otherwise noted, all of the products featured on Hop Culture are independently chosen by our editorial team. However, Hop Culture may earn a commission from purchases made through affiliate links on the site.
Liked this article? Sign up for our newsletter to get the best craft beer writing on the web delivered straight to your inbox.