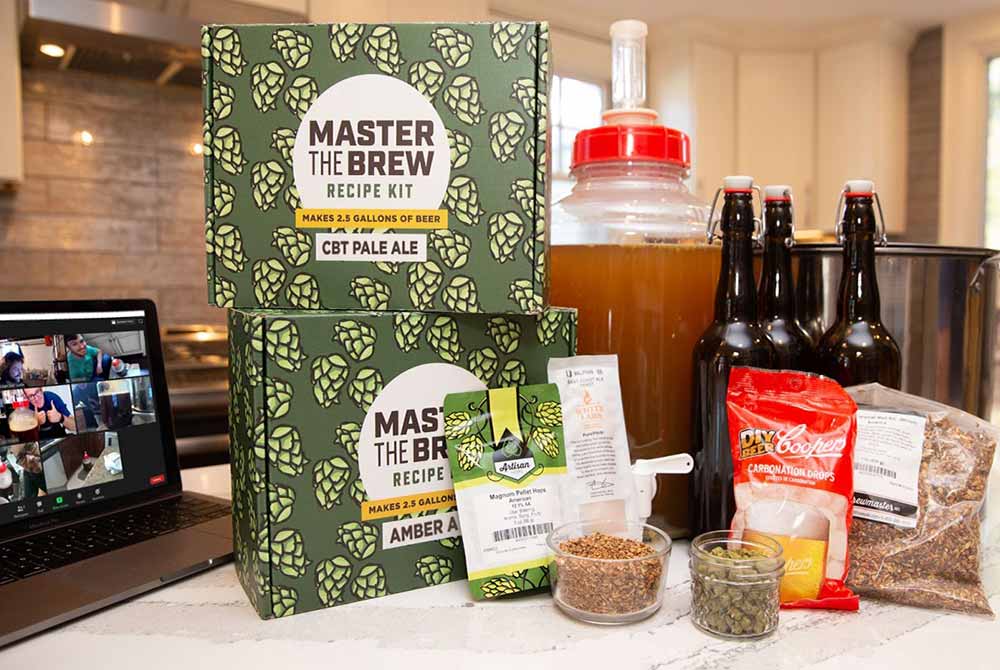 Photography courtesy of City Brew Tours
Updated on November 28, 2022
When a person visits enough breweries, drinks enough beers, explores enough styles, and sculpts an identity for themselves as a craft beer devotee, they might explore new ways of expressing that identity and engaging with their appreciation for a good adult beverage. They might even try homebrewing. What better way to demonstrate one's love for the drink than putting that love into the drink? That's what professional brewers do every day. No reason John and Jane Q. Brewer can't do the same. Maybe you're already elbow deep in homebrewing gizmos or you're a novice taking your first steps along the homebrewer's path; maybe you have less than zero interest in homebrewing yourself, but you know an enthusiastic homebrewer and you're searching for the perfect present for them this holiday season. Whatever the case, Hop Culture's homebrewing gift guide has you covered.
Brewvana by City Brew Tours Beer-Making Kit with Online Class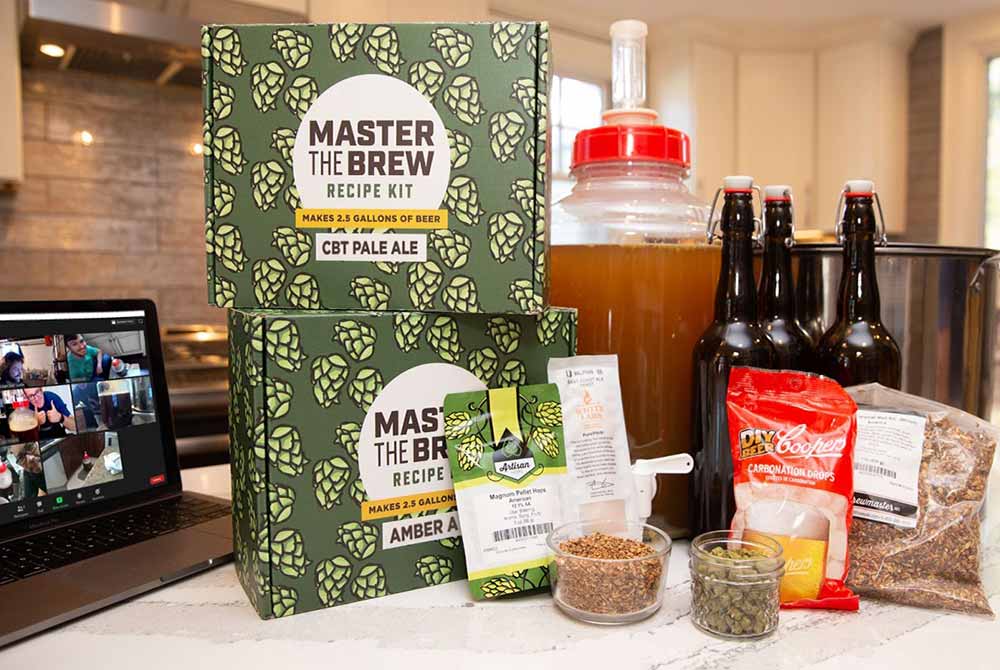 Know someone who has always wanted to try homebrewing but didn't want to do it alone? Give them the holiday homebrewing gift of Brewvana by City Brew Tours' Beer-Making Kit with Online Class and help them learn to brew beer right alongside a professional.
Brewvana's beer experts have taken all of their beer knowledge and turned it into a virtual home brewing class. The Beer-Making Kit with Online Class comes with all the equipment you will need to start brewing! Once the kit arrives at the door, your friend, significant other, or family member will jump on a Zoom call for two and a half hours of live instruction led by one of their professional brew guides. Their guide will brew right along with them and show the process step by step.
Once they've started to make beer at home, they won't want to stop! Join Brewvana's Master the Brew Recipe Club and they'll receive unique beer recipe kits each month—delivered right to their door! Recipes introduce them to new beer styles and brewing practices, ensuring their brewing skills grow over time. They'll also have access to exclusive, virtual meet-ups with other home brewers. During these meet-ups they cover everything from advanced brewing techniques to conversations with beer industry experts.
This is the best homebrewing experience from start to finish. Curated for the beginner, this kit comes with only the essential equipment needed to brew 2.5 gallons of beer. Buy the kit, sign them up for a virtual brewing class—and get ready to start drinking beer from your giftee made like the pros!
Dual-Stage Temp Controller With Heat Wrap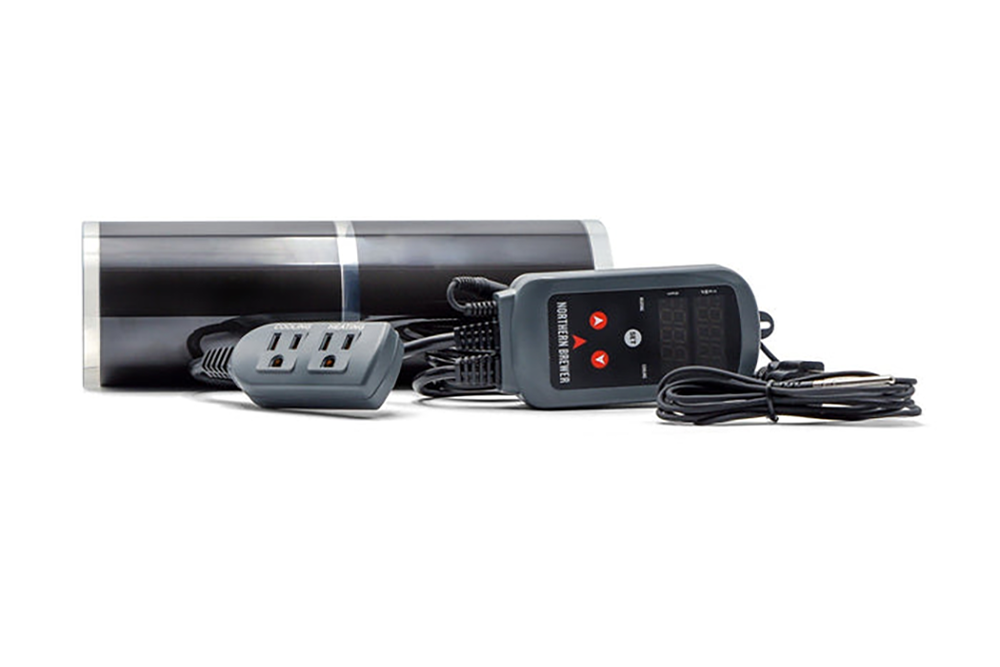 Time and temperature are two of the most important ingredients in beer—not counting water, malt, hops, and yeast, of course! Control the temperature of your homebrew with the warmth of this electric fermentation heater.
Use the dual-stage temp controller to hone in on the exact degrees of Fahrenheit that you need. With this type of control at your fingertips, you can hone your fermentation to pinpoint precision. Set the temp and let your yeast chomp away at those fermentable sugars. Work smarter, not harder.
Apera Instruments PH20 Waterproof pH Tester Kit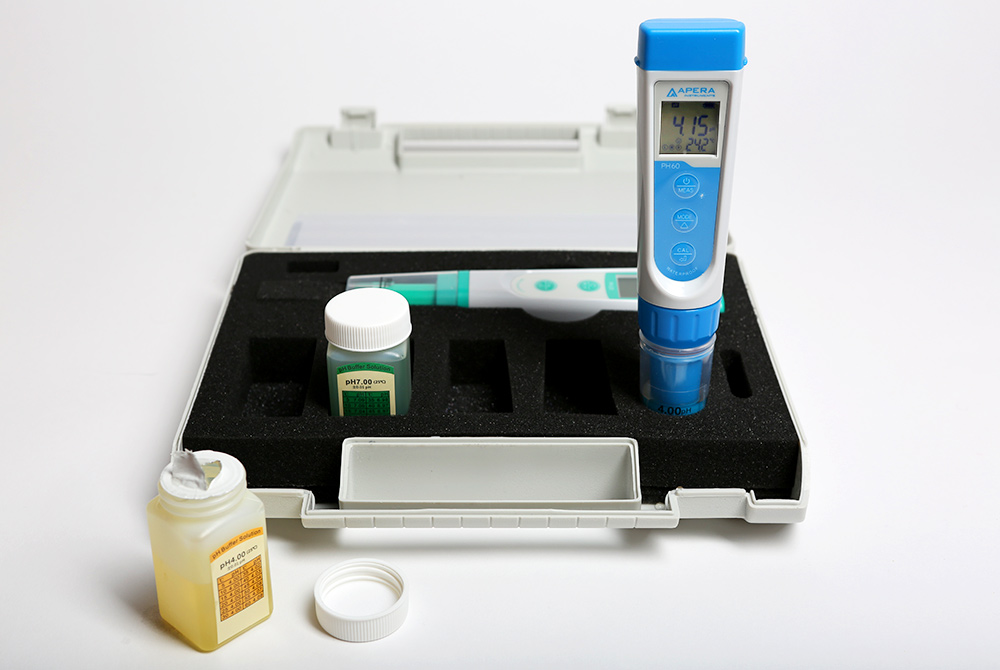 If you take your homebrewing hobby seriously, then you know that testing your pH is essential. It's time to step up your homebrewing game with a pH meter. Tapping into twenty-nine years of expertise, Apera Instruments makes some of the most reliable pH products on the market. The PH60 has everything you need including the ultra-accurate PH60 meter, pH 4 and pH 7 calibration solutions, 2 calibration bottles, and storage solution.
Pico UnPak`d Kit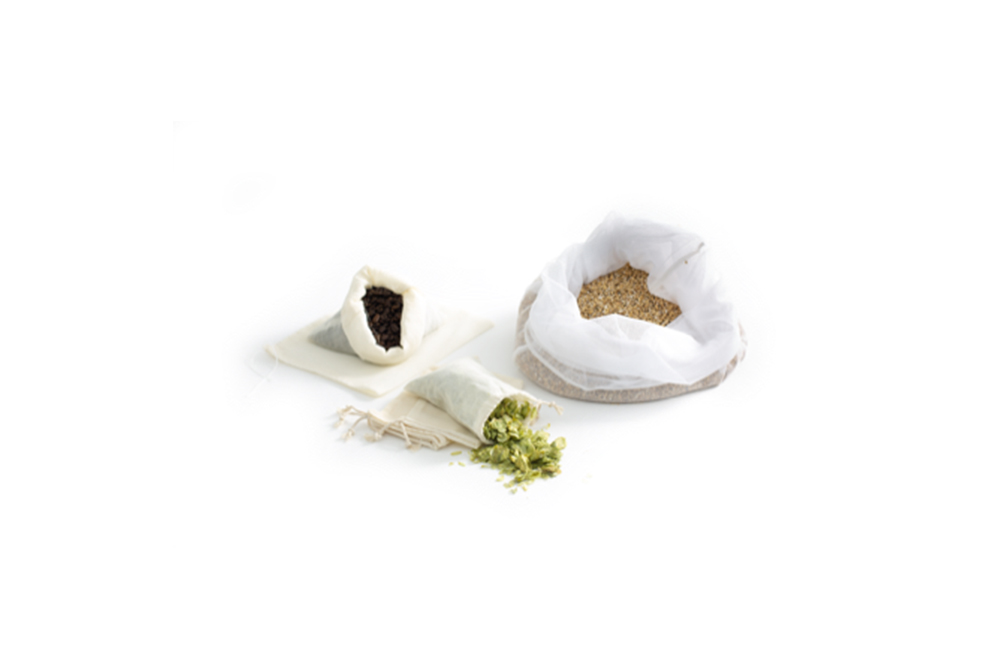 PicoBrew gear makes the arduous process of homebrewing easy: Pour ingredients and water into the machine, press the "go" button, and play the waiting game as the gadget does its thing. Which is why the Pico UnPak'd Kit is the perfect homebrewing gift. The only downside here is that countertop appliances force their users to buy prepackaged grains, malts, and yeast instead of using their own ingredients. But no more! The Unpak'd Kit lets brewers toss whichever grains and hops and such they like, unfettered by prior Pico limitations, into reusable bags for repeat brewing experiments. (Bonus: That means you're brewing greener, too!)
Tilt Pro Wireless Hydrometer and Thermometer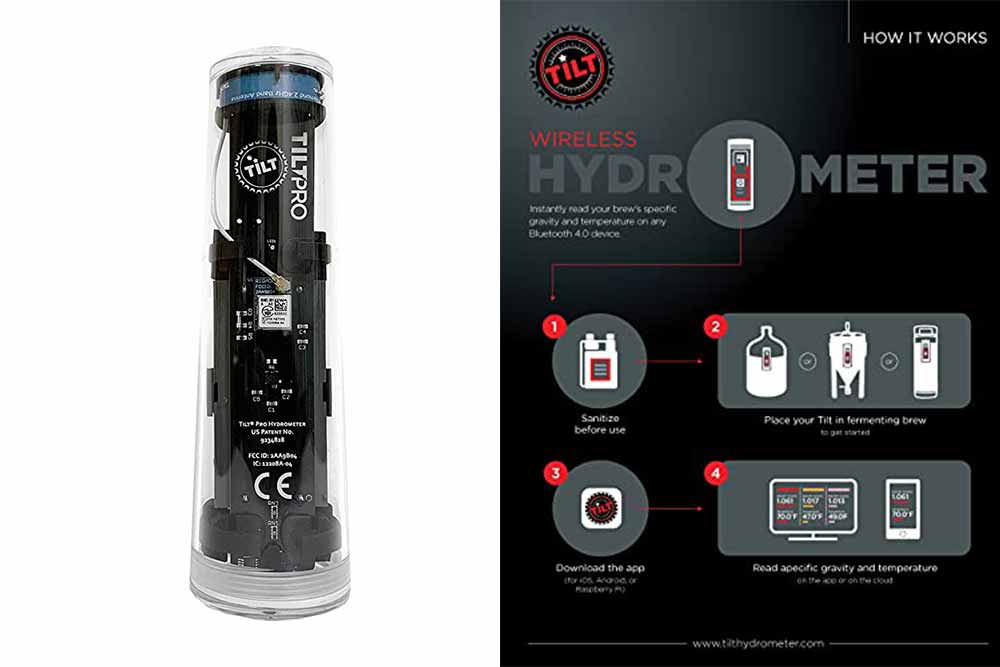 Part of knowing a homebrewer is getting to try out their home brews, which makes the exhausting experience of hearing about the ins, outs, ups, and downs of their mad beer science undertakings worth the while. But what if your homebrewing friend, or spouse, or weird uncle, doesn't have the right tools for measuring gravity? What if they muck up the numbers? What if you didn't have to ask these and other serious questions because you were shrewd enough to get them a Tilt hydrometer? This little tool lets you check the specific gravity and temperature of your beer while it's fermenting. Even if you're making wine or kombucha or even mead, this'll come in mighty handy for landing on the right ratios.
The Complete Joy of Homebrewing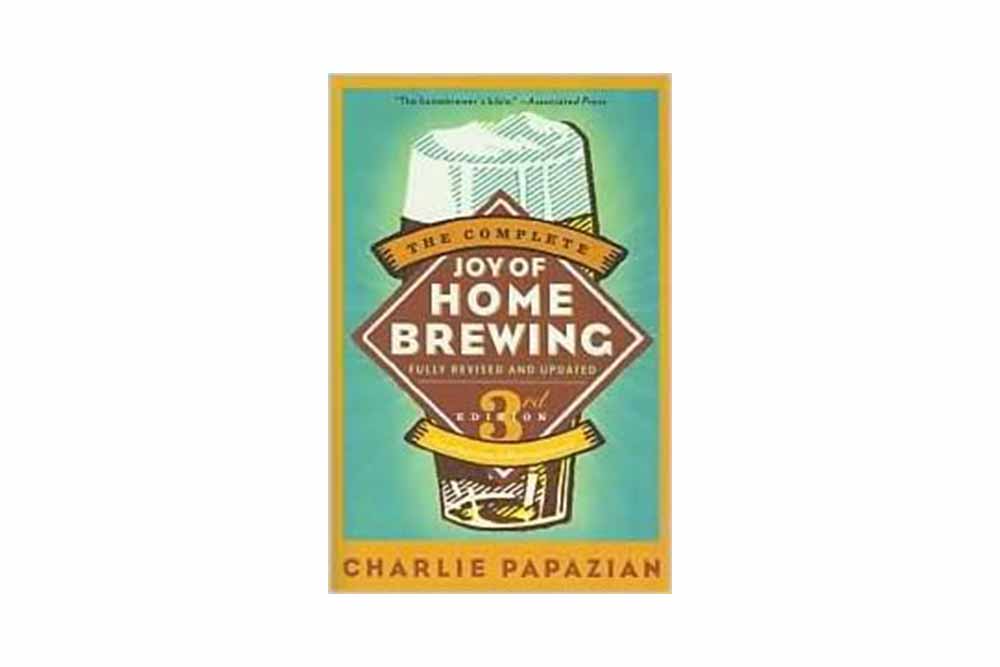 Sometimes it's not the shiniest new toy that catches the eye. Much like Juila Child's The Joy of Cooking revolutionized French food for the average homecook, Charlie Papazian's The Complete Joy of Homebrewing became the de facto bible for many a homebrewer.
One of the most recognized names in the craft beer world, Papazian founded publications such as Zymurgy and The New Brewer and started a little old festival called The Great American Beer Festival in 1982, among many (many) other accolades.
A titan in the industry, Papazian's words should be carefully studied. The Complete Joy of Homebrewing is the kind of book you buy and read over and over again until it's dog eared and full of beer stains.
Milwaukee Instruments Digital Brix Refractometer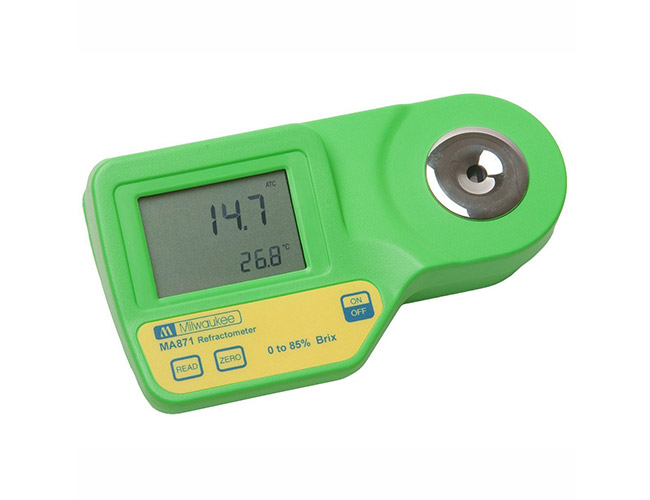 Get better results (and therefore better beer) with the Milwaukee Instruments Digital Brix Refractometer. This instrument is an investment, but its pinpoint accuracy will help you measure the gravity of your beer during fermentation.
Krausen Killer Carboy Washing System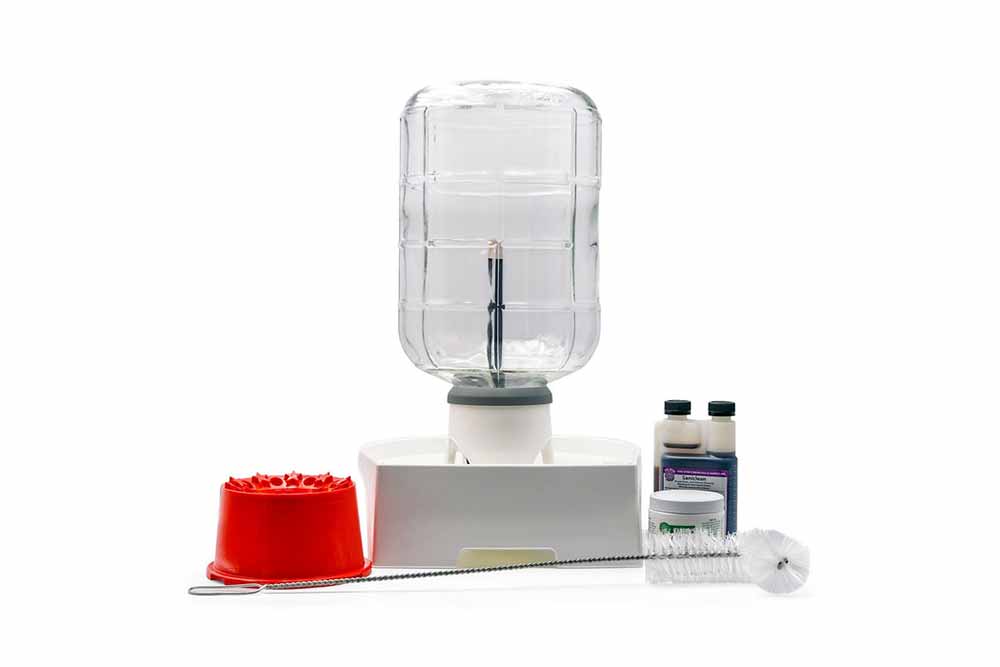 Any homebrewer (and pro brewer) worth their salt knows that brewing is ninety percent cleaning and sanitation and ten percent actual brewing. Introduce some type of pesky bacteria or microbe you don't want in your beer and, pfft, you can kiss everything goodbye. That's all it takes.
Keep your carboy clean with this "killer" washing system. And look, ma, no hands! This self-cleaning system does all the work for you, pumping a solution of water and PBW into the carboy before a dose of SaniClean solution.
Get your carboy sparkling clean without making a scratch in just minutes.
Home Brew Journal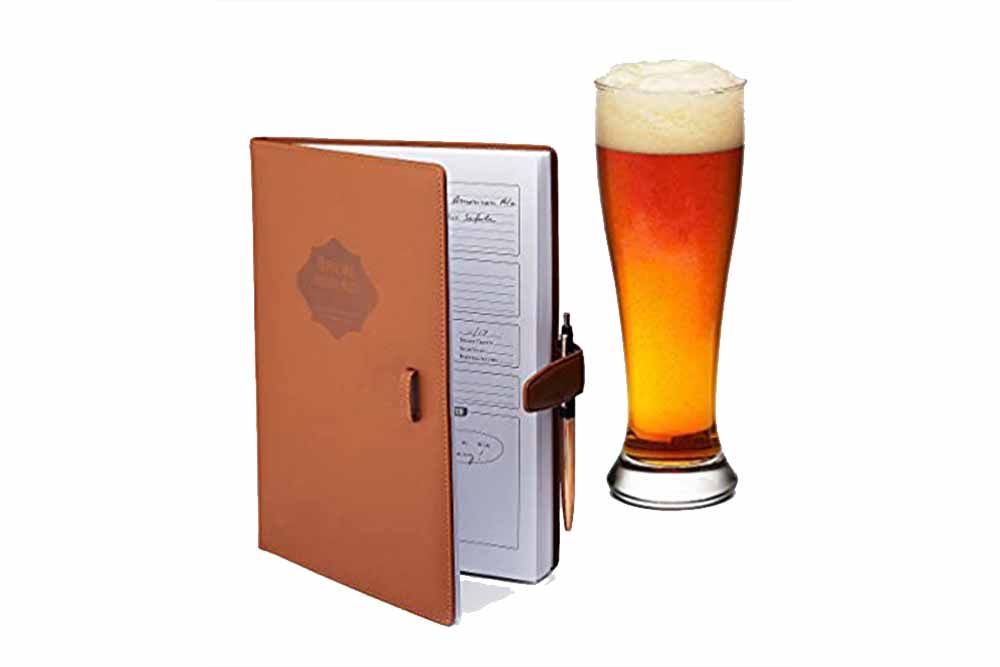 Plenty of these journals are out on the market. This is just a simple one we found on Amazon. Full of reference charts, tasting notes, and ways to keep track of batches, books like these are made specifically with a homebrewer in mind. It's a smart, sleek way to help the homebrewer in your life keep a detailed account of all their recipes—the ones that work…and the ones that don't!
Hops Chart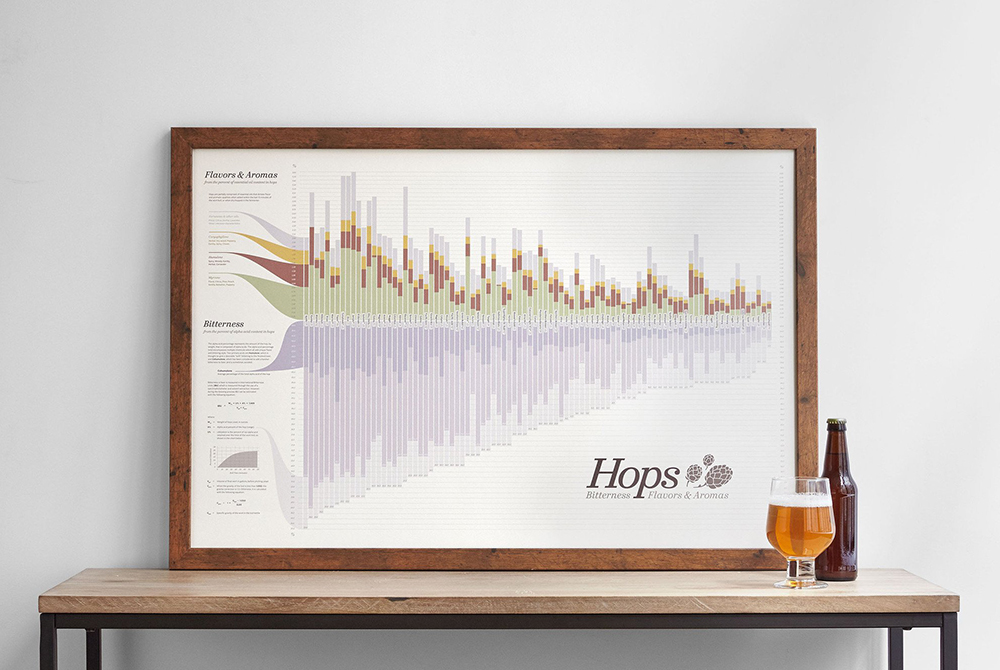 Honestly, this is just as much a homebrewing gift for beer aficionados who don't have a desire to make their own beer. If hops are the soul of all beer, Data Supply's Hops Chart makes a measurement of that soul; there are more hop varietals out there than a person can count out in their head, and even on paper. But with one of these hung up on your wall, you don't need to bother: Let Data Supply do all the work of labeling hops and comparing flavor profiles for you!
GrowlerWerks Stainless Steel uKeg Carbonated Growler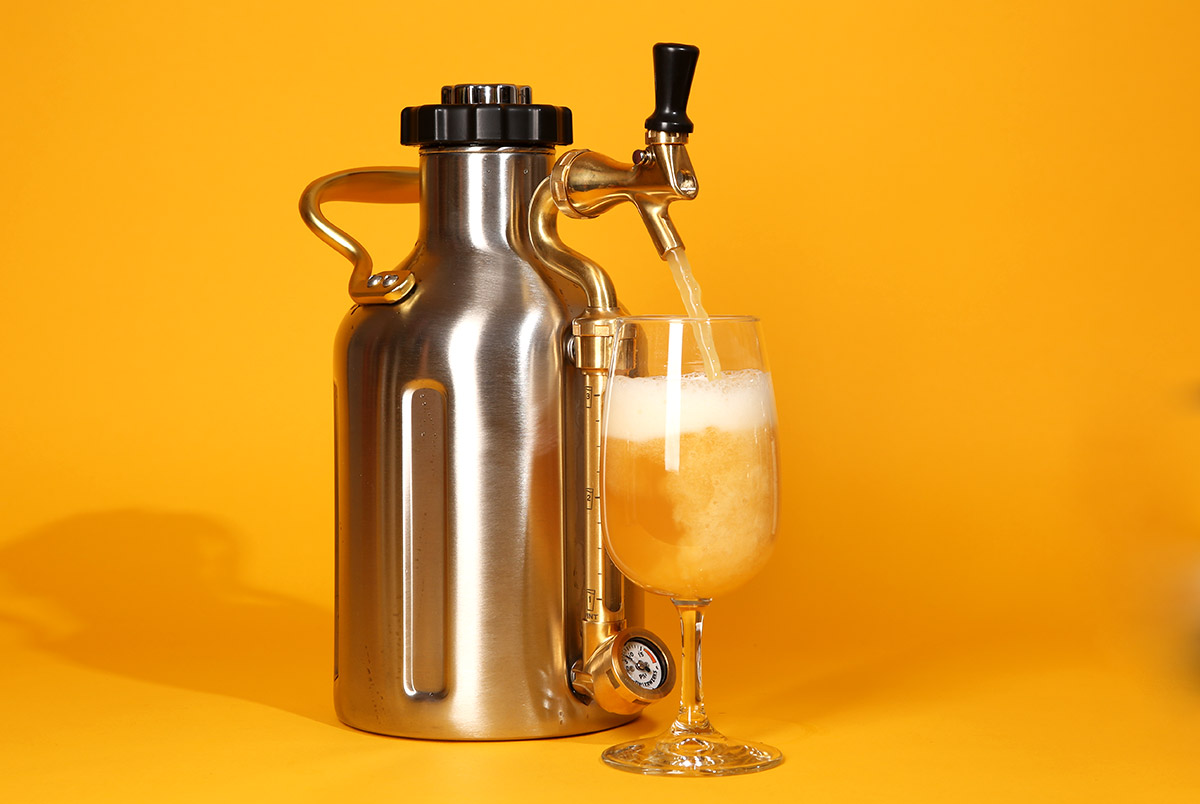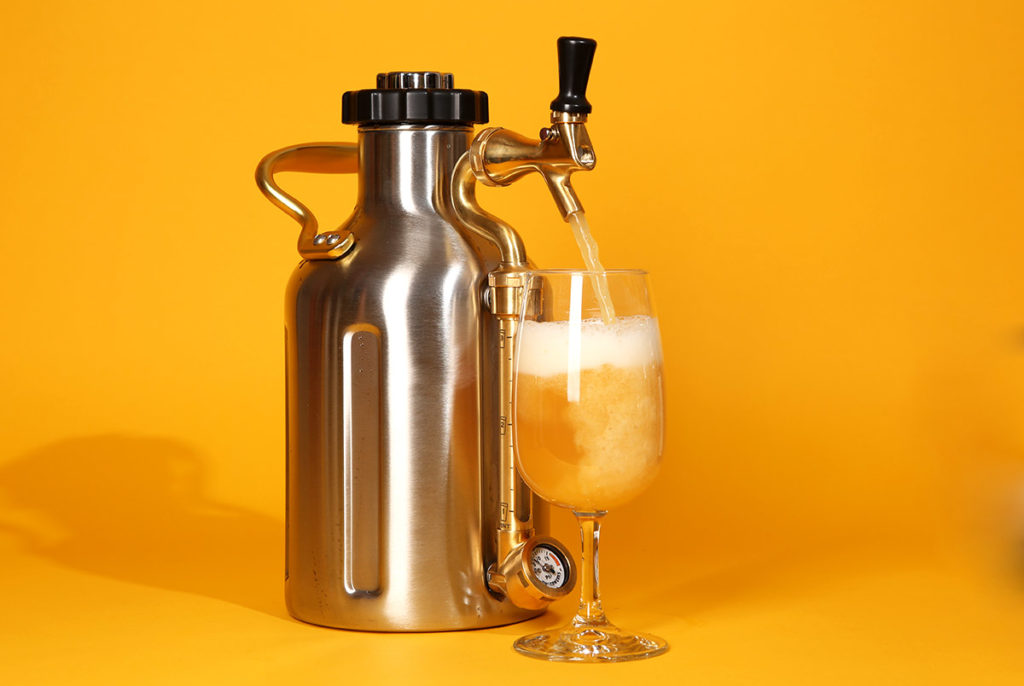 Here's a nifty idea: Instead of handing over a big glass growler to a taproom server at your favorite craft brewery, hand one of these over and gain two advantages. One, you'll walk out of there with beer guaranteed to stay fresh and cool and carbonated. Two, you'll just plain old look awesome, a beer geek straight out of a steampunk novel, rocking a metal, Victorian-era clockwork cask begging to be filled with delicious golden beer. It'll set you back a bit, but the aesthetics alone should delight your homebrewing chums to no end.
Silginnes Chalkboard Beer Tap Handles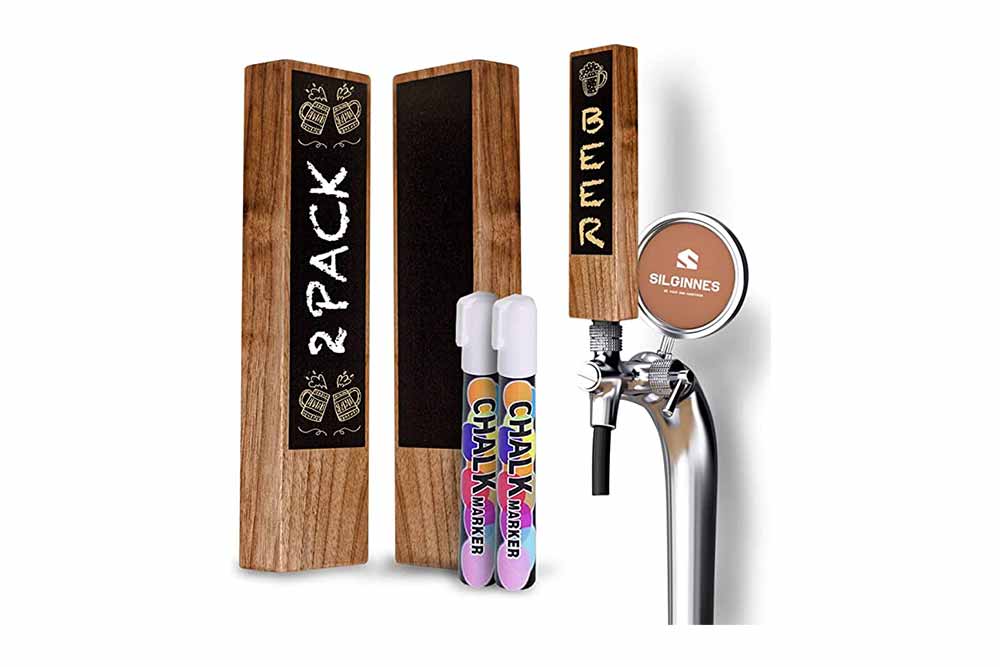 If your homebrewing friend has a kegerator at home, this is the perfect, simple homebrewing gift for them to elegantly display their homemade beer. The customizable chalk tap handle with a classic cherry wood finish puts that final flourish on a new hazy or pilsner recipe.
The New IPA: Scientific Guide to Hop Aroma and Flavor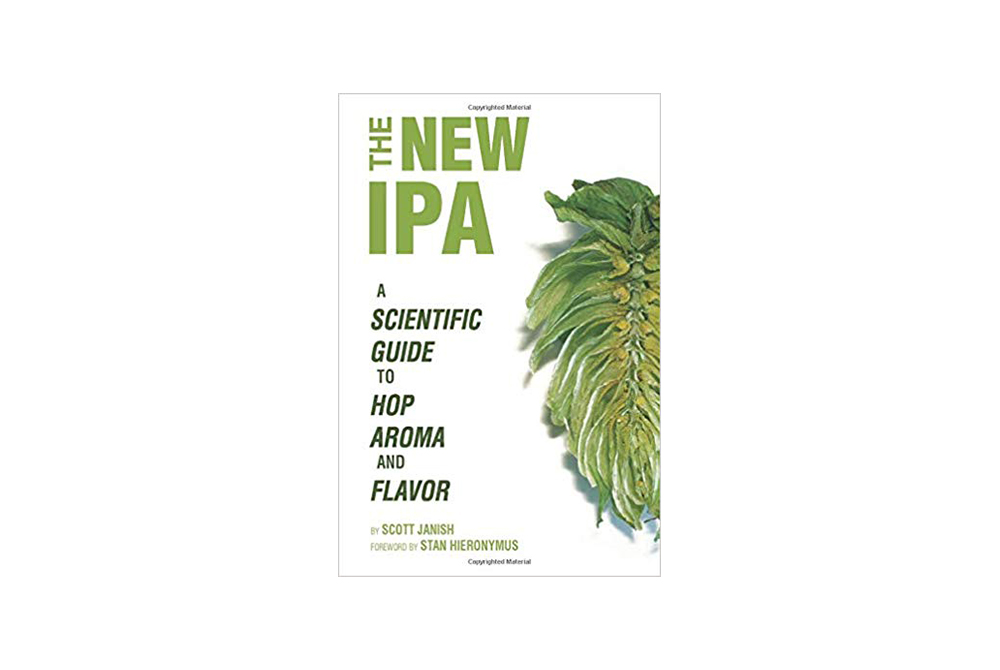 We live in an IPA world, so you might as well get used to it, assuming you haven't over the course of the last half a decade and change. The good news is that as ubiquitous as the IPA is, and as much as the style has evolved over the course of the 2010s, there's still plenty to learn and say about the style, which is exactly what Scott Janish does here.