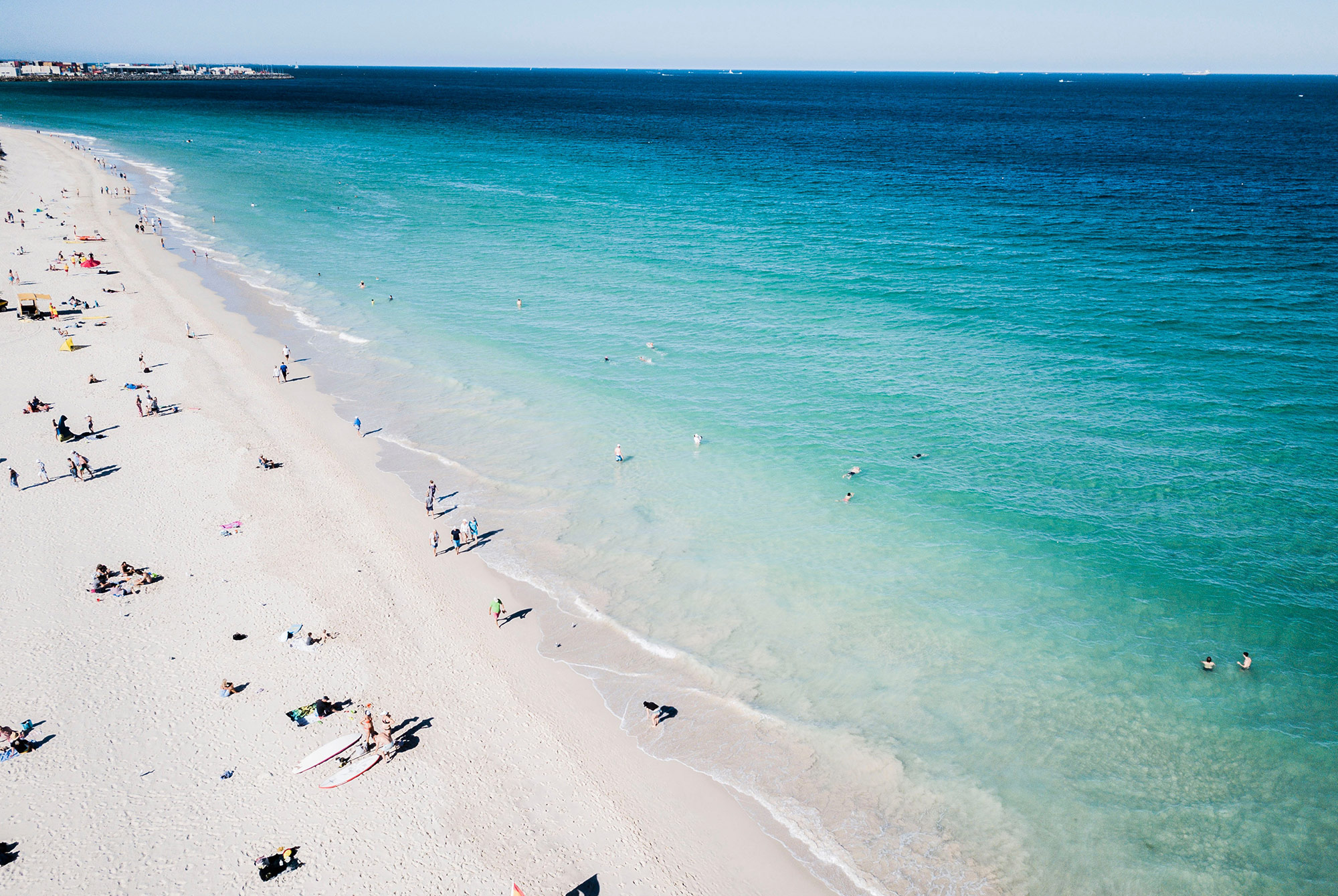 Summer must be here. Two weeks ago, Travis and I made a conference call on the patio, and last week I rode my longboard to work. We've put away our Imperial Stouts (not really) and busted out our favorite Pilsners. The birds are chirping, the people are happy, and everyone's planning visits to the beach.
Memorial Day Weekend is coming up and what better way to spend your three-day weekend than lounging at the beach. To help with your summer plans, we made our picks for the 10 essential beach gear items.
Best Sunscreen:
La-Roche Posay Anthelios 60 SPF Sunscreen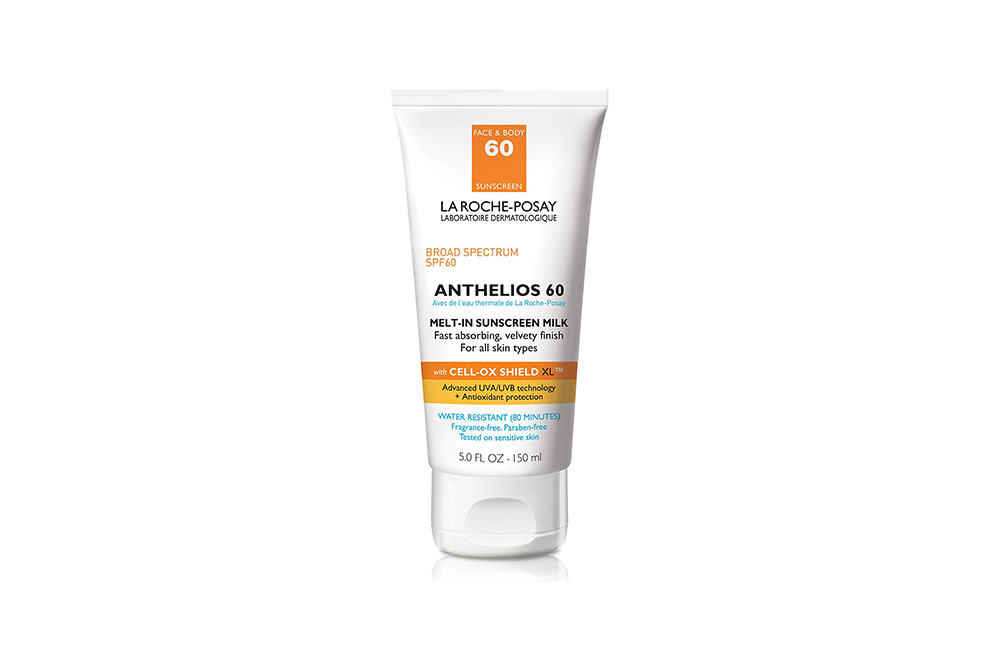 The search for the perfect sunscreen has ended. Not only does this fast-absorbing "melt-in milk" leave the skin feeling velvety and soft, but it's also water resistant for 80 minutes, and paraben- and fragrance-free. Combine with the La-Roche Posay Anthelios 60 SPF face sunscreen for ultimate protection from the sun's harmful rays.
Best Sunglasses:
Glassy Carrie Deluxe Sunhaters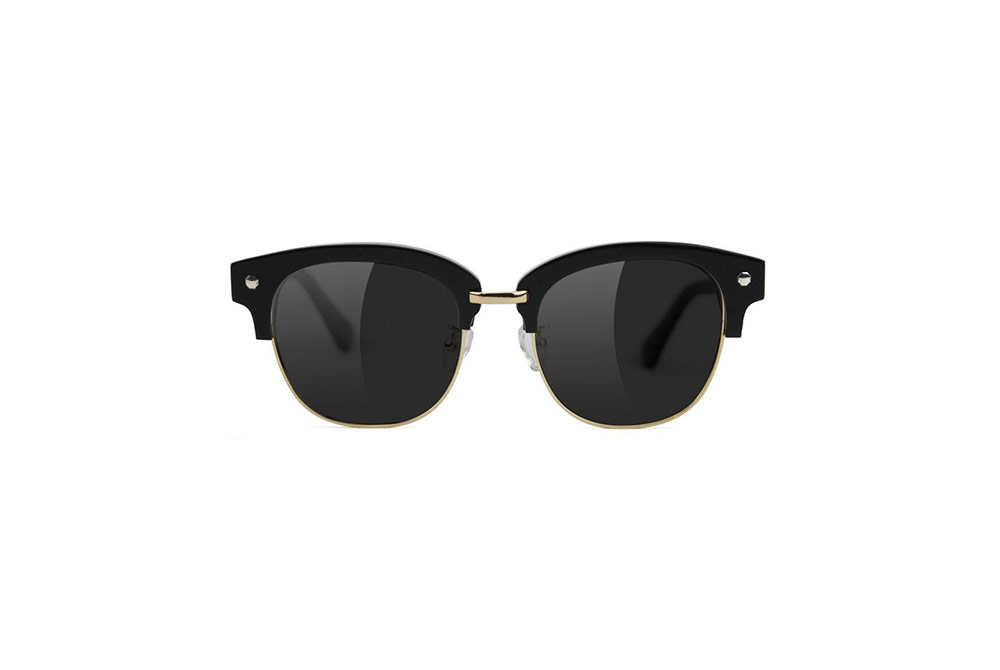 These shades hate the sun. Protect your eyes with the Glassy Sunhaters and look juicy AF at the same time. Glassy partners with professional skateboarders and makes stylish sunglasses without being crazy expensive. Pick up these Carrie Deluxe Sunhaters for your Memorial Day Weekend beach trip.
Best Speakers: UE Boom 2
Shockproof, waterproof, and full of bass. Caption for your Tinder profile? Hardly. This sturdy set of portable Bluetooth speakers comes in a wide variety of colorways and offers outsized sound on the go. This is our go-to speaker when we're traveling for our Juicy Brews festivals. The 15-hour battery life and 100ft range should be enough to get you through any trip to the beach.
Best Grill:
Weber Master-Touch Charcoal Grill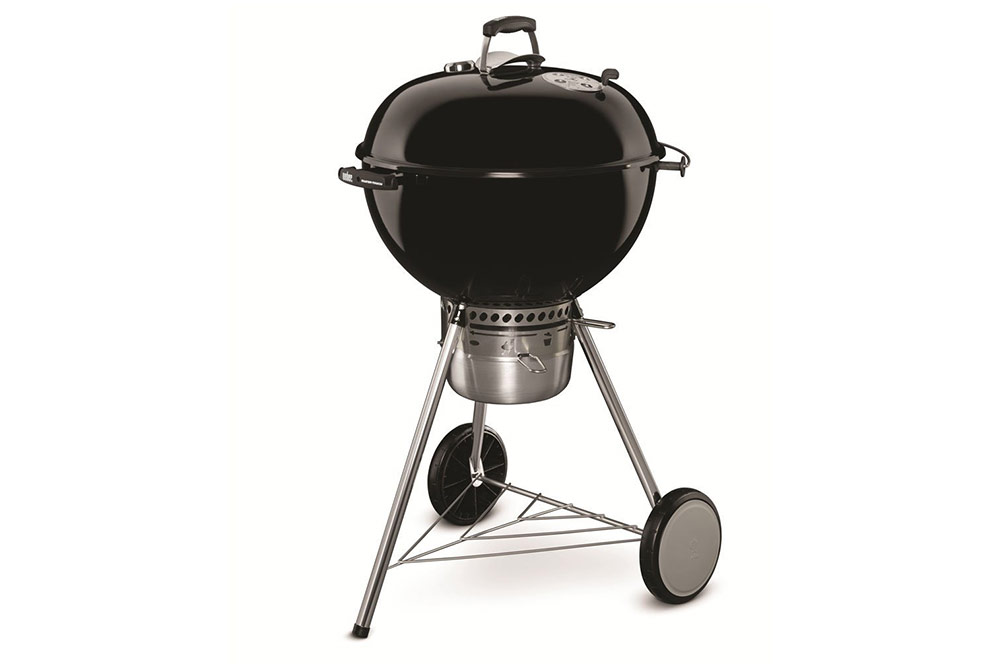 We just bought this one for the patio of our New York office and wow wow wee wow. After a short learning period (turns out you need more than 6 pieces of charcoal to get the grill to an appropriate temperature), we fired up the grill on a casual Saturday and enjoyed the juiciest, most flavorful chicken we've ever tasted. Electric and propane might be easier, but there's something magical about the even, smoky heat dispensed by charcoal that screams summer — and makes for a completely different cooking experience. Pair with some Kingsford charcoal and you're set.
Best Towel:
Amazon Basics Beach Towel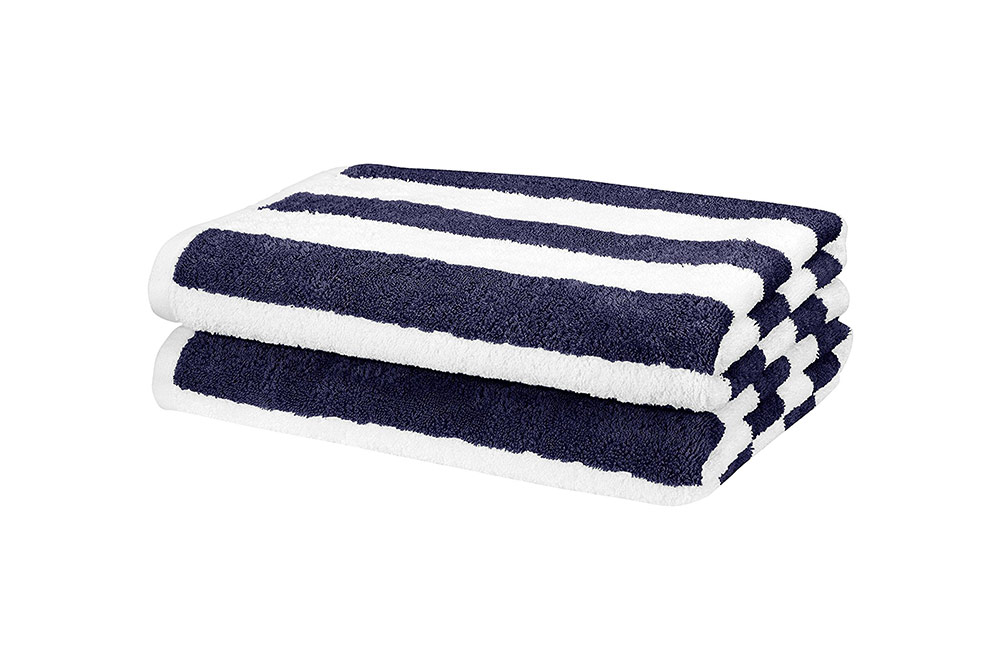 It's a towel. You don't need to go crazy. You're gonna lay this puppy on the sand and sit on it. These white and navy cabana stripe towels from Amazon get the job done and look pretty good, to boot.
Best Beach Lounger:
Chillbo Baggins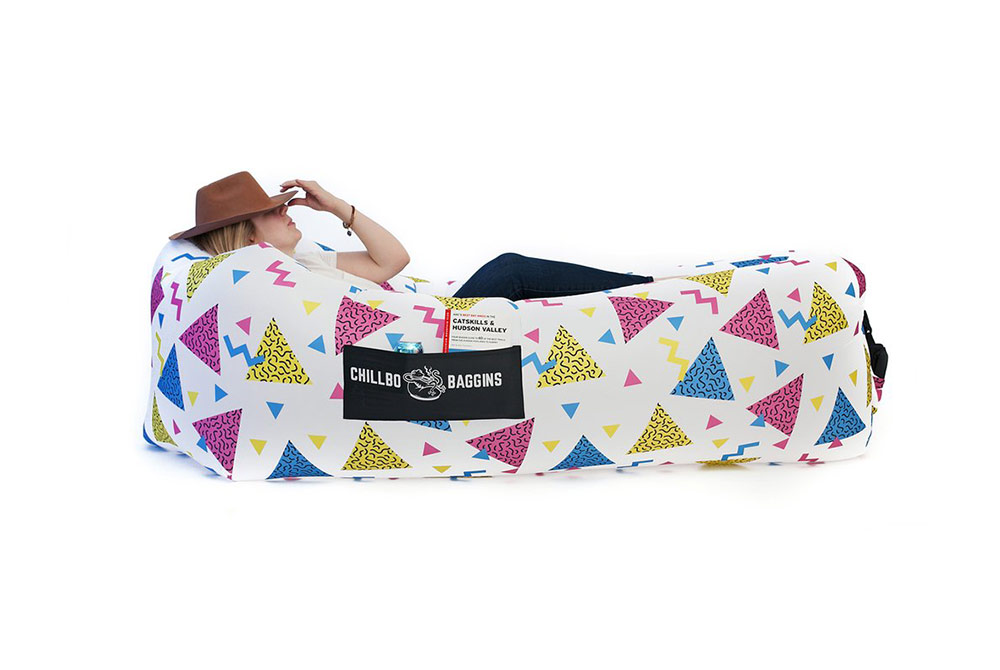 This is a ridiculous item but it's also ridiculously comfy. The Chilbo Baggins lounger inflates in a few seconds and comes with anchor loops to make sure it doesn't blow away on the beach. Grab a cold beer and chill hard all weekend long.
Best Waterbottle:
Hydro Flask
We don't always drink water, but when we do, we use a Hydro Flask. Specifically, we use the green-and-red custom Hydro Flask we picked up at Russian River Brewery, but any of the options on Amazon will serve the same purpose. Available in 18 oz, 32 oz, 40 oz, and 64 oz sizes — as well as a variety of colorways — the sleek vessel's powdered coat prevents condensation from forming on the outside of the bottle, keeps drinks cold for up to 24-hours.
Best Cooler:
IceMule Pro Cooler XXL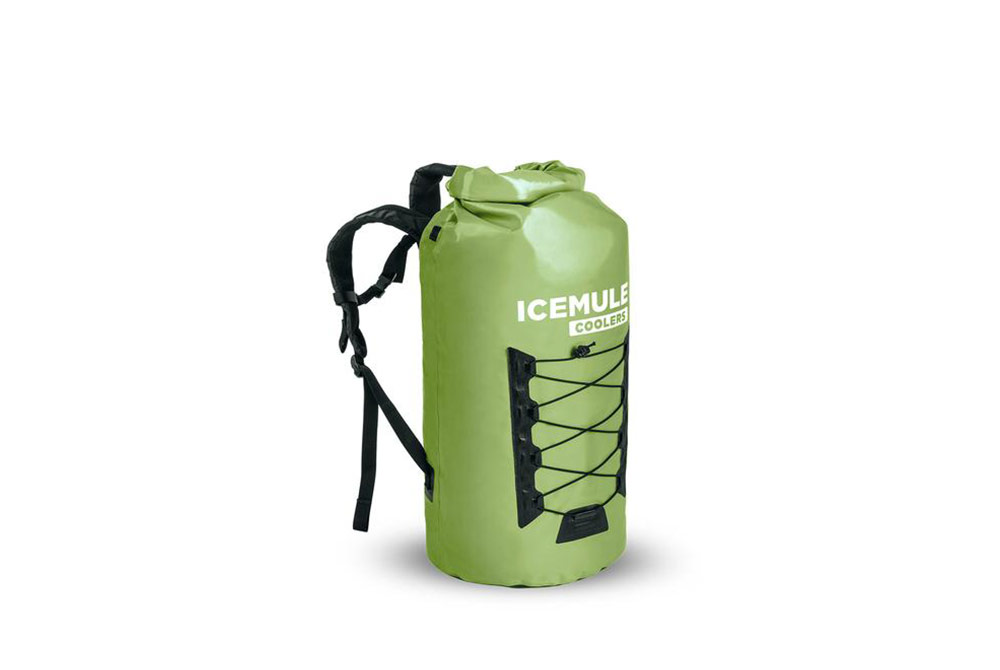 Coolers are a dime a dozen, but it's not often they double as backpacks. If you don't have the capital to drop on a Hydroflask backpack, consider the half-priced budget option, which still gets the job done. Keep beer and food cold all day.
Best Beach Book:
Storm Front, by Jim Butcher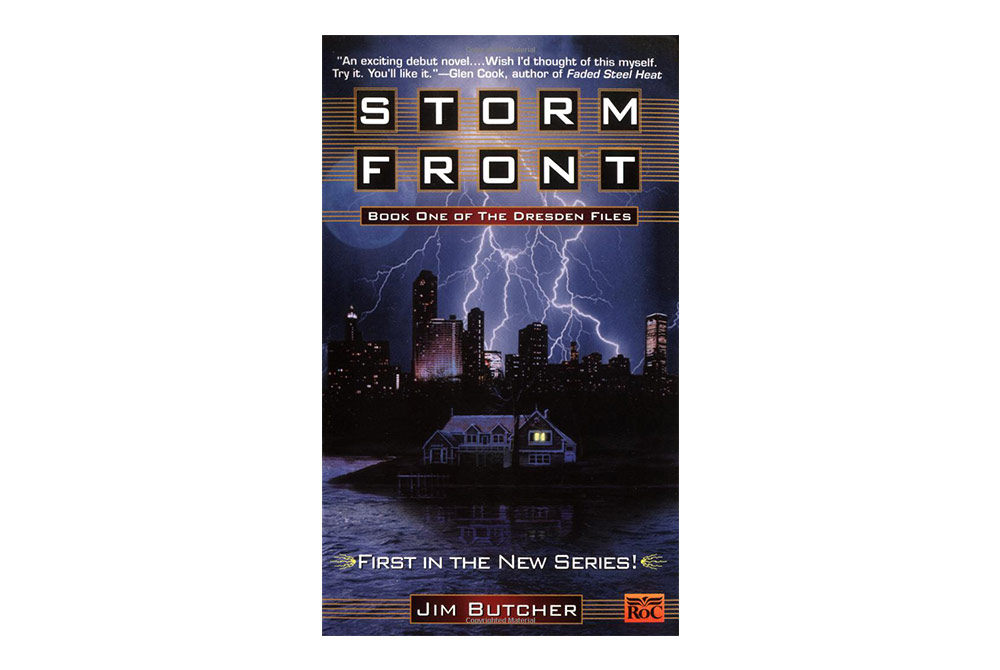 According to the story, Jim Butcher's MFA professor kept telling him to write formulaic novels. Butcher resisted, until finally, in a fit of frustration, he wrote about a monster-hunting wizard detective in Chicago. The resulting Dresden Files series is now 15 books long, and includes some of the funniest, most accessible, and memorable characters in the game. A perfect beach read, Storm Front is the book that started the New York Times bestselling phenomena.
Best Beach Beer:
Threes Brewing Vliet
It might not be the flashiest beer on the Threes menu, but Vliet is crisp, refreshing, and perfect for long days in the sun. You'll be hard-pressed to find this refreshing Pilsner outside of New York, but just about any lager will work (remember — pilsner is a type of lager). Happy drinking!