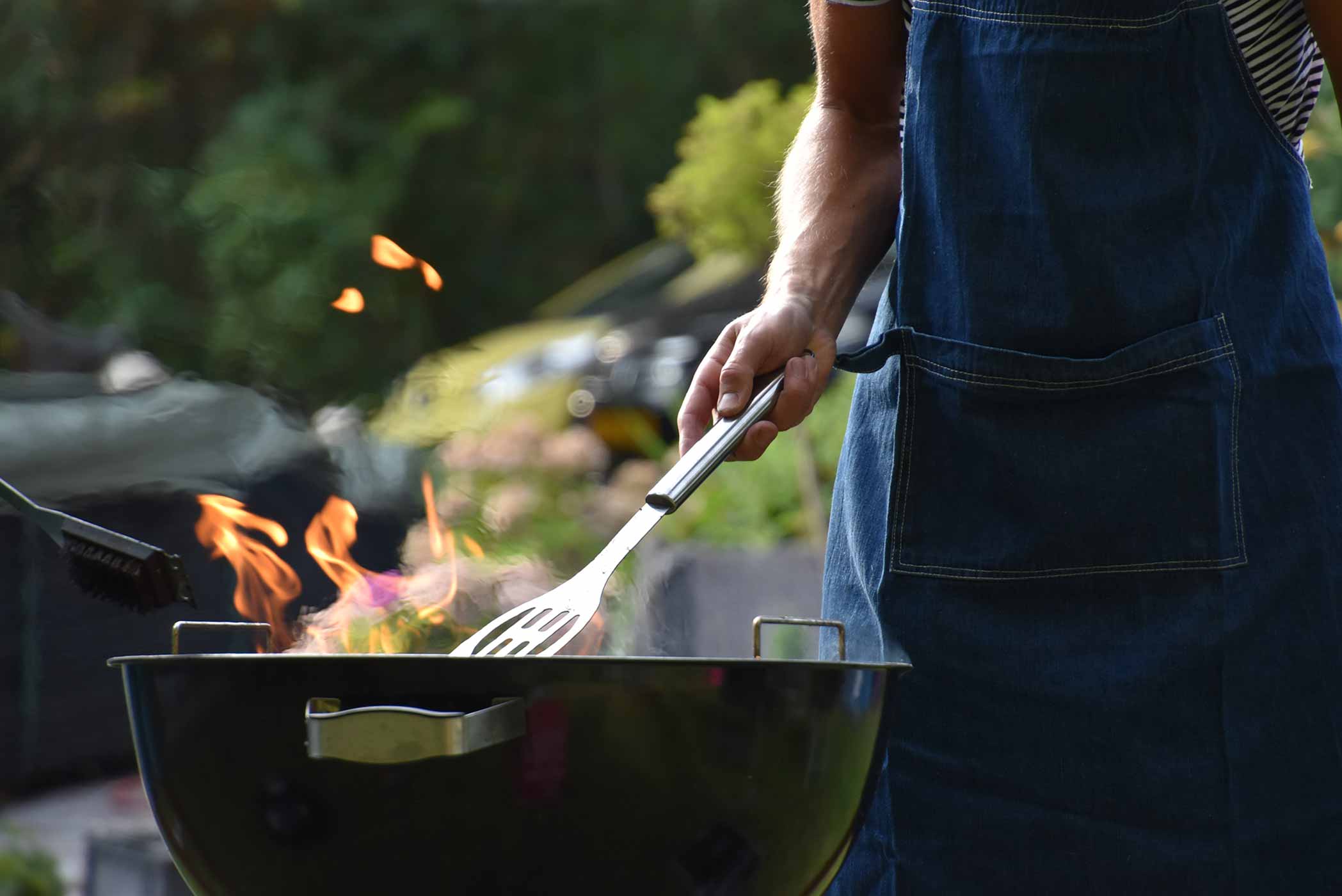 As cities across the country continue to open, Memorial Day Weekend seems like the perfect time to drink and play outside with friends and family. Our idea of a perfect holiday weekend includes cracking a couple of cold ones next to the grill while soaking up those early summer rays. And we couldn't do that without the right Memorial Day gear.
As everyone starts to head back to the beach, kick it in the backyard, hang out by the pool, and barbecue with the neighbors, we're keeping the great return to the outdoors in mind as we put together our annual gear guide. (You can read our 2020 Gear Guide here.)
Below, you'll find the top picks from the Hop Culture team for all of those outdoor essentials for Memorial Day Weekend 2021.
The Best Memorial Day Gear for 2021
Grill
Weber Spirit II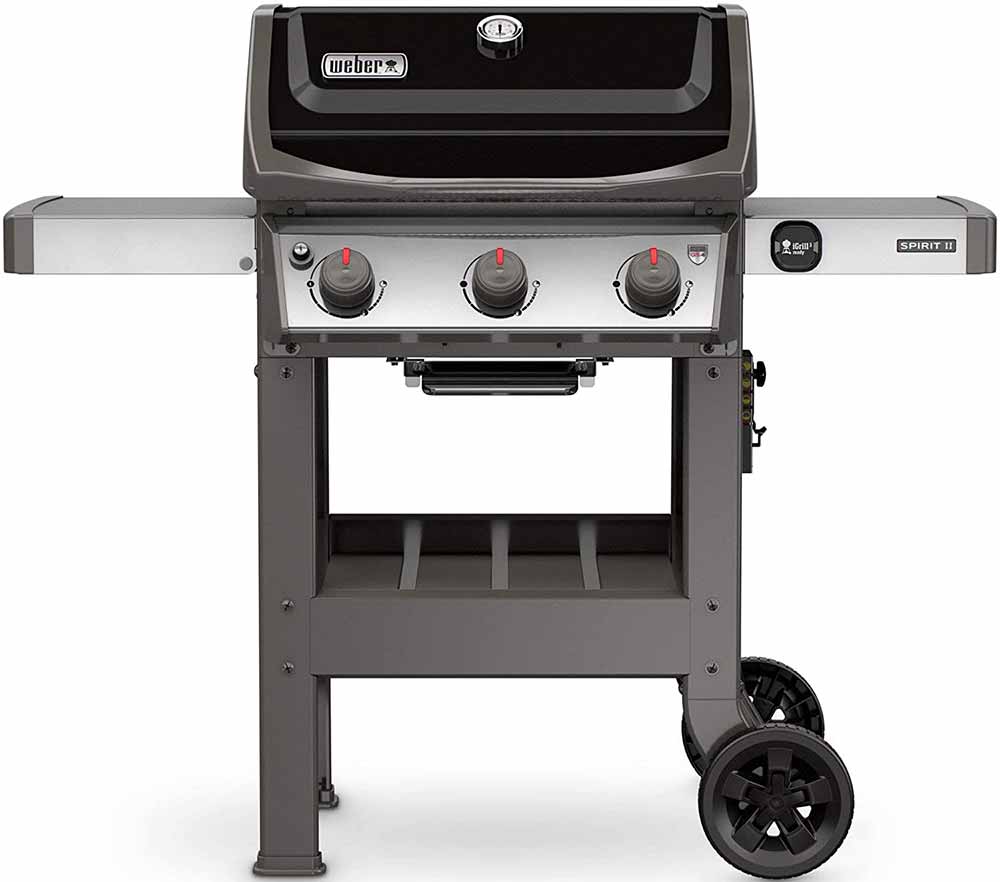 Grilling season is here. If you're serious about lighting up the fire this summer, you'll need a sturdy grill. Weber's Spirit II provides 529 square inches of spacious cooking room and six tool hooks to hang those handy helpers (see below). Featuring the GS4 grilling system with Infinity ignition, this is the grill that can handle your return to hosting backyard barbecues.
Grilling Tools
Alpha Grillers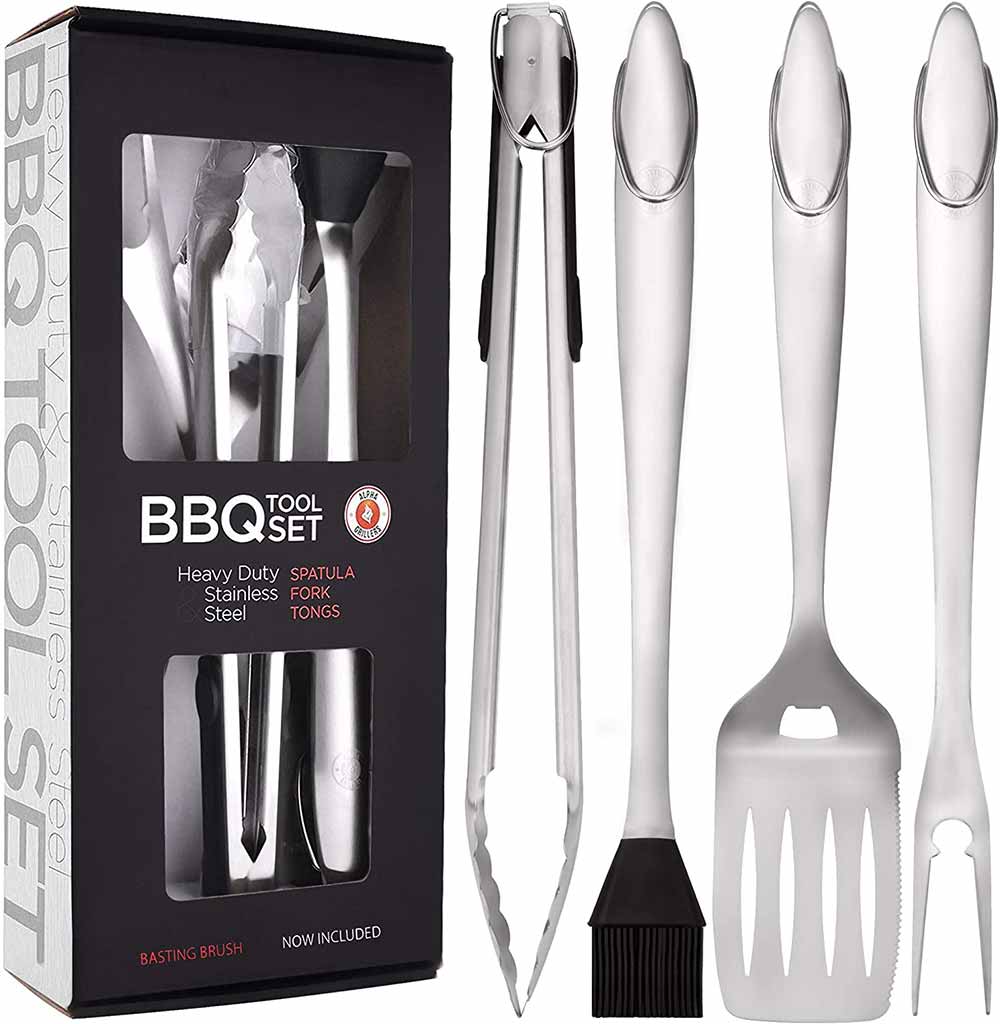 A chef can't cook without pots and pans! And a griller can't grill without the right tools. These extra-thick, stainless steel barbecue utensils will be the perfect complement to your new grill (or old one). The set includes tongs and a barbecue fork for skewering hot items, a spatula for burger flipping, and a basting brush for glazing.
Koozie
YETI Pour Out Your Pride Colster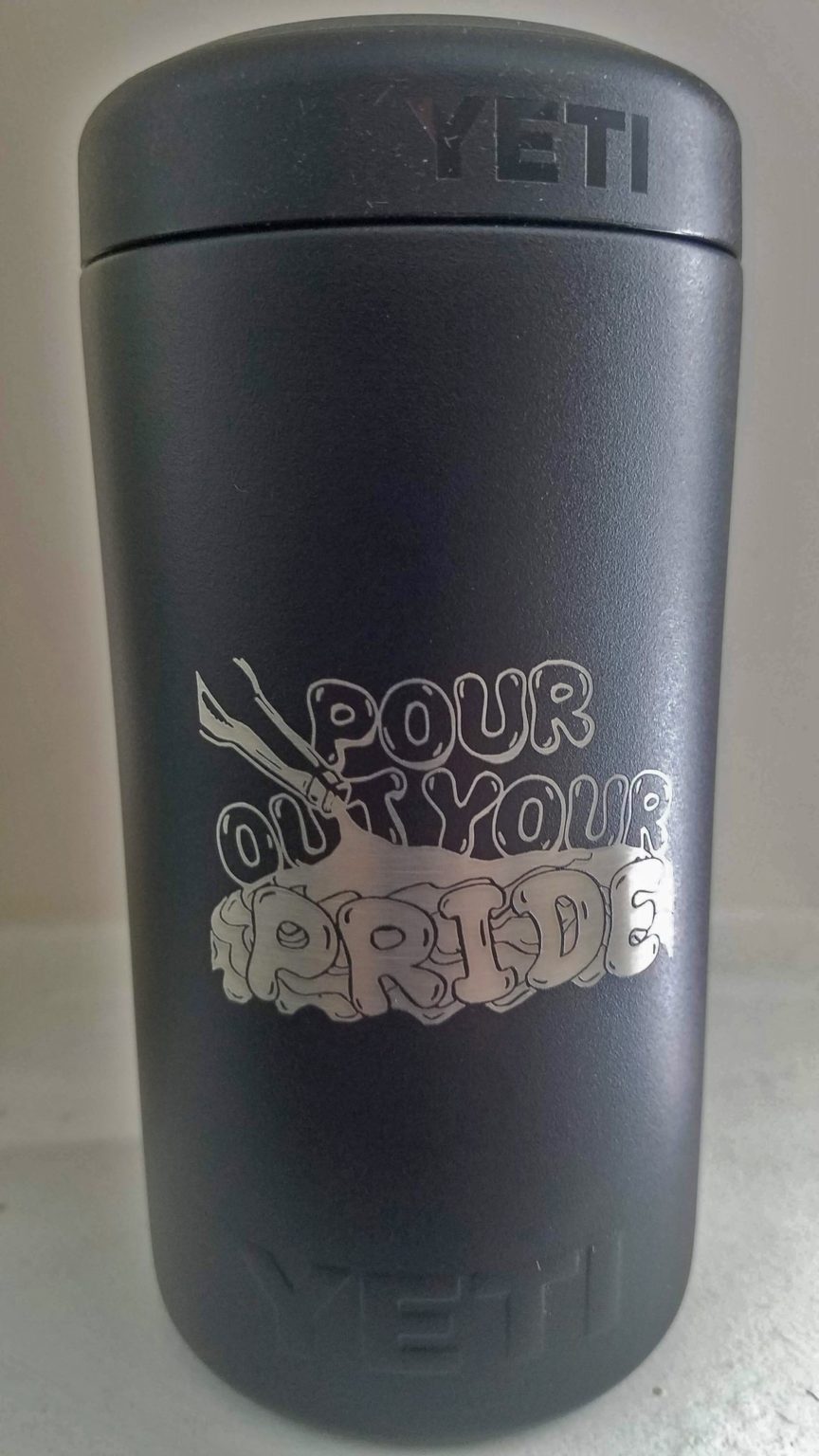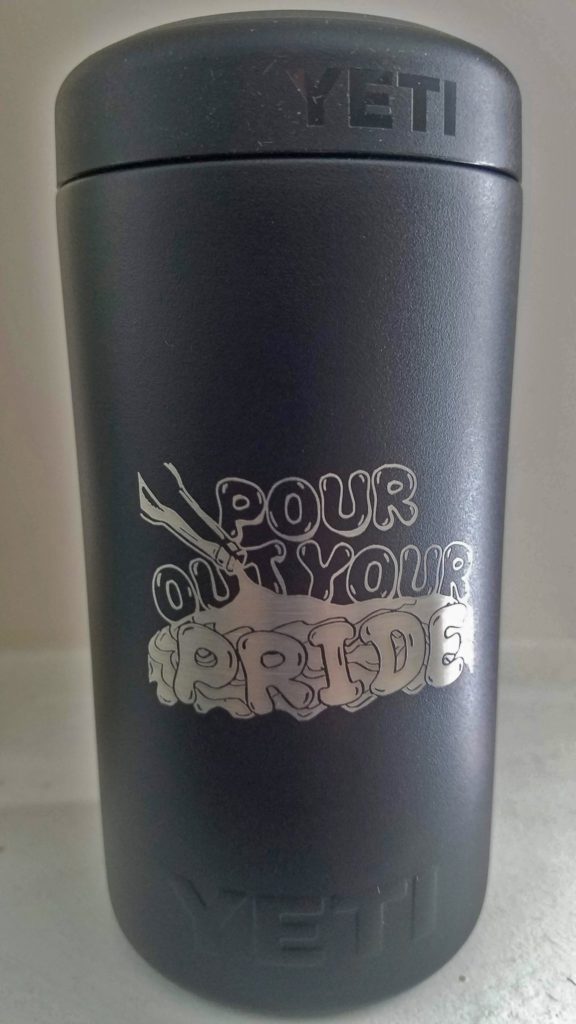 Two months ago, as part of the announcement for our Queer Beer Fest Presented by Samuel Adams, we asked queer artists to send us their best illustrations of what it looks like to be a powerful queer person participating in the craft beer industry or culture. We received some amazing vibrant, colorful, and empowering designs.
The winning illustration came from Molly Gajdosick (they/them/theirs), a 26-year-old non-binary designer. Their illustration incorporates the spirit of Pride into a design that simultaneously captures the motion of pouring out a bottle of beer. We loved the artwork so much that we decided to feature Molly's design on 300 limited-edition Colsters (generously donated by YETI).
The best part? All of the net proceeds from the Colsters sold will go to GLAAD, an organization rewriting the script for LGBTQ acceptance.
Grab one of these to support a good cause… and to keep your beer cold throughout the hot summer months.
Growler
MiiR 64oz Growler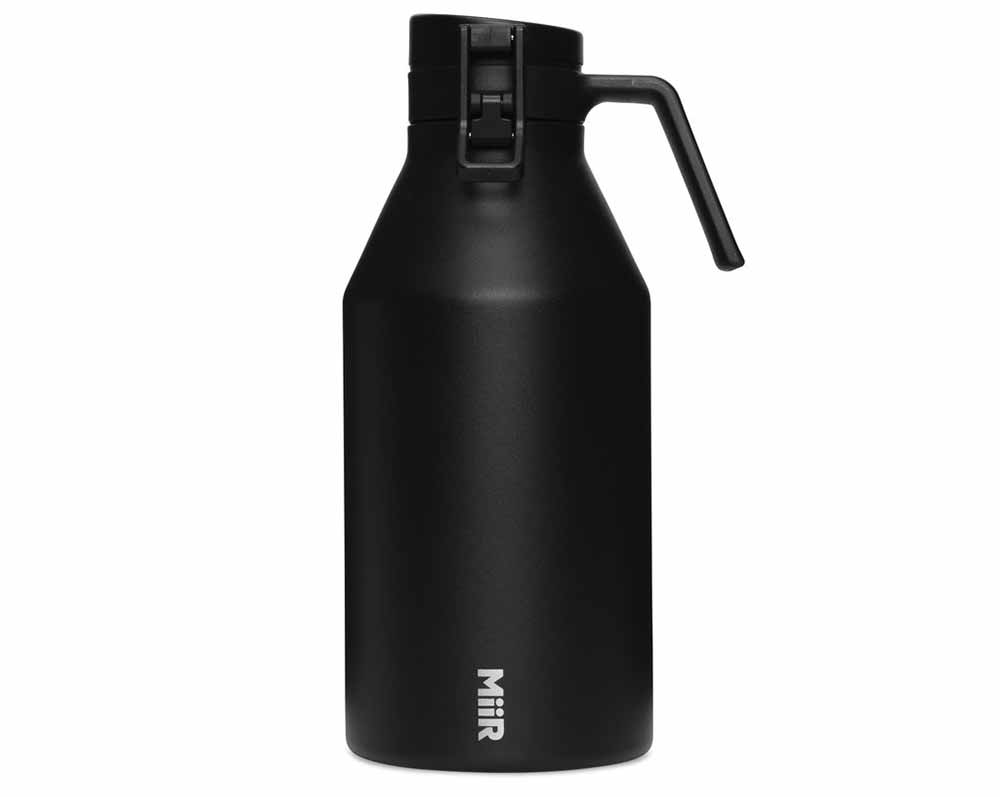 Take the party to the mountain, the lake, the beach, or just the deck. MiiR's full-size growler keeps up to four pints of liquid cold for any of your outdoor adventures. We like the small design details, like a built-in handle and lid that locks in place even when the growler is open. This could be the perfect piece of Memorial Day gear!
DrinkTanks Session Line 32oz Growler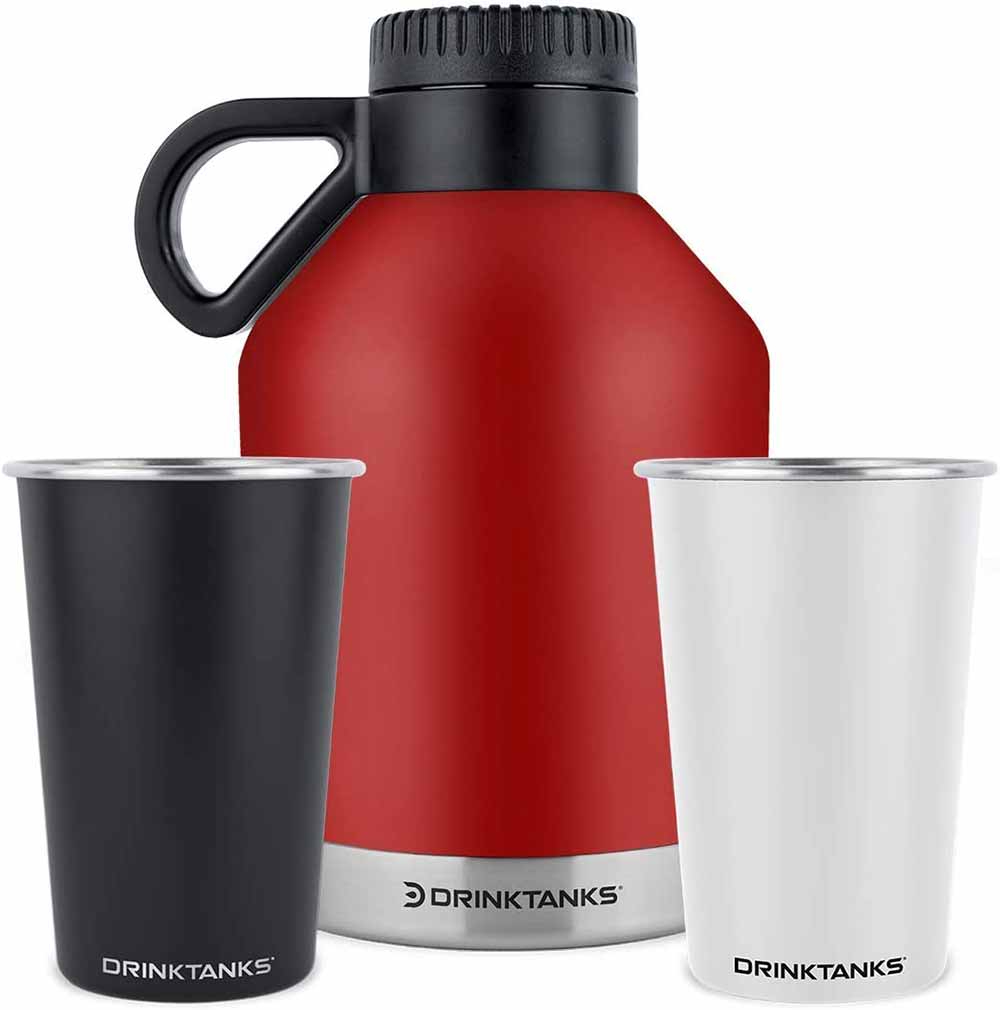 Another fantastic way to transport your beer, DrinkTanks Session Line Growler combines portability with temperature and carbonation preservation. Translation: your liquid stays cold and fizzy wherever you go. For adventure-seeking beer lovers, the Session Line Growler gives you the flexibility to bring beer to the party without the cans.
Outdoor Game
GoSports Slammo Game Set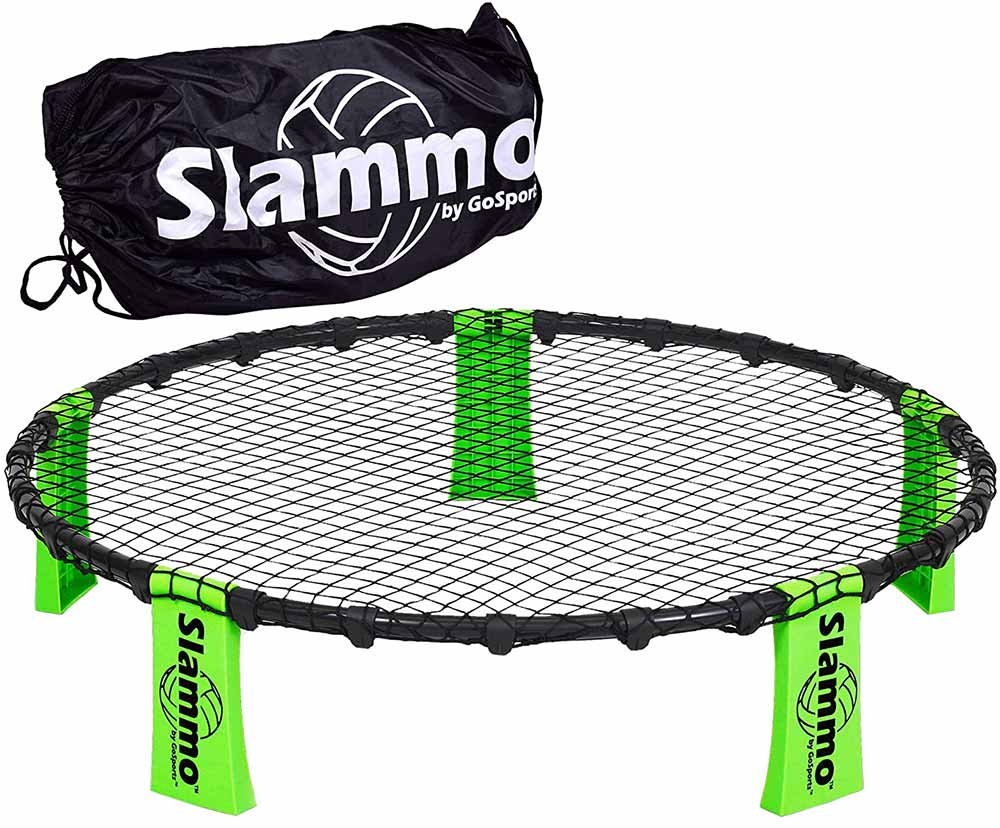 Slamball might be our favorite game of the year. Basically a cross between volleyball and foursquare, this action-packed competition makes you slam balls into a tiny trampoline on the ground. Two teams stand on opposite sides bouncing or spiking the ball to each other until one misses. Trust us — it's a blast.
Pool Toy
The Ultimate Pool Ball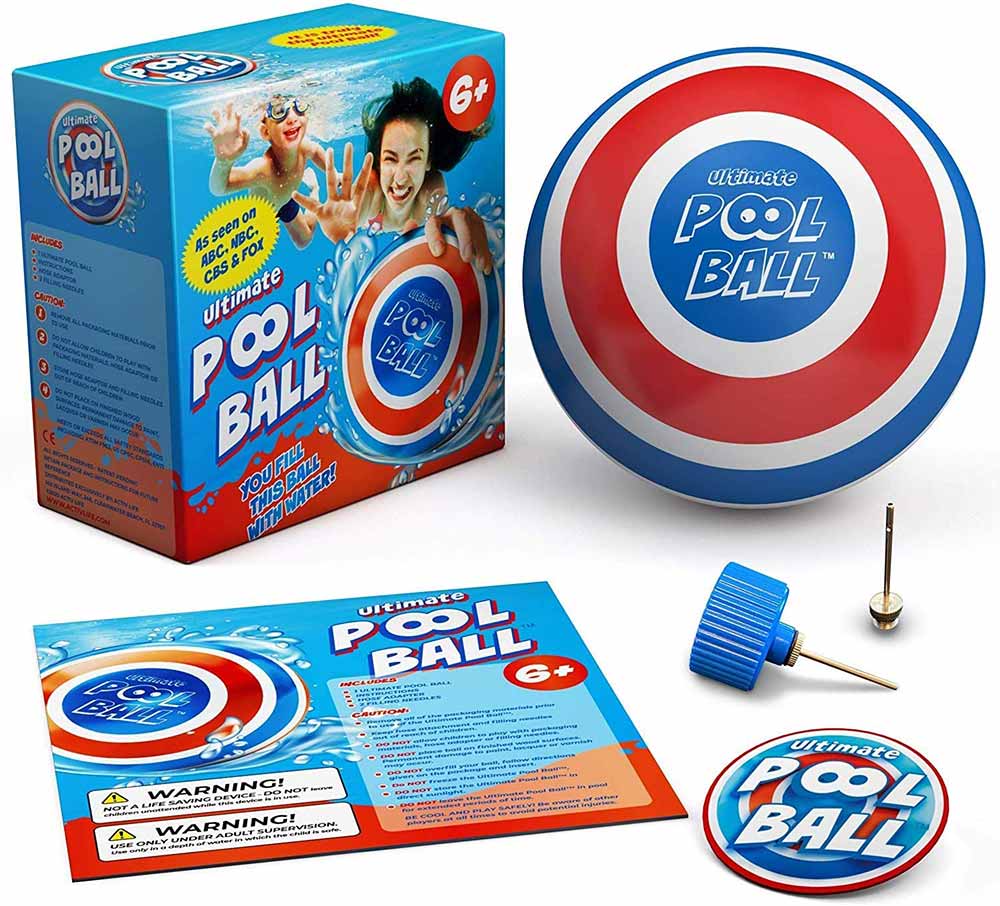 What makes this ball a great piece of Memorial Day gear? Named the "Hottest New Pool Toy of 2021," this ultimate pool ball can be kicked, passed, and even dribbled underwater. Why? Because, science. We recommend testing this toy during a friendly game of pool basketball on Memorial Day. Swish!
Glass
Collective Arts x Collective Arts Queer Beer Tumbler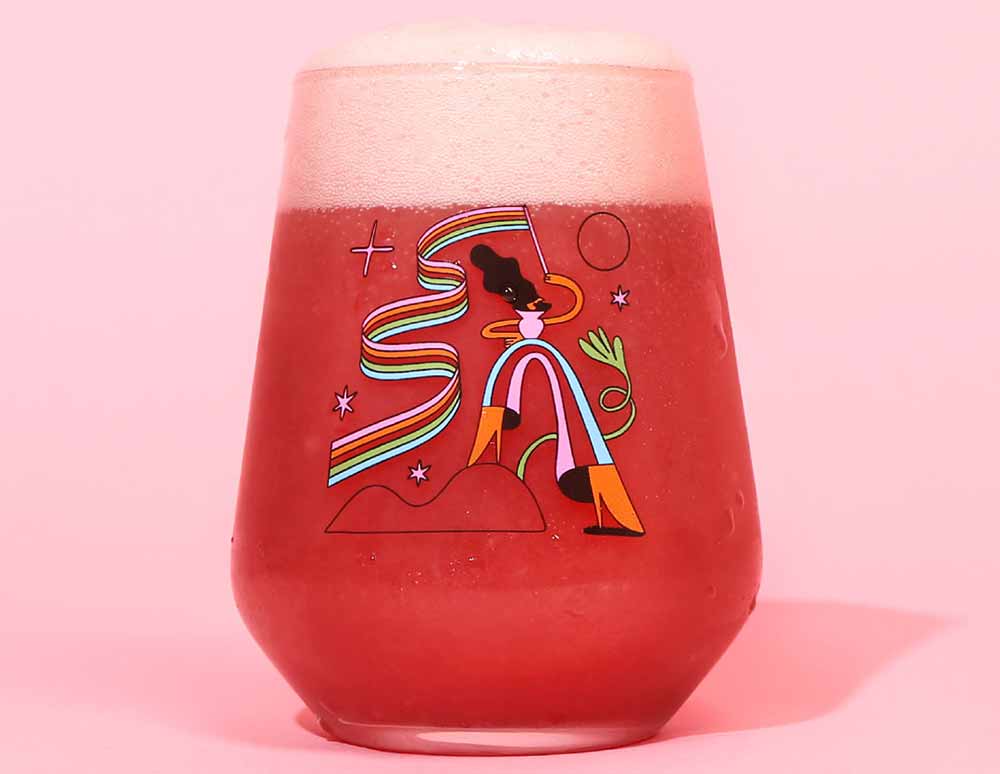 A collaboration glass with Collective Arts in Hamilton, Ontario, this glass was made to celebrate Hop Culture's inaugural Queer Beer Fest on June 5th, 2021. Designed by Henri Campea, a queer Brazilian artist known for his vibrant illustrations, these limited-edition pieces are the perfect way to celebrate Queer Beer. Like our Colsters (see above), all of the net proceeds from the sales of these glasses will be donated to Queer | Art, an organization supporting a generation of LGBTQ+ artists that lost mentors to the AIDS Crisis of the 1980s. We only have 200 of these amazing glasses, so make sure you scoop one before they're gone!
Deck Chair
Set of Aok Adirondack Chairs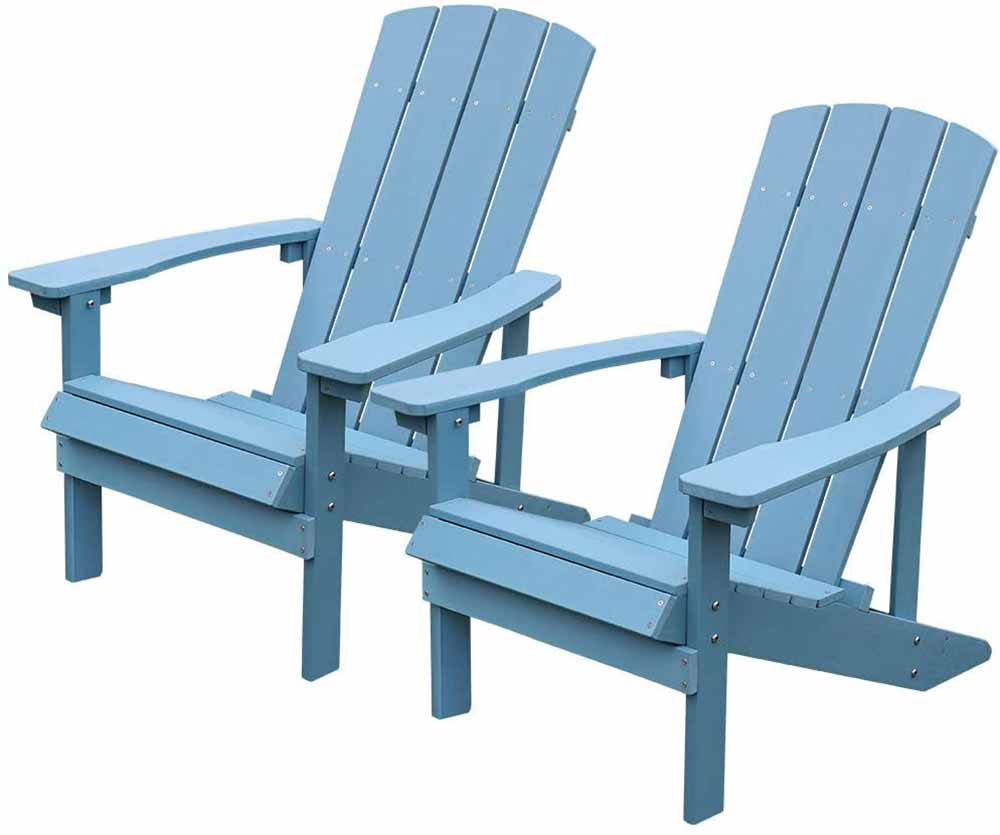 Is there really anything better at the end of a long day than cracking a cold one, kicking back, and putting up your feet? These iconic Adirondack chairs are the perfect piece of patio furniture. Stylish, durable, and colorful, this set calls our name. And, our behinds.
Fire Pit
KINGSO Fire Pit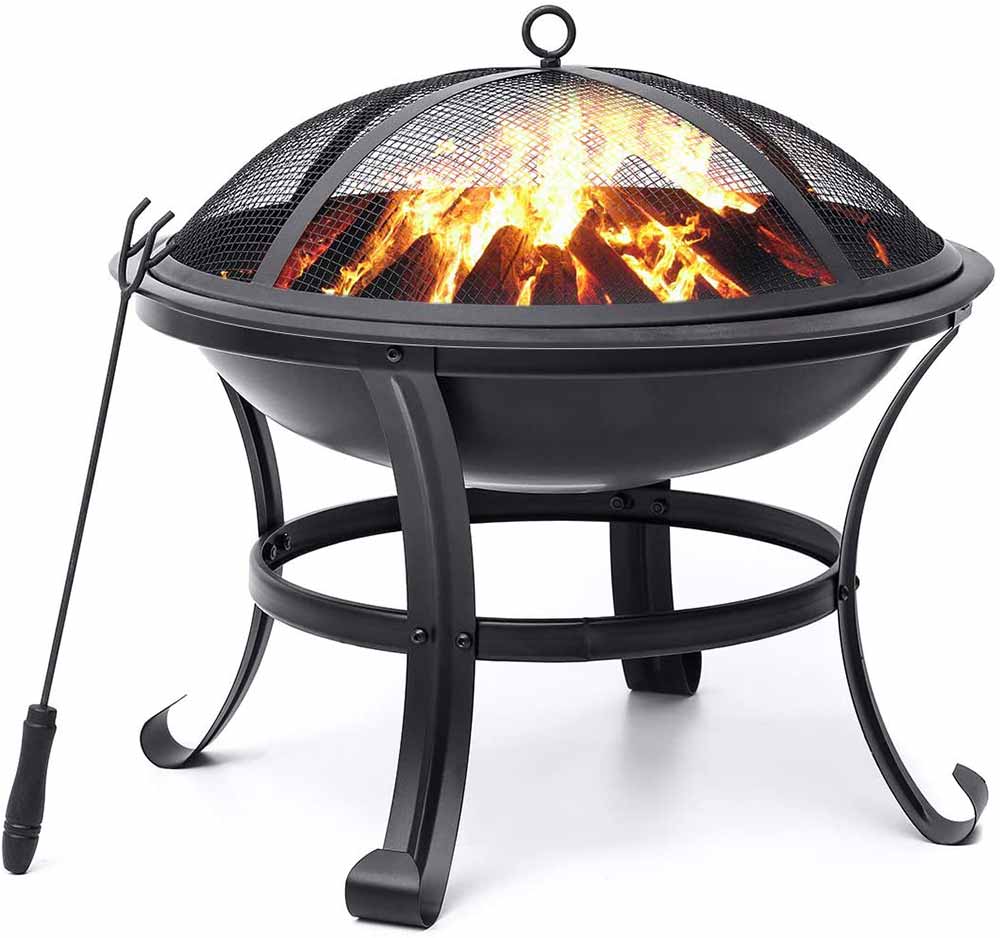 Telling ghost stories around the campfire may seem like a childhood pastime, but enjoying a beer around a couple of burning logs has become one of our favorite grown-up activities. This fire pit is lightweight, easy to set up, and portable. Add it to your backyard setup for the perfect weekend bonfire and s'more session.
Hat
Hop Culture Bucket Hat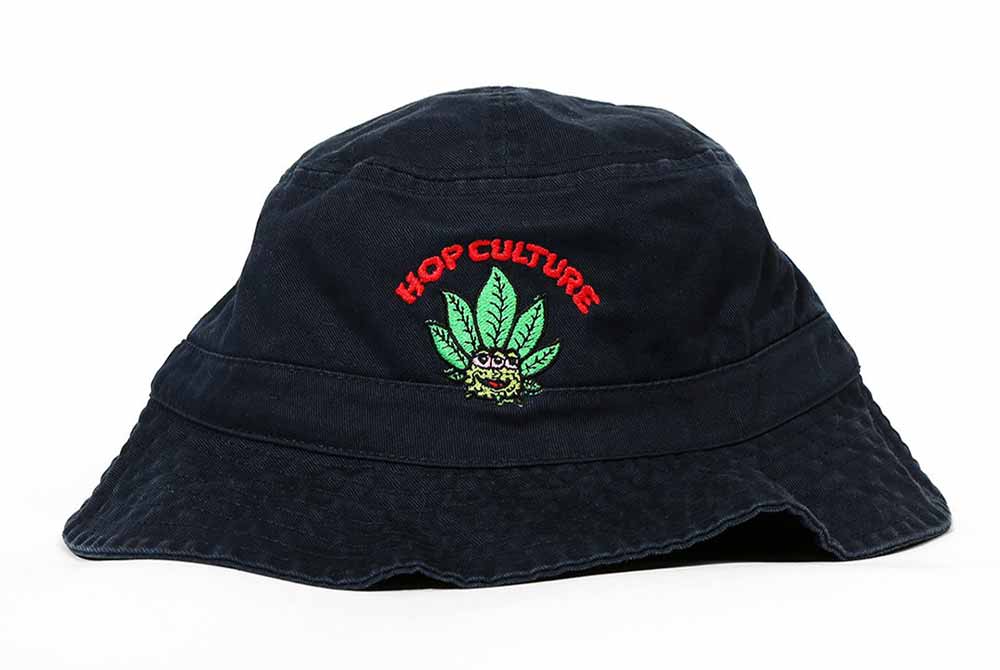 Block out the haters (and the UV rays) with Hop Culture's new bucket hat. This wide brimmed cap is here to keep your head protected in style. Designed by Killer Acid for Juicy Brews 420 Digital Craft Beer Festival, this is our own stylish way to avert sunburn.
Unless otherwise noted, all of the products featured on Hop Culture are independently chosen by our editorial team. However, Hop Culture may earn a commission from purchases made through affiliate links on the site.
Liked this article? Sign up for our newsletter to get the best craft beer writing on the web delivered straight to your inbox.